Best Meditation Apps To Recharge and Relax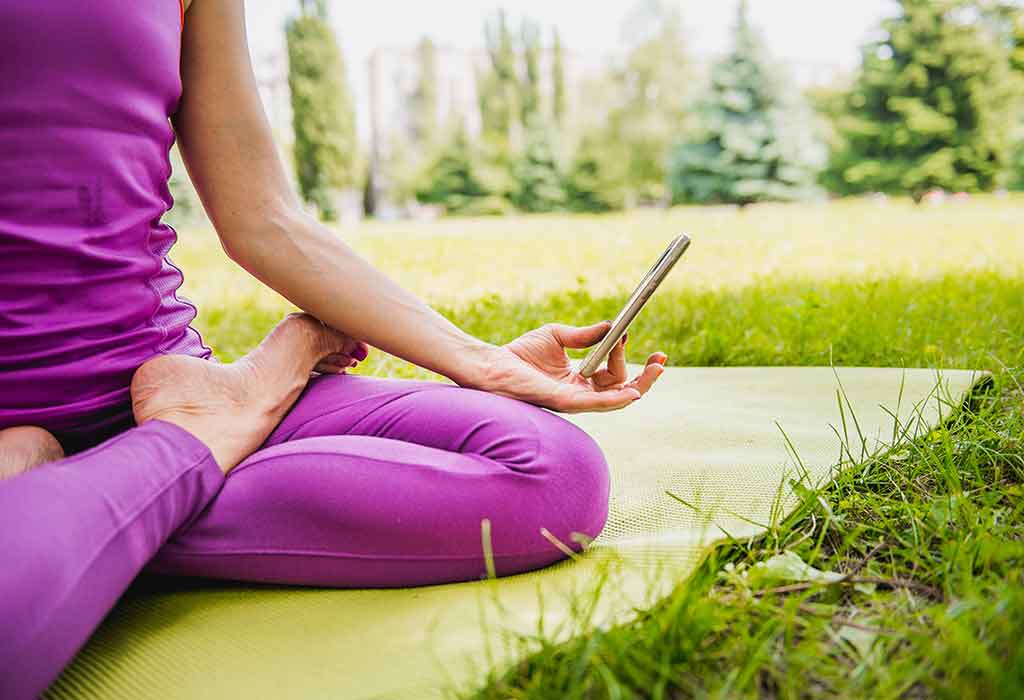 In this Article
Research has proven that meditation helps organize thoughts and calms a hypersensitive brain. To put it simply, meditation means to do nothing – just be there in the present and suspend other activities. It is a method of awakening the consciousness and purifying the mind.
There is no one set way to meditate! One could choose to do this by listening to a mantra, a sacred chant, resonating reverberating sound, or developing different techniques. Over time, meditation reduces fatigue, exhaustion and enhances concentration and cognitive abilities.
Experts have developed the best-guided meditation apps for the uninitiated who need help to get started with their meditation journey. Look out for these recommended meditation apps that preach the holistic benefits of meditation and practice mindfulness.
Top Meditation Apps to Calm Your Mind and Soul
In recent times, daily meditation apps have become a widely-used medium that provides services to those who want to get started with meditation but do not have the time to reach out to experts and trainers. From relieving your mind from workplace stress, exam nerves, or relationship crisis, the best meditation apps blend auditory and visual guidance to help one practice meditation. Below we outline the ten best online services that are available to mobile users.
1. Calm
Platform – Apple Store
About The App
The app empowers users to ease into the meditative mode. You can find various programs designed to address different issues, such as anxiety, sleep, and stress. The daily activity guide feature also helps you to set aside time for meditation. It is one of the best meditation apps for sleep and anxiety, with bedtime stories and a host of relaxing audios.
2. Insight Timer
Platform – Google Play Store and Apple Store
About the App
The app offers 45000 free meditations making it the most popular because of its access to free content. The library is user-friendly as you can filter the content according to your need- sleep, stress, relationships, or kids.
3. Headspace
Platform – Google Play Store and Apple Store
About the App
One of the most well-known meditation apps, one can find meditation, mini-meditations, meditation for kids, SOS meditations, and sleep sounds to understand meditation as a structured and valuable technique.
4. Smiling Mind
Platform – Google Play Store and Apple Store
About the App
The name speaks for itself; a free app developed by educators and psychologists with a wide variety of programs to help people of all ages cope with routine life disruptions. An app that has a solution for the whole family and truly gets you and your mind smiling.
5. Aura
Platform – Google Play Store and Apple Store
About the App
A free-to-use app that offers you a customized three-minute meditation daily is all you need to stay focused. One of the best meditation app for focus, the tiny chunk of meditation and mindfulness it offers may just be the right package you need to stay focused, calm and balanced.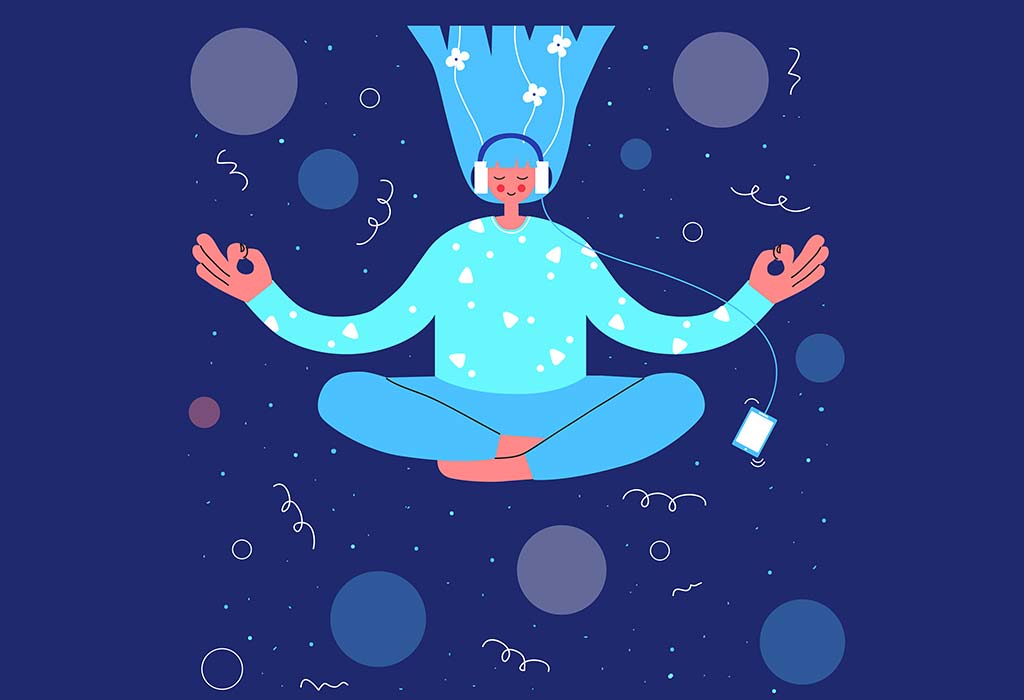 6. 10% Happier – Meditation for Fidgety Skeptics
Platform – Google Play Store and Apple Store
About the App
The app has risen to unprecedented popularity and offers a free basic version. The best thing about this app is it has over 500 meditation guides for every scenario in life; if you ever get stuck, you could just search for one and get the guide to working on it immediately. It also connects you to experts who can answer your questions, allowing you to get complete peace of mind.
7. Buddhify
Platform – Google Play Store and Apple Store
About the App
Another app for targeted meditation – stressed at work, need to take a walk, board a plane, or just make an impromptu presentation, this one is easy to use! You can also create your wheel of meditation practices to access quickly. The time frame for each guide ranges from 4-30 minutes, so just pick one according to your requirements and as it suits you.
8. Sattva
Platform – Google Play Store and Apple Store
About the App
A mindfulness app that draws its techniques from Vedic principles, Sattva features sacred sounds, chants, hymns, mantras, and music by Sanskrit scholars with deep-rooted historical significance. It is ideal for someone who wishes to get in touch with the core and origin of meditation.
9. Inscape
Platform – Apple Store
About the App
Inscape is a meditation studio based in NYC with sounds and aromatherapy to transport you into a world of tranquility. The app has pretty much the same effect without you having to be in the studio physically. With guided meditations, customized sleep sessions, stress reducers, and much more, Inscape is the perfect app to start your journey towards the serene world.
10. Shine
Platform – Google Play Store
About the App
A daily self-care app for meditation, mindfulness, and journaling your experiences, Shine is founded by women of color who struggled to find ground in the mainstream wellness space. From navigating COVID 19 anxiety, finding joy and peace, improving sleep, and enhancing black wellbeing, this app is for those who suffer from stress due to low self-esteem.
Anxious thoughts, lack of focus, or stress; meditation is an accessible exercise for the mind that can do wonders for one's health and well-being. While some may find that it takes a lot to start meditating, it simply looks for what fits us to begin our journey. So how does one finally buckle down to it? Apps come to the rescue for those who cannot simply adopt that level of discipline themselves. Apps can be called the new-age gurus, teachers, or trainers where one can find the balance between someone guiding them and putting it into practice. These ten meditation apps are wonderful supplements to the physical training that one goes through to discipline the body. Just choose one that suits your need the most and start your journey towards better and holistic health today!
Also Read:
Best Workout Apps
Must-have Family Apps
Top Health and Fitness Apps for Women