Best Instagram Captions for Wedding Pictures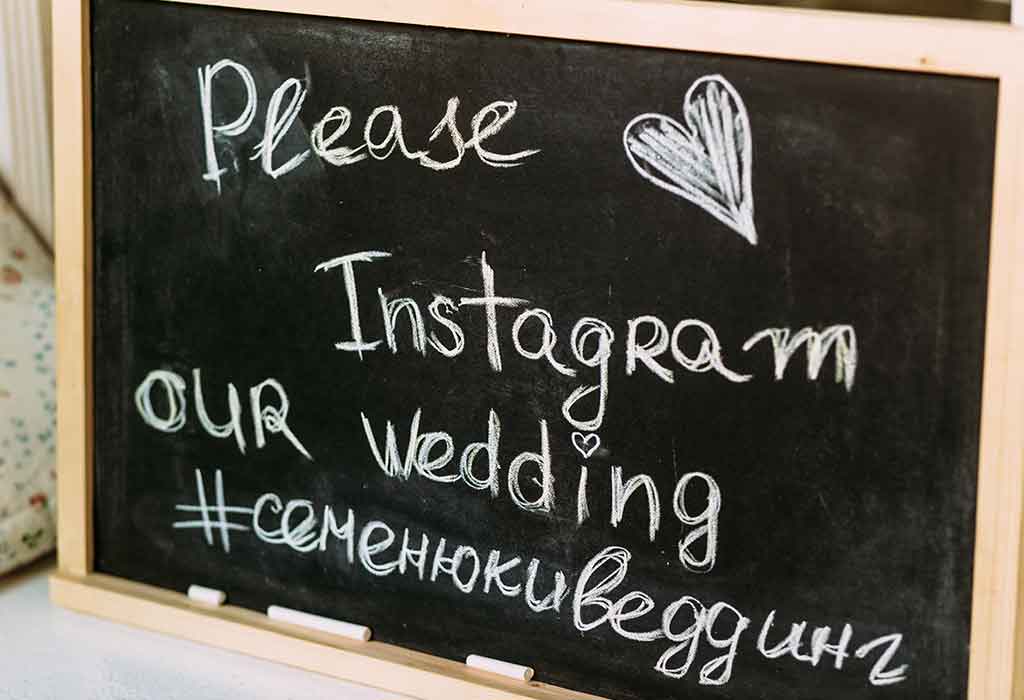 Nowadays, first comes the love, then the wedding, and finally, the announcement on Instagram. Finding a good photographer to click for your D-day is hard but writing an Instagram caption for you're appealing wedding pictures is the most challenging job. It often happens that we want to upload a picture, but we don't have a perfect caption for it. There are also times when we look at a picture but are short of words to express it.
Whether you want to post a picture with humor, or a teary-eyed picture of the bride or groom, funky first-dance moves, or the delectable food on Instagram, we have got you covered with Instagram captions for all of your wedding pictures. Below are wedding captions for friends, funny wedding captions, wedding captions for guests, and various wedding captions for the groom and bride.
You can choose the best caption that is most relatable to your picture and add it to your post to get the maximum likes and funny and witty comments.
Funny Wedding Captions
It takes days to plan and execute a wedding. With the décor, exotic cuisines, expensive champagnes, trending music bands, and outfits for the bride and groom, there is so much to capture on your special day. And sharing them with your family and friends will be the best way to share your joys. But to add feelings to your pictures, you need to add some crazy, funny, or sweet captions. A wedding is a mixed emotion event. There will be pictures, which will be extremely funny, like drunken dance pictures, guests just busy eating food, some weird expressions and lots more. We have listed a few funny wedding captions, which will give more laughs to your pictures.
I finally found my prince charming.
I just showed up for free food.
Locked in for life.
Congrats on being stuck with me forever.
I finally said, "Yaaaaaaaas"!
This is the day when we are finally going to crash.
One swipe made our life.
He stole my heart, so I am taking his last name.
Eat, drink, and let's get married.
Me, myself, and I do!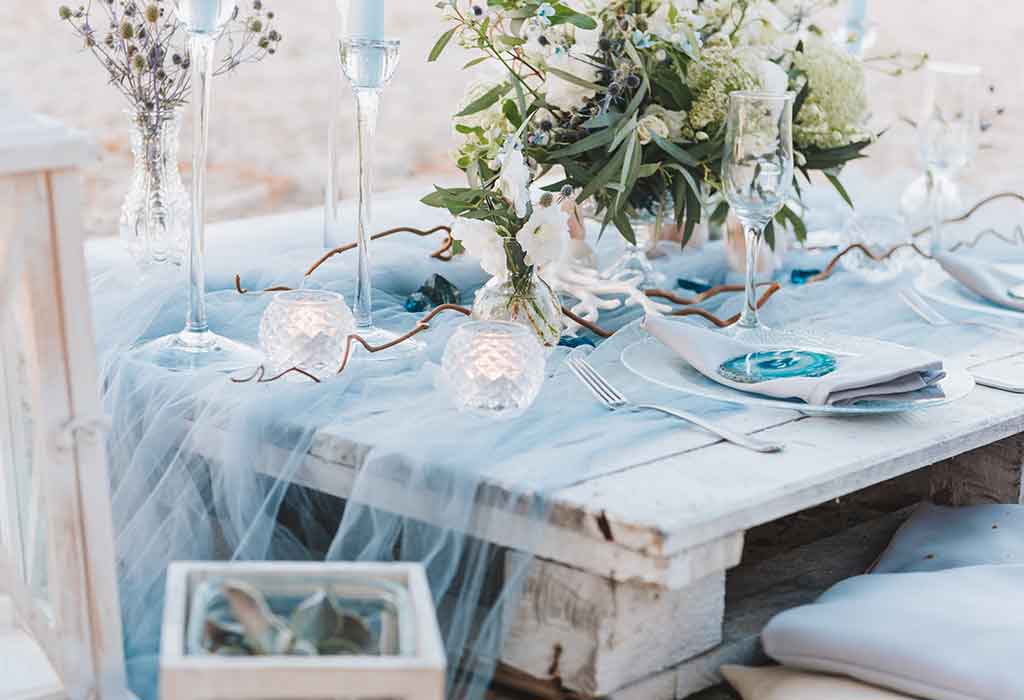 Wedding Guest Instagram Captions
Whether you are the bride or groom or any guests at the wedding of your close family and friends, you want to click and share a photo when you are perfectly dressed up for the big event. Even if the pictures describe everything, it is still incomplete without its caption. Some people might miss your wedding due to some unavoidable reasons, but after checking the pictures and their captions on Instagram, they will exactly have the feeling that the person in the picture had. That's the magic of a perfect picture with a perfect caption. Below are the best funny wedding guest Instagram captions.
All you need is love and an open bar.
Came for the best friend's wedding, stayed for the cake
Did someone say champagne?
The party doesn't start until we walk in.
A picture-perfect day.
Together is the best place to be.
I am ready to partyyyyyyyyyy!!
You two will make a gorgeous couple.
All because my best friends fell in love.
They tied the knot, and now it's time for vodka shots!!
Wedding Photo Captions
A photograph shows thousands of emotions, but captions help to add meaning to it. Captions also make your pictures interesting. Choosing the best shots from the special day and thinking of clever captions to go along with it is a monumental task after the event is over. And choosing a caption for wedding pictures is hard. It is a good idea to have different captions for the wedding pictures, be it the bride and groom's first dance, cutting the cake, guest's pictures, or friends on their drunk shenanigans.
Cheers to the newest couple in town
The big fat wedding
Cheers to love, laughter, and happily ever after.
Every bride needs her army by her side
Of stolen kisses and floral showers
This is what wedding day bliss looks like!
The happily ever after begins now.
Congratulations on becoming Mr. & Mrs.
Another weekend, another Wedding
Happiness is your best friend getting married.
Other Wedding Captions for Instagram
It is totally all right if you are not the one who is getting married. But you might be attending your friends' or family friends' wedding. So you need to get phenomenal photographs clicked and post them with nice and appropriate captions. Show off your outfits and heels in your Instagram posts and add some catchy captions. We have listed a few wedding captions for friends to highlight your wedding pictures on Instagram.
You will be my prince, and I will be your princess.
The one where we got married
You are my Lobster… for life!
You had me at 'hello.'
You are my end and my beginning.
It's a love story, baby just say 'YESSSSSSSSS!!!'
And so the adventure begins.
My best friend for life.
We found love
Nothing is going to change my love for you.
Nowadays social media is becoming a habit. It occupies a significant place in our lives. Instagram is the most effective out of the rest of the social media platforms, as it gives everyone a good time to share the most important memories with their close ones. There are plenty of moments to be captured from the various events starting from the proposal to various wedding ceremonies. And all those pictures require an excellent caption before getting posted on Instagram. We hope you find the best captions for your wedding pictures and make your romantic wedding stand out on Instagram.
Also Read:
Instagram Captions for Selfie
Cute Instagram Captions for Couples
Beach Instagram Captions to Refresh Your Vacation