Best Dog Names for Your Pup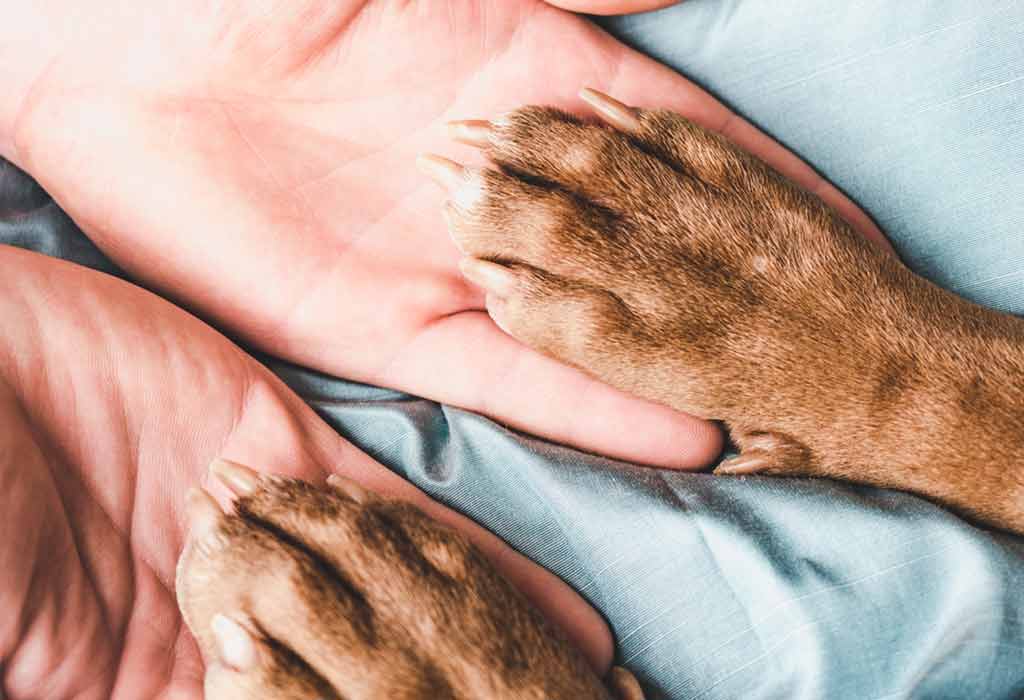 For a dog lover, it can be quite challenging to pick the perfect dog name. Some prefer to go for funny names, while some like to keep it loving with cute ones. However, be it female or male dog names that you need to decide, there is a variety of them available below that you can choose from.
Boy Dog Names
Here are some cool dog names;
Albert
Alfred
Boris
Broderick
Brutus
Buddy
Buster
Byron
Cedric
Charlie
Churchill
Cody
Cooper
Copernicus
Darcy
Denny
Einstein
Elliot
Flapjack
Fletcher
Gatsby
Gibson
Godfrey
Governor
Hamlet
Harper
Harvey
Hemingway
Hobbes
Juju
Jefferson
Keats
King
Kit
Kovu
Lincoln
Lucky
Murphy
Oliver
Oscar
Patch
Picasso
Prince
Quinn
Rusty
Samson
Skyler
Timmy
Tuck
Vinnie
Girl Dog Names
Here are some female pup names you can pick from;
Abby
Bella
Belle
Cassie
Chiquita
Chloe
Claire
Coco
Daisy
Gigi
Heidi
Hera
Holly
Honey
Jewel
Jolene
Kali
Ladybug
Lacey
Leela
Lexi
Lily
Lola
Lulu
Maddie
Madison
Maggie
Mavis
Maya
Mia
Millie
Mitzi
Molly
Nala
Nikki
Pebbles
Penny
Pepper
Rosie
Roxy
Rita
Ruby
Sadie
Samantha
Sandy
Shelby
Sophie
Stella
Sugar
Zoe

Unisex Dog Names
Here are some unisex names for your pup;
Adrian
Alaska
Alex
Angel
Ash
Aspen
Avery
Babe
Bailey
Bandit
Bear
Beasley
Bentley
Berkeley
Bingo
Biscuit
Blaine
Blue
Boo
Butters
Butterscotch
Button
Charlie
Cheerio
Chevy
Chewie
Chocolate
Chunk
Coco
Colby
Corky
Cuddles
Cupid
Dakota
Domino
Dot
Echo
Elf
Espresso
Fluffy
Frankie
Freckles
Frisky
Frosty
Furball
Fuzzy
Gizmo
Gouda
Harley
Happy
Dog Names Based On Color
Be it white or black dog names, there are plenty you can choose from. Here are a few names for you to check out;
Albino
Anise
Angel
Blanche
Blanco
Blanquito
Blizzard
Bolt
Bones
Burg
Casper
Chalky
Chilly
Chowder
Christmas
Clorox
Cloudy
Coconut
Coolwhip
Coral
Cotton
Crystal
Darth Vader
Dove
Flax
Feather
Flint
Frosty
Ghost
Glacier
Gunnar
Ice
Icicle
Igloo
Licorice
Marshmallow
Midnight
Misty
Noir
Onyx
Opal
Pearl
Phantom
Prune
Raven
Reaper
Shadow
Smudge
Snowball
Yeti
Dogs are dear to a lot of people. Those who are pet lovers usually go for dogs because the bond they form with them is unbreakable. People who keep dogs as pets consider them their family members and thus take extreme care of them. Like their family members, their dogs also have unique and memorable names that they choose after a lot of thought. Family members use these especially given names to their dogs lovingly to address them. Here is a list of the various conditions you might be having to select a proper dog's name. Lists of dog names provided in the lists above will most likely help you decide the perfect dog name.
Also Read:
Dogs Breeds That Don't Shed
Large-Sized Dog Breeds
Longest Living Dog Breeds