Best 30th Birthday Gifts Ideas to Give to Your Dear One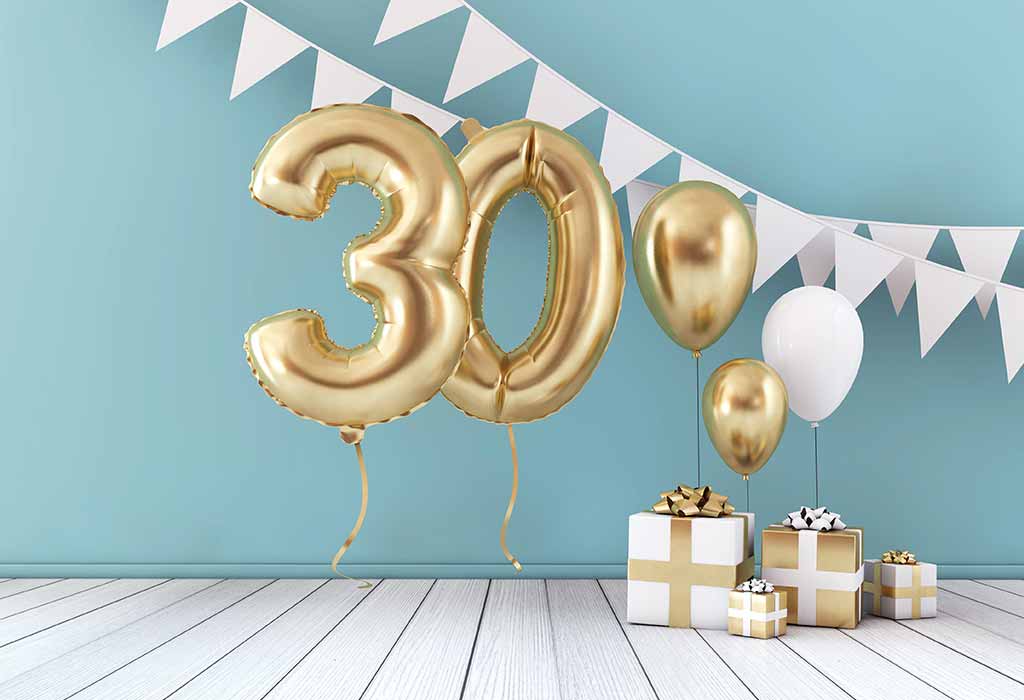 In this Article
When it comes to making this year memorable, nothing beats giving someone a gift of a lifetime. With a range of options, it may be challenging to narrow down your selections and come up with a gift that will be remembered fondly by the person who receives it. Any person on your shopping list will appreciate receiving personalized gifts. With personalized birthday gifts, you can give a gift that no one else will be able to match, something they will cherish for the rest of their lives. Here are some of the best 30th birthday present ideas you'll find anywhere.
Birthday Gift Ideas to Celebrate the '30-year' Milestone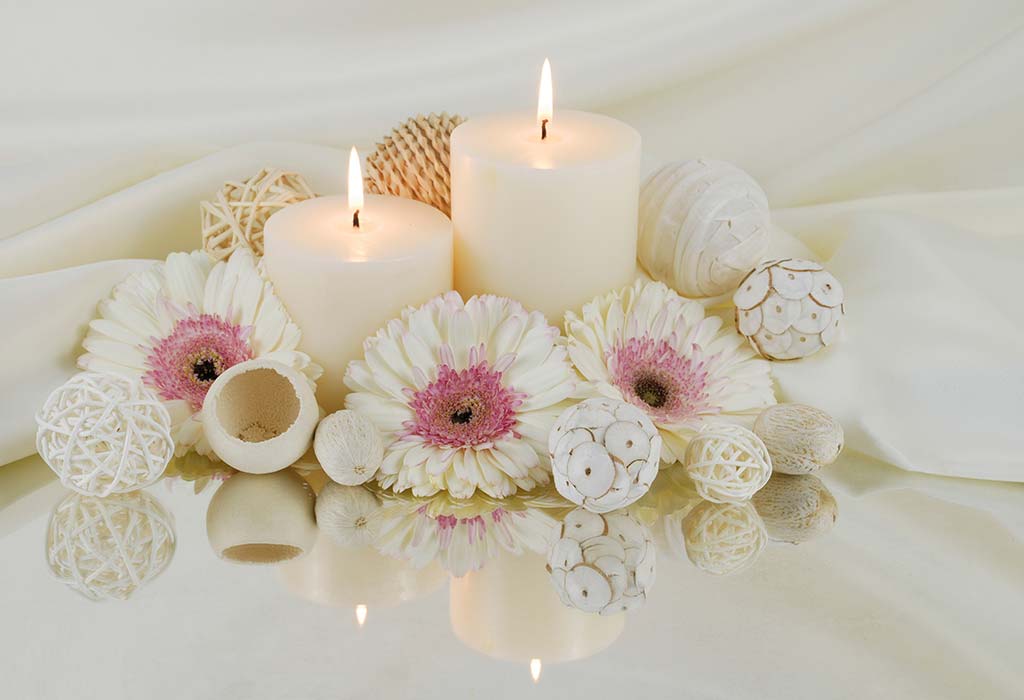 Is there anything special you should get your loved one for their 30th birthday? In addition to purchasing a gift on your own or collaborating with a group of friends to create something truly unique, there are various other options to think about when shopping.
You may want to consider giving them one of these unusual and innovative birthday gifts on their next birthday. Even though some of these suggestions may seem a little out there, they will make a wonderful personalized gift for someone close to you, such as your boyfriend or spouse, brother, cousin, best friend, or even a teacher. If you are interested in creative crafts or DIY projects, these unusual and creative birthday gift ideas will blow their mind and make them adore you all over again.
1. Arranged in a bouquet of crystal flowers
By adding a silk ribbon and sprinklers or two in your traditional birthday flower arrangement, you may elevate it to a whole new level!! Flower arrangements will eventually wither and wilt, but when the flowers are created from the most delicate crystals, there is no chance of this happening. Among the flowers included in the Baccarat, the floral compendium is peonies, lilies, daisies, velvets, daisies, rose petals, and daffodils, among many more. No matter whatever option you choose, they will almost definitely be impressed by it.
2. Wasabi-making equipment
Wasabi-making equipment is a Japanese word that means 'wasabi plantation' in English. If you know someone who loves being creative with their culinary choices, you might consider the Wasabi-making Kits an excellent gift idea. It makes the art of sushi-making considerably more accessible, and it is easy to keep clean and hygienic at all times. Also, enrolling them in a wasabi workshop, along with gifting them all-inclusive kits, can help them learn more about the ancient Japanese art of wasabi. They'll be whipping up salmon rose and rollers like a pro in no time at all!
3. A bag that is both fashionable and functional
You may add an element of elegance to their overall look with the addition of a fashionable handbag. The close one gifted will squeal in happiness when they receive a chic bag suitable for casual, professional, and outdoor purposes, an excellent option for a memorable gift. Every aspect of these personalized 30th birthday gifts ideas seems beautiful and streamlined while being functional.
4. Candles with potpourri and a pleasant fragrance
Delicate tea lights are excellent 30th birthday gift ideas for women because they are inexpensive and easy to make. It is common for the best of them to be packaged in aesthetically pleasing containers, some of which may be packed with well-fragrant potpourri. These will give a romantic touch to her room after the lights are turned off.
5. Crossbody bag with an elegant design
It is a smart and elegant 30th birthday gift for men, especially when you know they would not spend their money to buy one. In design and build, numerous designer companies offer various courier or sling handbags that are both beautiful and modest in terms of their overall appearance and structure. The pleasure he will derive from his association with any of these is priceless.
6. Cuffs with a twist for an exceptional look
It is a gift best suitable for men with a knack for cool and unique ideas. Consider giving him a pair of funny cuffs for his 30th birthday. Funky cufflinks that are inspired by Hispanic sugar-skulls seem to be very appealing. Surf through various online collections for some exciting alternative and creative 30th birthday gift ideas for him.
7. Smart fitness mirror
If you plan to gift someone who enjoys technology and wishes to maintain a healthy lifestyle at home, this smart mirror is an excellent choice for them. When turned on, this mirror can transform into a weightlifting studio and are an excellent interactive option for practicing kickboxing, pilates, or aerobics, among a variety of other activities.
8. Vintage camera
Although the camera is small and has a retro design, it is packed with valuable features that make it a worthwhile investment. A loved one will most likely appreciate the opportunity to capture and preserve their most memorable moments forever if you give them this excellent yet practical item as a gift.
9. Pizzeria ovens
An efficient and effective model, a small pizza oven is one of the most efficient and effective models of home pizza ovens currently available in the market. It does not even resemble a conventional range in appearance. Thanks to the rotating oven, your dear one will be able to whip up various delectable dishes in no time.
10. AirPod
If you intend to spend a significant amount of money on technology, purchasing the Apple AirPod Pro is the most sensible choice. She will be better prepared to listen to her favorite music in the most comfortable manner possible, and she will undoubtedly appreciate the interference feature as a result. You can also include a fashionable AirPod case in the package, to make the gift aesthetically pleasing.
The unique ideas for special gifts for your dear one's 30th birthday must reflect the thought behind the gift. Whether beautiful or extraordinary, each of these gift ideas will leave the person who receives them feeling loved and appreciated on their 30th birthday.
Also Read:
Best Birthday Gift Ideas for Husband
Handmade Gift Ideas that Your Husband Will Love
Creative Birthday Surprise Ideas for Husband