Beautiful Tattoo Designs with Kids Name to Cherish the Love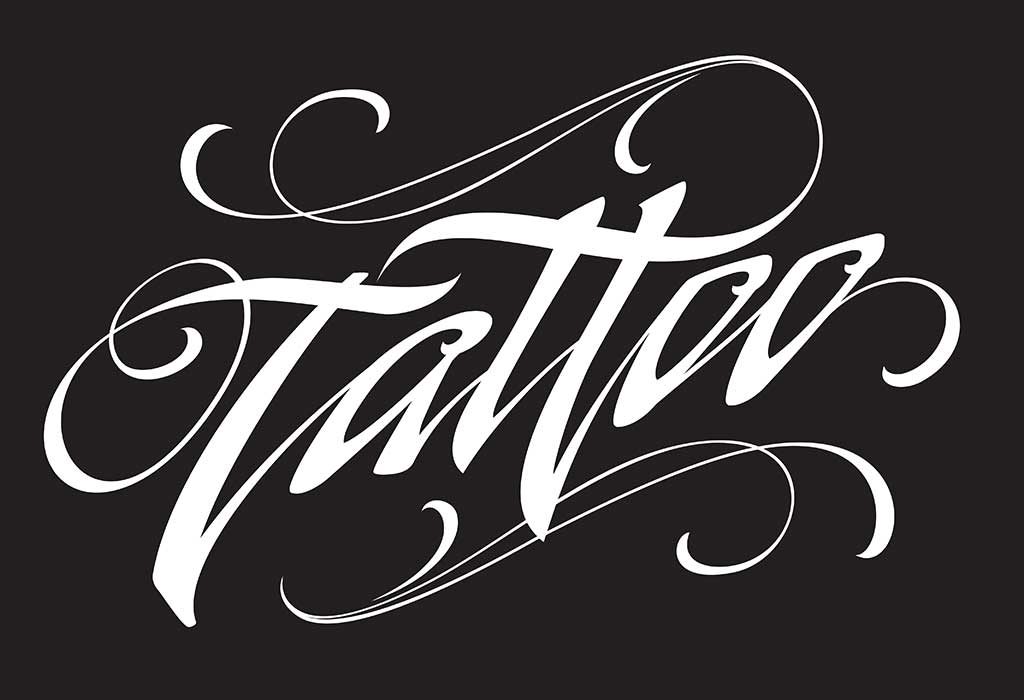 In this Article
A tattoo holds both emotional and artistic significance as it is usually an extension of an individual's belief, attitude and self-expression. A person often chooses to get inked of things they honour and adore. Parents may relish the idea of inking their kids' name to value and treasure their love for them. Parents do tend to devote their lives to children. So, tattooing their name as eternal remembrance is a great way to acknowledge the beautiful bond parents share with their kids. It is certainly becoming a popular means to pay a compliment to loved ones.
10 Stunningly Attractive Kids' Name Tattoo Ideas and Design
Kids' name tattoos are truthfully no less than a masterpiece for parents as there is no other bond like that of a child-parent one. There can be varied designs and patterns from bold prints to elaborate drawings with elegant framing and add-ons in different styles. Some parents may elect to include their child's portrait along with the inked name while others may opt for lovely motifs like butterflies, flowers, birds. Some interesting tattoo ideas can be:
1. Mother Kissing Her Child Design
This endearing tattoo of a mother kissing her child depicts the everlasting love a mother feels for her child. It echoes the solace and bliss the child seems to bring to her soul. This meaningful tattoo is a delightful way to let your kid know that his mom will always love and dote on him.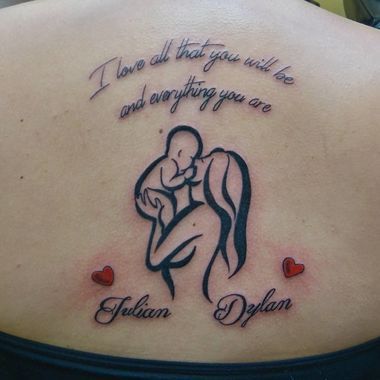 2. Baby Sleeping on Mom's Shoulder Tattoo
If you prefer children's name tattoos on arm, you can go for a pleasing depiction of a baby sleeping on a mother's shoulder. It mirrors the serene emotion that a mom is an ultimate nurturer and protector. She is a source of unending comfort, warmth and support for her baby.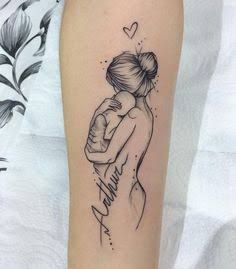 3. Infinity Tattoos With Kids Names
A simple yet telling infinity tattoo with kids' names is a beautiful way to represent the love which will last forever. You can proudly flaunt it on the neck, wrist or the forearm.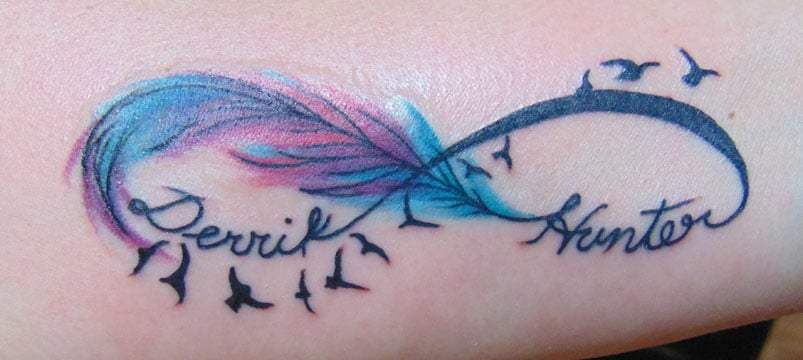 4. Heart Tattoo Design
Kids' names in the form of a heart can be a charming way of denoting a parent's love and darling relationship with their children. It aptly conveys that parents will always nourish their kids with absolute love and care.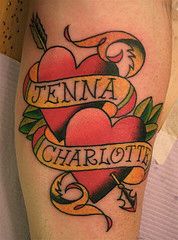 5. Cross Tattoo Design
This strong yet humble design can be brilliant kids name tattoos for men. You can ink your child's name along with his date of birth to complete the image.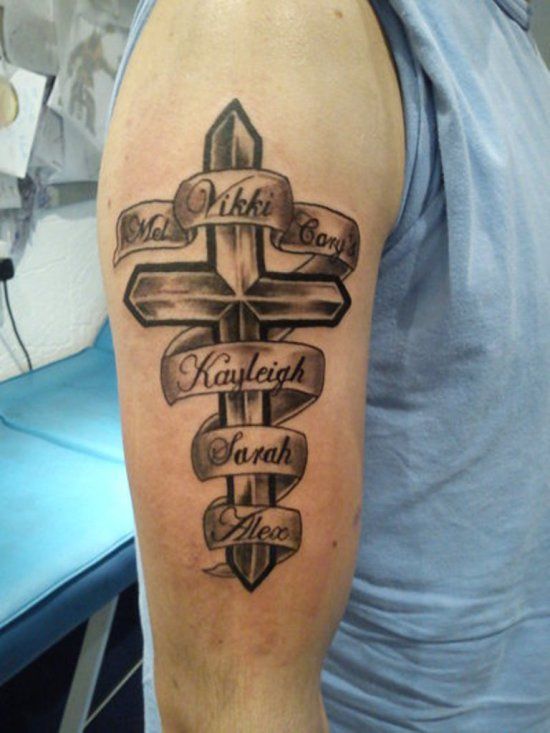 6. Cute Star Tattoo Design
In case you like small tattoos with kids' names, this loveable star tattoo may be just the one for you! You can ink as many stars as per the number of kids you have.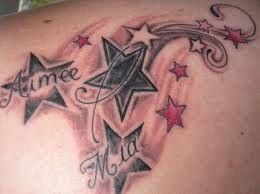 7. Two-Colour Tattoos
You can show your love via two-colour tattoos. They not only look fantastic but may appropriately depict your feelings through your favourite colours. In the case of two kids, you can assign each a vibrant colour of your choice.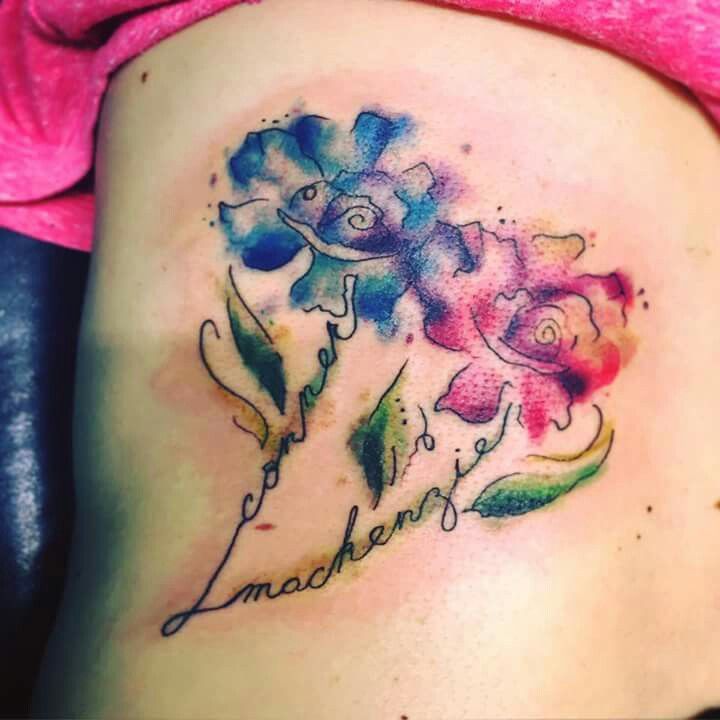 8. Footprint Tattoo Design
Inking your child's footprints along with his name can be an appealing way to declare your love for him and commemorate his birth. It can feature on the neck or even the forearm.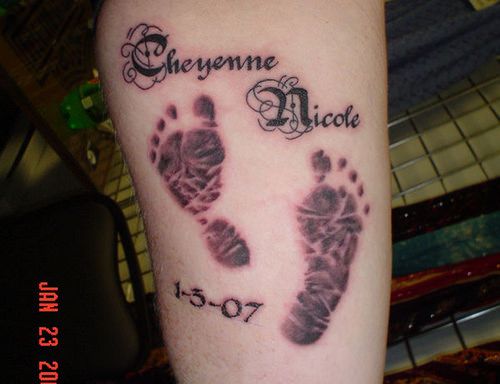 9. Floral-Print Name Tattoo
Floral motifs with children's name tattoos for moms can be an excellent choice. You can consider a garland of flowers to get a wholesome image or pick your solo favourite flower like rose, orchids to adorn your child's name.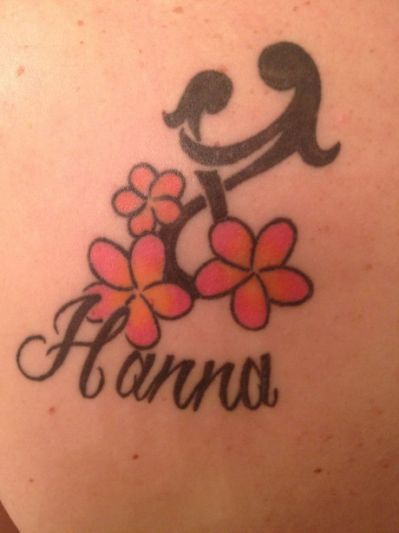 10. Kids Name Tattoo on Back
Tattoos with kids' names for dad on the back are also a wonderful idea. You can choose a colourful one or keep it simple to signify your strong and pure bond with your child.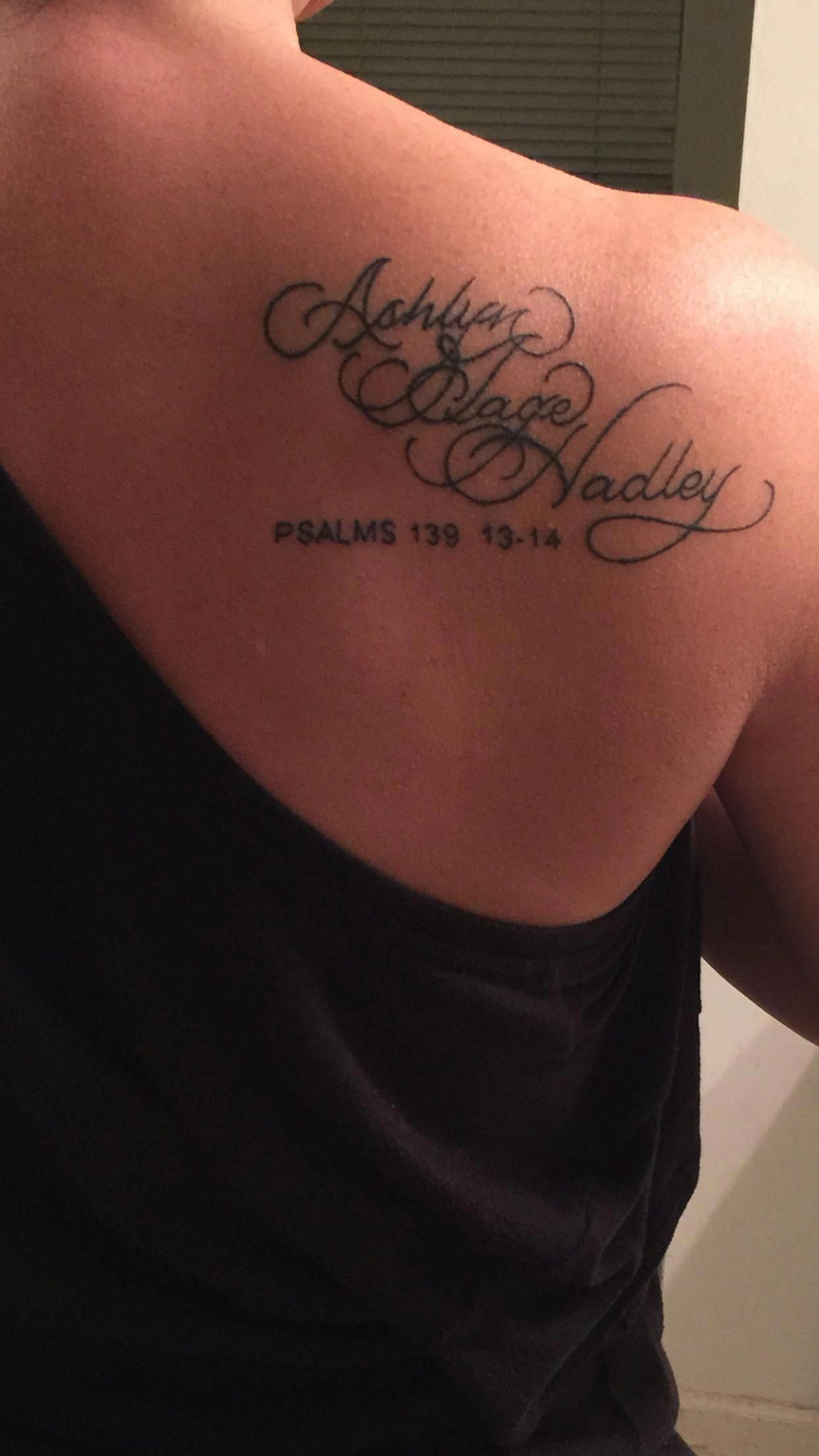 Tattooing kids' name can be a wonderful way to celebrate the child's birth or a cherished parenting milestone. It can also indicate a parent's unconditional love for their kids. So, go ahead and get inked to immortalise your little one's existence in your life!