Awesome Gifts You Must Give to Your Best Friend Now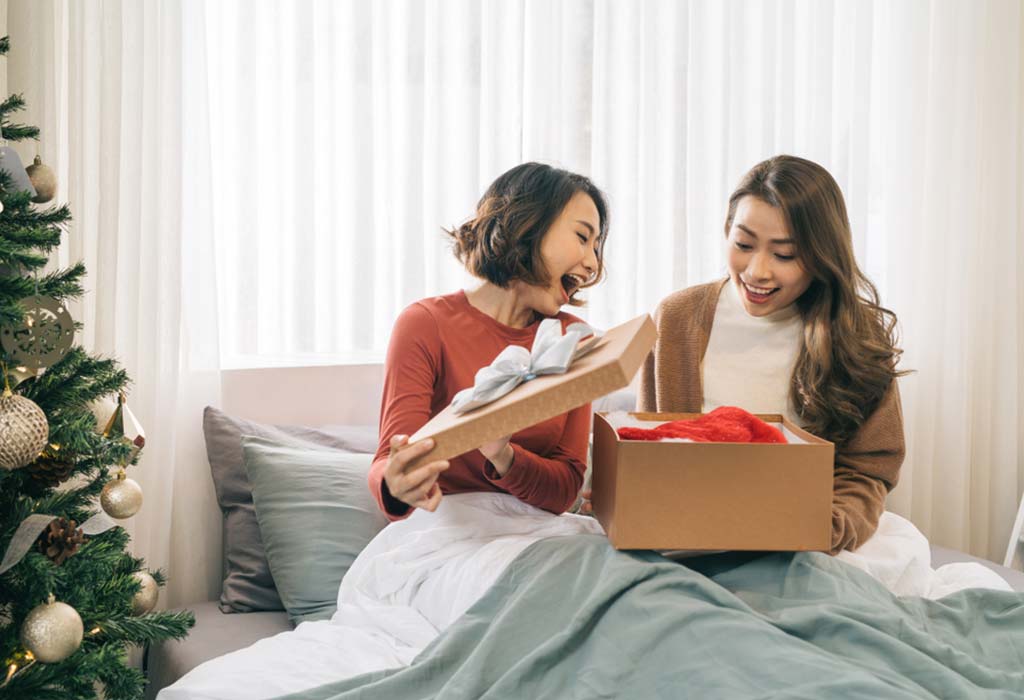 In this Article
Humans are by nature social-being. As we cannot live in isolation, friends provide the best company one can have. The basic foundation or core of every relationship within or outside the family is friendship. Life would be very dull and meaningless without friends. Thus, understand the importance of this beautiful bond and value the presence of a best friend in your life. Best friend gifts can be a token of your love that is a way to develop and nurture this relationship.
Cool Gift Ideas for Your BFF
Friends can help to celebrate good times and provide unconditional support during bad times. They offer the much-needed companionship at times when we are lonely. By alleviating our pain, boredom, and stress, friends can also increase our sense of belonging and purpose, thereby positively impacting our health and well-being. Despite knowing our weaknesses, flaws, or past, friends accept and love us just the way we are. They are the comfort zone we rely on when the rest of the world may turn us down. No matter the situation, this driving force can keep us on our toes, help to stay active, maintain a healthy lifestyle, lighten our hearts, and fill us with positive energy. A real best friend is, however, sometimes hard to find. So, if you're lucky to have one in your life, pamper them with gifts to show exactly how much you care. Between holidays, festive occasions, or birthdays, there are many sentimental moments in between when you miss your BFF. Whether they're close by or miles apart from us, presents for best friends isn't quite anything like giving your regular folks. It is a thoughtful gesture to make your friend feel special as they deserve to enrich your life. Don't stress, though, while searching for the right gift. This compilation of funny and inspiring ideas ranging from apparel to accessories, gadgets, home decor, and more will help to cheer create memories that can be cherished forever.
1. Cold Brew Coffee Maker
A cold brew coffee maker makes the smoothest, full-bodied flavored coffee or smoothie that can be a part of a healthy daily breakfast menu. Easy enough for anyone to use, this gift requires low maintenance and will act as a weight-loss assistant, brain booster, and mood enhancer for the entire day.
2. Wearable Blanket
Make sure your friend stays comfortable throughout winter with this thoughtful gift. A wearable blanket is perfect for pure relaxation and lounging around at home. These blankets come in various materials or fabrics like wool, polyester, acrylic, microfiber, and fleece and are mostly machine washable.
3. Initial Disc Necklace
If you're looking for ideal gifts for a best friend girl, an initial engraved dainty necklace will be the right choice. It will become her personal favourite accessory and draw attention to her neckline. You can add up discs on one chain to spell out her name or any word that she likes.
4. Personalised Water Bottle
The trend of carrying custom printed stainless-steel water bottles with name or initials on them makes an eco-friendly fashion statement. It caters to the needs of your friend who loves their water ice-cold.
5. Phone Case
Stylish cell phone case covers come in pairs that make an ideal friendship day gift. They are not just durable, keeping the cell phone safe and protected from scratches and damages but acts as a reminder to your BFF of your lifelong bond.
6. Long Distance Coffee Mugs
For friends who are miles apart, this gift sums up their relationship. Pick matching cups in your favourite quotes to let a friend know how much they are missed!
7. Photo Display
You can turn your friendship into wall art with a fabulous eco-friendly wall decor photo display. Show your favourite photos, pictures, postcards, memos, or artworks with your friends.
8. Photo Frame Key Chain
A photo frame keychain will be the perfect reminder for your friend that someone misses them wherever they go. Show the precious memories of togetherness captured in its colourful frame. This handy and useful gift acts as memorabilia.
9. Cardigan
A cosy, lightweight, or fuzzy cardigan that can be matched with a crop top or pants will make a lovely gift for your fashionista friend. Choose a versatile and eye-catching layer that every closet craves.
10. Coasters
Available in various colours and patterns, this functional piece of tableware for drinks and beverages can be a part of your friend's luxury living or dining room accessories collection.
11. Instant Film Camera
An appropriate best friend birthday gift for camera lovers enamoured with instant photography. Choose one that comes in a compact package and prints vibrant, high-quality photos.
12. Knife Set
Whether your friend is an amateur or a professional cook, gift this set comprising of a bread knife, boning knife, chef knife, utility, butcher, and paring knives that they will prize forever.
13. DIY Embroidery Kit
For a friend who is a DIY enthusiast and talented at cross-stitching, needlepoint, and embroidery of all kinds, this gift can enhance their creativity.
14. Cookbook
Some of the best cookbooks contain recipes with detailed instructions, ingredients, and the cultural context of the dish with colourful pictures. Gift it to a friend who is already a culinary expert or learning to master the art of cooking.
15. Wallet
Choose a sleek leather or ultra-slim wallet for a friend who happens to be today's minimalist, practical and fashion-conscious man. A well-crafted waterproof and sweat-resistant one keeps their cards, money, or important documents safe at all times.
16. An Adult Colouring Book
Pick from a wide selection of themes and designs to help your friend unwind by its therapeutic benefits.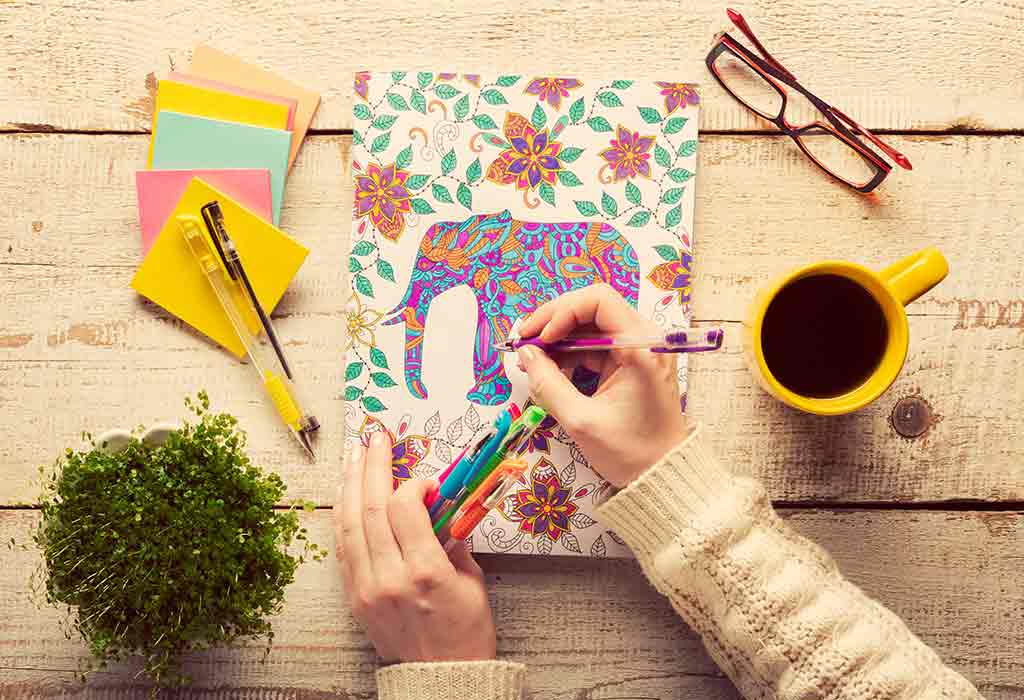 17. Scented Candles
This symbolic gift can remind them of you and all the memories you've made together. They can also be used for illumination during ceremonies, soothe the senses, and act as home decor.
18. Running Shoes
For a friend who's a fitness freak, this lifestyle gift offers a runner-tech performance while meeting all-day comfort and goes the distance on the road, in the game, or around the town.
19. Leather Tote Bag
A durable leather tote bag offers safe storage and versatile styling that can be coordinated with any ensemble. A gift for a stylish friend who likes to stay organized, it perfectly matches up to a busy lifestyle.
20. Multiple USB Charger
This extremely functional and convenient gift is a perfect companion for any type of gadget, phone, tablet, iPod, or other devices, saving a lot of important time.
21. Perfume
Beautifully packaged in a stylish bottle, the unique scent of this personal gift will let your friend understand that he or she holds a special place in your heart.
22. Lifehack Book
Containing a wide range of practical advice and fun tips for looking and feeling better, this gift can be a secret to your friend's happier, healthier, and more successful life.
23. Wine Rack
A perfect housewarming or wedding gift, a wine rack can be personalized with a name, and it becomes a token of your love. Choose one with metal construction for durability and design to spruce up the wall décor.
24. Shortbread Cookies
These dainty cookies with a sweet love message make one of the best homemade best friend Christmas gifts that can upgrade their dessert table and convey how much you care.
25. Bath Bombs Gift Set
Individually packed bath bombs that come in a range of different flavours offer a refreshing bath. An easy gift for a friend to show them that you really, truly care.
26. National Parks Annual Pass
This amazing gift takes your nature-loving bestie to 2,000 sites across the United States like the Indiana Dunes and Zion National Park.
27. Trinket Dish
If your bestie is always losing her jewellery, a dainty trinket dish will help keep her rings, earrings, or necklaces in place. You can even get it personalized with her name or a friendship quote.
28. Custom Name Necklace
Gift your BFF a pretty little necklace customized with her name on it. Or, you could get two of the necklaces with both your names on them and swap.
29. Fanny Pack
Whether your friend is sporty, on-the-run, or simply fashionable, they would definitely love to receive a fanny pack for their birthday.
30. Quilt Wall Hanging
Add a splash of colour to your friend's home interiors by giving them an artistically patterned quilt to hang on the walls.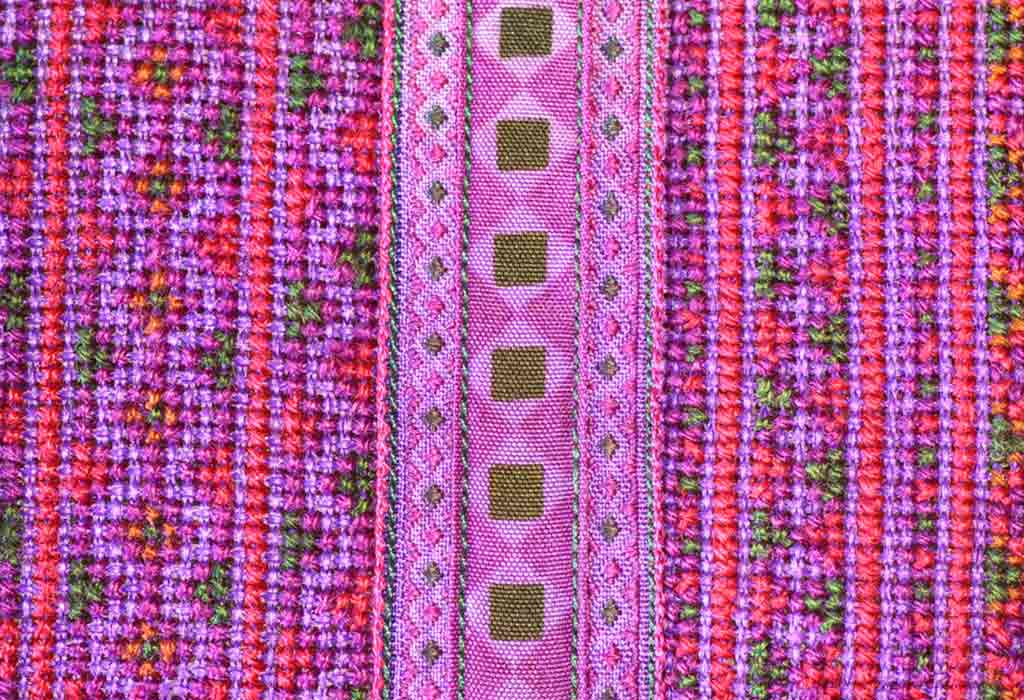 31. Birth Month Flowers
This touching birthday gift will mean more to your best friend than any flower bouquet. Present her birth month flowers in a vase, along with the seeds of that flower, so that she can grow them herself.
32. Silk Eye Mask
Help your sleep-loving BFF dream more comfortably by gifting them a plush silk eye mask to wallow away in.
33. Oil Diffuser
An essential oil diffuser will soothe the senses after a busy day as well as leave your friend's house smelling refreshingly fragrant.
34. Bath Caddy
When your best friend is craving some me-time, a bath caddy will let them read a book, scroll through the phone or just enjoy a glass of wine while soaking in the bathtub.
35. Cheese-Charcuterie Board
Your foodie best friend will love to have a new board to serve finely cut cheeses and/or meats in. Pick between bamboos, wooden or marble boards depending on their preference.
36. Throw Blanket
A throw blanket will provide for the ultimate Christmas present to keep them warm and snuggly while binging on Netflix shows through the night.
37. Ceramic Planter
A succulent ceramic planter will be the ideal gift for your plant-mom friend to place around the house. As a bonus, succulents and cacti are pretty easy to take care of and don't require constant watering.
38. Makeup Case
Is your BFF a makeup/skincare lover? Then she'll definitely appreciate a makeup bag to fill all her cosmetics and beauty products in to take on the go.
39. Journal
Gift your best friend a journal to help her keep her goals and dreams chalked out and in place. She can record daily incidents, share her thoughts, and remember fond memories of the time spent together with you.
40. Pyjama Set
Provide restful sleep to your bestie as she dozes in the soft, comfy PJ set you gifted her. You can pick satin, cotton, or silk pyjamas as per the weather and her preferences.
Developing and maintaining good friendships takes time and effort. However, this worthwhile investment provides pure joy that helps to cover the journey of life with ease. So, choose a keepsake-worthy gift keeping your best friend's interests and taste in mind.
Also Read:
Things You Should Never Do to Best Friend
Reasons to Make Up With Best Friend After Fight