7 Appliances Your Home Needs in 2022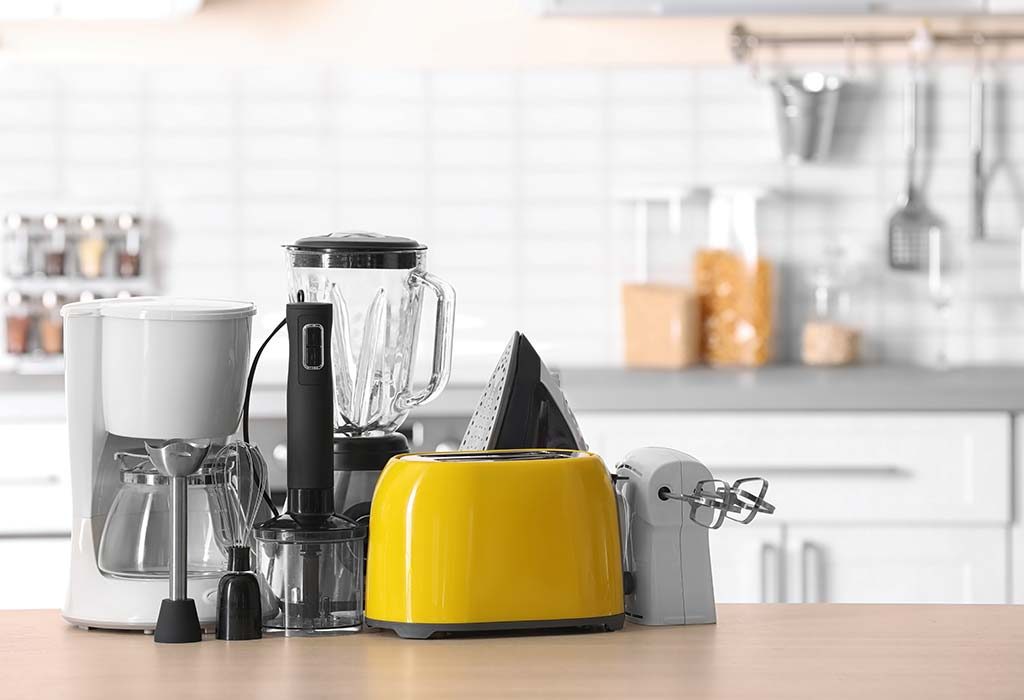 In this Article
A few decades ago, the idea of controlling the equipment in your house with your voice or without any remote controls would've seemed like quite a bizarre one – something that could happen only in a science-fiction movie. Not even in your wildest imagination would you've thought (although, you may have silently hoped for it!) that something as cool as a home assistant would recognize your voice and be at your constant service, or there would be gesture-control enabled devices that might soon be the next big thing after touchscreens. But, as they say, change is inevitable and for the better.
With time, we've upgraded ourselves. Our way of living, our dress sense – everything has changed for the better. But are these changes also reflecting in your home, where you come back to at the end of every day? Just the way you desire brand new clothes, accessories, and colourful footwear, your home desires a touch of modernity too – perhaps some new appliances that could jazz up its environment!
7 Appliances Your Home Needs This Year
This year, give your home and family the love they deserve with these smart products.
1. Air Fryers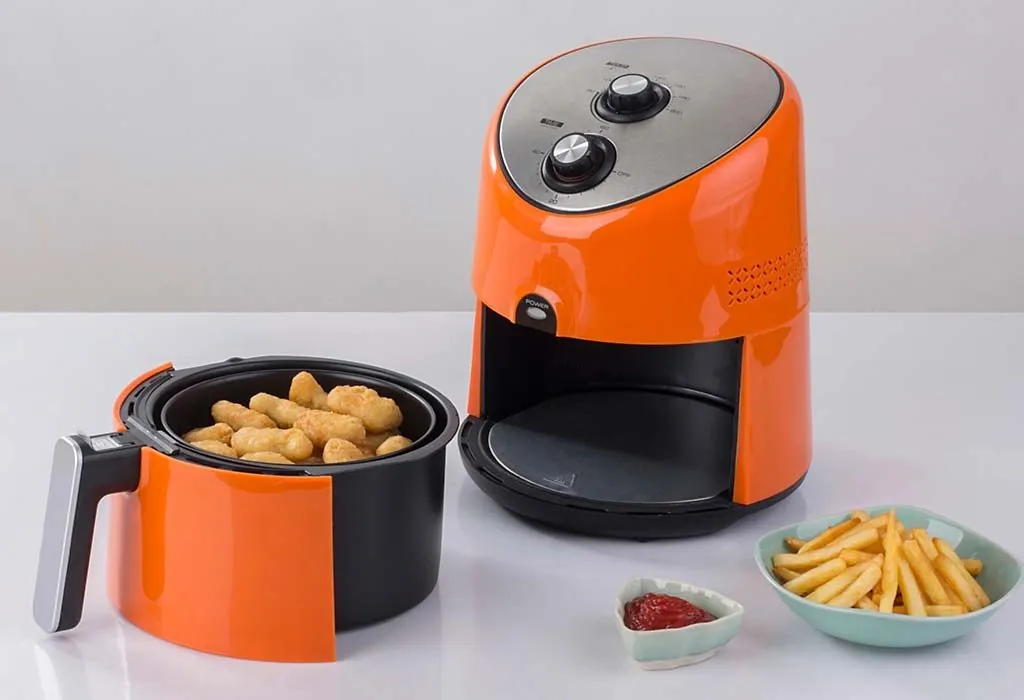 Air fryers are not a present-day innovation; however, they are fast gaining popularity now. An air fryer is a convection oven which circulates hot air around food. Using little to no oil, you can make French fries, chicken nuggets, mozzarella sticks – just about a whole bunch of different foods – in an air fryer. With health consciousness rising among the masses today, more and more people are investing in air fryers. And it's all worth it, if you'd like to indulge in your cravings every now and then without feeling guilty.
Price Range – Rs. 4000 and above
2. Air Purifiers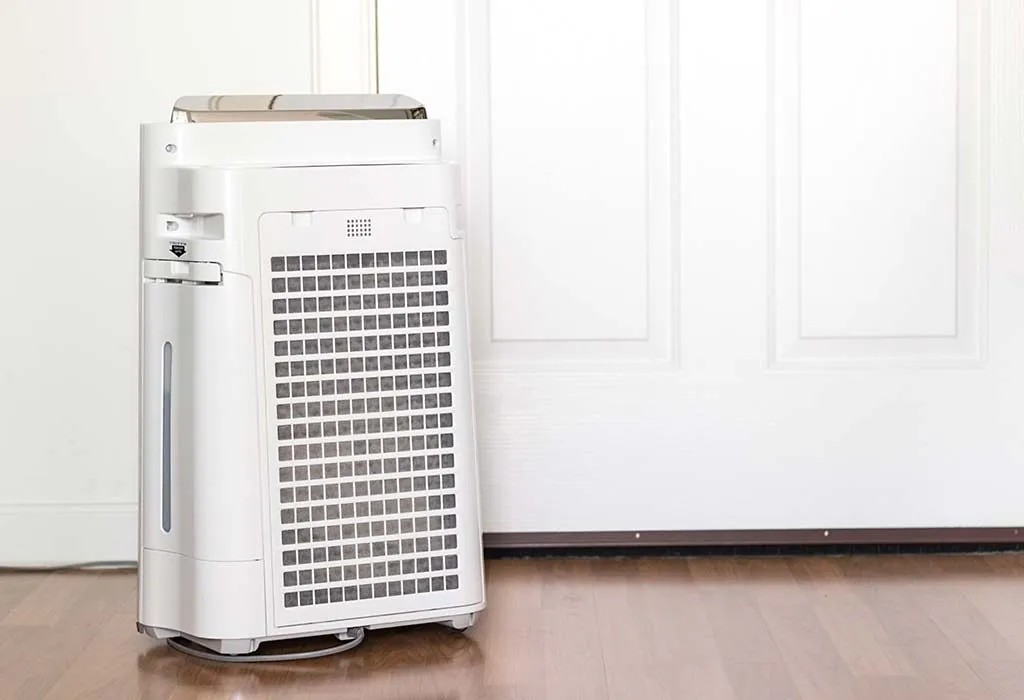 The trend of using air purifiers is not so common in India because we seldom give a thought to the quality of air inside our house. Poor air quality in homes is often the root cause of breathing problems. When you return home after work, you also bring in (invisible) allergens and contaminants with you, which may make it difficult for you to breathe in your own house. However, a good quality air purifier will take care of these allergens, letting you breathe, and relax in your home. It is a must-have if you or any member of your family has allergies or face breathing difficulties. Bringing an air purifier into your home will alter the quality of air in your house, improving your breathing and blood circulation, and strengthening your immune system.
Price Range – Rs. 7000 and above
3. Humidifiers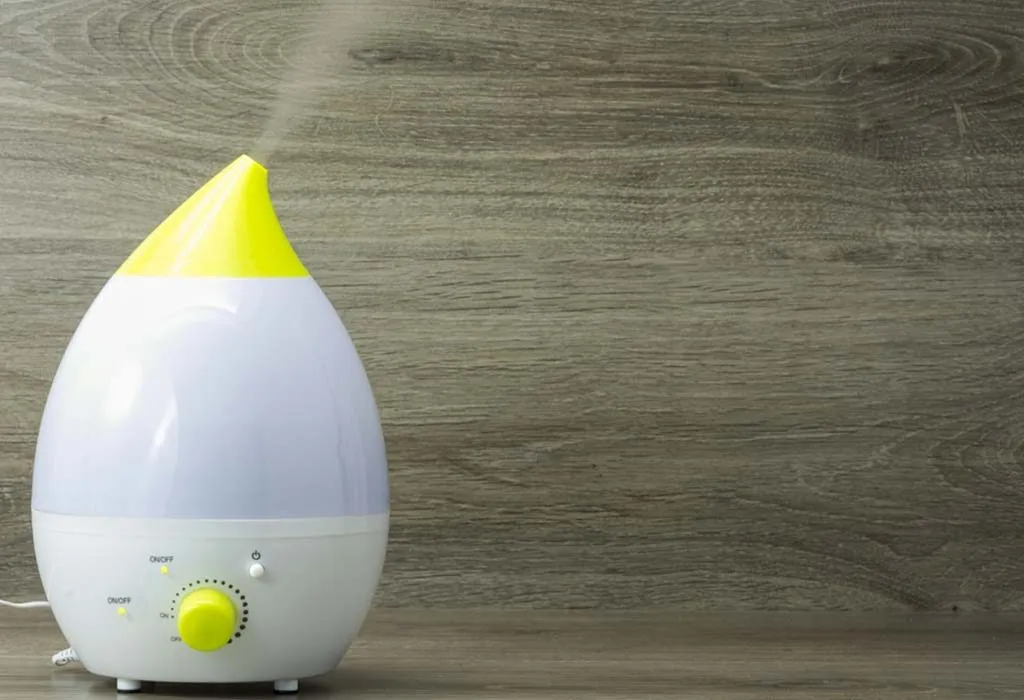 A humidifier is a device that adds moisture to the air to prevent dryness. If you live in the humid regions of India, you'd probably give this a miss – which is quite alright! But, if you live in the northern parts of India where the climate is dry and winters are harsh, your home could do with a humidifier. We won't say that it is absolutely necessary, but it can make your life a lot more comfortable, particularly in the cold winter months. If there is static in your hair or sparks that fly when you touch someone or something – it's a clear sign that the air in your house is dry, which can be a potential cause for breathing problems. For improved indoor air quality, invest in a humidifier.
Acting as a moisturising agent, a humidifier also can provide relief from experiencing dryness of the skin, throat, and lips. Furthermore, it can also ease the symptoms of cold and flu. However, do not overuse it, otherwise, it might worsen your respiratory problems.
Price Range – Rs 6000 and above
4. Electric Rice Cooker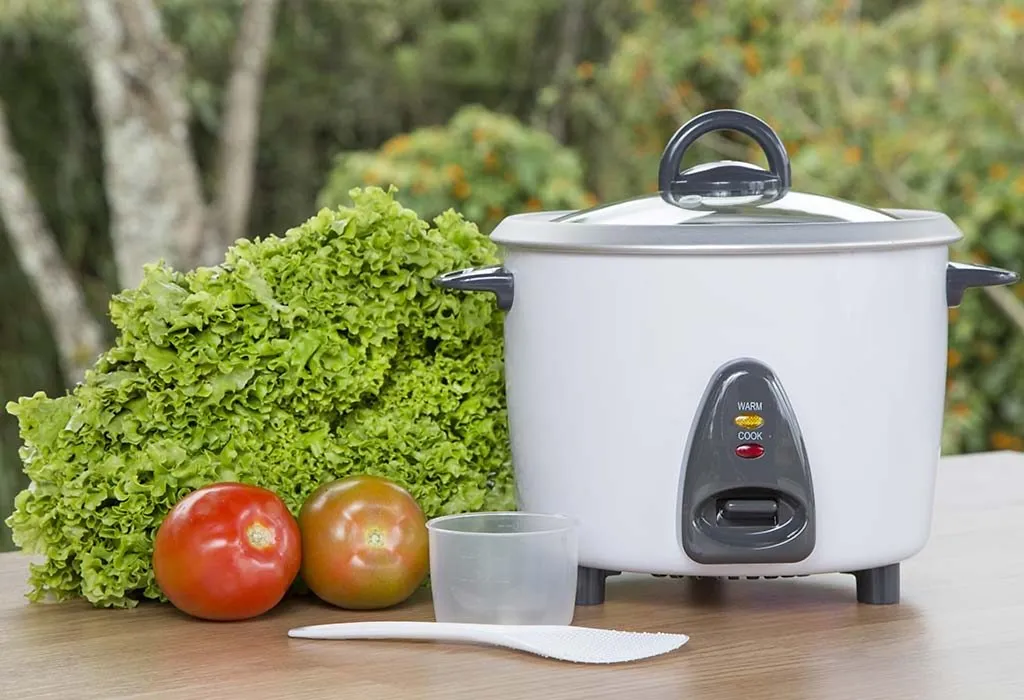 Electric rice cookers have been in the market for a long time now, and yet, they haven't gained the popularity they deserve. With an electric cooker, the rice is cooked perfectly – neither overcooked nor undercooked. The grains are separated too. But that's not the only job of a rice cooker, if that's what is stopping you from buying it. In a rice cooker, you can steam vegetables, make oatmeal or cereals, slow-cook beans, make soups, etc. While you may want to remain loyal to your precious aluminium cooker, it's time that you give this appliance a try! It's sure to simplify a lot of your tasks.
Price Range – Rs 3000 and above
5. Home Assistant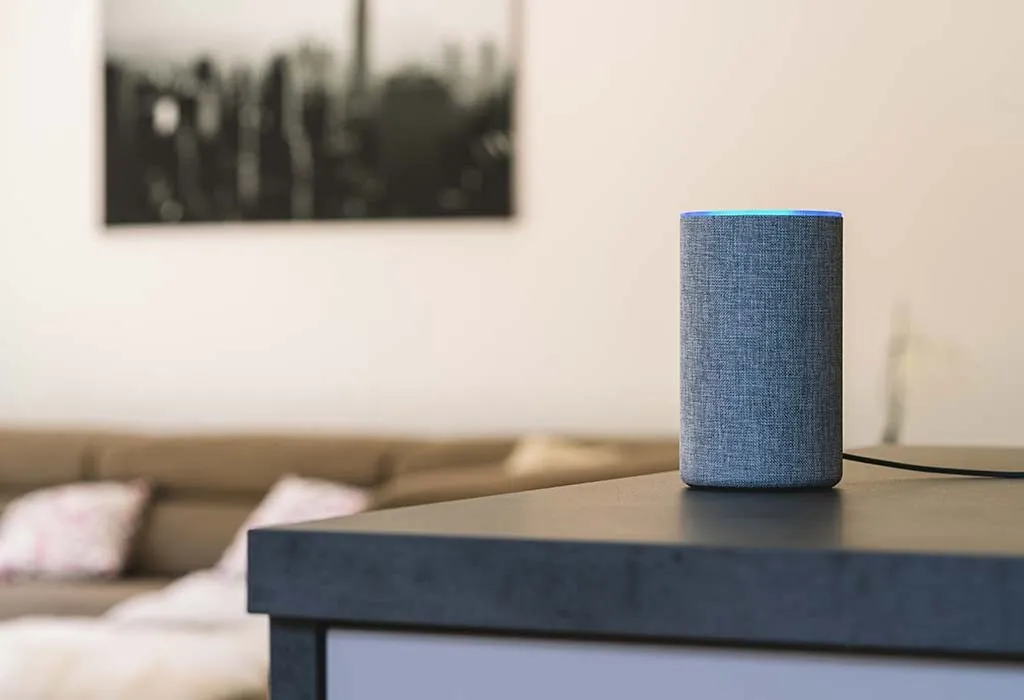 Automated home assistants, like Google Home, have been talk of the town for over a year now, and it's something that every tech-savvy person is eyeing with interest. It is one invention that is actually making homes smarter. Nearly everything in your house – from the air conditioners and the television to the lights of your house can be connected to the internet and operated with a voice-activated home assistant. From reading stories to kids to giving you the news of a different country, home assistants are being touted as the smartest invention of this decade. For a smarter home, well, you do need a home assistant. And if you're tired of your kids not listening to you, well, at least you will finally have someone to obey your commands (we're kidding, of course)!
Price Range – Rs 4000 and above
6. Electric Grill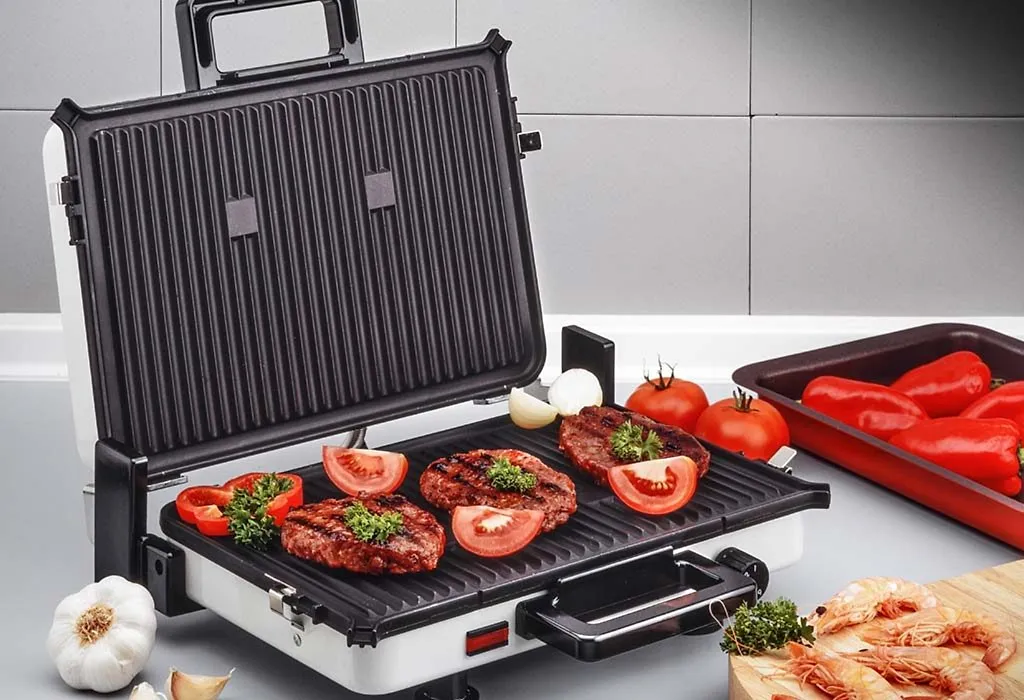 No, we are not misleading you by including another kitchen appliance in this list. While you may not deem it as a home appliance, you need it in your kitchen and your home. Don't you spend the better part of your day (and make the best memories) in your kitchen? We all do, repeating the everyday question, "aaj khane me kya banana hai?"
This year, cook up some healthy kitchen stories with an electric grill. An electric grill heats up pretty quickly; you can make breakfast, grilled sandwiches, and burgers in no time. An electric grill is also cost-effective and convenient to use.
Price Range – Rs 2000 and above
7. Robotic Vacuum Cleaner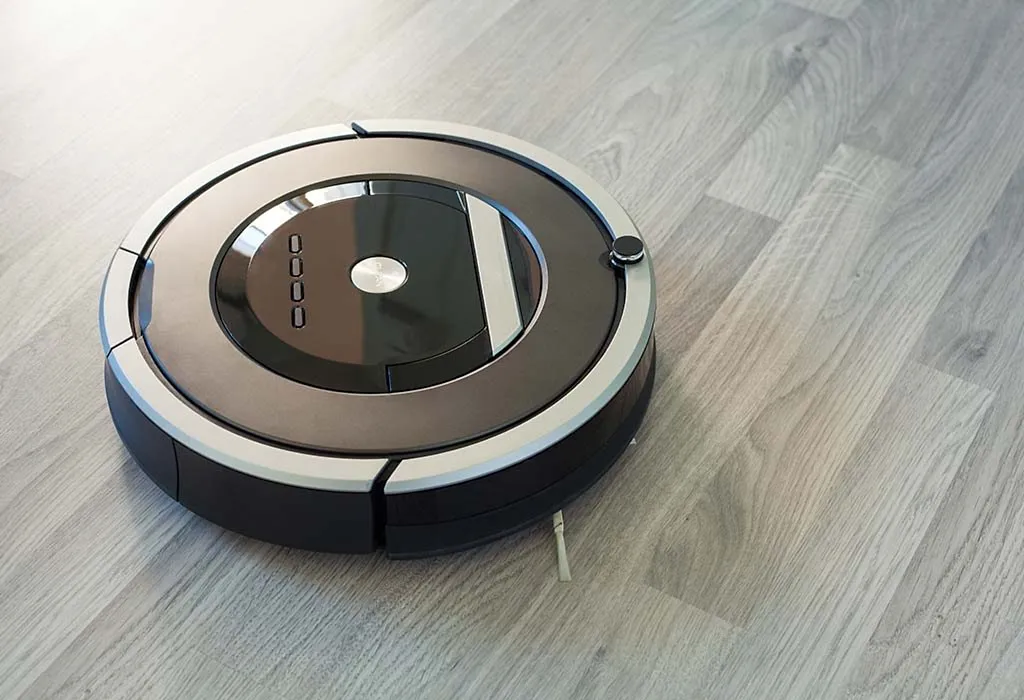 A robotic vacuum cleaner is what the world has been waiting for! We know you keep your house spick and span, but a robotic vacuum cleaner will also help you achieve just that without you having to spend hours cleaning it. A good quality robotic vacuum cleaner comes with a 3-stage cleaning system which agitates, brushes, and suctions the dirt off the floors. They also adjust to different floor types. You can clean any part of your house by sitting anywhere.
Price Range – It starts at Rs 1000 (however, a good quality robotic vacuum cleaner may cost you more)
These are some appliances that you need to bring into your home this year, depending on how useful it can be for you, of course. In this fast-paced environment, you need to give yourself a break, and for that, sometimes, you need help – even from modern inventions. No doubt, you'll be sceptical before and after you buy them (at least for a couple of days), but do give them some time. You'll realise that some inventions are here to help you and simplify your life!
Also Read:
How to Clean a Washing Machine at Home
How to Keep Your Home Dust Free
Vastu Tips for Home