Anushka Sharma Reveals the Name of Her Daughter in This Heartfelt Post
Parenting is the easiest thing to have an opinion on, but the hardest thing in the world to do. — Matt Walsh
It's true, parenting is one of the hardest jobs in the world, done around the clock, 24*7, and no one realises the effort it requires until the moment they become parents themselves! When you raise a child, you understand the amount of emotions you are capable of. Happiness, fear, nervousness, anxiety, and more—everything is experienced within a span of seconds.
And lately, these emotions are being experienced by none other than the popular Bollywood-cricket couple, Anushka Sharma and Virat Kohli. In her latest post on Instagram, Anushka revealed their baby daughter's name, and also expressed how she has made them feel so many emotions within seconds, and changed their lives, only for the better, in less than a month since her birth.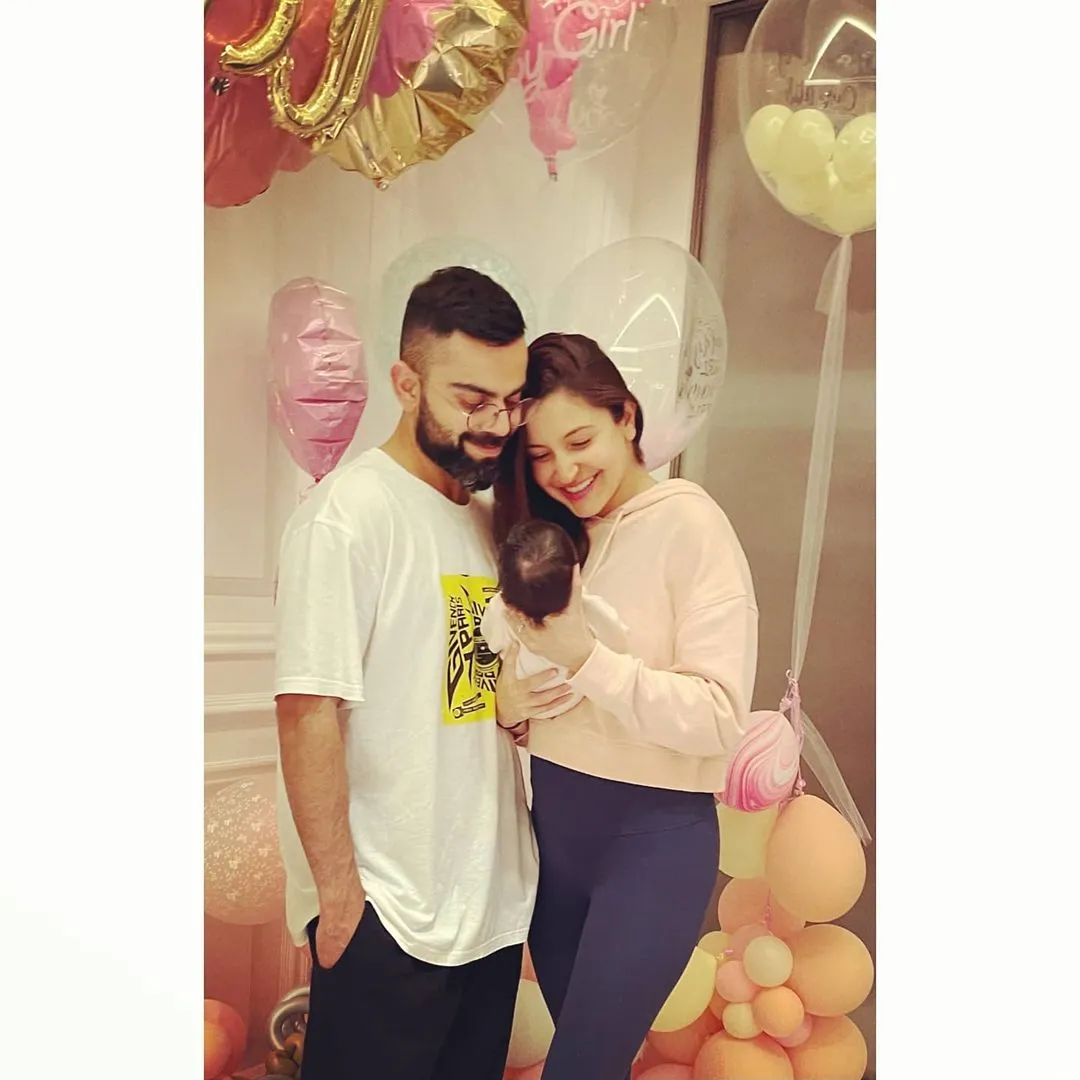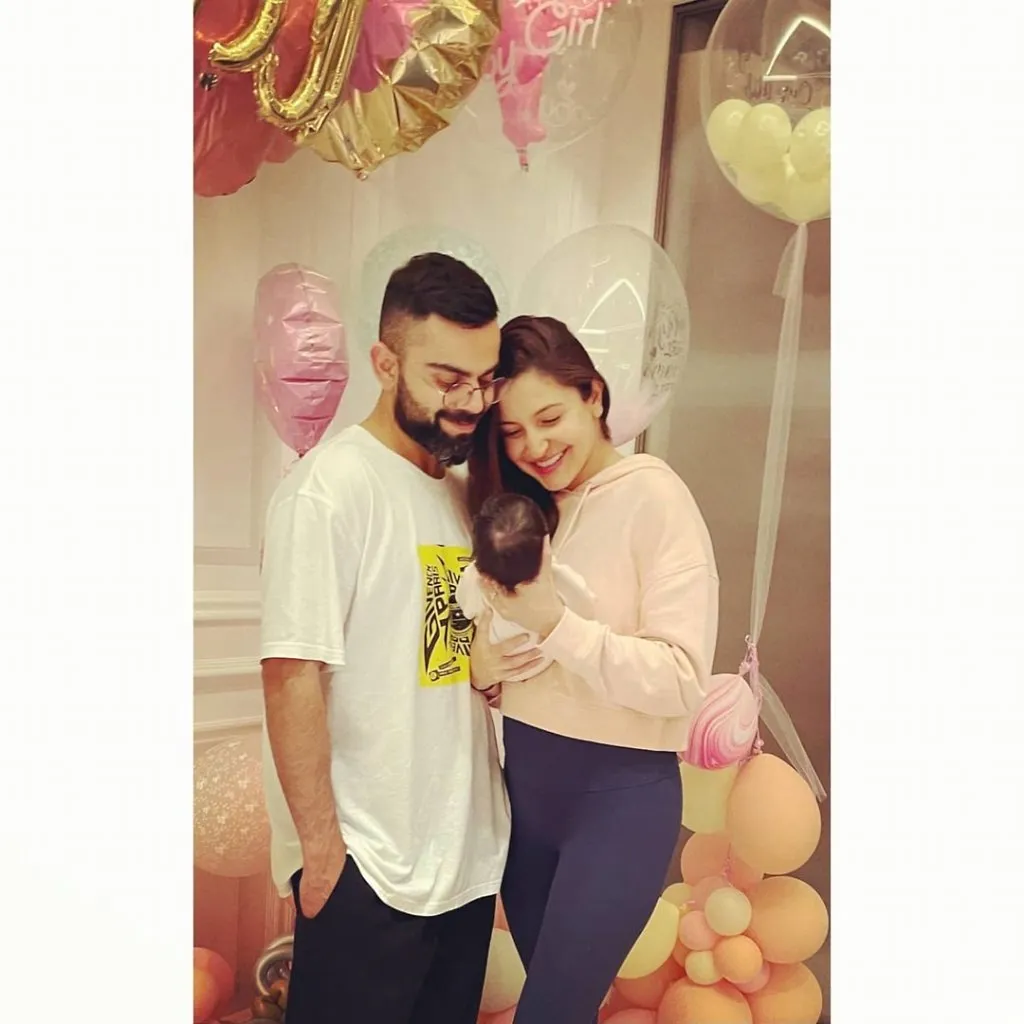 Source: https://www.instagram.com/p/CKvOEpOpEG_/
Anushka and Virat are all smiles as they look at their daughter Vamika! Here's how the proud mom announced her daughter's name:
"We have lived together with love, presence, and gratitude as a way of life but this little one, Vamika ❤ has taken it to a whole new level! Tears, laughter, worry, bliss – emotions that have been experienced in a span of minutes sometimes! Sleep is elusive, but our hearts are SO full ❤ Thanking you all for your wishes, prayers and good energy."
'Vamika' is another name for Goddess Durga, and what a strong and beautiful name it is. We are loving Anushka's heartfelt post, as it sums up the emotions and feelings of every new parent! Sleep does become elusive for a couple of months (or more) once you've a baby, doesn't it? But a mere glance at your precious little baby, and you forget all the pain of recovery, the soreness from breastfeeding, and the general exhaustion.
If you're in the new-parents boat just like Virushka, we're sure you are nodding your heads in agreement!
Nevertheless, parenting, albeit challenging, is so rewarding! Watching your baby laugh out loud for the first time, start crawling, then take her first steps, and call you 'mumma' and 'daddy' can make your heart swell with pride, and all those sleepless nights are forgotten in a jiffy!
The power couple, who became proud parents to their daughter last month, look so happy and content in this picture. Vamika will turn a month old in February, and we can't wait to see more pictures of this family of three. Don't they look oh-so-cute?
A new chapter has just begun for Anushka and Virat, and we wish them a wonderful time bringing up their daughter with love, joy, and wisdom!