22 Amazing Women's Day Gift Ideas for All the Ladies in Your Life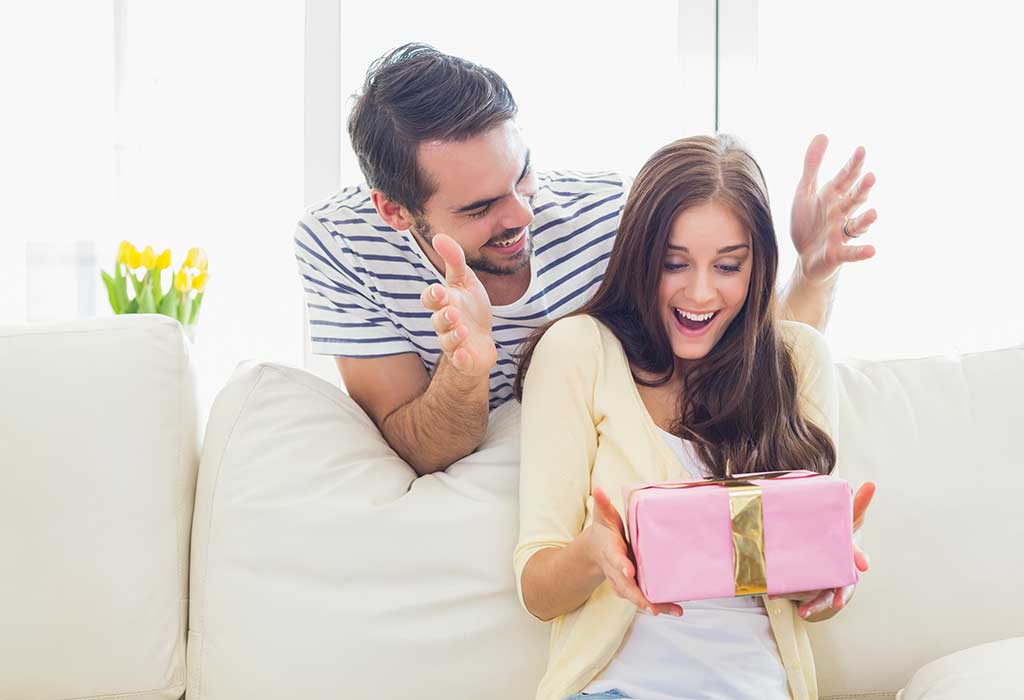 In this Article
International Women's Day celebrated on 8th March is the perfect time to honour all the special women in your life. Whether it is your wife, mother, sister, friend, or colleague, celebrate this by making them feel truly appreciated for all they've done for you. You can do this through a small gesture or a gift that is personal to them.
But selecting the perfect gift is not always easy. If you're looking for some inspiration for the perfect gift for the woman in your life, here are 22 Women's Day special gift ideas to help you choose the right one.
Best Women's Day Gifts for the Special Women in Your Life
Check out these 22 amazing gift ideas for a Women's Day celebration.
1. Flowers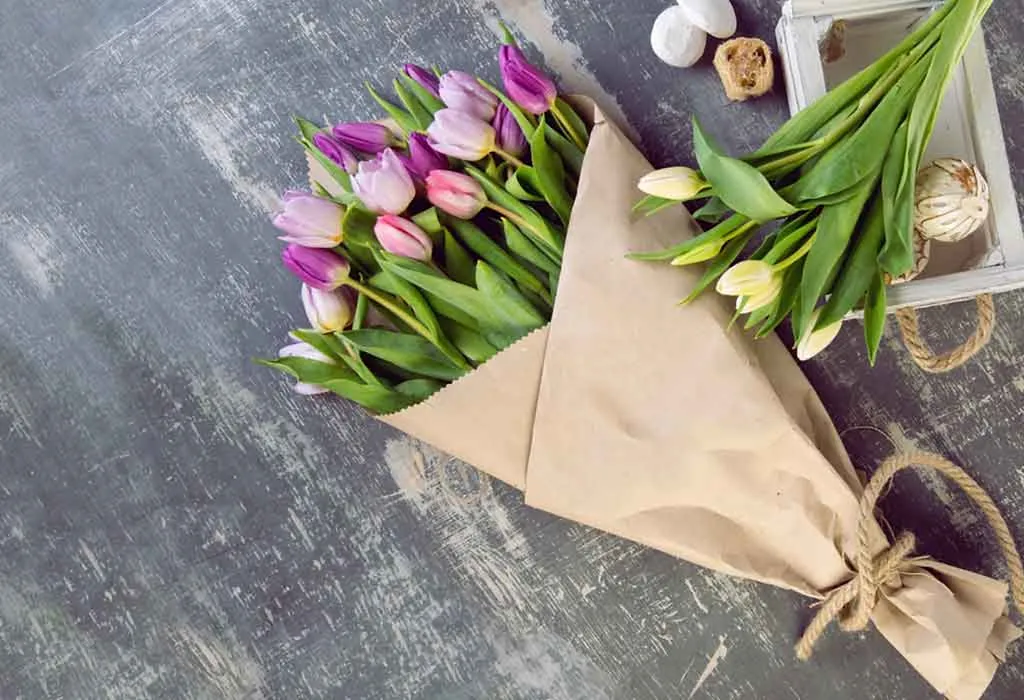 Flowers are always a safe and perfect option for any occasion. And the best part is that they are readily available! You can buy a bunch of roses, white lilies, or tulips, or you can even get a bouquet made with a variety of flowers! If you want to really go the extra mile for a special someone, a bunch of wildflowers might make her day!
2. Jewelry
Jewellery is known to be a woman's most cherished possession. Buying a unique piece of jewellery that's both thoughtful and rare can be one of the best gifts on Women's Day. You can further personalize it by adding a monogram pendant and wrapping it in a beautiful cover paper or a handcrafted box. Extra points if you pick up something you know she has been eyeing for a while!
3. Bathing Bars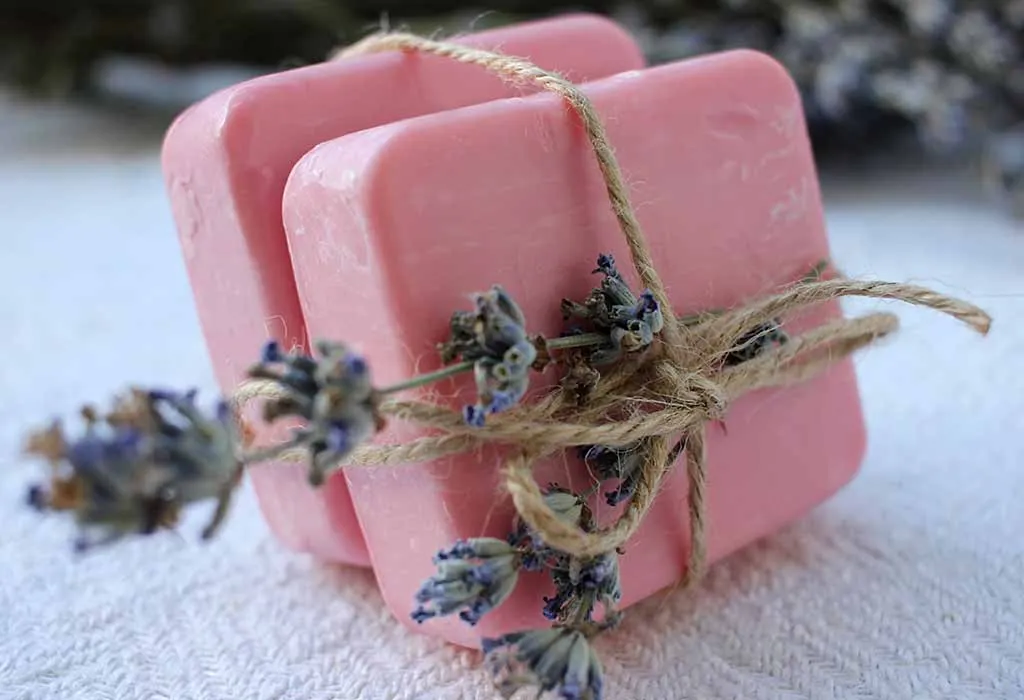 From honey, shea butter, and oatmeal soap, to sandalwood and lavender soap, to vegan and essential oil soap—you name it, and it's already out there! You will find a wide variety of these handmade bathing bars in the market. You can also get customized soap made for the recipient of your gift, with the ingredients and scents she likes. Pro tip: Go for a mix of luxurious ingredients and natural fragrances to make her feel extra pampered!
4. Spa Gift Coupon
A calming and rejuvenating spa experience will be a gift that most women will be thankful for. They can catch up on some much-needed and well-deserved pampering at a spa and will surely remember this beautiful present for a long time! There's no love better than that of a tired woman who has had the chance to relax!
5. Wristwatch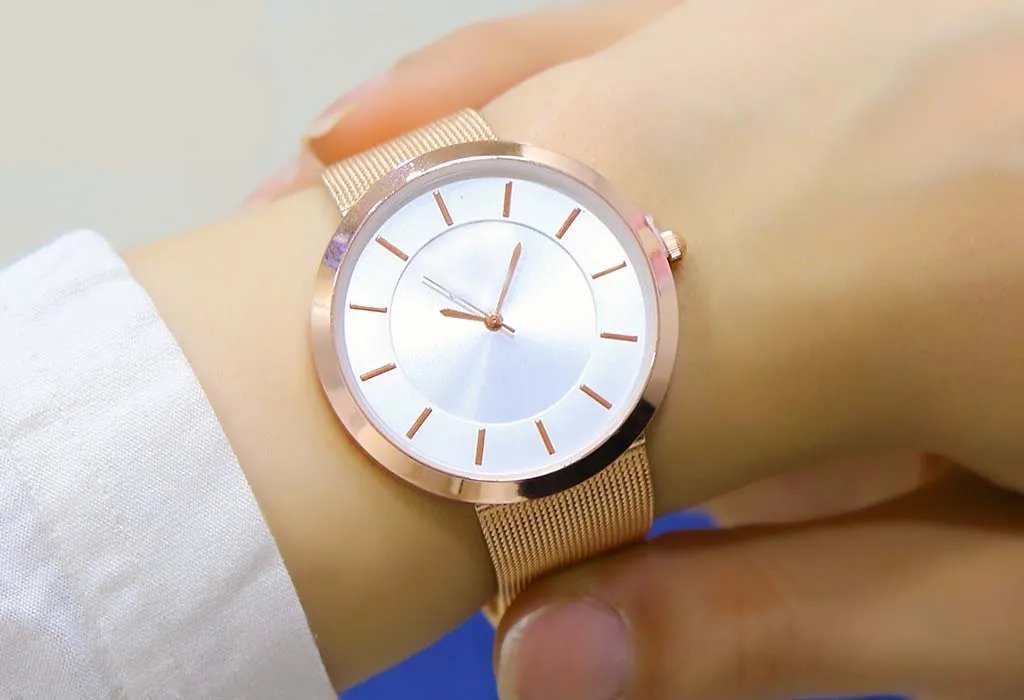 Wristwatches come with several benefits, but the most important one is that they are elegant pieces that she can always wear. Make sure you check the style of watch that she generally prefers before buying one. A watch as a gift shows that you went through the trouble of figuring out her tastes. Trust us, she will feel very special!
6. Chocolates
You would be hard-pressed to find anyone on your gifting list who doesn't love chocolate! You can choose from classic milk or dark chocolate to flavored chocolate, or you can gift an assorted box of chocolates. This affordable luxury is a perfect gift on this special day. You can level up your chocolate gift by customising it to the recipient's specific likes!
7. Sunglasses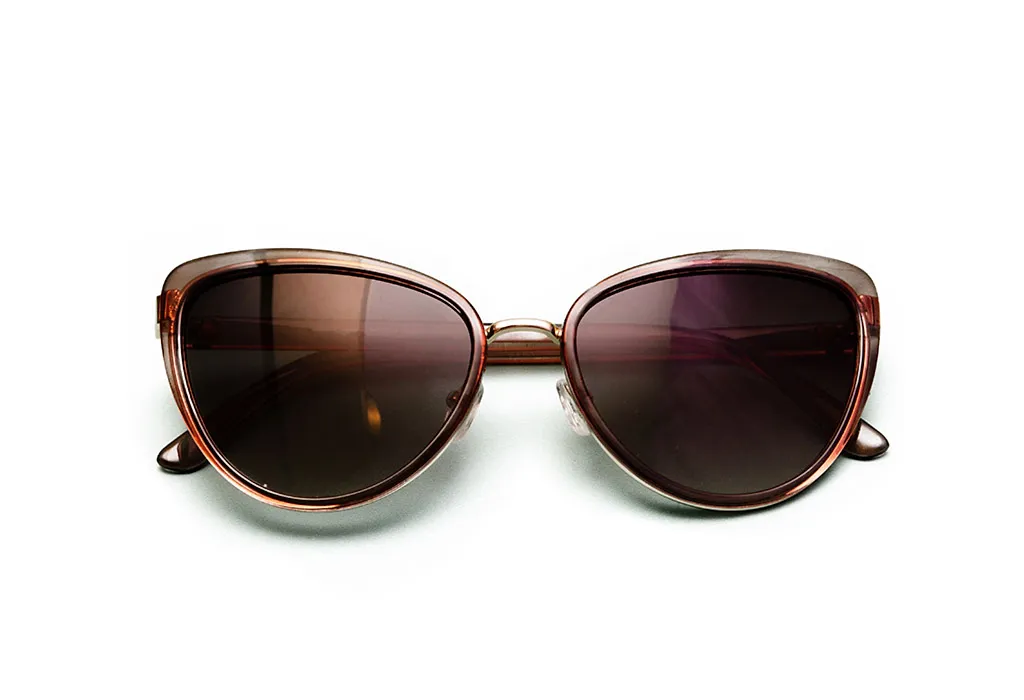 A pair of sunglasses may not be the first thing that comes to your mind when you're shopping for Women's Day presents. But believe it or not, a trendy pair of sunglasses can be one of the most exciting presents to open! Not to mention, it is super handy with summer coming up!

8. Yoga Mat
This one's for all the fitness enthusiasts! Yoga mats come in different colours, so you can gift whoever you want, the colour of her choice. You can also personalize it with some thoughtful quotes about meditation and spirituality.
9. Essential Oil Set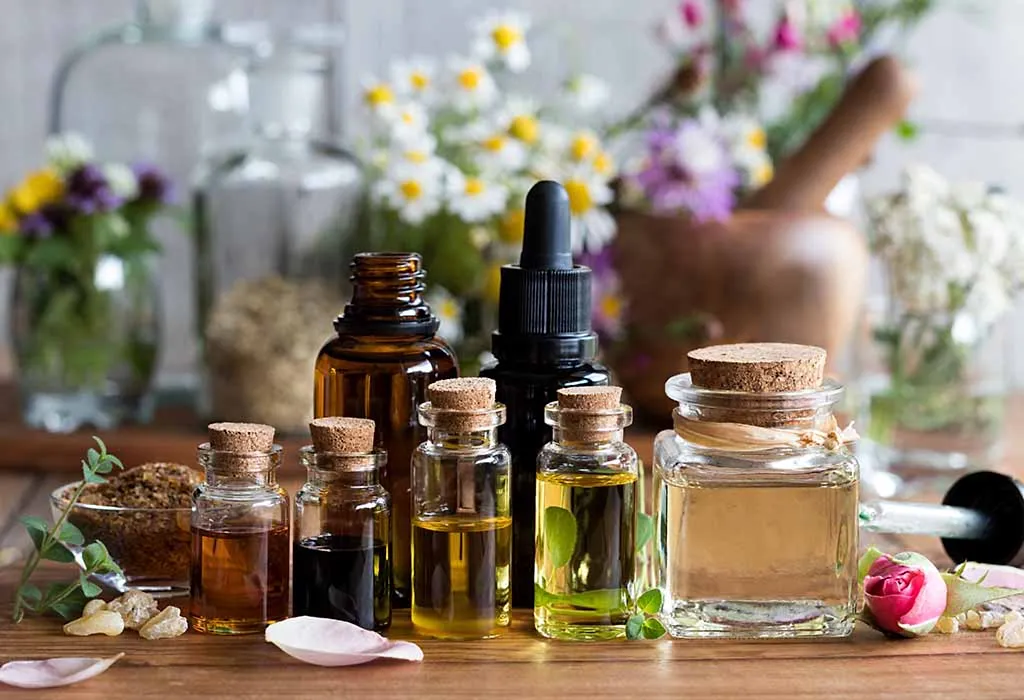 The best gift you can give someone is the gift of relaxation, and essential oils are all the rage these days. The benefits of aromatherapy and essential oils are endless. Specific oils can be used for anxiety and stress relief; some help promotes better sleep, while others can help you focus and clear your mind. These benefits, plus the fact that they're really easy to try out, make essential oils the quintessential gift for the women in your life.
10. Baking Set
Baking is known to be therapeutic. You can assemble some cake moulds, flavours, essence, cupcake liners, sprinkles, fancy piping tools, and recipe books, and create a baking kit as a thoughtful gift this Women's Day. Be assured that you will also be treated to a lot of baked treats in return for the rest of the year!
11. Perfume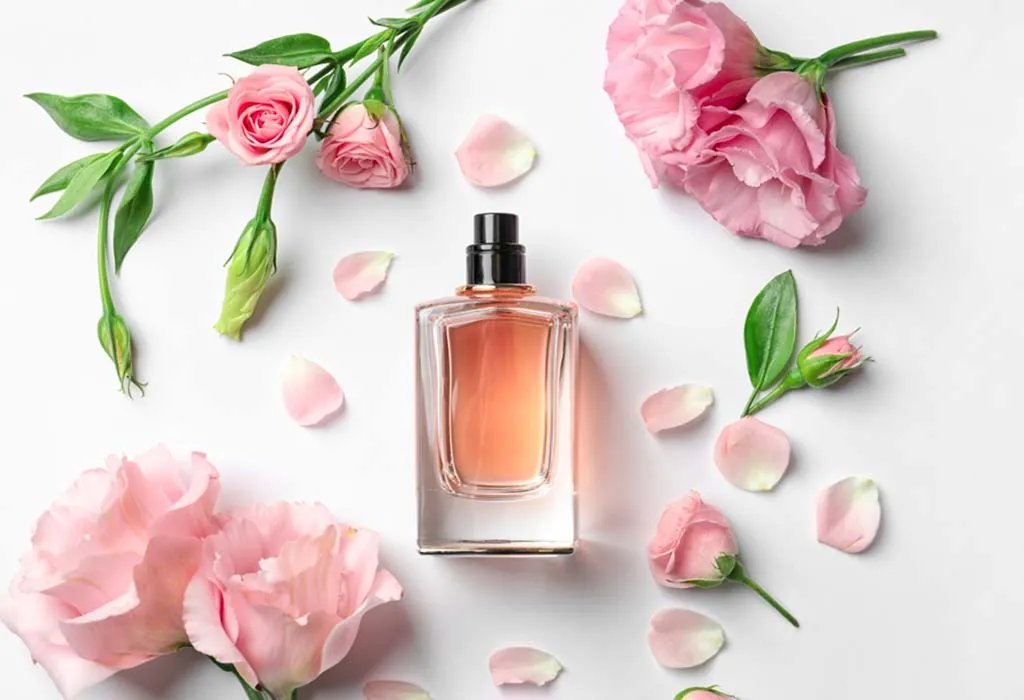 Gifting someone a perfume shows the amount of thought you have put into who the recipient is and what she might love. It is also something that she'll wear every day. And last but not least, perfume is a special present because it's something that is not bought very often. With lovely packaging and beautiful scents, perfumes indicate that the recipient is worth the expense!

12. Photo Frame
Everybody loves keeping memories in frames that capture the beautiful essence of a picture. You can take it a step ahead by getting a custom-made photo frame with the name engraved on it to make it stand out.
13. Plants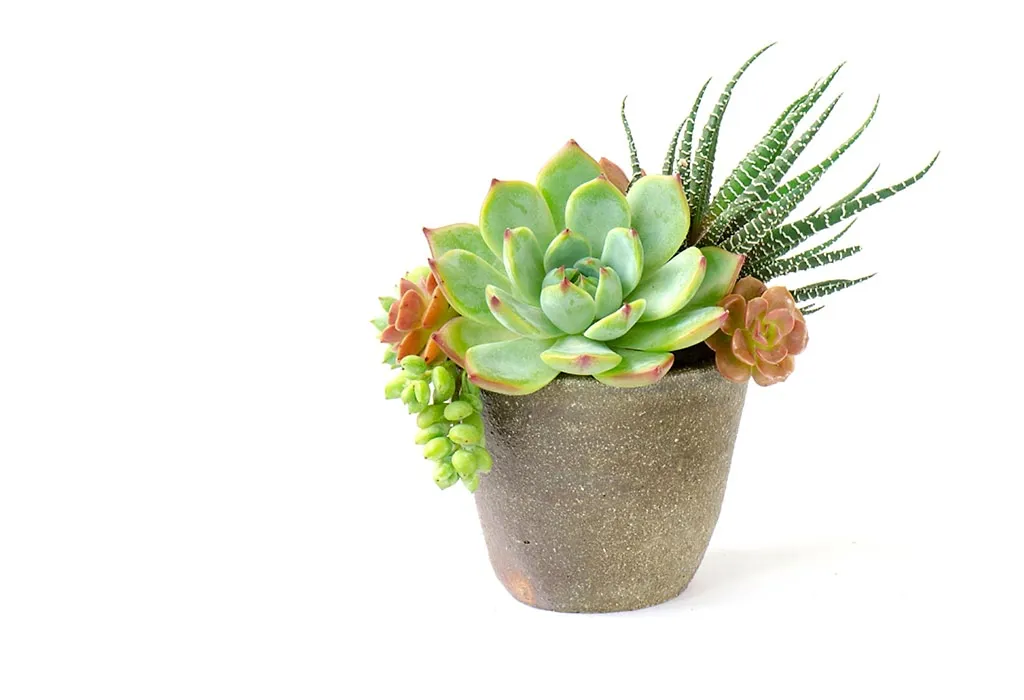 Bring nature indoors this Women's Day! Gift your loved one a plant that requires minimal care and yet brightens up the room. Make a terrarium with cute plants, tiny stones, and adorable figurines. A bonsai plant is a great gifting idea as well.
14. Books
Everyone appreciates a good book. You can pick up a classic novel or an inspirational book of quotes, a great biography, a set of encyclopedias or a collection of short stories. Add a personalized bookmark to make the present truly memorable.
15. Handbag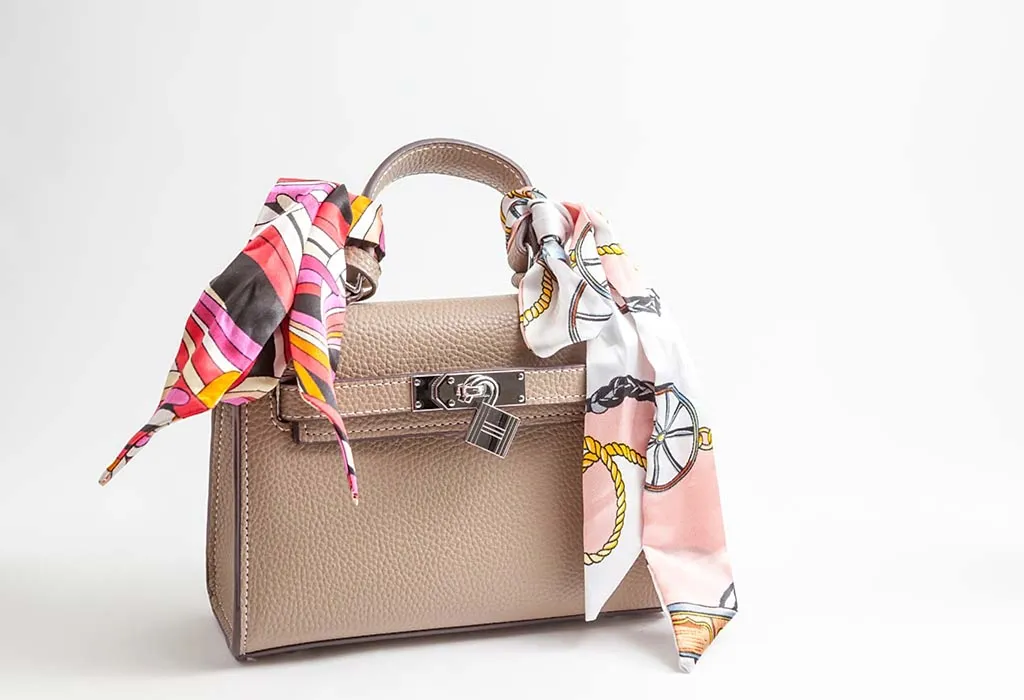 Handbags, too, are on our list of safe gifts for Women's Day. If you're not sure that she will like receiving flowers, chocolates or plants, then a designer leather handbag is sure to appeal to her. Buy one that will look amazing with just about any outfit she owns. She will be happy to see that you've good taste, just like her!
16. Diary
A diary will serve just right for someone who loves penning down their thoughts. To add a hint of customization, you can get the diary monogrammed in the recipient's initials. Tuck a small bookmark in it with a little note telling her how special she is.
17. Personalized Caricature
Now, this one's a unique gifting idea! A personalized caricature can be anything from an artist to a chef or a writer, which will display her passion in a unique yet beautiful manner. You can also personalize the caricature's face with an imprint of the recipient's image to add a touch of humour to it!
18. Travel-themed Desk Calendar
Believe it or not, your loved one enjoys her holidays too. If she is a travel enthusiast, you can gift her a lovely desk calendar with pages to jot down her travel memories and travel. It will also help her keep track of the destinations she has already visited and those that she plans to visit in the future.
19. Scented Candles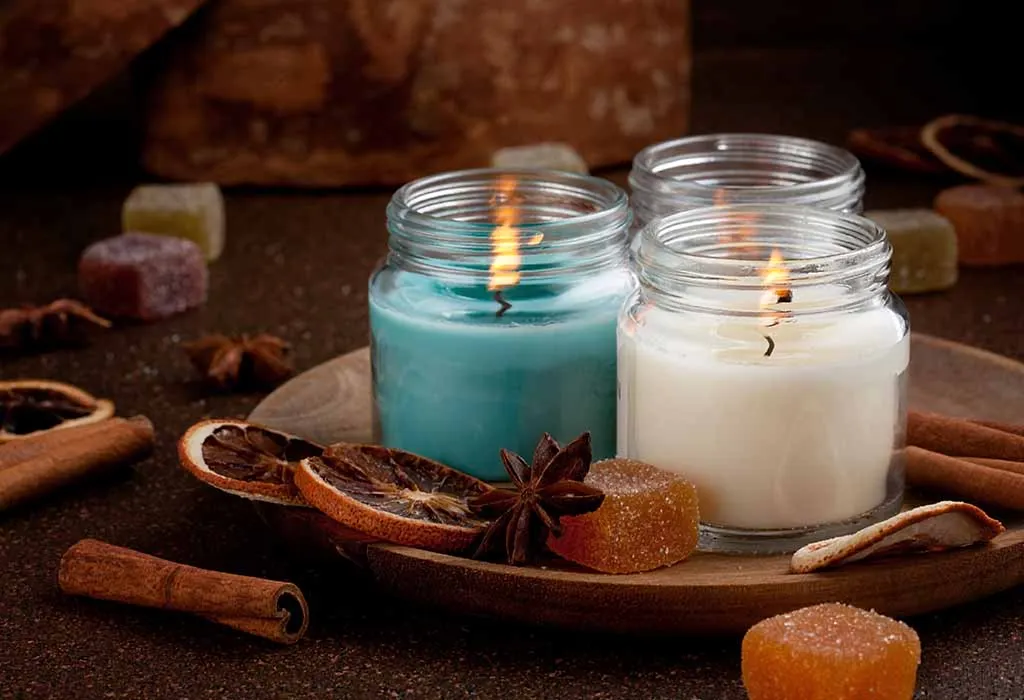 Scented candles in glass jars look and smell divine. The scents, in particular, are crafted to elevate one's positive feelings and remove all negative energy from the house. It's a perfect choice for a woman who is fearless and ambitious.
20. Tea Hamper
Everybody loves drinking tea or coffee. If she prefers tea, you've got a good idea of what you have to buy for her! A hamper of assorted teas will make for a perfect Women's Day gift. Buy assorted teas such as chamomile, basil, rose, etc. and pack them in a pretty pouch or box, and you're good to go!
21. A Skincare Set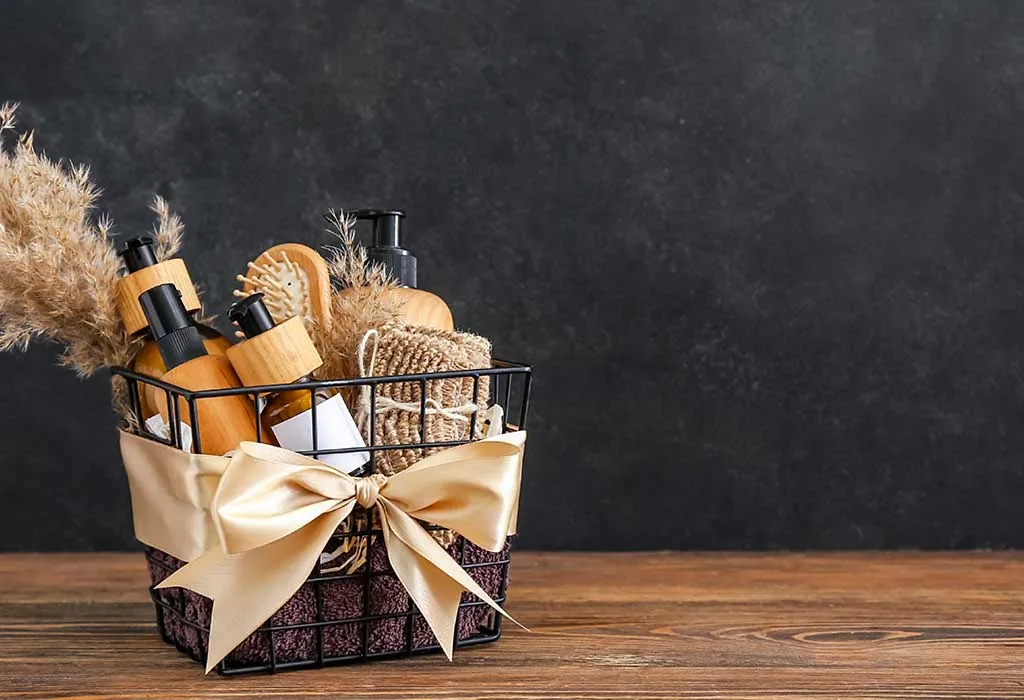 A skincare routine is what every woman swore by. So, why not gift her what she absolutely loves—hydrated skin! Since you are giving her a Women's Day gift, you must have known her preference, so choose something she likes. You can also purchase the skincare product of her favourite brand or something she was thinking of experimenting with. This way, she would be able to use it.
22. Fancy Crockey
If your woman knows her way around her kitchen or just loves to keep her place aesthetic, then you can gift her wine glasses, mugs or a beautiful dinner set. There are several stunning aesthetic kitchen jewelleries that will simply make her go aww!
Women's Day is the right day to tell the woman in your life that she is strong, beautiful, and compassionate. Make her feel extremely special and loved by presenting any of these thoughtful Women's Day gifts!
Also Read:
Amazing Women's Day Gift Ideas
Inspirational Quotes for Women's Day
Best Ways To Celebrate International Women's Day