Horse Gram for Weight Loss: Recipes & Side Effects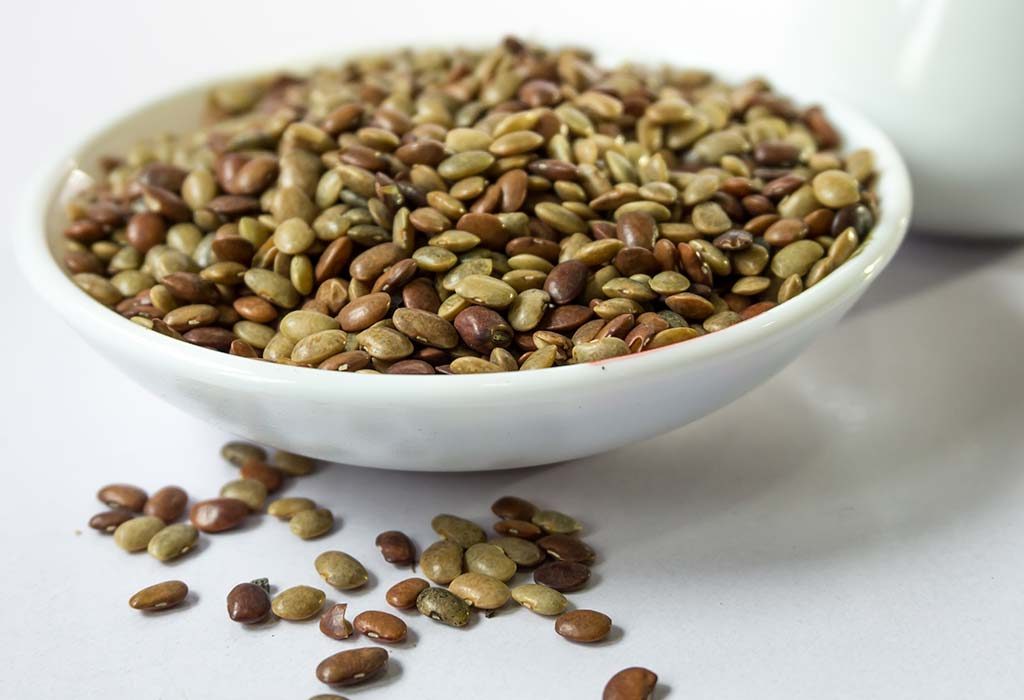 If you want to lose weight, you must try something different. We know you must be following a healthy diet and exercising every day, but if you want to lose weight quickly, consider adding horse gram to your diet. If you have never tried horse gram before, you can start with drinking horse gram juice or horse gram soup.
What is Horse Gram?
Horse gram is a round, flat, dark brown lentil that grows in dry agricultural lands. It is mostly grown in Africa, Asia, and Australia. Horse gram goes by the scientific name Macrotyloma uniflorum and can be used both for culinary and medicinal purposes. Eating horse gram can benefit people who have bronchial issues, asthma or cough. Consuming raw and unprocessed horse gram raw can be beneficial for people with diabetes.
Nutritional Value of Horse Gram
Here is the nutritional value content present in 100 grams of horse gram:
| | |
| --- | --- |
| Nutrients | Amount |
| Energy | 321 Ecals |
| Carbohydrates | 57 gm |
| Protein | 22 gm |
| Fibre | 5 gm |
| Minerals | 3 gm |
| Fat | 0 gm |
| Phosphorous | 311 mg |
| Calcium | 287 mg |
| Iron | 7 mg |
With inputs from: https://www.medindia.net/calories-in-indian-food/Common_Foods/Pulses_and_legumes/horse-gram-whole.htm
How Does Horse Gram Help in Weight Loss?
Mentioned below are the properties of horse gram which ultimately help in weight loss:
1. Easy to Digest
Horse gram is rich in fibres, both soluble and insoluble fibres. Consuming this fibre-rich food promotes the peristaltic movement of the digestive tract. This helps in flushing out toxins. As a result, the digestive system functions properly.
2. Low in Calories
Consuming horse gram can help you lose burn calories. Horse gram is low in calories. It can keep your bad cholesterol levels in check and prevent the risk of heart diseases. Also, consuming horse gram will provide you with protein and fibre, which will keep you full for long and prevent you from eating more. Thus, you will eat only healthy food and won't put on weight.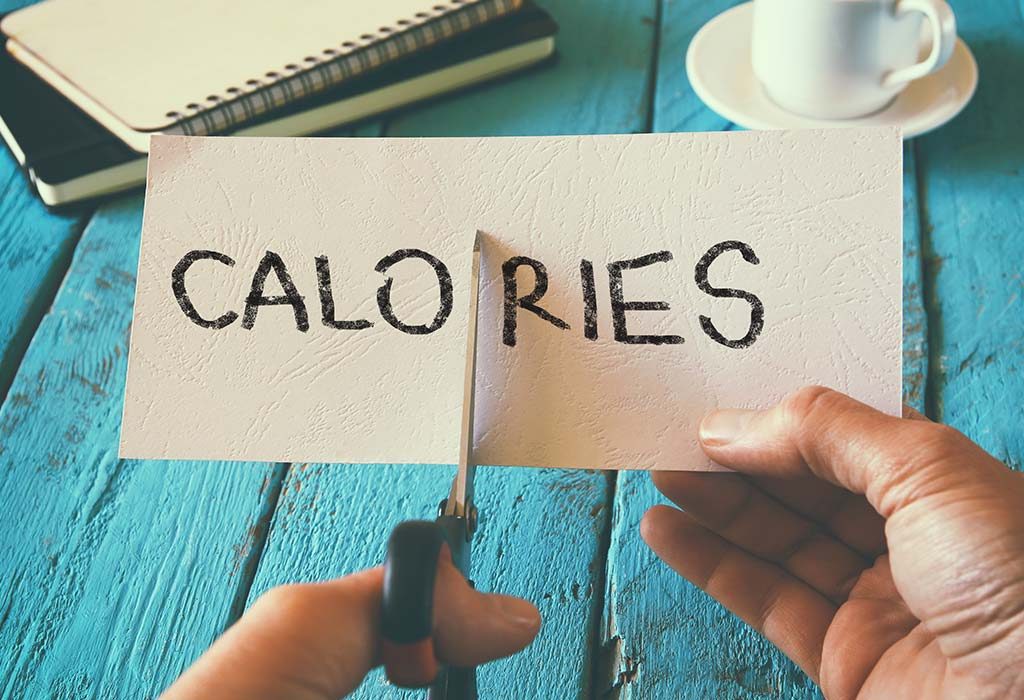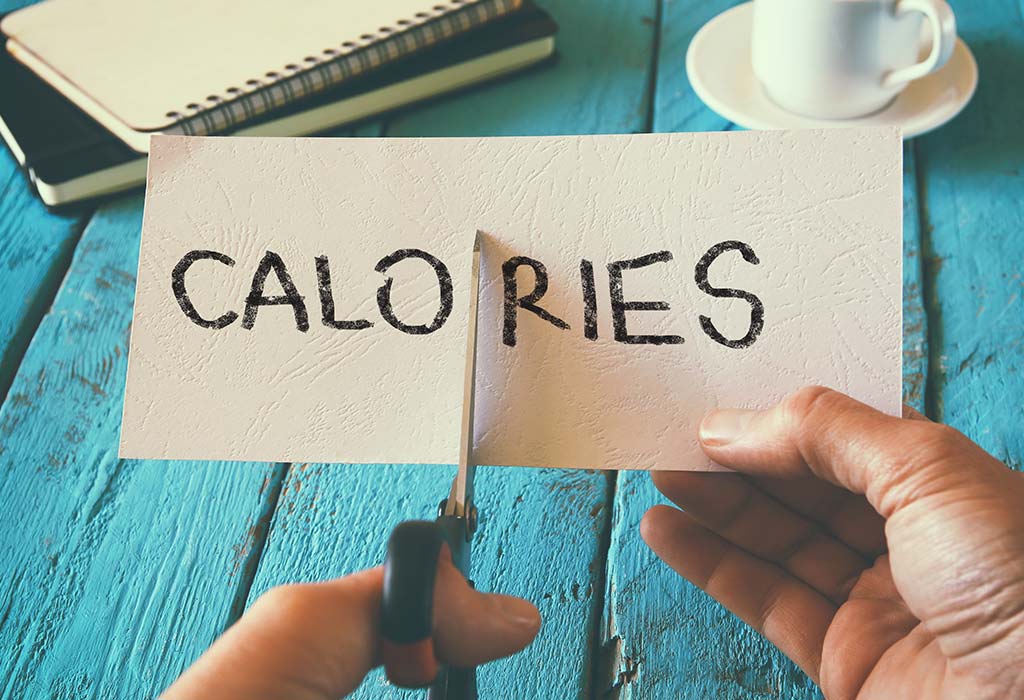 3. Maintains Energy Levels
By eating horse gram, your energy levels will be high. Cutting down of fat intake and burning calories while exercising can often lead to loss of energy, but horse gram provides the body with enough carbohydrates to counter the effects.
4. Prevents Fat Absorption
Since horse gram is full of dietary fibre, it aids in weight loss by enclosing the fat molecules and stopping the absorption of fat. As the food passes through the system much slower, it can make you feel full for long and keep you satiated. Thus, you won't reach for unhealthy foods.
5. Boosts Metabolism
Horse gram is a rich source of protein, which helps in rejuvenating and rebuilding the muscles. This increases the number of mitochondria in the muscles, which thus helps in speeding up the metabolic rate and stimulating weight loss.
How to Consume Horse Gram for Weight Loss
Mentioned below are some recipes that you can try out:
1. Horse Gram Powder
Here is how you can make horse gram powder.
Ingredients
Horse gram – 1 cup
Hing – a pinch
Red chillies – 6
Cumin seeds – 1 tsp
Toor dal – 1/2 cup
Urad dal – 1/2 cup
Salt
Method
Roast the horse gram with the toor dal and urad dal to dry them out completely.
Roast the rest of the spices.
Allow all the spices to cool.
Grind everything into a coarse powder.
Consume with rice for losing weight.
2. Kollu Water
Drinking horse gram water can be very beneficial. Here is how it is made.
Ingredients
Horse gram powder, 2 tablespoon
A cup of water/buttermilk
Method
Take the water or buttermilk in a glass. Add the horse gram powder to it and mix well.
Drink the kollu water twice a day on an empty stomach for best results.
3. Sprouted Horse Gram
Here is how you can make sprouted horse gram.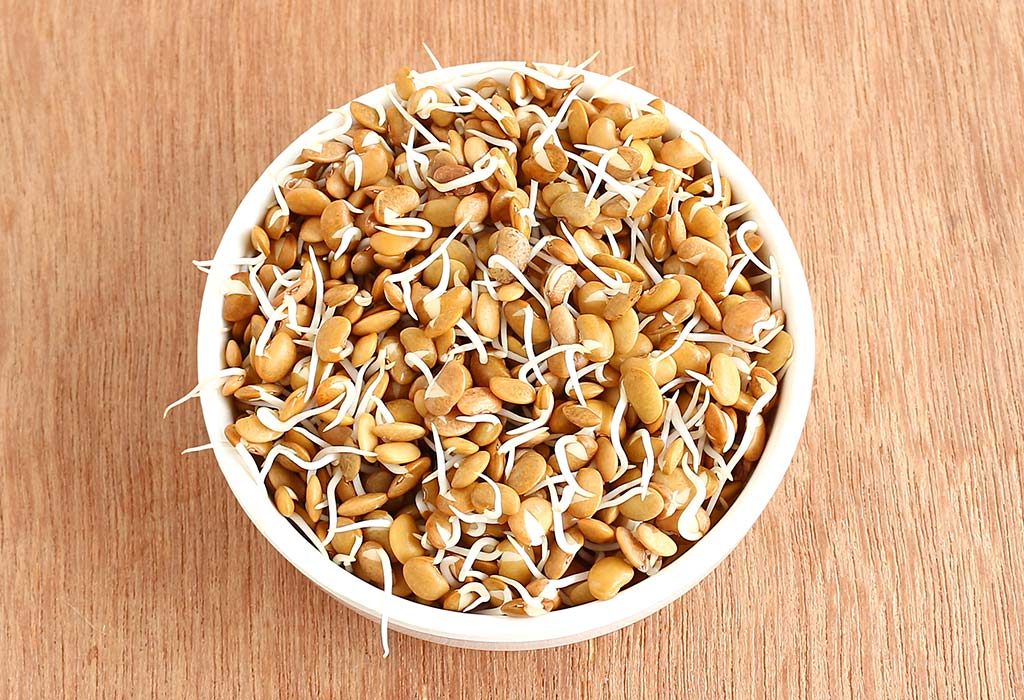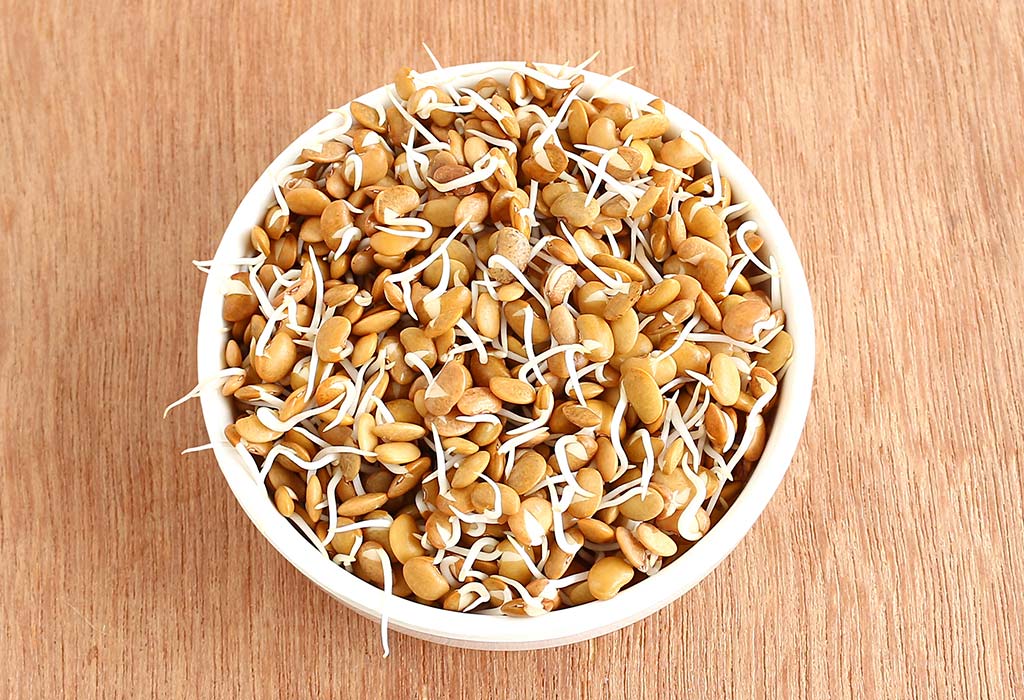 Ingredients
Method
Take the horse gram in a bowl and add water to the bowl. Let the horse gram soak overnight.
Strain the water the next morning.
Transfer the horse gram in a piece of cotton cloth and wrap nicely.
Horse gram sprouts will be ready in two days.
4. Boiled Horse Gram
Here is how you can make this simple snack.
Ingredients
Horse gram – 1 cup
Salt
Pepper
Method
Boil the horse gram for about 30 minutes.
Drain out all the water.
Season with salt and pepper.
Consume it in the morning or evening.
5. Horse Gram Soup
Horse gram soup is healthy and light and is perfect for losing weight.
Ingredients
Horse gram – 2 cups
Finely chopped carrots – 2
Finely chopped onion – 1
Chopped tomato – 1
Water – 4 cups
Olive oil – 2 tbsp
Garlic – 2 cloves
Ginger paste – ½ tbsp
Cumin seeds – ½ tbsp
Salt – ½ tbsp
Method
Boil the horse gram for 30 minutes.
Heat the oil in a pan.
Once the oil is hot, add the cumin seeds.
Once the cumin seeds change colour, add the onions.
Next, add the garlic and ginger paste to it and sauté well.
Then add the carrots, tomatoes, horse gram, and sauté again.
Add some water and salt and let it boil for sometime.
Have this soup in the evening for best results.
Are There Any Side Effects of Consuming Horse Gram?
Here are the side effects of consuming too much horse gram:
It can interfere with anaemia medication.
It can generate heat within the body.
Who Should Avoid Consuming Horse Gram?
While horse gram is very beneficial for health, but it should be avoided in the following cases:
If you suffer from menstrual problems, like heavy bleeding.
If you have gastric problems or hyperacidity.
If you are a male undergoing fertility treatment.
If you are a pregnant woman.
If you are a patient of tuberculosis.
If you are trying to gain weight.
If you want to lose weight, then it is important that you follow a healthy diet plan. To lose weight, you must eat everything in moderation and choose the food that is good for you. A super-food like horse gram can help you lose weight soon. It is an excellent choice when it comes to adding something to your diet. However, it is suggested that you check with your doctor about including horse gram in your diet as it may trigger some conditions in your body instead of benefitting you.
Also Read:
Muesli Or Oats: Which is Better for Weight Loss?
Most Effective Fat-Burning Foods for Weight Loss
Apple Cider Vinegar for Weight Loss