9 Reasons Why You Should Choose Homestays Over Hotels This Year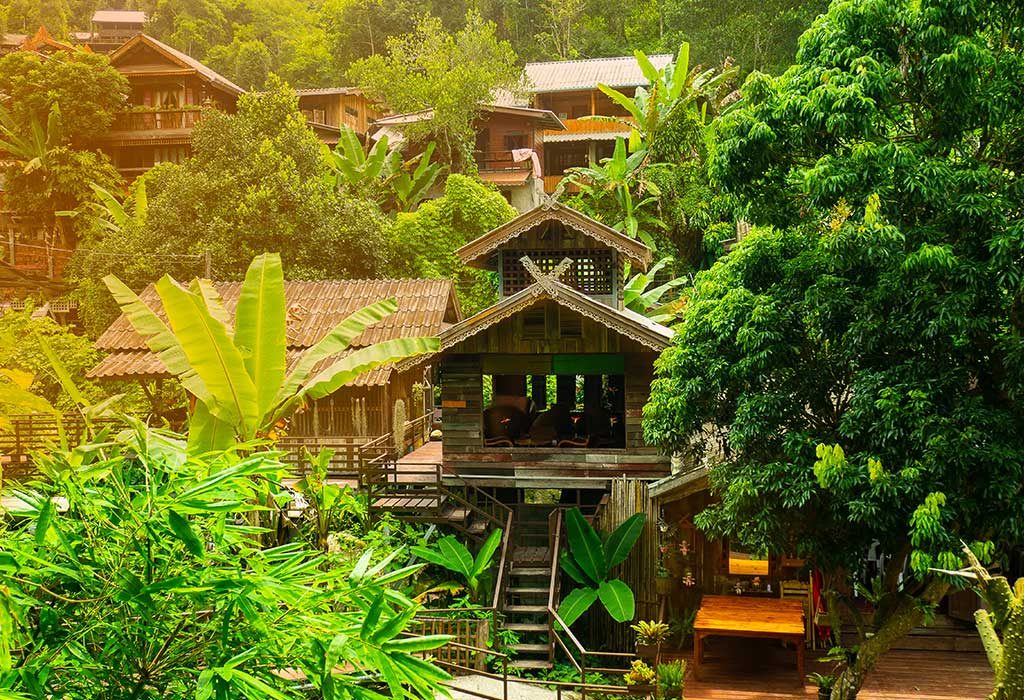 To accommodate the needs of modern Indian travellers, the travel industry has evolved with time. Travel trends are steadily changing for the better. And while popular tourist destinations across the country remain to be the top preferences of travellers, the offbeat hidden jewels of the country are also finding a place on their travel itineraries. A travel trend that has garnered a lot of attention, as well as appreciation in the past couple of years, is related to accommodation. Today, travel enthusiasts are showing an immense interest in homestays.
But before we tell you why that is, let us explain to you the concept of homestays, if you aren't already aware of it.
What are Homestays?
A homestay is similar to a bed-and-breakfast inn, wherein the host provides sleeping arrangements and breakfast for the visitors. At homestays, the guests or visitors are either accommodated in the family home or in separate quarters nearby. Nowadays, many people are choosing homestays as the services provided by the hosts are no less than what a lot of quality hotels offer.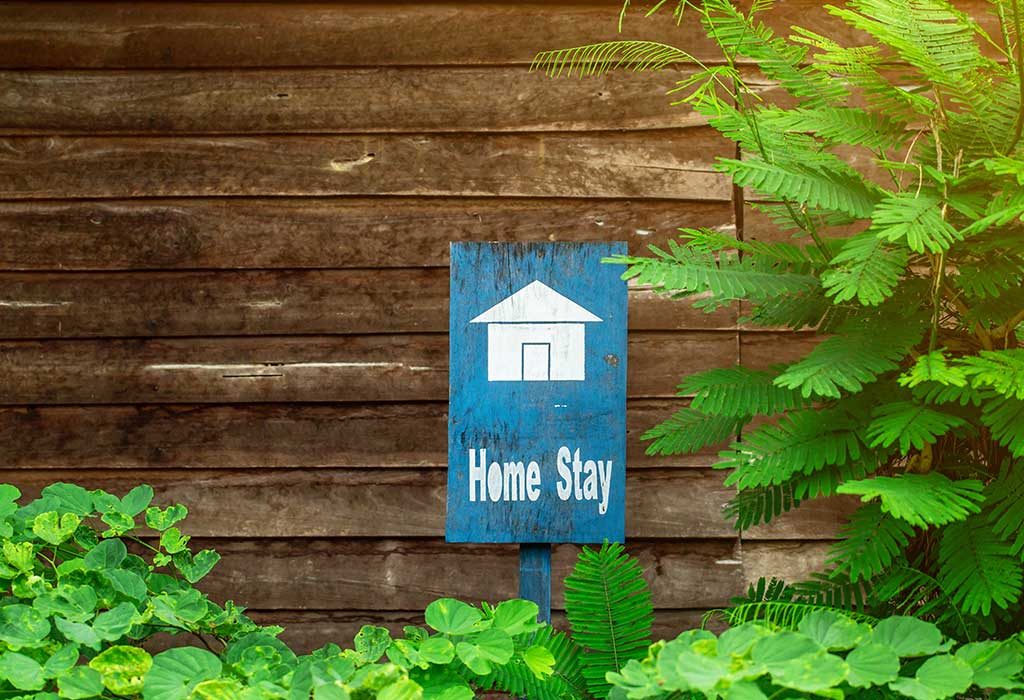 9 Reasons Why You Should Consider Renting a Room at a Homestay for Your Next Vacation
Many people are choosing homestays over hotels, and rightly so. Sometimes, a home away from home is where we want to be, even while travelling. Here's why you should consider a homestay for your upcoming vacation.
1. To really experience the different aspects of the place you are visiting.
We travel to explore a world that is different from our own. It's all about new experiences and new memories. Staying in a homestay will provide you with a chance to experience everything LOCAL, from the regional dialect to the authentic local cuisine, because you get this first-hand experience right from your hosts, who would be locals. Staying in a homestay will show you the place through the eyes of a native of the city. It would also present your kids with a wonderful learning opportunity, as they'll get to experience a place in all its authenticity – and they're sure to make you popular with the hosts because of their cute antics too!
2. To travel to the places that are not covered in your travel guides.
When you plan to visit a city or a town, you probably will do thorough research of the famous places, eateries, shopping streets, etc., of that area. But these online or paper guides don't always cover the authentic stories and unsung spots of the place you're visiting. By choosing to stay in a homestay, you get to learn about the place from the people who have been living there, probably for years. If you really want to know about the place you're visiting, turn to your host(s). They can tell you what to see, what to eat, where to shop, and most importantly, how to reach all these spots. No travel magazine can provide you with the information that a local can provide.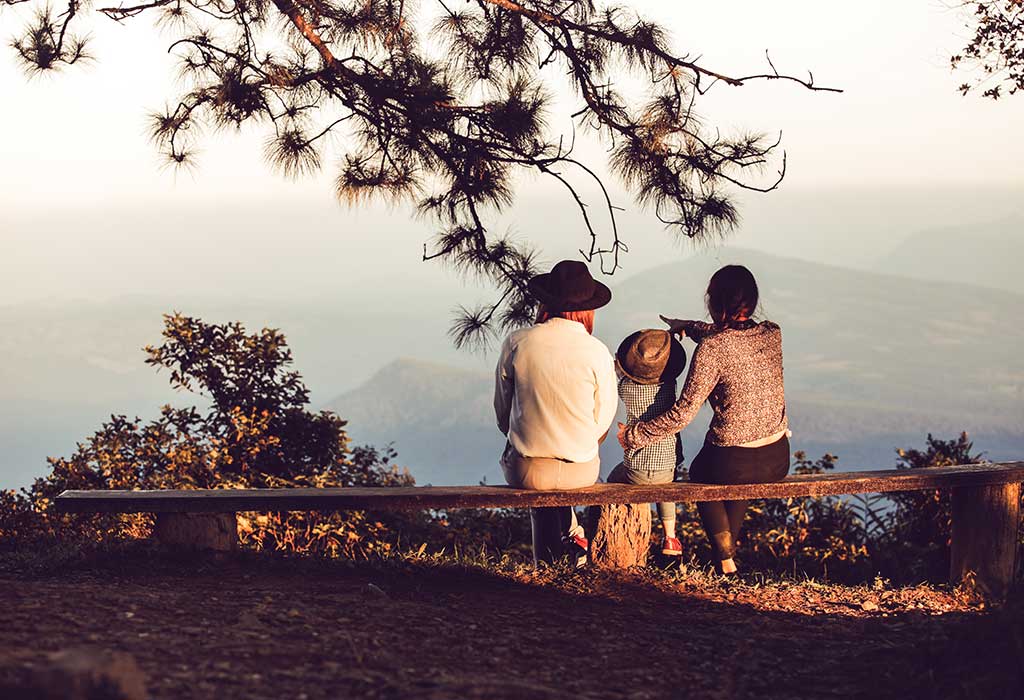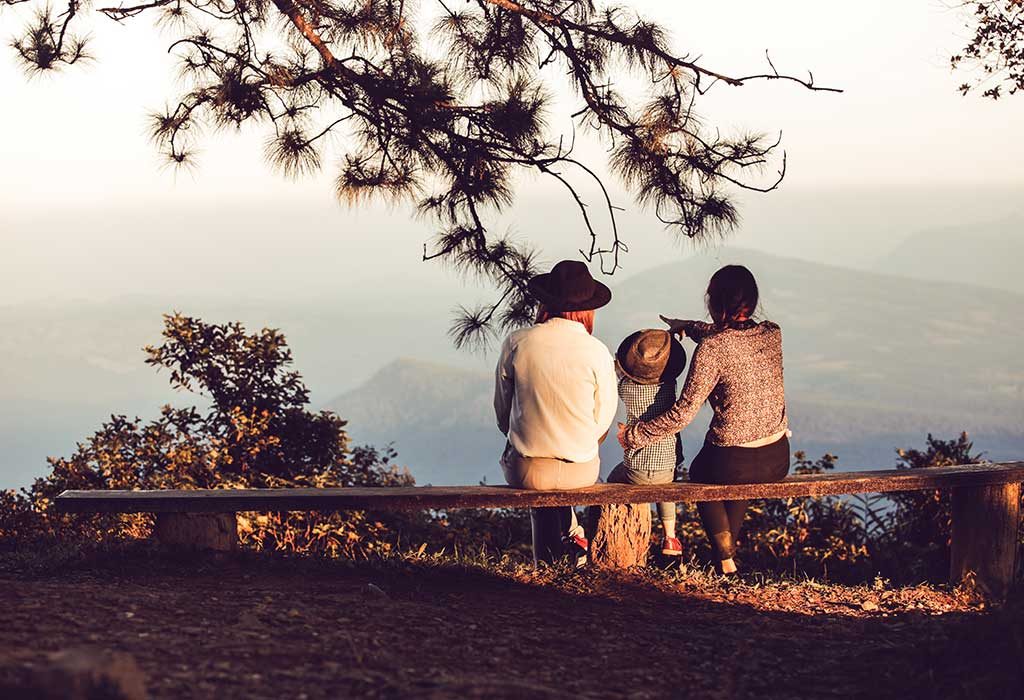 3. To get the best bet for your price.
We agree that good hotels have highly professional services and their high-end management caters to the needs of their guests with ease, but these hotels can sometimes be darn expensive. And if you are lucky enough to find a hotel room at a decent price, there are chances that it can be unkempt and unhygienic. But that's not the case with homestays. Yes, sometimes, they can be expensive too, but they are worth every penny. By renting a room at a homestay, you enjoy the convenience of homely facilities in an unfamiliar place. You can watch television, cook food for your family in the middle of the night, or read a book on the balcony. Apart from the facilities, it also gives you and your family a closer glimpse into the daily life of a native and how they go about their day. You get to live in a place that feels like a new home with essential amenities, and all of this makes up for the price you'll pay.
4. To make new friends.
Homestays also give you the opportunity of making new friends from different parts of the country or the world. Lodging in a homestay in an entirely new city, you're likely to end up making friends with the host or the natives of the city if you're gregarious. Also, this is where your kids' natural friendliness and antics will help you strike up conversations with those staying in the homestay with you.
5. To enjoy good company.
After wandering in a new city and unearthing magnificent locations, you'd want to share that experience with someone, wouldn't you? You also may want certain doubts cleared or more information about something you may have come across. While staying in a homestay, the host will most likely wait for you and ask about your day. You can pour your heart out to them, and in turn, you'll get to know much more about that place. Your one conversation may pave way for another, and you never know, you'll probably end up having long meaningful conversations with a stranger.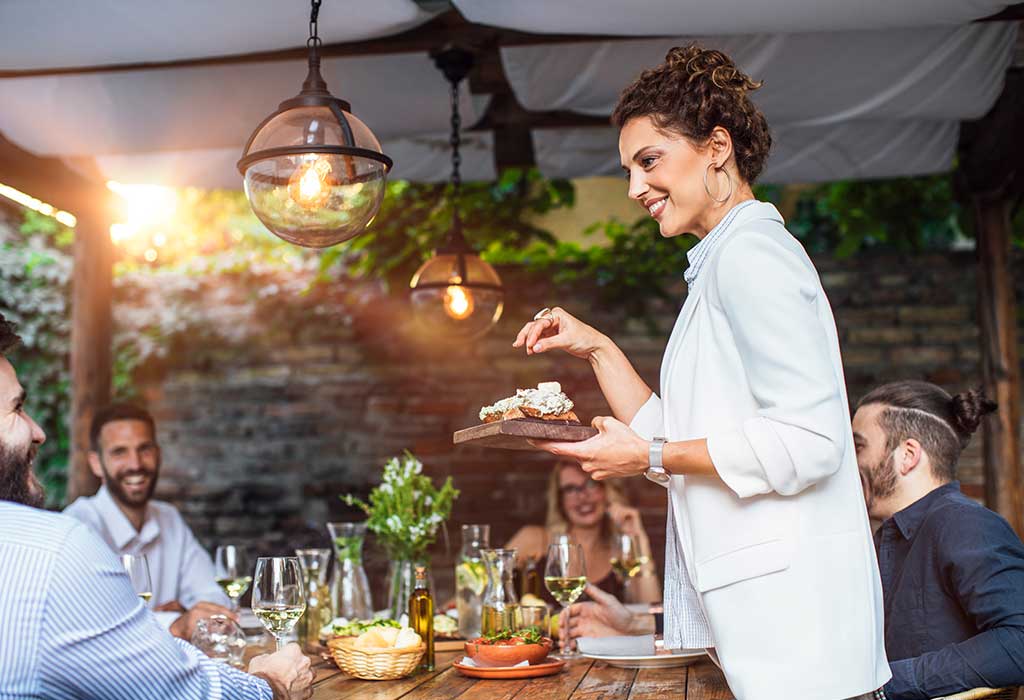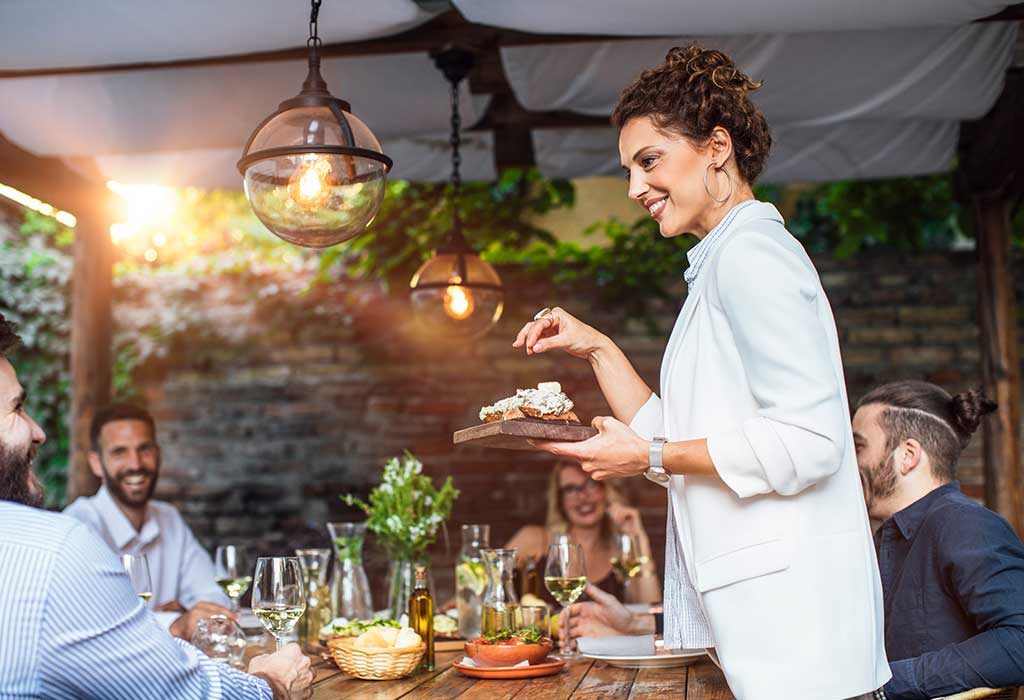 6. To support the local economy.
When people are on a vacation in a new place, their first choice of accommodation is a hotel, and for good reasons, of course! The popularity of hotels cannot be undermined; they are the safest best anywhere, anytime! But the concept of homestays is relatively new in India, and if we don't try them out, they might never gain the recognition they are worthy of. So, this time when you visit a new place, stay at a homestay, and help the hosts grow. If a new place is giving you a unique experience altogether, you can pay it back by helping it grow and develop. By staying in a homestay, you directly pay the locals, and thus, help them grow and prosper.
7. To fill your travel diary with new stories.
A fancy hotel can offer prompt services, a big room, a king-sized bed, morning tea, etc., but it would fail to give you much stories for your travel journal. By renting a room at a homestay, there's a chance that you will get to hear exciting stories, i.e., if you befriend the locals – your host(s) and their friends. You can acquaint yourself with the local people; hear some common and some unusual stories from and of the natives, their city, and many other places. You will get to explore the new city through the eyes of a local and it's definitely going to give your kids stories to go tell their friends at school!
8. To learn about new cultures.
By renting a room at a homestay, you also get to learn about the culture of the place you're visiting. You can see how the locals dress up, what they eat, how they communicate, and most importantly, what their daily life is like. Well, of course, you can experience all of this by staying in a hotel room too, but that information won't be much. A hotel manager might give you information, but he won't have much time to enlighten you about the culture and customs of the city, whereas, in the case of homestays, your host might be all too willing to share valuable information about that place. For a culturally rich experience, rent a room at a homestay for your next vacation.
9. Last but not the least, homestays are cool!
If you have never experienced a homestay, choose one for your next visit simply because they are cool. Hotels are common, and they offer similar services, but that's not the case with homestays. Each homestay is a reflection of its host. Homestays have a personal touch, a homely vibe, and warmth that no hotels can offer. So, this time when you pack your bags to explore a new place with your family, think 'homestays'!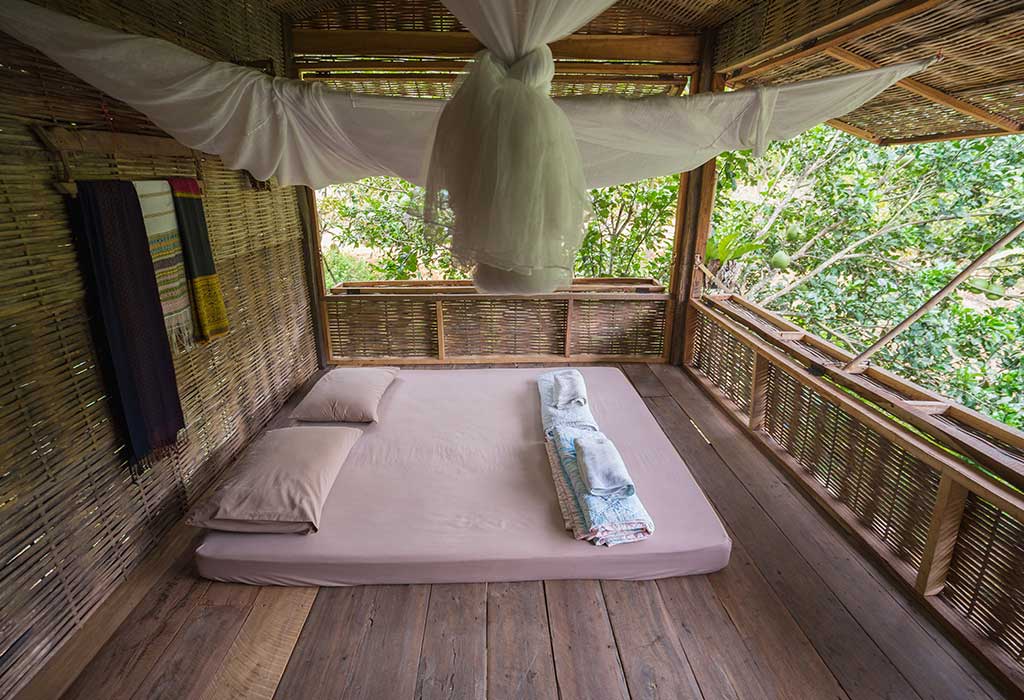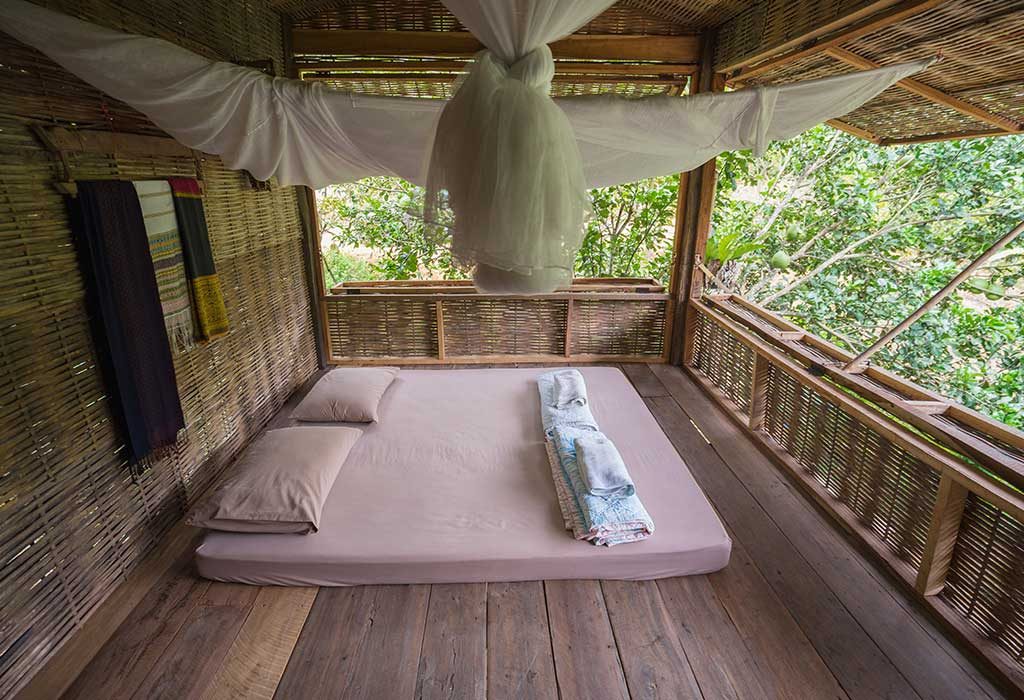 If you are an avid traveller, we know you must be familiar with the concept of homestays, but if not, then it's something worth trying out at least once. And we know you want to, but you may be afraid to try out something new. Not knowing how to go about it might leave you confused, and that's understandable! But we have some tips that can help you choose the right homestay for you and your family. Here are some things that you should keep in mind before renting a room at a homestay.
1. Check if meals are available – If you are going for a trip in remote areas, it goes without saying that you should check if the hosts of the homestays provide meal facilities. Most homestays offer breakfast and morning tea, and you'll need that, because you wouldn't want to go out at 8 AM hunting for food in a new city. Breakfast facilities aside, check whether they'll allow you to use their kitchen, and the times that you'd be allowed to do so.
2. Make note of the amenities offered by a homestay – Always, always, check for the amenities offered by a homestay. Check whether the homestay you're planning to stay at has the facilities you need the most, like cable TV, Wi-Fi, air conditioners, geysers, power backup, morning tea, etc. These are the basics and you will need them, so make sure to check if they'll be available.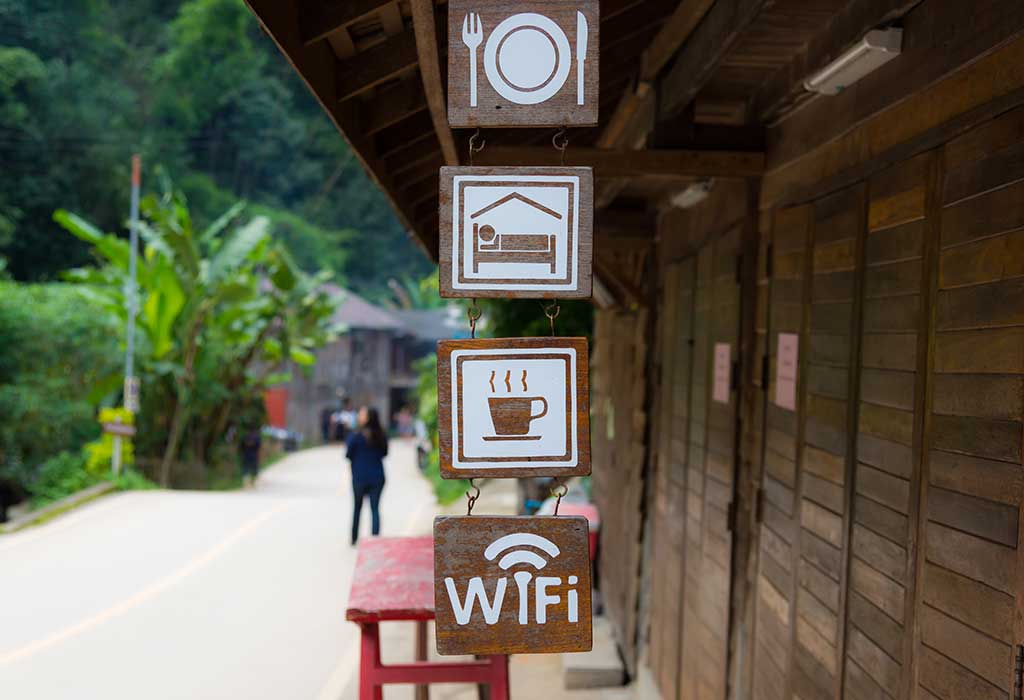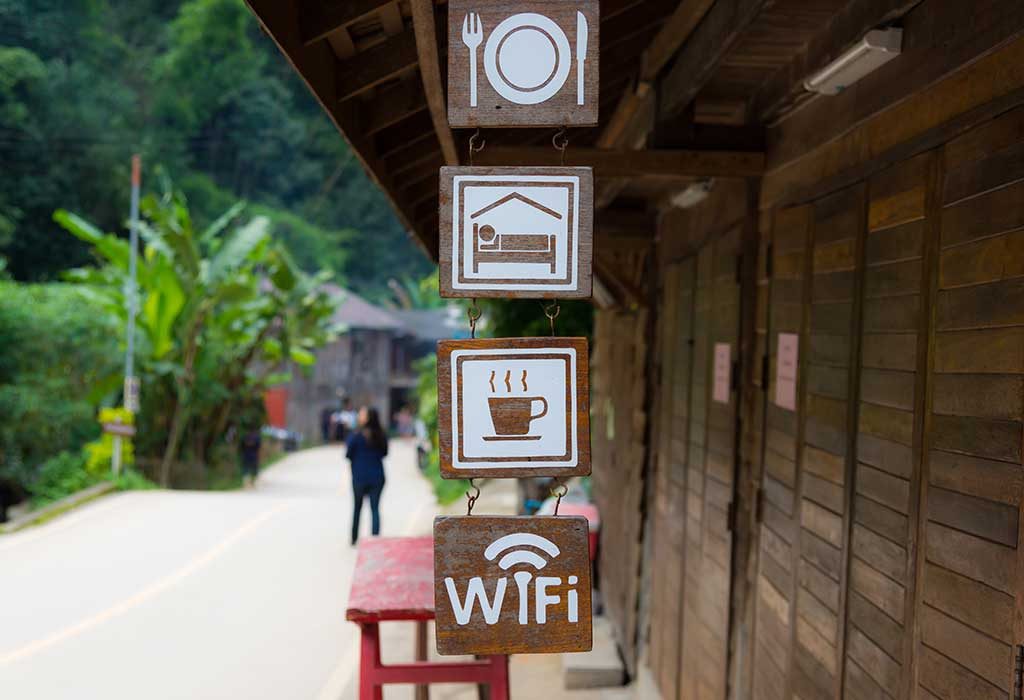 3. Look for transport facilities, landmarks, and tourist spots around a homestay – This is for your convenience. Renting means of transport may not be completely easy (depending on where you're staying), so it would be best to stay at a place where you can find a means of conveyance without much hassle. Also, if popular tourist spots are near the homestay that you are planning to stay at, you'd be able to go there on foot, and explore the city much more easily.
4. Ask yourself who you are travelling with, then start looking for a homestay – If you're travelling with your family and kids, you'll want to book a room in a homestay which is located in a safe area and not in the outskirts of the city that you are visiting. If you are travelling with the kids and the elders of your family, you might want to look at the finer details. Check whether the homestay you are planning to stay at has medical stores and departmental stores around. Also, most homestays don't have elevators, so you might want to rent rooms that are on the ground floor. When travelling with family, making sure of these little things matter!
5. Talk to the owners – Now this is a must, as it can tell you a lot about what you are getting into. By talking to the owners, you will get an insight into the homestay and how the overall experience will be. Your hosts should be polite and friendly, especially if you're travelling with your family. Ask every little thing you have in your mind about the place or the payment options and get your queries answered. If there is something you'd need, such as extra bedding or home-cooked food, ask if they would be willing to provide it. Communicate freely; ask what you have in mind, and let them question you too. It will make your stay (i.e. if you decide to stay there) comfortable.
6. Go by the reviews and ratings – The last one and the most important tip we have for you! Always check for the reviews and ratings of the homestay you are planning to stay at. Anything between 3.5-5 stars is good, and below that, you might want to reconsider your options. If you're going with family, check for the ratings by families with kids. If you're on a romantic getaway with your spouse, check for couple reviews. Reviews and ratings can give you a fair insight into different places and help you narrow down your options – so don't forget to read them.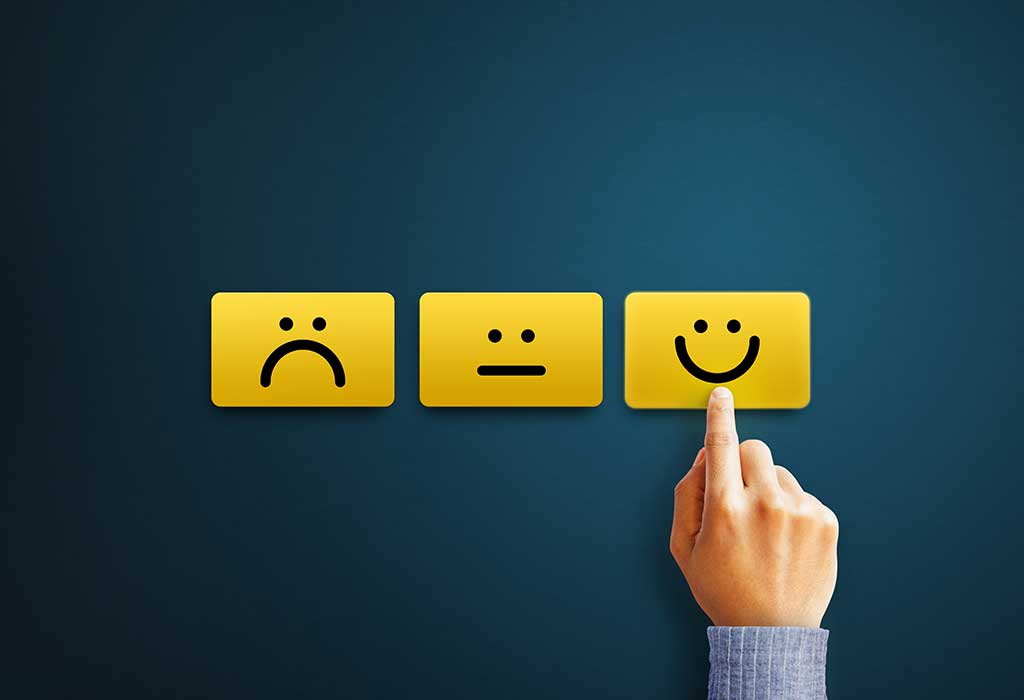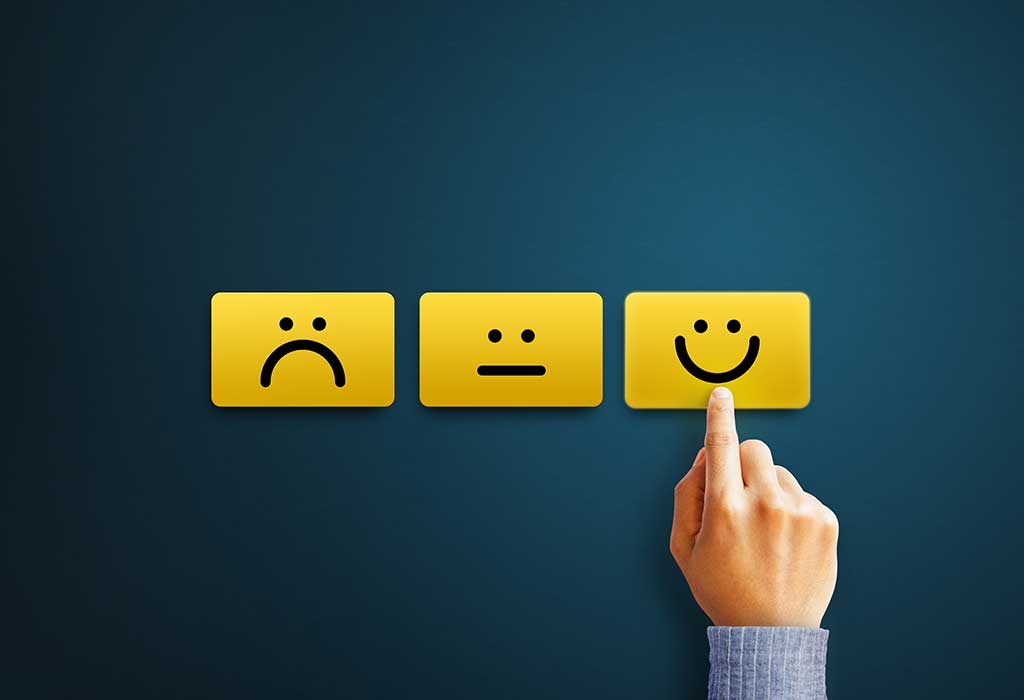 Now that you know what to look for in a homestay, what are you waiting for? The personalised experiences that a homestay offers will make you fall in love with the idea of staying in one. In a hotel, we're clients, but at homestays, we are guests. Hotels can offer you luxurious services, but homestays will give you enriching experiences and memories. So, try it – you'll be at home, away from your home!
Also Read:
How to Pack for a Family Vacation
Money-Saving Tips for Family Vacations
Best Family Holiday Destinations Around the World