8 DIY Homemade Face Wash for All Skin Types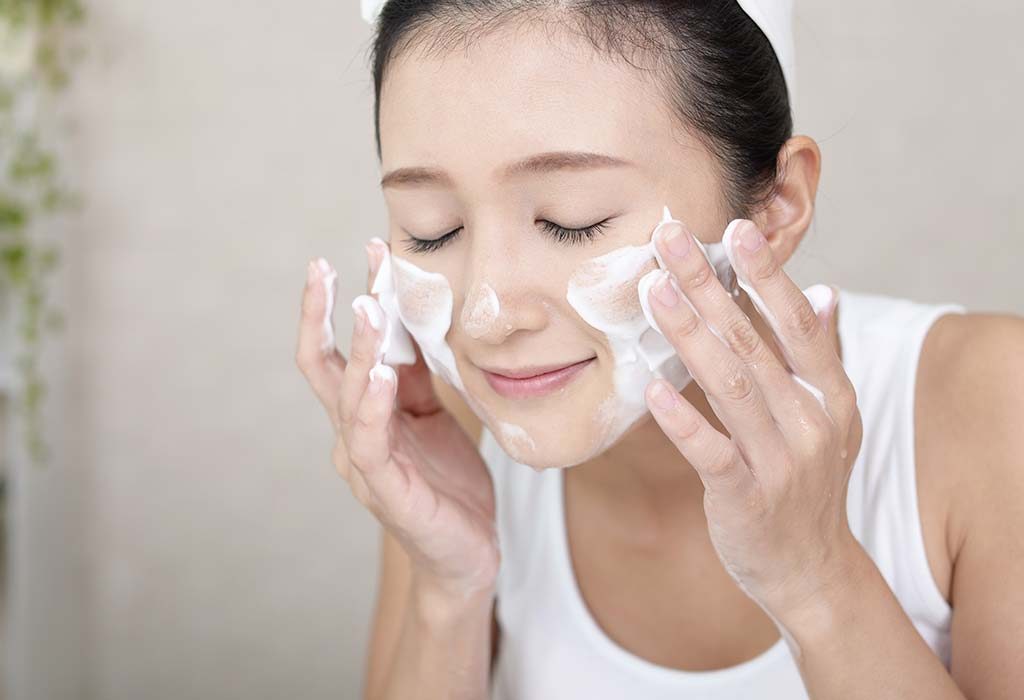 Cleansing the face is one of the most important steps in skin care. This step removes any impurities the skin might have collected during the day. However, as we learn more about the ingredients in our skincare products, we have become more aware of the potentially harmful effects of these chemicals. One of the most widely used ingredients due to its foaming capability is SLS and its derivatives. It is essentially what is used in detergents and is extremely harsh on your skin. The good news is that you do not have to shell out thousands of rupees to get a face wash that is free of chemicals. Depending on your skin type, you can make your own face wash with just the ingredients available at your home and these homemade face wash recipes.
How to Make Face Wash at Home?
The first thing you need to do before you begin making a face wash at home is to identify what skin type you have. It can broadly fit into either oily, dry, or combination skin type. If you notice that your skin tends to get oily during the course of the day, then you have oily skin. Contrary to popular belief, you do not need a face wash that will strip away the oils from your skin as this will cause irritation and overproduction of the natural oils as compensation. If you find yourself reaching for a heavy-duty moisturizer for your skin as it tends to get dry, then you have dry skin, you need a face wash that is gentle and one which promotes hydration. Combination skin is when you have a combination of both types of skin. Your T-zone might get oily while the skin around your mouth tends to be dry.
Homemade Face Wash for Oily and Acne-prone Skin
If you have oily skin and are prone to acne breakouts, then you need a face wash that will gently remove any impurities and bacteria living on your skin while also hydrating the skin with good oils.
1. Tea Tree Face Wash
Tea tree oil is known for its anti-fungal properties and will help combat acne prone skin. It is also the perfect face wash for blackheads.
What You Need
Castor oil – ¼ cup
Grape seed oil – ½ cup
Jojoba oil – ¼ cup
Tea tree oil – 15 drops
Process to Make
Carefully measure out each ingredient.
Mix all the ingredients in an airtight glass jar.
When ready to use, take a small amount on your fingertips and gently massage into your skin in circular motions.
Dip a towel in hot water and place the towel on your face.
After steaming, remove the face wash from your skin using a clean washcloth.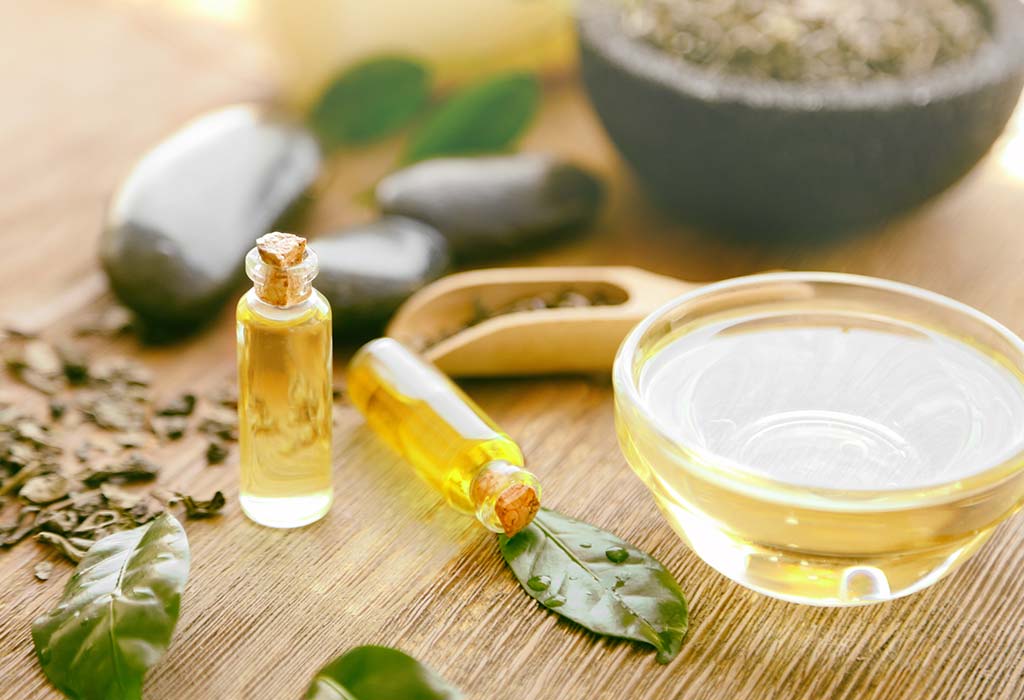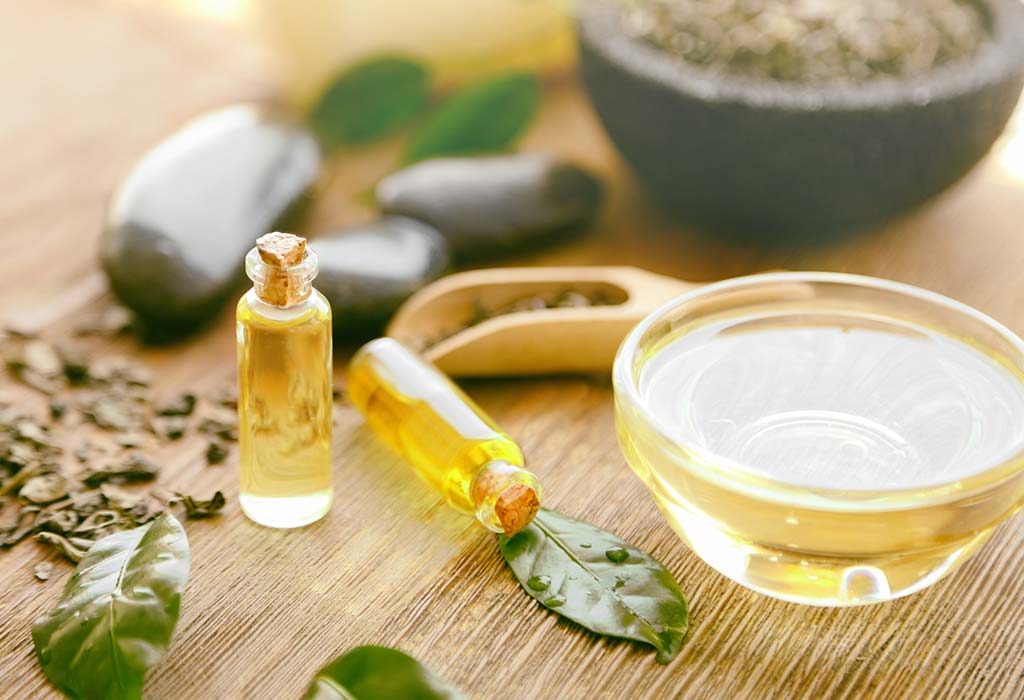 2. Milk and Honey Cleanser
Milk and honey have moisture-enhancing properties to restore the natural oils to the skin. This face wash for glowing skin can be made easily at home.
What You Need
Glass container
Honey – 1 teaspoon
Raw Milk – 2 teaspoons
Process To Make
Mix the milk and honey to form a smooth mix in the glass jar.
Massage the skin with the mix into the skin in circular motions.
Wash away with warm water.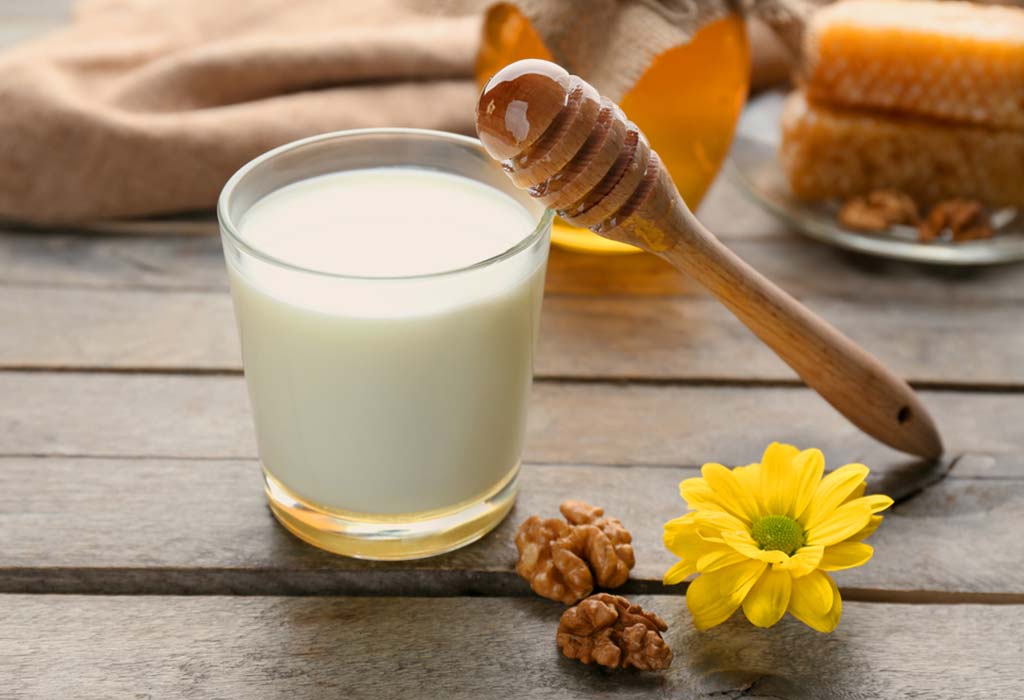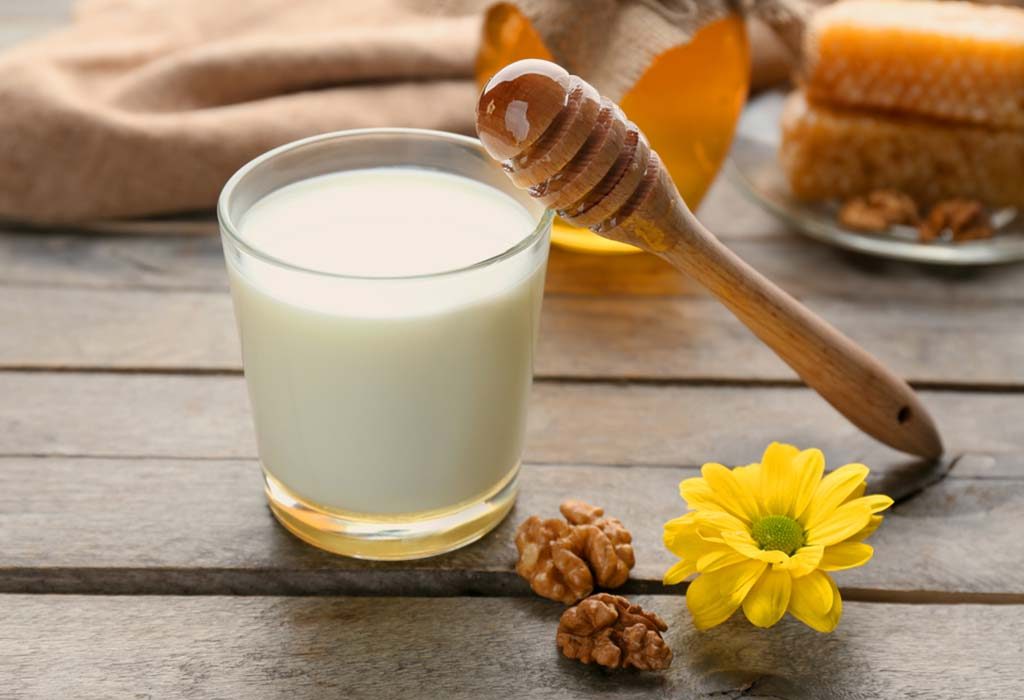 3. Clay and Aspirin Face Wash
Clay is a good ingredient when it comes to removing excess oils and sebum from the skin, while aspirin has anti-inflammatory and anti-bacterial properties which combat acne breakouts.
What You Need
Clay – 2 teaspoons
Aspirin – 2
Process To Make
Crush the aspirin and place in a bowl.
Add the clay and mix well.
Add water to form a thick paste.
When using, apply a thin layer of the paste on your face and allow to dry.
Wash off with warm water for clean skin.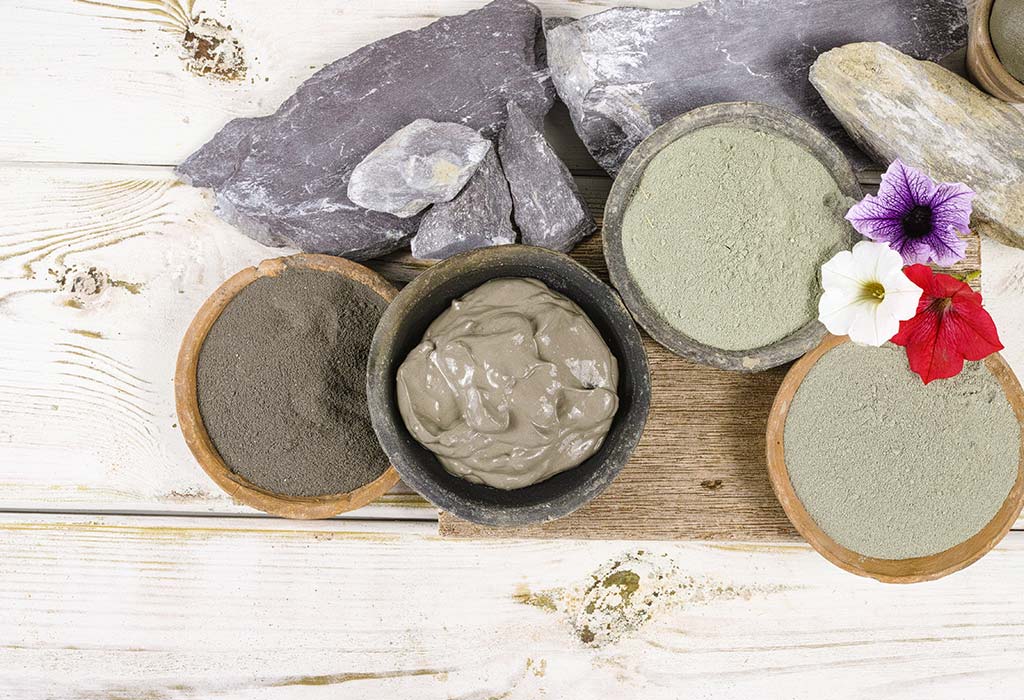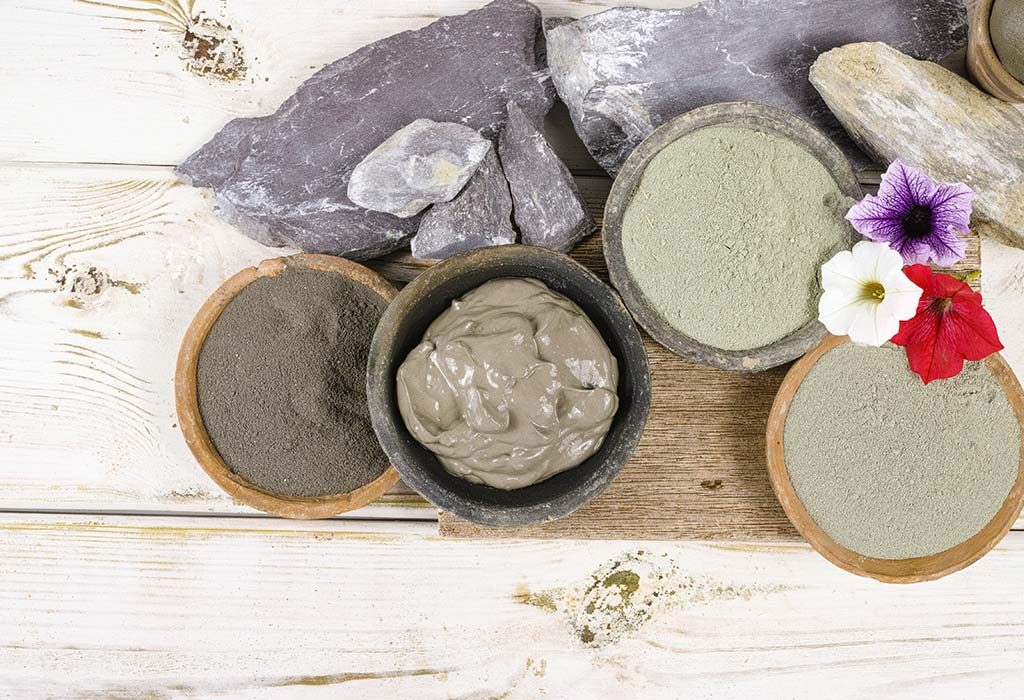 Homemade Face Wash for Dry, Sensitive, and Normal Skin
These homemade face cleanser recipes are ideal for those with dry or sensitive skin. If you have normal skin that is not too oily or dry, you too can use these recipes.
1. Aloe and Honey Cleanser
Aloe vera has antioxidant properties is extremely gentle and soothing to the skin and is ideal for those with sensitive skin. Raw honey provides moisture and kills bacteria on the skin. Adding any natural oil of your choice helps restore essential moisture.
What You Need
Aloe vera gel – ¼ cup
Raw honey – ¼ cup
Argan oil – 2 tablespoons
Process To Make
Mix all the ingredients in a glass jar.
Store the cleanser in the fridge if you are using fresh aloe vera.
Take a small amount and spread it over your face in a thin layer.
Let it sit on your face for a minute and then gently wipe away with a warm washcloth.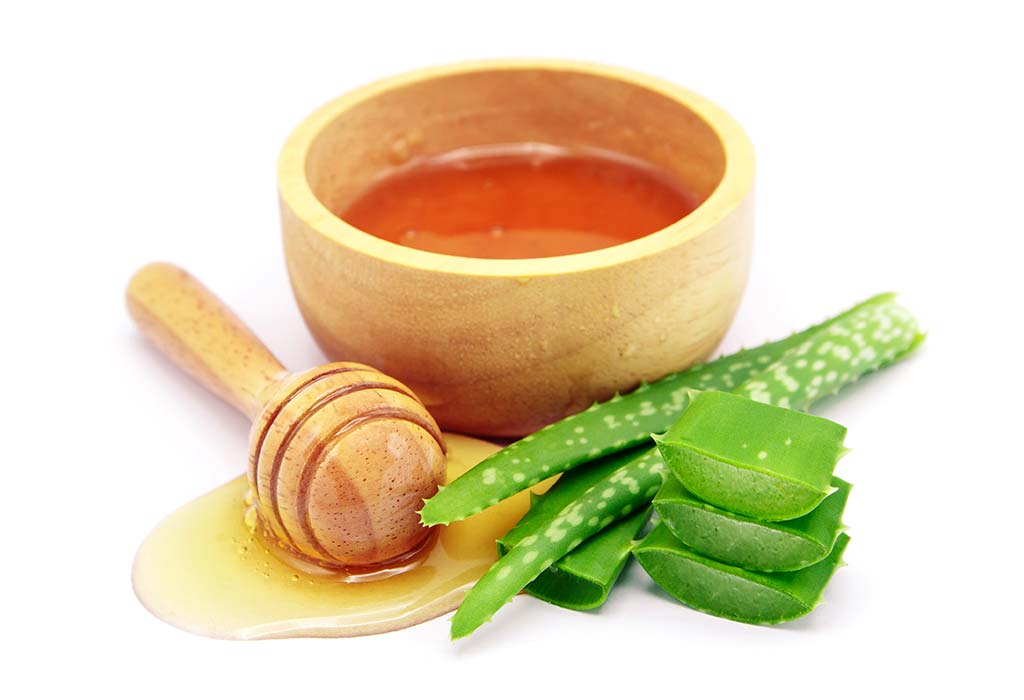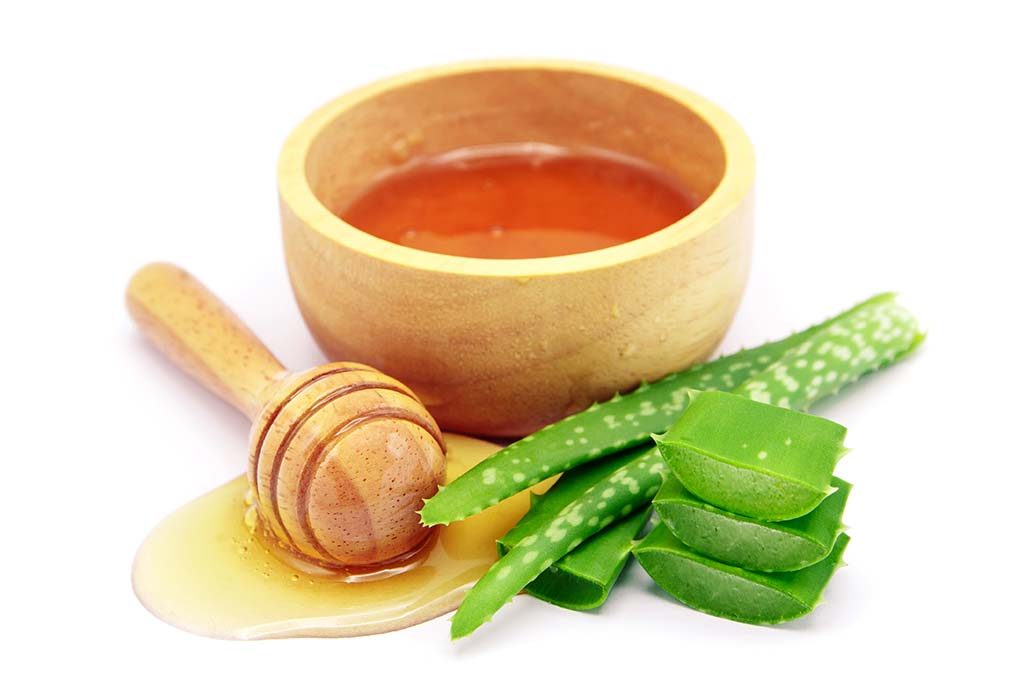 2. Avocado Cleanser
This face cleanser recipe calls for aloe and Frankincense essential oil along with avocado oil. Frankincense essential oil promotes cell repair and has anti-ageing properties while avocado oil also promotes cell regeneration and is rich in beneficial fatty acids.
What You Need
Aloe vera gel – 45ml
Avocado oil – 15ml
Frankincense essential oil – 4 drops
Process To Make
Mix all the ingredients in a bottle and shake well.
When using, wet the skin with warm water and apply the cleanser on a cotton pad.
Use the cotton pad to massage the skin in circular motions.
Rinse with warm water.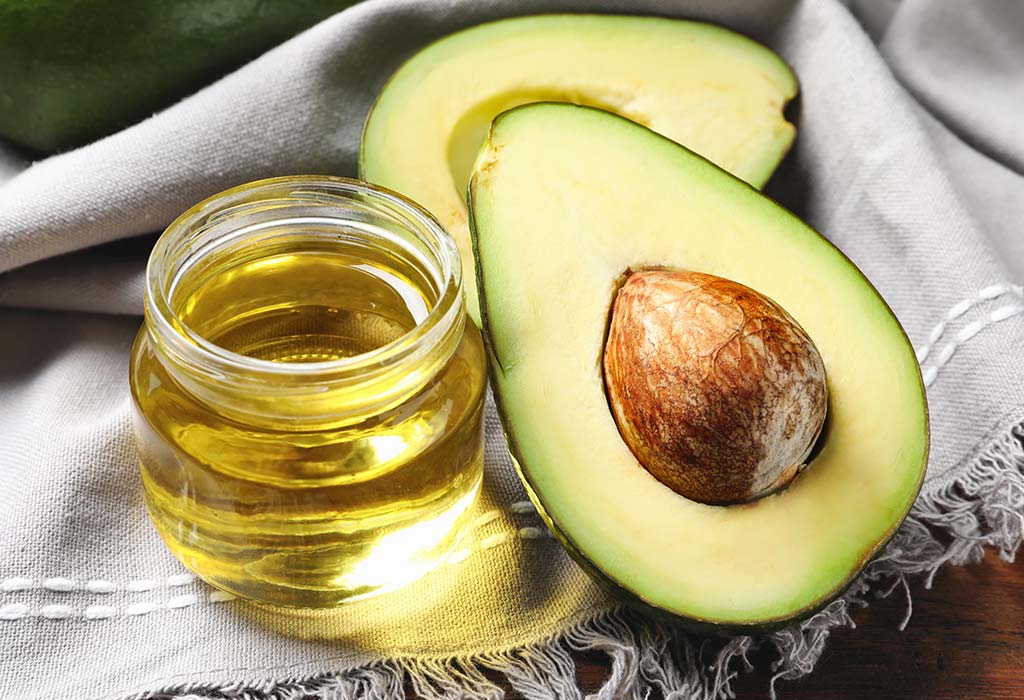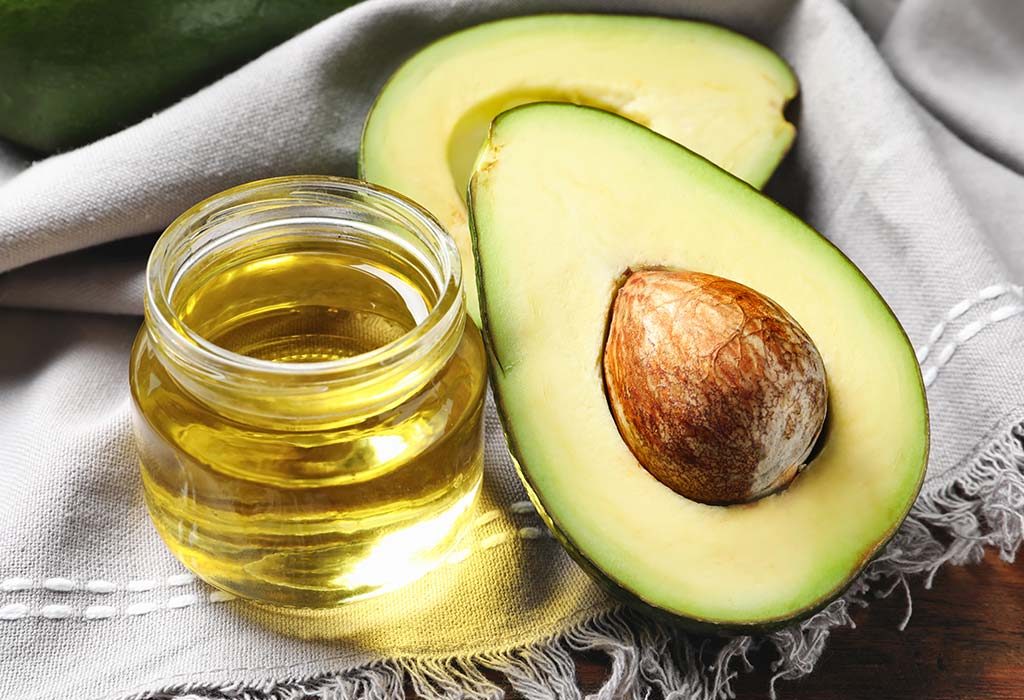 3. Honey Matcha Face Wash
Matcha is an important antioxidant that helps reduce the effect of ageing and pollution on the skin. This recipe is particularly suited for those with dry skin as it won't dry out your pores.
What You Need
4 tablespoons organic honey
4 tablespoons avocado oil
4 tablespoons unscented castile soap
1/2 tablespoon matcha powder
10 drops tea tree essential oil
Process To Make
Mix all the ingredients in a bowl.
Transfer to an 8 ounce bottle and fill it up with water.
Wet your face with water and use the cleanser as you would a normal soap.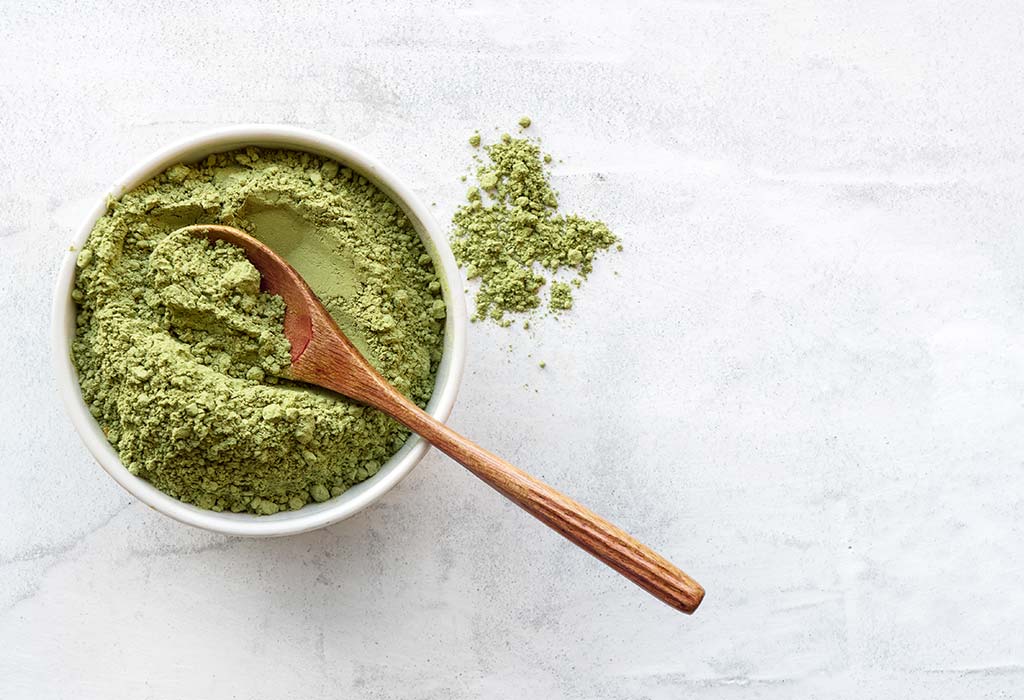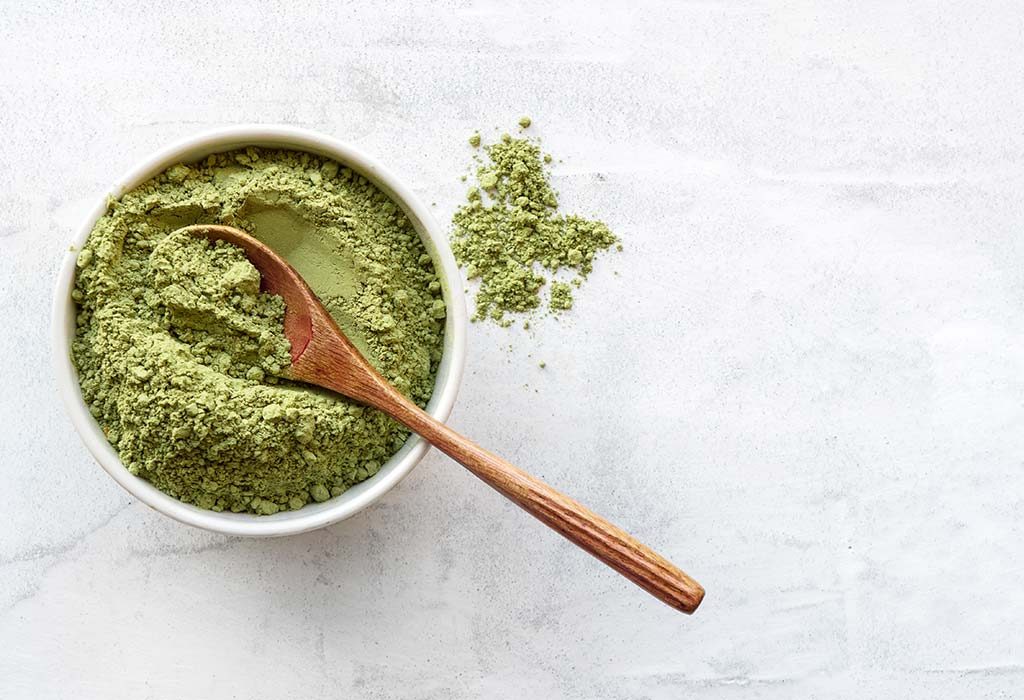 Homemade Face Wash for Combination Skin
If you have combination skin you need a face cleanser that is gentle and helps to balance the natural oils in your skin.
1. Gram Flour Cleanser
Gram flour or besan has been used as a face wash for many years as it helps to gently remove any impurities.
What You Need
Gram flour or besan – 2 tablespoons
Milk – ¼ cup
Process To Make
Mix the besan and milk to form a smooth paste that is not too thick.
Massage the mix onto your skin in smooth circular motions.
Wash away with warm water.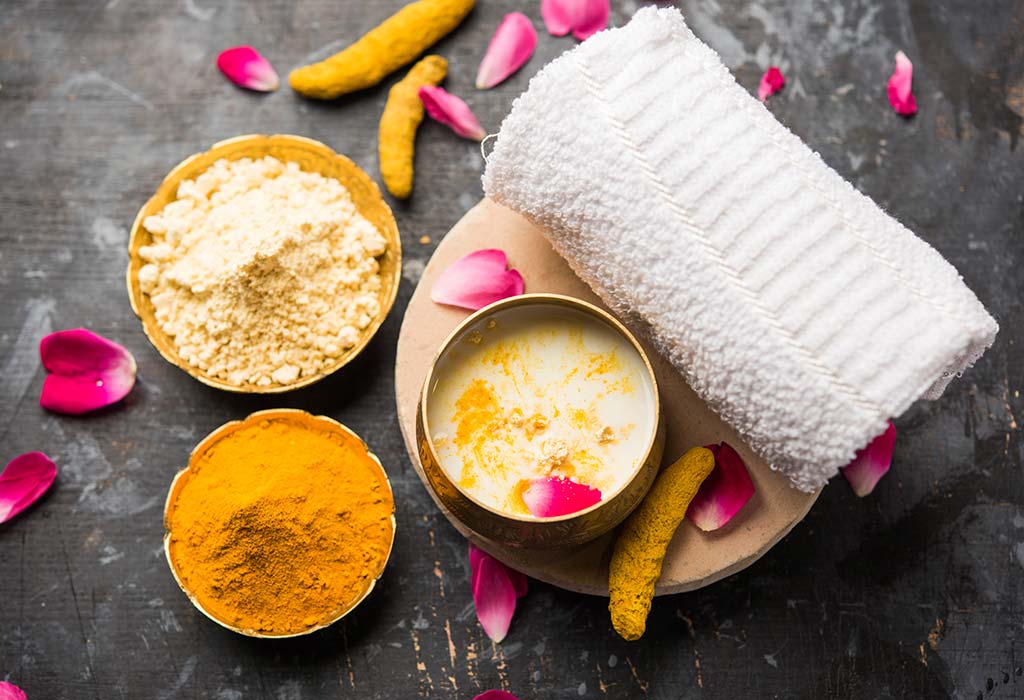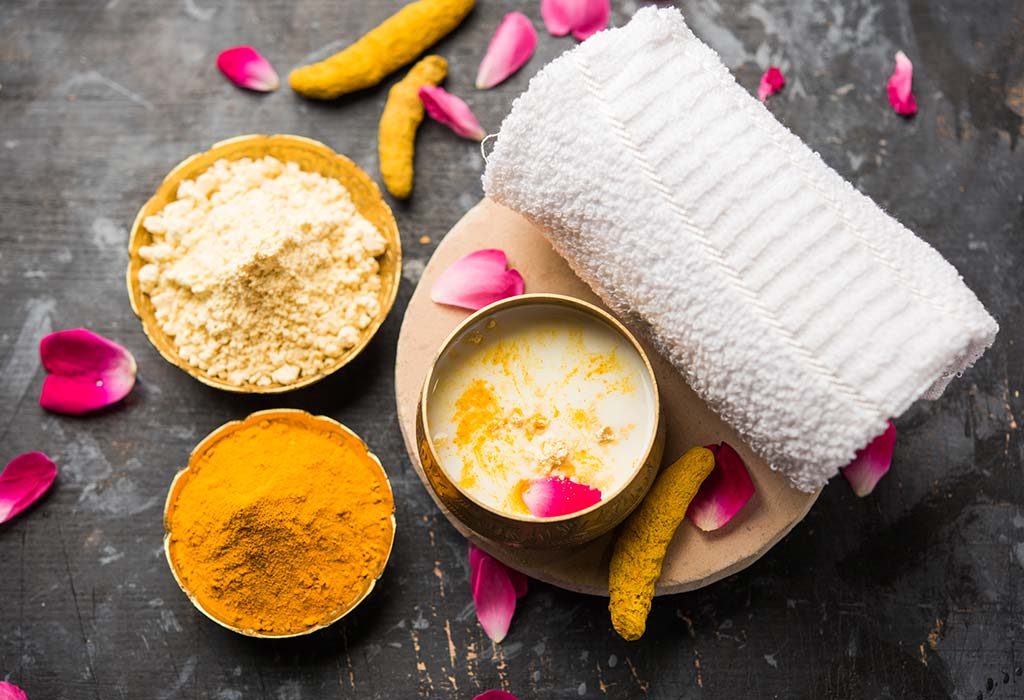 2. Tomato Cleanser
What You Need
Fresh tomato pulp – 2 teaspoons
Lemon juice – 1 teaspoon
Milk – 1 teaspoon
Process To Make
Mix all the ingredients in a bowl.
Apply to the skin in a thin layer for ten minutes.
Wash away with cold water.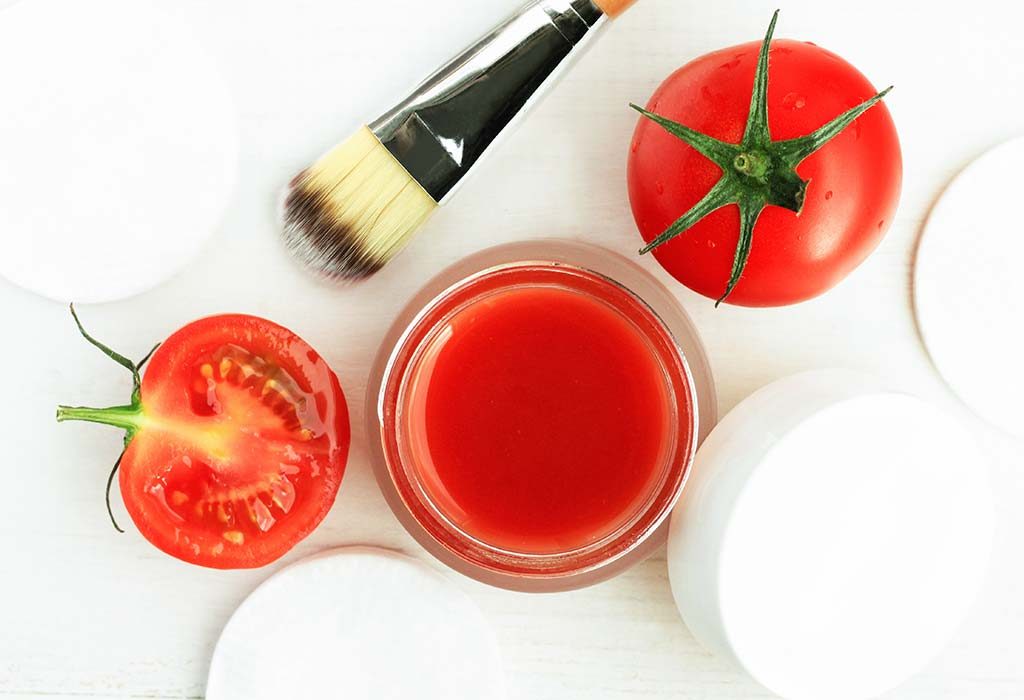 Homemade face washes should be the norm rather than something that you try once in a while. Do experiment with different recipes to find a set of ingredients that work well for you. You should also remember that you might need different cleansers during the summer and winter.
Also Read:
Homemade Face Bleaching Packs for Skin Lightening
How to Do Facial Clean Up at Home
How to Do Facial at Home with Natural Ingredients