50 Leadership Quotes to Gain the Power to Lead in All Walks of Life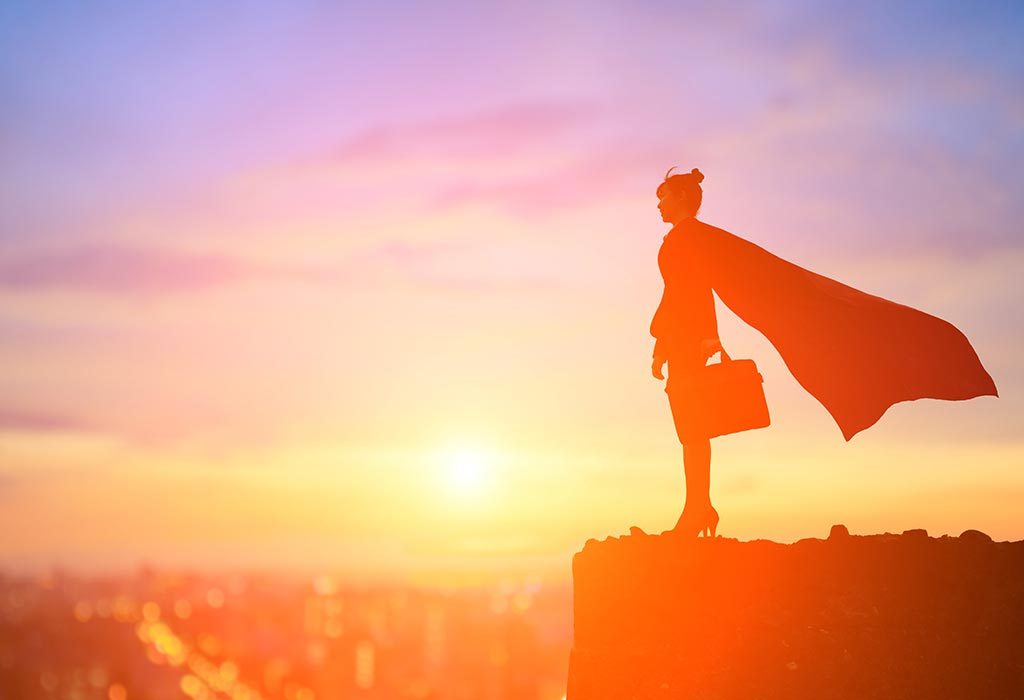 In this Article
Being a leader is way more than just having a rank or changing the status quo. It's about spearheading an organisation, changing peoples' lives, and making the world a better place. Nobody likes people who whine and complain and we see cases where team members leave their leader because of lack of trust, judgement, and various other complications.
The first step in being an exceptional leader is knowing what it takes to be one. And then it's about shaping up yourself that way and setting an example by being one yourself. But you have to start somewhere and that somewhere is awareness about yourself, your surroundings, and the people around you.
We've made a list of some of the best leadership quotes, inspirational and motivational, which are sure to light a fire within you. Keep reading to check them out.
Top 50 Famous Leadership Quotes That Can Inspire Everyone
Every leader who once walked in this world or is still walking was once a beginner. They too had role models and had people they looked up to. It all starts with a spark of inspiration and once that blooms, it turns into something that changes the world. If you're looking for inspirational quotes, something to prop up on the walls of your work space, or want to share words of the wise to others and yourself, take a look at these 50 short leadership quotes below.
We've even covered some of the best leadership quotes for women entrepreneurs too!
1. "People ask the difference between a leader and boss. The leader leads, and the boss drives." -Theodore Roosevelt
2. "I never dreamed about success. I worked for it." -Estee Lauder
3. "Courage is doing what you're afraid to do." – Eddie Rickenbacker
4. "Leaders think and talk about the solutions. Followers think and talk about the problems." -Brian Tracy
5. "Leadership and learning are indispensable to each other." -John F. Kennedy
6. "Leadership is the capacity to translate vision into reality." -Warren Bennis
7. "Be the type of guy that makes other guys want to step up their game." -Unknown
8. "The function of leadership is to produce more leaders, not more followers." -Ralph Nader
9. "Be the change you wish to see in the world." -Mahatma Gandhi
10. "A true leader has the confidence to stand alone, the courage to make tough decisions, and the compassion to listen to the needs of others. He does not set out to be a leader, but becomes one by the equality of his actions and the integrity of his intent." -Douglas MacArthur
11. "Lead from the back and let others believe they are in front." -Nelson Mandela
12. "Leadership is about empathy. It is about having the ability to relate to and connect with people for the purpose of inspiring and empowering their lives." -Oprah Winfrey
13. "A leader is one who knows the way, goes the way, and shows the way." -John C. Maxwell
14. "If your actions inspire others to dream more, learn more, do more and become more, you are a leader." -John Quincy Adams
15. "You can do what I cannot do. I can do what you cannot do. Together we can do great things." -Mother Teresa
16. "Leaders become great, not because of their power, but because of their ability to empower others." -John Maxwell
17. "True leaders are the first to admit that they don't know everything and that they need help." -Bill Byrd
18. "Don't find fault, find a remedy." -Henry Ford
19. "True leaders always practice the three Rs: Respect for self, Respect for others, Responsibility for all their actions." -Anonymous
20. "The most powerful leadership tool you have is your own personal example." -John Wooden
21. "As a leader your every action has a consequence, make sure it is one you intend." -Katherine Bryant
22. "Alone we can do so little; together we can do so much." -Hellen Keller
23. "We cannot change what we are not aware of, and once we are aware, we cannot help but change." -Sheryl Sandberg
23. "Before you are a leader, success is all about growing yourself. When you become a leader, success is all about growing others." -Jack Welch
24. "Do not go where the path may lead. Instead, go where there is no path and leave a trail." -Ralph Waldo Emerson
25. "Leadership is based on inspiration, not domination; on cooperation, not intimidation." -William Arthur Wood
26. "Management is efficiency in climbing the ladder of success; leadership determines whether the ladder is leaning against the right wall." -Stephen Covey
27. "We rise by lifting others." -Robert Ingersoll
28."Leadership is unlocking people's potential to become better." -Bill Bradley
29. "Outstanding leaders go out of their way to boost of the self-esteem of their personnel. If people believe in themselves, it's amazing what they can accomplish." -Sam Walton
30."The art of leadership is saying no, not saying yes. It is very easy to say yes." -Tony Blair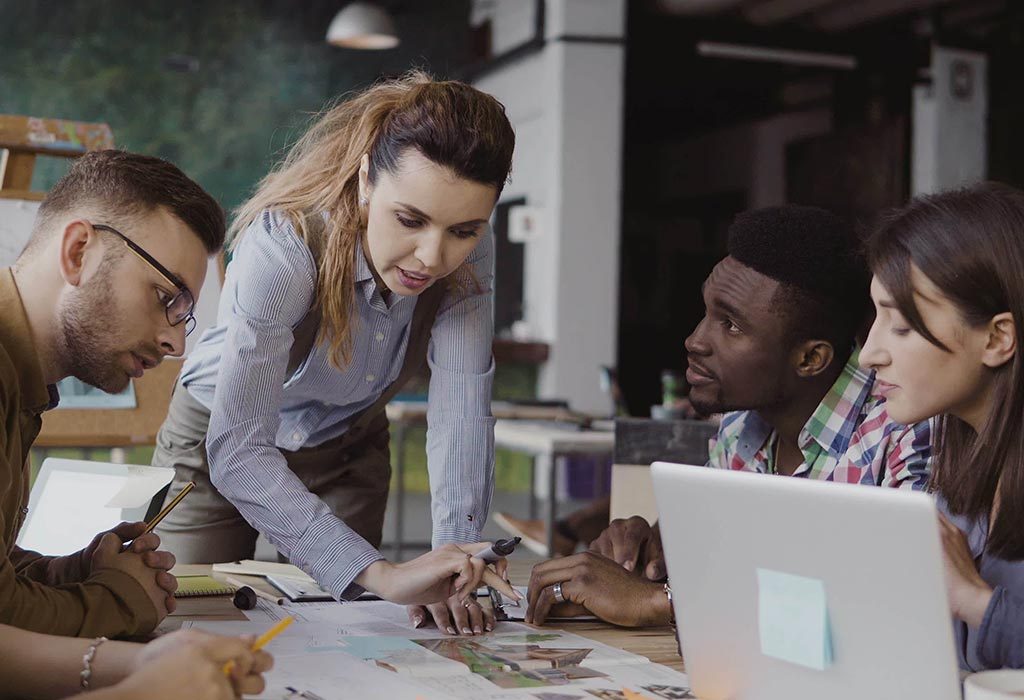 31. "To lead yourself, use your head; to lead others, use your heart. Always touch a person's heart before you ask him for a hand." -John Maxwell
32. "Leadership is not a popularity contest; it's about leaving your ego at the door. The name of the game is to lead without a title." -Robin S. Sharma
33. "Culture eats strategy for breakfast, lunch, and dinner." -Mark Fields
34. "Innovation distinguishes between a leader and a follower." -Steve Jobs
35. "Example is not the main thing in influencing others. It is the only thing." -Albert Schweitzer
36. "If you can dream it, you can do it!" -Walt Disney
37. "Let us make our future now, and let us make our dreams tomorrow's reality." -Malala Yousafzai
38. "If you are always trying to be normal, you will never know how amazing you can be." -Maya Angelou
39. "Don't be intimidated by what you don't know. That can be your greatest strength and ensure that you do things differently from everyone else." -Sara Blakely
40. "No man will make a great leader who wants to do it all himself or get all the credit for doing it." -Andrew Carnegie
41. "Be more concerned with your character than your reputation, because your character is what you really are, while your reputation is merely what others think you are." -John Wooden, Winngest UCLA basketball coach
42. "Successful leaders see the opportunities in every difficulty rather than the difficulty in every opportunity." -Reed Markham
43. "The first responsibility of a leader is to define reality. The last is to say thank you. In between, the leader is a servant." -Max Depree
44. "Coming together is the beginning. Keeping together is progress. Working together is success." -Henry Ford
45. "The greatest leader is not necessarily the one who does the greatest things. He is the one that gets people to do the greatest things." -Ronald Reagan
46. "If we wait until we're ready, we'll be waiting for the rest of our lives." -Lemony Snicket
47. "One isn't necessarily born with courage, but one is born with potential. Without courage, we cannot practice any other virtue with consistency. We can't be kind, true, merciful, generous, or honest." -Maya Angelou
48. "Lack of direction, not lack of time, is the problem. We all have twenty-four hour days." -Zig Ziglar
49. "Leadership cannot just go along to get along. Leadership must meet the moral challenge of the day." -Jesse Jackson
50. "A genuine leader is not a searcher for consensus, but a moulder of consensus." -Martin Luther King Jr.
Now that you've read these quotes, it's time to go out and get things done. Keep moving forward, don't look back, and stay positive. Because every opportunity of growth is paved by the little things you do every day on a consistent basis.
Also Read: Important Leadership Qualities to Consider for Becoming a Good Leader