50 Business Quotes to Keep You Motivated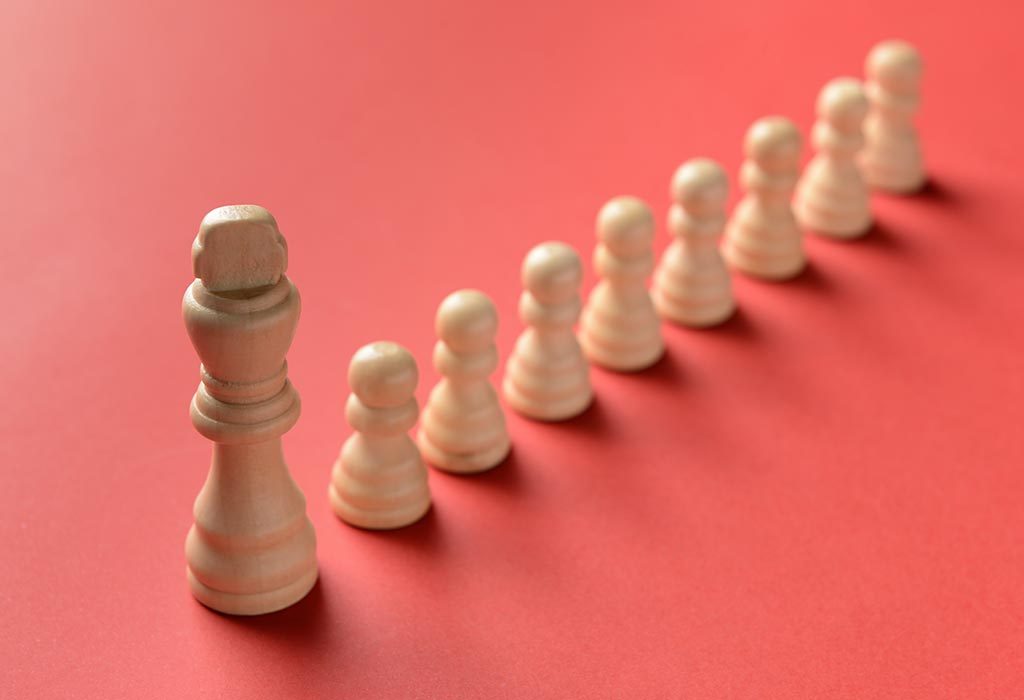 At some point, all individuals are sure to experience both the highs and lows of owning or being a part of a business. During the highs, you may forget everything that you went through to get there – however, it can be difficult to motivate yourself during the lows.
With that in mind, here are 50 famous business quotes which are sure to give you that kick you need to continue working towards your dreams!
50 Inspirational Business Quotes to Inspire You on the Toughest Days
"I may be over the top on this, but I just don't want to be like my competitors. I want my people to believe that whenever he and our other competitors succeed, we will be less able to do all the things we want to do."—Phil Knight, chairman emeritus of Nike
"Everyone who achieves success in a great venture solves each problem as they came. They helped themselves, and they were helped through powers known and unknown to them at the time they set out on their voyage. They keep going regardless of the obstacles they meet."—W. Clement Stone, businessman, philanthropist, and author
"Failure is simply the opportunity to begin again, this time more intelligently… A business absolutely devoted to service will have only one worry about profits. They will be embarrassingly large."—Henry Ford, founder of Ford Motor Co.
"Would you like me to give you a formula for success? It's quite simple, really: Double your rate of failure. You are thinking of failure as the enemy of success. But it isn't at all. You can be discouraged by failure, or you can learn from it, so go ahead and make mistakes. Make all you can. Because remember that's where you will find success."—Thomas Watson Sr., chairman, CEO of IBM
"The important thing is not being afraid to take a chance. Remember, the greatest failure is to not try. Once you find something you love to do, be the best at doing it."—Debbi Fields, founder of Mrs. Fields Cookies
"Your time is limited, so don't waste it living someone else's life." – Steve Jobs
"The function of leadership is to produce more leaders, not more followers." – Ralph Nader
"Formal education will make you a living; self-education will make you a fortune." – Jim Rohn
"Success is liking yourself, liking what you do, and liking how you do it." – Maya Angelou
"Good ideas come from bad ideas, but only if there are enough of them." – Seth Godin
"Our greatest weakness lies in giving up. The most certain way to succeed is always to try just one more time." –Thomas Edison
"When everything seems to be going against you, remember that the airplane takes off against the wind, not with it." – Henry Ford
"Creativity, as has been said, consists largely of rearranging what we know in order to find out what we do not know. Hence, to think creatively, we must be able to look afresh at what we normally take for granted." – George Kneller
"It's easy to come up with new ideas; the hard part is letting go of what worked for you two years ago, but will soon be out of date." – Roger von Oech
"The critical ingredient is getting off your butt and doing something. It's as simple as that. A lot of people have ideas, but there are few who decide to do something about them now. Not tomorrow. Not next week. But today. The true entrepreneur is a doer, not a dreamer." – Nolan Bushnell, founder of Atari and Chuck-E-Cheese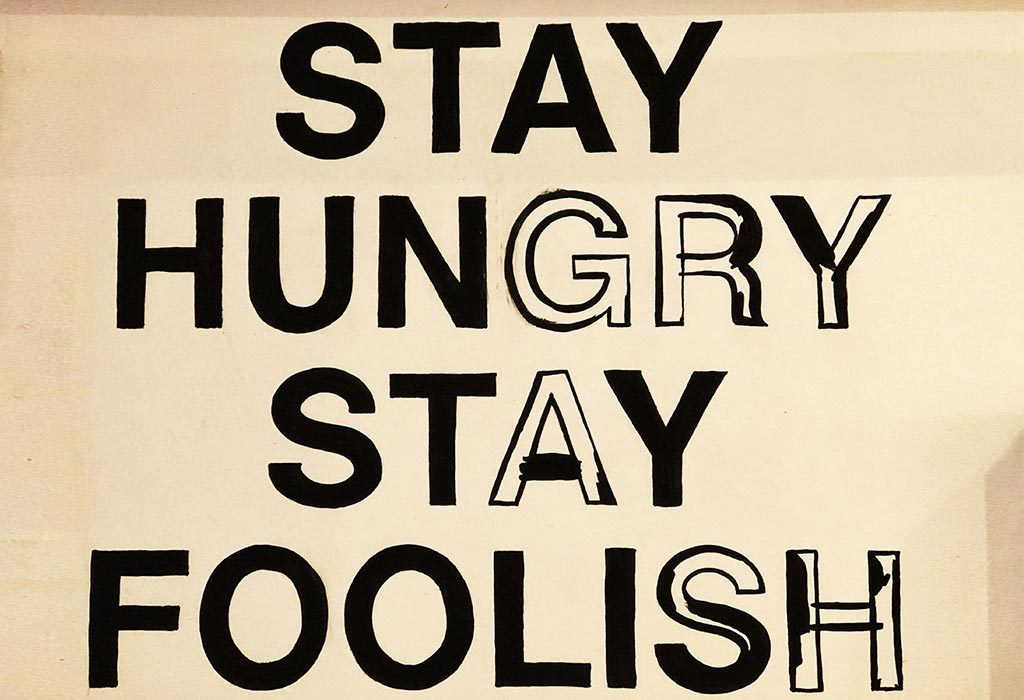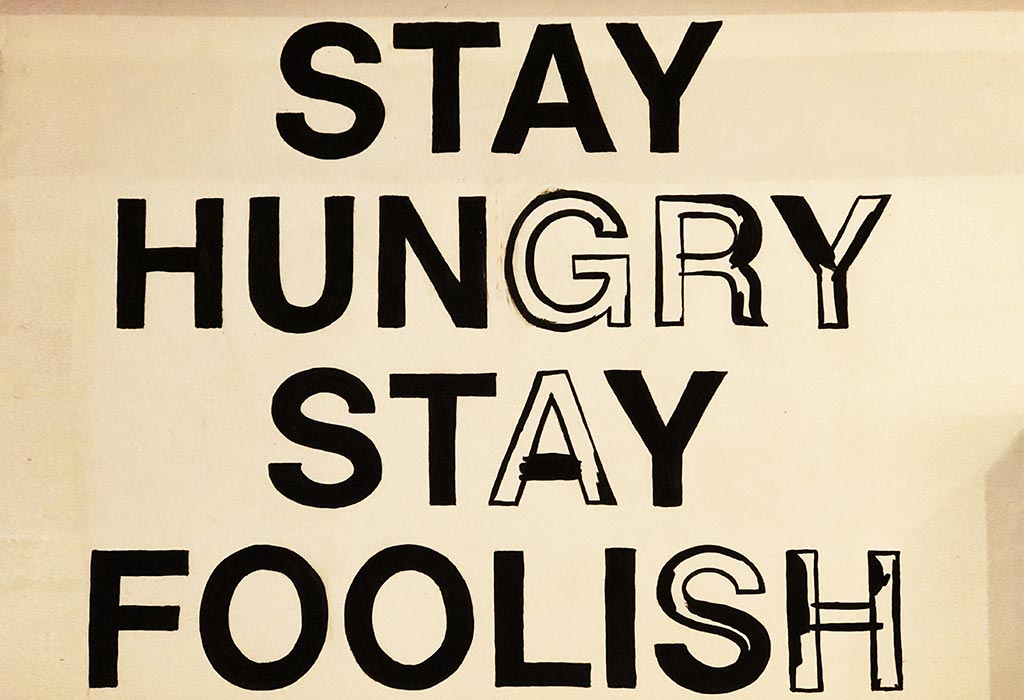 "Let your plans be dark and impenetrable as night, and when you move, fall like a thunderbolt." ― Sun Tzu, The Art of War
"You have to be burning with an idea, or a problem, or a wrong that you want to right. If you're not passionate enough from the start, you'll never stick it out." ― Steve Jobs
"If you had to identify, in one word, the reason why the human race has not achieved, and never will achieve, its full potential, that word would be 'meetings'." ― Dave Barry
"I insist on a lot of time being spent, almost every day, to just sit and think. That is very uncommon in American business. I read and think. So I do more reading and thinking, and make fewer impulsive decisions than most people in business. I do it because I like this kind of life." ― Warren Buffett
"Simple, genuine goodness is the best capital to found the business of this life upon. It lasts when fame and money fail, and is the only riches we can take out of this world with us." ― Louisa May Alcott, Little Men
"The best way to predict the future is to create it." – Peter Drucker, Management Consultant and Author
"Change before you have to." – Jack Welch, Former CEO of General Electric
"A business that makes nothing but money is a poor business. " – Henry Ford, Founder of Ford Motor Company
"Business opportunities are like buses; there's always another one coming." – Richard Branson, Founder of Virgin Group
"Stop chasing the money and start chasing the passion." — Tony Hsieh
"The secret of change is to focus all your energy not on fighting the old but on building the new." — Socrates, father of Western philosophy
"Always deliver more than expected." — Larry Page, co-founder of Google
"Every time we launch a feature, people yell at us." — Angelo Sotira, co-founder of deviantART
"Be undeniably good. No marketing effort or social media buzzword can be a substitute for that." — Anthony Volodkin, founder of Hype Machine
"Make every detail perfect and limit the number of details to perfect." — Jack Dorsey, co-founder of Twitter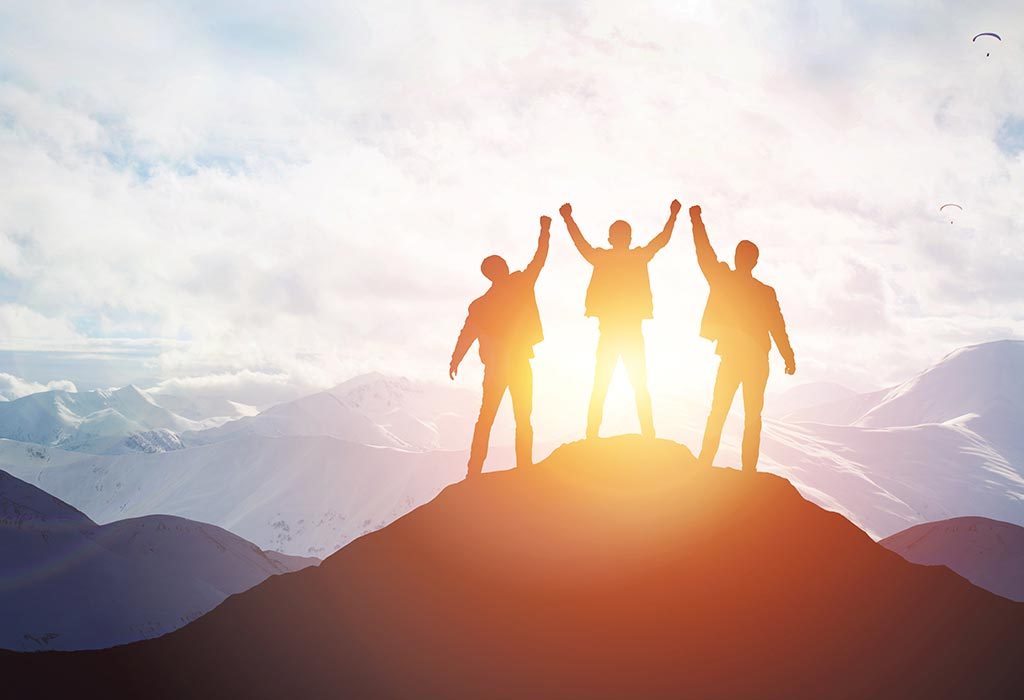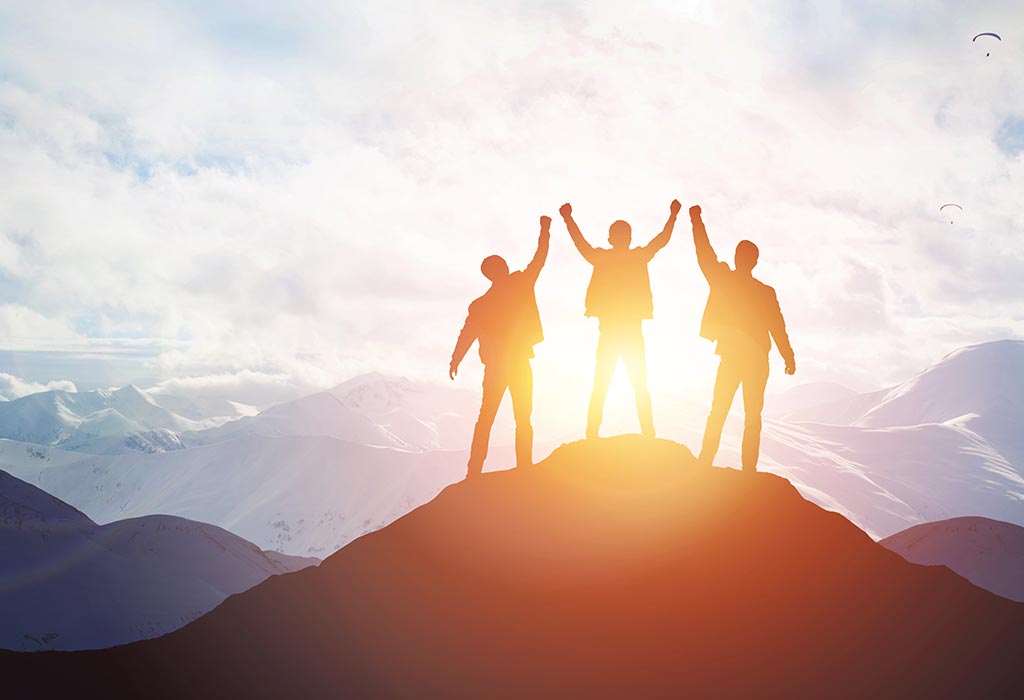 "I knew that if I failed I wouldn't regret that, but I knew the one thing I might regret is not trying."—Jeff Bezos, founder, and CEO of Amazon
"Don't worry about failure; you only have to be right once."— Drew Houston, founder, and CEO of Dropbox
"When you find an idea that you just can't stop thinking about, that's probably a good one to pursue."—Josh James, co-founder, and CEO of Omniture, founder, and CEO of Domo
"Where do you put the fear when you choose to innovate? The fear is there, but you have to find a place to put it."—Seth Godin, entrepreneur, author, and public speaker
"Your most unhappy customers are your greatest source of learning."—Bill Gates, founder, and CEO of Microsoft
"Be content to act, and leave the talking to others." – Baltasa
"The fastest way to change yourself is to hang out with people who are already the way you want to be." – Reid Hoffman, co-founder LinkedIn
"I'm convinced that about half of what separates the successful entrepreneurs from the non-successful ones is pure perseverance." – Steve Jobs
"Most great people have attained their greatest success just one step beyond their greatest failure." – Napoleon Hill
"Fortune does favour the bold, and you'll never know what you're capable of if you don't try." ― Sheryl Sandberg, Lean In: Women, Work, and the Will to Lead
"Truth builds trust." ― Marilyn Suttle
"I'm not a businessman; I'm a business, man!" ― Jay-Z
"You become what you think about" ― Napoleon Hill
"Cream always rises to the top…so do good leaders." ― John Paul Warren
"While others were dreaming about it – I was getting it done." ― Nathan W. Morris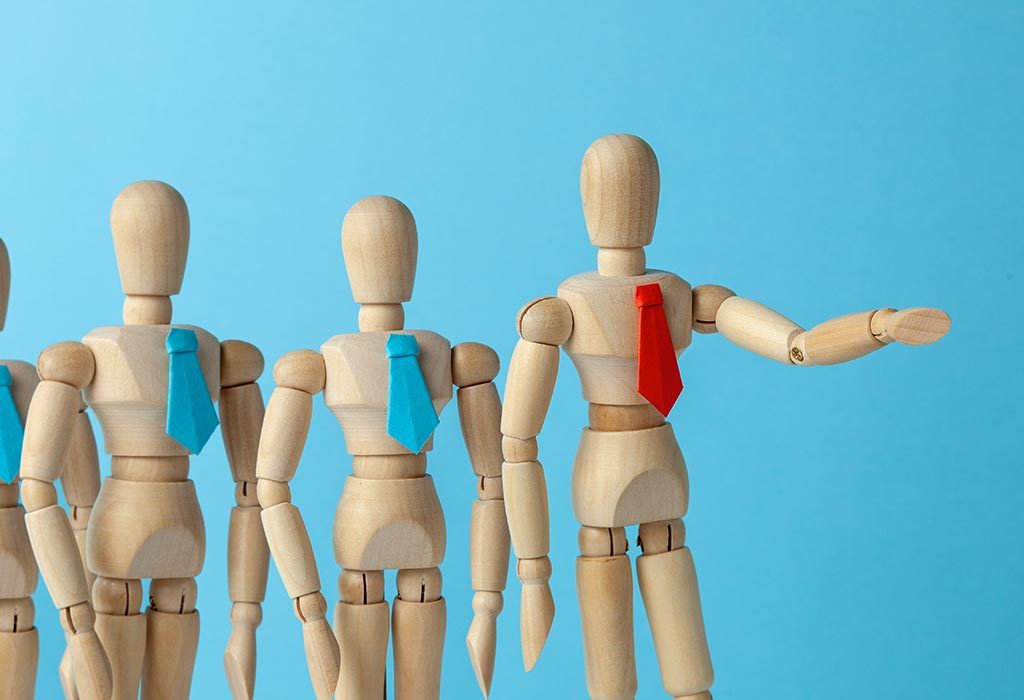 "The secret of success is to do the common thing uncommonly well." — John D. Rockefeller Jr
"Risk more than others think is safe. Dream more than others think is practical." — Howard Schultz
"If you can push through that feeling of being scared, that feeling of taking a risk, really amazing things can happen." — Marissa Mayer
"It's not about ideas. It's about making ideas happen." — Scott Belsky
"Nothing works better than just improving your product." — Joel Spolsky
These business quotes for success and business quotes about growth are not useful unless you keep putting in the effort – so now that these great business quotes have motivated you, keep working towards your dream!
Also Read:
Habits You Should Learn From Successful People
Best Self Employment Ideas in India
How to Change Careers in Your 30s