40 Wonderful Gifts Ideas for Couples in Long-Distance Relationship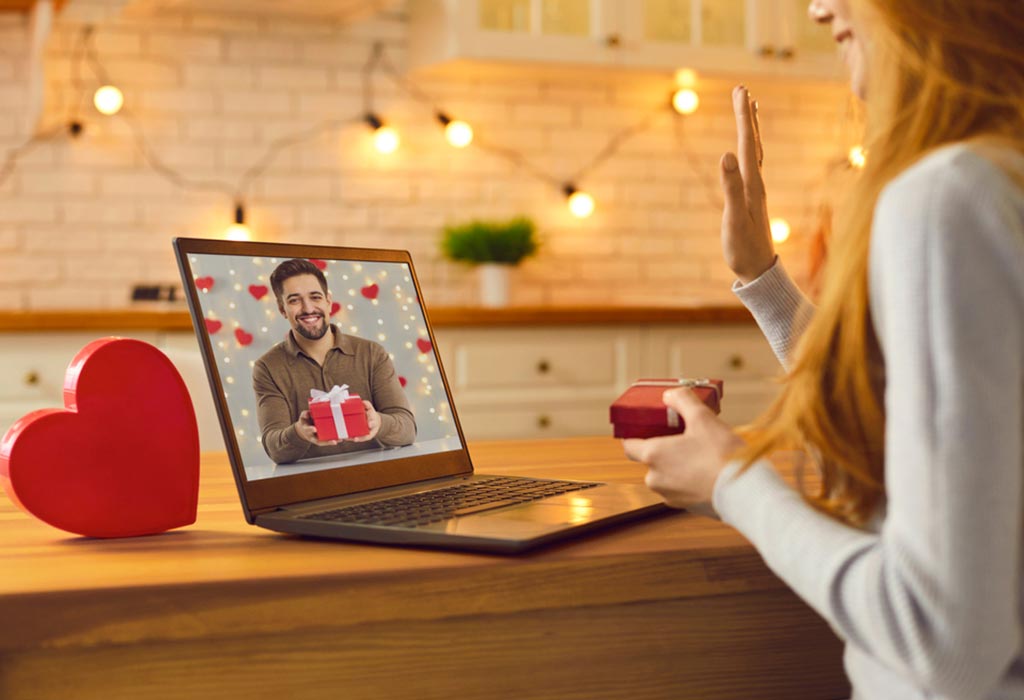 In this Article
Being in a long-distance relationship is not easy. If you and your spouse are living apart because of your work or due to some other personal obligations, the physical distance can be unbearable for you. Even when you know, that you won't be apart won't forever, it certainly can feel like it. We agree that video calls have must have made long-distance a bit easier for you, but it's nothing in comparison to laying next to your significant other in your bed.
This is where gifts come in. While you can stay connected via calls and video calls, gifting something thoughtful to your partner can make them feel special and remind them of you and your love. It's also a great way to let them know that you're thinking of them!
Cute Long Distance Relationships Gifts Ideas
If you want to gift your partner something from which they can feel your presence, we have some gift ideas for you.
Gifts Ideas for Husbands
Here are some gifts suggestions you can consider for his birthday. Whether it's your spouse's birthday or on any other occasion, let him know you miss him by sending a special gift to him!
1. Dual-Zone Watch
If you and your spouse are living in states or countries with different time zones, getting them a dual-time zone watch would be perfect. Get him a watch that will show your time zone as well as his. It will help him know your schedule from one glance and also remind him of you whenever he looks at it.
2. Smart Band
Gift your husband a smart band that not only helps him to keep track of his steps, but will also help manage notifications through it. Your husband won't miss your text or call with a smart and.
3. Webcam Lighting
To enhance your video calling experience, there can be no better gift than this. A clear image of them will make you feel closer to them.
4. A Planner
If your spouse likes to plan his days, weeks, and months, he would love nothing better than a planner! With a planner in hand, he can also note down important days he tends to miss if he does.
5. Gourmet Coffee
If your husband loves drinking coffee, gift him his favourite brand of coffee. You can also get gourmet coffee for him, if he loves to experiment.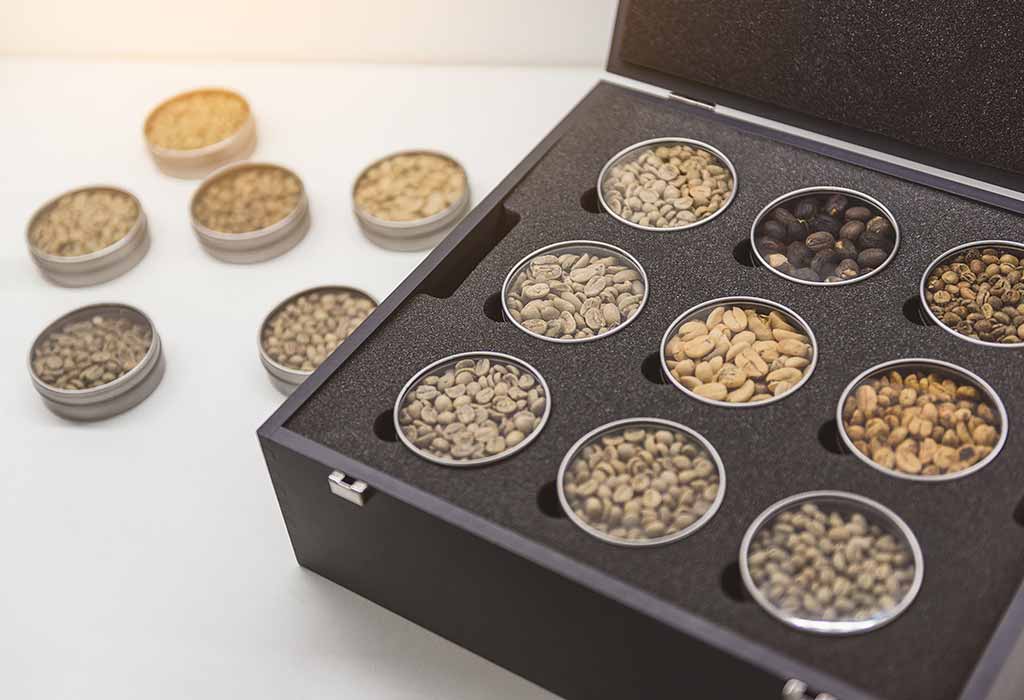 6. Phone or Laptop Stand
A phone or laptop stand will come useful on those virtual dates and dinners, where you will be able to see each other from a perfect angle without having to hold your phone for long.
7. Engraved Ring
A ring with your initials engraved on it will remind your husband of you. So send a special gift to your hubby!
8. A Game Box
Though you can be apart, you can play games together. Gift them a game box that allows players to play online and add their codes and start having fun to see who's winning.
9. Guitar Pick
If your husband loves to play the guitar, a customized guitar pick with both of your names engraved on it might be the best gift for him.
10. Photo Framed Pillow
A cute gift that your husband will love! They will see your face when they end and start their day.
11. Camera Backpack
To help them capture the moments they have spent without you and show your their go-to place with the photos.
12. Personalized Coffee Cup
A coffee cup is the first thing we need to wake up. If your husband loves drinking coffee or tea, then you can get him a personalised coffee cup. A cup with your picture on it or an inside joke will remind them of you.
13. Food Subscription
Since you're doing a long-distance relationship with your spouse, your husband might miss some special dishes that you make for them. How about you get them a food subscription? Getting them a food subscription can show them how much you truly care for them.
14. Long Distance Bracelets
When texting always cannot be possible, a cute long-distance matching set of bracelets that will light up or give their wrist a gentle squeeze on their side when you touch your bracelet or band can be the best thing to tell them that you are thinking of them.
15. Care Package
Your husband will love you even more for sending him such a thoughtful gift! You can add everything he likes in the care package. For example, snacks, essential supplies, grooming products, and perhaps, a few pictures of yours to make it extra special.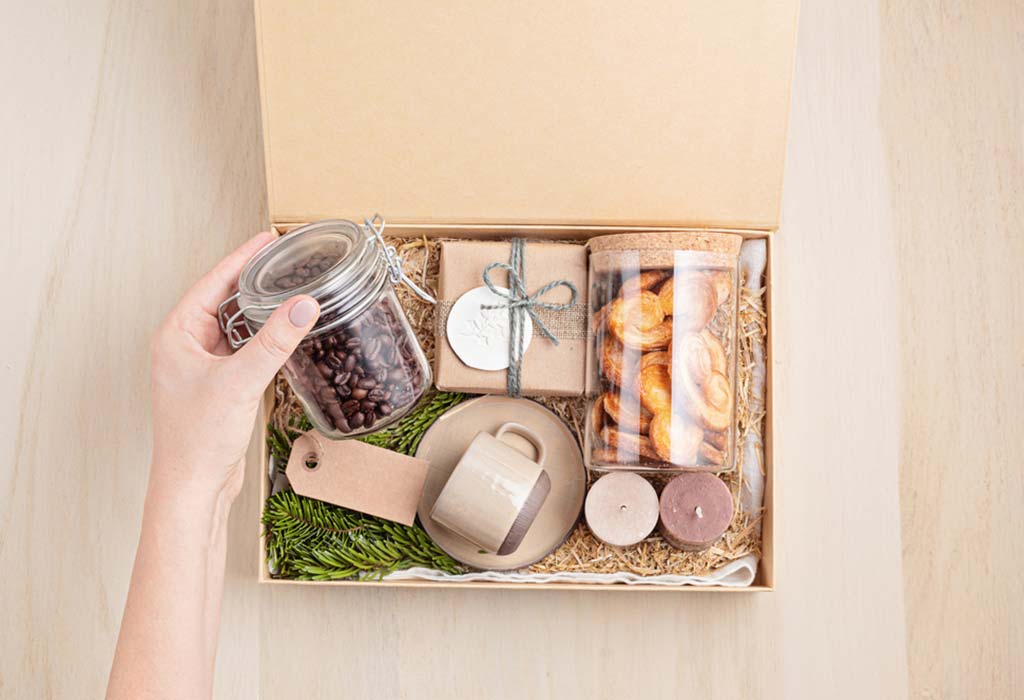 16. Bluetooth Trackers
They might be forgetful about their things without you around. Gift them smart Bluetooth trackers to help them keep track of their luggage, keys, or any other important things.
17. Wireless Headset
A wireless headset is not just trendy but also convenient. If your husband has been planning to buy a wireless headset, why not get him one?
18. Star Name
Name a star from their name and he will not forget missing you whenever he will look at the sky. You can send a certificate of adding a star name after your husband and see them whenever you search for that star.
19. Hand-written letter
Letters are one of the best gifts because you can write down your feelings and send a special letter to your husband. Your husband won't love anything better than receiving a hand-written letter from you.
20. A Flirty Card
Along with a handwritten letter, you can also send a romantic or flirty card to your husband. Keep the spark in your relationship alive with little things like this. Tell them you miss them from a flirty card and a flirty smile.
Gifts Ideas for Wife
If you want to surprise your wife, these gifts would do just the trick!
1. Engraved Necklace
Get a minimalist necklace for your wife, with your initials on it. She would love it. When considering the metal, think, rose gold, silver, or gold.
2. Photo Blanket
While it can be difficult to stay away from each other, gifting a photo blanket will make your wife feel that you are right beside her to hug her to sleep. She would love this gift!
3. Charm Bracelet
Women love jewellery gifts, and charm bracelets are totally in! Get a customised charm bracelet made for your wife, and send it to her ahead of her birthday, your anniversary, or any other special occasion. Looking at it will always remind her of you.
4. Long-Distance Lamp
Let your wife know you are missing her by getting a long-distance lamp. A lamp that will light up at her end whenever you click from your side is such a cool and romantic gift. You just need to make sure that it is connected to the network.
5. Flowers
A bouquet of fresh flowers will make your wife simply happy. Flowers are loved by all, and your wife will love them even more, when there's a special delivery for her, with a sweet note from you.
6. Photo Collage
Gift her a collage of all your photos clicked together to remind her of the time you both have spent together. (Not that she needs a reminder!)
7. Open When Letters
Write some cute, funny, and naughty letters for your wife with tags to open them on particular dates, to let her know you know her and miss her and love her through all the phases.
8. A Meeting Scrapbook
If your wife loves handmade gifts, it's time to show your life through a meeting scrapbook where you can add the first-timers with some thoughts and photos to let her know you remember every time you met her.
9. Love Songs
Write a song for your wife and sing it to her over video call to let her know she is very special in your life.
10. Virtual Dinner Date
Plan a virtual dinner date with your wife to spend some quality time together with her. Dress up in your finest and simply enjoy the time together.
11. Love Jar
Send them a jar filled with little chits in it. Write down the reasons you love her in those chits and make her feel loved and special.
12. Order Food
If your wife enjoys food, you can order her, her favourite food from her favourite restaurant to make her feel special, and to let her know how much you care (and remember). She will know she has chosen the right one.
13. Surprise Gifts
Sending cute surprises throughout the day in the form of chocolates, cards and flowers can make their day extra special and extra loved.
14. Virtual Movie Date
Set up a virtual movie date and watch the movie at the same time to experience all the fun, joy, and tears together.
15. Stuffed Toys
Gift her a big size teddy bear to hug, whenever she misses you. She will thank you for such a cute gift!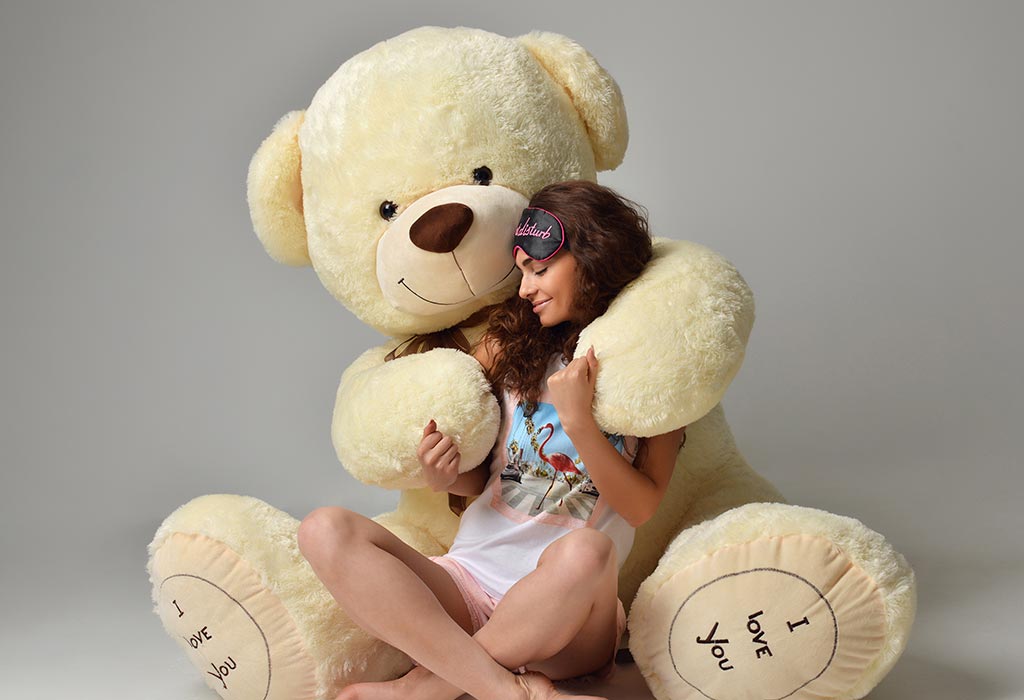 16. Care Kit
Gift your wife a care kit to appreciate her and to ensure that she looks after her when you're not around to take care of her.
17. Customized Chocolates With Messages
Gift her chocolates adding personalized messages to add a bit of love to the sweetness.
18. Name Ring
Gift her a name ring with your name on it to make her feel your presence every time she looks at it.
19. A Spa Coupon
What better than gifting your wife a day full of relaxation and leisure? Get your wife a spa-coupon, she will enjoy the relaxing spa session, and will thank you for such a sweet surprise.
20. Scented Room Diffuser
Gift her a fruity or floral-scented diffuser that she can keep anywhere and breathe in the fresh and scented air that will remind her of you.
The gifts are a small token of reminders to show your partner that you love them and miss them. However, what you can give to your spouse is totally dependent on your choice and the likings of your partner. Whether you want the gift to remind them of your love or to make their day more comfortable and relaxing, it is up to you. Trust us, whatever you gift them, they will love it because they love you!
Also Read:
How to Build Trust in a Relationship?
Healthy Couple Fights That Help Your Relationship
Habits That Create Positive Relationships