30 Most Fabulous Witch Movies You Can Watch for a Magical Movie Night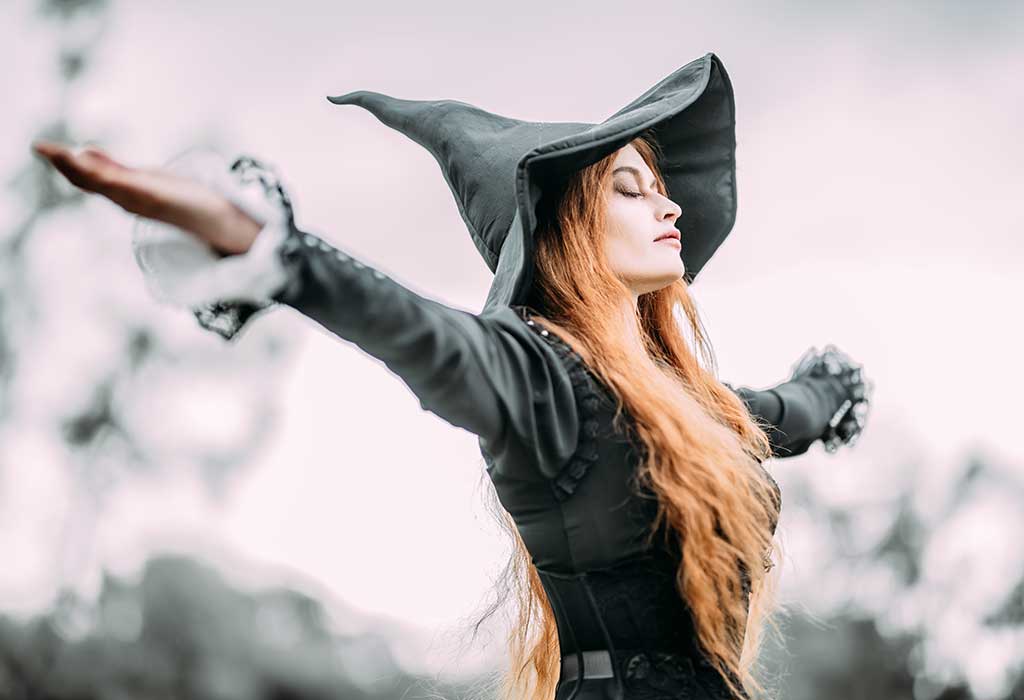 In this Article
There is no better time to watch witch movies to enjoy some spooky, unlimited fun. Horror film fans love the witch genre and revel in the archetype of filmmaking. Witch movies over the years have taken different shapes and forms through the journey of cinema. Witch movies could be warily scary, filled with sudden scares, or could be laugh-out-loud comedies. They could also be fantasy movies that stir up your imagination. If you are in the mood for a good scare, then fantasy witch movies could be a good choice for a movie night that you are planning.
From comedy, romance to supernatural thrillers, there are several popular witch movies that you can choose from. Some are comedies, some based on fairy tales or old folklore, some drawn from true incidents or true stories, and some could be a reel life depiction of witches like the Harry Potter Series. Get those popcorn buckets, drinks, throws, rugs, and blankets to snuggle up and conjure a perfect witch movie night. Once you have all the ingredients, you have brewed up the perfect potion for a magical witch movie night. All you need is the movie now- for which browse through this catalogue of films that we have cherry-picked to add the right element of fun and fear to your night!
Best Witch Movies to Watch
From the good witch movies to the scariest witch movies, our list is a comprehensive one that you can browse through and choose as per the audience. Snuggle up and start streaming with one of these magical films, and you may as well be organizing witch movie nights all year long.
1. Kiki's Delivery Service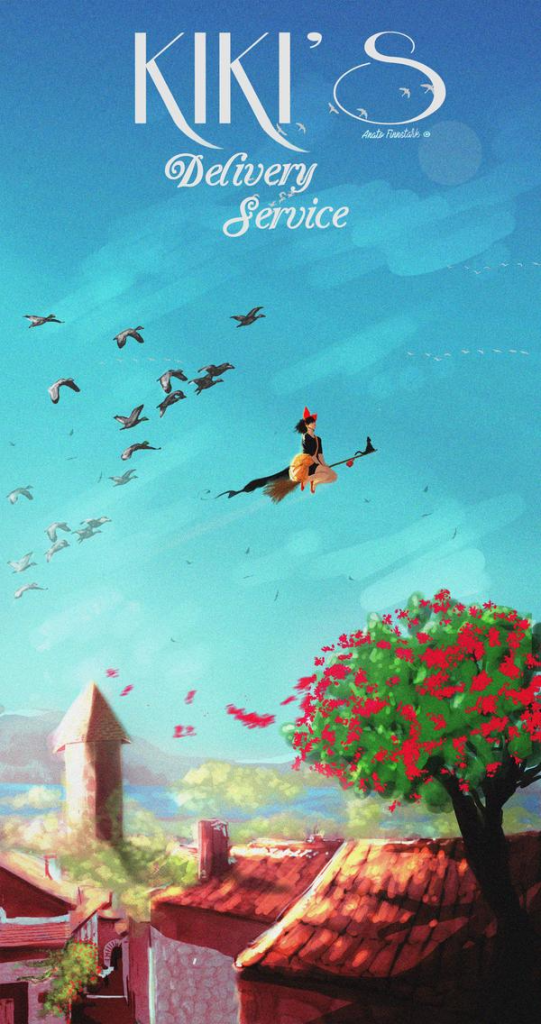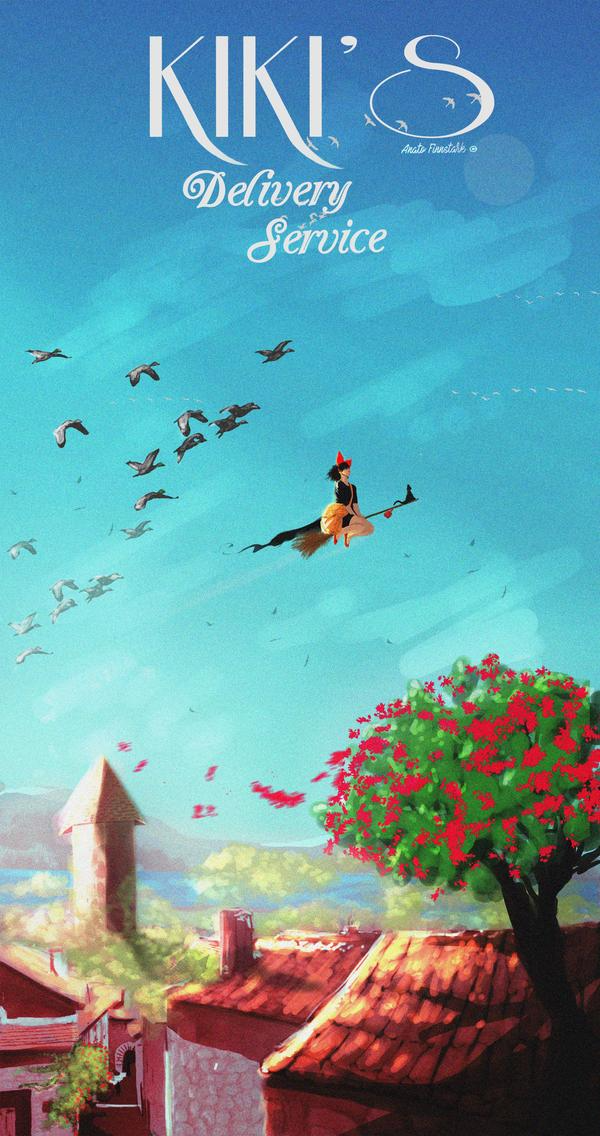 Release Date – 1989
This one is from the Japanese animation Studio Ghibli, a great gem from the collection of kids witch movies. It follows the journey of a teenage witch who works for a bakery. The movie is about the young teenager finding her powers, losing them, and embarking on a journey of self-discovery to overcome self-doubt to win her powers back.
2. Beautiful Creatures
Release Date – 2013
Another one for teenagers, this story is Southern-based and follows teenager Ethan and his supernatural crush Lena. It tracks the voyage of Lena, who is dealing with a curse that will consume her on her 16th birthday.
3. Haxan
Release Date – 1922
If you are in the mood for one of the old witch movies, Haxan is all about the history of witchcraft, emphasizing the mental health of women. (when women with mental health issues were labelled as witches). It is made like a documentary, so it is ideal for adults.
4. Hocus Pocus
Release Date – 1993
A cult classic that defined witches and Halloween for so many millennials, this one is a fun, family-friendly movie characterized by slapstick humor, pranks, singing, chorus, sorcery, and teenage romance.
5. Casper Meets Wendy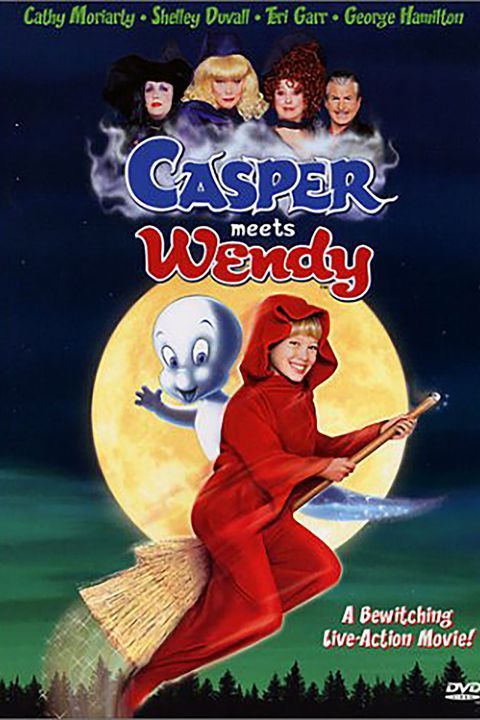 Release Date – 1998
A masterpiece of witch cinema, it is a nostalgic and amusing film for millennials. Hilary Duff plays a witch named Wendy who befriends famous ghost Casper to fight an evil warlock.
6. Halloweentown
Release Date – 1998
Another gem in the Disney Witch movies collection, this one is a seasonal favorite. Goblins and ghouls live like Halloween every day, and their peaceful existence is threatened by something evil in this movie. It is a coming-of-age movie where a young girl is embracing her identity.
7. Practical Magic
Release Date – 1998
An incredibly enduring watch, this Sandra Bullock and Nicole Kidman starrer are all about two sister witches striking down any man who falls in love with them. It is a tightrope walk between being totally ridiculous and real stakes.
8. Double, Double, Toil, and Trouble
Release Date – 1993
Mary-Kate and Ashley Olsen star as two little girls who have to save their aunt from a witch's curse.
9. The Love Witch
Release Date – 2016
Set in the 1960s, the film follows a beautiful young witch who uses her powers to get men to fall in love with her. A deft social satire, it skewers around second-wave feminism.
10. The Crucible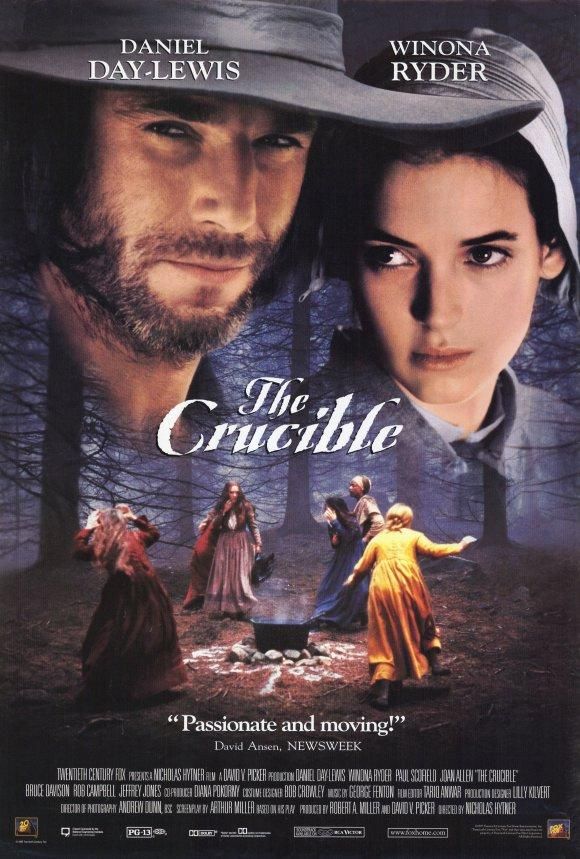 Release Date – 1996
A well-known witch story, this tale combines fictional characters with some real-time details from the Salem Witch Trials.
11. The Wizard of Oz
Release Date – 1939
Dorothy and her friends make their way down Yellow Brick Road to Emerald City, but the Wicked Witch of the West leaves the most lasting impression. Dotted by iconic performances, the movie is etched in every cine-goers mind.
12. I Married a Witch
Release Date – 1942
A screwball witch comedy, this classic from France is adapted from the book The Passionate Witch. The plot is about a witch seeking revenge against the Salem Puritan bloodline wrecked with witch heritage.
13. The Craft
Release Date – 1996
A wonderful idea for teenage girl sleepovers, the movie is about a few Catholic school girls dabbling in witchcraft to conjure spells on bullies and boys to make their lives saner.
14. The Witches
Release Date – 1990
Adapted from the Roald Dahl novel, this is a horror film made of solid stuff. The Witches were the most terrifying and scarily believable, too, as the prolific child killers.
15. Stardust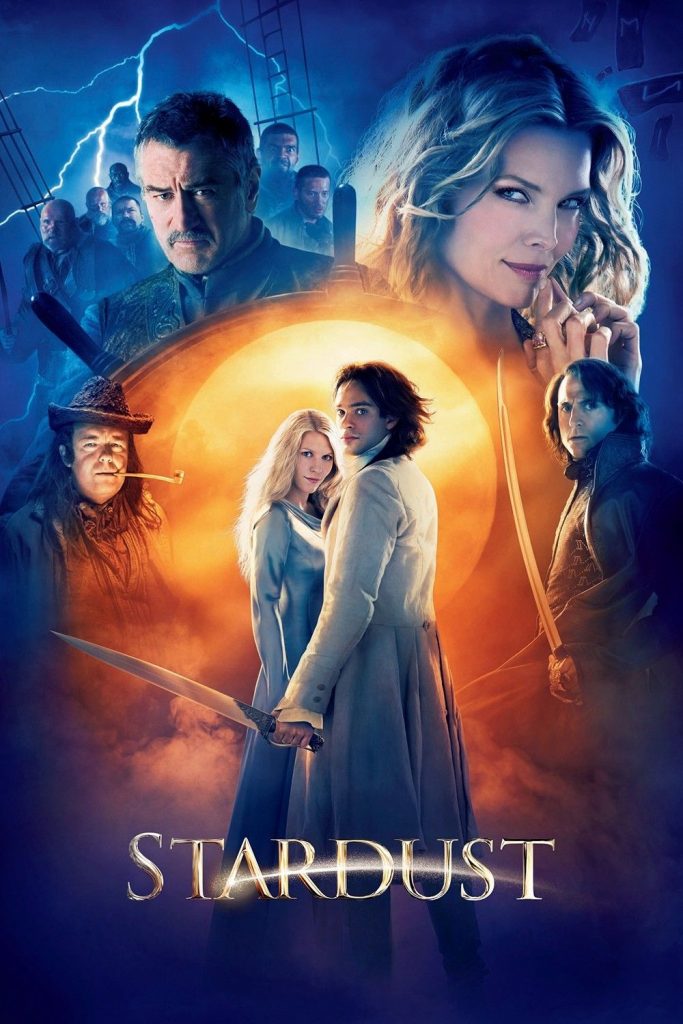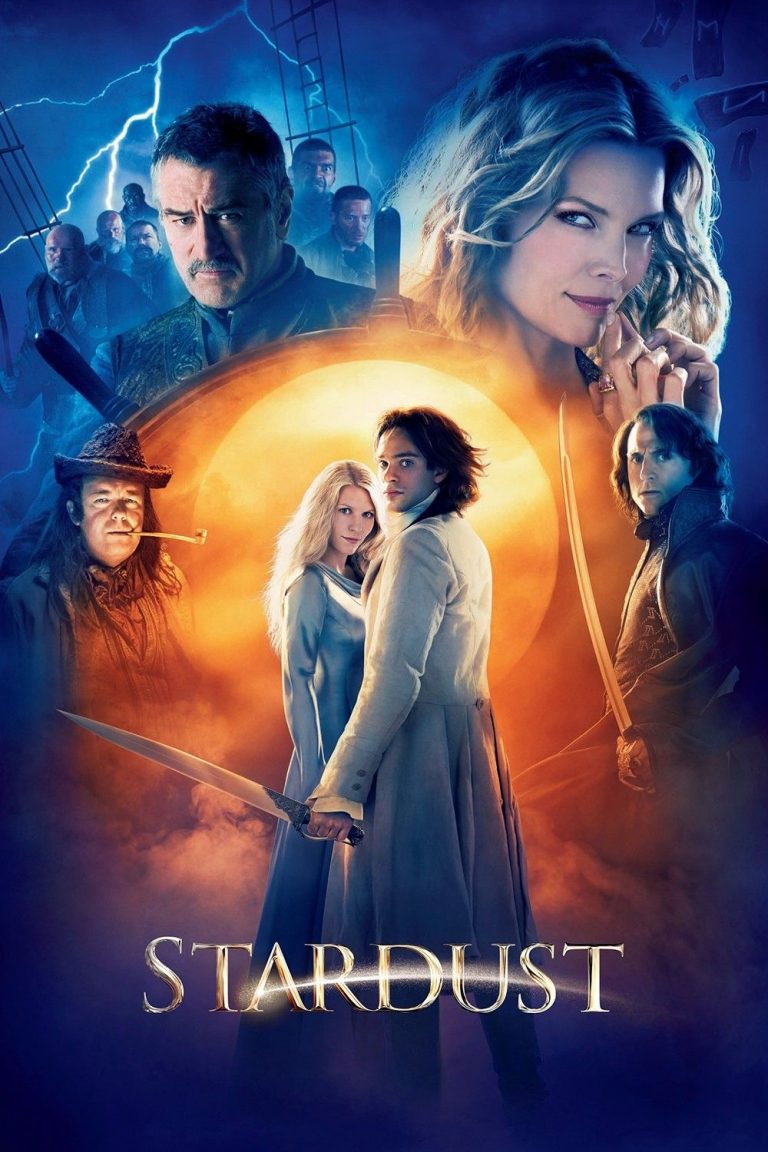 Release Date – 2007
The engaging trio of witches, Stardust, has it all-adventure, romance, and the strange aura of the medieval world, making it an enjoyable film in this genre. Michelle Pfeiffer, as the conniving Lamia, is amazing.
16. Rosemary's Baby
Release Date – 1968
In this horror classic, pregnant flower child Rosemary begins to think that her elderly neighbors have something evil to do with her difficult pregnancy.
17. The Chronicles of Narnia
Release Date – 2005
The movie is all about more to witches than horror and bone-chilling fear. It is about magical lions, magical wardrobes, and fantasy adventure.
18. Bell, Book and Candle
Release Date – 1958
A romantic comedy about a mortal and a witch: the witch is trying to woo her crush with magic, and this movie served as an inspiration for Bewitched the TV series.
19. The Three Mothers Trilogy
Release Date – 1979
Directed by Dario Argento, it tells the story about the lineage of witches from the 11th century. The trilogy consists of Suspiria (1977) , Inferno (1980), and The Mother of Tears (2007).
20. Hereditary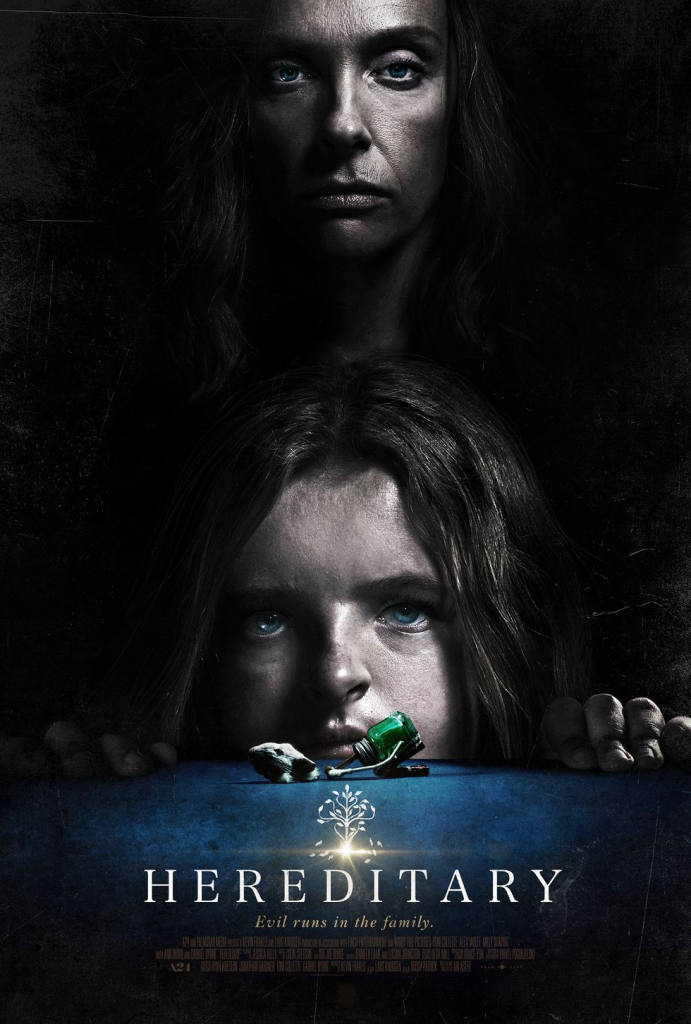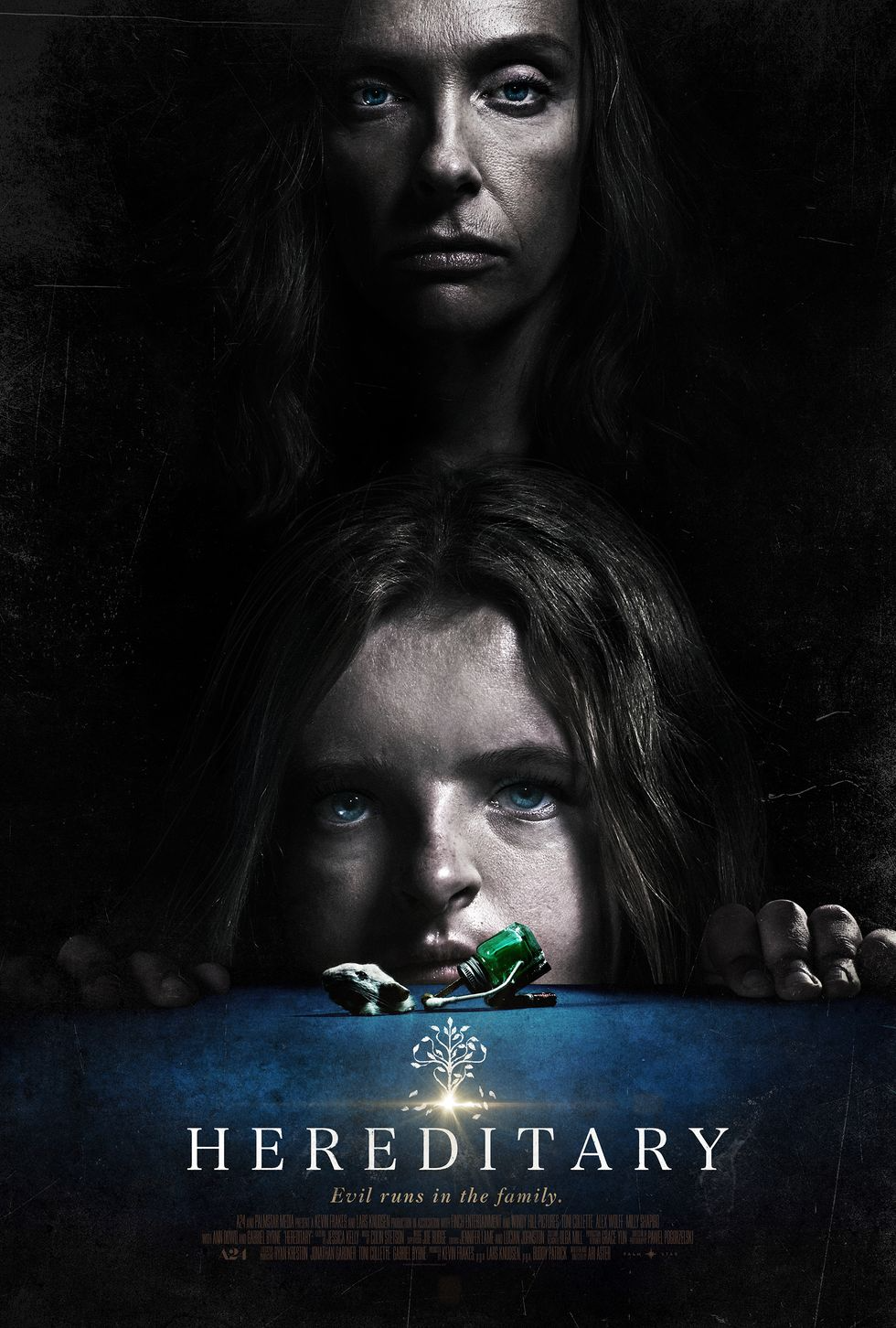 Release Date – 2018
It is about how the central character and the family grieve about the grandmother's death and the belief that something supernatural haunts them. The movie feeds poisonous brew and makes you jump up with scares.
21. Howl's Moving Castle
Release Date – 2004
Another Studio Ghibli classic, their films are a visual treat, and the treatment of witches is unique. The most iconic among the bunch, the Howl, is a wizard in this one, and there is a lot of musical bangs that one can enjoy.
22. Maleficent
Release Date – 2014
Maleficent is the villain from Sleeping Beauty, but this movie is a live-action that retells the story with Angelina Jolie plays a complicated witch than a standard villain.
23. Eve's Bayou
Release Date – 1997
The drama is about a rural Louisiana family and stars Samuel L Jackson and Diahann Caroll playing the voodoo witch.
24. Black Sunday
Release Date – 1960
The story is about a witch put to death by her brother and comes back two centuries later to wreak havoc. The movie has some terrifying imagery.
25. The Witches of Eastwick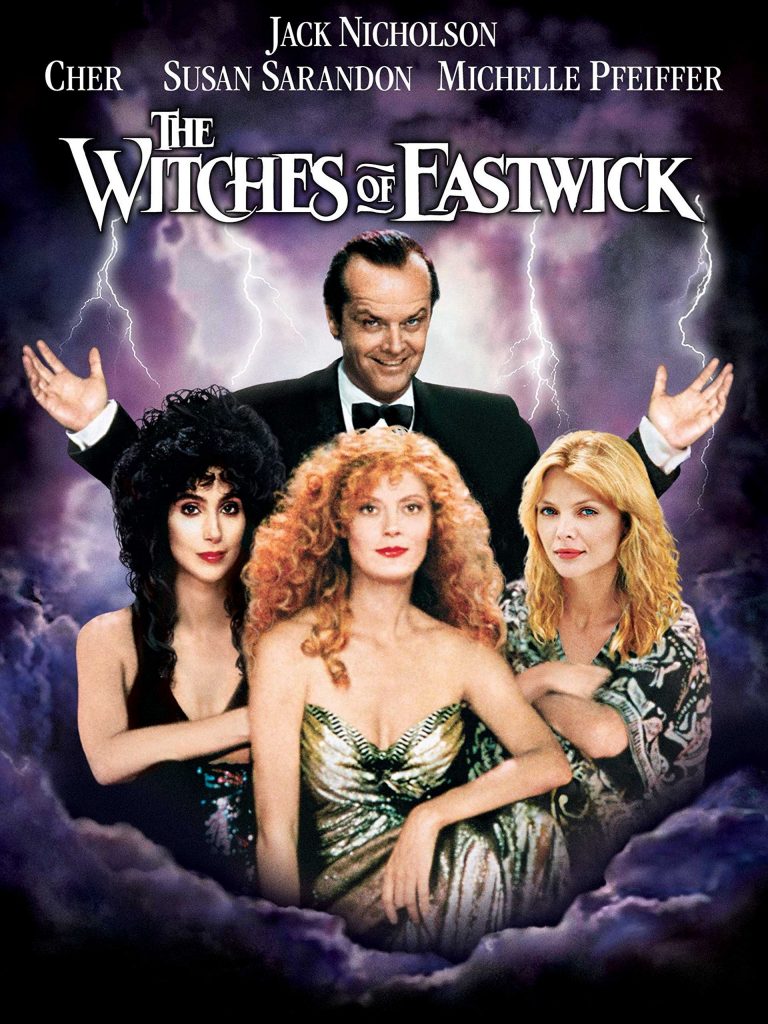 Release Date – 1987
Another movie about a gang of three New England sisters who haphazardly form a gang without knowing they are witches happens when a mysterious man turns up.
26. Mary and the Witch's Flower
Release Date – 2017
The film is about a young, enchanting central character at her peak who embarks on her journey with magic and is whisked away to a school for witches when she contacts a charming flower.
27. The Woods
Release Date – 2006
The movie is more like a reprise of Suspiria with strange disappearances, killer trees, and poisoned milk. Ridiculous and surreal, the movie pushes the envelope when it comes to horror.
28. The Harry Potter Series
Release Date – 2002
Technically they are wizards, but it has all the elements of witchcraft- potions, magic, spells and is wonderfully shot.
29. Hansel and Gretel: Witch Hunters
Release Date – 2013
All grown up, these fairy tale characters are now witch hunters, set to help innocent villagers. But one dark secret could hold the key to their past.
30. Bedknobs and Broomsticks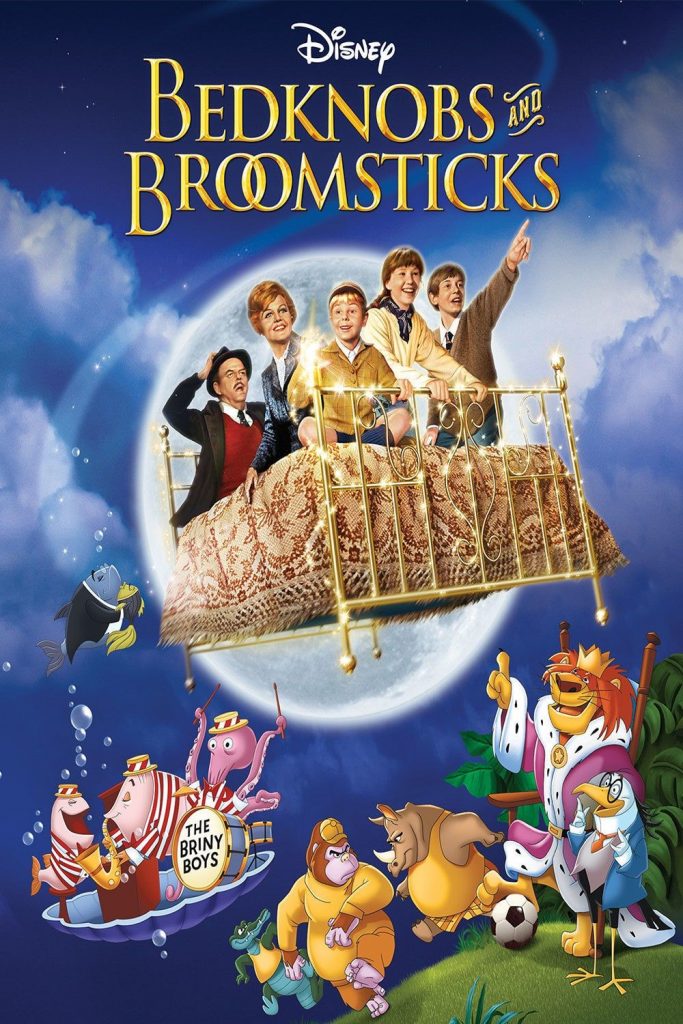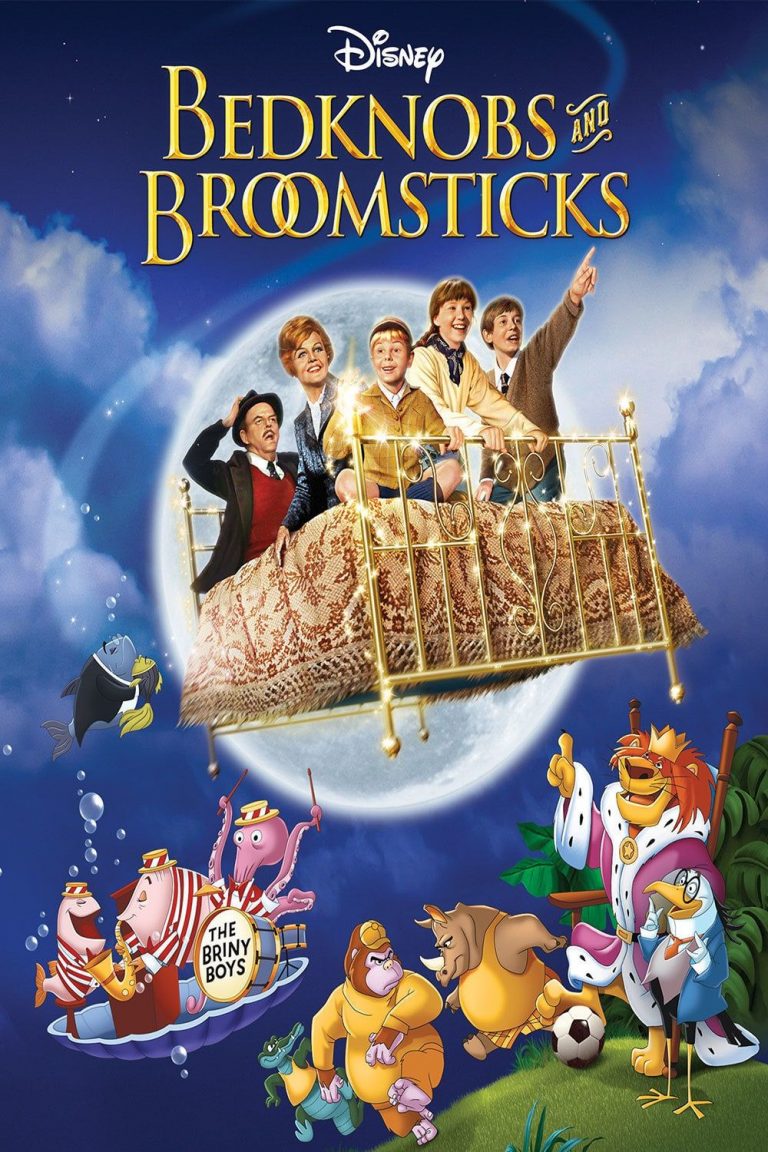 Release Date – 1971
The movie combined animation with live-action and is a musical based on a children's book series. It is about a woman learning witchcraft to help end World War II.
Whether it is Halloween, New Year's Eve, Easter, or just another night, one thing stays- witches are cool, and these movies are always loved. Vampires and ghosts are scary, but there is something likeable about witches. Good, bad, evil, wicked, and endearingly hopeless- witches somehow seem to find love, respect, praise from all. Predominantly female, witches are popular supernatural creatures shrouded in a fascinating mystery, grim folklore and have a spooky and sexy aesthetic quality to them, which explains why movies are still made about them. So whether you are familiar with Sabrina or Wizard of Oz or are a witch aficionado, pick any one of the above witch-centric films to enjoy a movie night.
Also Read:
Best Christmas Movies to Watch With Your Family
Movies About the End of the World to Watch
Fun Movies to Watch With Your Family