26 Love Quotes That Define Relationships Accurately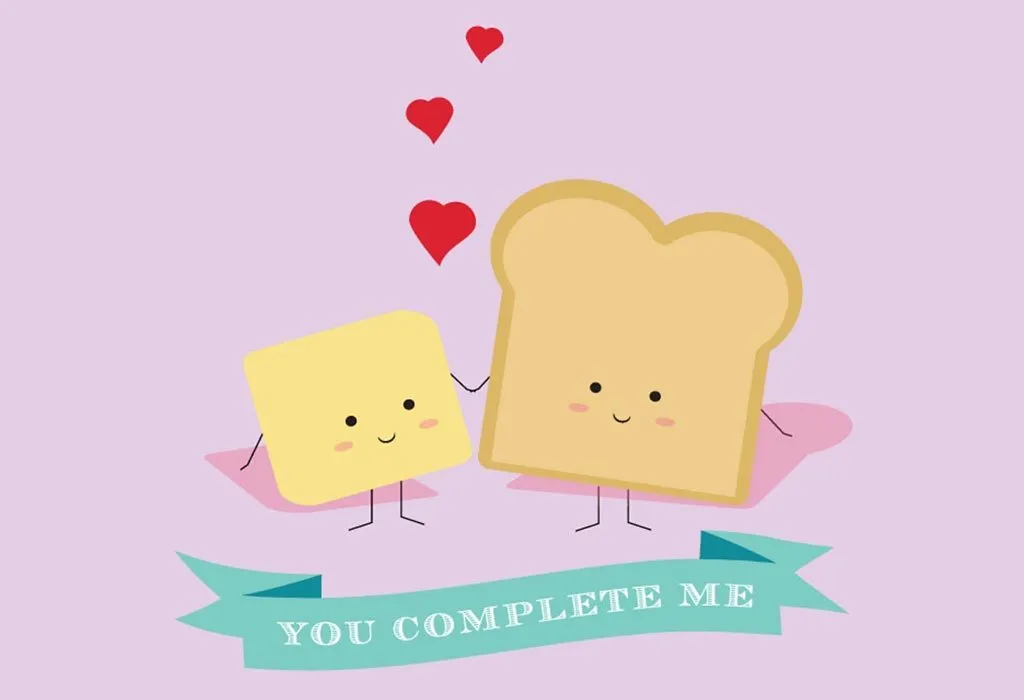 In this Article
Being in love is a wonderful feeling; love can bring out the best in any relationship. When you marry the person you love, you feel blessed. Oh! It's wonderful to be in a relationship – you meet someone, you fall in love; you have disagreements, you argue; you have bad days, you have good days – but what really keeps you together and going is love. But a few years into marriage, and many couples start taking each other for granted – yes, even the ones who were once besotted with each other. However, that is not to say that the love dwindles, because it doesn't – it just grows stronger with time. But, the frequency of saying 'I love you' to each other after a few years of marriage may decrease as opposed to how it was in the first couple of years of marriage or during courtship.
If you have been married for a few years, we know you love each other and may not express it out aloud always, but sometimes, it's good to say a few words of love every now and then to your spouse. We bring you some love quotes – share these quotes with your spouse, and let them know how much they mean to you.
Love Quotes That Will Define Your Relationship Perfectly
These quotes will define your marital relationship perfectly – every phase of it. Well, some of these quotes may make you go all mushy, but that's okay – it's also an expression of love. And if you're not the mushy kind, well, there are some fun quotes you can use to express your love too! Grab a cup of tea or coffee with your spouse, cuddle up to them, and together, read these age-old quotes that'll make you both feel warm and fuzzy inside! So let's start –
1. "I will love you always. When this red hair is white, I will still love you. When the smooth softness of youth is replaced by the delicate softness of age, I will still want to touch your skin. When your face is full of the lines of every smile you have ever smiled, of every surprise I have seen flash through your eyes, when every tear you have ever cried has left its mark upon your face, I will treasure you all the more, because I was there to see it all. I will share your life with you, Meredith, and I will love you until the last breath leaves your body or mine." ― Laurell K. Hamilton, A Lick of Frost
2. "What I love most about my home is who I share it with." ― Tad Carpenter
3. "A successful marriage requires falling in love many times, always with the same person." ― Mignon McLaughlin
4. "What counts in making a happy marriage is not so much how compatible you are but how you deal with incompatibility." ― Leo Tolstoy
5. "Love does not consist of gazing at each other, but in looking together in the same direction." ― Antoine de Saint-Exupéry
6. "Good relationships are not just about the good times you share; they're also about the obstacles you go through together and the fact that you still say "I love you" in the end." ― Anonymous
7. "Every couple needs to argue now and then. Just to prove that the relationship is strong enough to survive. Long-term relationships, the ones that matter, are all about weathering the peaks and the valleys." ― Nicholas Sparks
8. "True love isn't about being inseparable; it's about two people being true to each other even when they are separated." ― Anonymous
9. "Sometimes I wonder how you put up with me. Then I remember, oh I put up with you. So we're even." ― Anonymous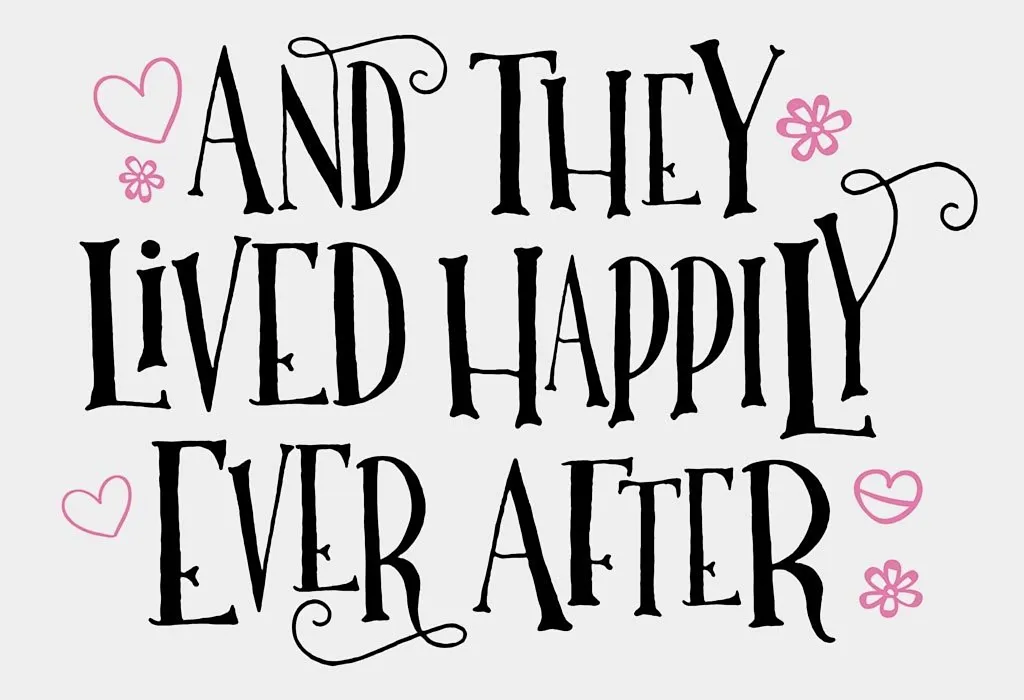 10. "Love involves a peculiar unfathomable combination of understanding and misunderstanding." ― Diane Arbus
11. "Love is a two-way street constantly under construction." ― Carroll Bryant
12. "To know when to go away and when to come closer is the key to any lasting relationship" ― Domenico Cieri Estrada
13. "I love being married. It's so great to find that one special person you want to annoy for the rest of your life." ― Rita Rudner
14. "I believe forgiveness is the best form of love in any relationship. It takes a strong person to say they're sorry and an even stronger person to forgive" ― Yolanda Hadid
15. "Love is a game that two can play and both can win." ― Eva Gabor
16. "Real love doesn't meet you at your best. It meets you in your mess." ― J.S. Park
17. "She knew she loved him when 'home' went from being a place to being a person." ― E. Leventhal
18. "When I say I love you more, I don't mean I love you more than you love me. I mean I love you more than the bad days ahead of us, I love you more than any fight we will ever have. I love you more than the distance between us, I love you more than any obstacle that could try and come between us. I love you the most." ― Unknown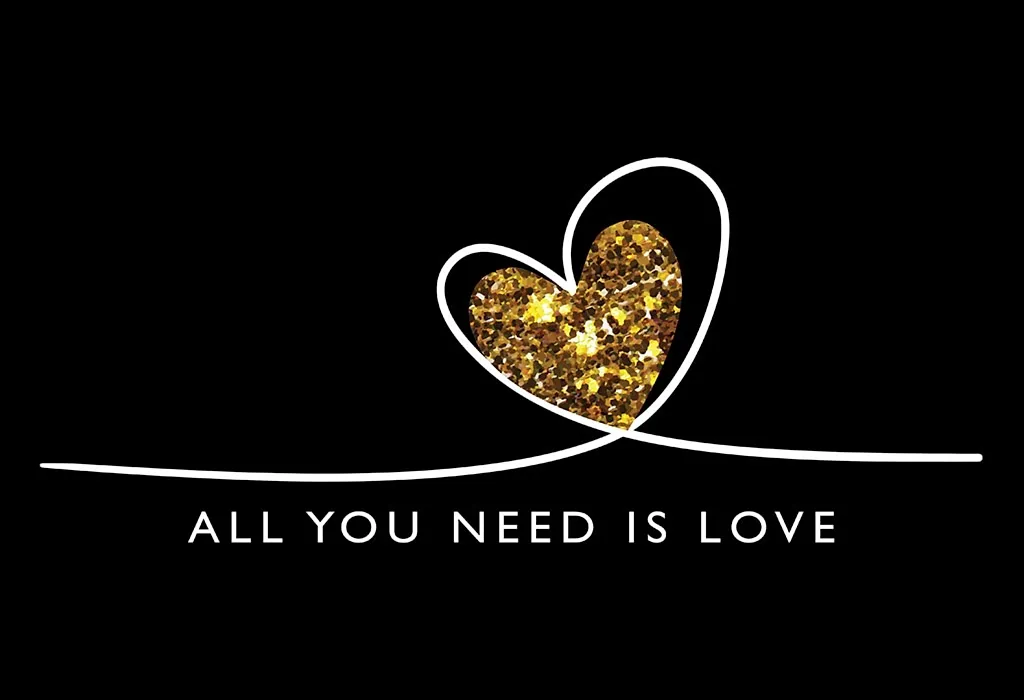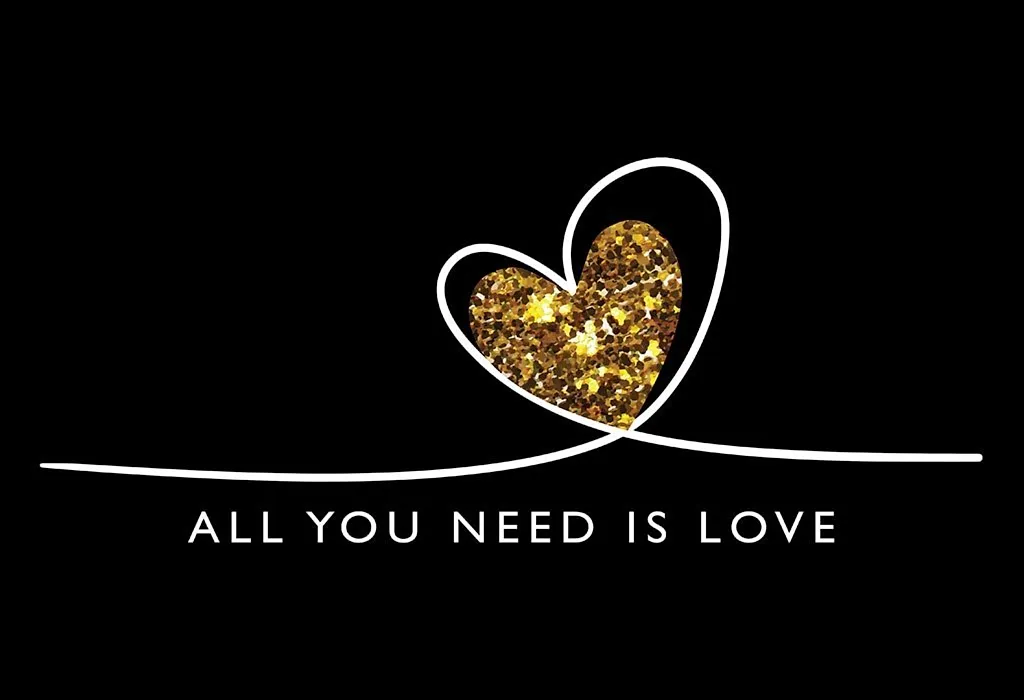 19. "Being married means mostly shouting "What?" from other rooms." ― Anonymous
20. "I look at you and see the rest of my life in front of my eyes." ― Unknown
21. "You are my best friend, my human diary and my other half. You mean the world to me, and I love you." ― Unknown
22. "I love you no matter what you do, but do you have to do so much of it?" ― Jean Illsley Clarke
23. "Nobody can predict the future. You just have to give your all to the relationship you're in and do your best to take care of your partner, communicate and give them every last drop of love you have. I think one of the most important things in a relationship is caring for your significant other through good times and bad." ― Nick Cannon
24. "The ultimate test of a relationship is to disagree but to hold hands." ― Alexandra Penney
25. "Marriage is give and take. You'd better give it to her or she'll take it anyway." ― Joey Adams
26. "I'm in love with you, and I'm not in the business of denying myself the simple pleasure of saying true things." ― John Green, The Fault in Our Stars
Love is a strong emotion and it can change your life completely, making it exciting and worth living. Being in love can also alter you for the good; you might not realise it, but it does. Love makes you compassionate, forgiving, adjusting, and most importantly, happy! And when you're happy, you'll ensure that your partner always has a smile on their face too!
So, to conclude this list of sweet, adorable, and (some) quirky quotes about love, here's quoting a verse from the Bible that defines love in the most ideal way.
1 Corinthians 13:4-5: "Love is patient, love is kind. It does not envy, it does not boast, it is not proud. It does not dishonor others, it is not self-seeking, it is not easily angered, it keeps no record of wings."
We hope these quotes on love and relationships will reach out to your heart. Read them with your partner and celebrate the strong bond that you share with them. Love each other just the way you do now; enjoy the little things, laugh out loud, and remain to be each other's strongest support systems through thick and thin. After all, isn't that what love is all about?
Also Read:
Valentine's Day Wishes and Quotes for Your Wife
Valentine's Day Home Decoration Ideas
Dress Ideas for Valentine's Day