25 Healthy and Portable High Protein Snacks to Keep Your Energy Level Up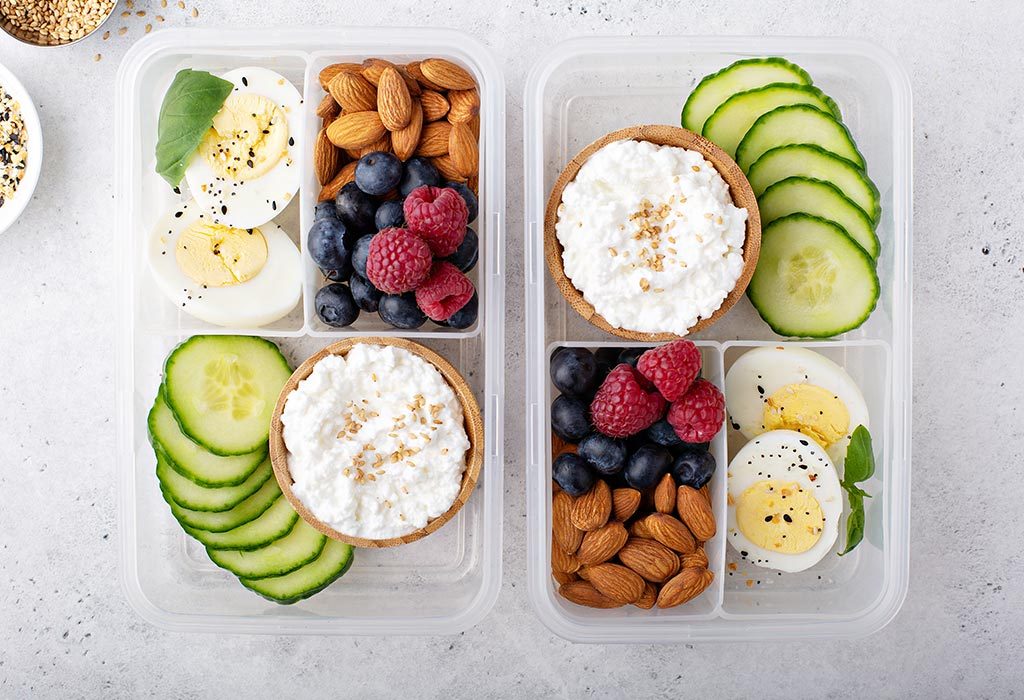 In this Article
Today's lifestyle makes it quite difficult to focus on whether your body is receiving the nutrition that it should. Daily meals can provide the basic requirements, but your body needs the energy to keep going throughout the day too. Fortunately, some compact and healthy snacks allow you to cut out hunger pangs and keep you away from unhealthy choices like chips and burgers.
25 Protein-Rich Snacks to Keep You Full and Fit
The best protein-rich snacks are those that can not only provide your body with the optimal amount of energy but that also leave you feeling full and satisfied. Here's a list of some excellent snack choices:
1. Sweet Potato Smoothie
Amongst vegetarians, one of the best ways to acquire essential protein for your day is through potatoes, especially sweet potatoes. Not only do they taste great but they can also be mixed with some condiments, to keep your body going throughout the day.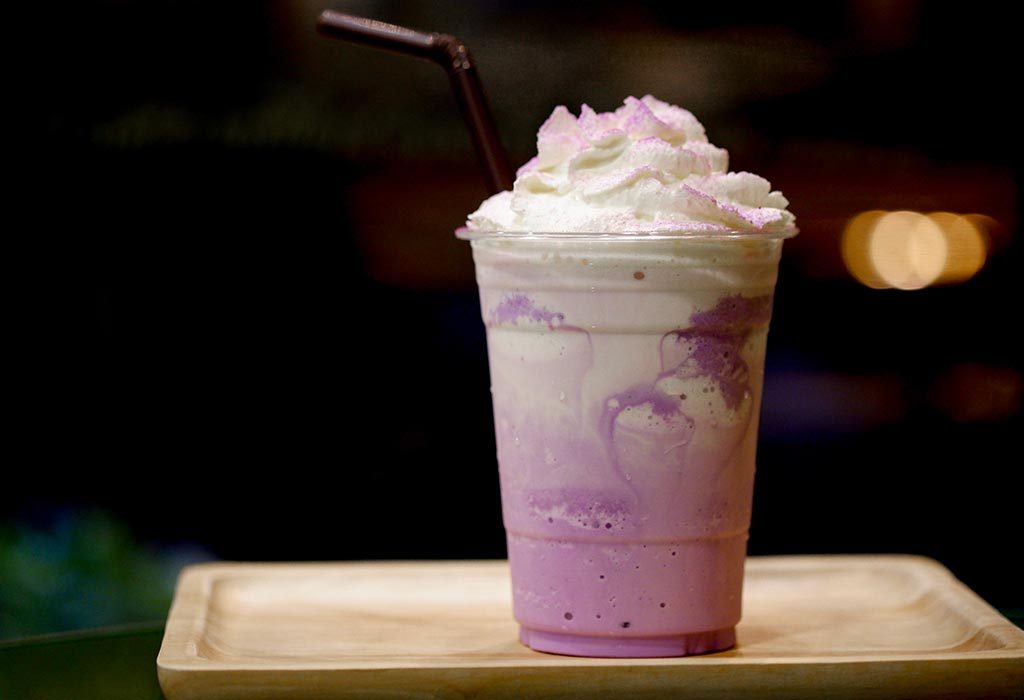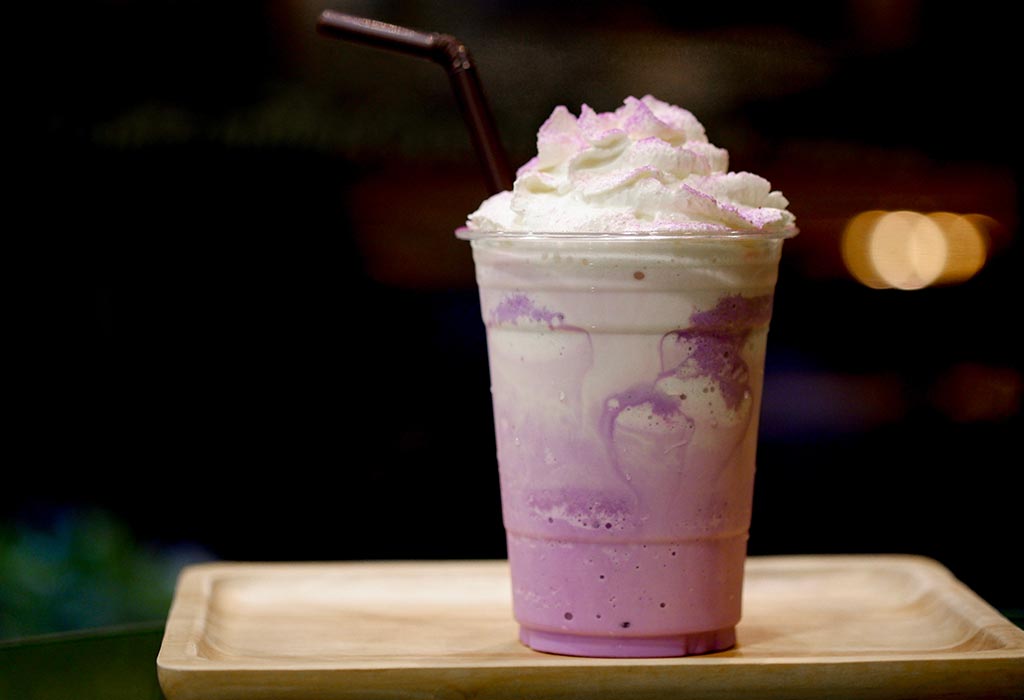 2. Almond Butter and Fruit Wraps
Most wraps are great to taste. But when you enhance them with some almond butter and a dash of fruits, and you'll have an even more nutritious food item in your hands. Try choosing almond butter that does not have extra sugar additives in it.
3. Frozen Blueberries With Yoghurt
When it comes to healthy fruit choices, blueberries are amongst the top 5. Filled with antioxidants, Vitamin C, folate and dietary fibre, this becomes a power-packed food item when mixed with yoghurt. Thanks to its taste, it satisfies your sweet cravings and also keeps you healthy.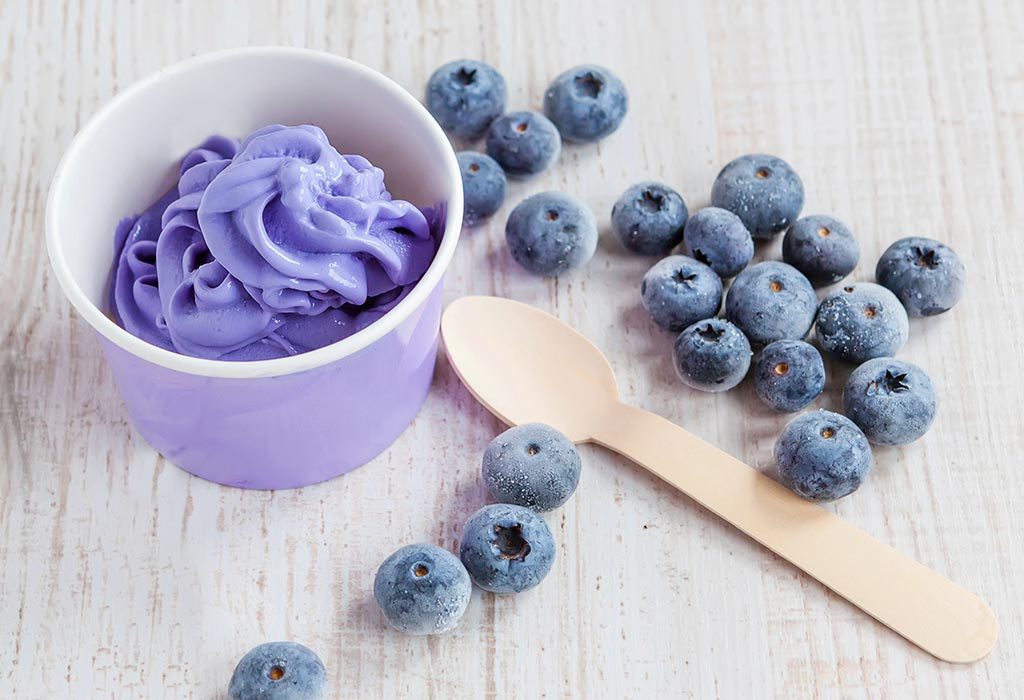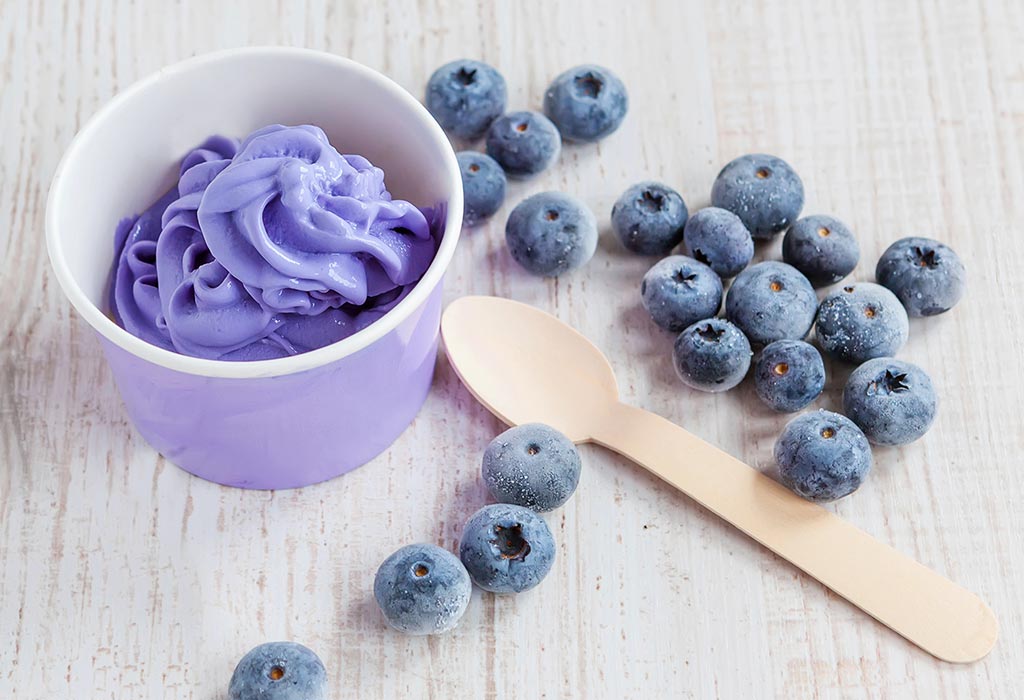 4. Peanut Butter Mousse
If you're tired of protein fruit snacks, here's a lip-smacking dessert item which, surprisingly, can double up as a quick snack and supply your body with some good energy as well. This mousse made from almond milk, tofu and peanut flour has enough calories and protein in it to provide you with a burst of energy.
5. Egg Chips
This recipe might be unheard of but many people who tried it out once have never turned away from it. We all love to snack on some chips but most of them tend to have unhealthy fats and carbohydrates in them. Go with these protein-rich chips that are made using egg whites and cheese, and you'll soon be a diehard fan of those.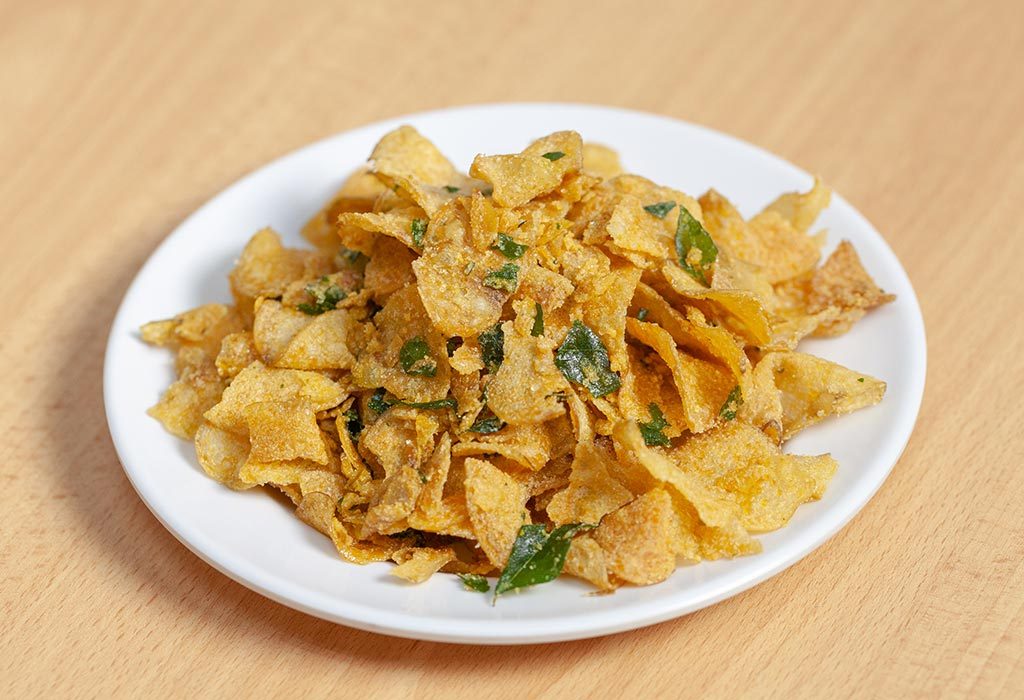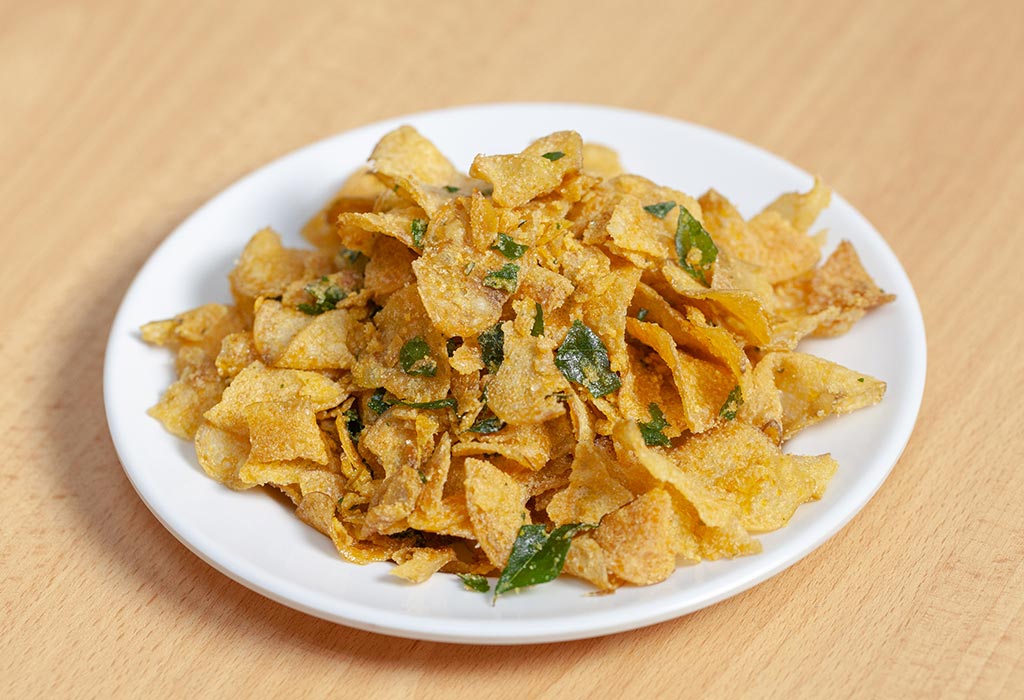 6. Tahini Cabbage Smoothie
Tahini is nothing but a paste that is created by grinding sesame seeds together. Therefore, it contains a good quantity of protein along with calcium and the Vitamin B. Put this together with some oats and leafy cabbage in a blender, and you'll have a great smoothie to take with you for your gym or even on a simple workday.
7. Oats Cookies
Adults or children, cookies are an instant winner with both. To keep your health in check and energy levels consistent, go for cookies that are either made from quinoa or oats. Both have a lot of protein and fibre in them, which also leaves you feeling full. Add a few chocolate chips or sweet product for kids, or even yourself if you feel like it.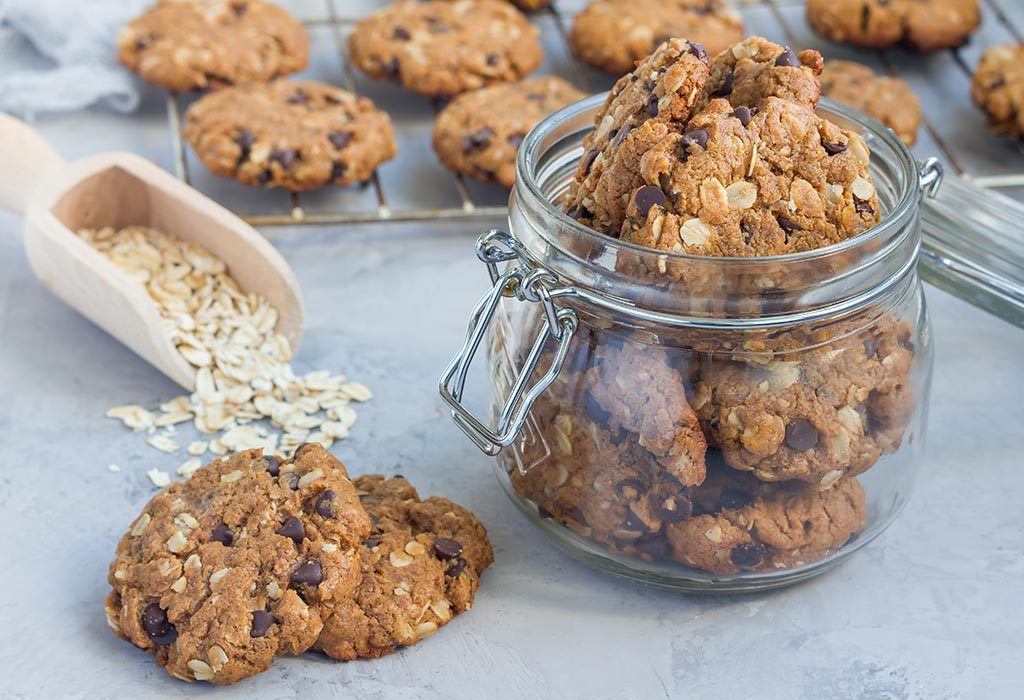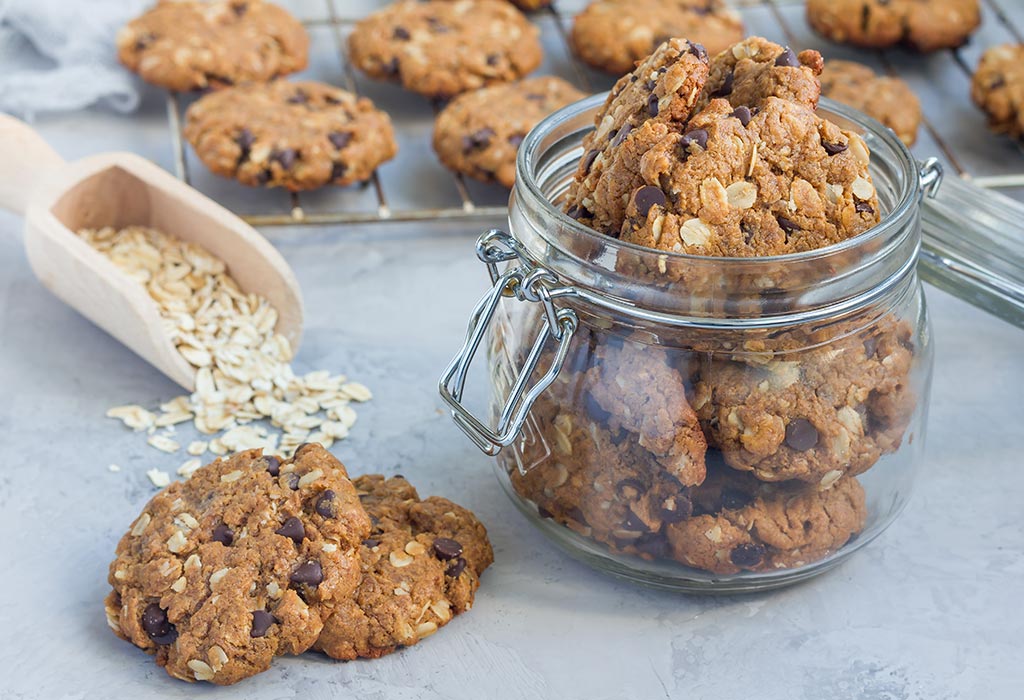 8. Veggies With Avocado Dip
The avocado dip since is what is going to provide you with the necessary energy in the healthiest way possible. Wrap up your salads with this and keep away from the high calorie dips out there. Avocados, cheese and yoghurt not only give you healthy cholesterol and fat but pair up as a wonderful flavour choice too.
9. Cauliflower Bites
These may very closely resemble a mini pizza of sorts, but are way healthier and even tastier than those, at times. It has started finding its popularity with pizza joints as well, for an alternative crust. Cauliflower, being high in protein and fibre as well as low in calories, is the best option as a healthy snack bite.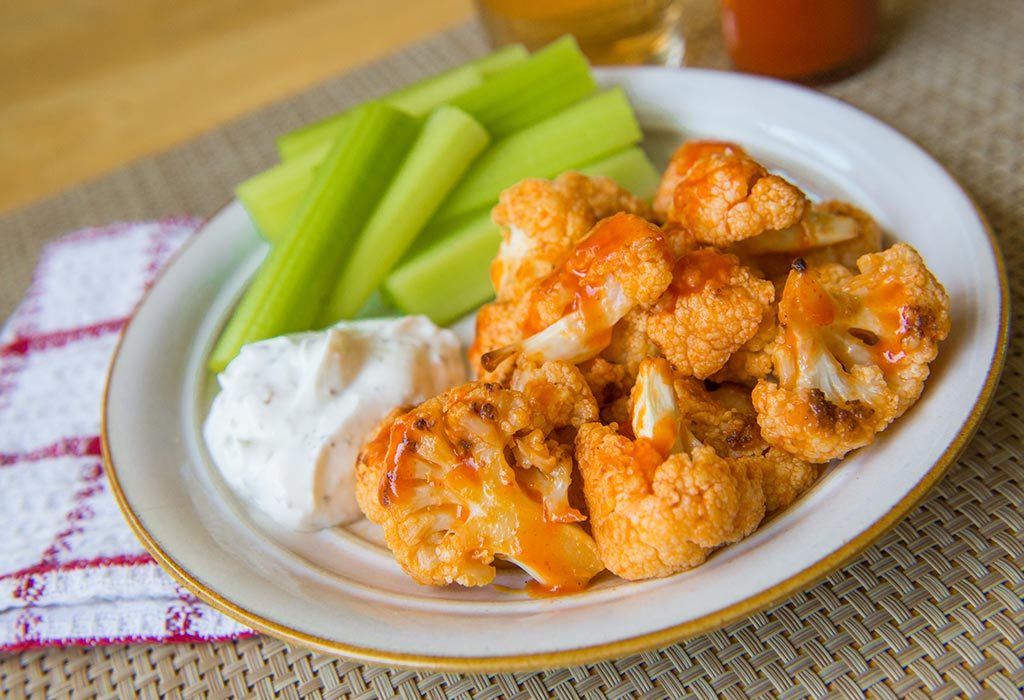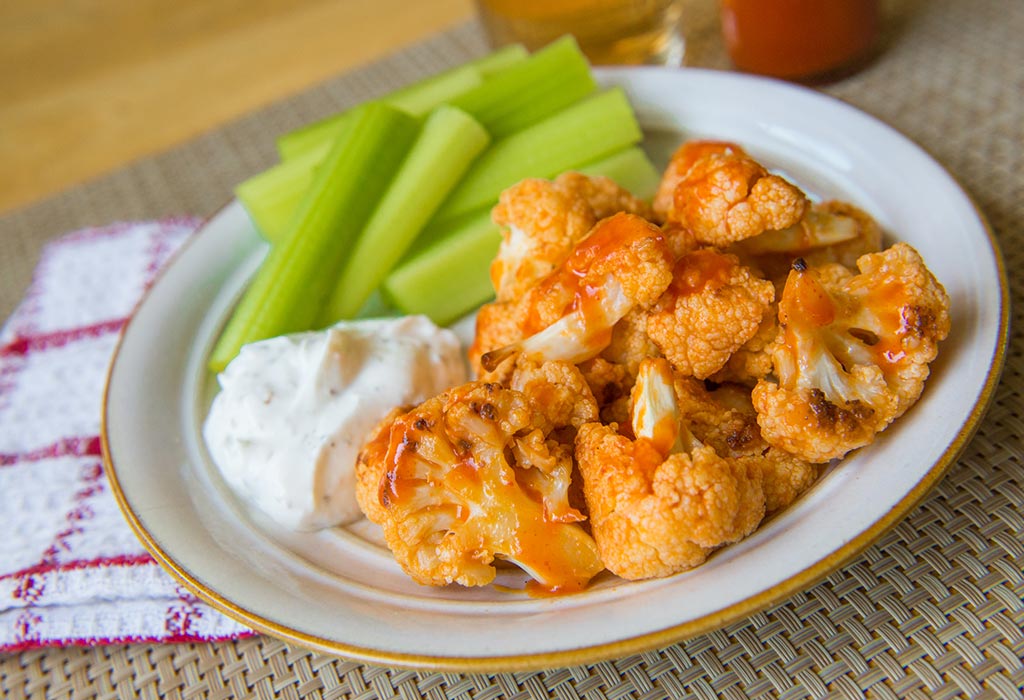 10. Chocolate Jello Blocks
Nothing beats some quick and tasty protein snacks on-the-go. Imagine what it would feel like to eat jelly that tasted like chocolate. Whether that leaves you salivating or scowling, do try out these chocolate blocks, because they contain protein powder as well, which is precisely the health benefit that you're looking for.
11. Carrot Cake Balls
Who wouldn't want to have a cake that is tasty but also has a good proportion of protein and is low in sugar at the same time? These carrot cake balls require no baking to prepare them, which makes it even easier to put them together. Furthermore, the proportion of dietary fibre, Vitamin K and Vitamin C in carrots ups the nutrition content considerably.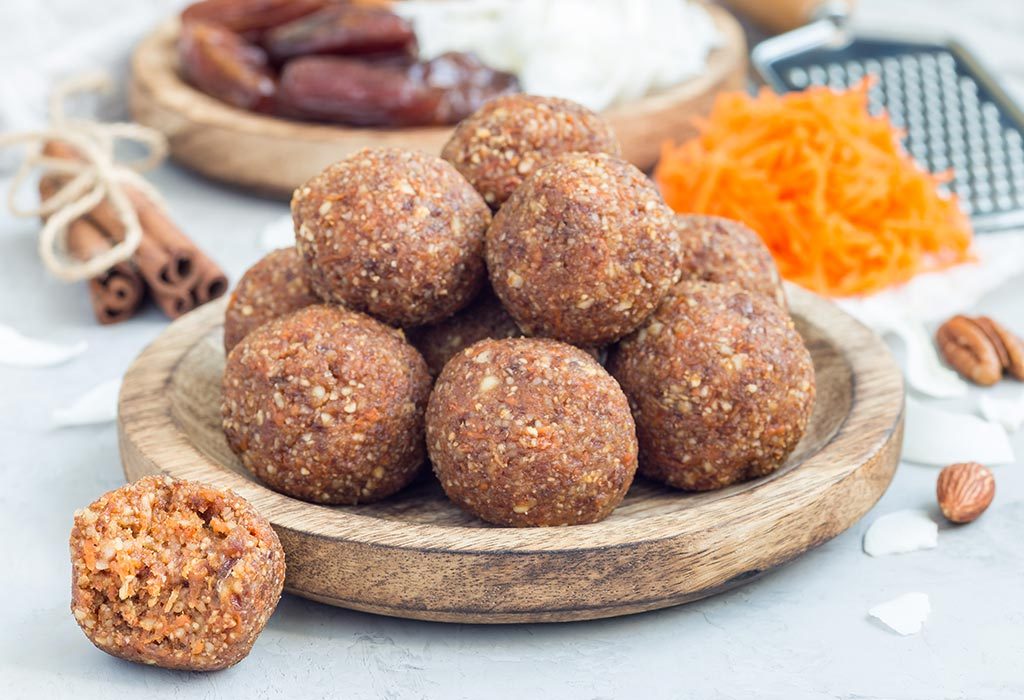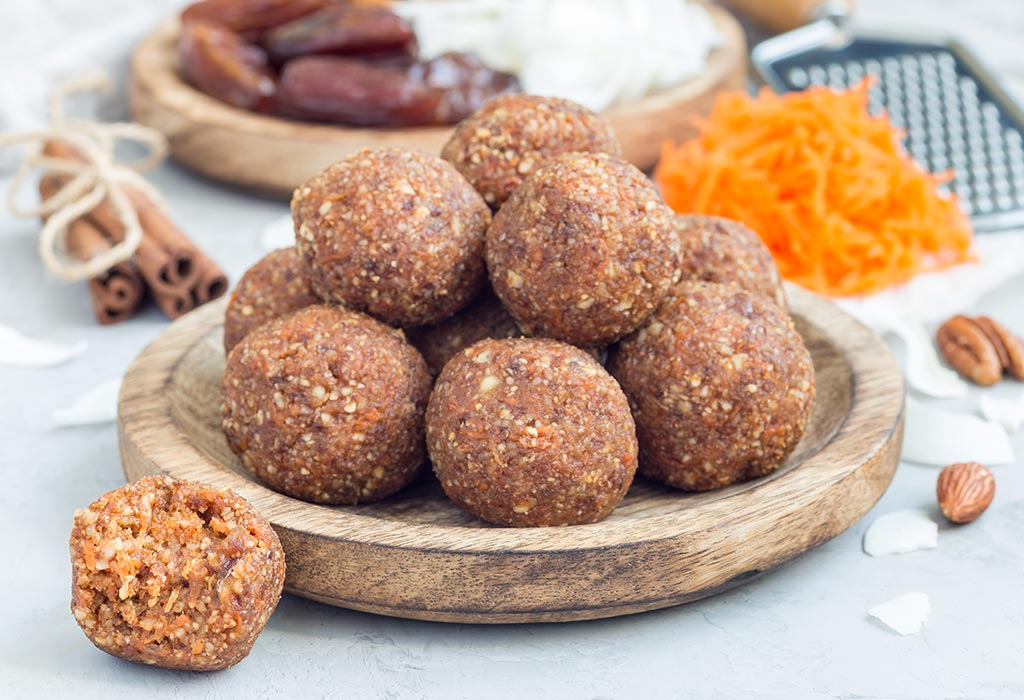 12. Egg White Ranch Salad
Many people swear by egg salads and with good reason. They are great to taste and have been there for a long time. But if the high-fat content in its preparation is a no-go for you, the egg white ranch salad is what you're looking for. Not only does it get rid of the yolks to cut down the fat, but the flavours of the ranch just make it tastier than before.
13. Lentil Chilli Mix
Most of the typical chilli preparations have a meat item as their foundation. However, this one does away with meat completely and replaces it with lentils, which are also a wonderful source of healthy protein. You can carry this around in a small box to have a quick snack at any time of the day.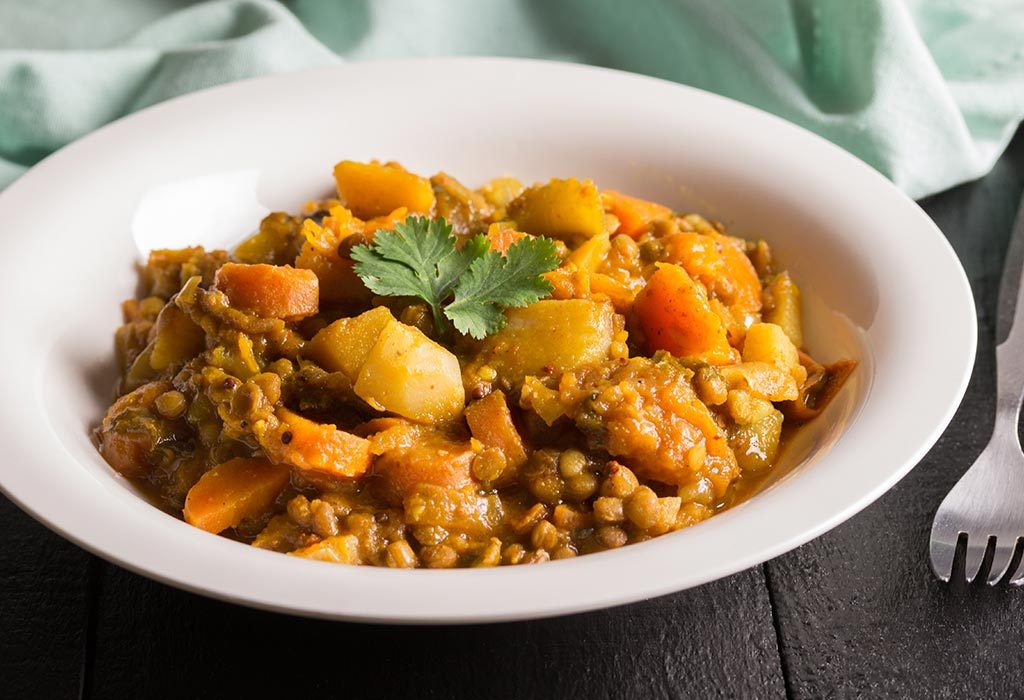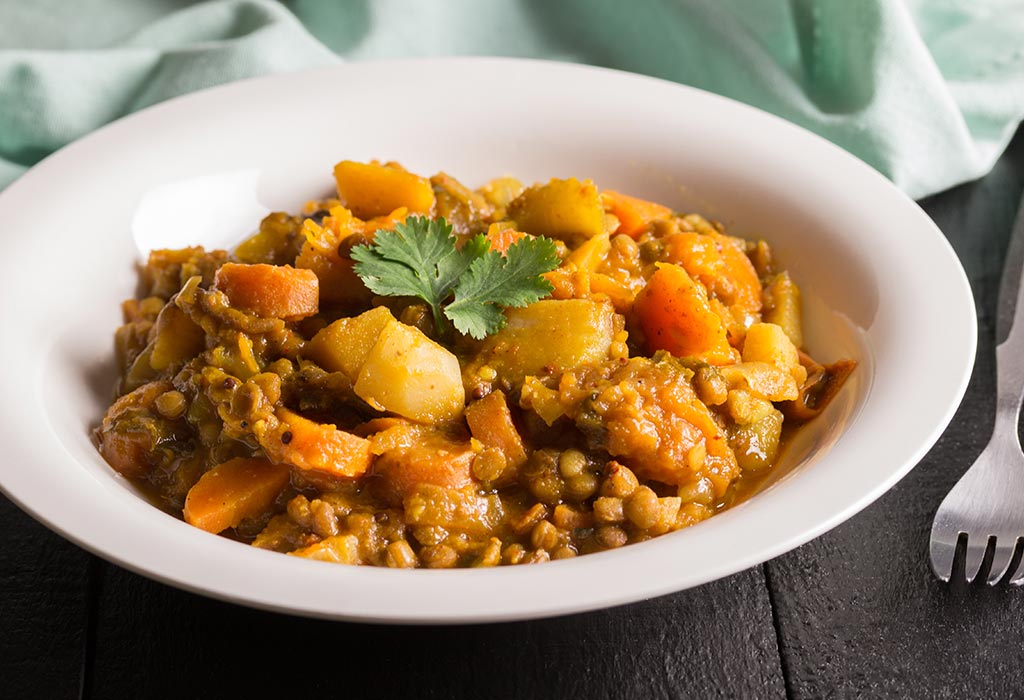 14. Peanut Butter and Chickpea Balls
Whether you're looking for low-calorie high protein snacks or just power-packed food items, these snack balls prepared from peanut butter and chickpeas can be your one-stop solution for it all. Bake them or don't, you can enjoy them any way you like. A few chocolate chips or almond butter into the mix will make the flavour better.
15. Roasted Chickpeas
Few snack items are as convenient to prepare and easy to consume as roasted chickpeas. Compare it with any kind of protein product in the market. A single cup of munchy chickpeas can provide around 40 g of protein to your body.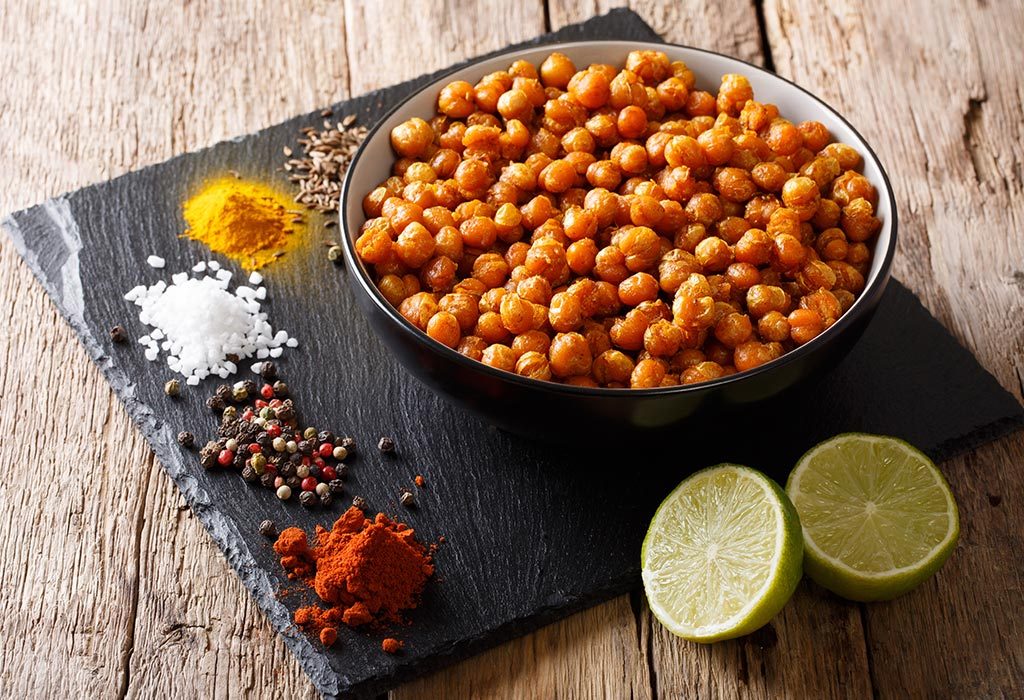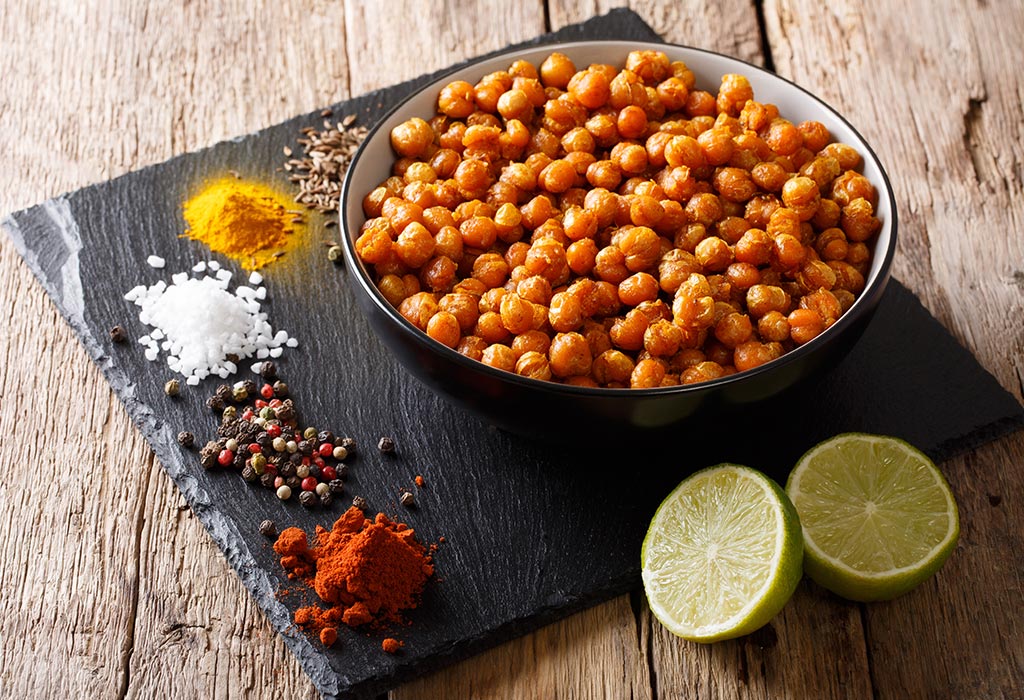 16. Banana and Peanut Butter Muffins
For most of us, peanut butter and jelly is a match made in heaven, since they work great together in any kind of food preparation. However, try out this muffin that combines peanut butter with banana instead and we're sure it will be a close second to the classic combination. Furthermore, this muffin provides you with a protein boost that the other cannot.
17. Blueberry Banana Smoothie
Having a long stressful day and feeling low on energy? All you need is this spectacular smoothie which will literally breathe life in your body. It contains bananas, oats, blueberries, squash, and pea protein that packs everything from proteins to antioxidants to dietary fibre in a single drink. It can also be a great drink for kids who have a difficult time eating vegetables.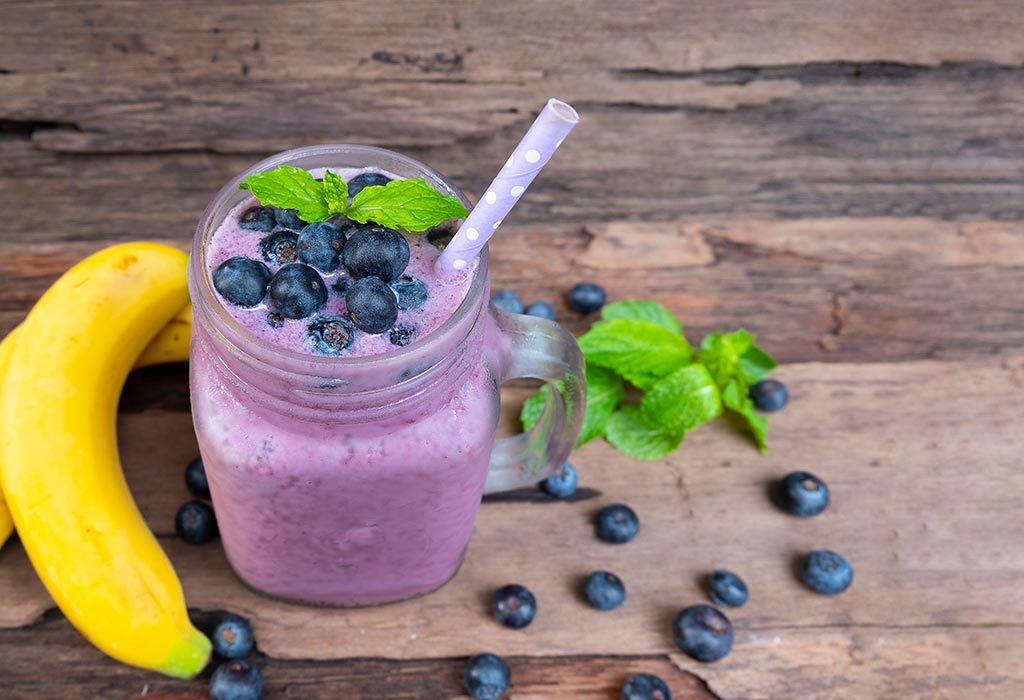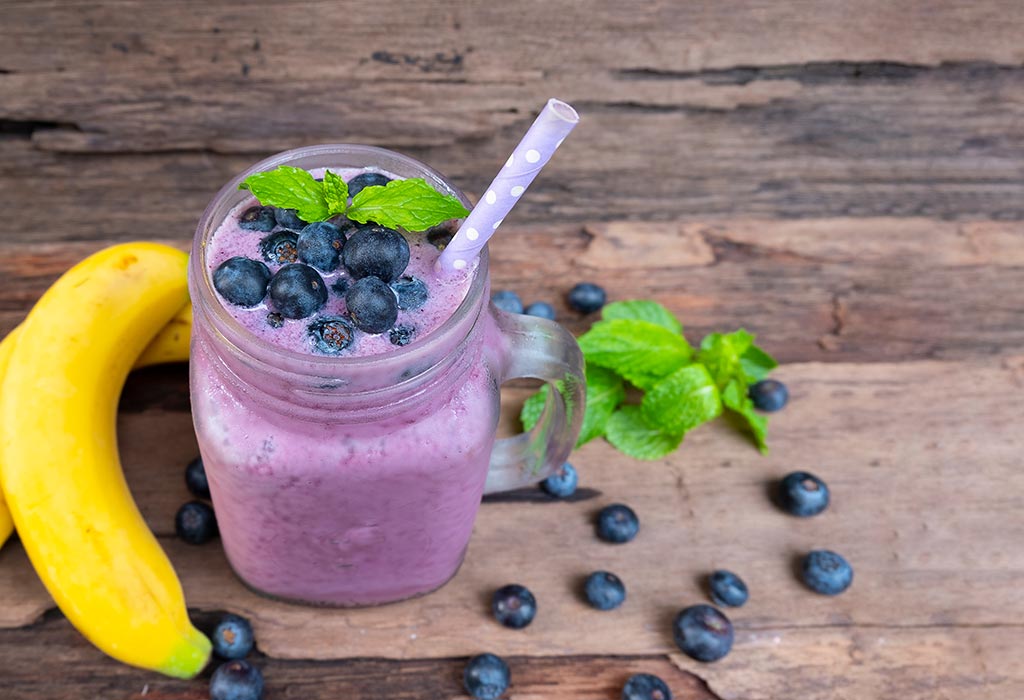 18. Pumpkin Balls
If you tend to find protein snack bars an easy and quick way to satiate your hunger pangs and keep yourself healthy, these pumpkin protein balls would be the right choice. Pumpkins are great since they fill up your stomach rather quickly, and these balls tend to taste a lot better than most of the protein drinks in the market.
19. Vanilla Pudding With Chia Seeds
There's nothing better than having a great healthy snack item that's extremely pleasing to look at as well. Chia seeds have their deserved place in the hall of healthy food products, thanks to their richness in Omega 3. Having this pudding as a snack or to end your breakfast will give you the essential dietary fibre and protein.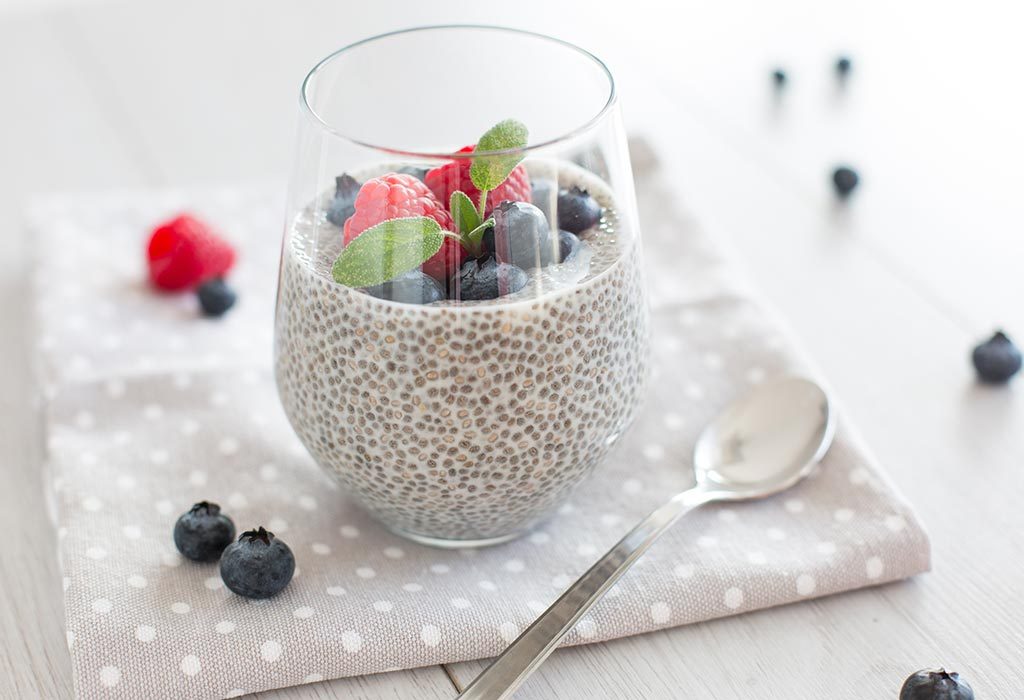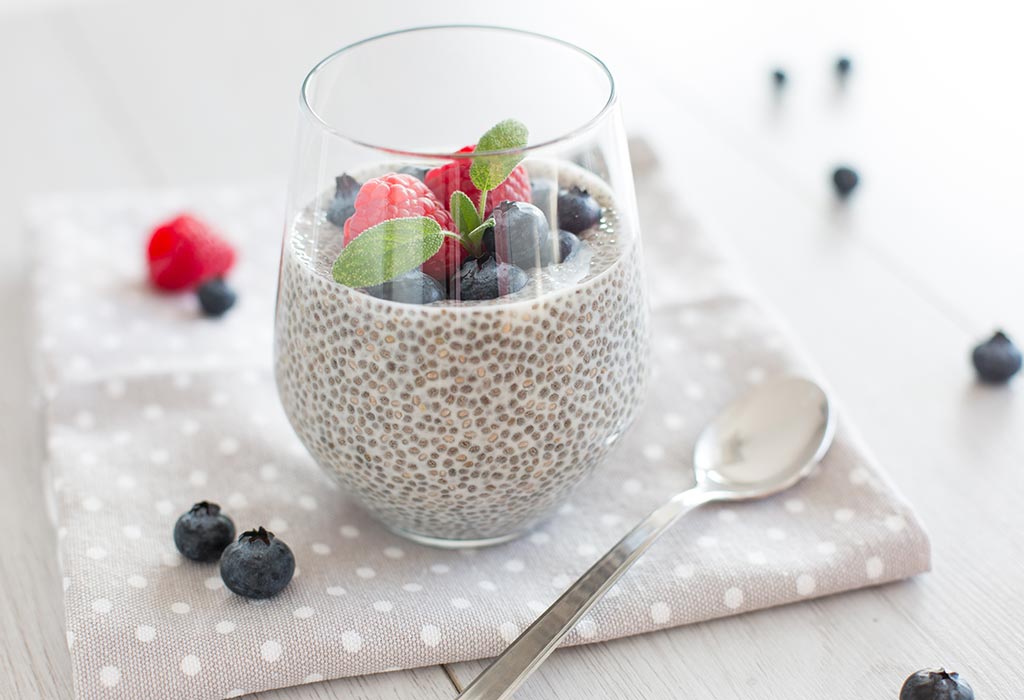 20. Roasted and Salted Almonds
These roasted almonds with a slight sprinkle of salt can lighten up your mood and give your body that quick rush of energy in the middle of the day. All it takes is coating them with some oil and allowing them to roast for about 10-12 minutes. Pack them up and munch on when needed.
21. Oatmeal With Egg Whites
Having oats for breakfast is a healthy choice that ought to be made by people as much as possible. Now add egg whites to this mix and you've just raised the nutrition standard of your breakfast substantially. While the egg whites barely make their presence known, they end up providing your body with a great amount of protein and fibre that can last an entire day.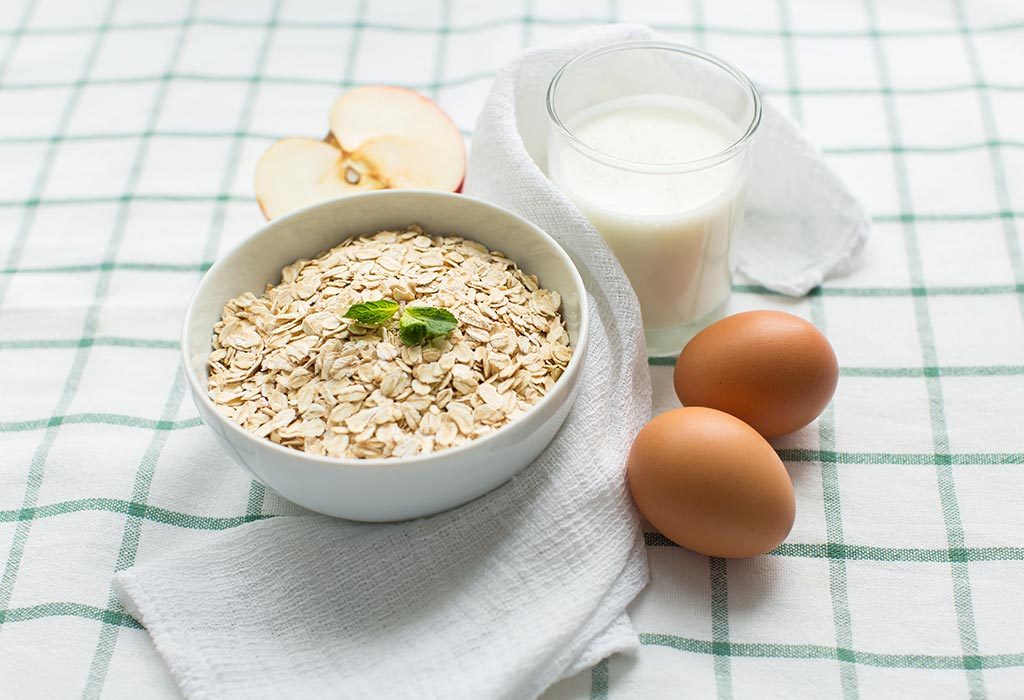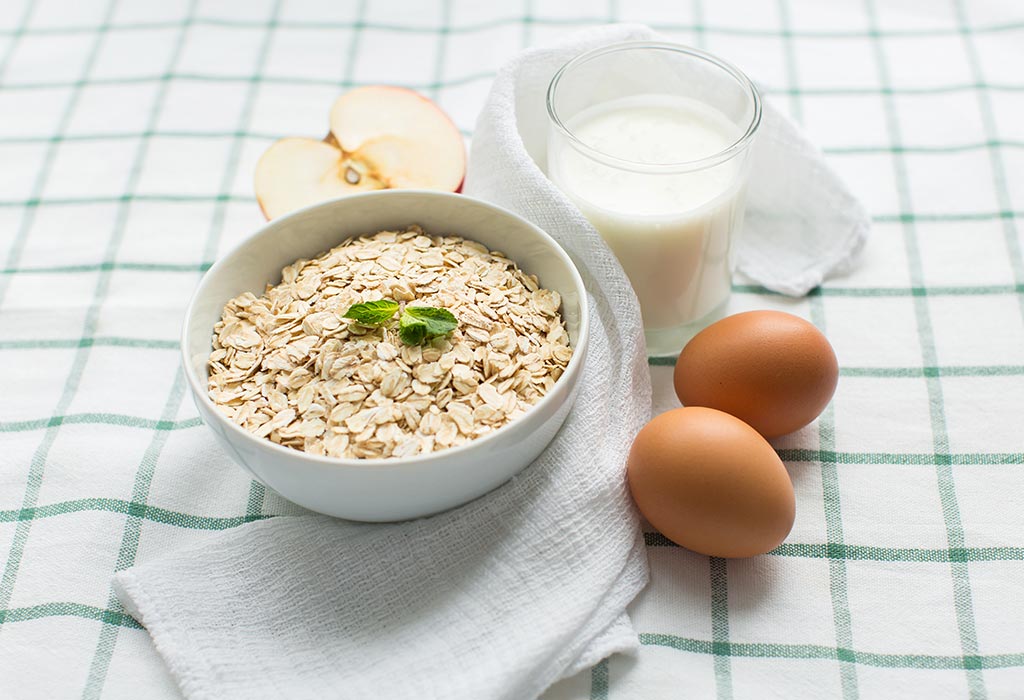 22. Protein-Rich Popsicles
An ice-cream equivalent that can be healthy and nutritious at the same time? Why not! As a matter of fact, many health buffs swear by these popsicles that take nothing but coconut milk, protein powder and bananas to put them together. Even if you're not a health buff, having these is a better dessert option that any kind of ice cream out there.
23. Honey and Nut Balls
Looking for some quick high-protein vegetarian snacks that can double up as snack bites? Well, you're in luck. A combination of chocolate chips, honey-nut biscuits, peanut butter and yoghurt, these balls have enough protein and close to zero fat content.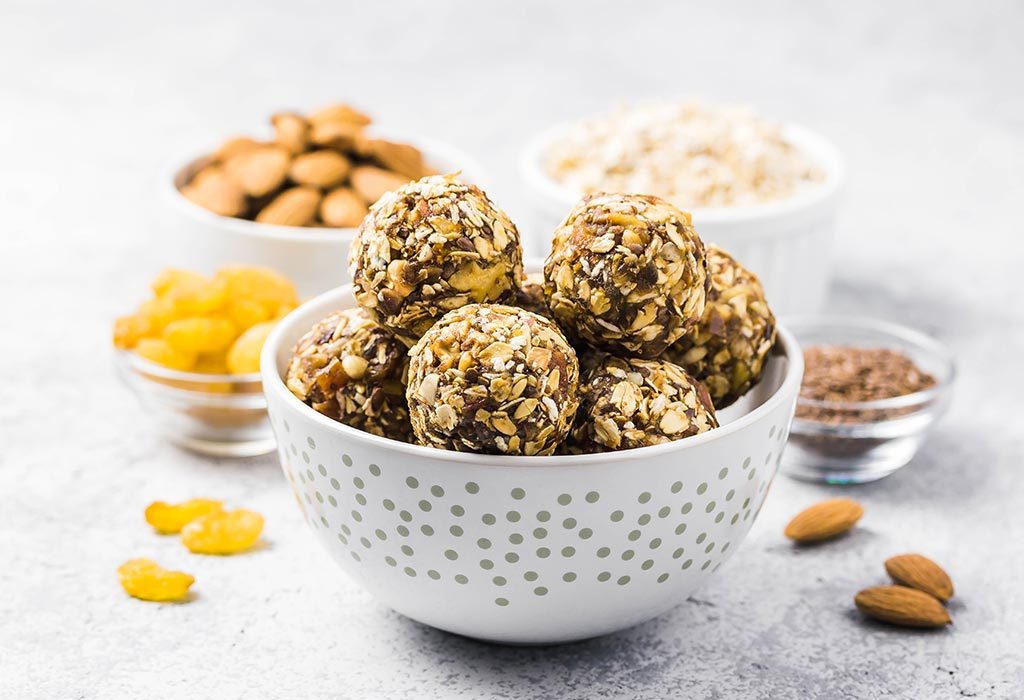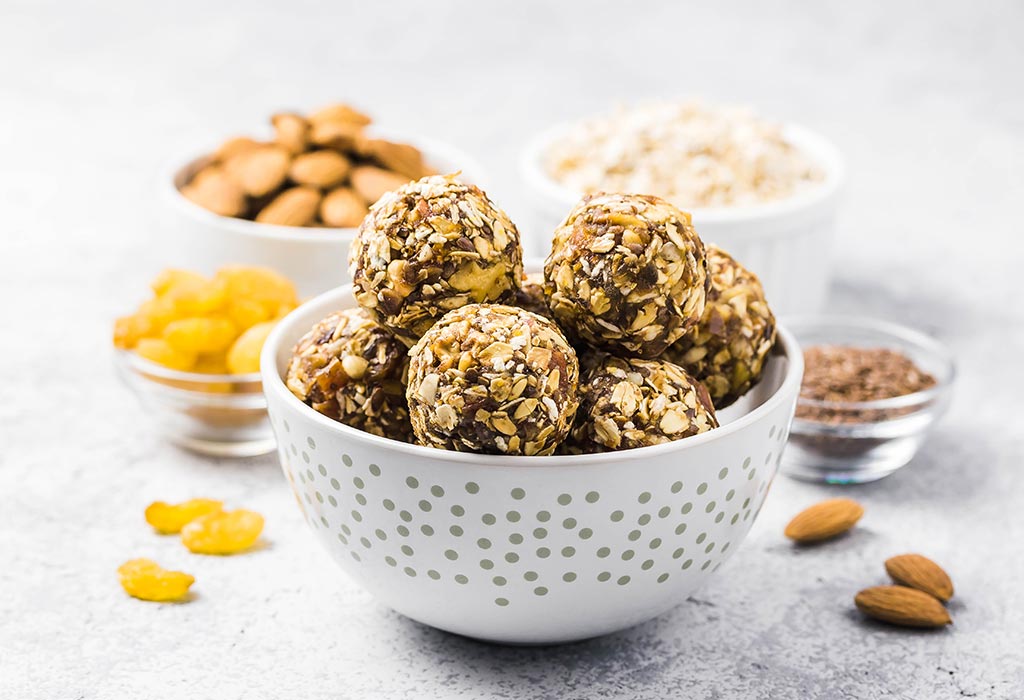 24. Simple Trail Mix
Putting together an elaborate snack may not always be a possibility. Well, you don't even have to. A simple mix of multiple protein-rich food items can get you going quickly and easily. Protein bars, almonds, pumpkin seeds, dried berries, all of these make for a delectable mix.
25. Frozen Yoghurt With Pomegranate Seeds
Get some yoghurt and mix it with pomegranate seeds. Freeze this mixture and you would have delectable frozen blocks that provide great nutrition and antioxidants, with the lovely natural sweetness of a dessert.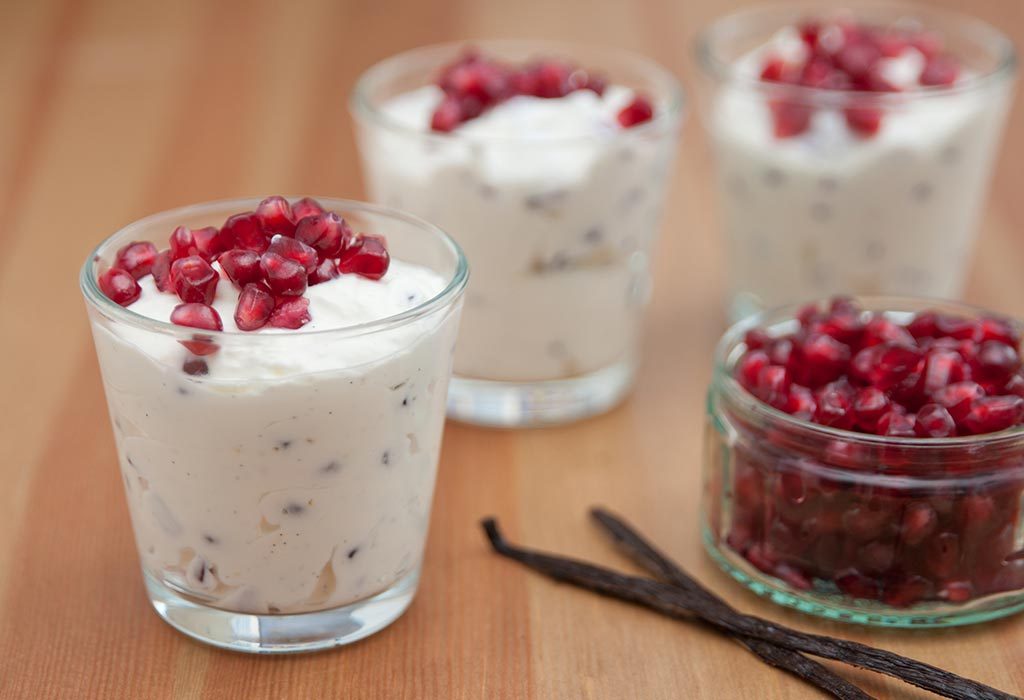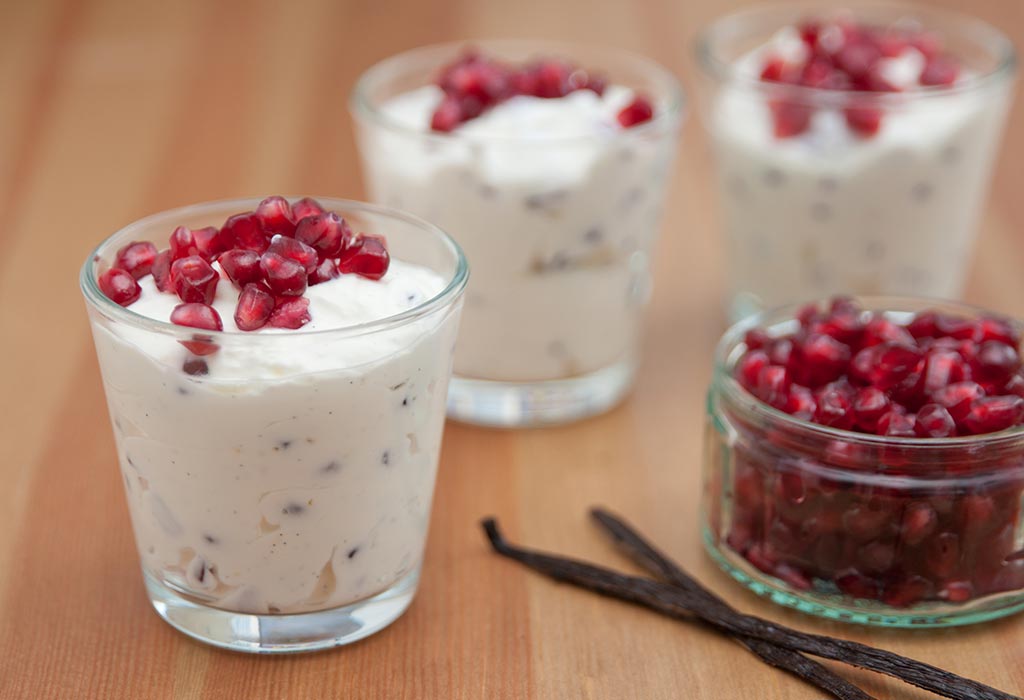 Choosing the best protein snacks for yourself is a decision you make based on the time you have at hand and your lifestyle. Whether you opt for quick bites or a proper nutritious breakfast to start off your day, keeping things in the right proportion is all that's necessary.
DIY Energy Bar Recipes for Instant Energy
Healthy Oil-free Snacks Recipes
Snack Recipes to Enjoy with Family during Tea Time