20 Best Quotes That Reflect a Mother and Son's Beautiful Bond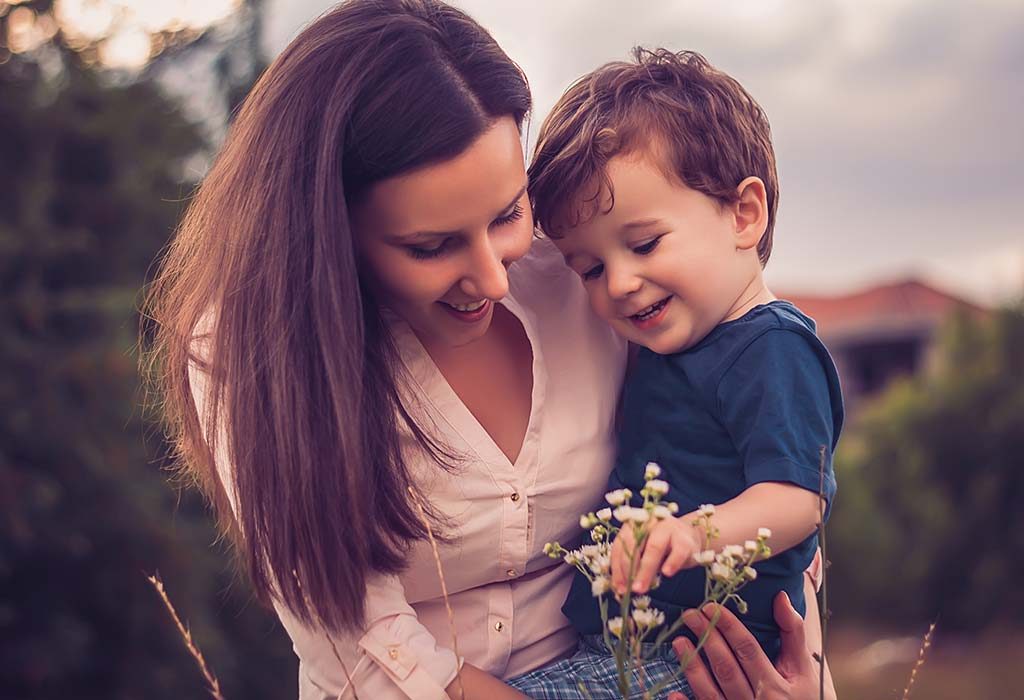 Mama's boy – this has come into being because the bond between a mother and son is like no other. The mother-son relationship is a little complicated. Mothers can be kind, gentle, and affectionate, but they can also be firm and headstrong.
Twenty Overwhelming Mother and Son Quotes
Here are a few overwhelming mother and son quotes that throw light on this beautiful relationship –
1. "How beautifully everything is arranged by Nature; as soon as a child enters the world, it finds a mother ready to take care of it." – Jules Michelet
There is no denying that one of the best things that nature is has done, is putting us in the custody of our mothers.
2. "Sons are the anchors of a mother's life." – Sophocles
This is one mother-son quote that are short but profound. To a mother, her son is more than just her little boy. He is to become a man someday, and this is a source of great comfort to her.
3. "A mother's arms are made of tenderness and children sleep soundly in them." ― Victor Hugo
A mother gives her child her all. Her love is so intense, it is almost tangible. There is no greater comfort than sleeping in the arms of a mother.
4. "That strong mother doesn't tell her cub, son, stay weak so the wolves can get you. She says, toughen up, this is reality we are living in – Lauryn Hill
While mothers are a symbol of grace and are known for their quality of being gentle, they make for a great picture of strength as well.
5. "Even more than the time when she gave birth, a mother feels her greatest joy when she hears others refer to her son as a wise learned one." – Thiruvalluvar
Mothers are filled with a sense of pride when their children do well in life. Each time her son achieves something, it is a moment of great pride.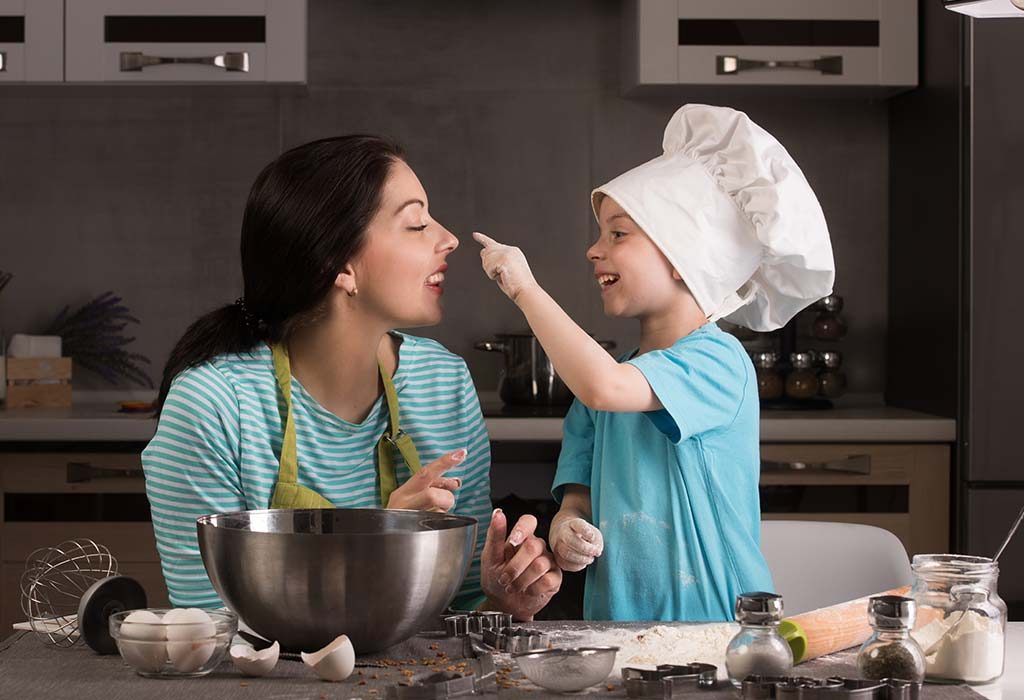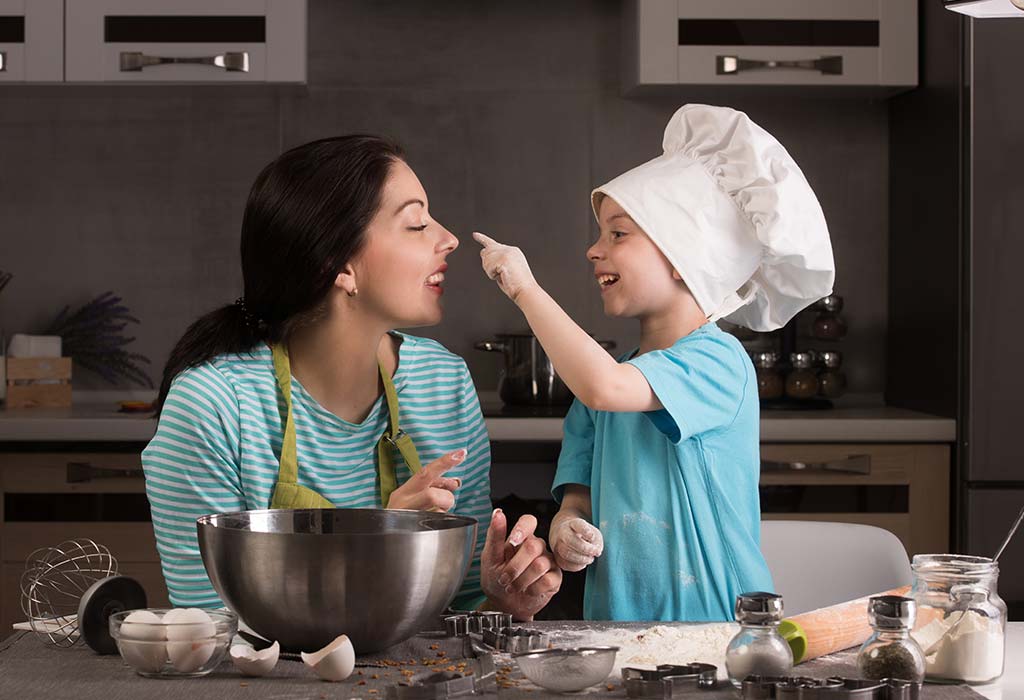 6. "Being a full-time mother is one of the highest salaried jobs in my field, since the payment is pure love." – Mildred B. Vermont
The duty of a mother is no easy task – it requires complete dedication. Mothers go ahead and do this without complaining because of the love they have for their child.
7. "The heart of a mother is a deep abyss at the bottom of which you will always find forgiveness." – Honore de Balzac
We all have memories of when we have messed up, but our mothers have always stood up for us, no matter what. They tell us where we go wrong, so we can learn from it.
8. "The mother's heart is the child's schoolroom." – Henry Ward Beecher
A mother is the first teacher that a child has. This is true in every sense. Every time, she is constantly teaching us something.
9. "A mother has to think twice, once for herself and once for her child." – Sophia Loren
Mothers are selfless. They always put their child before them. In everything they do, they make sure they know how it impacts their child.
10. "A mother's love doesn't make her son more dependent and timid; it actually makes him stronger and more independent." – Cheri Fuller
Mothers are the strongest. They guide and stand by everything that is right.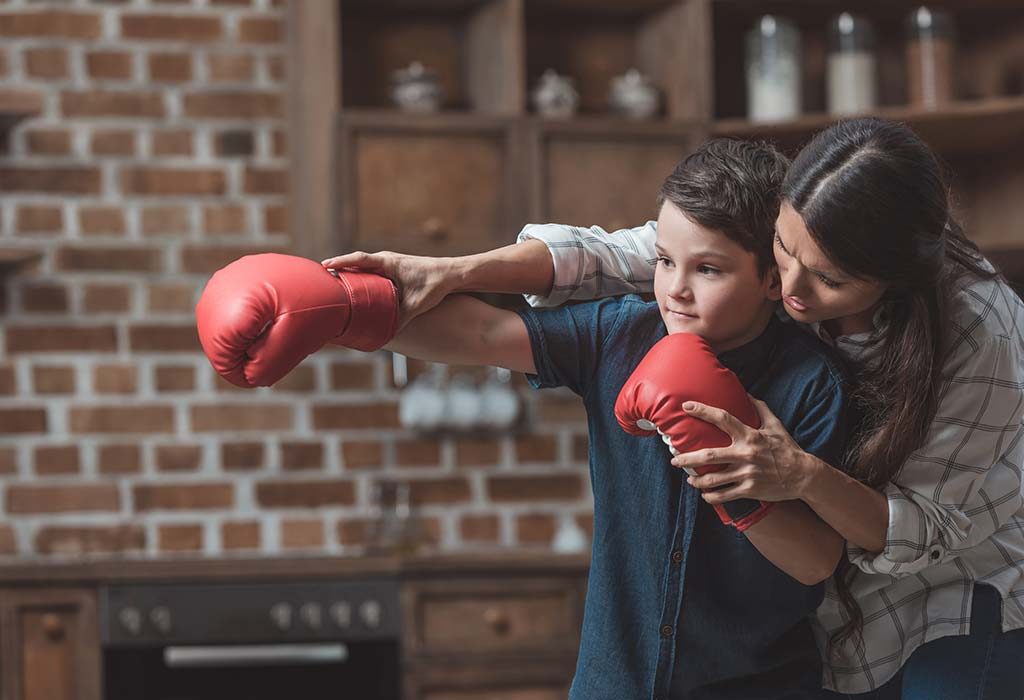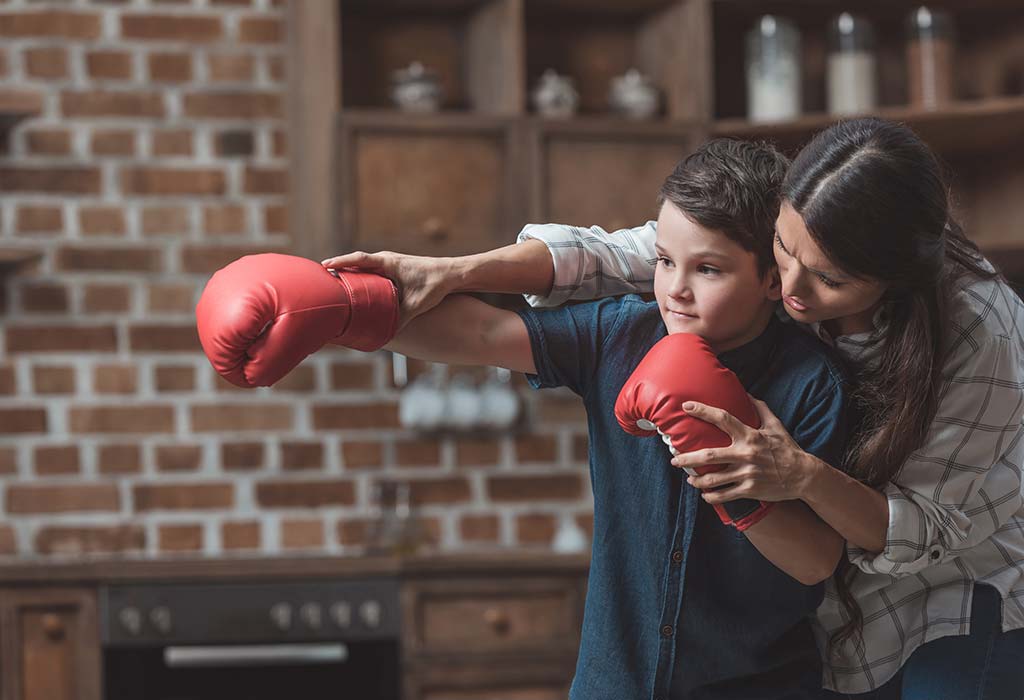 11. "Some mothers are kissing mothers and some are scolding mothers, but it is love just the same, and most mothers kiss and scold together." ― Pearl S. Buck
This is one of the mother-son quotes that is funny, yet true. While mothers are the nicest, they also know where to draw the line and correct us, if and when we go wrong.
12. "A boy's best friend is his mother." – Joseph Stefano
She is the one person you run to when you are upset. Mothers always have our back.
13. "There is no velvet as soft as a mother's lap, no rose as lovely as her smile, no path so flowery as that imprinted with her footsteps." – Archibald Thompson
Mothers are synonymous with love, care, kindness, and affection.
14. "Happy is the son whose faith in his mother remains unchallenged." – Louisa May Alcott
Sons look up to their mothers. While fathers play an important role in their lives as well, mothers are a constant source of strength.
15. "To be a mother of a son is one of the most important things you can do to change the world. Raise them to respect women, raise them to stand up for others, raise them to be kind." – Shannon L. Alder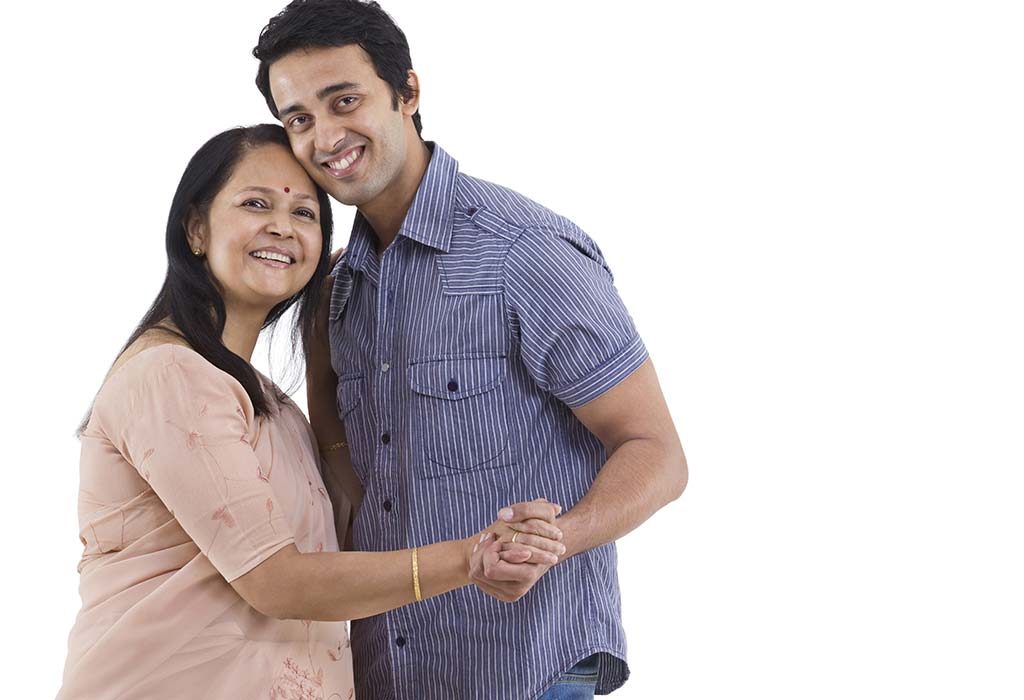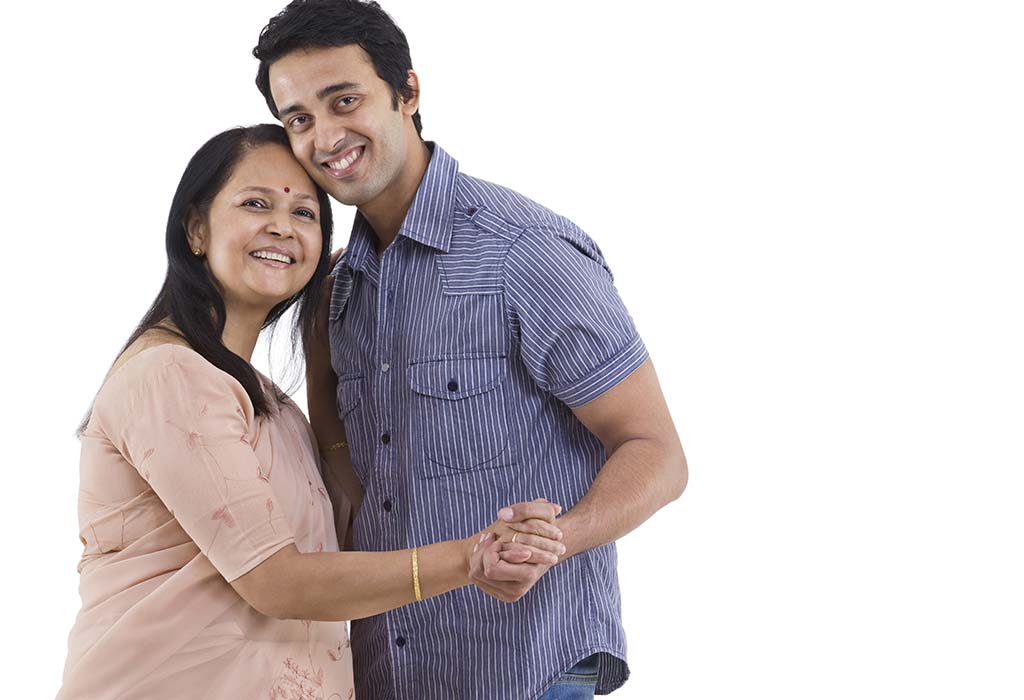 Who you are today lies heavily on your upbringing. This is why it is important for mothers to raise their sons into fine gentlemen.
16. "Your children are not your children. They are the sons and daughters of Life's longing for itself." – Kahlil Gibran
Today, your little one is your son. But as the years go by, he falls into various roles like friend, husband, and father.
17. "I remember my mother's prayers and they have always followed me. They have clung to me all my life." – Abraham Lincoln
Mothers always hope and wish the best for their sons.
18. "A mother is the truest friend we have when trials, heavy and sudden, fall upon us when adversity takes the place of prosperity." – Washington Irving
Life is not always easy, but when we hit a rocky patch, we have the comfort of knowing that our mothers are there for us.
19. "Mother is her son's first God; she must teach him the most important lesson of all, how to love." – T. F. Hodge
It is true that sons look up to their mothers with reverence. Mothers, through both words and action will have to teach their sons how to love unconditionally.
20. "And she loved a little boy very, very much, even more than she loved herself." – Shel Silverstein
To a mother, her son will always be her little boy, no matter what, or how old he grows!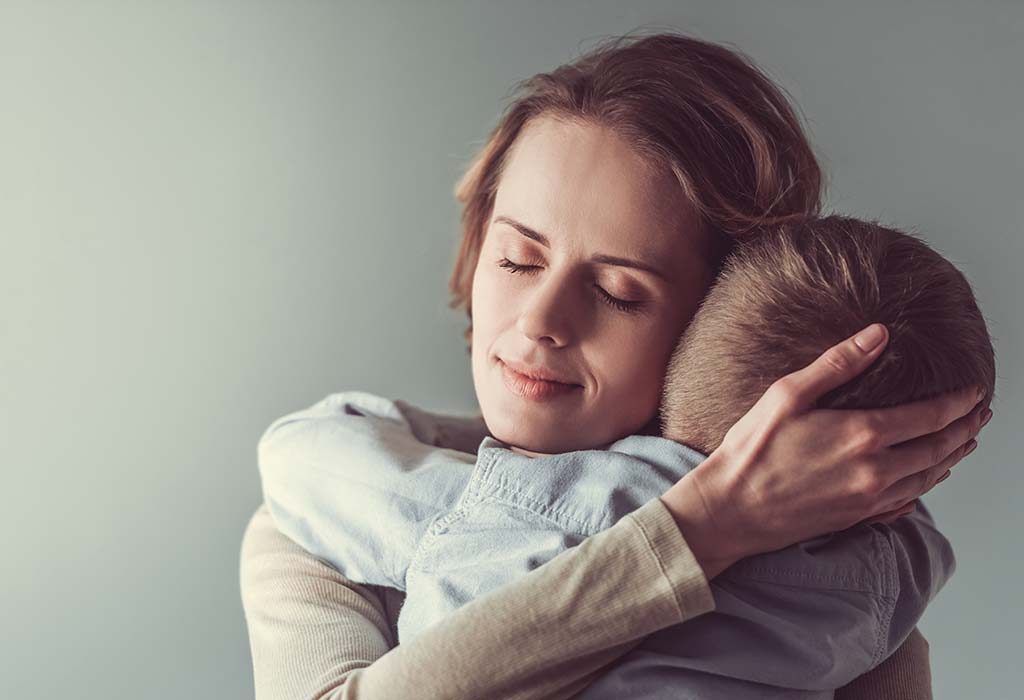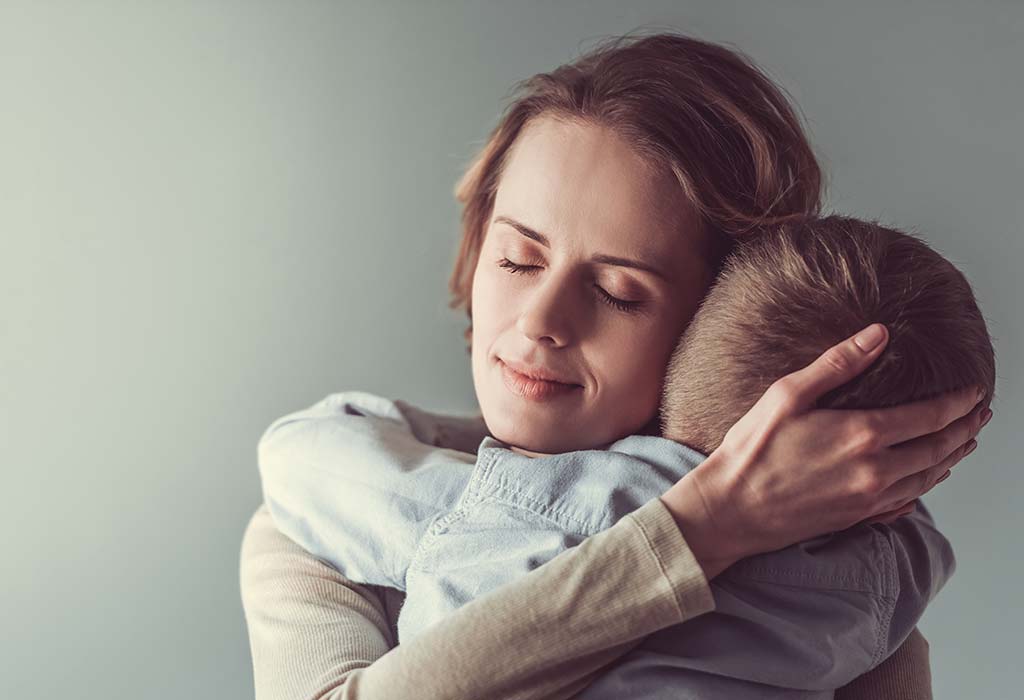 A mother plays a pivotal role in moulding her son into a fine man that he will turn out to become. Nothing we do can repay how much she has sacrificed, just to see her little boy happy. So if you are a son looking for mother's day quotes or a mom looking for inspiration, you will find these quotes encouraging and motivating.
Also Read:
Heart Melting Mothers Day Poems and Songs
Mothers Day Card and Craft Ideas for Kids
Lovely Mother's Day Quotes & Wishes