20 Best Driveway Ideas To Transform Your Home Exterior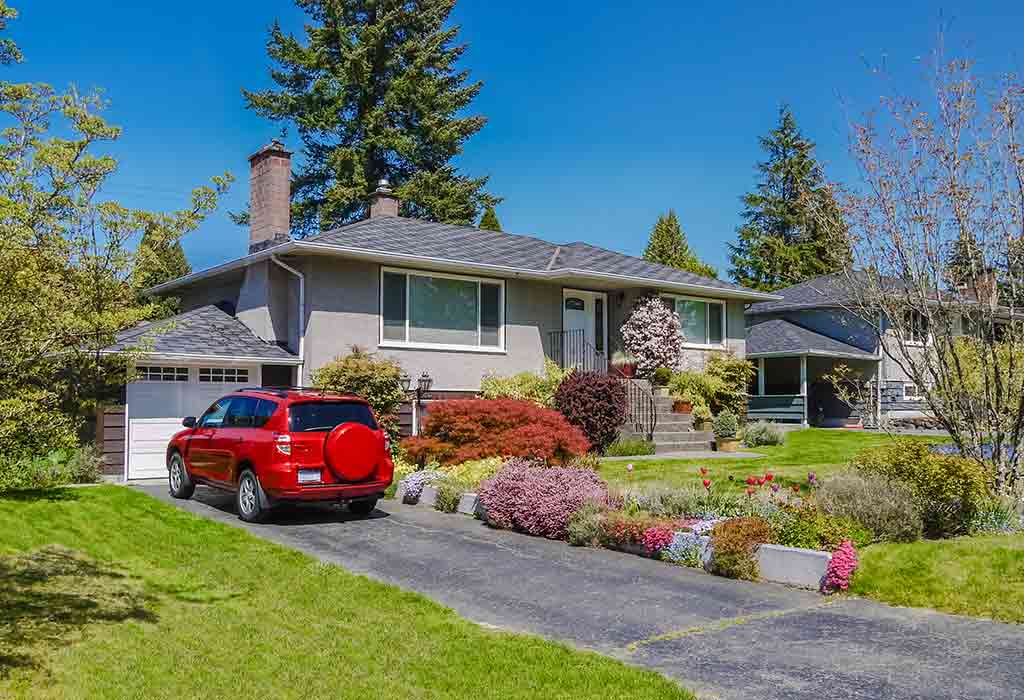 In this Article
People often pay extensive heed while doing the interiors of their house; however, the house's exteriors are equally important because it is the first thing that people notice when entering. If you are looking for interesting ideas for your driveway, we have some exciting ways that can notch up your home exteriors to a whole new level! Keep on reading the following blog for some of the best driveway ideas that can help in transforming your home exteriors!
Unique Ideas To Change Driveway Styles
Check out the following ideas that can offer the much-needed facelift to your home exterior:
1. Concrete Driveway
Concrete is one of the most functional and cost-effective ideas for driveways. You can use it to form any design or pattern you want. Often a default driveway material, this also offers a sturdy option for a driveway!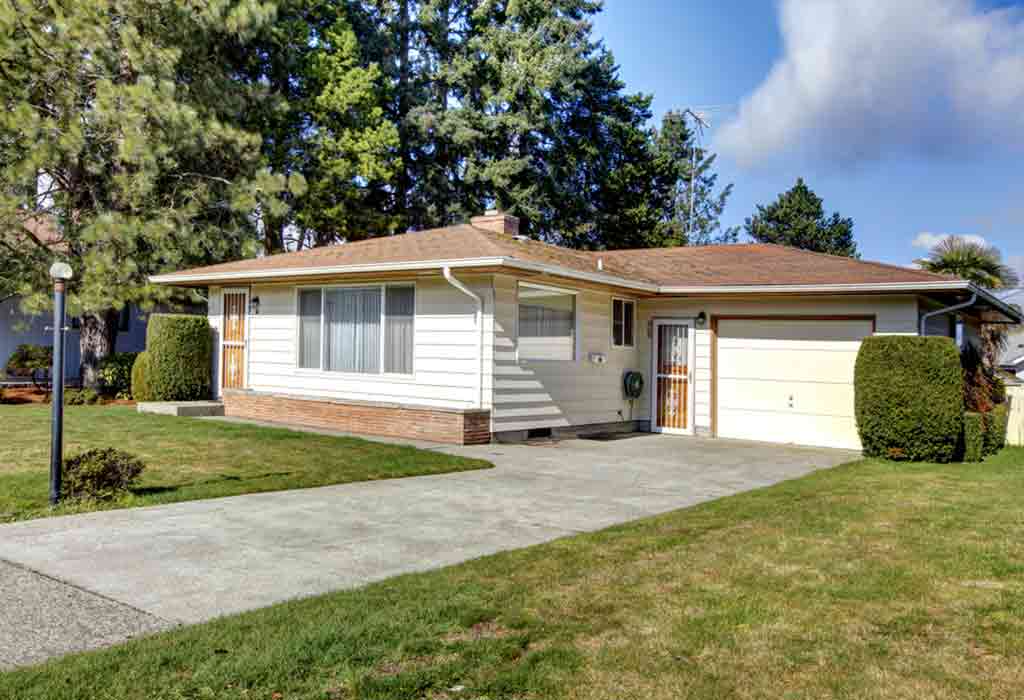 2. Edged Stone Driveway
For a minimalist and clean look for a driveway, you can opt for fine-edged stones. This option offers one of the most inexpensive driveway options and looks equally classy too.
3. Tar and Chip Driveway
Usually called the seal chip design or liquid asphalt and stone design, this option gives you an asphalt appearance; however, it has more gravel layers and offers a more compressed and finer look!
4. Grated Asphalt Driveway
This driveway option not only looks sleek and clean but is also very cost-effective. It looks natural and thus can be left as is. If you wish to accent it with a flower bed along the driveway, you can do that too!
5. Brick Driveway
This is a great option for small "u" shaped driveways or other small driveways. This option looks complete and finished in itself and is very easy to install and durable (if maintained well).
6. Wood Chip Driveway
A great idea for suburban and long driveways, the wood chip will work wonders if you have a limited budget for revamping your driveway. This lends a more rustic vibe to your house!
7. Natural Stone Tile Driveway
For a satin-smooth and pristine look for your driveway, opt for natural stone tiles. This is a great option for modern suburban homes that have compact driveways. You can accentuate the look by landscaping along the driveway!
8. Permeable Driveway
If you are eyeing options that would avoid water ponding in your driveways, PICP or Permeable driveway is what you should consider as it provides a solid ground for parking by letting the water pass through it.
9. Cobblestone Driveway
A practical and viable choice for tropical climates, cobblestone not only offers a natural feel and vibe but is also highly durable and withstands intense heat and moisture.
10. Block Paving Or Pavers Driveway
For an utterly classy and old-school look, this is the option that you should consider. Though it is a little high on cost, it is durable and thus worth the money!
11. Crushed Stone and Gravel Driveway
This option gives you exciting front driveway landscaping options because you can choose the color of stones as per your choice. You can opt for lighter-colored stones for a suburban look or pick out darker-colored stones for a rustic touch!
12. Rubber Driveway
Easier to install and inexpensive than concrete and asphalt, this new age option is equally durable. Whether it is the circular driveway of a small house or a long driveway for a villa, this is a versatile and durable option!
13. Mosaic Driveway
If you have some time in hand to design your driveway, opt for a mosaic driveway! You can achieve a captivating look by taking asphalt as a base and mixing rectangular tiles, curved concrete, pavers, stone tiles, etc.!
14. Winding Driveway
For a dynamic feel and a hint of southern Californian vibe, opt for a winding driveway! This kind of design reduces the chances of harrowed grass and mudding between the pavers.
15. Natural Landscaping Driveway
For an earthy and whimsical feel, you should opt for natural landscaping with plant accents, tree canopies, flower beds, etc. You can choose between gravel, asphalt, or concrete for your driveway and plants, trees, flowers, etc., that will lend it a fairytale effect!
16. Gravel and Grass Driveway
Another versatile yet inexpensive option is using the gravel and grass option for a heritage look or rustic vibe. Ideally suited for coastal villas, ranch houses, barn cottages, etc.
17. Resin Driveway
Resin offers a sleek and smoother driveway option, and weeds will no longer be an issue! However, it is tricky to apply this on your own, so seek professional help!
18. Glow in the Dark Driveway
Mix some glow-in-the-dark pebbles in your gravel mixture and spread them on the driveway; alternatively, you can create some interesting designs too!
19. Line With Lights
Looking for easy, quick, and low-cost ways to revamp your driveway? Put landscaping lights along the driveway in an interesting pattern, and you are good to go!
20. Concrete Tile Driveway
Concrete driveways are fairly common; however, if you are looking for something different with a similar feel, you can opt for concrete tiles for a unique feel!
If you are making a new driveway or revamping your old one, we hope the above-mentioned options come in handy to give that much-needed revamp to your house exterior! Some of the options above are very cost-effective and can be managed on your own, so do try them out!
Also Read:
Amazing Outdoor Dining Room Ideas
Stunning Fire Pit Ideas For Your Outdoor Space
Creative Patio Cover to Spruce Up Your Outdoor Space