20 Amazing 35th Birthday Party Ideas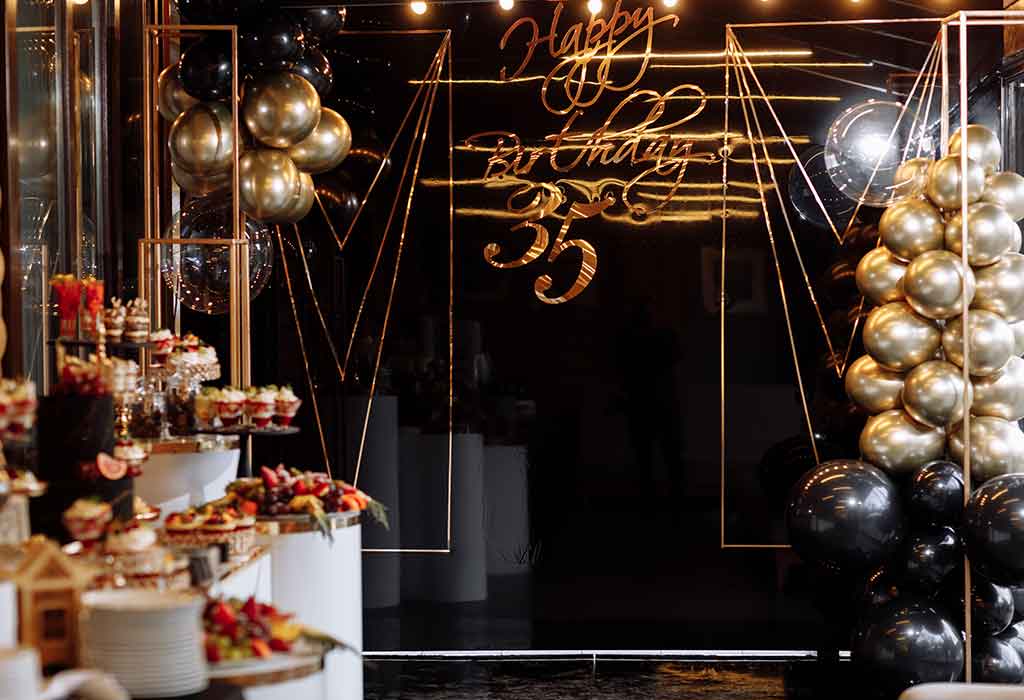 Birthday parties are ideal to celebrate friends, life, and family. Age is just a number, and one is as young as they feel in their heart. All birthdays should be celebrated, but the 35th birthday is quite special. Read on to see some of the most amazing 35th birthday ideas.
Best 35th Birthday Celebration Ideas to Make the Event Special
Are you looking for some 35th birthday ideas? You are at the right place. We have compiled a list of the most fabulous ideas for making the 35th birthday special. Read on.
1. Retro Party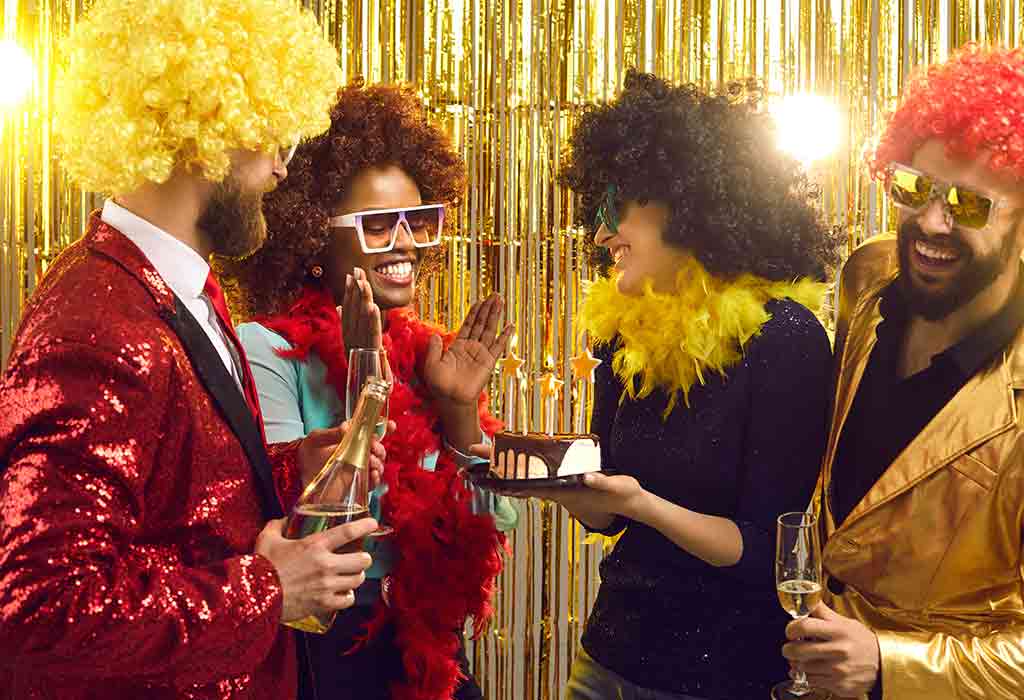 A retro-themed party is an exclusive way to celebrate one's 35th birthday. So, make the most of it and encourage the guests to dress in retro outfits to make the party fun, crazy and special. Retro parties are all about dance and nostalgic music.
2. Black and White Party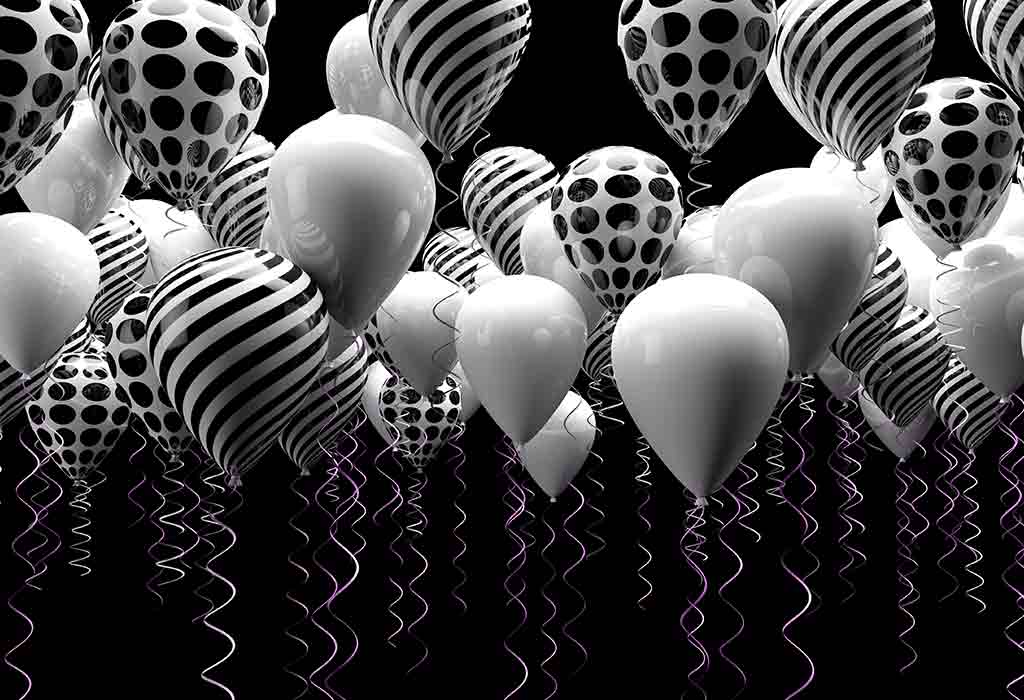 Black-and-white theme parties are both elegant and sophisticated. This theme calls for a proper dress code. Invite your guests by sending them black and white party invitations, arranging black and white balloons, etc. You can also have some amazing photoshoot ideas clubbed with a black and white theme.
3. Take a Road Trip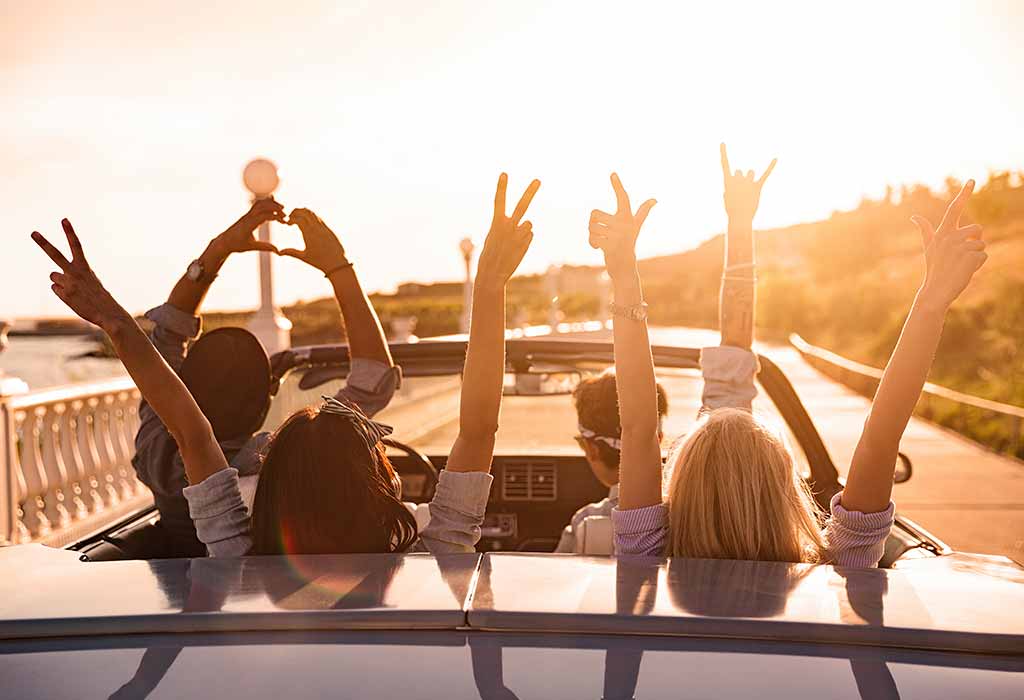 Adventure is waiting for you! Why not make your birthday different by hopping in the car for a road trip. Also, do not forget to stop at mile 35 for a selfie!
4. Host a Game Night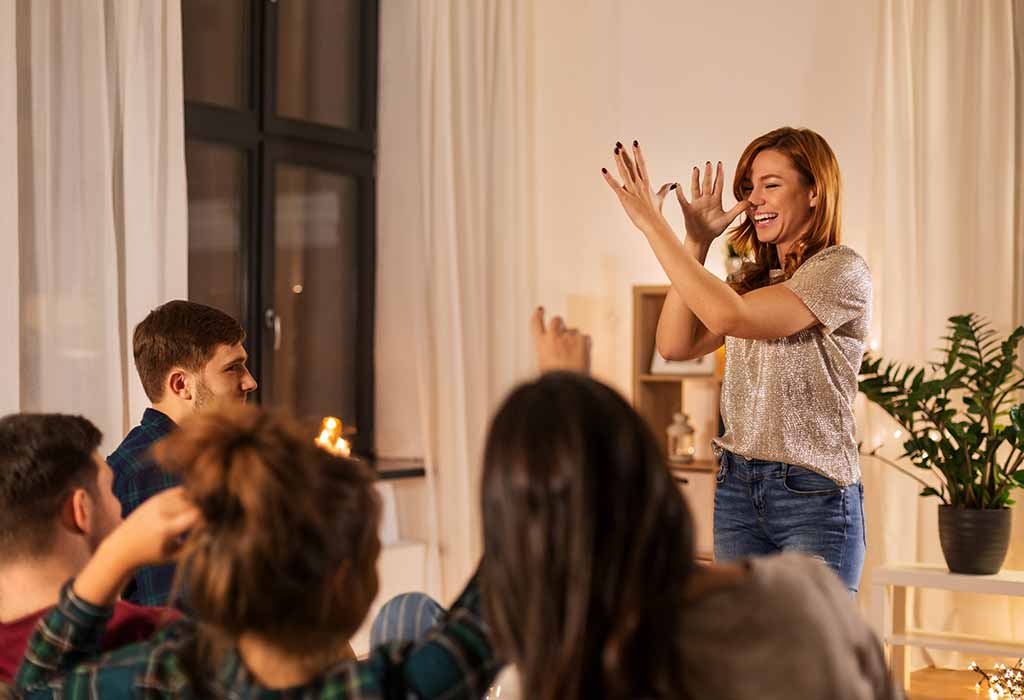 Invite everyone for a pajama party!! Let all your guests come in their favorite pajamas or athleisure. You could spend the night watching movies or playing board games. Also, give goody bags to the winners.
5. Wine-tasting Party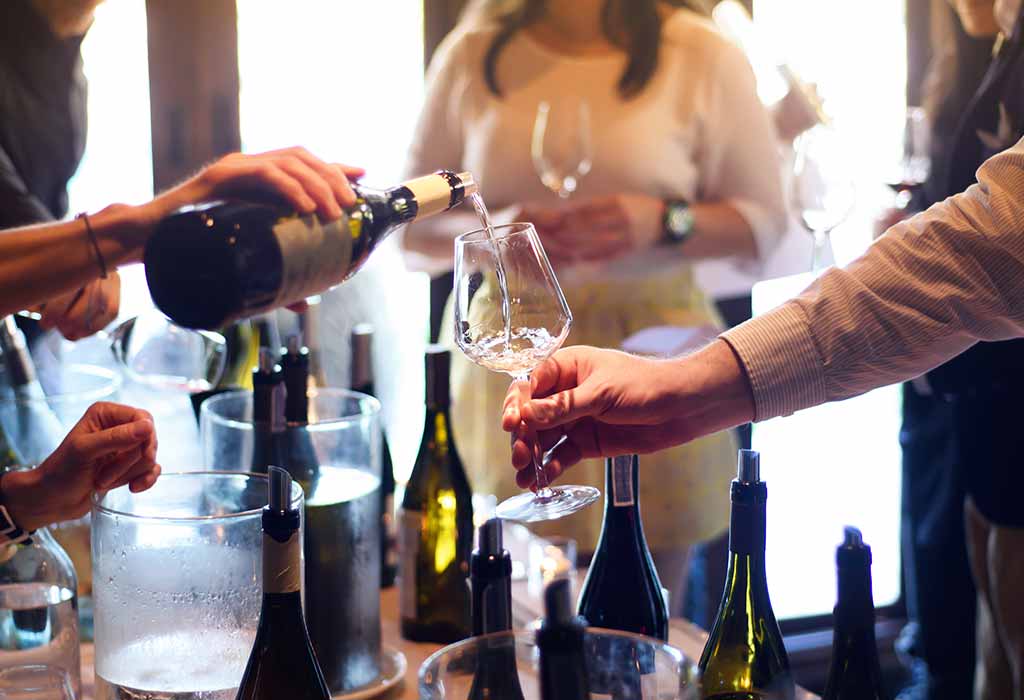 Wine gets better with time, just as people. This theme offers the perfect opportunity to open a fancy bottle of wine and chill with your family and friends. A well-executed wine-tasting party will provide the serenity and sophistication of a trip to a winery. Guests will feel relaxed and have fun at the same time. To add a sentimental yet unique touch, one could also get custom wine glasses that the guests can take home.
6. Parisian Birthday Party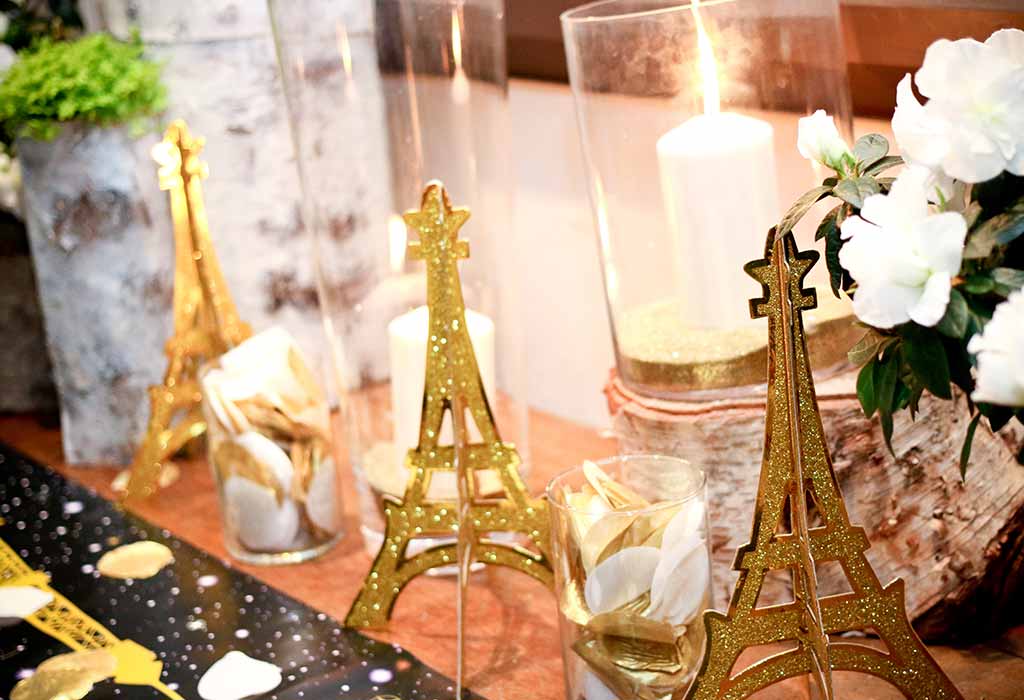 Give your guests an experience of going to Paris. This theme is the next best thing to a vacation in Paris! Make your guests feel like the Eiffel tower is only a step away. Include Eiffel tower images in your decor, use Eiffel tower centerpieces, and serve traditional French foods.
7. Have a Spa Day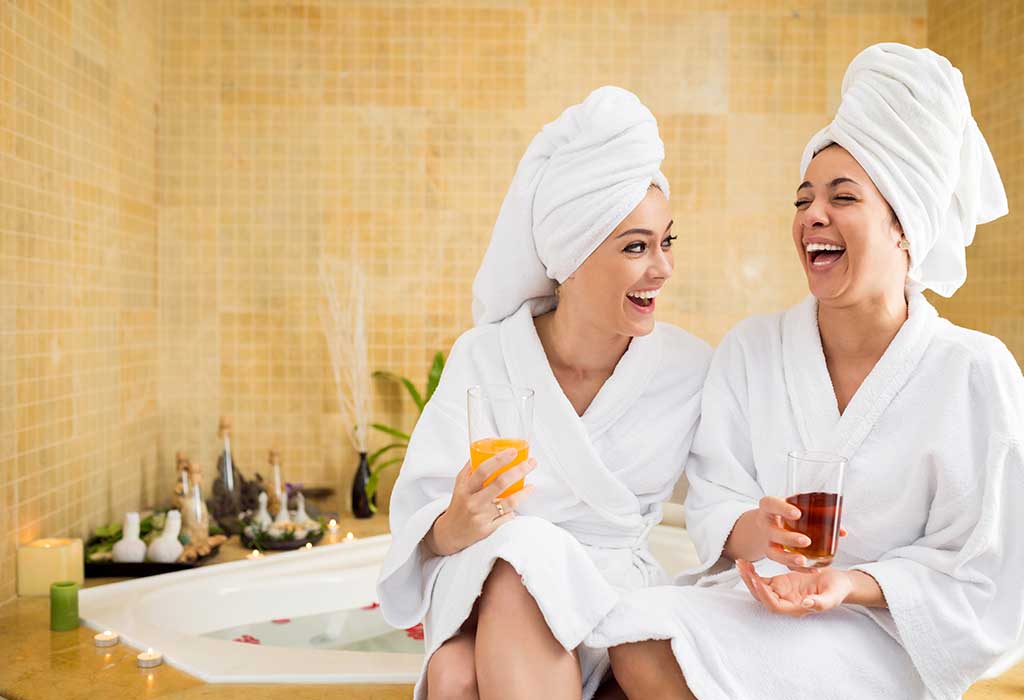 Why not indulge in sheet masks, DIY facials, massage trains, an at-home manicure/pedicure, and a movie marathon. You could also go the extra step and host the party at a spa.
8. Cook the Night Away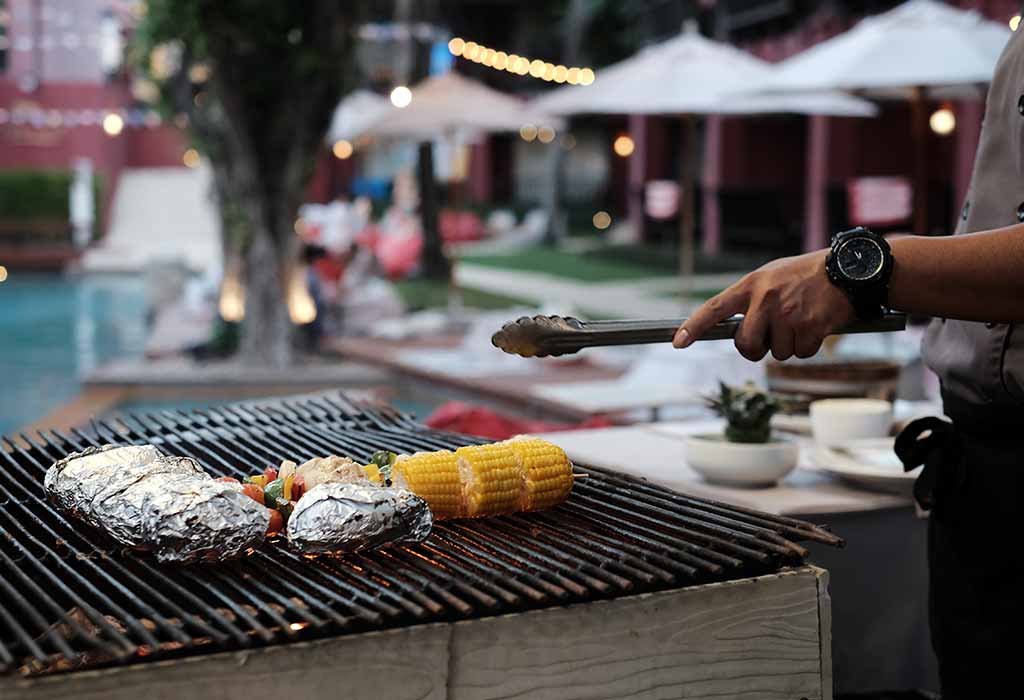 Everyone loves dinner parties. Why not create a menu of your favorite homemade meals, cook, and then serve food to all your guests on your big day? You can ask some friends to help out with the cooking and cleaning. However, please do not forget the cake!
9. Masquerade Party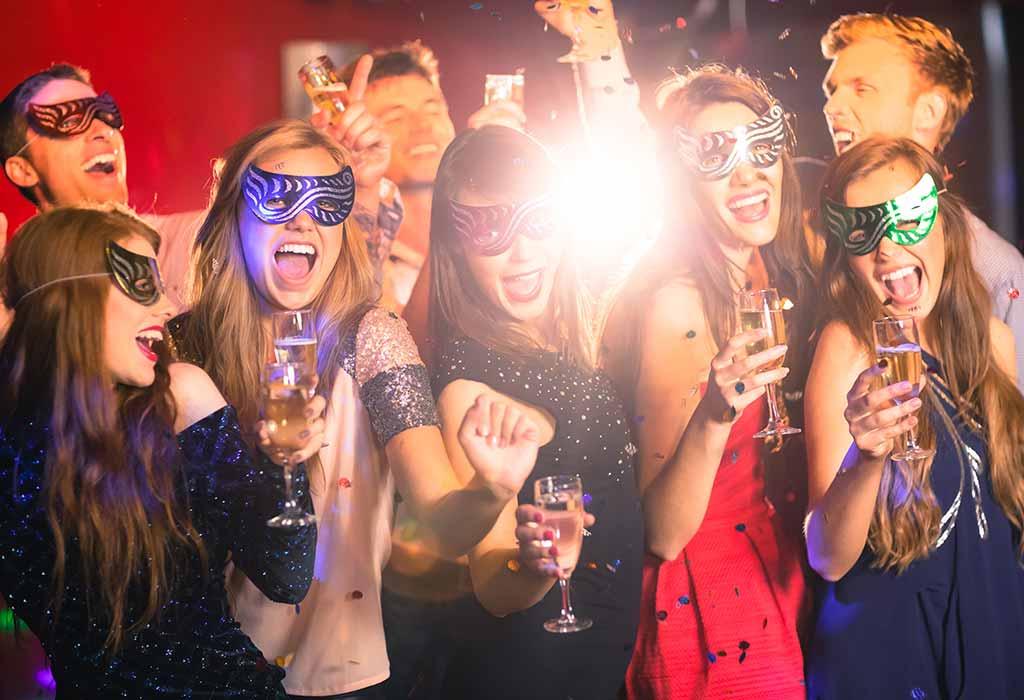 A masquerade party is another excellent idea to celebrate someone's 35th. You can entertain a huge number of guests. Guests should be asked to come dressed in their best attire and don beautiful masks. Get some good music going and serve delicious food. Your party will be the talk of the town for quite some time.
10. Disco Party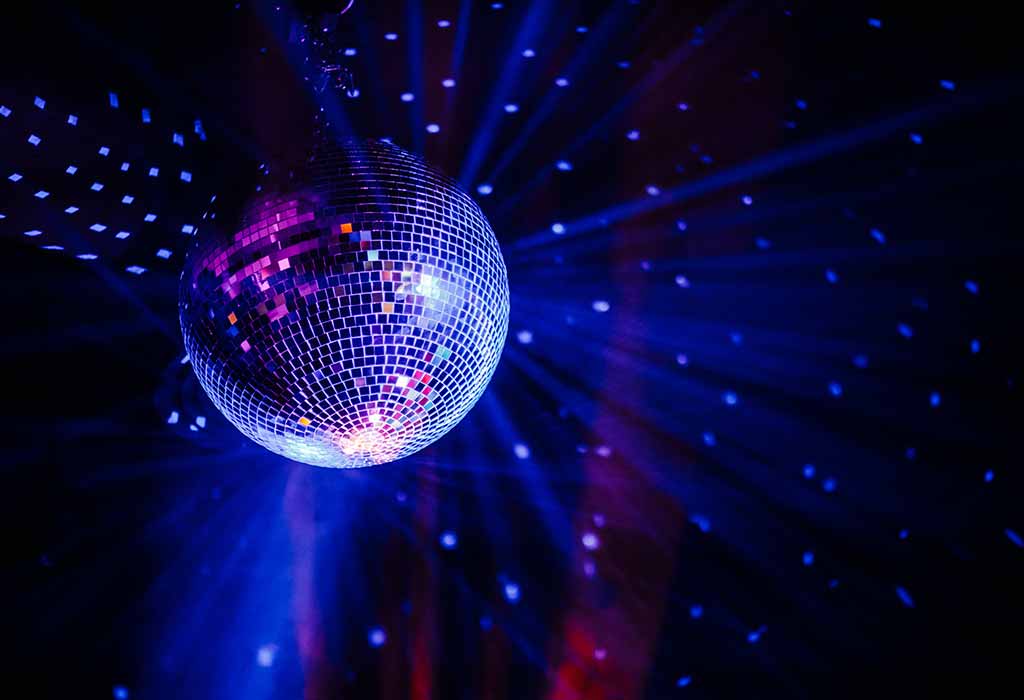 Try a disco-themed party for your 35th. This is another fun and amazing birthday idea. The guests will be dressed in their disco attire, and all you need to do is play some disco hits (think Bees Gees or MJ), fill the venue with lights, and wait for the party to start. Serve finger food and drinks for light snacking.
35th Birthday Ideas for Your Husband
Do you have your husband's birthday nearing and have no ideas for his 35th birthday ideas for him? Well, you are at the right place. The list below is an excellent compilation of the best 35th birthday ideas for your husband. We also have 35th birthday cake ideas for him.
1. Breakfast in Bed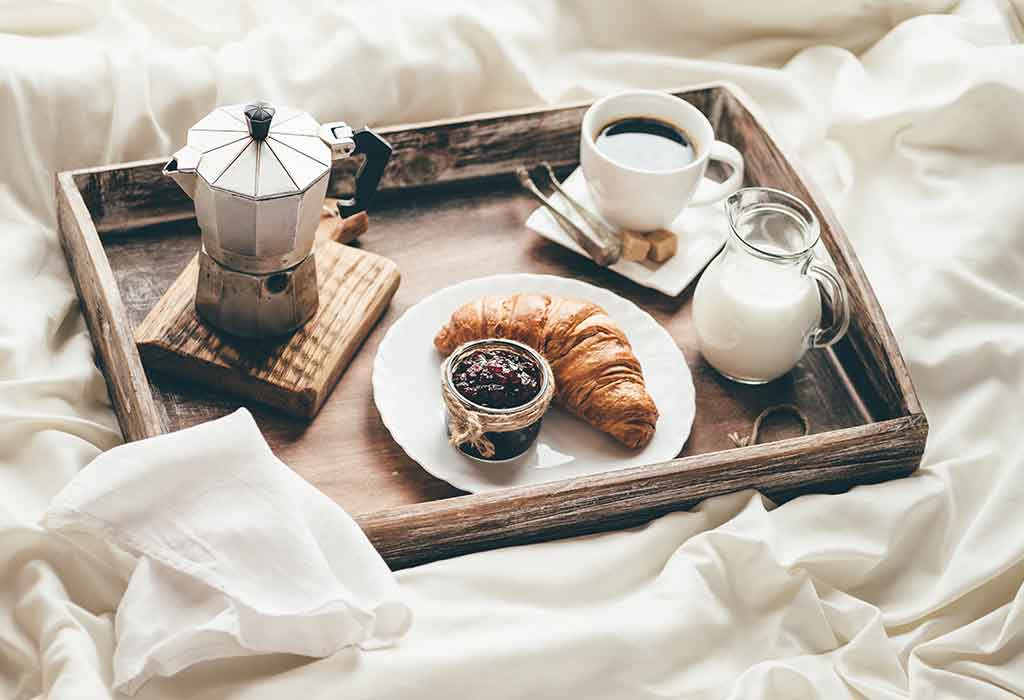 Breakfast in bed is one of the best ways to celebrate your husband's birthday. Prepare your husband's favorite breakfast and serve it to him in bed. This idea is sure to make your husband feel like royalty.
2. Homemade Gift Coupons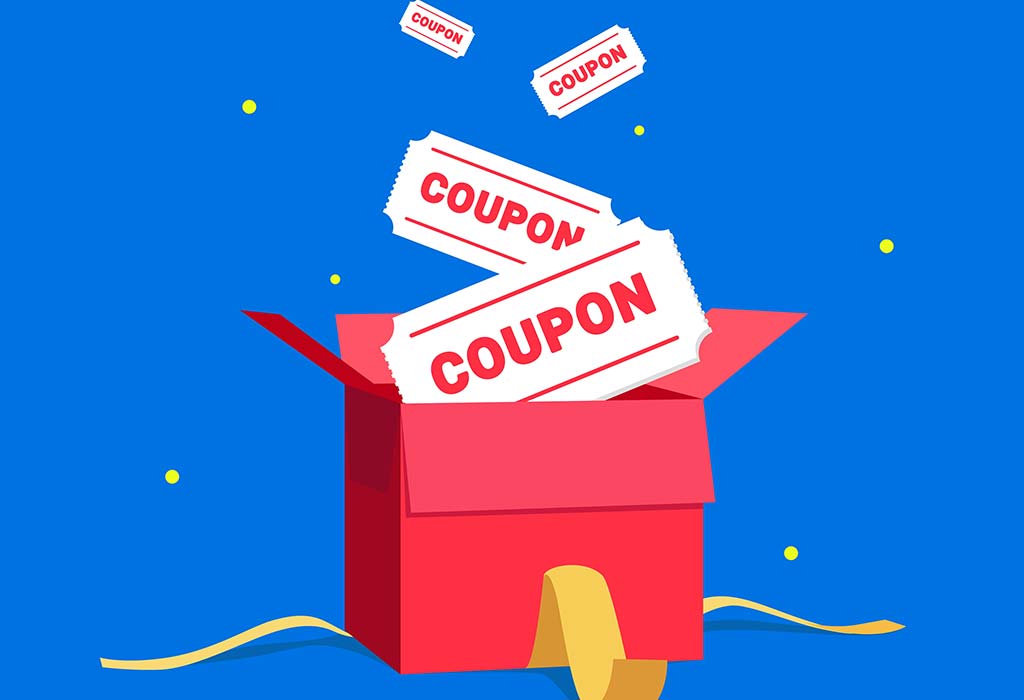 Expensive gifts are not the only way to make your husband feel special. You could make your husband feel special with a little creativity of homemade coupons. This idea is fun for sure. You could make different coupons, such as 'a massage coupon', "your favorite dinner coupon," and also "a lazy day coupon," where you will have to do all the chores for your husband while he can relax for the day.
3. Leave Love Notes for Him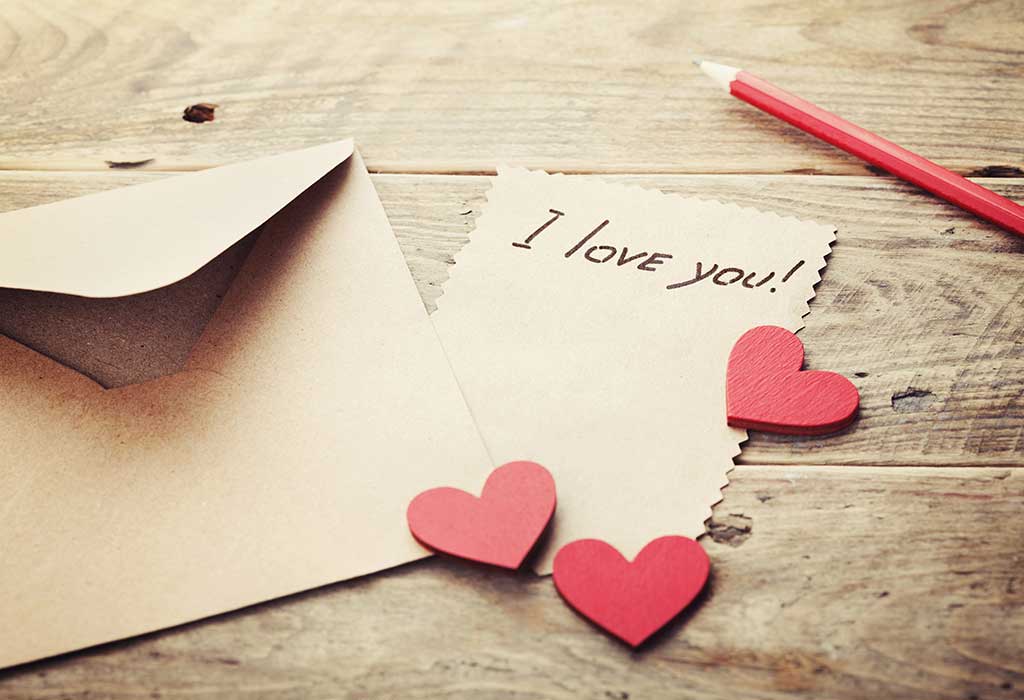 This one is just too sweet, and all you need to do is leave notes and clues for your husband all around the house in a manner that your husband sees them. Do this all day, and then you can surprise your husband with a special gift at night.
4. Gift Baskets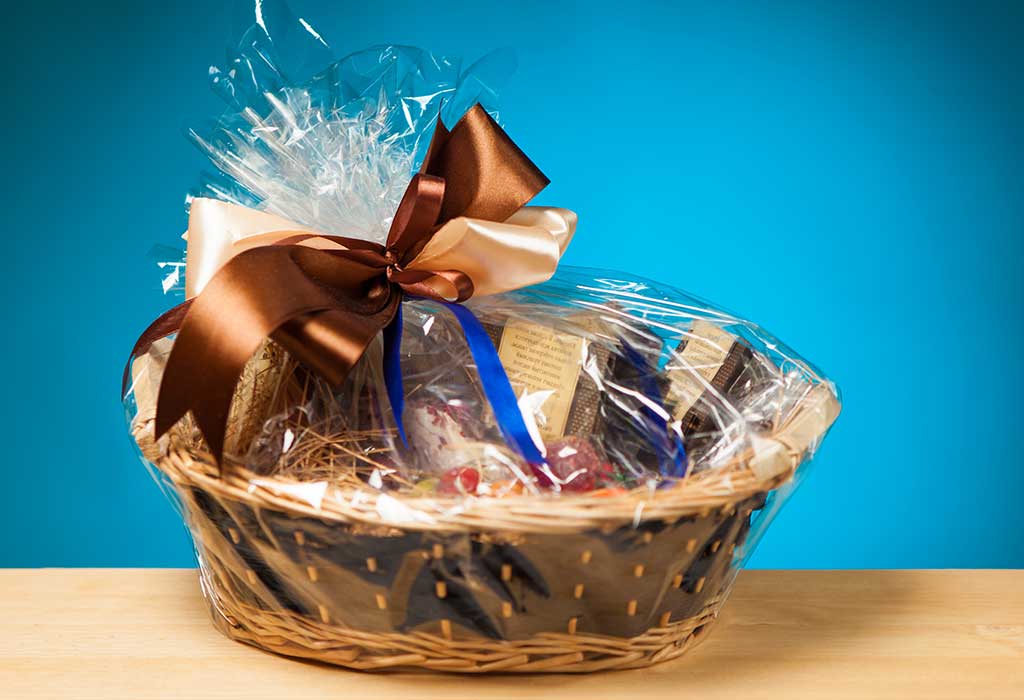 You can put together a gift basket in many ways. Fill it with small gifts you know your husband will love and appreciate. You can also add expensive things like his favorite brand of sunglasses or also a bottle of champagne.
5. Get a Unique Cake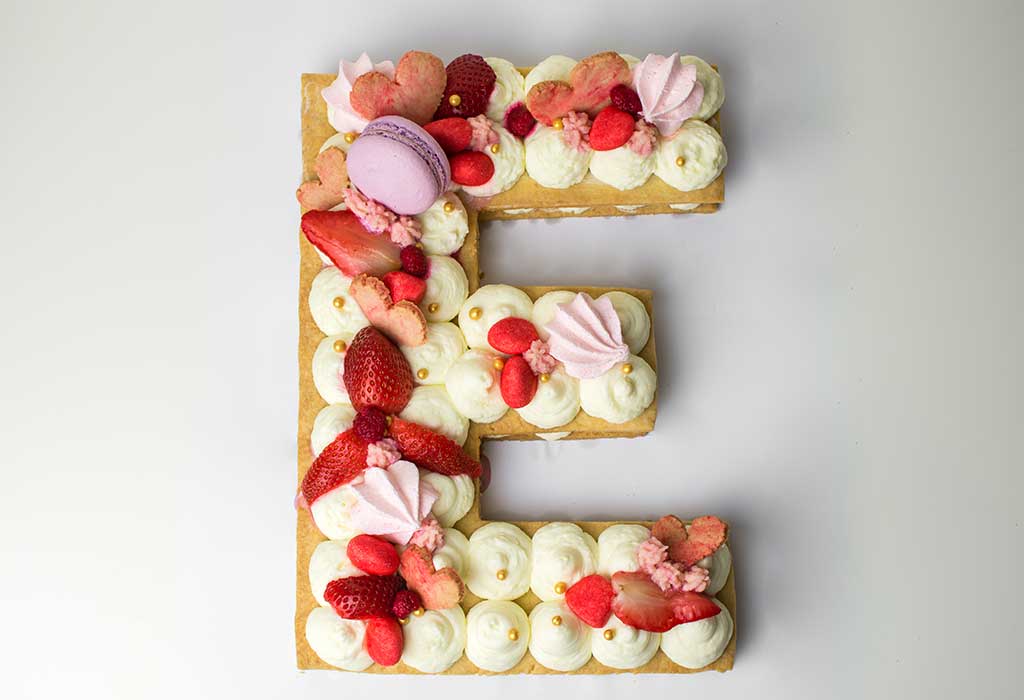 You can make your husband's 35th extra special by ordering a unique cake. Some unique ideas are a crown theme cake, a letter-shaped cake, a photo print cake, or a champagne cake. This idea will surely be a hit for your husband's special 35th birthday celebration.
35th Birthday Ideas for Your Wife
35th birthday is a special occasion in anyone's life. Thus, if you celebrate your wife's 35th birthday, you need to add a personal and special touch to the whole event. Following are some excellent 35th birthday ideas for her:
1. 35 Birthday Cupcakes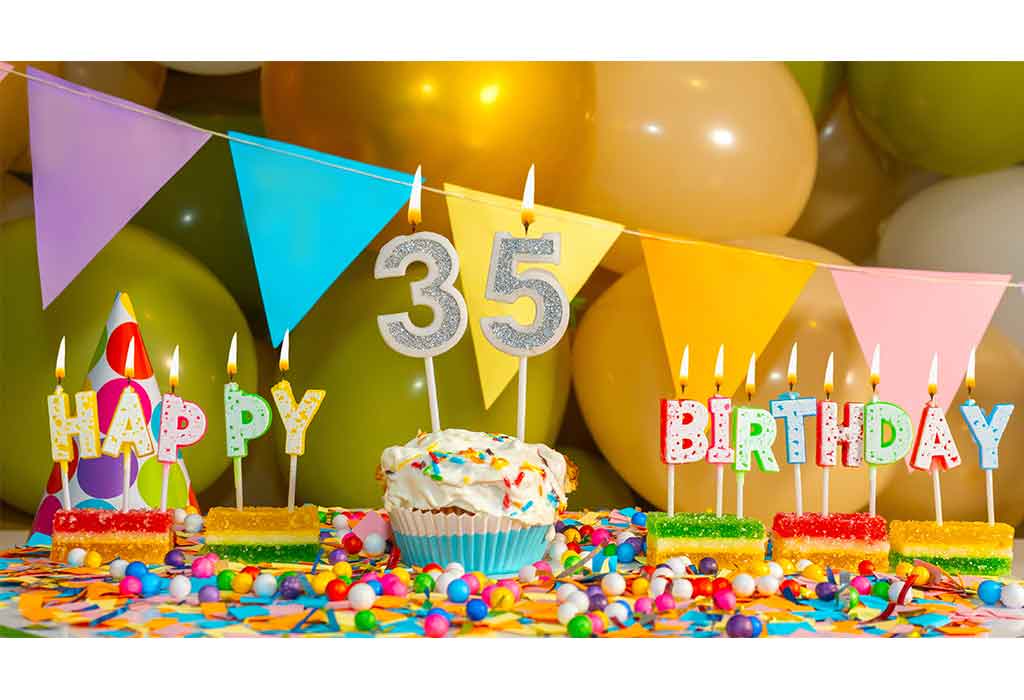 Get a baker to bake 35 birthday cupcakes in flavors your wife likes. You could also add 35 notes to this cupcake box, each note stating how much and why you love her. This makes for an excellent gift idea too.
2. Plan a Moonlight Dinner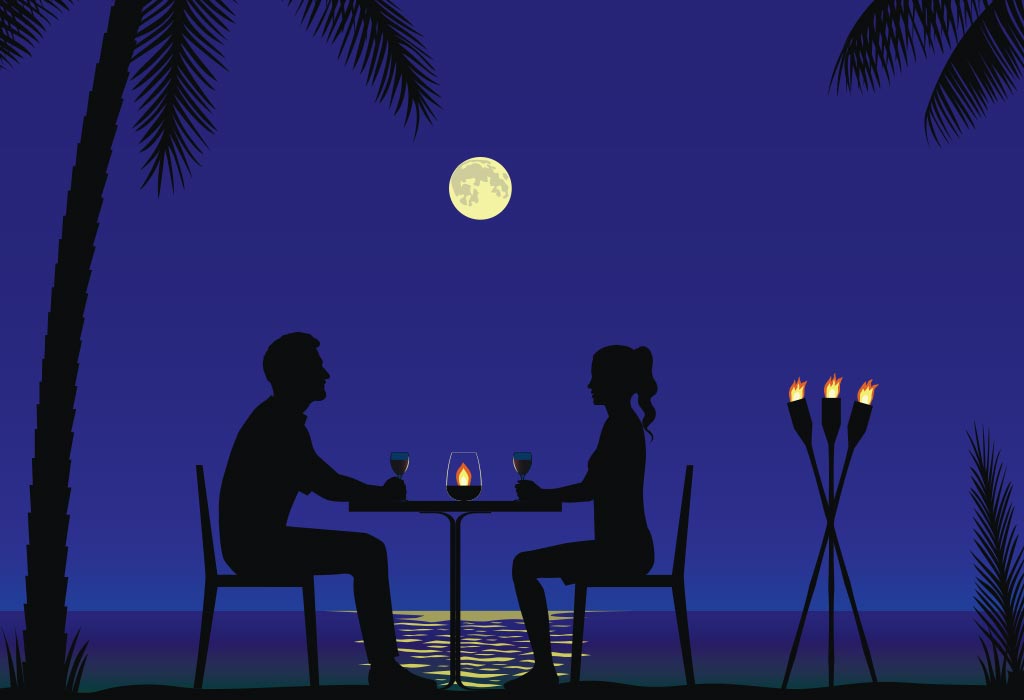 Pick your favorite spot in the city and plan for a romantic moonlight dinner. The spot could also be your roof or your balcony – anywhere from where you can get a clear view of the sky and the stars. Arrange the place with fairy lights, tables, chairs, and some scented candles. You could either order or cook her favorite meal for her. To add to the ambiance, why not play some soft romantic music? You could also dance and have a night that you will remember. This makes for a beautiful and romantic 35th birthday idea for your wife.
3. 35th Birthday Musical Collection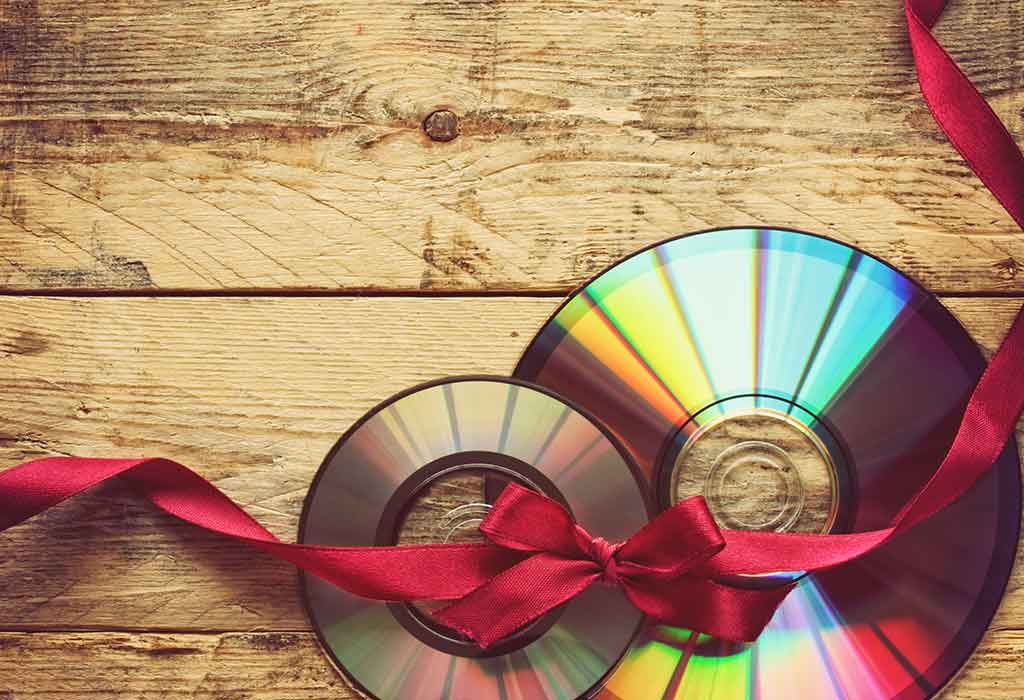 Another great way of expressing how much your wife means to you on her making a CD with all of your wife's favorite songs from the last thirty-five years. This is an extremely thoughtful gift and shows how much your wife means to you. Collating songs from her childhood with favorite college songs and music from unforgettable moments — such as your children's birthdays, weddings and holidays is a gift she will remember for years to come.
4. Letters from Loved Ones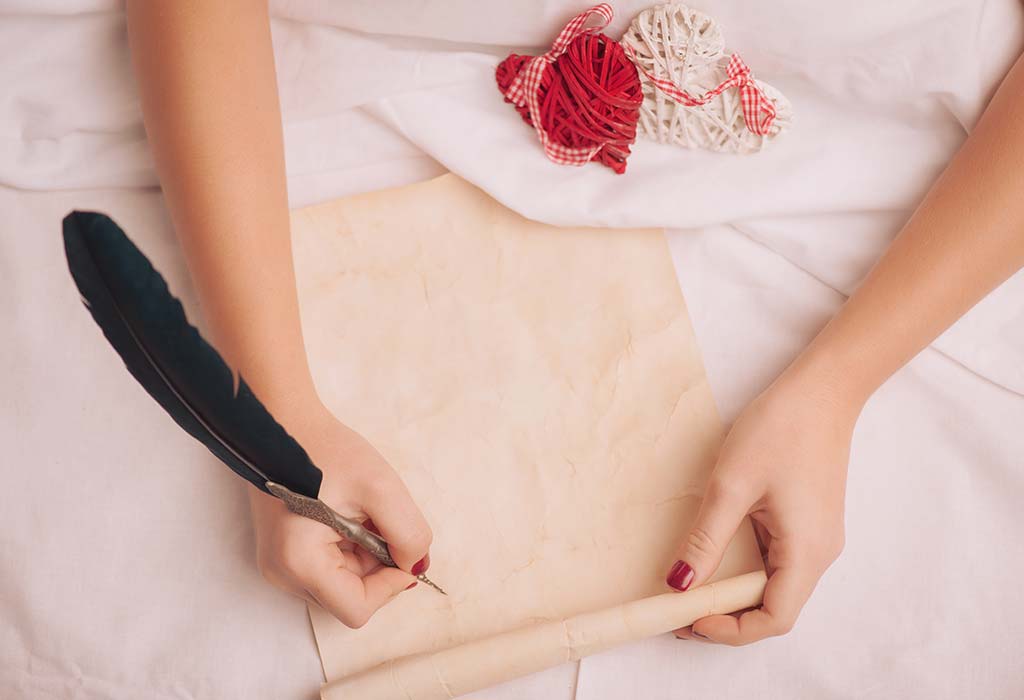 Another great way to make your wife feel special on her special day is for you to reach out to people closest to her, such as her college friends, parents, siblings, colleagues, kids, in-laws, and so on. You could ask everyone to record a video message or write something. Collect all these messages and gift them to your wife on her birthday.
5. Plan a Surprise Party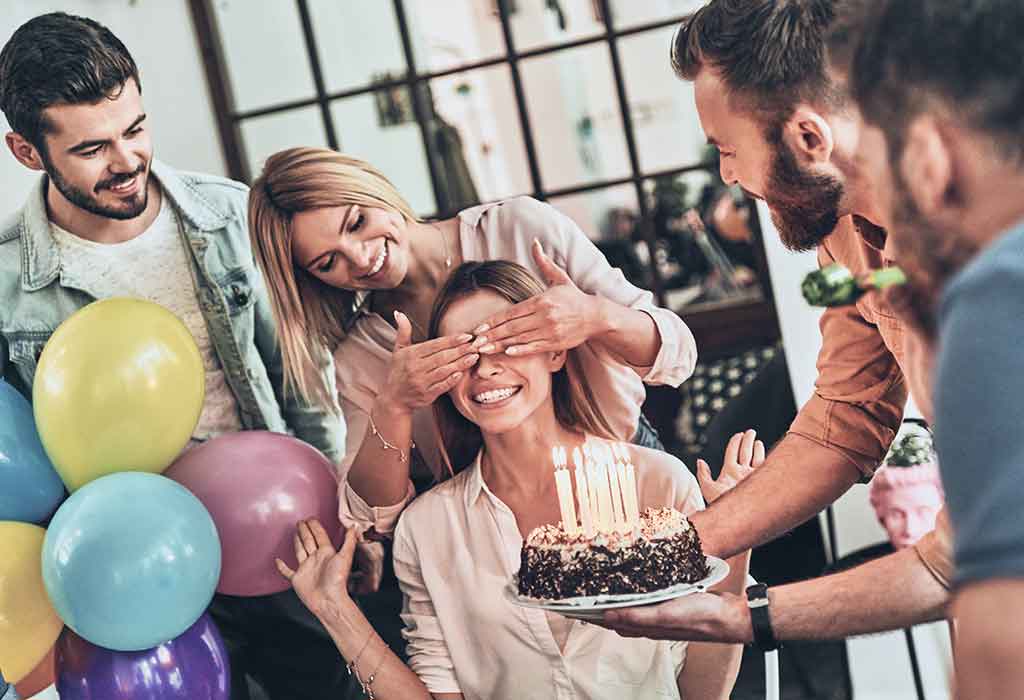 Most people love surprises, and we are sure that your wife will love surprises too. So why not plan a surprise birthday bash? Order in all her favorite food and invite her favorite people, and we are sure she will have the time of her life. You will need to carefully plan the whole event and get friends and family to help. And do not forget the cake. There are many if you are thinking of 35th birthday cake ideas for her. You could go in for a letter cake, or a number 35 cake – there are so many options to choose from. You can also customize a cake to her liking.
35th is a special milestone, and you may or may not want to have a party to celebrate. However, these amazing birthday party ideas will help you make the birthday celebration special in every way.
Also Read:
Birthday Poems for Husband
Romantic Birthday Wishes for Wife
60th Birthday Messages and Wishes for Parents