15 Ways to Make the Most of Your Balcony Space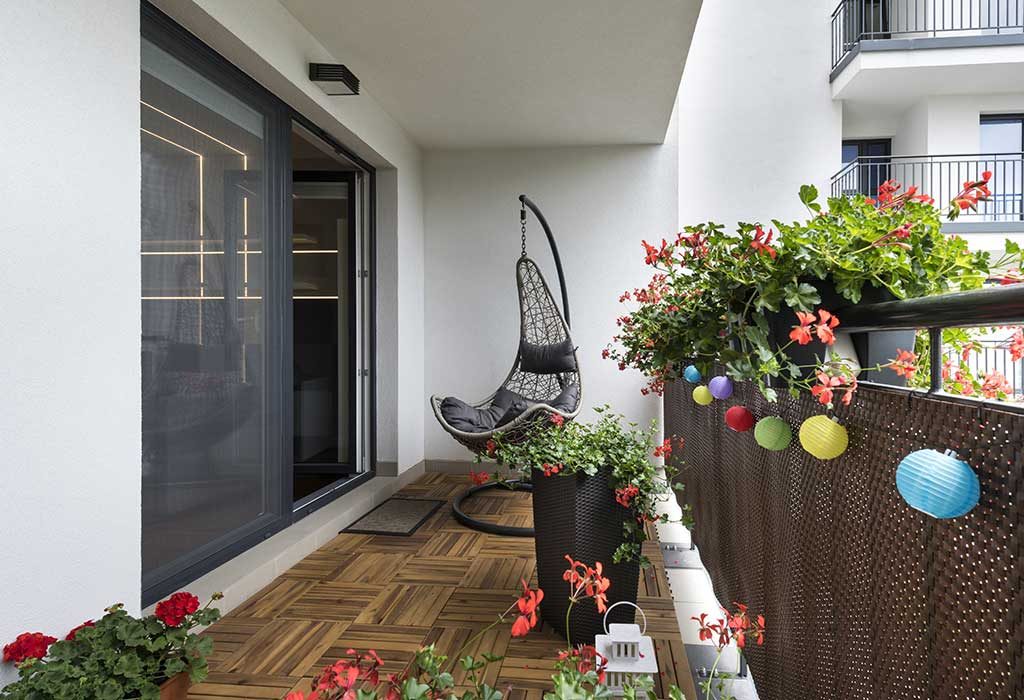 In this Article
As towns and cities in India grow and develop rapidly, the demand for bigger apartments and more living space is also rising. Accordingly, almost every residential project has at least one balcony attached to the living room. We asked a few families with young children about how they use their balcony and here are 15 unique answers we got!
How You Can Use Your Balcony
Every family has a different lifestyle and therefore, has different uses for their balcony. Some of these are quite out-of-the-box and will make your jaw drop!
1. As a Mini Garden
So what if you don't have a courtyard or backyard? Your balcony can become your mini garden! You can grow potted herbs like tulsi, mint and curry leaves and use them in your dishes instead of buying from the supermarket. Hibiscus, rose and jasmine can be scenty additions to your green space.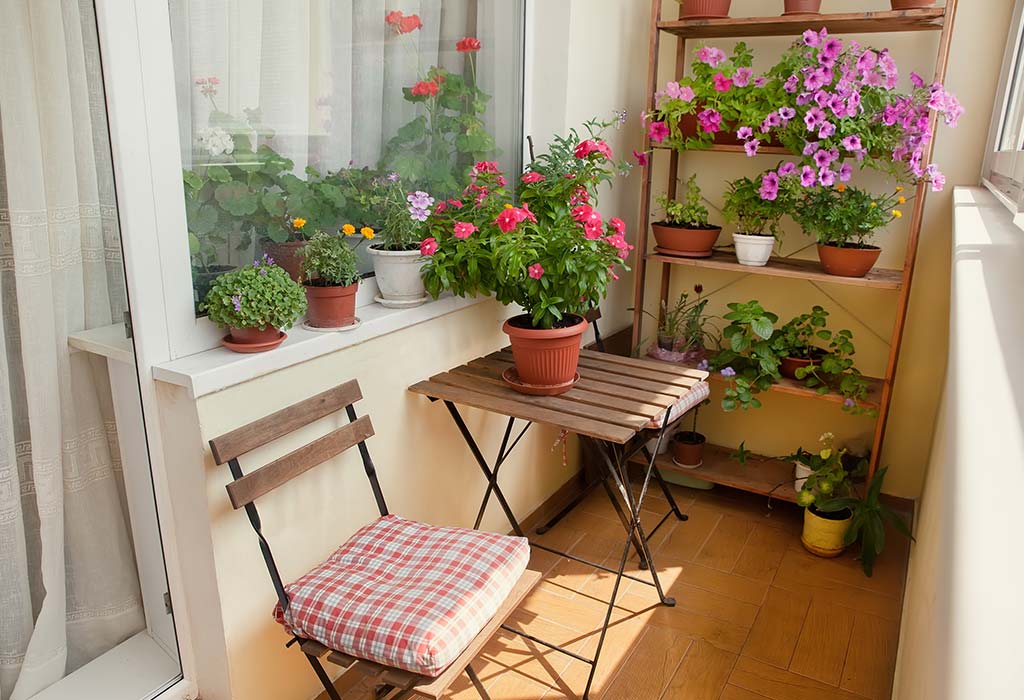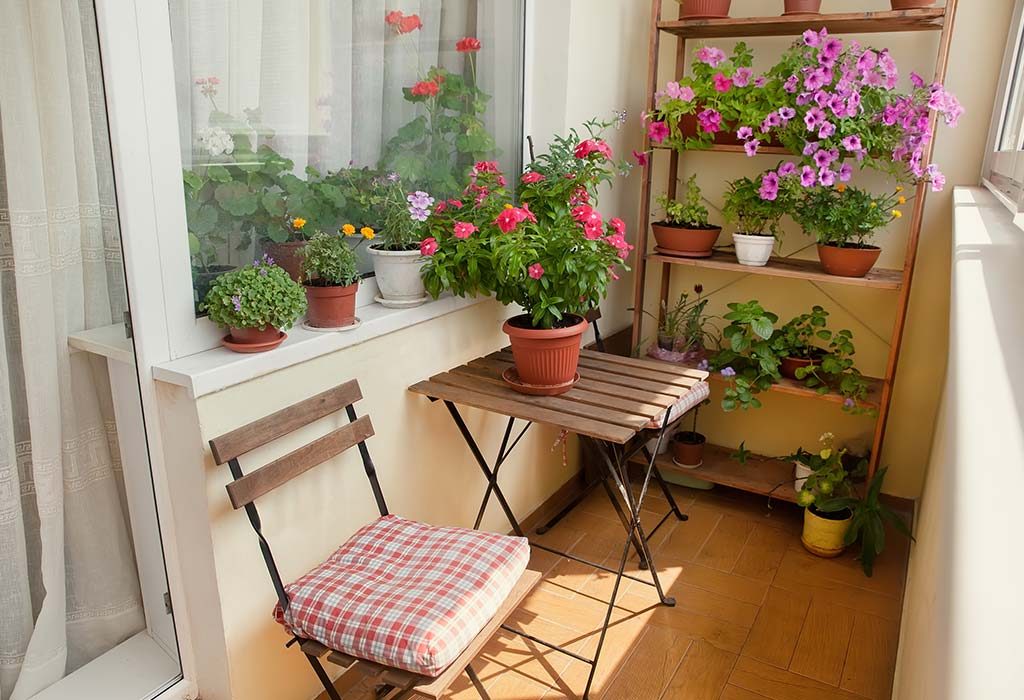 2. As Your Baby's Bedroom
Babies need all the warmth and fresh air they can get. You can convert your balcony into your baby's bedroom, complete with a cradle, pillows and mattresses. And don't forget to keep the balcony door open so that you know when she needs a diaper change!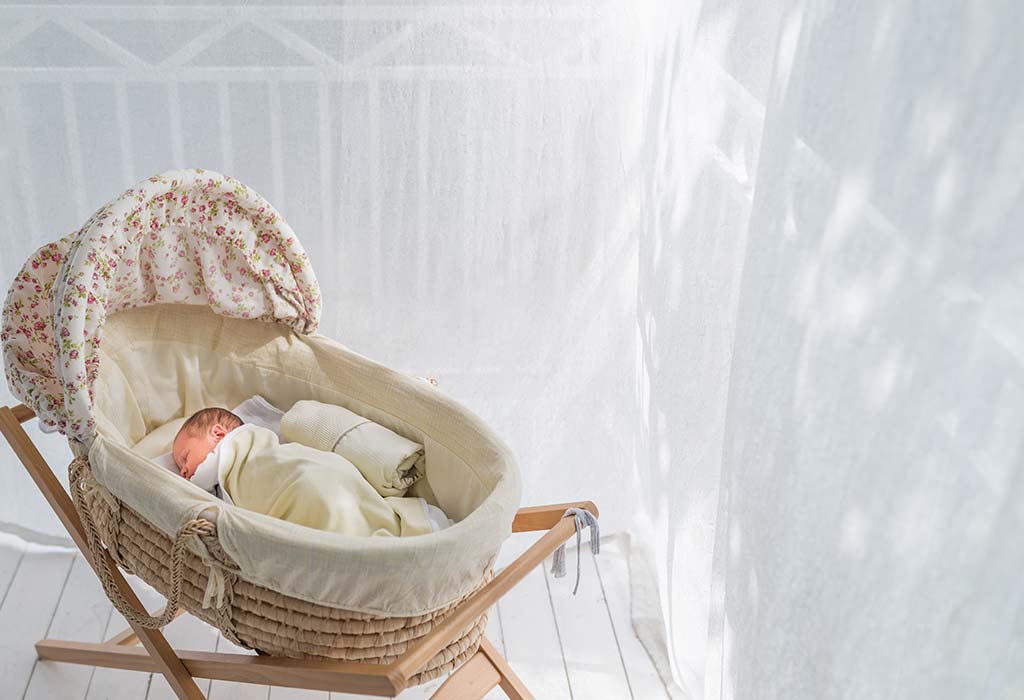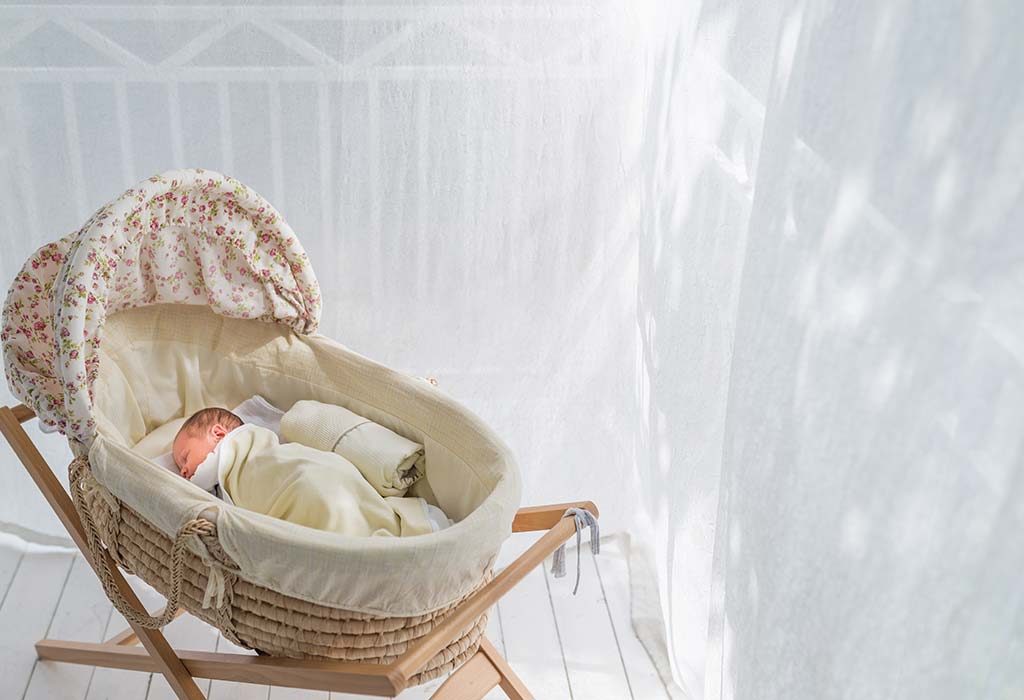 3. As Your Toddler's Play Area
Once your baby starts sitting, you can make your balcony into her play area and teach her to walk there. This is a good way to keep the living room furniture out of their way.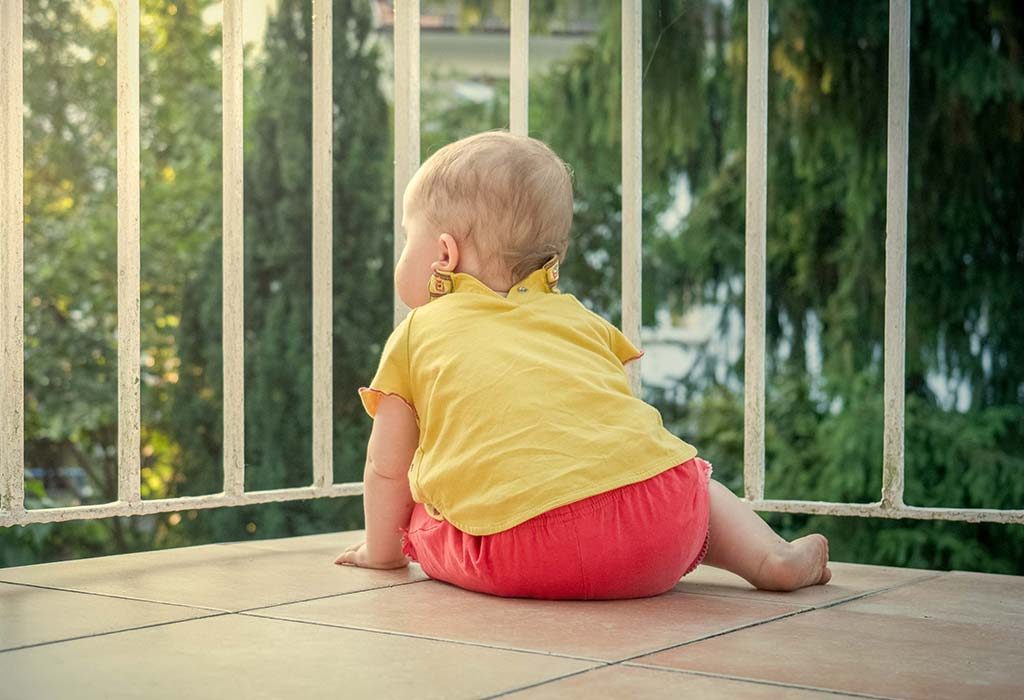 4. As a Reading Corner
Once your child grows up, the balcony can become an excellent book-nook. You can set up book shelves and also add a wooden swing. The reading corner will give her the pleasure of curling up to a book on a lazy Sunday.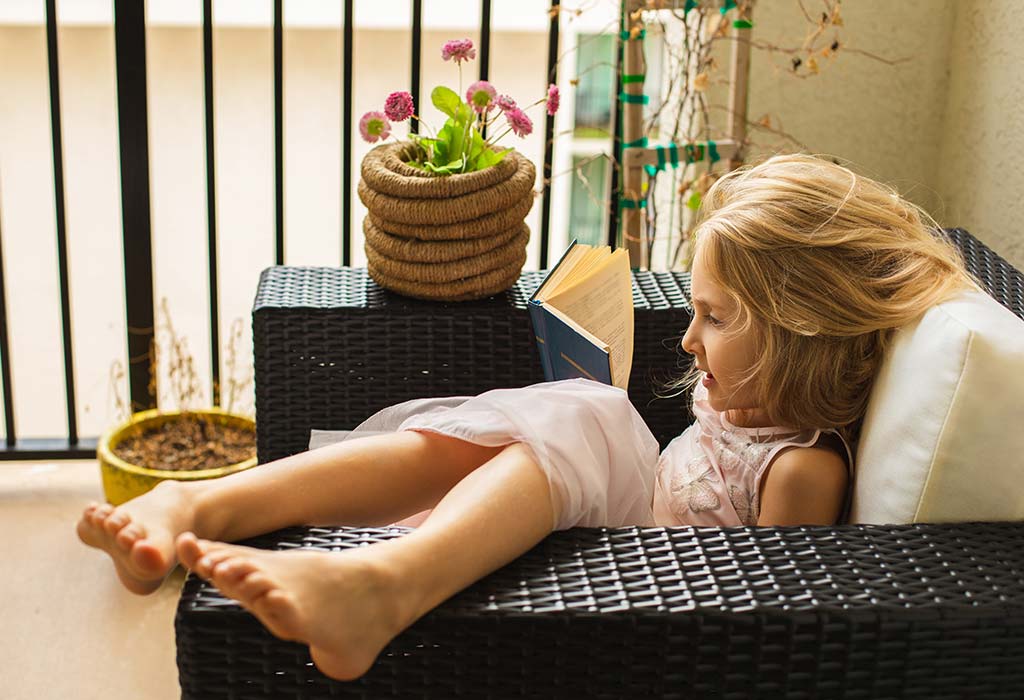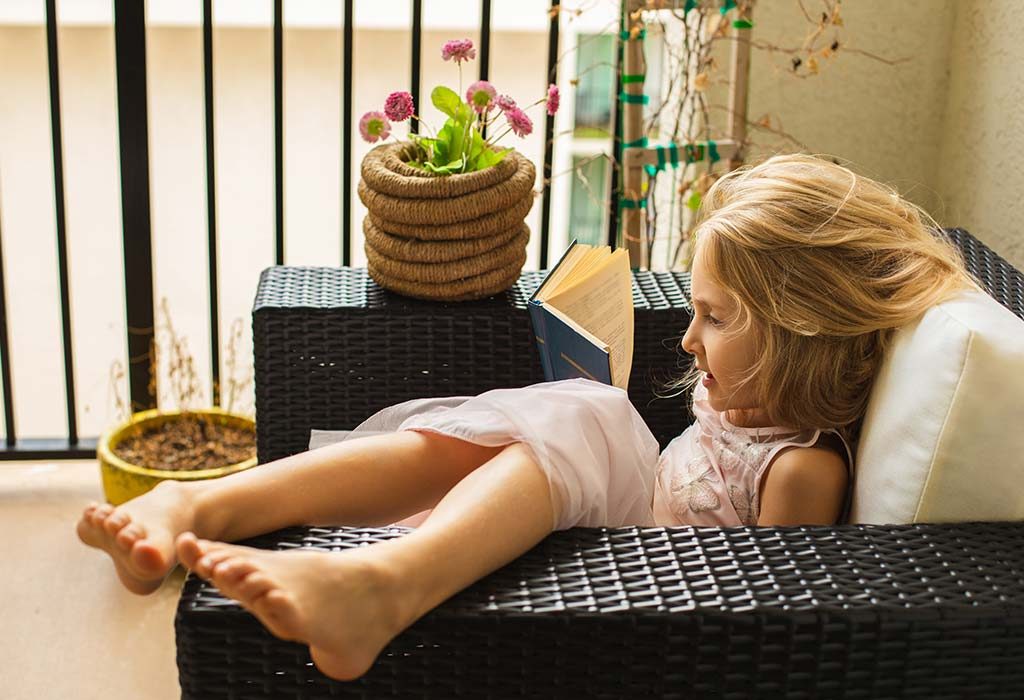 5. As a Puja Room
If you don't have a separate Puja room in your home, the balcony can become one! You can place idols and images of gods there, thus transforming this extra space into a spiritual corner.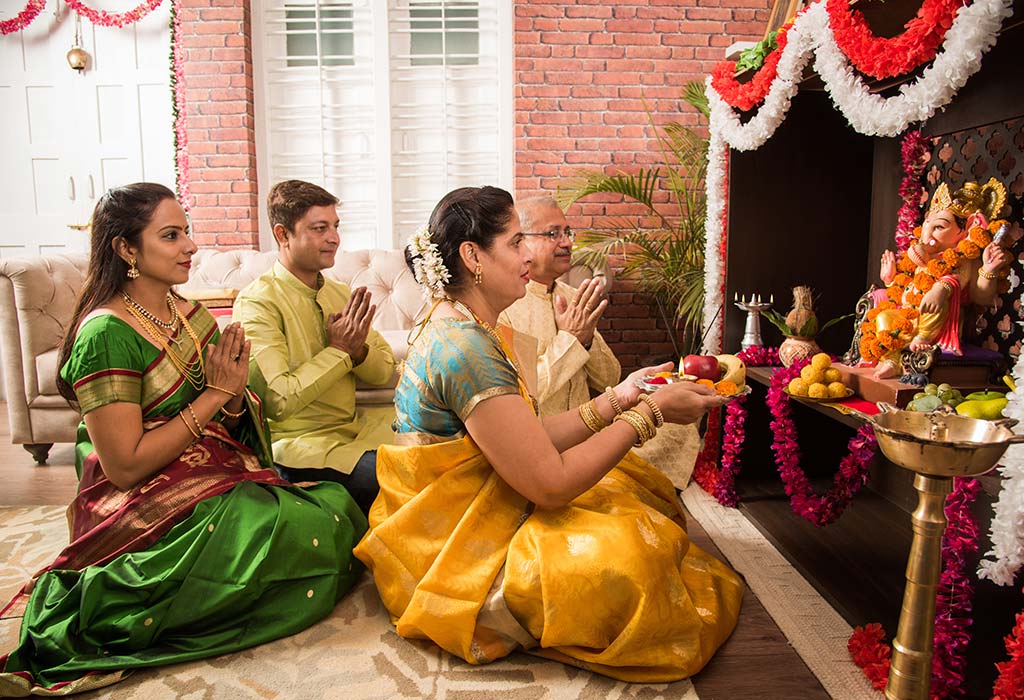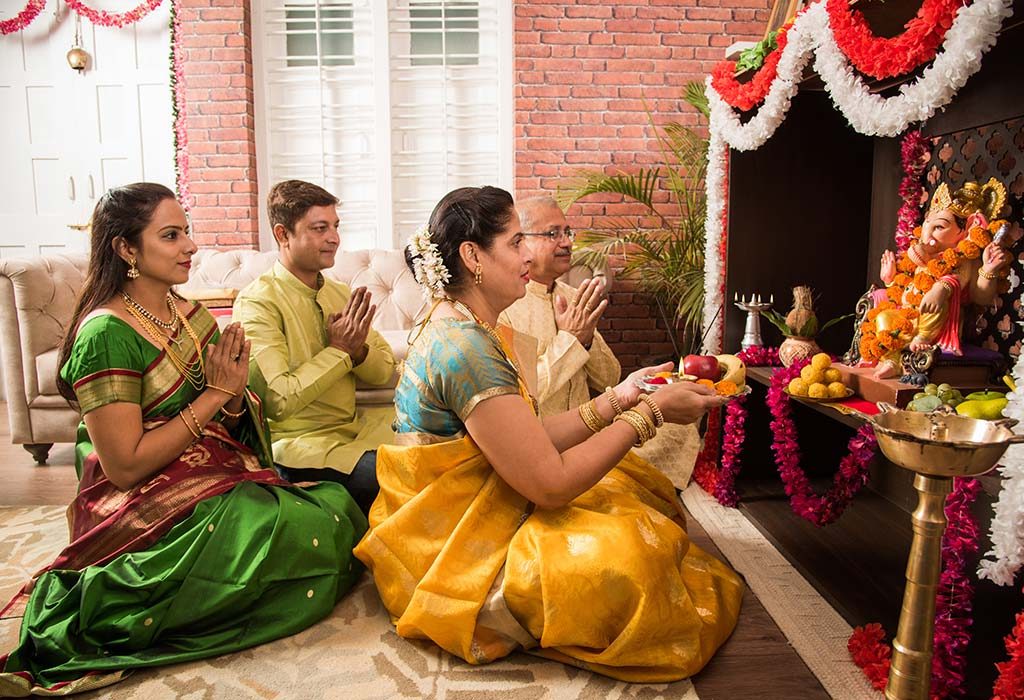 6. As a TV Room
As children grow older, they come home from school and instantly plonk themselves in front of the TV. To keep a check on this, install it in your balcony and allow her TV-time only once she has completed the homework. If you are a fan of daily soaps, you can watch them sitting in the balcony. That way, you won't disturb your kids and also get some me-time.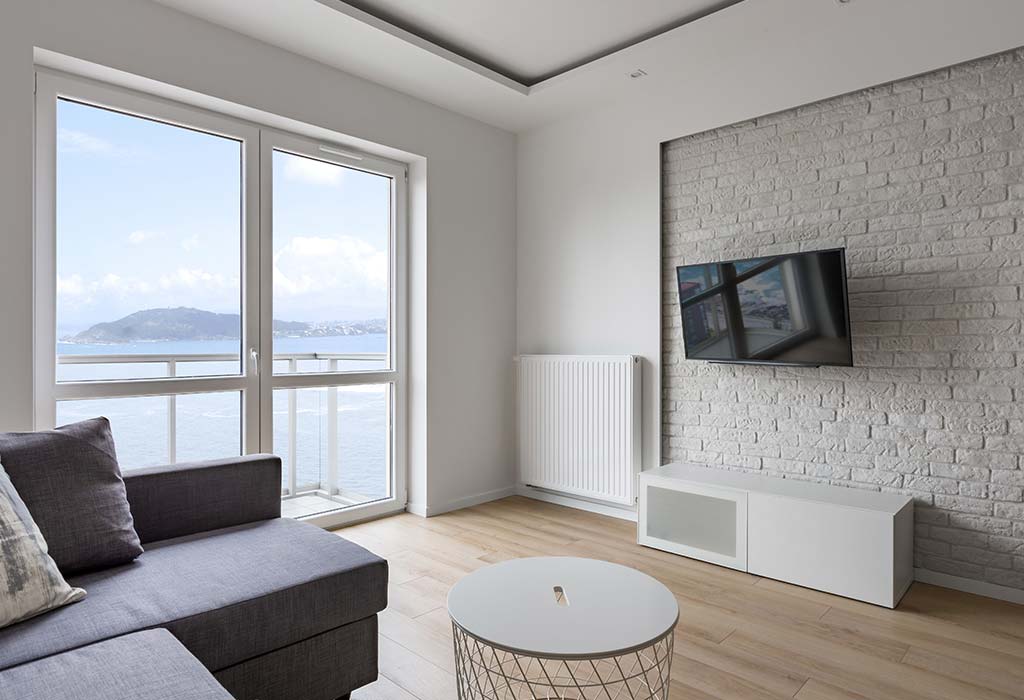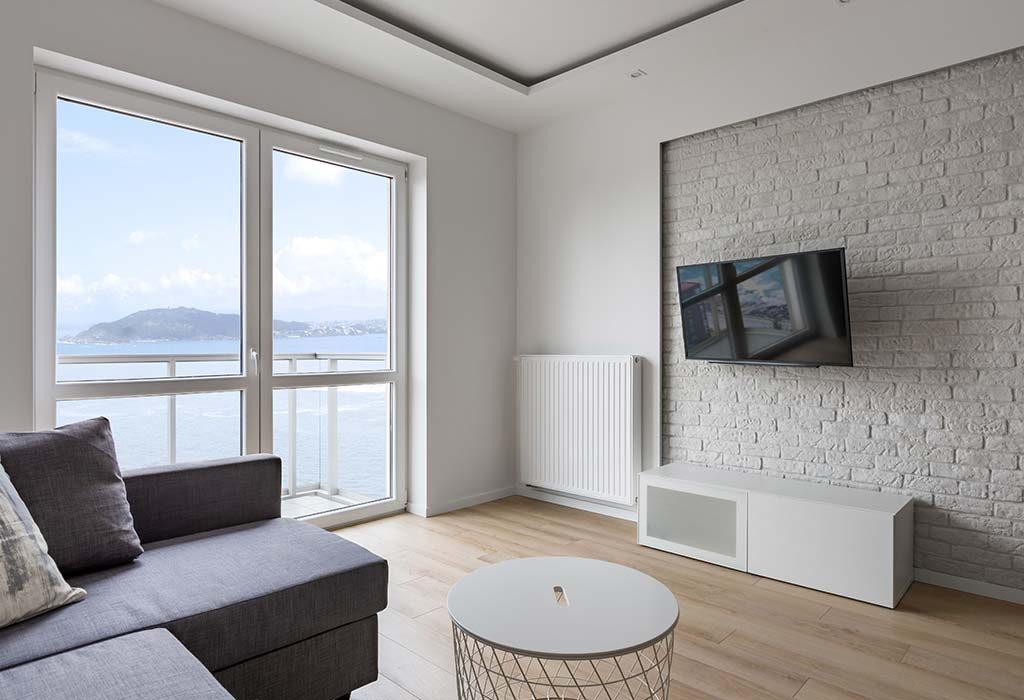 7. As a Laundry Room
A balcony is the perfect place to hang up your wet clothes as they can get direct sunlight. So, your clothes will not only dry faster, but they'll also be free from germs. Keep your laundry basket in the balcony and deposit all the clothes into it that have to go for a wash.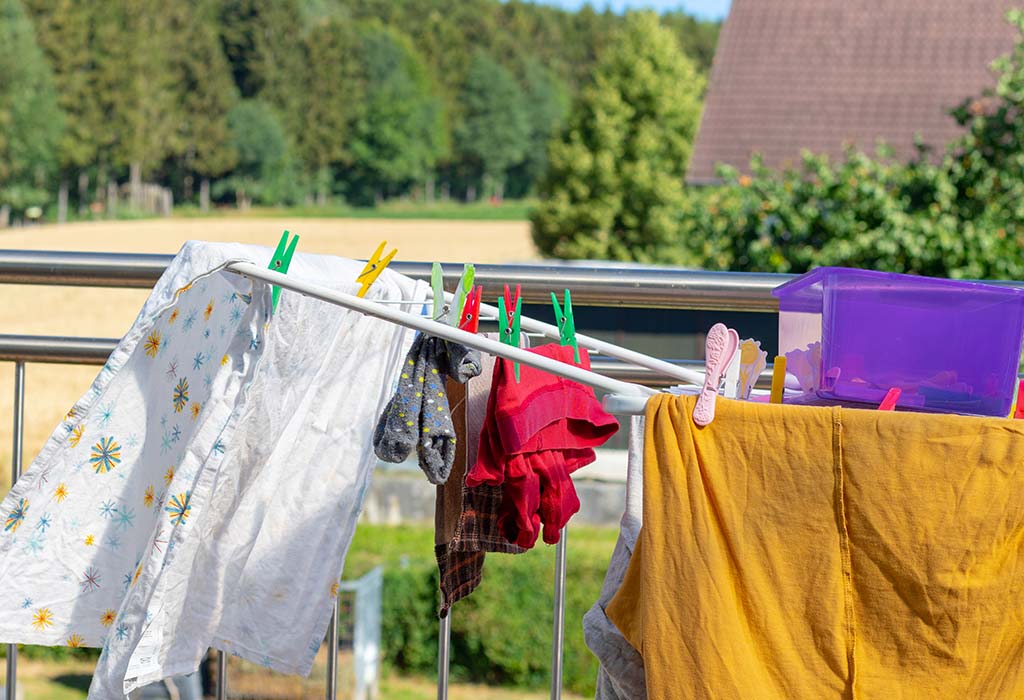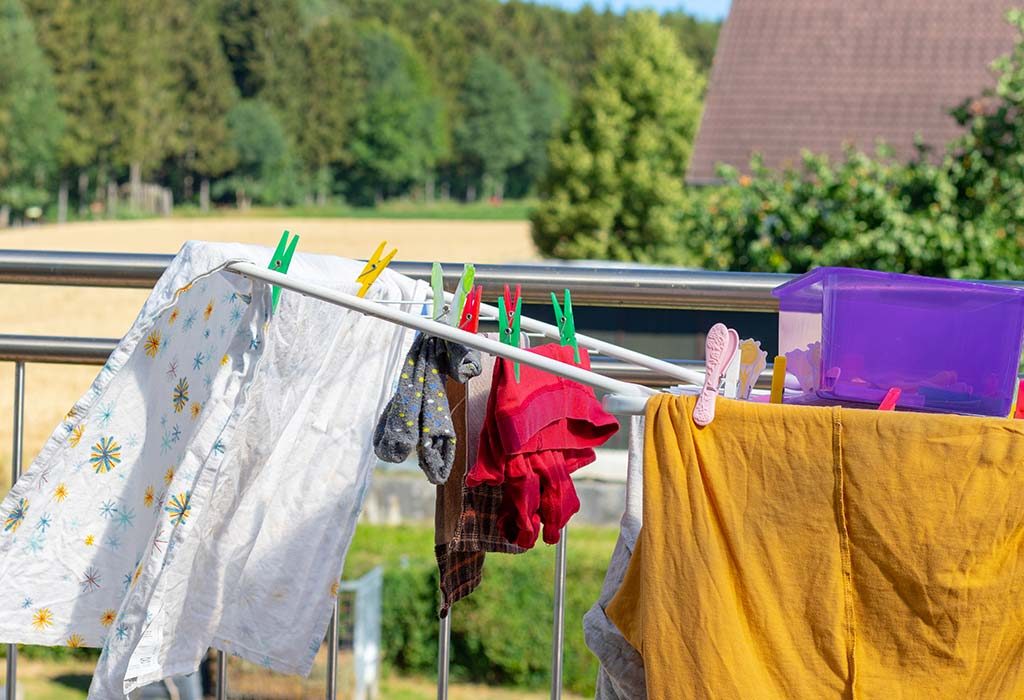 8. As a Food Vault
If you live in a joint family, you might be buying vegetables and other foods like rice and dal in bulk. You can store these in the balcony where there's sunlight and fresh air. This will prevent them from getting spoilt.
9. As an Outdoor Cooking Spot
When you host a family get-together, you can enjoy a D-I-Y bonfire in your balcony and cook delicious barbecue recipes.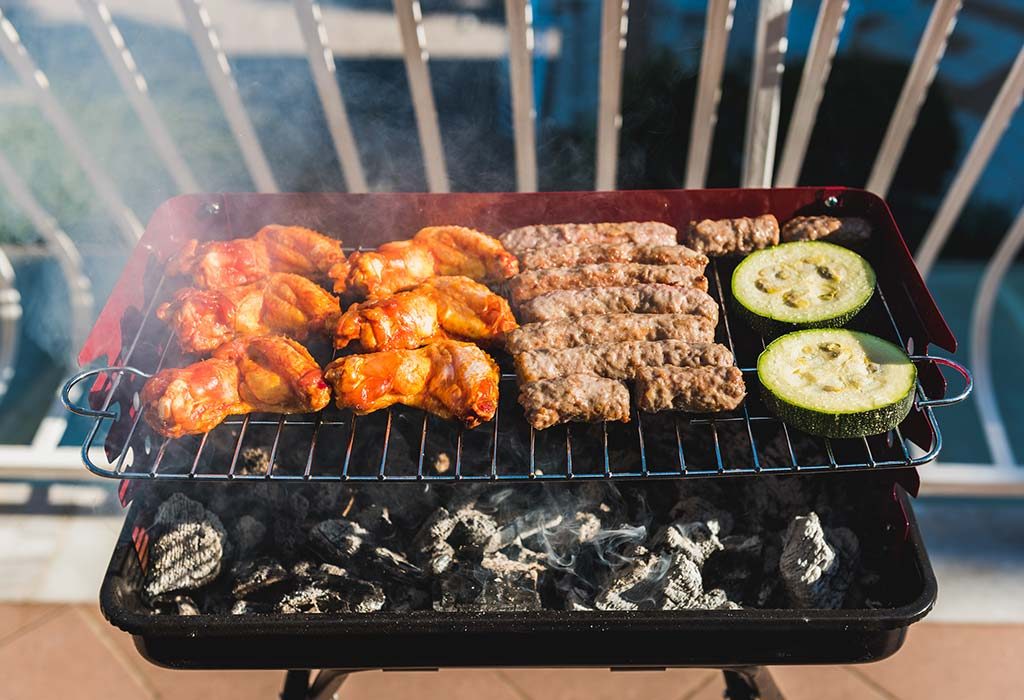 10. As a Stargazing Deck
On a clear night, your balcony space can change into a stargazing deck. Armed with a pair of binoculars, your child will soon learn everything about stars and planets!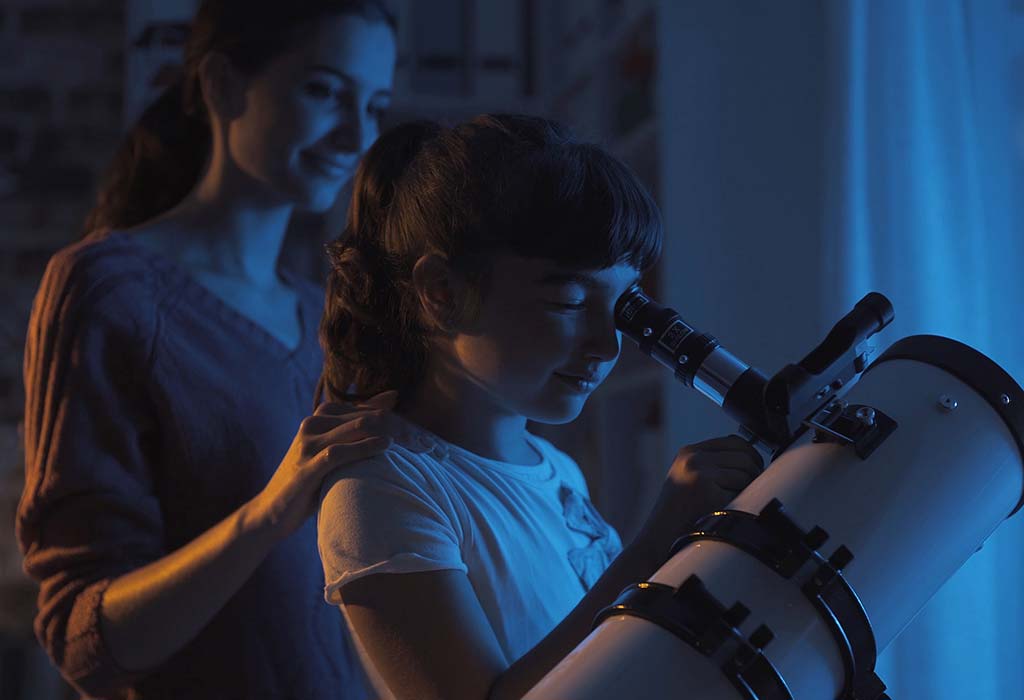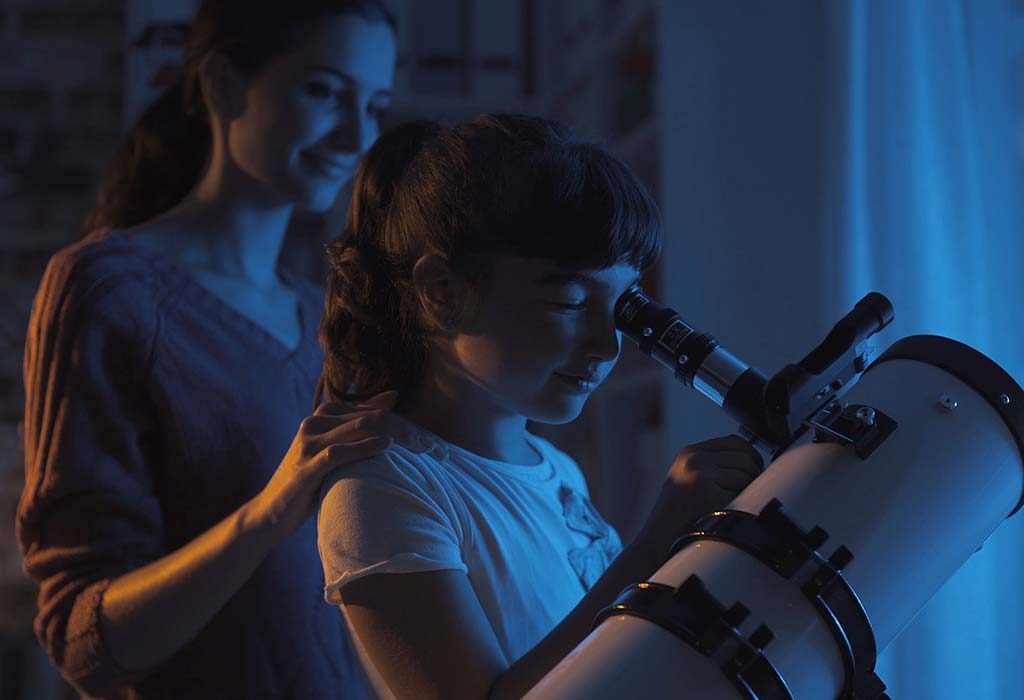 11. As a Birthday Party Room
Where can you celebrate and feel at home, yet be outdoors? In a balcony! Give your child's birthday a twist by cutting the cake and serving refreshments under the stars!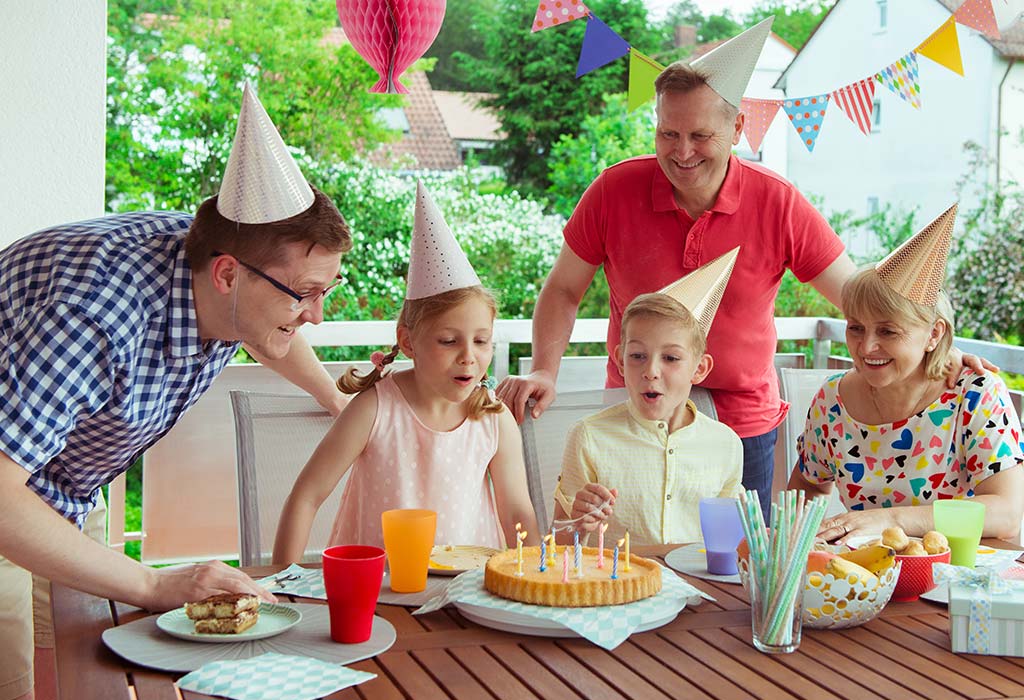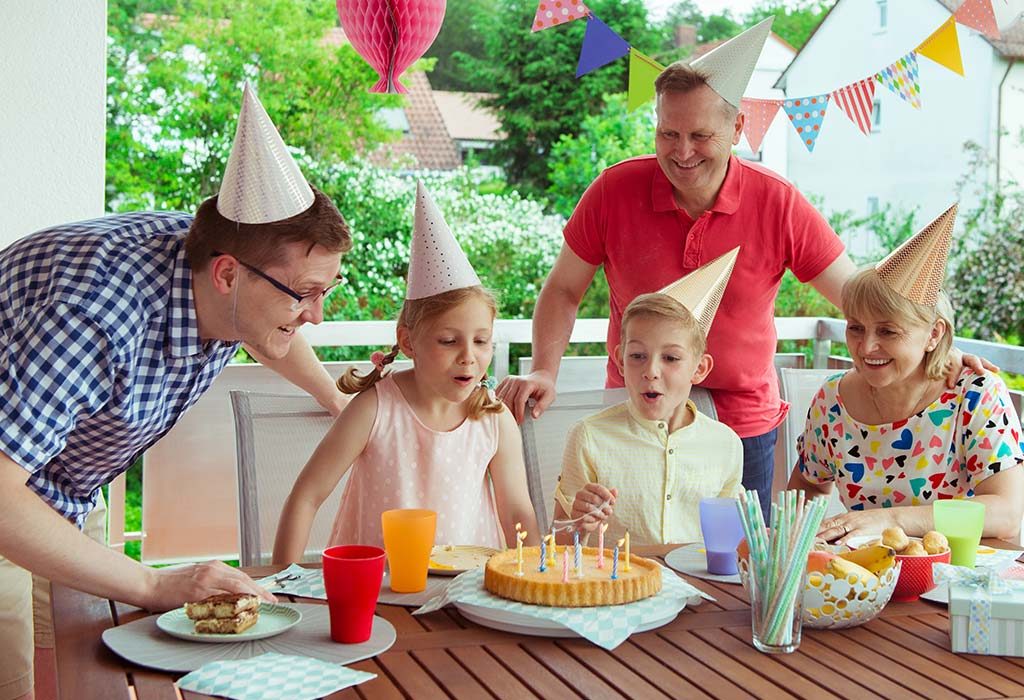 12. As a Grandparents' Room
Grandparents often need their own room so they can relax as and when they want to. The balcony can be set up with a bed and healthcare essentials for your parents or in-laws.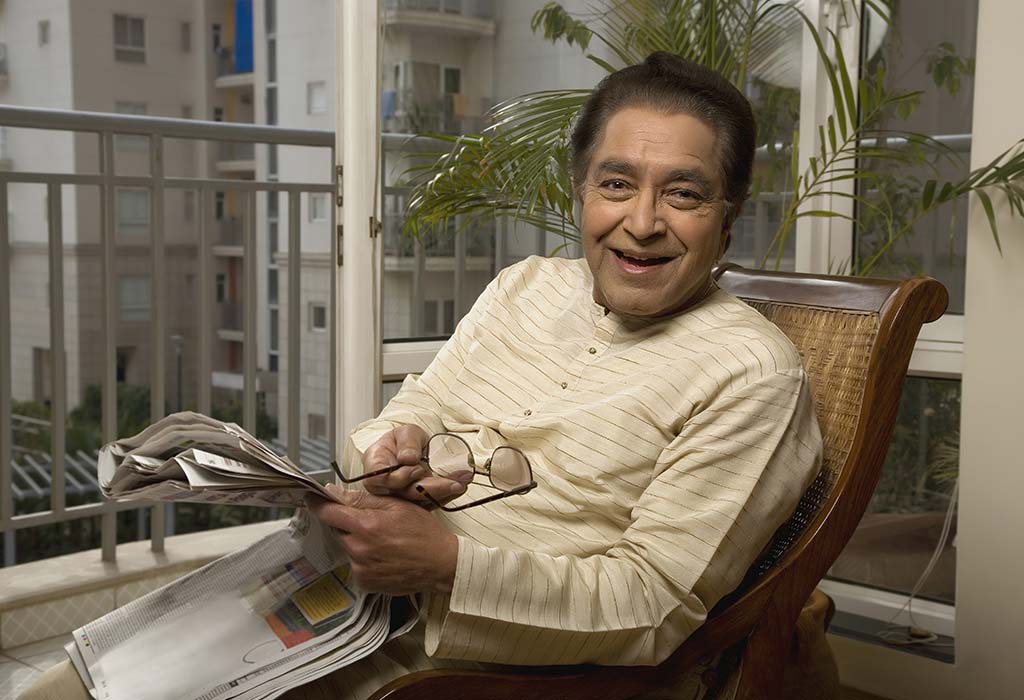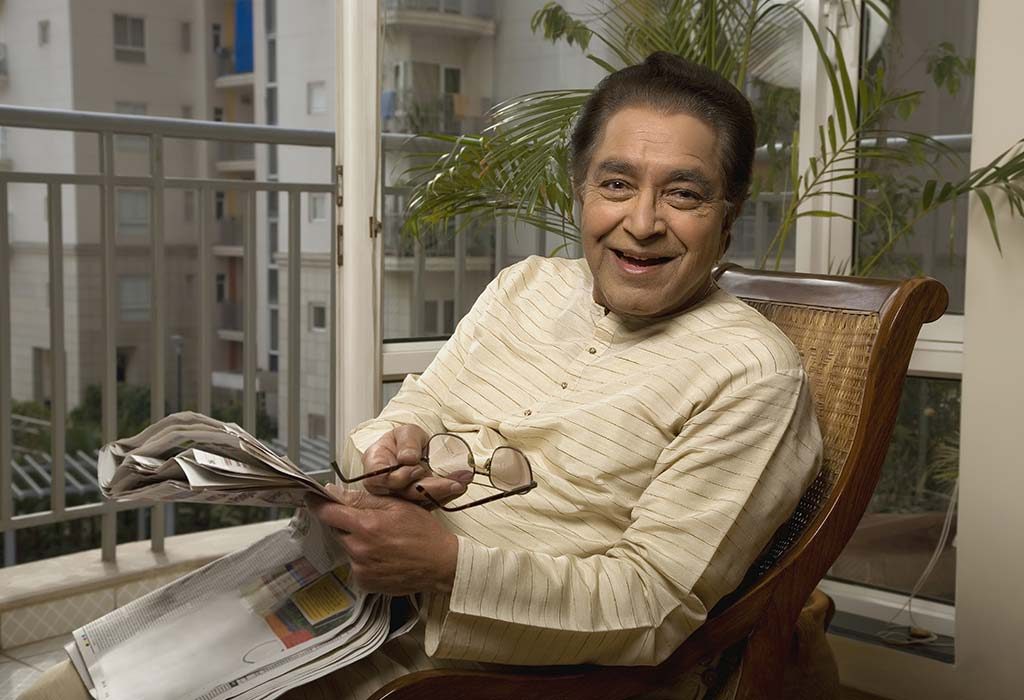 13. As a Cosy Couple Bedroom
The balcony can bring back the fire and passion in your marital life. Hang up curtains and transform it into your private space. And the best part is that you can keep intimate things here without the fear of your child finding out and asking "awkward" questions.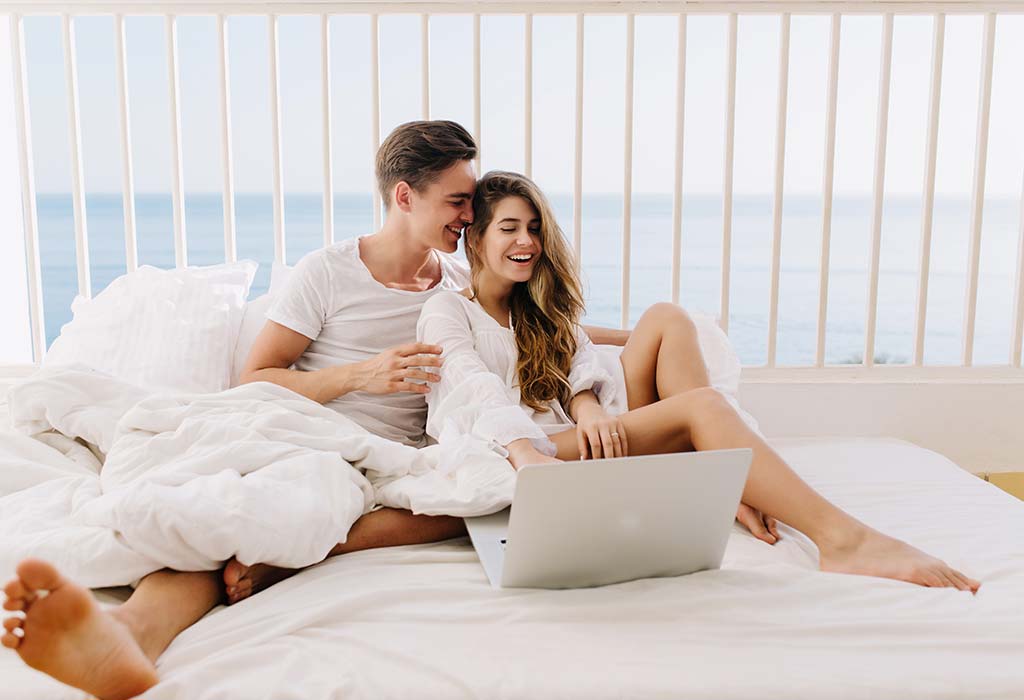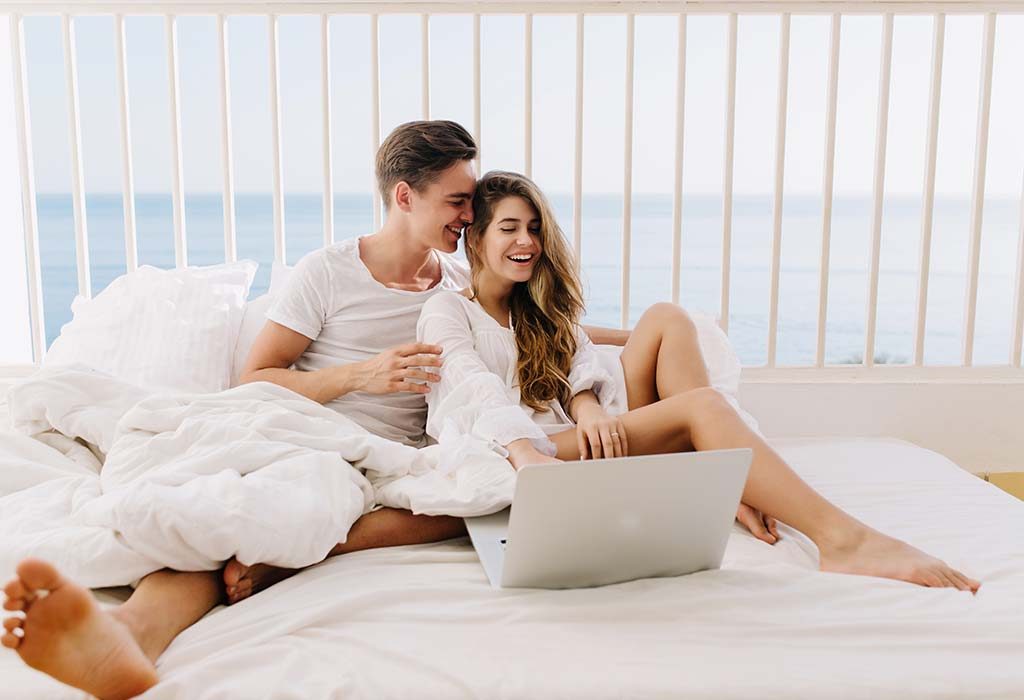 14. As a Pet Place
If you have a pet dog or cat, they can have their basket or kennel in the balcony. You can also provide them with food, water and a potty tray to keep them from dirtying your home.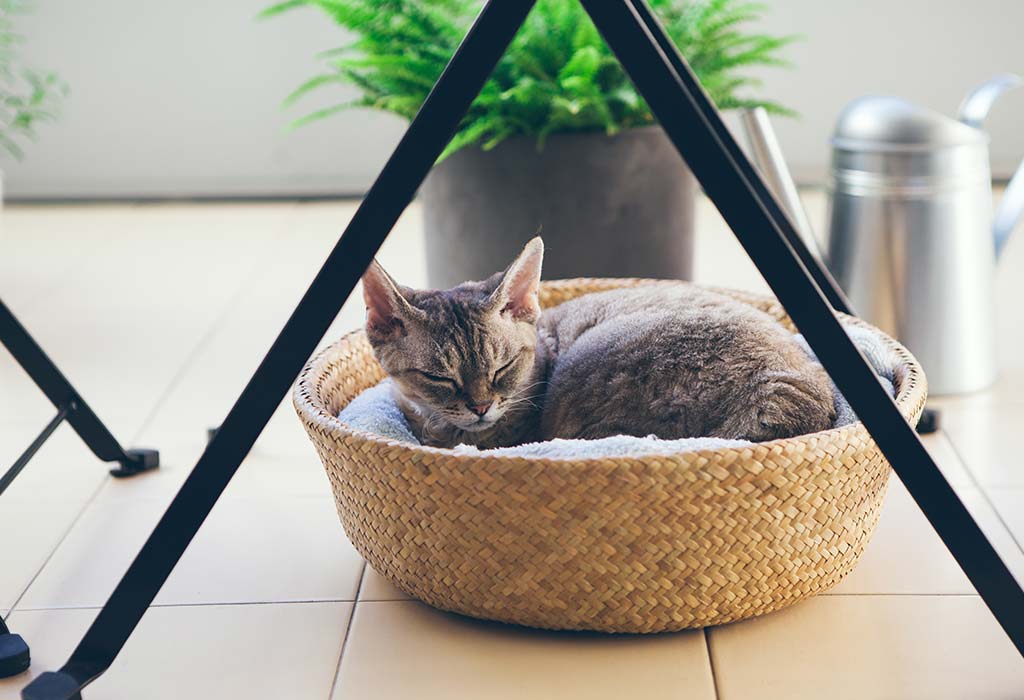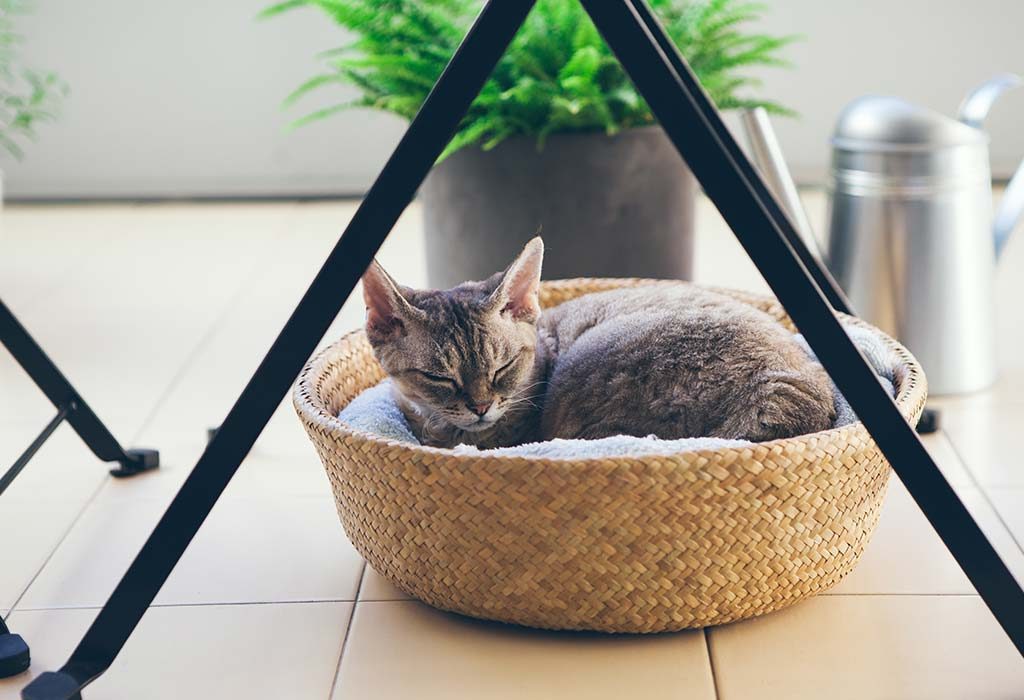 15. As a Work Zone
If you or your partner work from home, the balcony is a promising noise-free zone and can help you stay focused. You can set up a table and a comfortable chair facing the sun and the blue sky.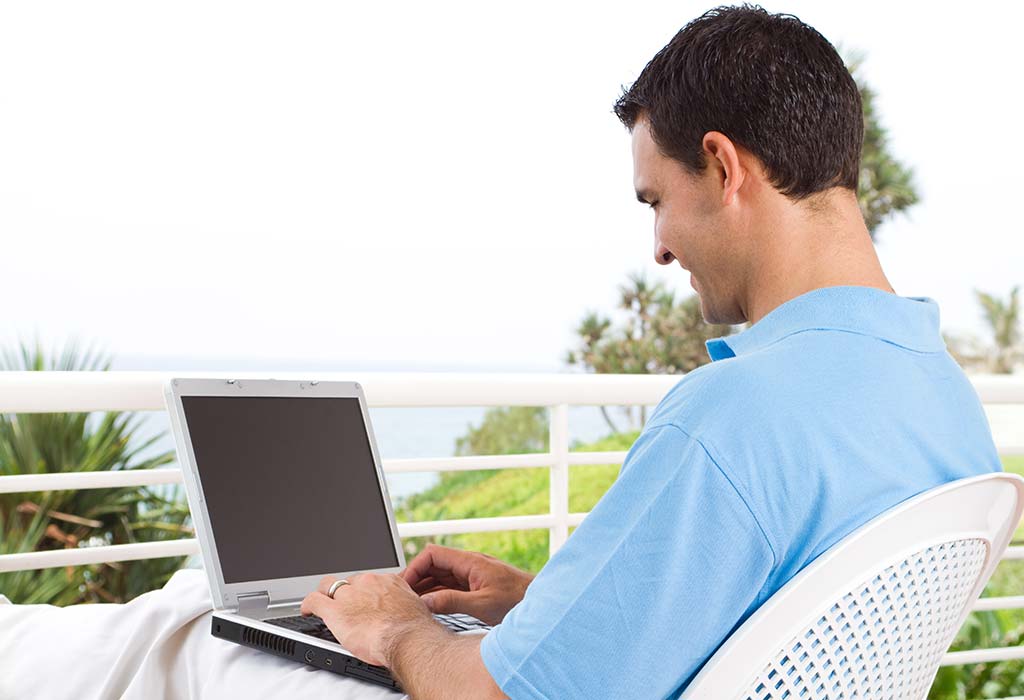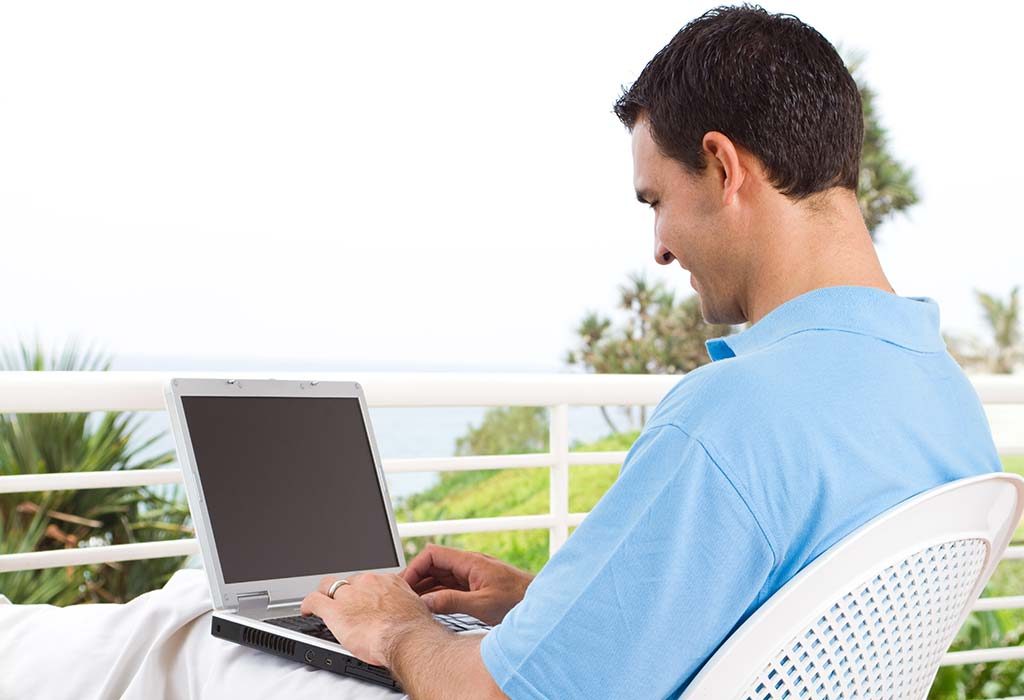 Balconies are actually an extra room in hiding. If you implement any of these ideas for your balcony, your house will seem bigger than before!
Also Read:
Creative Ideas to Beautify Your Balcony
How to Design the Perfect Outdoor Dining Space
Amazing Design Ideas for Small Kitchen