15 Trendy Bob Haircuts and Hairstyles You Can't Miss
Bob haircuts have a universal appeal and offer a relatively low-maintenance solution for your hair. With tons of modern and fresh takes on bob, you can customize this style to match your personality. Whether you want the look of a rocker full of attitude, the girl next door, or the avant-garde trendsetter, a bob in various lengths, colors, textures, and dimensions can make a head-turning statement.
Polish-born hairdresser Antoine de Paris first created the bob haircut in France in 1909. This modern hairstyle has evolved from being an act of rebellion and independence in the 1910s and 20s to being one of the most popular haircuts worldwide. No matter your face shape, this cut in its different forms and combinations is suitable for every style and comfort level. From Hollywood stars and cultural icons to women presidential candidates, everyone has opted for the bob-cut hairstyle to assert their outspoken and forward-thinking attitude. Even after cementing its place as a classic, this season-proof bob cut has managed to retain a certain audacity and self-assurance and lends this trait to women of all ages looking to try it.
Long Bob Haircuts and Hairstyles
Long bob hairstyles refer to a bob that is cut near the shoulders. This shoulder-grazing lob haircut adds volume and makes the hair look healthy while drawing attention to the bone structure. From polished, curls, straightened, wavy, bob with bangs, asymmetrical, layered, messy, deep parts and waves, its diversity flexibility and endless styling options make this cut stay in trend up to this day. Here is a round-up of the best interpretations of the long bob that are sure to inspire you for your next haircut.
1. Sharp Long-angled bob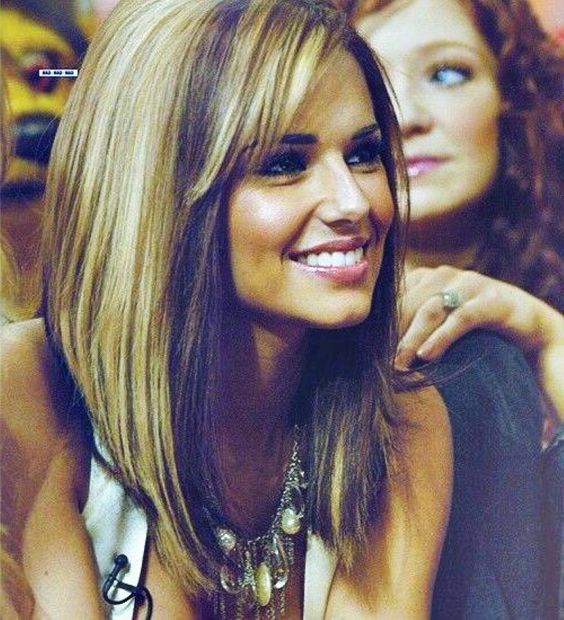 Sharp long bobs at angles shorter in the back and gradually transition to a longer length in the front create a unique dimension and movement. High in drama and high in style, this haircut works well for many hair types.
2. Asymmetrical Lob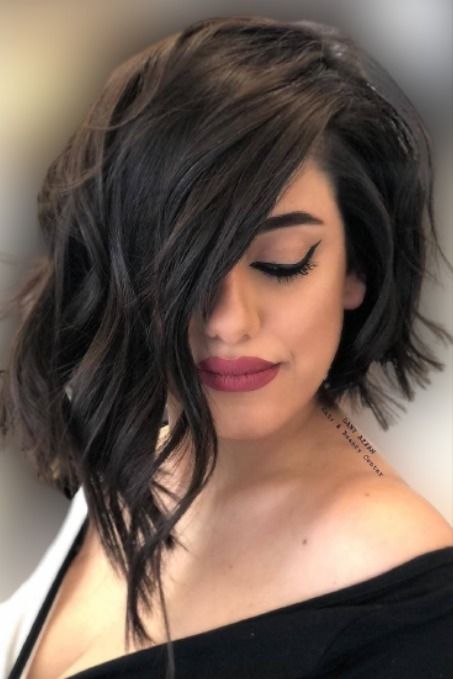 This textured and asymmetrical bob hairstyle defined by tousled beach waves requires significantly less maintenance. This cut can be worn classically straight and smooth or curled for a younger playful look with many styling methods.
3. Bob Hair Cut With Front Bangs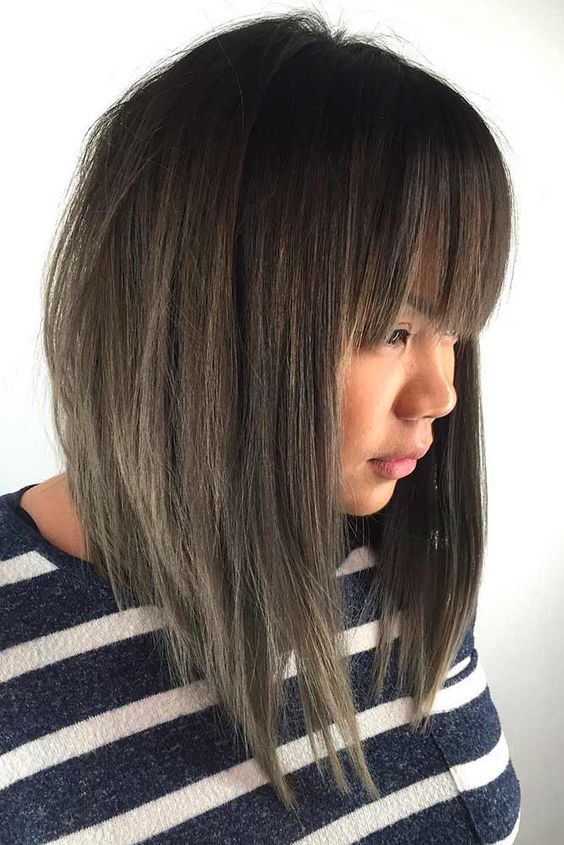 This bold bob style is created by combining length with stylish bangs to produce a fantastic look that is sure to steal the spotlight. A choppy cut can help in keeping the look from appearing too heavy.
4. Long Inverted Bob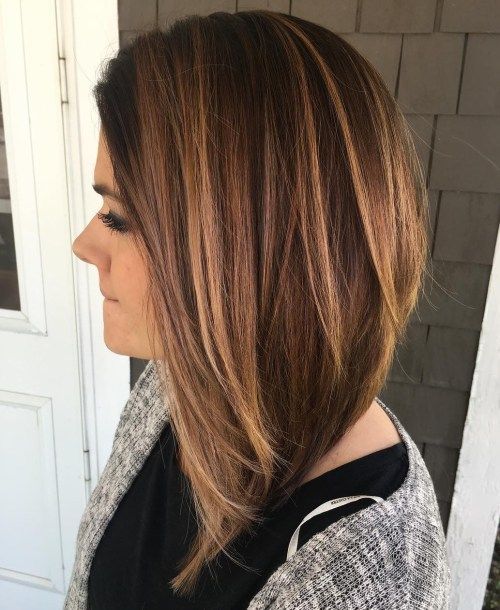 A long inverted bob hairstyle is shorter at the back and gradually gets longer in the front, reaching the shoulders or collarbone. This cut typically features subtle stacked layers that let you have both length and movement without dealing with long hair or short hair challenges.
5. Long A-Line Bob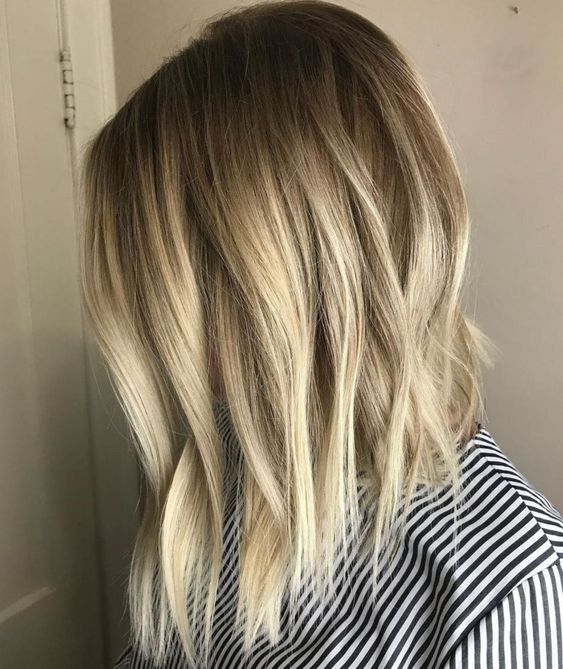 A long A-line bob hairstyle involves mid-length hair cut short at the back and longer in the front. This medium cut is most suitable for long and oval faces as it defines the face shape.
Medium Bob Haircuts and Hairstyles
Most fashion editors and influencers love this 'not too long, not too short' haircut. Cut to the length of your collarbones; this medium bob haircut works with all hair types' different hair textures. Here is a round-up of the best medium bob hairstyle ideas that can be easily recreated:
1. Curly Medium-length Hair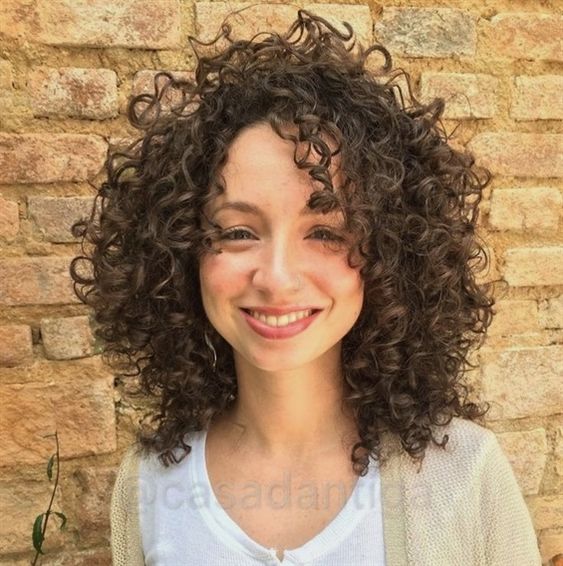 Although high in maintenance than shorter cuts, the unstructured, deliberately disheveled ringlets or defined coils cut to a mid-length allows you to show off your curls in style.
2. Medium Romantic Wavy Hair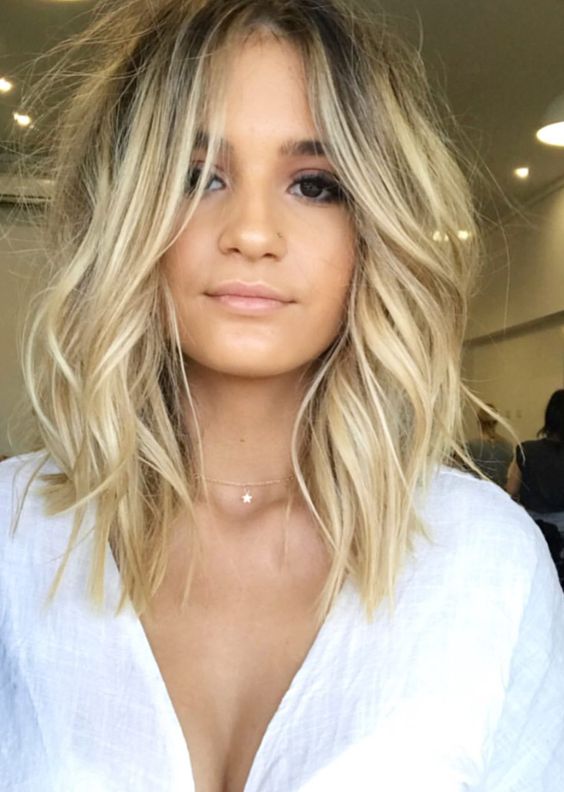 A medium-length cut is ideal for those with naturally wavy hair as it's short enough to be manageable yet long enough to show off the beautiful wavy movement of your locks.
3. Medium-length Dreadlocks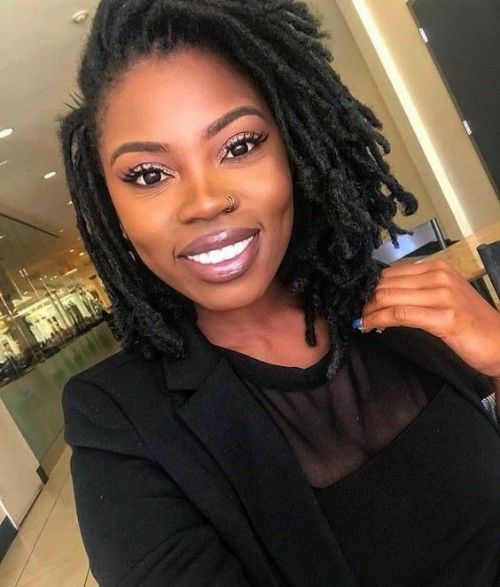 Dreadlocks are one of the most ancient, global, and iconic hairstyles for women. Make braids with smaller twists to achieve interesting, Afro-textured hair. Tighter, thinner dreads look great when they're cut to medium length.
4. Medium-length Graduated Bob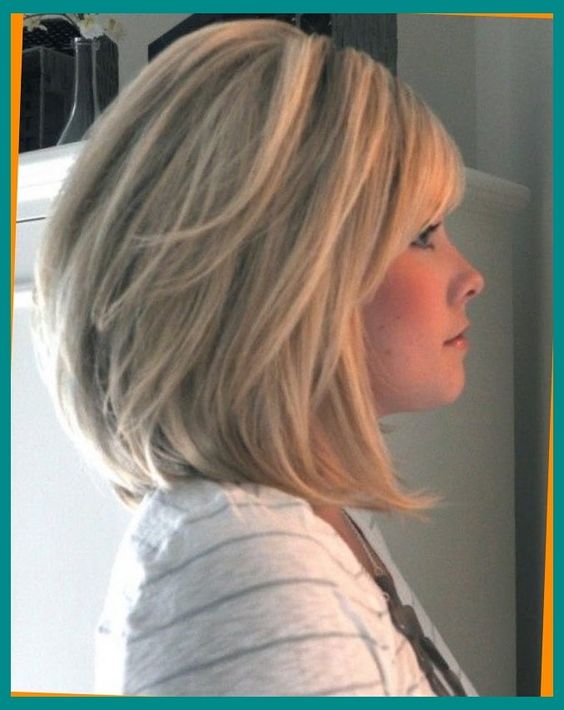 Also known as stacked bob, this hairstyle has long wisps in the front and layered stacks in the back that makes the hair appear voluminous without weighing it down.
5. Mid-Length Shaggy Bob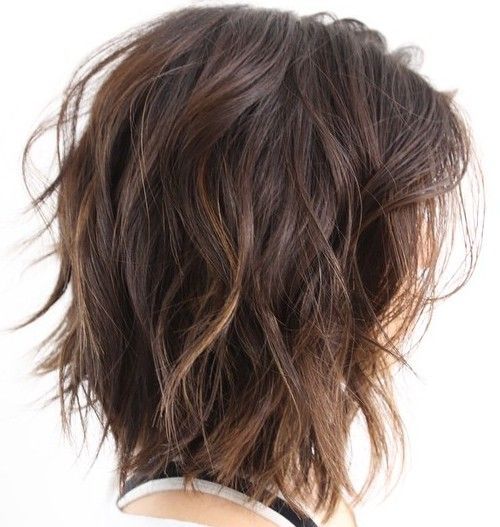 This modern mid-length tousled haircut looks sensational with both straight and curly hair. A messier, edgier twist to the classic bob helps to bring an unbeatable charm to it. The shaggy layers bring out the mane's natural texture and the different shades of your shiny locks.
Short Bob Haircuts and Hairstyles
Short bob hairstyles are most manageable and can be worn by any woman looking to try something new. Here are some of the best hairstyles to compliment your short bob haircut.
1. Blunt Cut Bob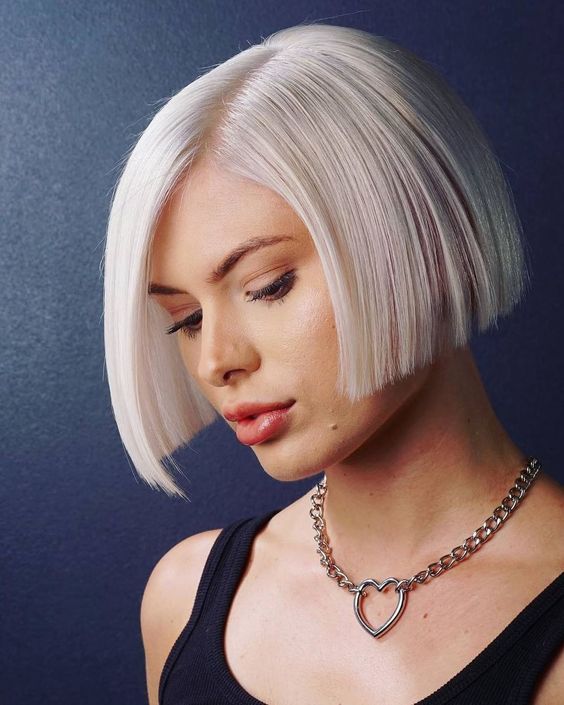 A beautifully crafted Blunt Cut bob is a hairstyle cut into a sharp straight line at the ends. This haircut ensures total comfort and easiness in styling. Pair it with complementary hair color, gorgeous waves, or a stellar fringe to exude confidence whenever you step out.
2. Rounded Bob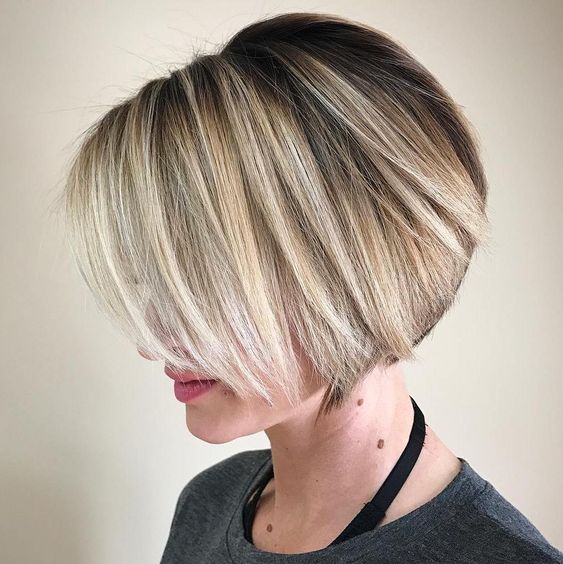 When the slightly tapered layers are pointed to the straight cut nape, it creates a typical fullness and volume for your straight hair. Well-blended highlights and smoothly textured locks give a neat shape to the rounded bob hairstyle.
3. Messy Neck Length Hair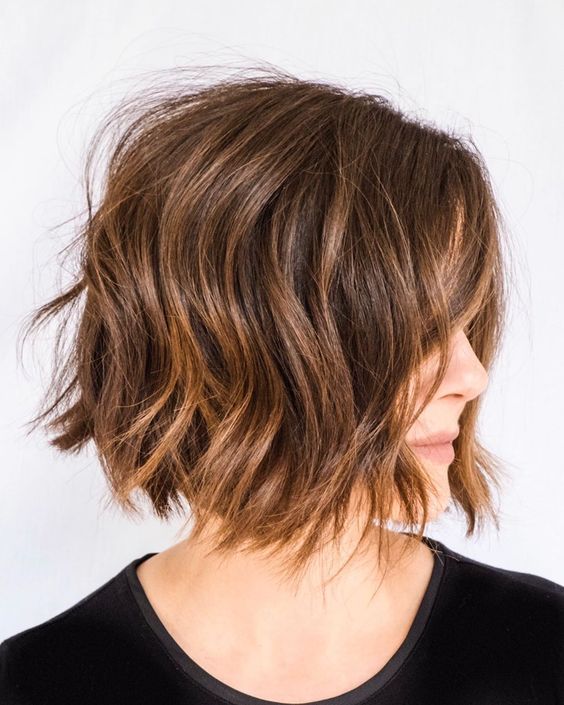 This stylish and trendy cut with a definite sense of glamor is easy to maintain and creates a super-chic look for you to stand out in the crowd.
4. Pixie Cut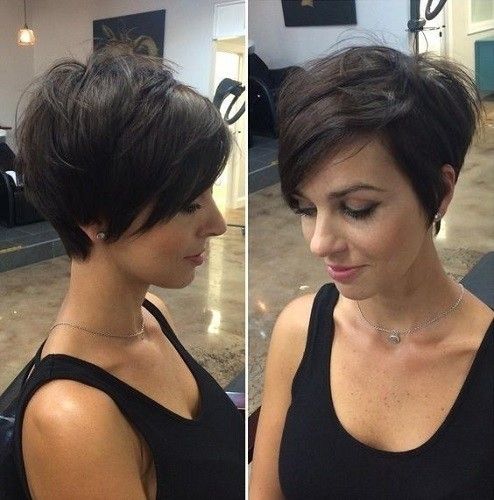 An age-defying layered bob hairstyle on short hair gives an impression of layered texture and volume to your cropped locks. A gorgeous choppy pixie cut is the perfect mix of messy and sleek hair that can add sass to your personality.
5. Feathered Bob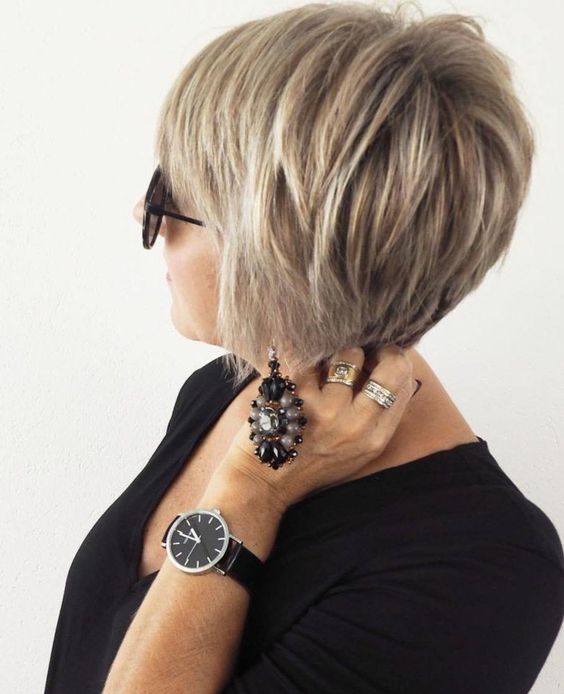 A feather cut resembling the layering of birds' feathers is typically cut in a V-shape by a razor to create the airy feathered hairstyle. This technique is used to create volume for thin hair while reducing volume and weight for thick hair.
The bob cut has proudly withstood the tests of time and fashion. Choose any trendsetting style, and recreate a bob of your choice based on your hair texture, face shape, and lifestyle needs.
Also Read:
Impressive Round Face Haircuts
Classy Half Up Half Down Hairstyles
Stylist Hairstyles for Women With Thin Hair