22 Thoughtful Holi Gifts for Your Loved Ones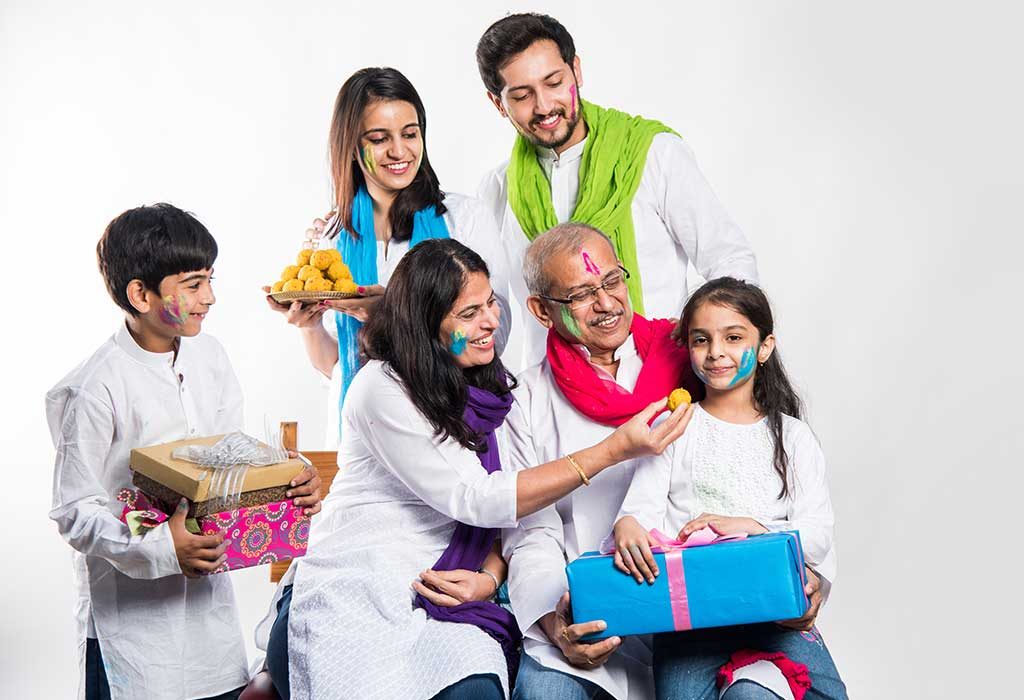 The festival of colours is right around the corner, and we know you must be looking for gifts for your loved ones to make them feel special. Whether you want to buy something for your family members or friends, we have some amazing gift suggestions for you. Our gift ideas include right from classic and sentimental gifts to modern and quirky gifts! Take what you can from our list, put your own spin, and make it extra special for your dearest ones. But before you take a look at our list of gifts, here's what you need to keep in mind when buying a gift for your loved ones.
Points to Consider While Buying Holi Gifts for Your Loved Ones
When you are buying Holi gifts for your loved ones, you should want to put some thought into it before getting them a box of chocolates or a bouquet of roses. Keep these tips in mind before you go shopping for the best Holi gifts:
First, find out what they like and dislike.
The ideal present would be something that your dear ones have been wanting for months.
How much or little you spend on the gift doesn't matter, it's the thought that goes into buying the gift matters.
Get creative if you don't find anything worth gifting. You can even make a gift on your own.
You can buy a gift online and send it directly to your loved ones if they stay far away from you.
Shop within your budget so that you can buy gifts without feeling guilty.
22 Amazing Holi Gift Ideas for Your Family and Friends
Now, coming to the gifts. Here are 22 unique gift ideas for this Holi season:
1. Gym Membership
Gifting a gym membership to a person who is a fitness-lover would prove to be an ideal gift. If your family member or your friend is a fitness enthuse, get them a gym membership. Select a gym that you think would be good for your friend or family member. They will thank you for such a thoughtful gift.
2. A Box of Dry Fruits
Dry or dehydrated fruits are high in nutrients and calories, which makes them perfect snacks. This Holi, give the gift of health to your loved ones by getting them a box of dried fruits. We recommend you get a customised box made. You can include raisins, dates, apricots, cashews, and almonds. There are mixed fruits packs available too these days which are equally good. So, take your pick!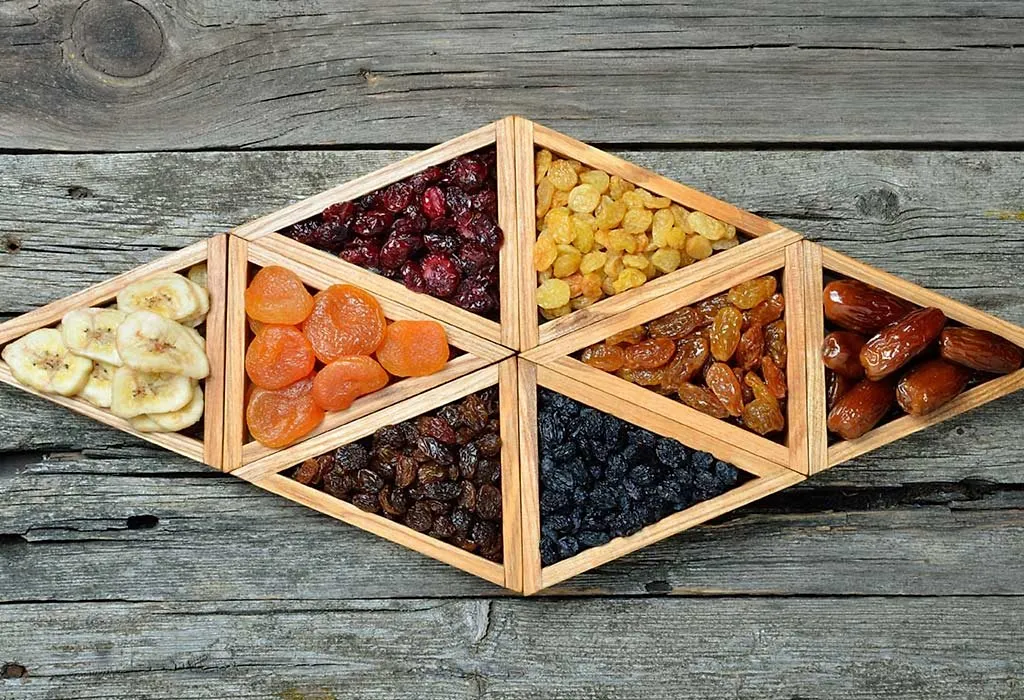 3. A Video Game Console
If you want to gift something to your children, think video games. Post Holi, soon your kids will have summer vacations, so buying them a video game would not be a bad idea. During the afternoon, your kids can play video games. Yes, we know you want to keep your kids away from screens, but playing video games for an hour or less won't do any harm. Just make sure that they don't play it continuously. A video game console is like a dream come true for kids, and it is one of the best Holi gifts for children.
4. Chocolates and Sweets
Chocolates and sweets fall are traditional gifts during Holi season. (They also make for safe gift options.) You can buy a box of chocolates or sweets for your colleagues, friends, or relatives. If you have someone in your family who doesn't like sweets or is diabetic, you can get them, sugarless sweets. A box of chocolate or sweets also makes for one of the best corporate gifts.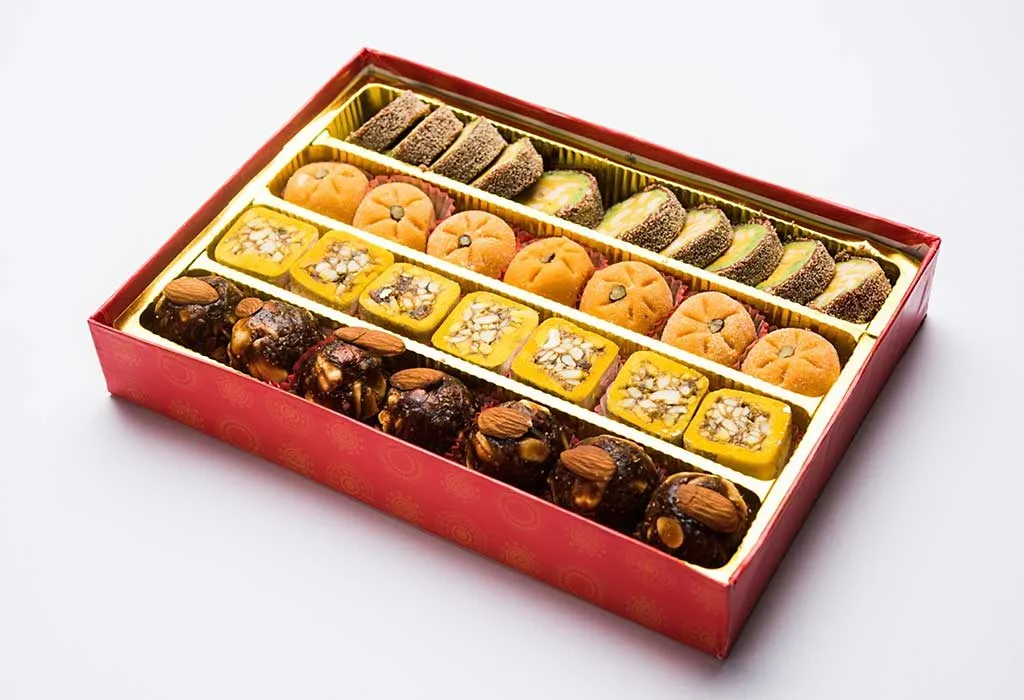 5. Tour Packages
If you want to do something special for your family members, then take them on a holiday. Gift them a tour package. They will appreciate your thoughtfulness. If there is a place where they have always wanted to go but could not, then it's time you take them there. If they like quiet places, plan a trip to such places. Show them how much you care about them.
Due to the lockdown and coronavirus outbreak, it's best to postpone travelling for a while. But if you want to travel, you can, but you must follow proper precautions.
6. Greeting Cards
Greeting cards make for the best handmade Holi gifts for friends and family. If you are a creative person, you can draw or doodle and make customised greeting cards for your close ones. You can even make greeting cards using applications and websites that help you design cards for free. Design it on these tools and get them printed. Bring the tradition of giving greeting cards back this Holi.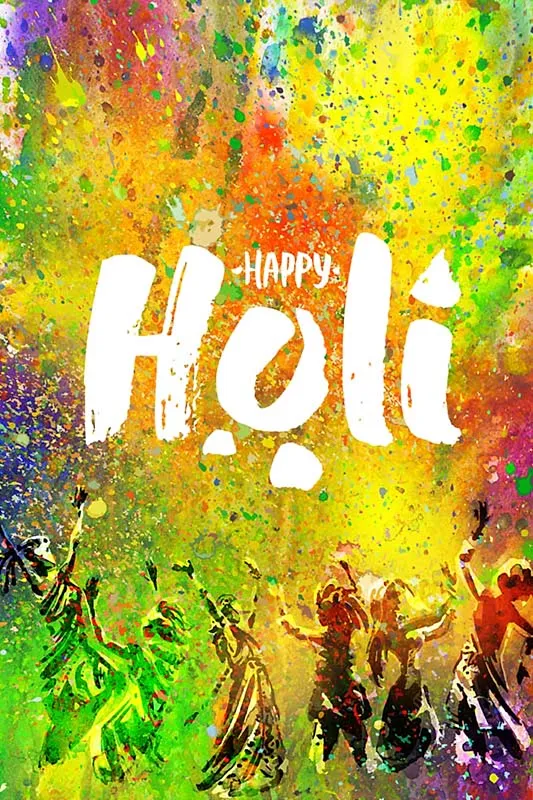 7. Organic Colours
Holi is the festival of colours, so how about gifting organic colours to your dear ones? The colours available in the market contain chemicals and they can harm the skin. So, this Holi, gift organic colours to your dear ones and let them play without worrying about their skin. Organic colours won't irritate the skin and are easy to wash off afterwards. These are worth the purchase.
8. Grocery Points and Subscription
It's an unconventional gift, right? We know! Get a membership to online grocery stores for your loved ones. You can also gift them grocery points or load up their e-wallet with enough credit to help them shop grocery items online for a few months. They can buy organic food, bread and cheese, lean meats, and just about anything. This Holi, gift good health to your family members.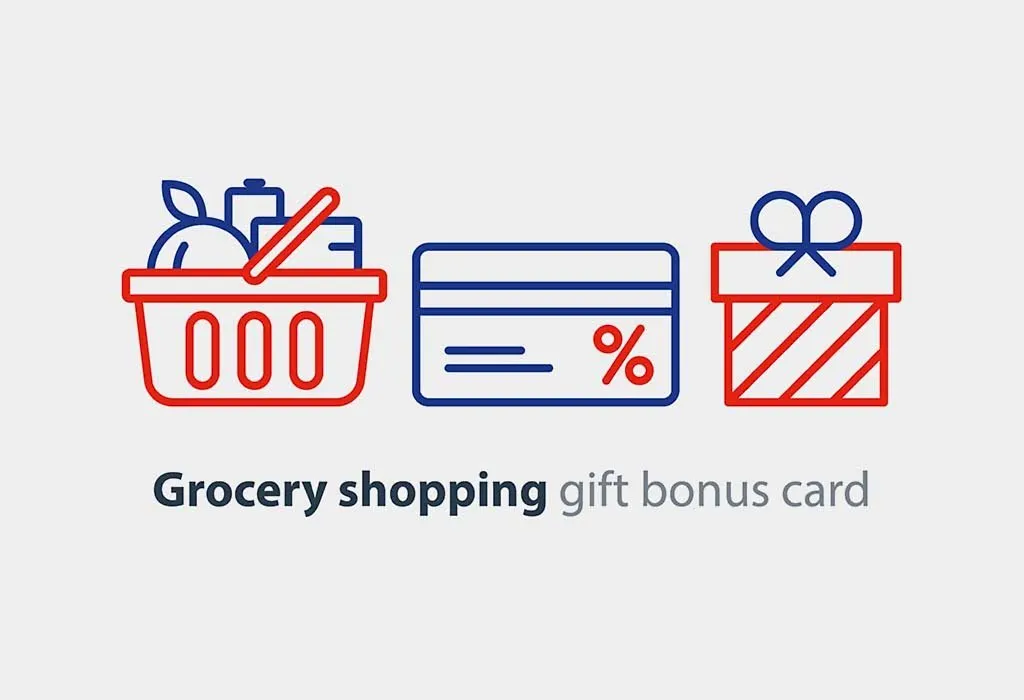 9. Clothes
Clothing and apparels are a hit during the Holi season and sure to win hearts. Since the summer season is here, you can gift cotton or light clothes to your people. For women, you can buy trendy salwar kameez, kaftans, and more. The white colour is a favourite among many, but don't restrain your creativity – you can gift outfits with complementary colours. Before buying any apparel for your close friend or family member, think about their choices and what they would like, then buy.
10. Statues and Idols
You can even gift idols of Lord Krishna, Shiva, Ganesha, and other Gods to your loved ones. Idols of Gods can be gifted not just during Holi, but on any occasion. You can also gift statues during Holi.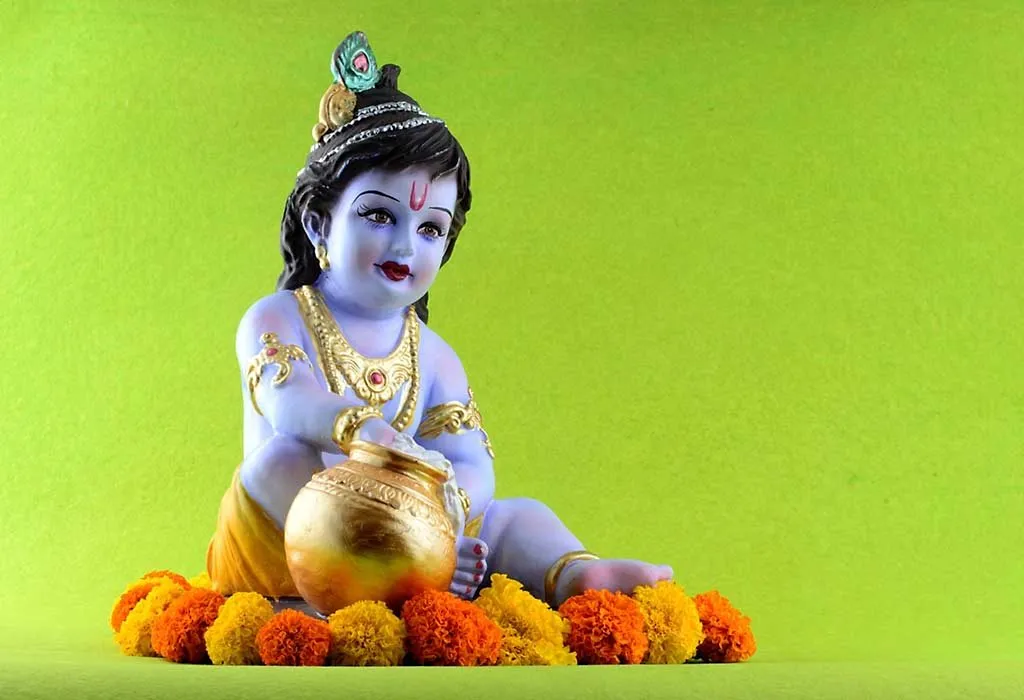 11. Art and Sculpture
You can gift your loved ones beautiful paintings of Lord Krishna playing his flute, scenes from the Ramayana and Mahabharata richly illustrated, or sculptures of epic figures and figurines from the times of the Puranas. Yes, they would be perfect gifs for the elderly.
12. Spa and Massage Therapy Kits
Holi is filled with fun, frolic, and fervour. But after the fun and fervour, everyone could you some time time to relax! A spa kit would be a hit. Typically, spa kits contain Epsom salts, bath soaps, massage oils, and aromatic oils. Your loved ones will thank you for being so thoughtful. You can also pair a pumice stone and loofah to complete the kit.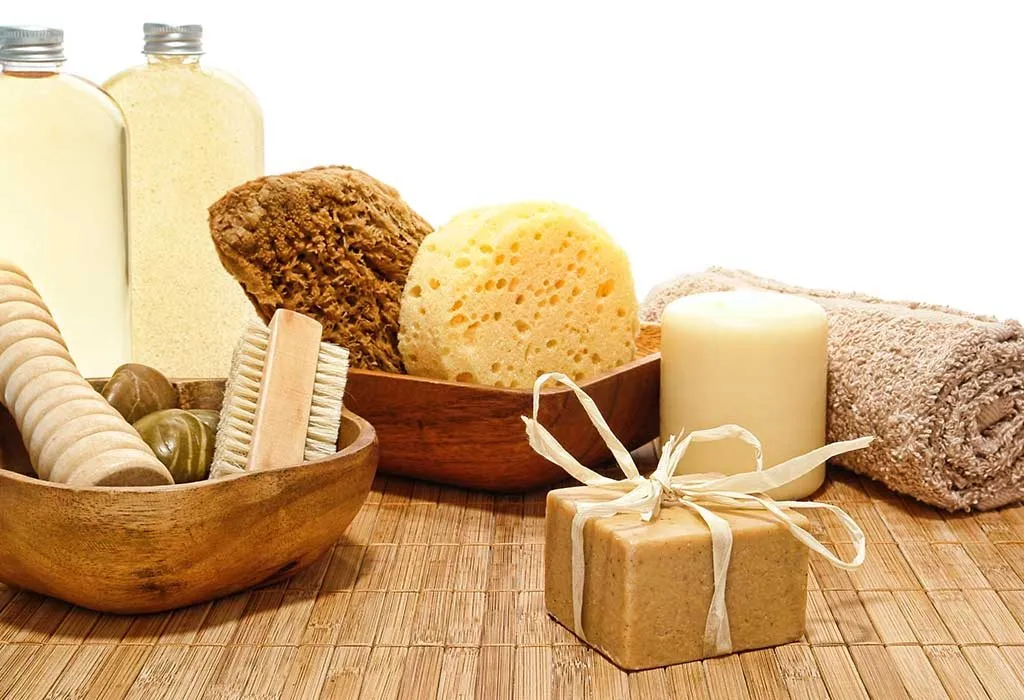 13. Books and Novels
If you are buying a gift for a loved one who is an avid reader, they will love nothing more than having enough and more books to read. Use your sneaky ways to find out the authors of their interest, and win their hearts with your thoughtfulness!
14. A Personal Care Kit
Personal care during Holi is often one of the most neglected things on our list. But if you buy a personal care kit for your family members or even for yourself, you will be gifting the best gift! You can even make a customised personal care kit at home and gift it. Here's what you can include. The first thing to add to a personal care kit is a bottle of extra virgin coconut oil. This helps retain the moisture on the skin and prevents hair damage. Sandalwood powder is the next item that makes for a good skincare product. It reduces inflammation and cools the skin. You can also add throw in some nail paints since there are plenty available and prevent stains from accumulating. Add some scented tissues to make cleaning up hands after mealtimes easy and hassle-free.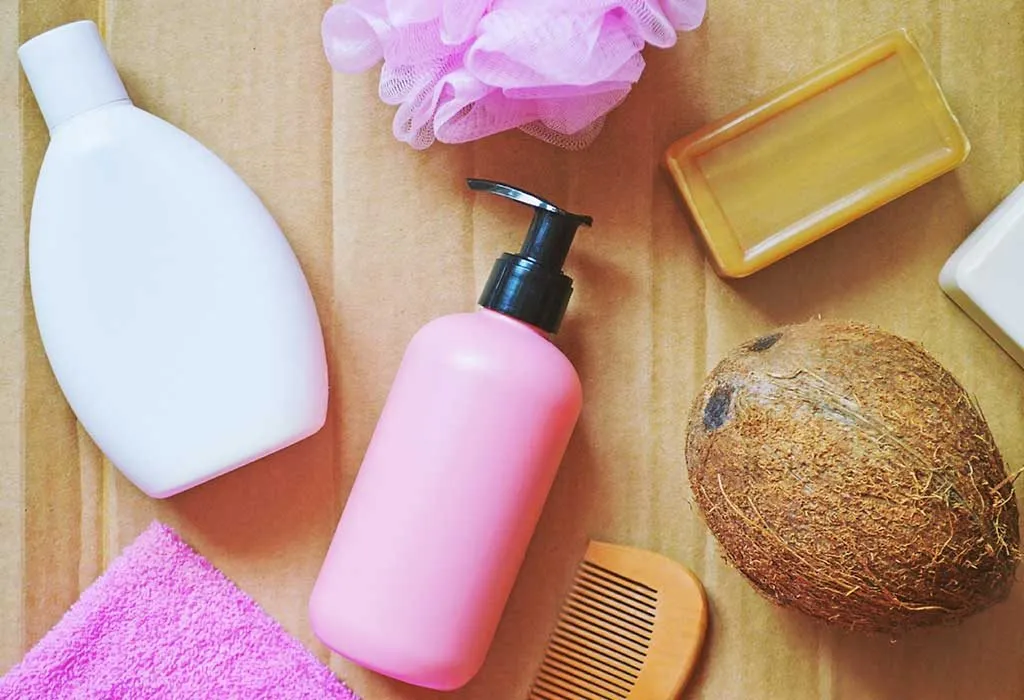 15. Home Care Kits
When it comes to home care kits, you would really want to be thorough. Think about the things one needs to clean the house and take care of their interiors. How would you make their life easy? To create your custom home care kit, we recommend shopping for a mild handwash and a stain-free solution for cleaning the floors and removing stains. Scented towels are for the aftercare and adding a few scented candles go well to highlight the ambience. You can include candles or exotic incense sticks. These are available in aromatic variants of strawberry, muskmelon, and lemon. Finally, to wrap up your homecare kit, look for a good air freshener. Your friends and family will love receiving a home care kit!
16. A Backpack
A trendy backpack would work for children, young adults, or even for your mom and dad. A backpack would come useful especially when they are travelling or taking their grandkids to a picnic. And don't go for the regular backpacks. Introduce them to a trendy and functional backpack. Trust us, they would love it!
17. Jewellery
Women love jewellery, so if you're thinking of gift options for women in your family, you know what to buy. In jewellery, you have so many options; from necklaces and earrings to rings and pendants, take your pick. When considering the metal, think rose gold, silver, sterling silver, or gold!
18. Scented Candles
Do you have someone in your family and among your friends, who loves self-care and luxury gifts? If yes, then how about gifting them scented candles! Find out which scent they would like, and surprise them by gifting them scented candles.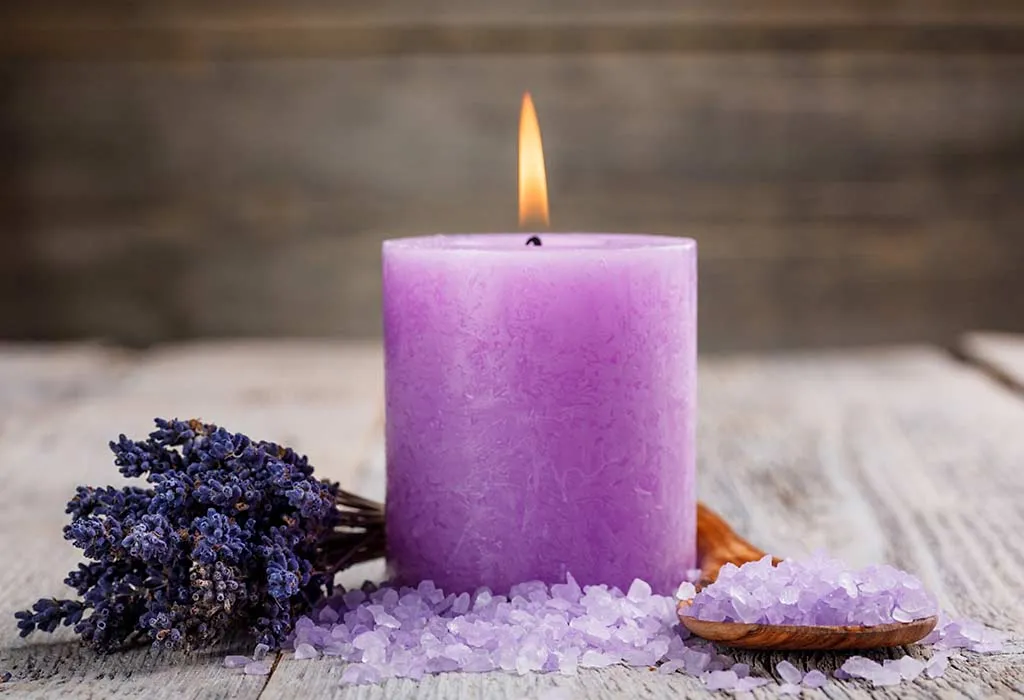 19. Bluetooth Earphones or Headphones
These make for a perfect modern-age gift and perfect for those who love to listen to music at any time of the day. If you have a friend or a family member who loves music or is looking to buy earphones or headphones, surprise them by gifting them wireless earphones or headphones.
20. Tea Sampler Box
We all have that one person in our lives who loves to drink tea. Their day begins and ends with tea, and there is a lot of tea in between. For that friend or family member of yours, buy a tea sampler box. You can buy their favourite brand, and if they love to experiment with different types and flavours of tea, get them a tea sampler box. They would love nothing more!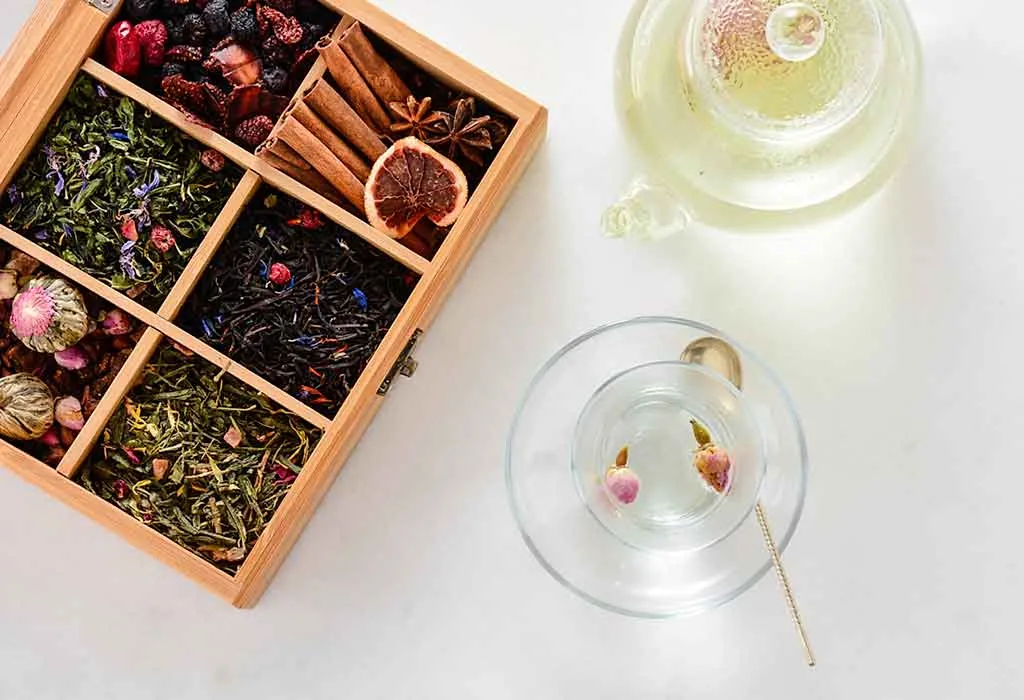 21. Potted Plants
Plants are the top eco-friendly gifts you can give to someone who seeks to live sustainably or who loves gardening. Send your love to your friends and family with potted plants and a lovely note.
22. Holi Essentials
Of course, we are talking about water guns! Holi is not complete without water guns (pichkaris). And you would be surprised how much adults will love to play with water guns as much as kids. It is sure one gift to bring old memories back!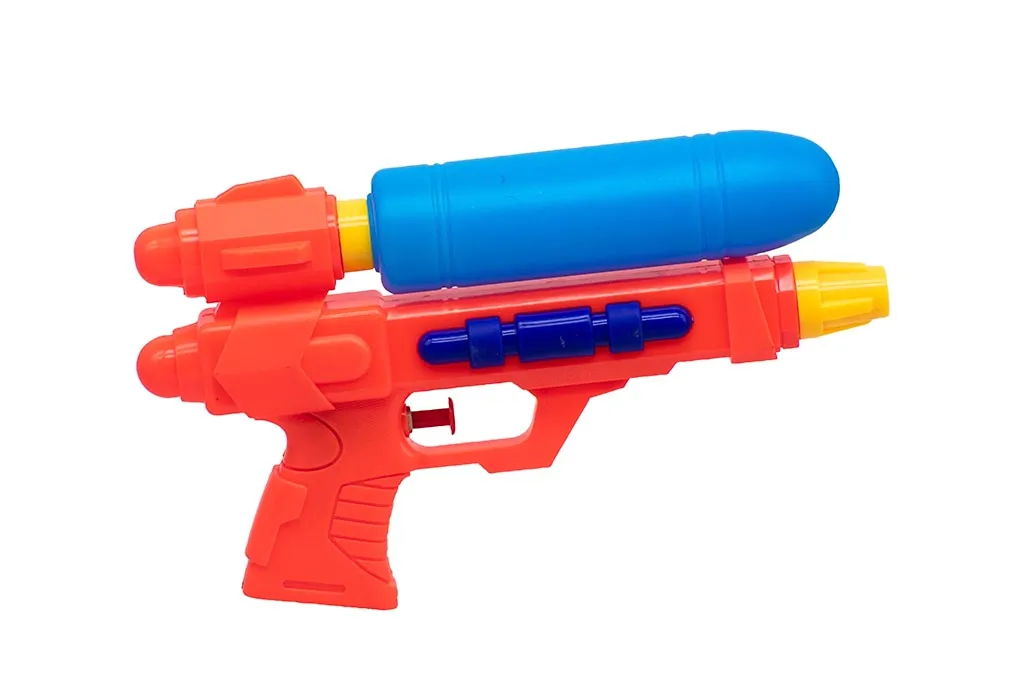 There you have it—some amazing gifts for your loved ones for the festive season. When considering any gift, think about the likes and dislikes of the person you're buying it for, and you'll have selected the best gift for them! Happy gifting, and Happy Holi!
Also Read:
Teaching Kids about Holi Celebration
Best Dance Songs to Consider for Holi Party
Effective Tips to Make Natural Holi Colours at Home