15 Best iPhone Hacks and Tricks You Should Know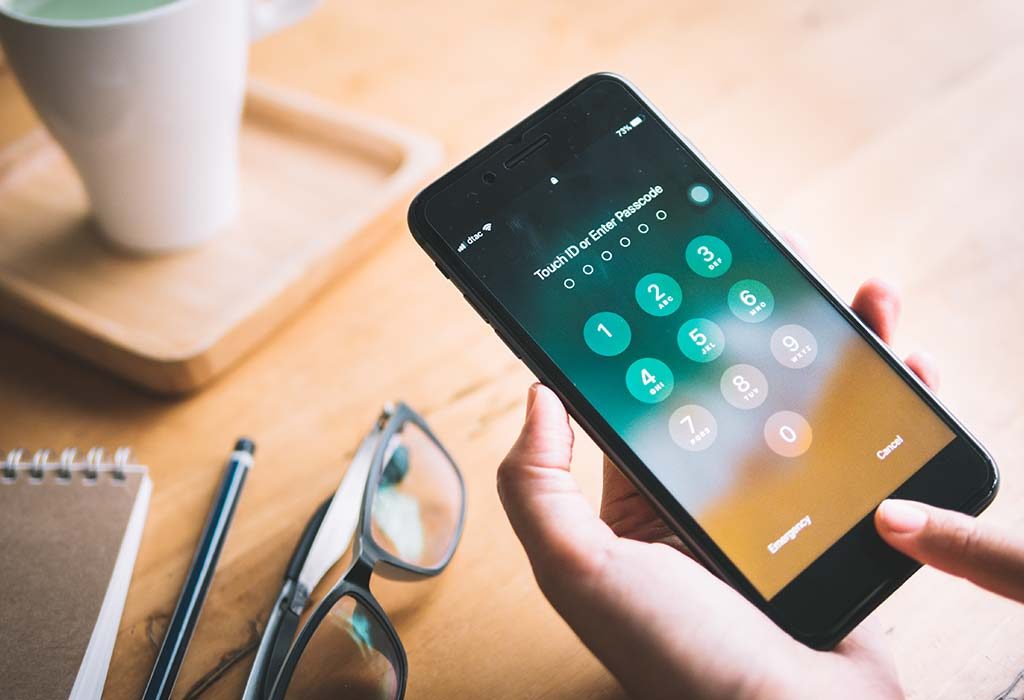 In this Article
If you are an iPhone user, we know it must be difficult for you to survive without it. iPhones are special and people who own them know their true value. There are so many things that your precious iPhone does for you – no wonder you adore it so much. The unique and cool features of an iPhone have simplified our lives but there are many secret features in an iPhone that people don't know of. You might also not be aware of all the features of your iPhone. But if you want to learn every little thing about your phone, read on. Read this article to learn about the tricks and hacks to use your iPhone.
Secret iPhone Hacks You Must Know
Here are some cool iPhone hacks you didn't know about.
1. Charge Your Phone Faster
When you are pressed of time, you'd want your phone to charge soon, right? And you can charge it faster. Just turn on the airplane mode of your phone. When you do this, your phone will temporarily pause the background applications like GPS, WiFi, etc. You also won't get random notifications. All these running applications tend to drain the battery, but if you turn on the flight mode in your phone, these applications would pause while your phone gets charged and it would charge faster.
2. Save Time on the Searches
The next time you need to look up a website in a hurry, this shortcut will help. When typing the web address, you will be able to save a few seconds of your time by holding down the period (full stop) icon that is present on the phone's keyboard. This will show a list of URL endings. You will find so many standard suffixes like (.co, .com) and even uncommon ones (.ie, .edu).
3. Correct Siri
Siri is an intelligent assistant that provides an easier and faster way to get things done. So, if she pronounces something wrong like an address or a name, you can correct it. You can just say "That's not how you pronounce…" and Siri will ask you the exact pronunciation. When you correct it, it will repeat the word. And the next time it will get the pronunciation right.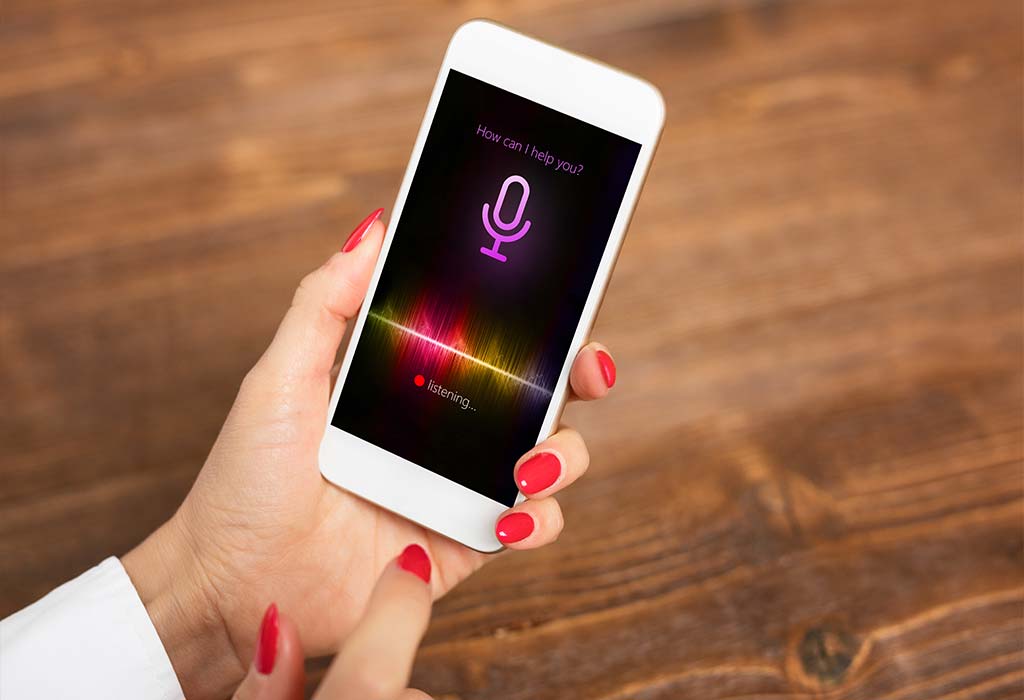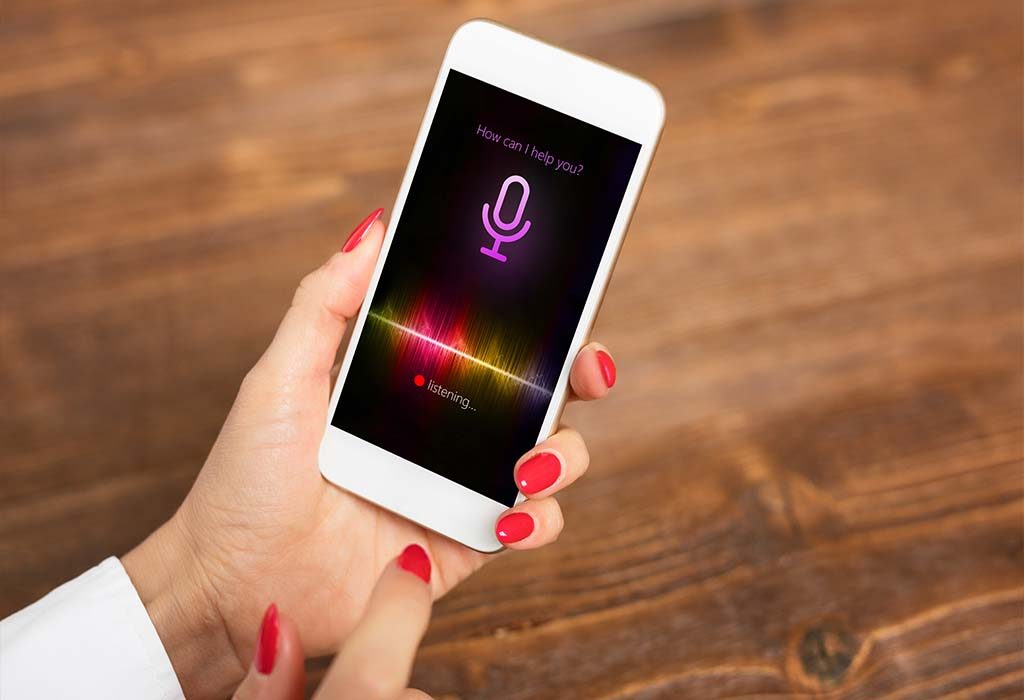 4. Find Out What Your Phone Knows About You
By now, you must be aware that your iPhone gathers data on you. It keeps a note of what you are using and how much. And you can get a proof of it in your settings. Click on Settings > Privacy > Location Services > System Services > Frequent Locations on the phone. You can see all the places you have been to and will also be able to see the time you spent there. However, if you do not want your movements to be tracked, you can always clear it by clicking on 'clear history'.
5. Set a Timer for the Music
There must have been times at night when you'd have dozed off while listening to music and would have woken up at 3 am only to find that the music in your phone was still running. You are not alone – it happens with most of us. But if you have an iPhone, you can set a timer to turn off the music at a set time. Here is how you can set a time for the music application on your phone. Click on the 'Clock' on your phone, then click on 'timer'. There you will find an option of 'When the Timer Ends'. Tap on the 'Stop Playing' option and set the timer for when you want the music to stop. So, when the timer runs out your phone will automatically stop playing music on both Spotify and Apple Music.
6. Take a Photo Without Touching Your Phone
If you want to take a hands-free photo all you have to do is plug in a pair of compatible headphones to the phone and click the volume button. Your iPhone will capture that moment.
7. Take a Picture while Recording a Video
Another iPhone hack most iPhone users are not aware of is that they can take a photo while recording a video. You can do this by just pressing the shutter icon which is located next to the video button. But the photo clicked might not be of high-quality because the video camera's sensors take the photo. But this method could always help in many situations.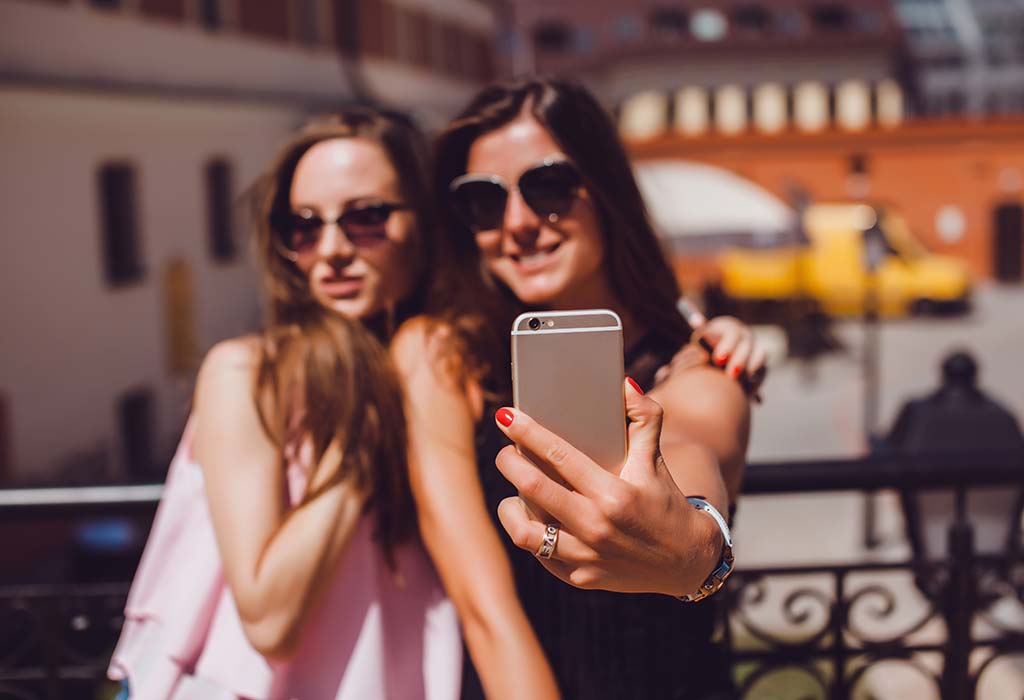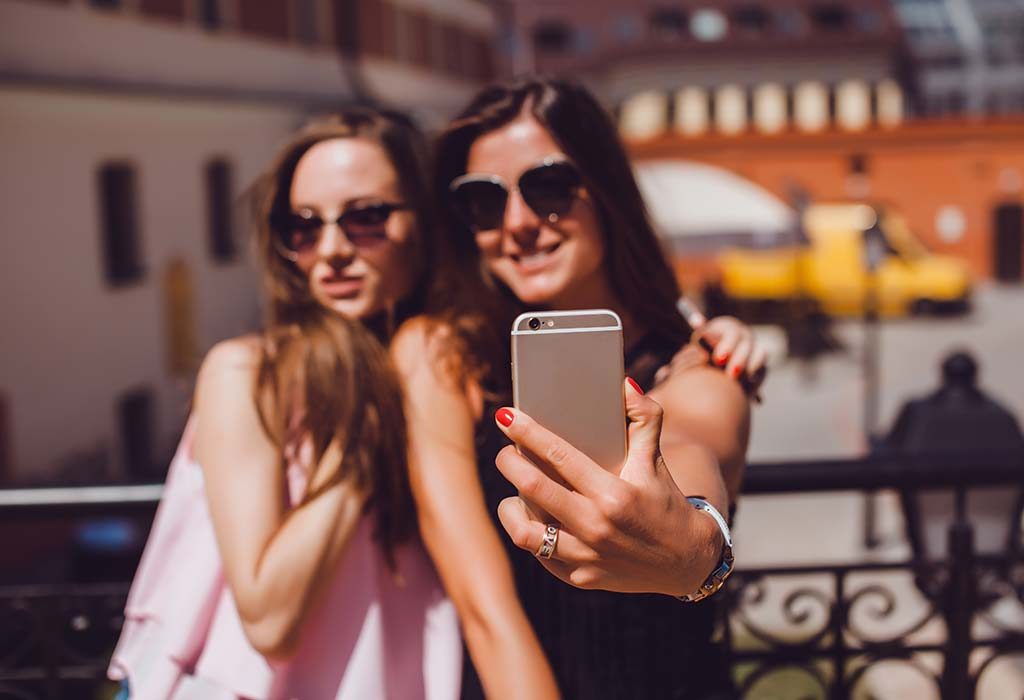 8. Erase Text with a Shake of Your Hand
If you type a long message to your friend or anyone then decide not to send it, you don't have to press on the back button to erase the message. You can quickly erase everything you typed by giving your phone a nice shake. Then tap on 'Undo Typing'. If you want the message back, you can again give your phone a shake and click on 'Redo Typing'.
9. Adjust the Focus of Your Phone's Camera
You know that you can adjust the point of focus of your phone's camera by tapping on the phone's screen, but this is not the only way to do it. You can press on the screen for a few seconds until an 'AF Locked' box appears. This will usually appear on top of the screen. Now, your camera will not lose focus no matter how much you move, turn, or twist. But do not leave this open for a really long time because your camera will kill the smartphone battery a lot faster.
10. Take a Photo Even When the Storage is Full
If you want to take a photo even when your phone shows 'Storage Full', you can make use of the camera option on your Twitter or Facebook app on your phone. By starting a new post or tweet, you can snap photos by clicking on the camera icon and that picture will get saved in your camera roll.
11. Save a Few Seconds while Typing
Do you feel that your time is being wasted when you have to change between keyboards to type symbols and numbers? You can save these few seconds by holding your finger down on the buttons "123" and drag it over the symbol or number you want. Then, just let go. This way, you won't have to switch between screens and some of your time will be saved.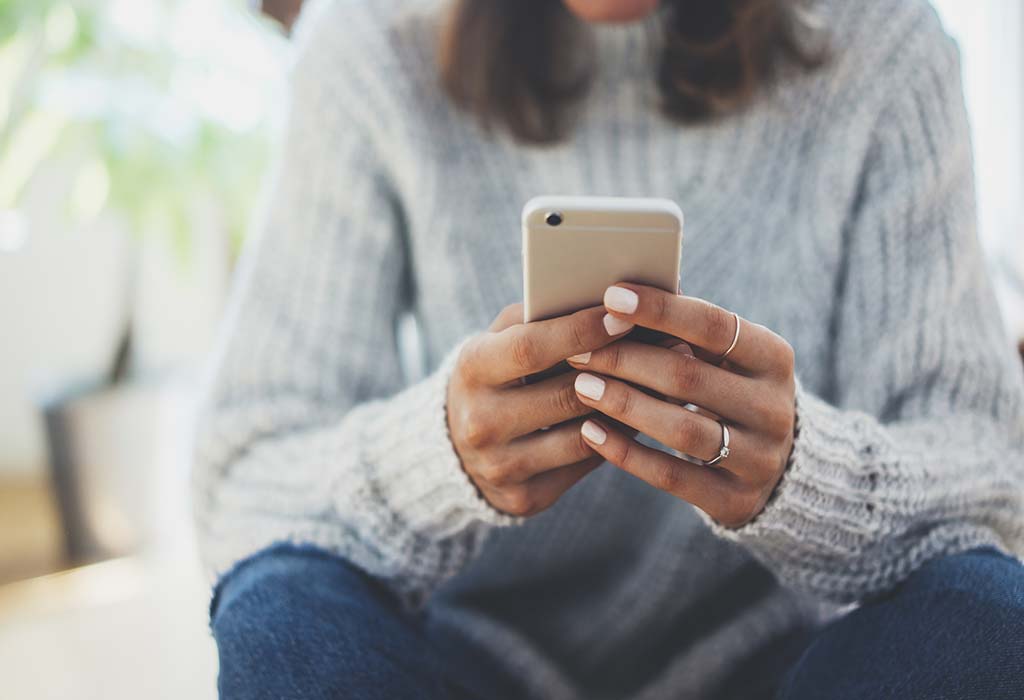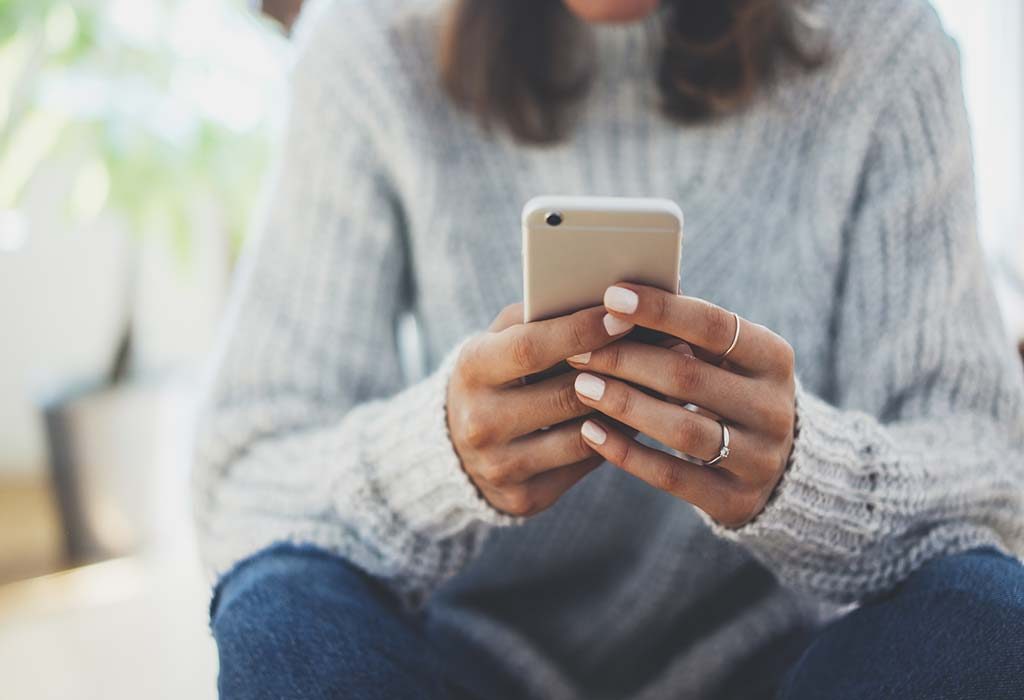 12. Make the Screen Smaller
Every one-hand texter would know the struggle of stretching their thumb across the wide screen of the phone. You can try moving the screen closer to your right or left palm by holding on the globe icon. Select one of the keyboards positioned to either side. To shift the top of the screen down, you can tap (do not press) on the home button twice. This way, the screen will be so much more accessible.
13. Customize Phone Vibrations
There might be many people who take a lot of time to reply to messages. But if you want to know the second they text, then you can customise the vibrations for that particular contact. Just find their name in the 'Contacts' list and press 'Edit'. After that click on 'Vibration' and select 'Create New Vibration'. You can select a custom vibration for that particular person. This is another one of hacks for iPhone 6 plus users.
14. Improve the Signal By Knowing Where to Look
To find out where your iPhone is best connected; you will not need to hang out on the first floor. Simply type *3001#12345#* on the dialler of your phone and hit 'call' to launch the hidden Field Mode tool. This menu will change your bar-chart based signal indicator and will show a straightforward numerical-based signal indicator. If you get a score -50 then you will be able to enjoy HD video streams but if it is down to -120 then you will struggle to send a normal text.
15. Automatically Ignore Poor Wifi Connections
Most of the time we use a Wifi connection because they are more convenient when compared to 4G data. Nobody wants to find they have used all the data by the middle of the month. But sometimes, the WiFi connections might get slow and patchy, especially when you are using the public ones with so many distant users and concurrent users. Fortunately, iPhones have a feature called the WiFi Assist which will automatically ignore the slow networks and use the faster and more stable 4G data. Moreover, you can easily disable the WiFi assist if you want to be in direct control.
No matter which iPhone you have, we are sure it has impeccable features. When compared to Android, iOs is more locked down, and it has fewer options to tinker. But there are so many extra options you can look into and go beyond. So, use these iPhone tricks and make the most of your phone.
Also Read:
Is It Safe to Use Cell Phone while Charging
Useful Android Tips and Tricks You Should Know
Effective Tips for Smartphone Security