13 Best Business Books That You Must Read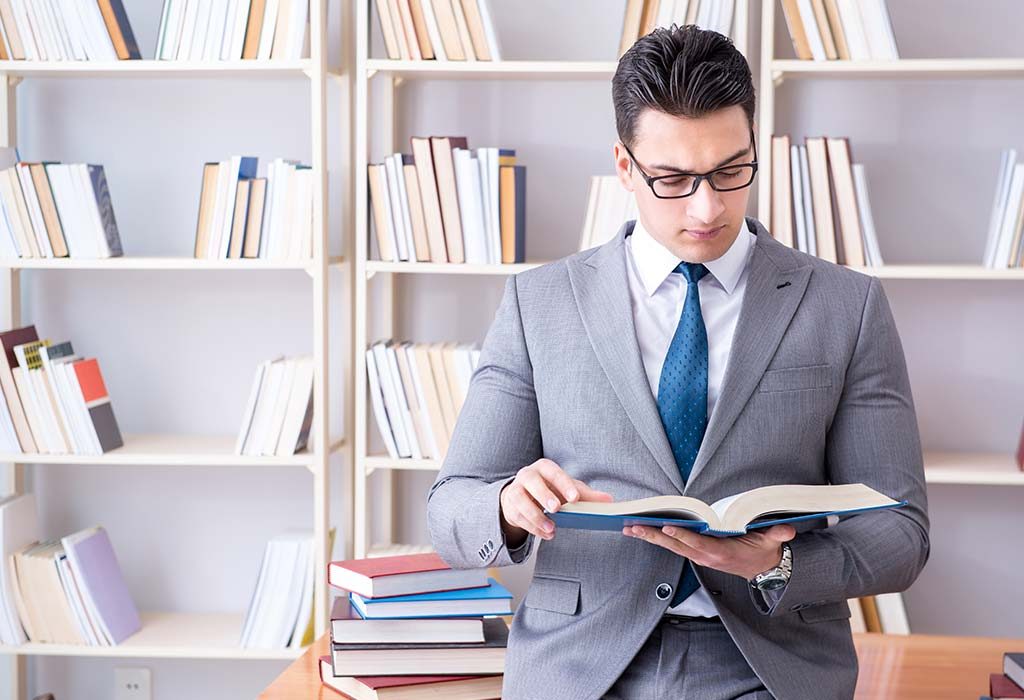 There are few environments as competitive and creative as a business. In the world of business, pioneers can overcome challenging situations and create innovative solutions using the tools at their disposal. Some of these pioneers write to make the life of future generations easier and to pass on the nuances of their profession. They do this, so that the competitive field of business can become a bit more open and even-keeled. Reading is one of the best ways to learn, and learning from experienced pioneers can help you become one yourself.
Most Influential Business Books That Make You Smart & Successful
Here are the most influential books on business that you must read to help you further your career.
1. The Prosperity Paradox
Considered one of the most crucial books on the development of antipoverty philosophies, the prosperity paradox brings gritty and innovative insights into the elimination of poverty. It is packed with innovative ideas and approaches to complex economic problems, and is one of the best business books for beginners.
Author – Clayton M. Christensen, Karen Dillon and Efosa Ojomo
This book teaches the reader about the importance to have an alternate view, from the standard "problem to solution" mindset. The book explores the idea of lasting prosperity leading to the elimination of poverty which offers the reader a way of approaching their challenges with strategies that minimise the impact of challenges and strategically help isolate and whittle down the big problems by solving minor ones around them.
2. Built to Last, Successful Habits of Visionary Companies
One of the best possible business books for startups, this text is packed with years of research that centres the habits of successful companies and their leaders. It has detailed studies on companies, from their inception to their current stage, and gives possible entrepreneurs insight into possible challenges and solutions to a new company, and also helps them identify the need for a structured company behaviour pattern.
Author – Jerry Porras And James Collins
Written to aid businesses in establishing a corporate or business language that has positive effects, by researching company behavior patterns that assist in the overall end result, this book offers readers an insight into the importance of corporate psychology and behaviour analysis of a company, and helps them structure and control the identity of their business through these patterns and techniques.
3. The Innovators Dilemma
Innovation can be a tricky thing; the safe bet is to stick to working products and practices. Many powerhouses have fallen for the trap of established security. This can only be countered with experienced managers who understand when and how to execute plans to abandon traditional practices for new and cutting-edge innovations in a secure manner.
Author – Clayton M. Christiansen
This book equips the reader with the tools needed to make quick-fire decisions on calculated risk-based strategies. It is one of the most comprehensive books on understanding and executing strategies. It wouldn't be a stretch to say this book is one of the best business strategy books in the market today.
4. Crush It!: Why NOW Is the Time to Cash In on Your Passion
One of the best business books for women or men with an entrepreneurial itch, this one is a go-to for some of the most important lessons in converting passions into business opportunities. It is written with creative business models in mind.
Author – Gary Vaynerchuk
This book is written with the philosophy that people buy products and services from other people, not clandestine businesses. It equips the reader with key strategies for branding and crafting a business identity.
5. Start with Why
The most important question in the world of business is "Why?". No matter the type of customer, they buy products and services not based solely on what you are selling, but why you sell it. This book covers the key points that help you craft an answer to why they should buy your product instead of those from your competitors.
Author – Simon Sinek
A businesses identity is not created strictly organically, they are crafted with care and an understanding of both customer psychology and market behaviour, this book covers key strategies on both fronts.
6. 7 Habits of Highly Effective People
The effectiveness of any business depends heavily on the ability of it's leaders. The psychological and behavioural patterns of these leaders are analysed heavily, to create numerous case studies to help the reader incorporate these behavioural patterns to improve business success rates.
Author – Stephen Covey
With the optimisation of behavioural strategy in mind, this book not only equips the reader with effective habit patterns to be successful, but also helps the reader incorporate these patterns to lead by example and become effective in the workplace.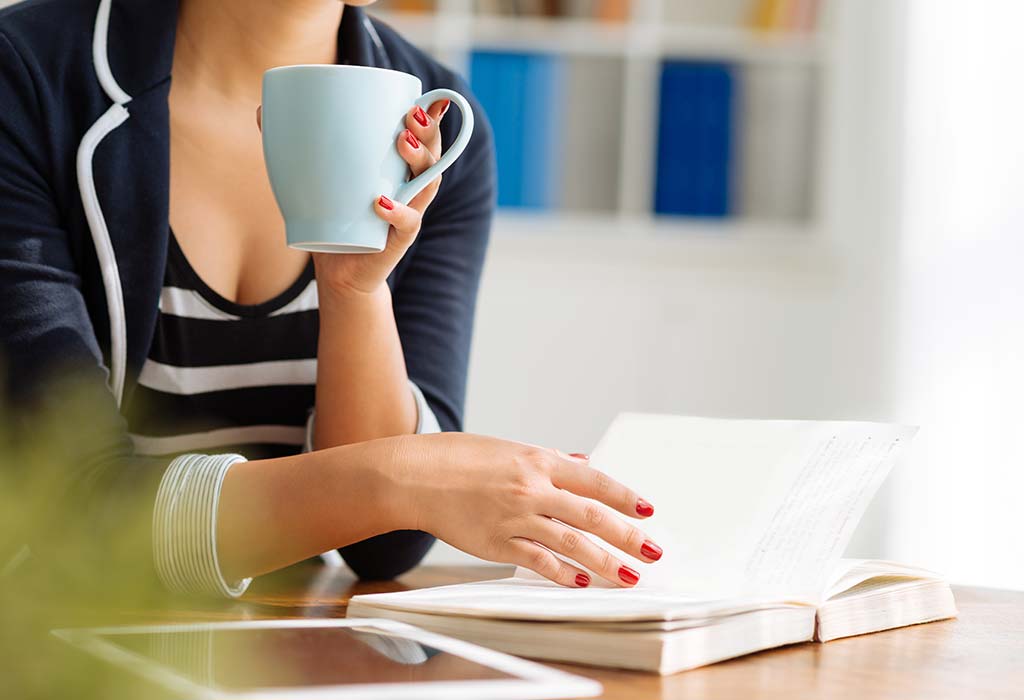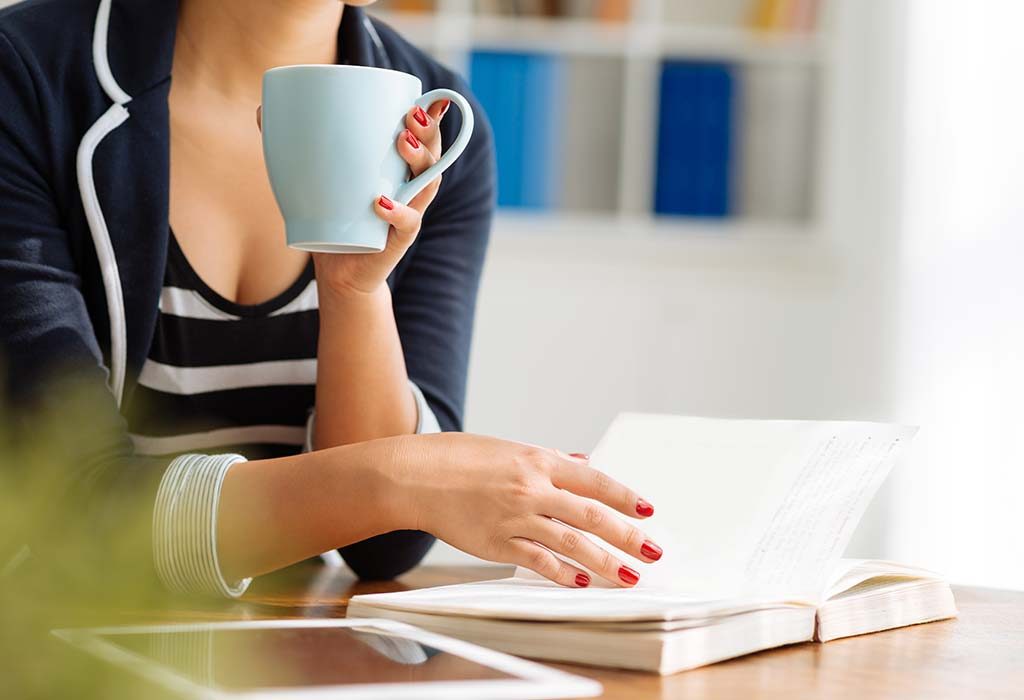 7. Think and Grow Rich
Wealth management is a key aspect of any business. It is essential to have a deep understanding of every part of your business and its operating factors to develop wealth. The book covers the most important factor that either makes or breaks a millionaire – knowledge.
Author – Napoleon Hill
A book that provides the reader with an in-depth understanding on what makes and helps maintain wealth, this provides readers with an edge, both in the bank and the workplace, by giving them essential wealth management knowledge and skills.
8. The Infinite Game
There are games and actions that are finite. This means, someone or something either loses or wins. Business is not finite, and understanding that sometimes a loss is a gain or a gain can be a loss is essential in running a business. This book covers the infinite game that is business.
Author – Simon Sinek
The ceaseless endeavour that is business, is covered in this book in a manner where the reader will understand the skills and willpower needed to help a business succeed, both in the short term and in a sustained manner.
9. Be Fearless: 5 Principles for a Life of Breakthroughs and Purpose
Courage and an edge are required for successful businesses. This book covers the intangible fearlessness for those in the field of business.
Author – Jean Case
This book covers the endeavours of some of the world's business heavyweights, from Henry Ford to Jeff Bezos, and the need for risk in the workplace, as well as the importance of not being "stuck" in one position in your career.
10. Digital Minimalism
A book that covers the philosophy that less is more on a digital front, this is a must-read for any to-be entrepreneur.
Author – Cal Newport
The philosophy of digital minimalism is to use your time online effectively by only focusing on tasks that are meaningful and serve a purpose, while eradicating wasted time online. This book helps the reader understand the key to quality net time.
11. Loonshots: How to Nurture the Crazy Ideas That Win Wars, …
A book that emphasises that no idea is too crazy in the world of business and that these ideas, if nurtured well, can lead to breakthroughs in medicine, social welfare, and warfare.
Author – Safi Bachcall
This book stresses on the importance of nurturing ideas that may seem impossible and the manner in which once impossible ideas can transform industries.
12. Coders: T
he Making of a New Tribe and the Remaking of the World
Coding has become the backbone of almost any industry. This book covers the history and culture of coding.
Author – Clive Thompson
With an emphasis on the optimised obsession, it is essential to understand the culture and ethics behind coding. This book covers the morals of coding and what beautiful coding and the art of coding looks like. It also covers the psychological and cultural importance of coding using history as a reference.
13. Eye Contact
The backbone of any business is based on micro and macro expressions and body language. This book covers the profound effect that positive body language incorporation like eye contact can have in business.
Author – Brian Grazer
Relationships, body language, and important micro-habits can be the defining line between success and failure. This book covers how simple actions like eye contact or a firm handshake can impact your business.
These are some of the most profound books on business in the market today, using the content in many of them to help you create your own business philosophy to make your business a success.
Also Read:
Best Career Options for Introverts
How to Develop the Ability to Multitask
Reasons for Changing Careers in Your 30s
How to Achieve Success in Network Marketing