12 Unique And Beautiful Christmas Toppers to Add Charm to Your Tree
In this Article
For Christmas, you are always on the lookout for attractive ideas to decorate your Christmas tree. Christmas toppers are like the icing on the cake. These can take a plain, drab, and simple-looking Christmas tree and literally transform the tree into a visual treat that friends and family can admire. Apart from that, they make your tree sparkle and add to the festive vibe.
Stunning Christmas Topper Ideas For Your Tree This Year
Christmas toppers are a must-have since they highlight your Christmas tree making it even more beautiful. This Christmas, make your Christmas tree more attractive by adding a variety of toppers. Here are twelve unique ideas to make your Christmas tree pop:
1. Star Topper
Christmas tree star topper is an excellent idea to put on top of your Christmas tree. It represents the Star of Bethlehem and is also very eye-catching if you try to enhance the visual appeal and related aesthetics.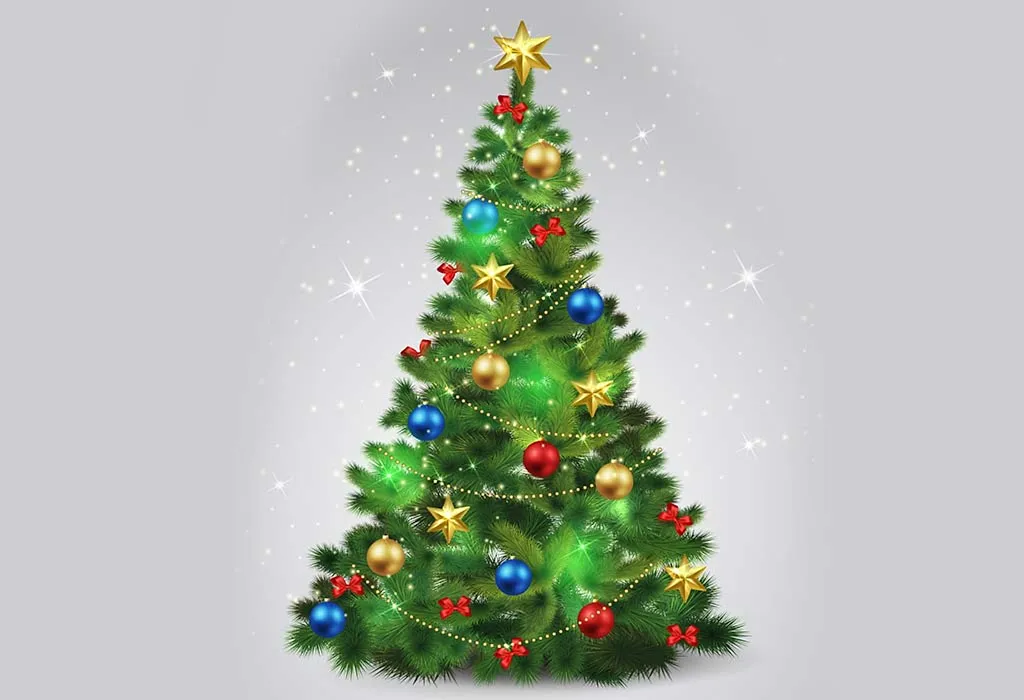 2. Angel Tree Topper
The reason for an exquisite angel Christmas tree topper is quiet obvious. A choir of angels had sung during the first Christmas, and your Christmas tree would look perfect with a cherubic angel at the top. And, who doesn't like cute angels? These toppers are an absolute favorite with children as well…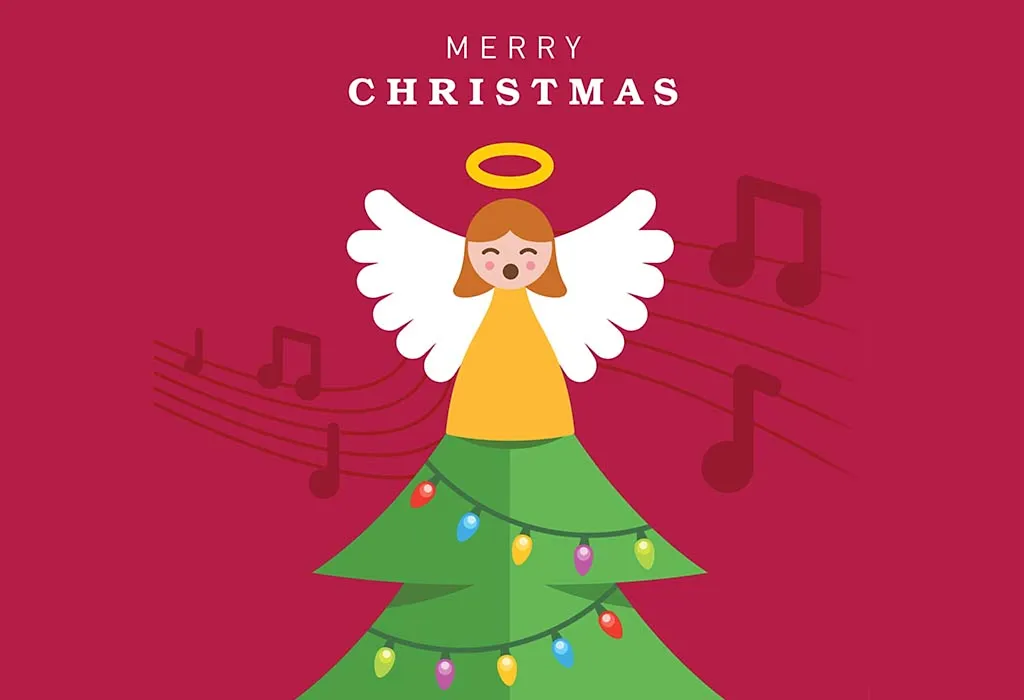 3. Topper Bows
A lot of folks prefer to go ahead with adornments in the form of Christmas tree toppers. These bows come in a range of colors, shapes and sizes for you to pick from. The long ribbon tails of the same or different colors add to the overall allurement of the Christmas tree.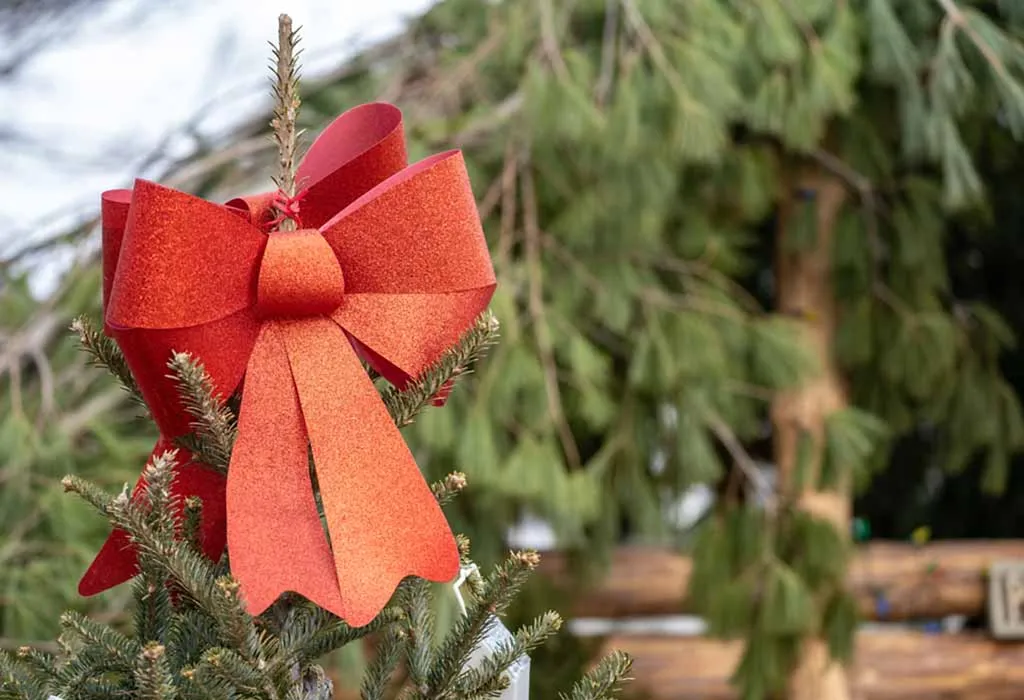 4. Vintage Toppers
If you are a stickler for traditions, a set of vintage Christmas tree toppers would be just the thing for you. These could range from old castles to Santa-themed Christmas toppers to get the Yuletide spirit going. Old is gold; so why not inculcate that as your Christmas tree toppers?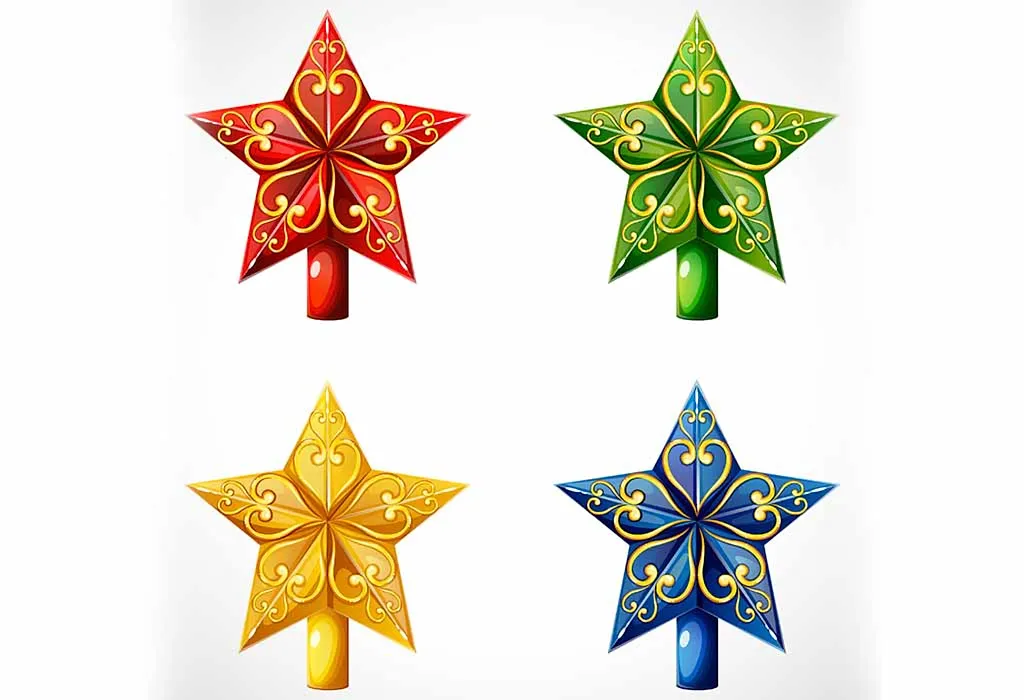 5. Lights as Tree Toppers
Christmas is the season of joy, delight, and lights across the world. So having a lit Christmas tree topper is a no-brainer! When it comes to decorations, you can never go wrong with lights. Lights of different hues and colors add to the splendor of the season as well.
6. Santa Claus Topper
Santa is an all-time favorite with kids when it comes to Christmas toppers. You can also add a reindeer and have a veritable winner for charming Christmas trees to bring in all the joy and cheer that Christmas stands for. Couple it with fine gifts, and it will keep everyone happy and mirthful through the holiday season.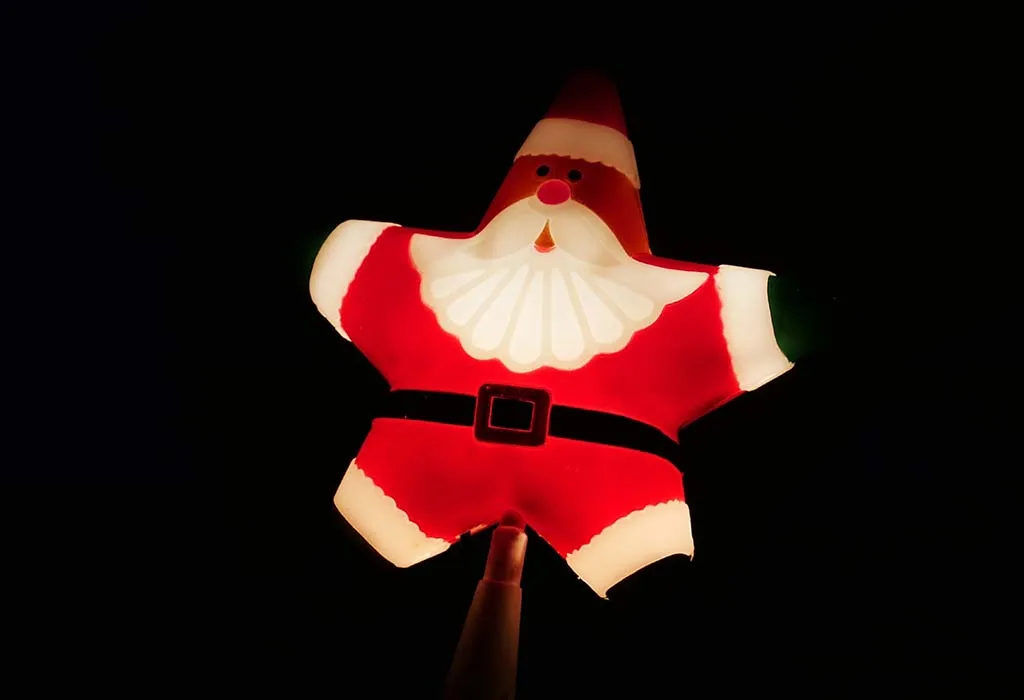 7. Family Initials Topper
If you want to give your Christmas tree a unique family touch, you can go in for an exclusive family initials Christmas tree topper. This thoughtful approach is a showstopper for Christmas and is also a shining reminder of the unity and love that your family represents.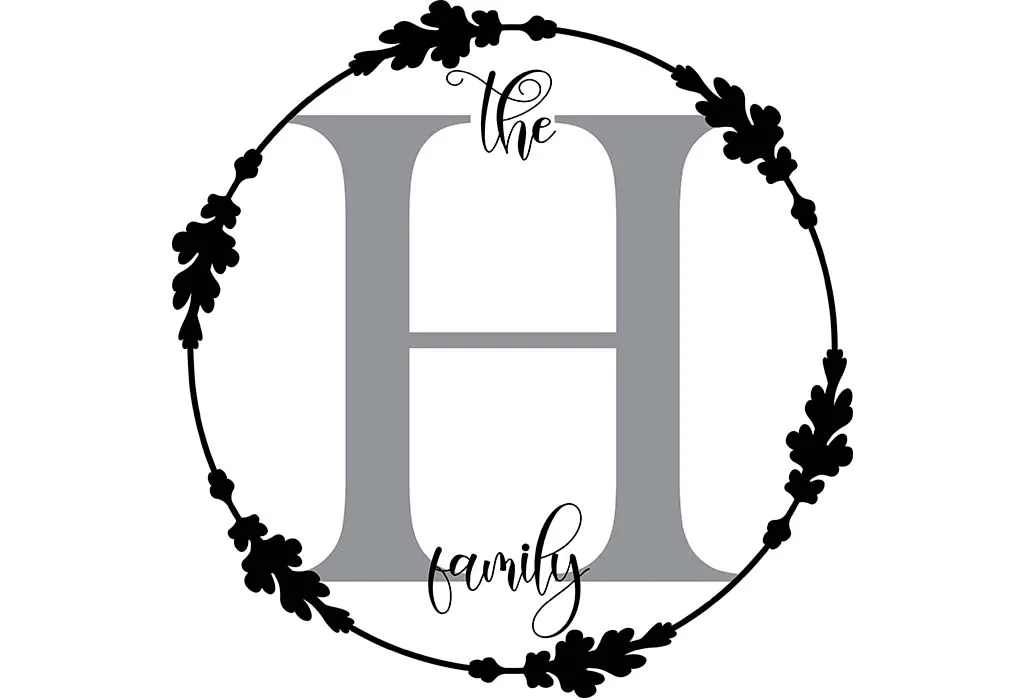 8. Snowflakes
Everyone dreams of a white Christmas! Even if there is no snow outside, you can evoke all the feelings of a white Christmas by using snowflakes as Christmas tree toppers. These could be made of fluffy white felt fabric, which is soft to touch and durable. Get that wintry feeling with snowflakes as you get into the Christmas spirit.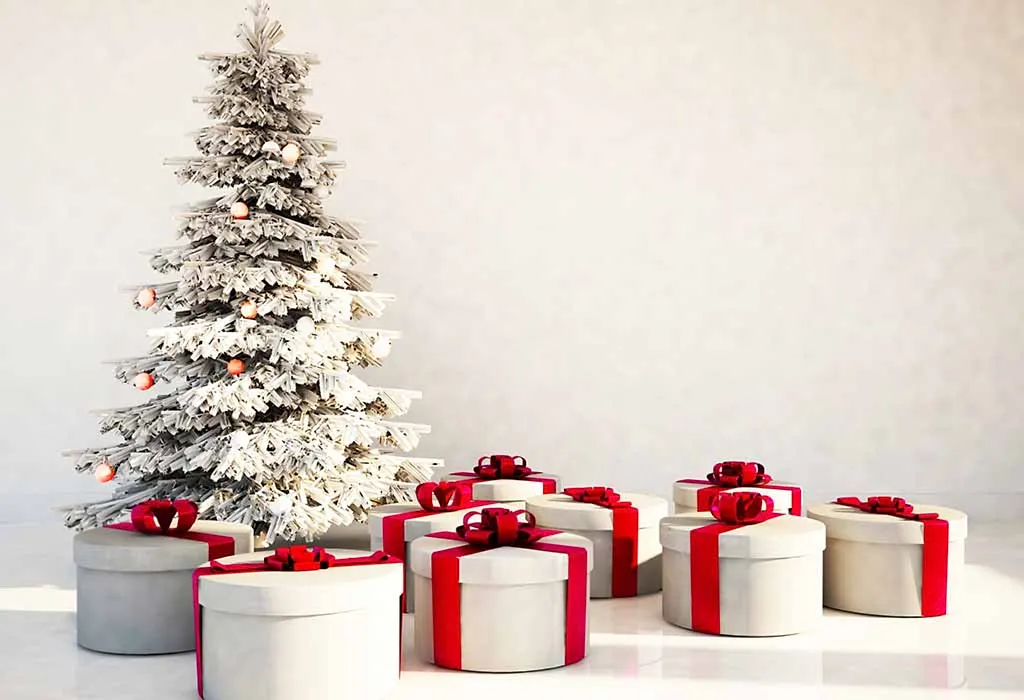 9. Baubles Topper
Using baubles to adorn the Christmas tree is also a great idea when it comes to personalizing and decorating your Christmas tree. Baubles come in a variety of shapes and sizes, as well as colors for you to choose from. Some are shiny and brightly colored, yet others come in pairs of three or four sets. You will seldom go wrong with toppers when it comes to baubles!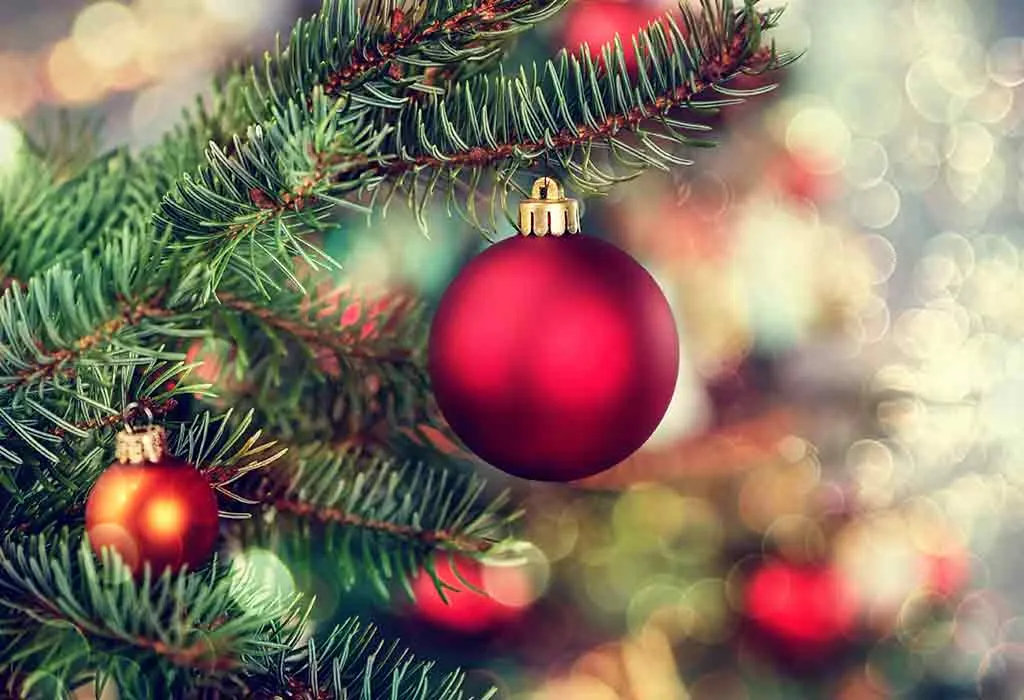 10. Gift Boxes
Having small but beautifully decorated gift boxes as Christmas tree toppers could also do the trick! These boxes are covered with ribbons and shiny and bright colored paper that evoke the sense of gift that is synonymous with Christmas. What's more? These gift boxes are loved by children too!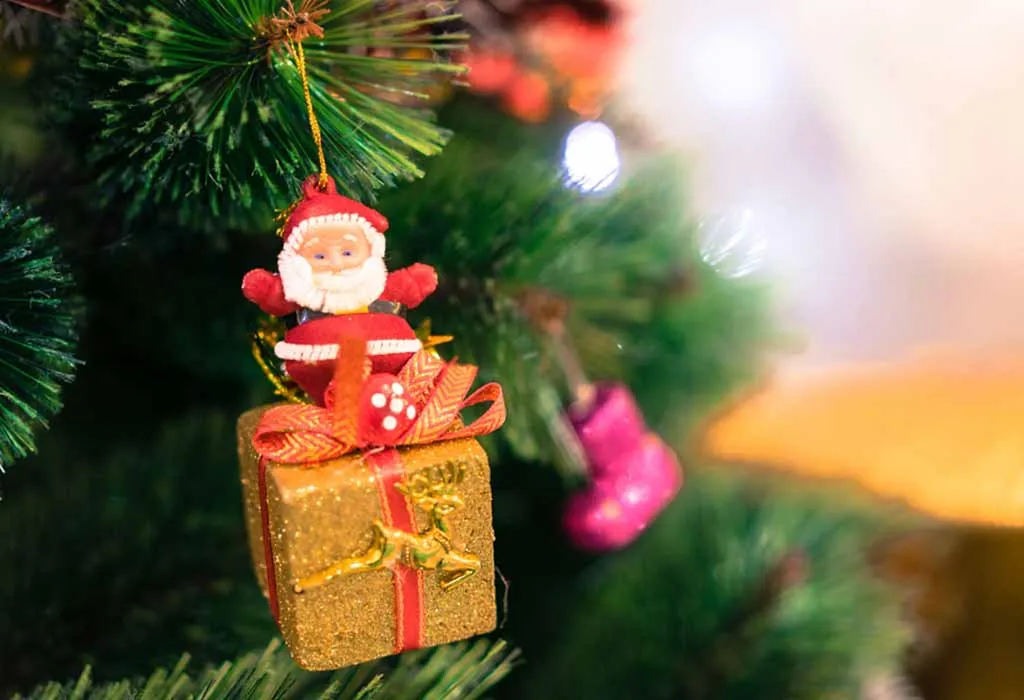 11. Winter Wreaths
A lot of folks prefer winter wreaths to be their preferred choice of Christmas tree toppers. These could be made of silver or gold foil or any other shiny material that makes everyone's eyes glow in absolute wonderment.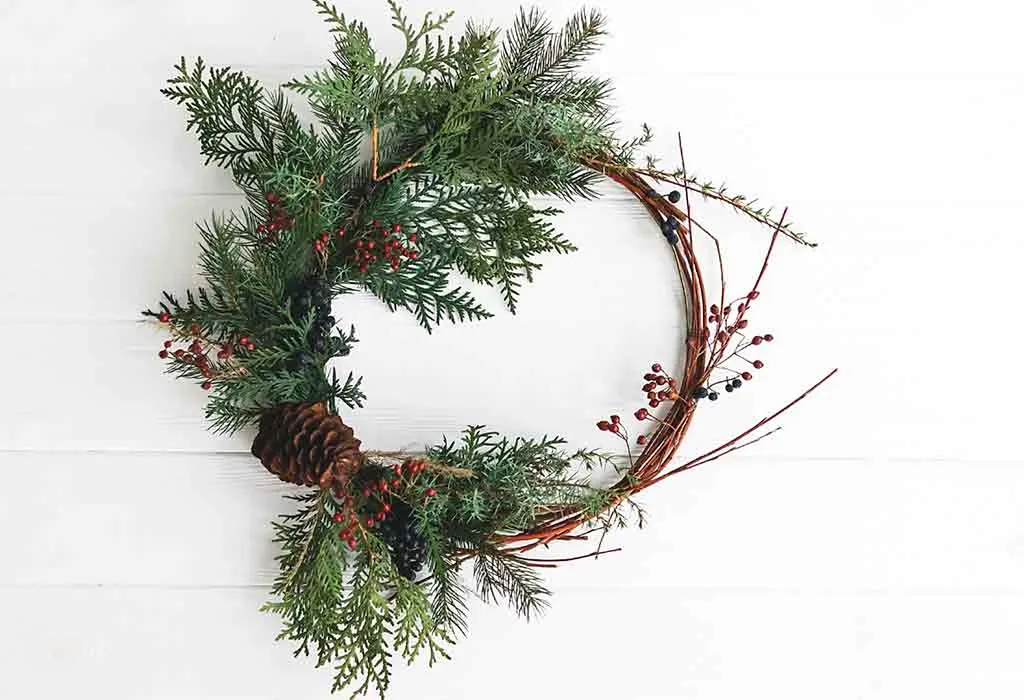 12. Ornamental Crystal Wear
This is a new but attractive trend when it comes to tree toppers. Ornamental crystal wear comes in various shapes for Christmas themes, and it assures are the wows of wonderment when you have a sparkling crystal Christmas tree topper.
There are many options available for you and your family when it comes to choosing Christmas tree toppers. While you may want the same topper each year, you can add variety from the options above. With beautiful decorations, you can add a touch of uniqueness to your Christmas tree. In any case, Christmas is a time of cheer and mirth; And a little bit of creativity on your part for your tree decorations will pay off big-time when you get appreciation from one and all!
Also Read:
Beautiful Christmas Decoration Ideas for Home
Amazing Christmas Garland Ideas To Style Your Home
Top Christmas Gift Ideas For Everyone