61 Cutest Cat Names That Every Pet Parent Will Love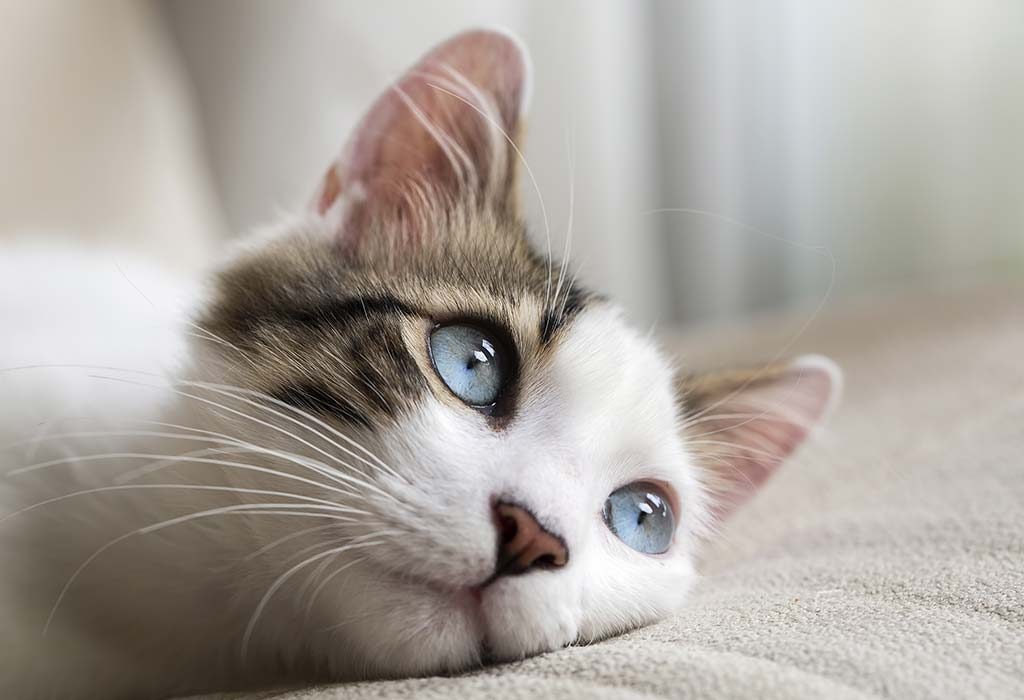 You've got a kitten or cat for yourself but don't know what to call the little one? Here are some ideas.
Male Cat Names
Searching for male kitten names? Here's a list of boy cat names that you can choose for your male cats. They are inspired by the culture and history of different parts of the world.
Amigo
Cosmo
Banjo
Crocket
Elvis
Hendrix
Hercules
Hobbes
Houdini
Lancelot
Mars
Pharaoh
Prince
Romeo
Simba
Zorro
Thomas
Female Cat Names
If you want an exotic name for your furry friend, try some these for female kitten names.
Chantrea
Daiki
Alice
Angel
Gretel
Lilly
Sweetie
Princess
Kitty
Molly
Maggie
Flora
Dixie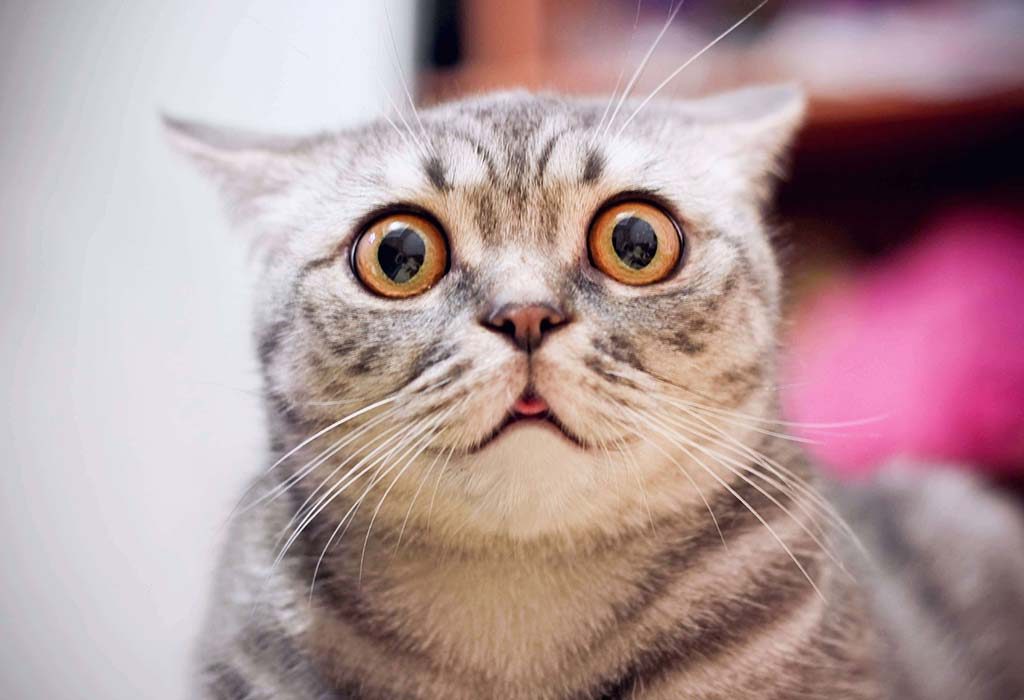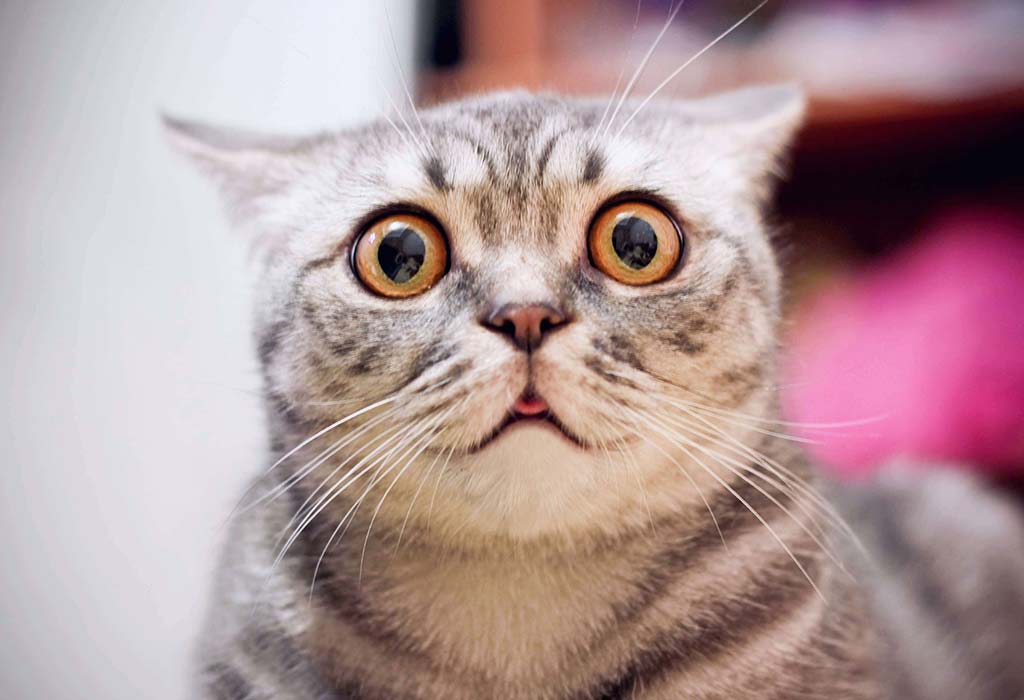 Cat Names for Pairs
If you are planning to get a cat couple, cartoon characters could be your inspiration. We give you the choicest names among all of them. Have a look at these unique cat names and choose the best for your furry ones.
Achilla and Achilles
Babe and Ruth
Ben and Jerry
Beauty and Beast
Bert and Ernie
Bonnie and Clyde
Wendy and Casper
Sally and Harry
Ken and Barbie
Hobbes and Calvin
Abel and Cain
Diddle and Dexter
Ginger and Fred
Nancy and Sid
Albert and Victoria
Aladdin and Jasmine
Tutti and Frooti
Unisex Cat Names
Cats are super adorable and lovable pets. They are elegant and poised animals. There is nothing more cuter than having a kitten at home. So why not have a beautiful name for your kitten? Try these funny cat names and chuckle while you call out the name of your fuzzy feline friends.
Bundle
Bubble
Muffin
Cutie
Cuddle
Nugget
Lollipops
Snowball
Toffee
Coffee
Pixie
Wiggle
Dimples
Hiccup
Every cat has its own unique personality and it is important you pick up a name that reflects your cat's personality. Make sure the name is easy to pronounce, though.
Also Read:
Ways Your Pets Try to Communicate with You
Essential Training Tricks to Teach Your Cats
Best Homemade Cat Food Recipes