10 Stylish Twist Hairstyles for Men and Women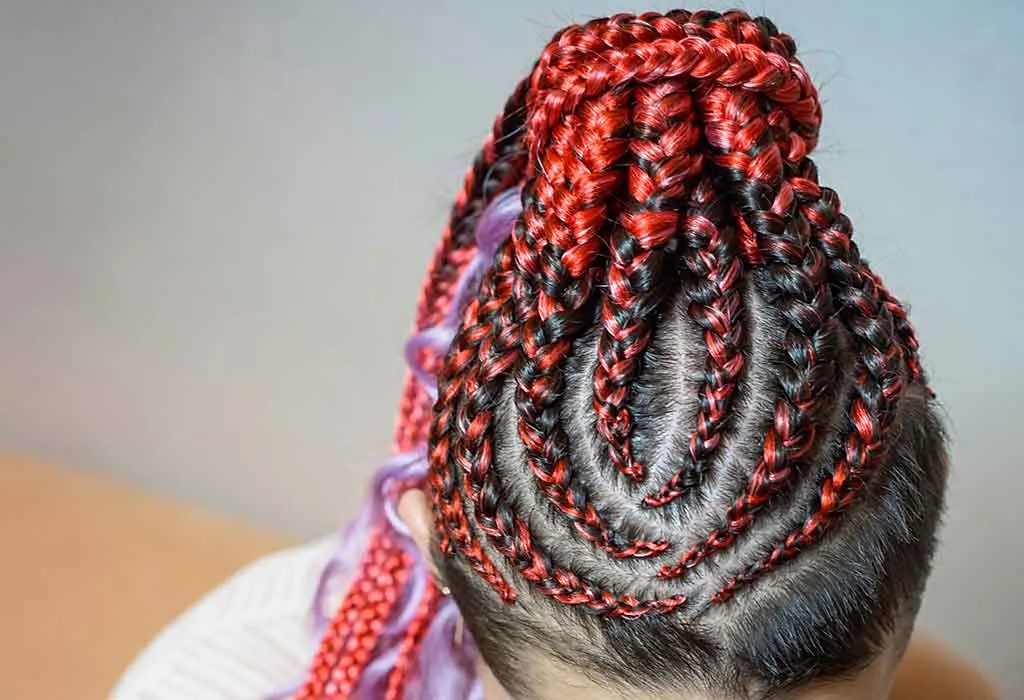 Your hairstyle is one of the simplest and most modern methods to alter your look, no matter your age or gender. Change your hairdo if you're bored of seeing the same old photos of yourself every day. Hairstyles for both men and women are many, and some of them may be suitable for you. Ten trendy twist hairstyles for men and women will make you the talk of the town!
Keeping Your Hair Healthy

Before

Twisting
To be able to twist your hair, you must make sure your hair is clean and healthy. Get your hair and scalp professionally washed and treated before you consider twisting.

Twisting your hair can be a little harsh on your scalp as your hair is in a taut position. You must ensure your scalp is well-maintained and can tolerate physical stress. If you suffer from hair fall, you must curb it before getting your hair twisted. You can use products like

Urban Yog Ayurvedic Jadi Buti Moroccan Argan Oil

,

which not only curbs hair fall

but also makes your hair look healthier and lustrous.

You also need to make sure your hair is thoroughly detangled. You can use a detangling brush to do so or anything that suits your hair. After your hair is detangled, section it off to avoid it from getting tangled again.

Use the right products for your hair before twisting. If you are unsure about what products to use on your hair, consult a hair stylist and get to know the best routine for your hair type and texture.

For healthy hair, it is necessary that your health, both mental and physical, are optimum. Include healthy practices

,

such as meditating and eating right into your lifestyle

,

and you are bound to see positive effects of it on your hair

,

too. You can also include aromatherapy in your life using different oils.

Rey Naturals Rosemary Oil, for instance, helps reduce nervous tension and fatigue

,

whilst Rey Naturals Lavender Essential Oil helps reduce anxiety and emotional stress. Whatever you choose, both are win-win options.
A Step-by-step Guide to Twist Your Hair
Continue reading to learn how to do something most people don't do, like twisting your hair! This post will teach you to do it on your own. It's not as hard as it seems at first. And you'd probably like to learn how.
It's best to twist healthy hair when it's flat and smooth, so wash and moisturize before starting the twists. When the hair has dried, smooth it and begin turning it. When wet, hair with curls must be braided.
Using rat-tail combs, part the hair along the midline down to the nape.
Continue with a tiny portion at the hairline, starting from the portion's innermost borders. And cut this hair into two equal pieces.
Braid and twist the two hair sections together, working your way back along the split section.
As you work your way down, carefully incorporate the hairline from the parting into twists. Mild tension is used by those who want to avoid discomfort and damage to their hair cells.
The twist will separate from the skull if the hairline is long enough. You can either fix the twists here or use a tiny clip to keep them from coming undone. The stronger and more noticeable the curl, the easier it will be to keep it all together.
Do this all over the hairline, starting at the crown and working your way down to the temples. You could add more variety by designing sections that lead to two strand twist hairstyles rather than moving straight.
Note: Please note that regular two-strand twists that dangle freely are ideal for natural hair, though flattened twists may look well with healthy and eased textures. Although flat twist is praised for its versatility, the twist braids hairstyles may also contribute to fuller locks.
Best Twist Hairstyles for Women
This haircut trend is quickly becoming the most popular one for ladies. Many more women are attempting to sport a twisted hairstyle in vogue today. The following are five easy twist hairstyles for women.
1. Side-swept Twists For Roundish Faces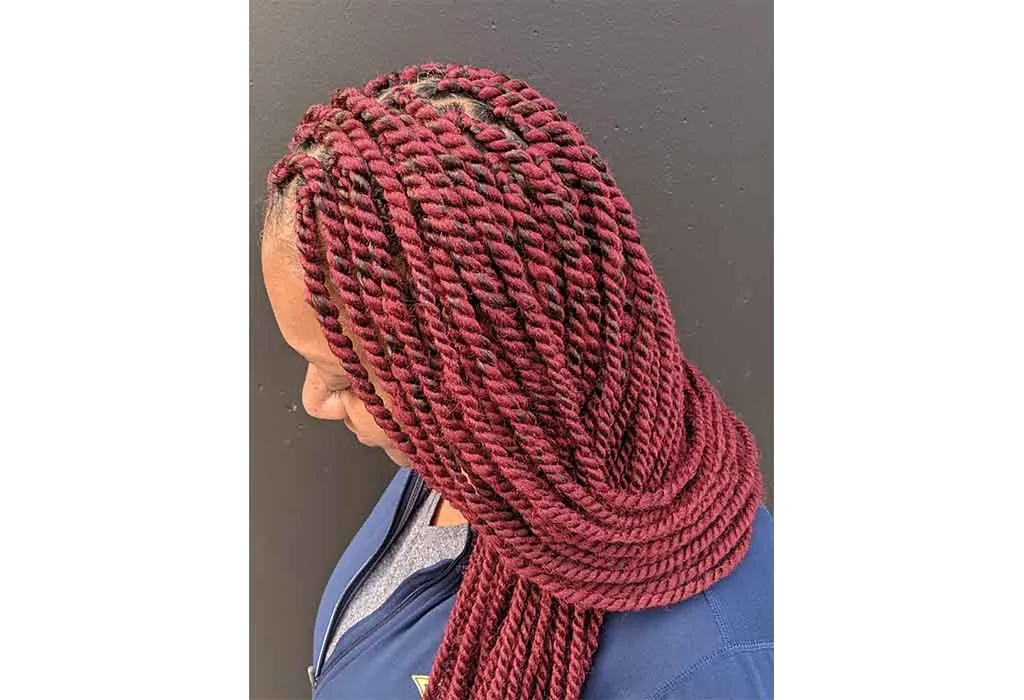 It is an ingenious way to add dimension to a broad, roundish face! The significant brow lift draws the eye upward to appreciate the thick twists. Having no or little volume in the cheeks narrows the face and draws attention to those gorgeous eyes!
2. Brown, Chestnut, and Golden Twisted Hairdos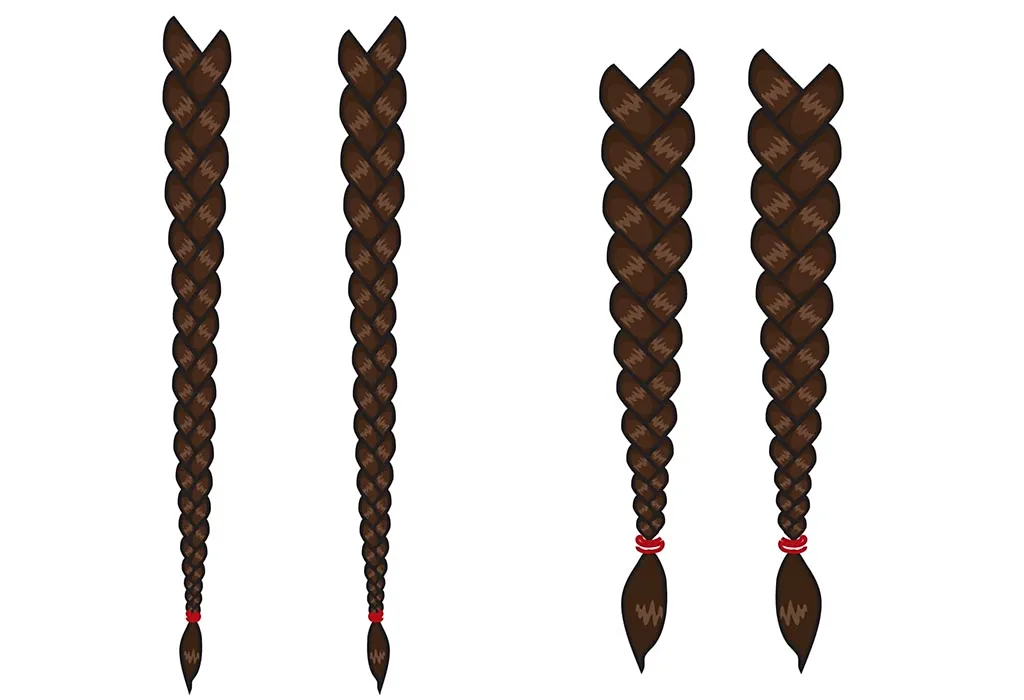 This stunning example of passion twists hairstyles of long Nubian twists is accentuated for a stylish, modern look. And this stunning look includes hair color choices inspired by chestnut and gold tints.
3. Stunning Rope Twists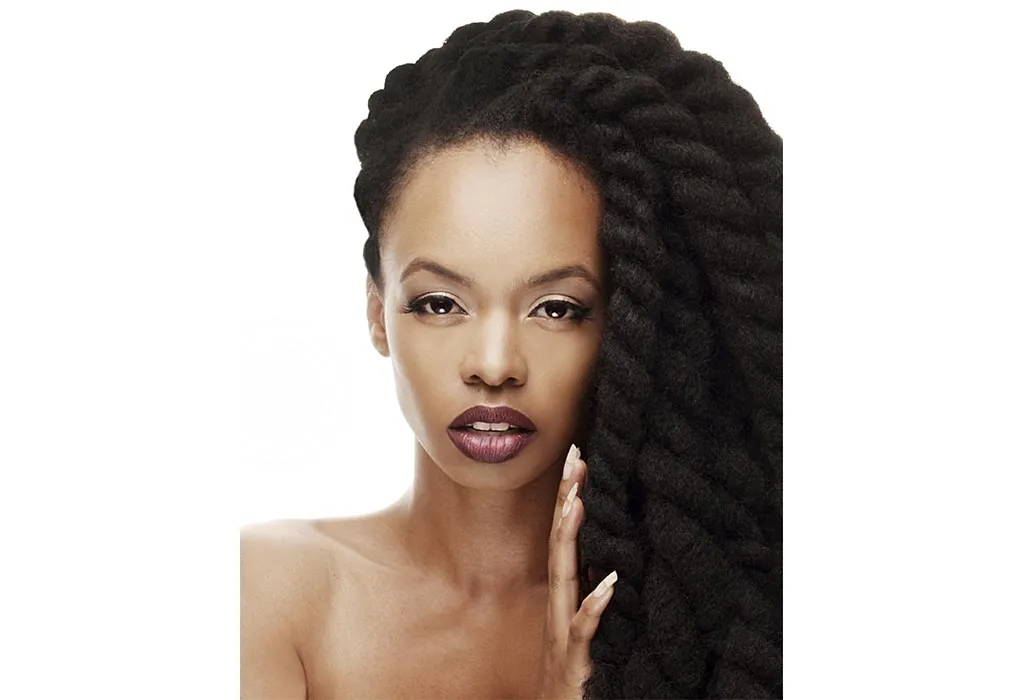 Beautiful rope twists are used to mimic braids in this twisted antique hairdo. Short sides create a lovely pattern on one half of the hairline. The side is shaped like a solar and has a unique design from the mid-nineteenth century!
4. Realistic Side-lined Twisted Hairdos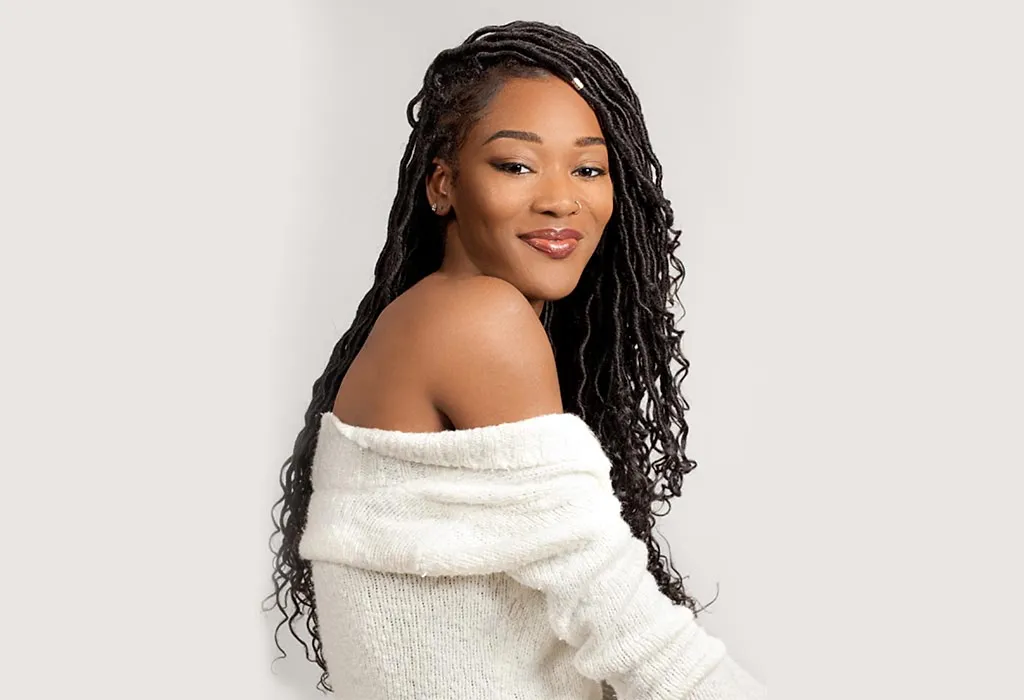 You can wear these Senegalese twist hairstyles with short natural hair. And the art of this style is in the twisting's orientation, which creates impressive fluidity and texturing!
5. Spiral Twists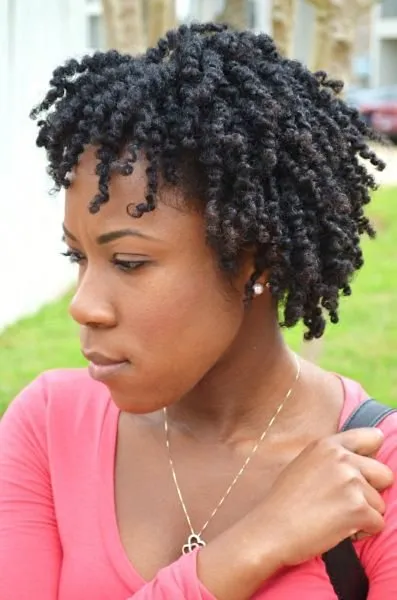 Such trendy butterfly twist hairstyles have a lovely wavy motion at the edges. The twisting is secured in a 'ponytail' just above the crowning, creating a cascade of curls and fullness.
Easy Twist Hairstyles for Men
Suppose you want a change from your usual look, many options for men's simple hairstyles. Whatever your hair length, you'll find an easy twisted hairstyle that suits you. Read to learn more about these easy twist hairstyles for men!
1. Flattened Twists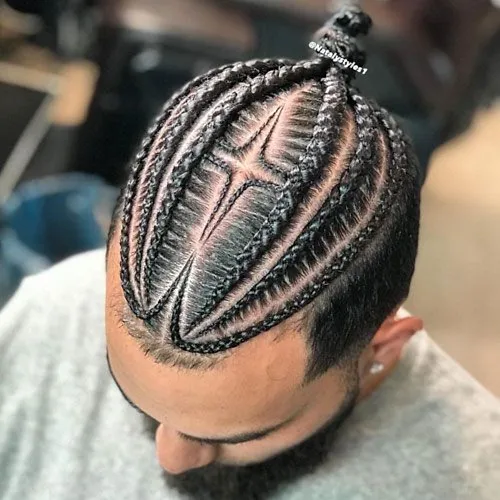 Smoothed twists with flats have the appearance of dreadlocks and are made in the same way. Your hairdresser will segment your hair in the same way, in parallel lines from front to back.
2. Triangular Twist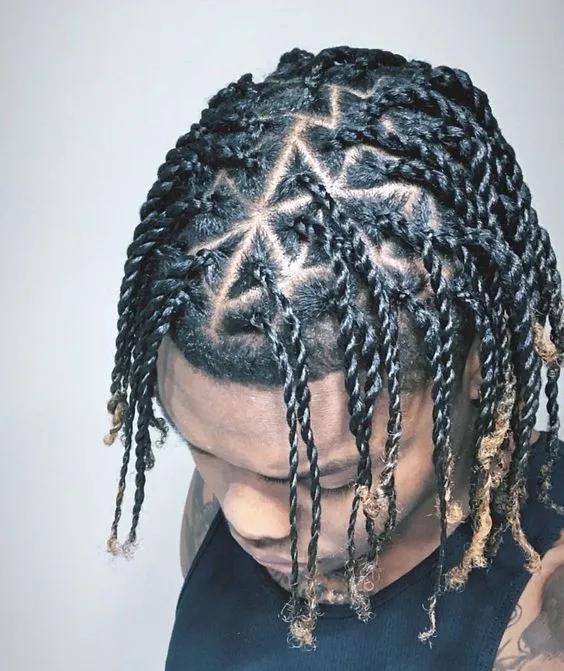 Divide the hair in a specific way to highlight two-strand twists. Instead of using a traditional boxed style, divide your hair into triangular sections. Then, using the 2-strand technique, twist your hair once more.
3. Uniformed Thick Twists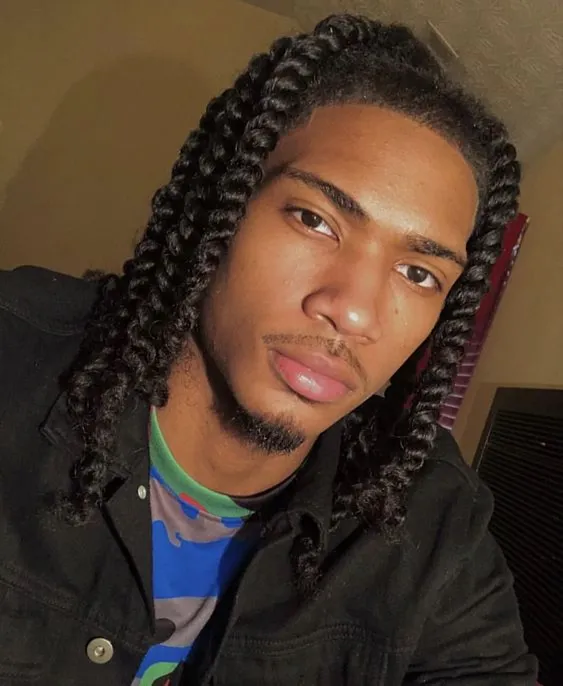 Hairstyles using two strand twist patterns with uniform thickness, also known as meaty twisting, are for men who want to stand out. Men who prefer a more African Indigenous appearance can adorn the twist with rings and other adornments.
4. Colored Twists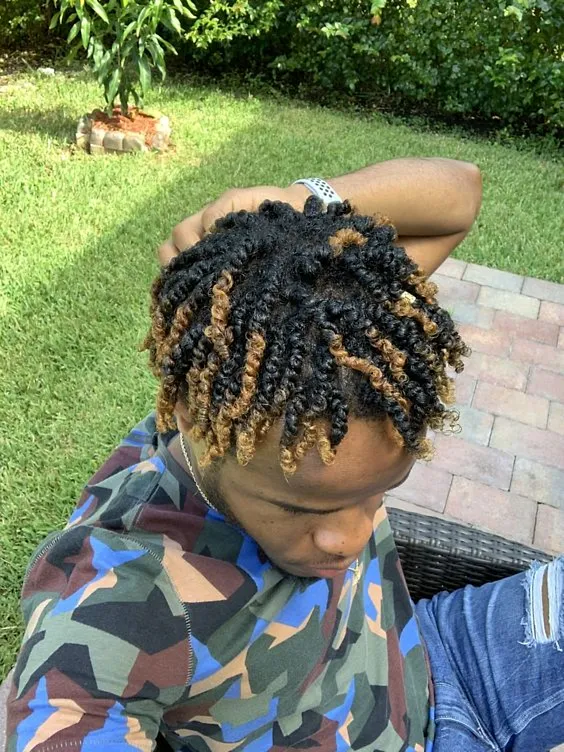 Thanks to some celebrities, the men's dyed and partially lightened hair is making a comeback. Adding bleached twists is a great way to change your look and attract attention while making future color changes easier.
5. Twisted Crew Cut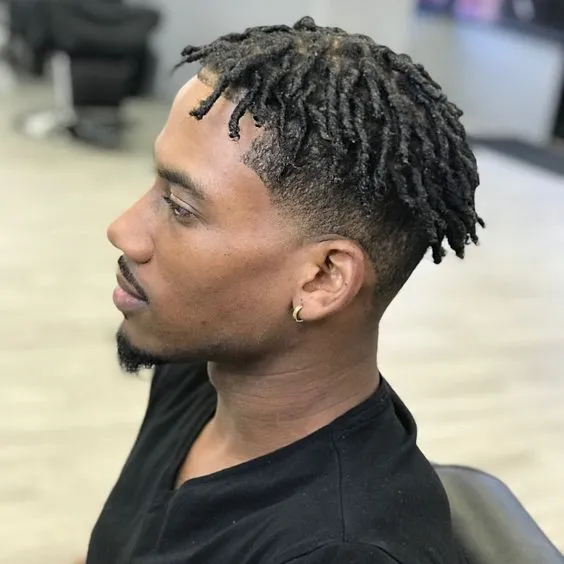 The crew cut has long been a favorite among men, and it has a distinct style that requires a confident demeanor to pull off. The twisted crew cut has a trendy '90s vibe and is appropriate for men who want to emulate that era's hairstyle.
With this information you've gained, now is the right moment to experiment with different hairstyles and find the perfect one for yourself! Keep these ten trendy twist hairstyles for men and women handy as you try them, and you'll be a style sensation in no time!
Also Read:
Quick Hairstyles For Fine and Thin Hair
Elegant Half Up Half Down Hairstyles for Women
Best Summer Hairstyles for Medium to Long Hair