10 Tips to Beat the Monday Blues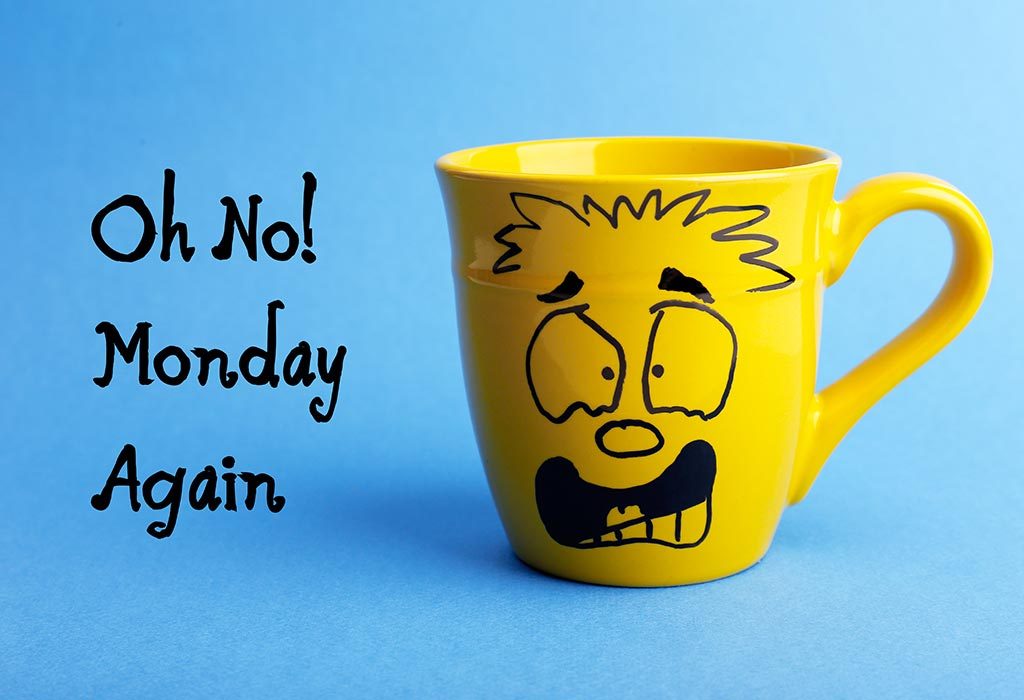 The mere thought of going back to work after a weekend can make you sad and anxious. Most people lack the motivation to go to the office on a Monday. If you also dislike going to your office on a Monday, you might feel sluggish and may drag yourself to work. Monday blues are common but can be tackled with some easy techniques. Try the tips mentioned below to start your week with a bang.
Why Are Mondays Usually Boring and Dreadful?
The term 'Monday blues' is used to describe a set of negative emotions or negative feelings that most people get at the start of the workweek if they are not happy at about their workplace. It comprises of elements of hopelessness, tiredness, sadness and a feeling that work is unfulfilling but unavoidable.
Monday blues have become so common in recent times that people ignore them. However, these feelings of sadness and anxiety may not be a passing feeling. They can often be an indication of a more serious problem. If you are passionate about your job and love what you do, then getting back to work on Mondays should excite you. But if you feel unsatisfied or underappreciated at work, you may dread going to the office. Such an adverse emotional state can negatively impact your productivity and performance at work.
10 Ways to Get Over Your Monday Blues
You may then ask how to beat Monday blues. So here are some brilliant ways to fight and win over your Monday morning blues:
1. Play Some Lively Music
To motivate yourself, play some upbeat music. Lively beats of your favourite song may help you get in the right mood. Cheerful music can alter your mood and lift your spirits. However, you should make sure that cheerful music should not get into the way of your work.
2. Treat Yourself
Mondays can be dreadful no doubt, but if you have something to look forward to on a Monday, it will keep you going. And food always helps! You can pack something tempting for lunch or simply order your favourite food for lunch at work. The good feeling may last you during the latter part of your day as well! Simple yet effective.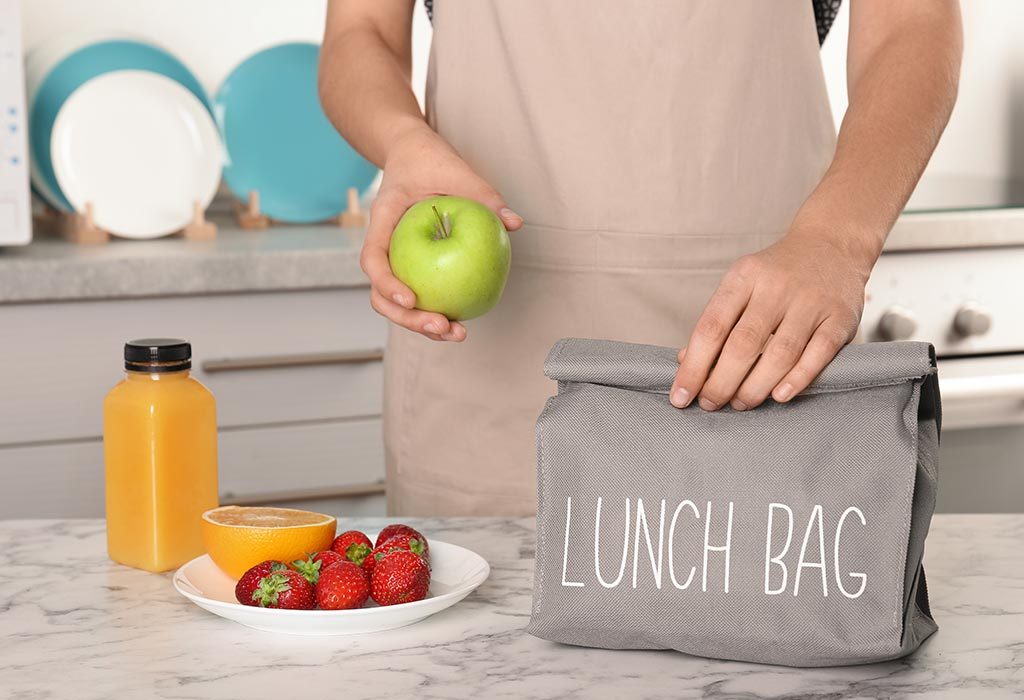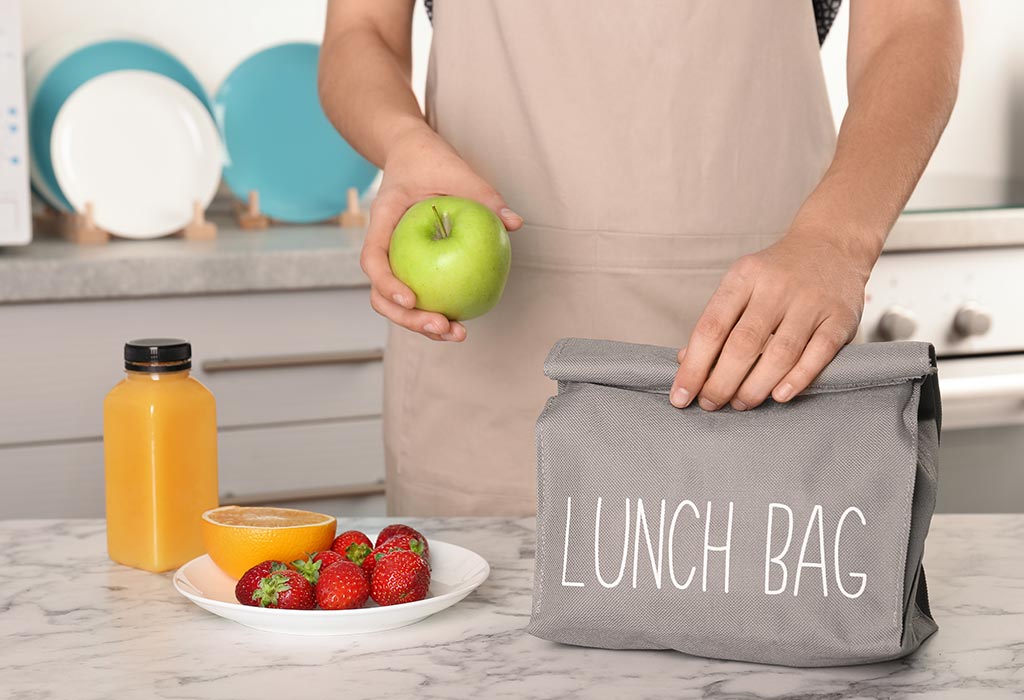 3. Make a Schedule
Make a schedule for Monday and make sure you stick to it. Trying to get through a frightful day without any direction can make you sad. So, make a schedule and do things accordingly. Planning things well in advance may help you get through Monday with ease. And before you know it, you will have completed all your tasks easily. Stick to your schedule and avoid overloading yourself with work on the first day of the new week.
4. Plan a Fun Evening After Work
Plan a fun evening after work with your colleagues or friends. It might ease you a bit and can help you overcome 'Monday blues'. Go for a movie with friends or go on a date with your partner. It can be another great way to provide yourself with something thrilling to keep yourself energised throughout the day.
5. Hit the Gym
Plan a nice workout session on the weekend which may assist you in shaking away the cloud of gloom. Hitting the gym can energise not just your body but also your spirits. Working out may help you feel good and you never know your Monday may seem more agreeable.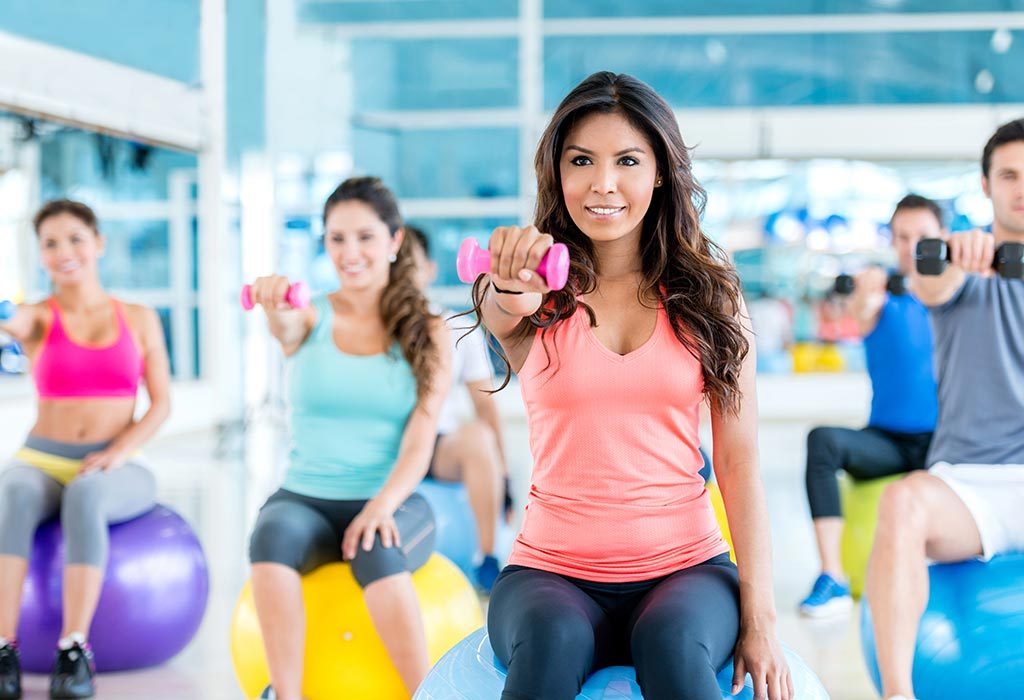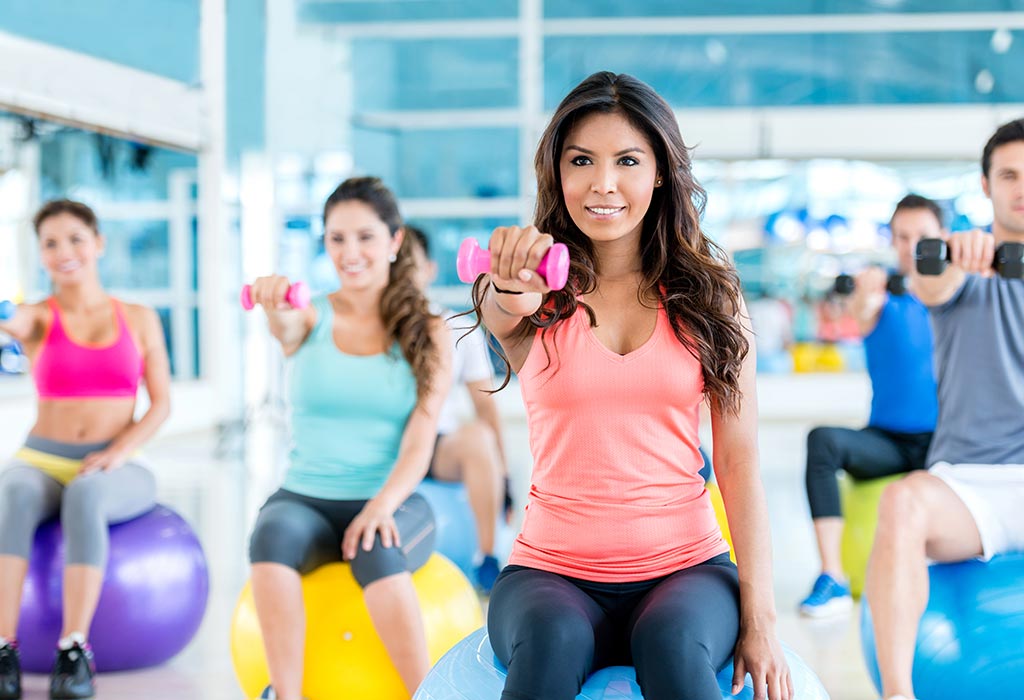 6. Prioritise Your Work
Try and line up your work according to what needs your utmost attention to scheduling some of the things for a later time. Do not let your work pile up as it can lower your morale and energy levels.
7. Pamper Yourself on Sunday
You can shatter the Monday blues by relaxing on the Sunday. Have a lazy Sunday! Don't burden yourself with too much of housework or numerous activities on Sunday. On the contrary, spend the day comfortably with your family or friends. Give yourself a break from work so that after a whole day of rest on Sunday you will be geared up for Monday.
8. Sleep Early on Sunday
Ensure that you hit the bed at a sensible hour on Sunday night to get at least 7-8 hours of sleep. It may help you wake up fresh and well rested on a Monday morning. It may prove advantageous to follow the same sleep timetable throughout the week.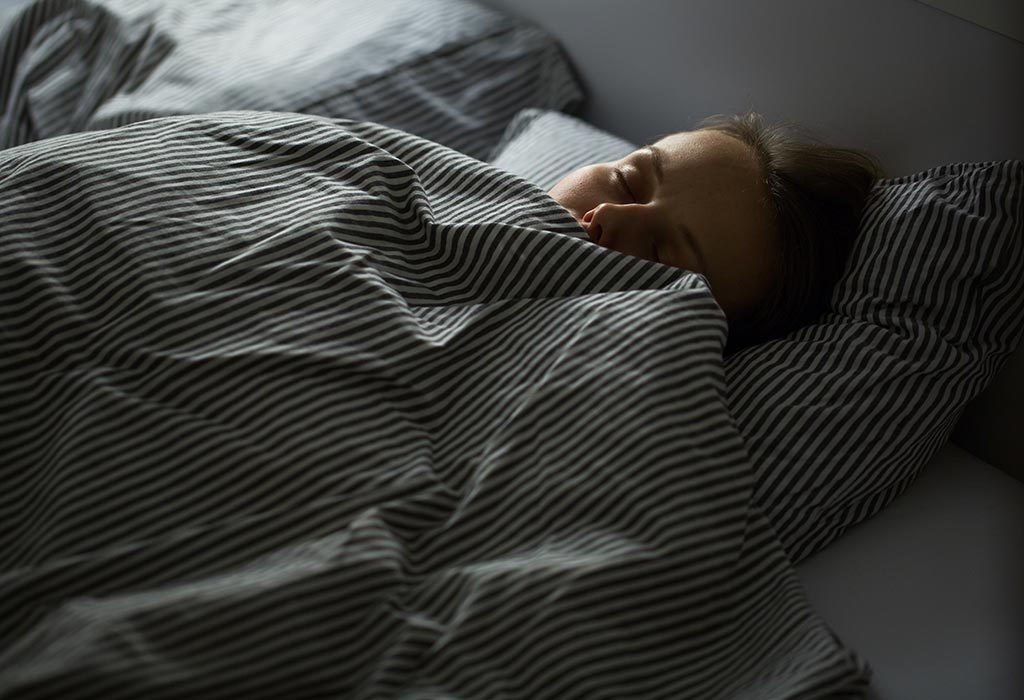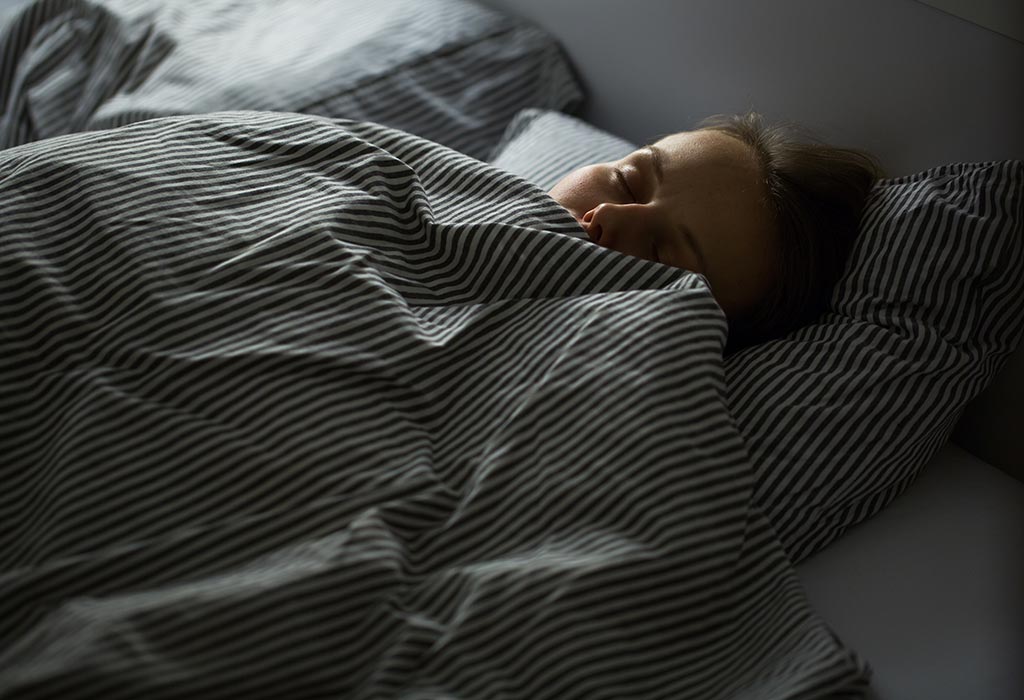 9. Have a Healthy Breakfast
Being hungry in the morning hours can make you cranky and it can adversely affect your mood as well as work. Therefore, it is essential that you eat a healthy and hearty breakfast on Monday and on every single day to feel motivated at work.
10. Dress Up Well
You may like to save your newest purchase for Monday. Opt for bright clothes to cheer yourself up. A pretty outfit will make you happy and you will feel confident about yourself. Dressing up well may give you the required impetus and thrust to defeat the Monday blues.
Monday blues can be a real issue for some people. But you can tackle them by planning well. Don't let Mondays ruin your peace of mind by treating it as a different thing. Look at it a door to new opportunities so that you will look forward to it.
Also Read:
Effective Tips on Managing Workload at office
Ways to Deal With office Politics
How to Deal with Gossip at Workplace