10 Reasons Why You Should Have Travel Insurance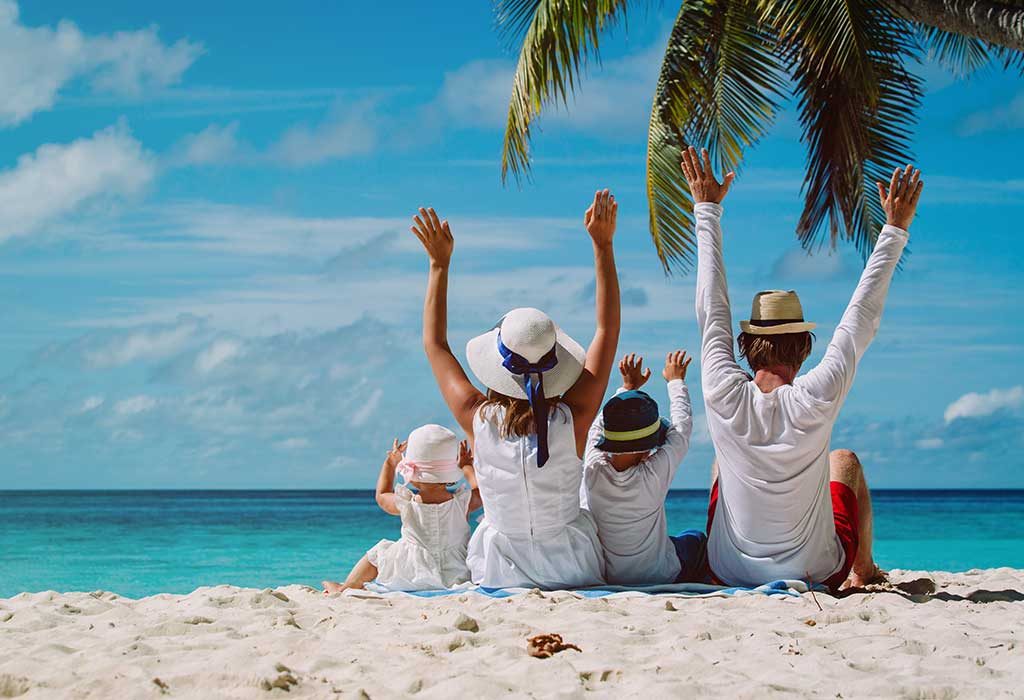 We spend weeks or even months planning a perfect holiday. Every aspect of the holiday is planned to the last detail. We check for customer reviews on hotels and make extensive lists of the places to visit. However, one key detail that most of us overlook or neglect is travel insurance. We either do not think it will be worth the investment or don't have knowledge about it before leaving on the vacation.
What is Travel Insurance?
Like health insurance, travel insurance is designed to provide compensation if any emergency should arise during the travel. Travel insurance provides coverage in case of illness or health emergency such as an accident. Travel insurance also comes in handy in case you lose your baggage or your wallet and travel documents. If you are travelling for a short period of time, you will have to pay a one-time premium for the insurance before you set out. In case you'll be travelling for longer, you can choose to pay monthly premiums. The travel insurance scope and premium depend on the age of the travellers as well as the place they are travelling to.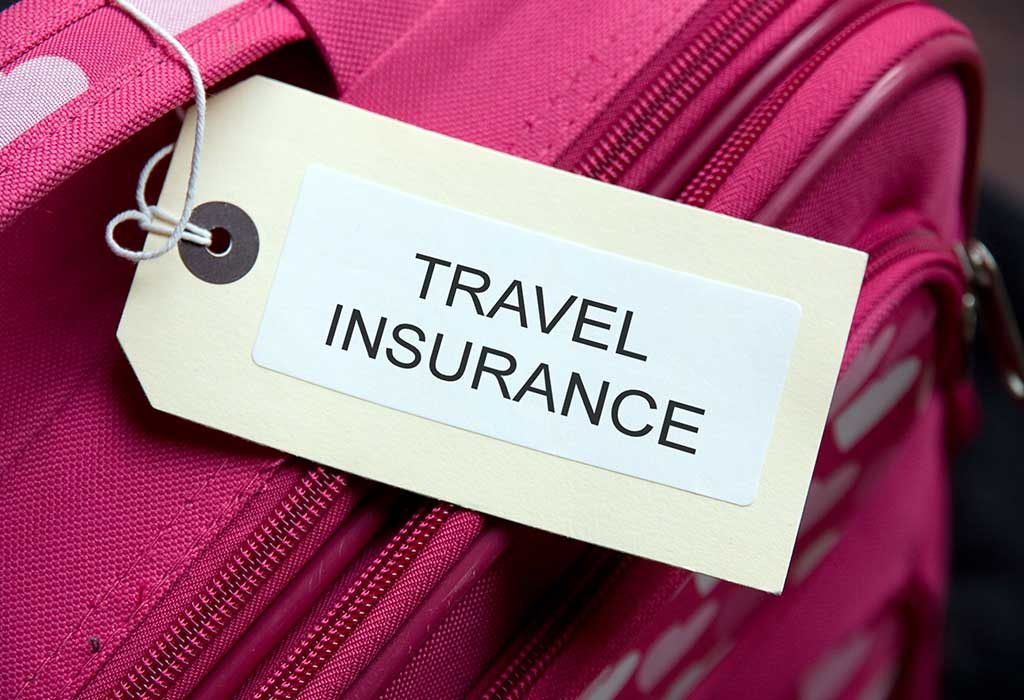 Benefits of Having Travel Insurance
There are many benefits of having travel insurance. Indeed, some countries have a clause that makes travel insurance mandatory before you even apply for a visa. Here are ten reasons why you must get travel insurance before leaving on your next vacation.
1. Aid in Case of Medical Emergency
Most countries, especially countries in the West, have a much higher cost of medical care. Most hospitals outside the country do not accept existing health insurance coverage and most health insurance policies do not cover medical bills incurred outside the country. This is where travel insurance would step in and cover all your medical bills if the need were to arise.
2. Lost Luggage
The worst thing that can happen when you are thinking of enjoying a few stress-free days is to arrive at your destination and realise that your luggage hasn't reached yet. While the airlines might eventually be able to find your luggage, this might take a few days, if not weeks, and will definitely be a damper on your vacation. Travel insurance plays a crucial part here. You simply have to produce the necessary documents showing that your luggage has been stolen or lost and your insurance company will reimburse your expenses.
3. Lost Passport
One of the most terrifying situations is finding yourself in a foreign country and realizing that your passport has been stolen or lost. Travel insurance covers the expenses incurred due to the loss of your passport and the cost of replacing it. This can come in handy especially if you have not budgeted for the cost of the passport.
4. Delayed or Cancelled Flights
It can be disappointing to have your flight delayed, or worse, cancelled. In such a scenario, you may not even get a refund for your flight ticket. Travel insurance reimburses your flight ticket in case of cancellation and allows you to rebook your ticket on a different flight.
5. Travelling to Remote Locations
There might be no adequate medical care at remote locations which might prove stressful in case of a medical emergency. If you require medical evacuation, then travel insurance will cover the expenses incurred.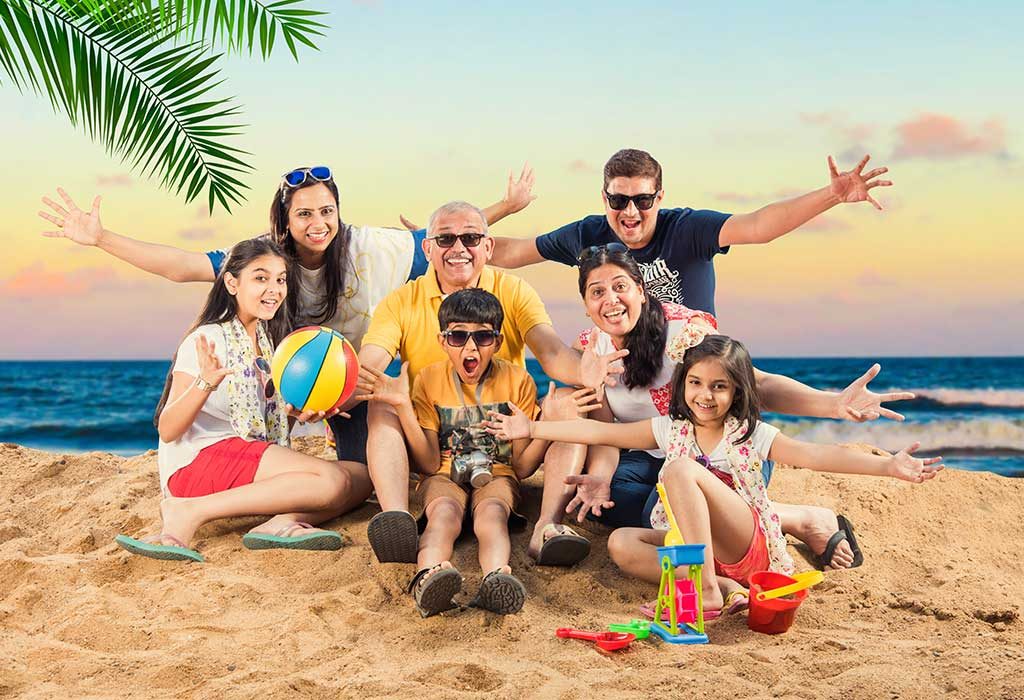 6. Pre-existing Medical Conditions
Most travel insurance plans do not cover or support medical bills incurred due to pre-existing medical conditions. However, there are some travel insurance policies which provide coverage for pre-existing medical conditions. In case you are travelling with elders who have high blood pressure, any medical emergency caused due to this disease will be covered by the insurance.
7. Daily Allowance
In case you have to be hospitalized for any medical reason, most travel insurance policies will provide a daily allowance. This can be used for communication, food, and commute while you are hospitalised. Travel insurance can be a blessing especially if the foreign country's currency is stronger than your own.
8. Dental Emergency
A sudden dental emergency can not only be a damper on your holiday spirit, but might also run up a hefty bill. Travel insurance provides coverage for all emergency dental procedures you might need while on holiday.
9. Emergency Accommodation
In case of emergencies such as fire, earthquake, flood, storm, hurricane, or explosion, you might be forced to find additional accommodation. A good travel insurance policy will provide monetary support for this extra cost.
10. Coverage for Your Family
One of the most important aspects of travel insurance is that it also provides coverage for any family member who are dependents, such as children. You can travel peacefully knowing that in case of any illness, the cost of treatment will be covered.
Types of Travel Insurance
There are many types of travel insurance for people who fall into different groups such as:
Domestic travellers
International travellers
Individual travellers
Corporate travellers
Family travel insurance
Student travel insurance
Senior-citizen travellers
Single-trip travel
Multi-trip travel
What Does Travel Insurance Cover?
While different travel insurance plans cover different situations, there are some things that most travel insurance policies cover. Some of them include:
Medical expenses including emergency evacuation and dental care
Daily allowance in case of hospitalisation
Loss of passport or travel documents
Personal accident
Legal expenses
Trip delay or cancellation
Loss of baggage
Loss of wallet
Death and disability cover
What Might Travel Insurance Not Cover?
Some things that travel insurance plans might not cover are:
Cosmetic surgery
Participation in warfare
Illegal activities
Self-inflicted injury or harm
Non-allopathic treatments
Participation in risky sports
Tips to Choose the Best Travel Insurance Plan
While selecting a travel insurance plan, there are certain things that you must keep in mind. Do your research and clear your queries by asking other travellers or the insurance company. Some things that you must research include: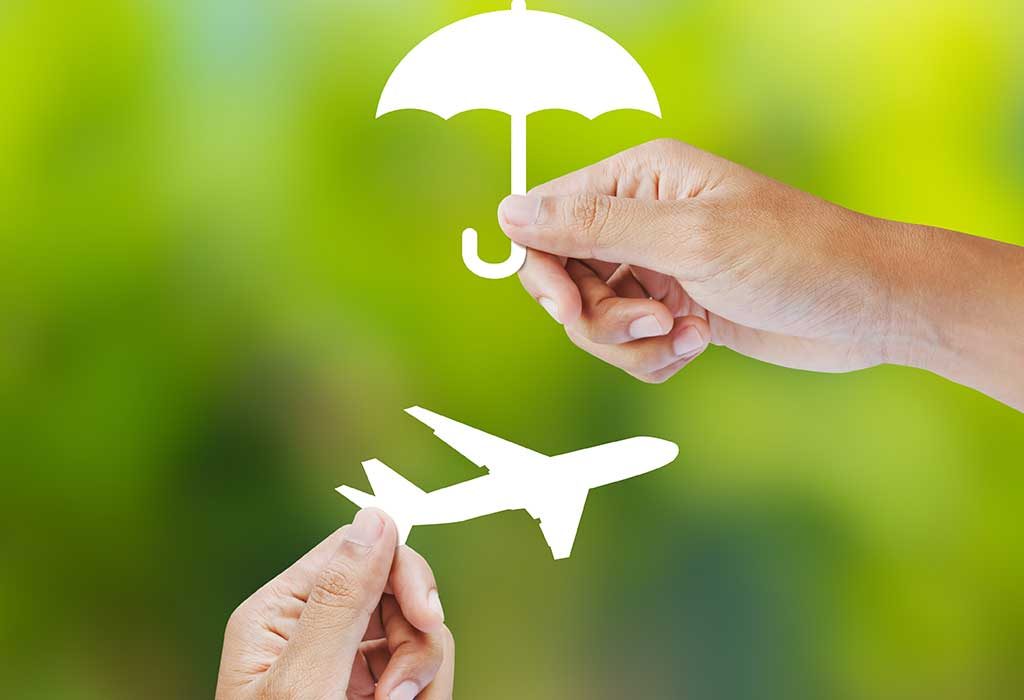 1. Company Goodwill
Knowing the company's past record and reclamation rate can go a long way in understanding whether the company will provide the service you want.
2. Sum Insured
The total sum or principal amount for which you are insured will determine your premium. You will have to make a decision based on your travel plans and medical history.
3. Affordability
Make a budget that includes all your travel expenses and then calculate how much you can pay for the travel insurance premium. Choose one with a low premium.
4. Age
Insurance policy premiums vary on your age as well as the dependents in your family. Choose a plan that gives you a competitive rate.
5. Coverage
Read through the fine print when it comes to the coverage of your insurance plan. Not all travel insurance plans are the same and some will definitely provide better coverage than others. Do not hesitate to ask questions regarding the same.
6. Cashless Cover
One of the most important features of a good travel insurance plan is cashless coverage. It might not be possible to make arrangements for large sums of money during an emergency, and this is where a good plan will stand out.
FAQs
1. Will I Be Covered for Injuries Sustained While Participating in Any Sporting Event?
Common leisure sporting activities such as skiing and scuba diving are covered by travel insurance. However, competitive sporting activities are not covered and require special insurance.
2. Do I Need Travel Insurance If I Am Travelling Domestically?
When you're travelling within the country, there may not be many risks. However, some aspects such as loss of baggage or travel documents are still a possibility. You can choose a domestic plan that is tailor-made to your needs.
Travel insurance is a smart investment for a stress-free holiday. Find a company that provides flexible plans with a good reclamation rate. Do your due diligence before committing to any insurance plan.
Effective Tips for Choosing Right Child Insurance Plans
Reasons Why You Should Have a Health Insurance
All About Kid's Insurance Plans
?>