10 Popular Indian Folk Dances That You Should Know About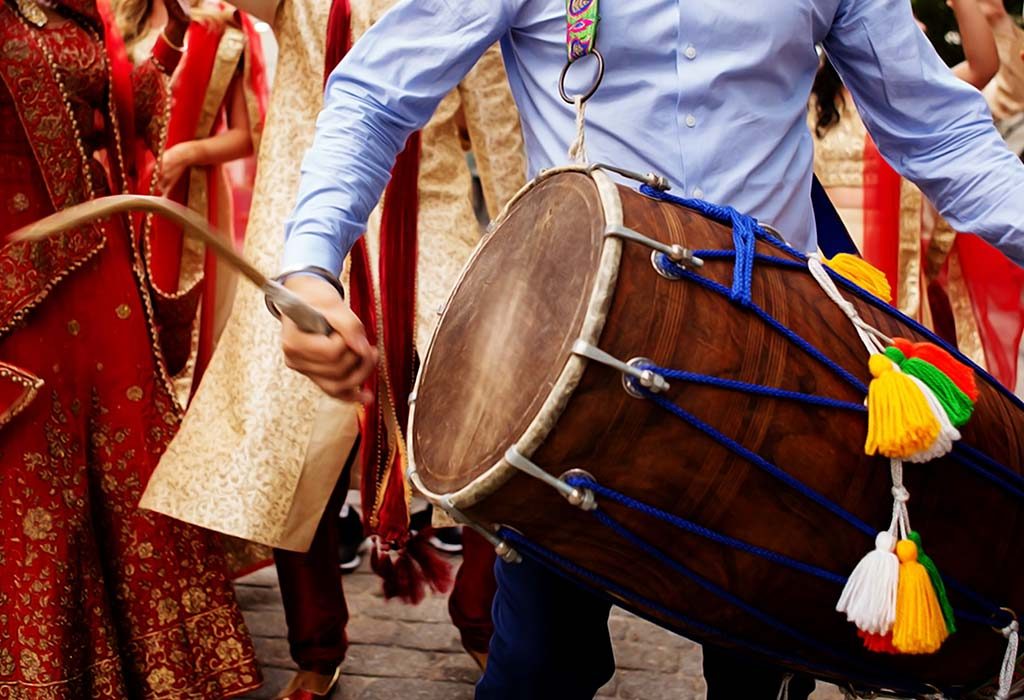 In this Article
India, owing to its rich and diverse culture is bedecked with different forms of classical and folk dances. Folk dances usually mark the celebrations during numerous seasonal or religious festivals. Common folk-dance styles like Garba, Bhangra, Lavani are indulged in with great zest and zeal across the country to express happiness and festivity. They are a vital part of our social merriment. Most folk dances have constantly evolved and grown over the years, bringing in uniqueness and novelty to the Indian culture.
10 Famous Traditional Folk Dance Forms of India
Some of the prominent folk dances of India, state wise, may include the following:
1. Bhangra – Punjab
Bhangra is a lively and energetic folk dance of Punjab. Its origin remains abstract. However, some say it is a martial form of dance while the popular version is that it was initiated by farmers to rejoice the Baisakhi festival or the harvest season. With time it gained importance in all major celebrations like weddings and festivals. No festivity in Punjab is considered complete without Bhangra. It involves vivacious dance steps along with the beats of a dhol or drum. The dresses worn are bright and colourful- a reflection of blissful and jubilant revelry.
2. Jhumar – Haryana
It is a dance form prevalent in the state of Haryana. In certain portions of the state, people also refer to it as the "Hariyanvi Gigga". It gets the name Jhumar from an ornament worn by females to embellish their forehead. Young married females clad in striking get-ups and sparkling jewellery sing and dance to the bangs of thali or dholak. In general, they dance in a circle while singing. At times, a dancer may also balance herself on a thali to move around gracefully.
3. Garba – Gujarat
It is one of the chief folk dances of west India. Women engage in this graceful dance on festive occasions like Navaratri, Vasant Panchami, Sharad Purnima, and Holi. Women do the Garba on all nine nights of Navaratri. It encompasses going around in a circle, singing and clapping musically to the rhythm of a drummer or Dholi. Garba songs are largely a tribute to Mother Goddess Amba. The costumes entail a short coat or Kedia which has tight embroidered sleeves, churidars or tight trousers, bright waistband and coloured turbans or embroidered caps.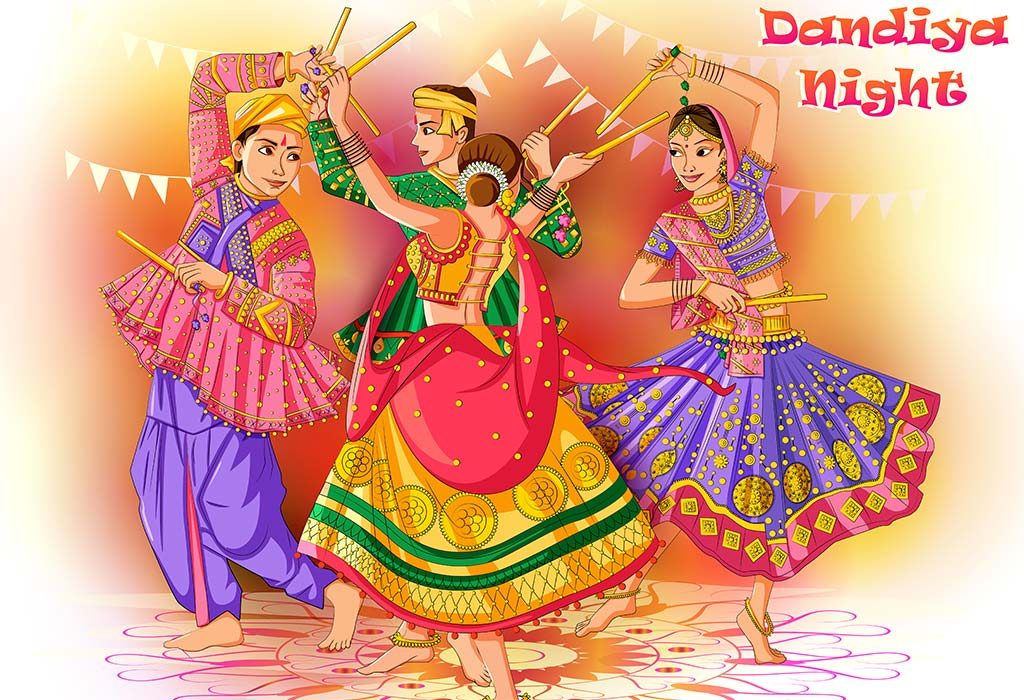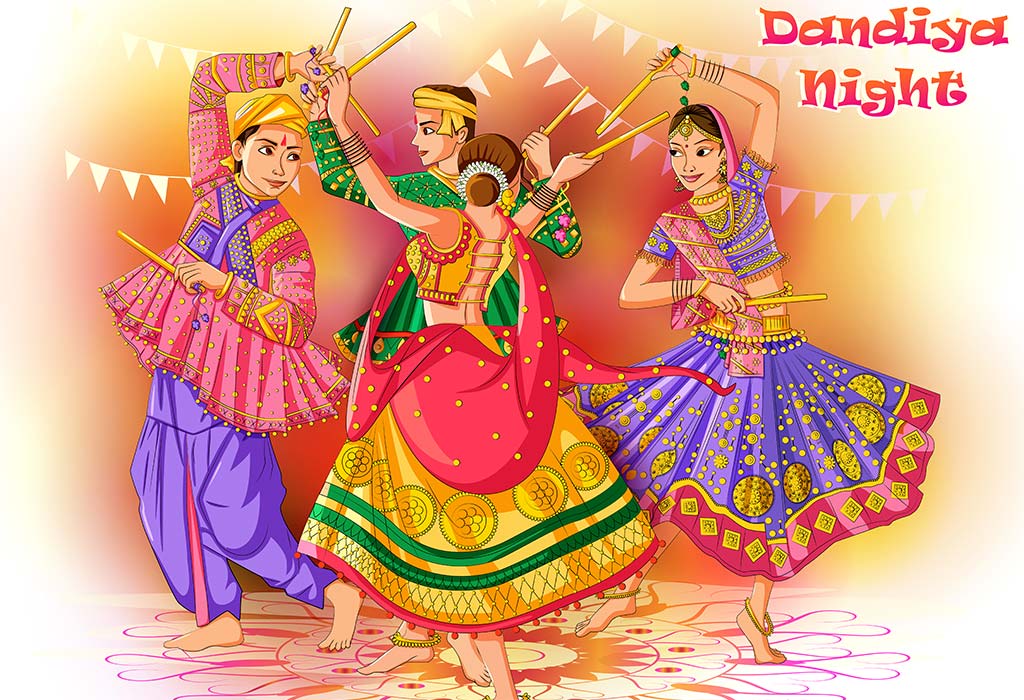 4. Bihu – Assam
This elegant northeast Indian dance holds an important place in the revels of Assam state. People generally participate in this dance form during the Rongali Bihu festival which denotes the start of the spring season. The precise details of its origin are not known. But according to the earliest records, King Rudra Singa of Ahom invited artists to partake in Bihu on the happy event of Rongali Bihu at Ranghar fields in 1694. Both women and men take part in this beautiful dance which includes quick hand movements and spirited dance steps. The vibrancy of this dance style is exhibited in the outfits as well. Men are dressed in colourful, embroidered gamocha and dhotis, whereas women adorn the traditional attire of Mekhela and Chador.
5. Hikat – Jammu and Kashmir
It is a playful and frisky dance generally performed by young girls and boys in Kashmir when spring majestically engulfs the valley in all its grandeur. The boys and girls become dancing partners, linking their arms, holding each other's hands, bending their bodies backwards moving with perfect precision in a circle. They sing songs and the music is often provided by Rabab and Tumnaknadi (drum).
6. Lavani – Maharashtra
It is a melodious blend of tune, song, dance and tradition. The captivating Dholak beats coupled with dynamic dance movements makes this dance style particularly jazzy. It has a fast tempo and a powerful rhythm. It revolves around a variety of subjects like religion, politics, and society. Sometimes it is presented in romantic flavour wherein a woman is eagerly waiting for her love to accept her.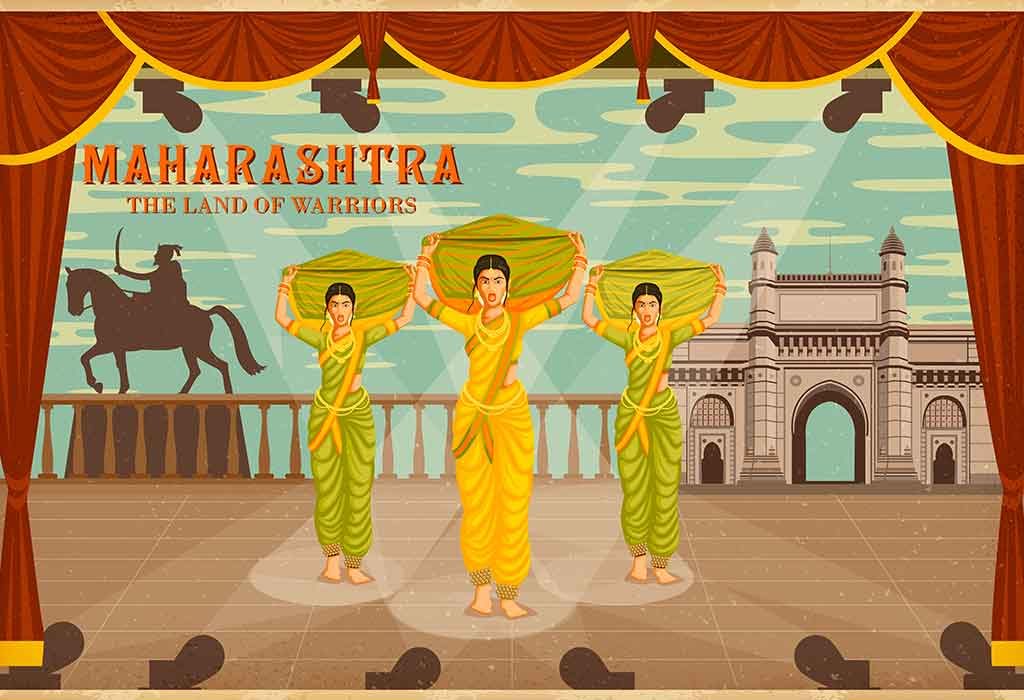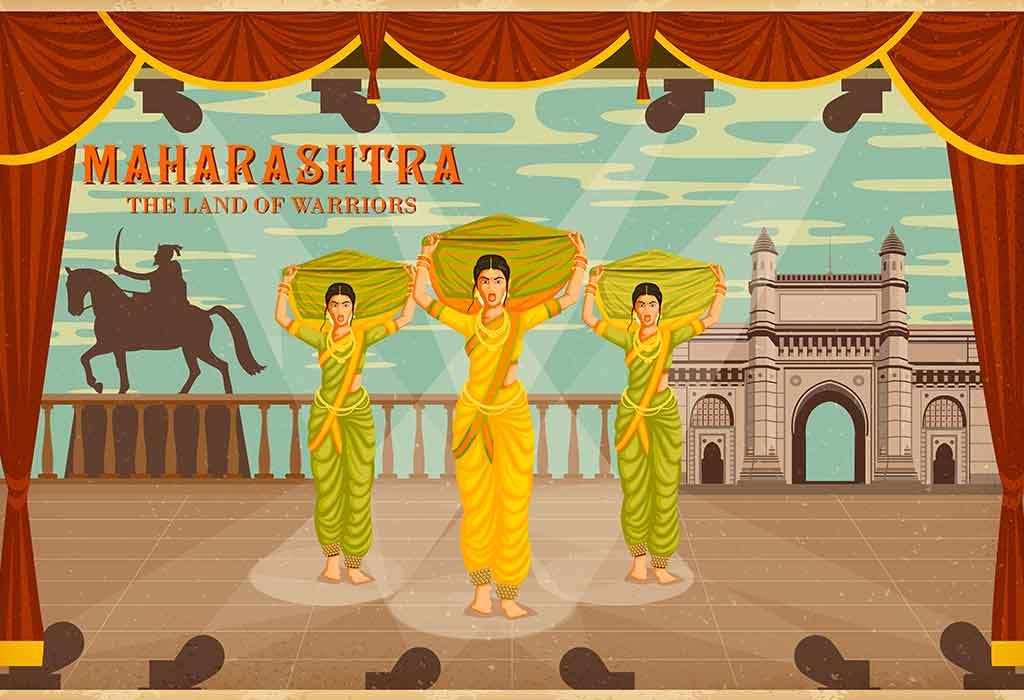 7. Kathakali – Kerala
Kathakali is one of the most familiar classical dances of India. This vibrant dance-drama features fascinating colours, graceful body movements, beautiful expressions synchronised to the tune of music and song. It originated during the 17th century and is extensively performed all over the state of Kerala. The dance depicts drama through mudras and expressions, which is usually inspired by The Ramayana, The Mahabharata or The Puranas.
8. Chhau Dance – Odisha
It is an ancient East Indian folk dance which initiated during the pretend fights of Odiya warriors who fought to the strokes of native musical instruments. Today's extremely stylised Chhau dance follows the basic values of Nandikeswara's Abhinaya Darpana and Bharat Muni's Natya Shastra. The Chhau performers worship Goddess Parvati and Lord Shiva. This virile dance practice contains intricate footwork, jumps, and whirls, and legs and feet are used to illustrate bhavas.
9. Raas Leela – Uttar Pradesh
Raas leela is an interesting enactment of the mythological stories of Bhagwat Gita. It essentially describes the life stories of Lord Krishna beginning from his childhood and extending to his adolescence. It also explores the romance of Radha and Krishna apart from the divine love of Gopikas for Krishna. The art form comprises of charming dance actions and delightful facial expressions.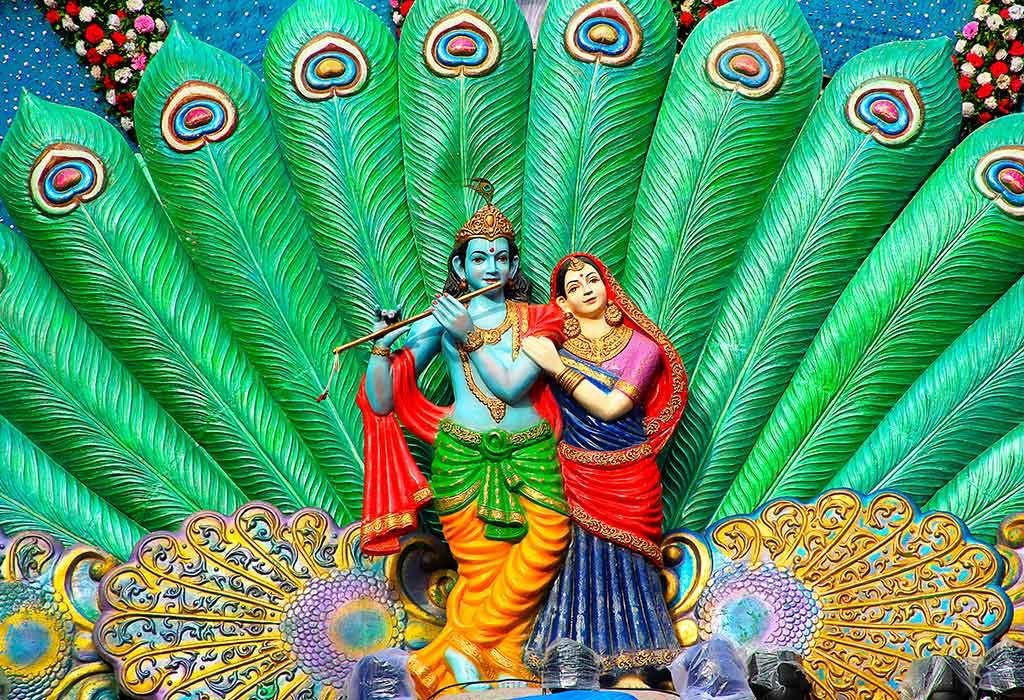 10. Pung Cholom Dance – Manipur
This dance form is a combination of movements and sounds which sometimes entail acrobatic skills and stamina. The dancers play the musical instrument called Mridanga while displaying their performance.
Folk dances are generally a part of every possible festivity- to welcome the seasons or a baby into the family, weddings, festivals and so on. They typically involve easy steps and are full of vitality and energy. They may be a hallmark of our country's different states. Nonetheless, they represent oneness as all of them exemplify joy and vivacity.
Also Read:
Interesting Facts to Tell Your Kids About Chhath Puja
Tips on How to Survive Karva Chauth Fast
Amazing and Weird Christmas Traditions Followed Around the Globe
?>