10 Must-have Herbs to Grow at Home
Ask any culinary enthusiast what makes or breaks a dish and they will tell you that it's all on the herbs, spices and seasonings to do that! The combination of herbs especially can alter the perception of a dish greatly. While dried herbs carry distinct flavours and can be store-bought, fresh herbs are harder to keep in the kitchen. This is why growing some herbs in a small vegetable garden in your home can change your life.
List of 10 Easy Herbs to Grow Indoors
Herbs aren't just seasonings for flavour, they carry numerous benefits. They can be used for anything, from antiseptic purposes to lowering blood pressure. This is why you should find some medicinal herbs to grow at home, such as tulsi. Here are some other useful herbs to grow in your kitchen.
1. Parsley
When you think of what herbs to grow at home, parsley usually tops the list. This herb grows into a large bushy plant and is packed with Vitamins C and A. It is used commonly in Italian, Greek and Indian cuisine and is a great garnish to top dishes with. It can have a mildly bitter flavour that adds depth to any dish.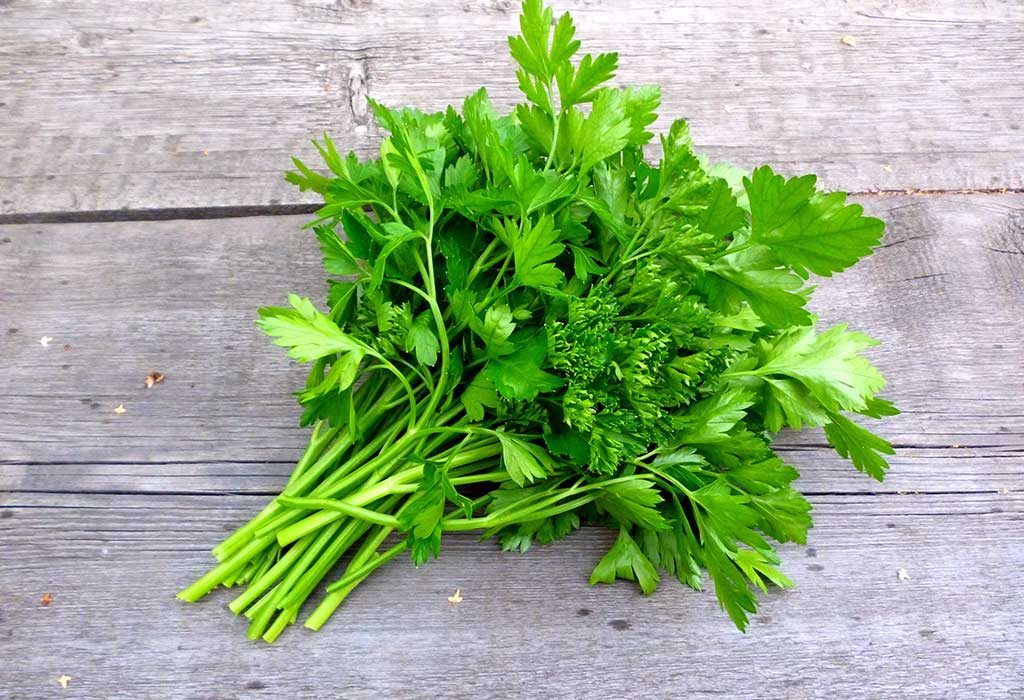 2. Rosemary
A fan favourite for those who enjoy Italian and Spanish cuisine, rosemary is an extremely aromatic plant that acts as a seasoning herb for anything from red meats to poultry and vegetables. Be careful while using this herb though as it can have a distinct and powerful flavour and fragrance. While the plant is known to have blood purifying properties, if used too much, it can increase your blood pressure. So, use it with care.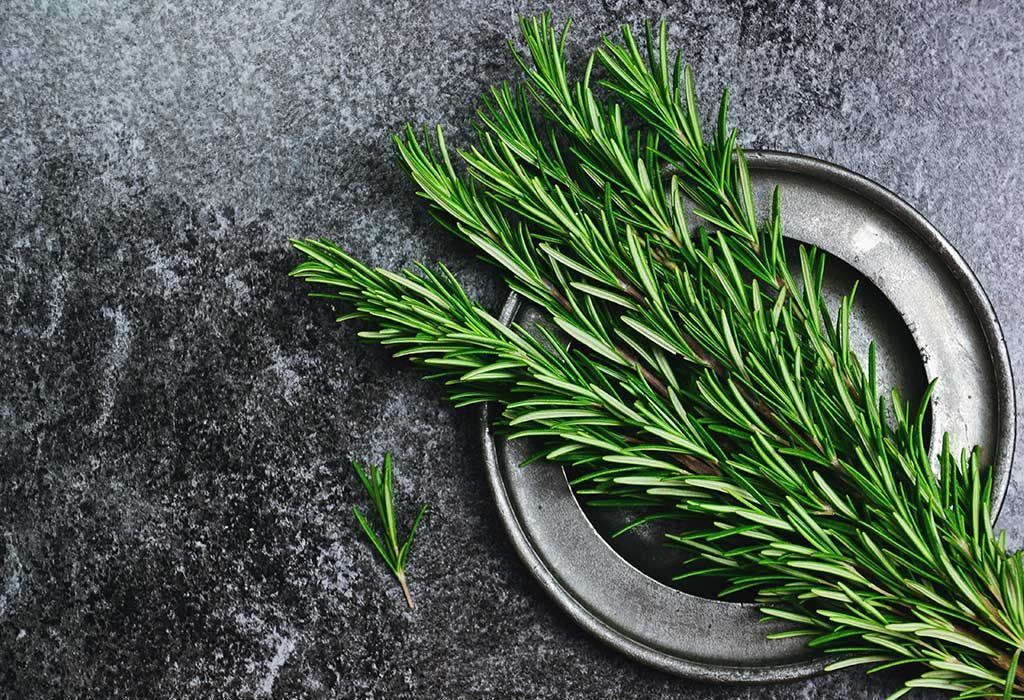 3. Basil
Another fragrant herb used to add zest and flavour to dishes around the world but particularly in India and Italy, basil can be grown anywhere. It has a variety of uses in cuisines that range from stand-alone dishes like salads to sauces for pizzas. It is also the primary ingredient for pesto.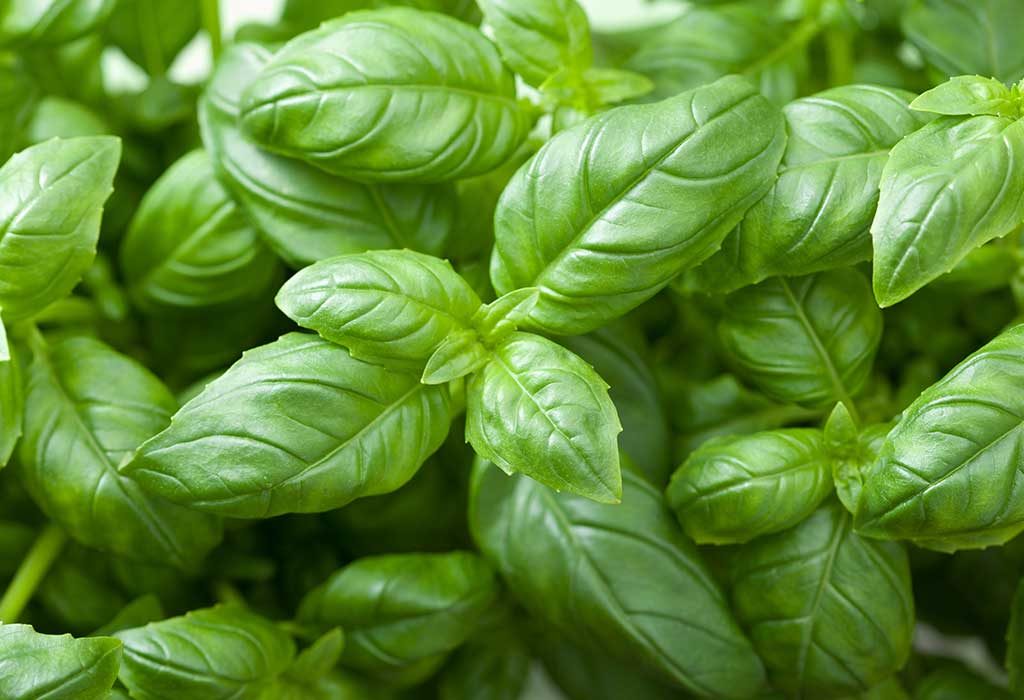 4. Coriander
Coriander is one of the most commonly used garnish herbs in the world. It has a distinct flavour profile that adds a refreshing crunch to any dish you add it to. In Vietnam, it's commonly used to garnish noodle soup dishes like pho. In India, it is used as a garnish for various dishes including biryani. The reason this herb is used so often across the culinary spectrum is because of its subtlety in taste, and how well it pairs with a lot of dishes.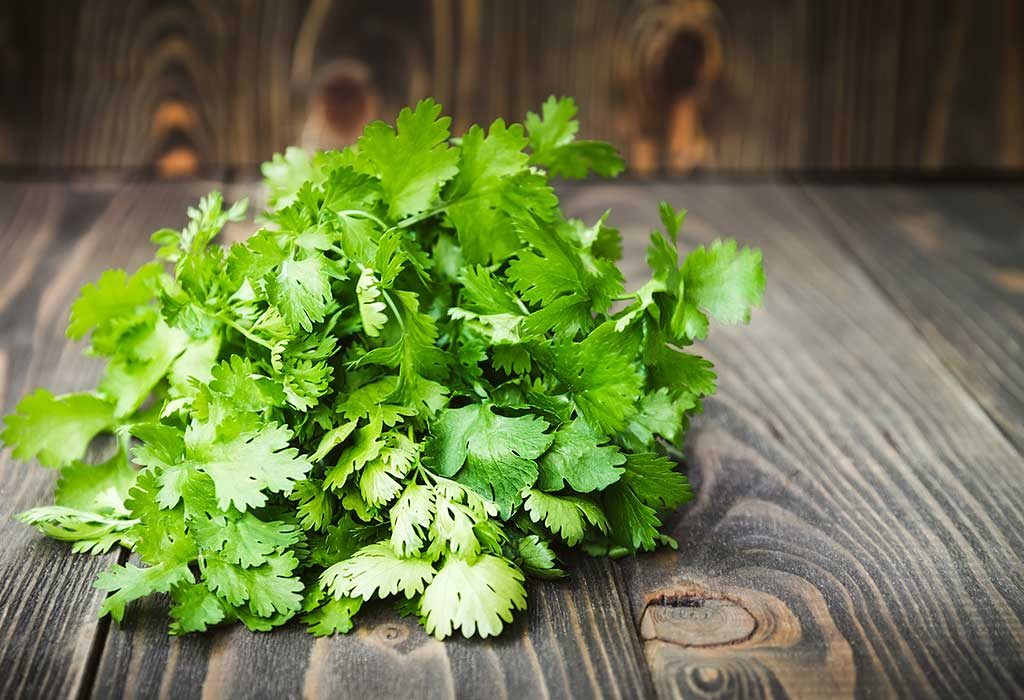 5. Thyme
When you consider that entire cuisines depend on the use of thyme, it's no surprise why you have to grow this herb at home. This herb is the foundation of flavour in Mediterranean cuisine. It is also commonly used to flavour dishes from the south of Italy and Spain. The beauty of thyme is that it has a subtle but very noticeable flavour profile. Thyme is commonly used to help get rid of inflammation.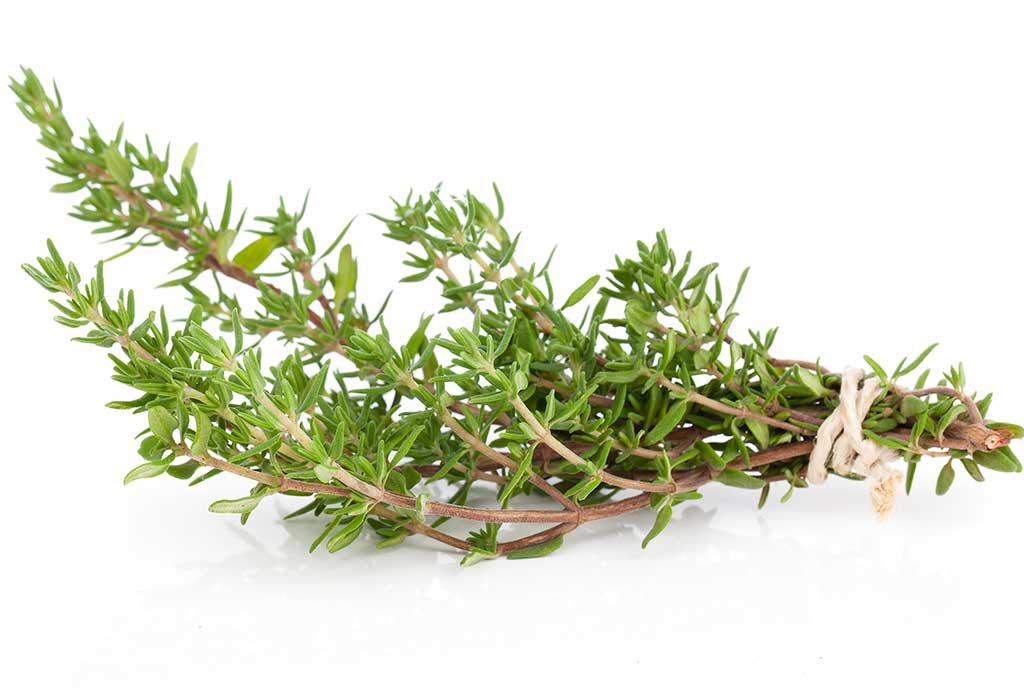 6. Mint
In India, mint is considered to be the king of herbs. It has a powerful flavour profile and is packed with nutritional value. It can be used as a garnish, as a seasoning or even used to make tea. Mint is considered to be one of the most beneficial herbs in the world, in terms of the health benefits it provides, and it has anti-inflammatory properties and is packed with antioxidants. It should be on the top of your list of kitchen herbs to grow indoors.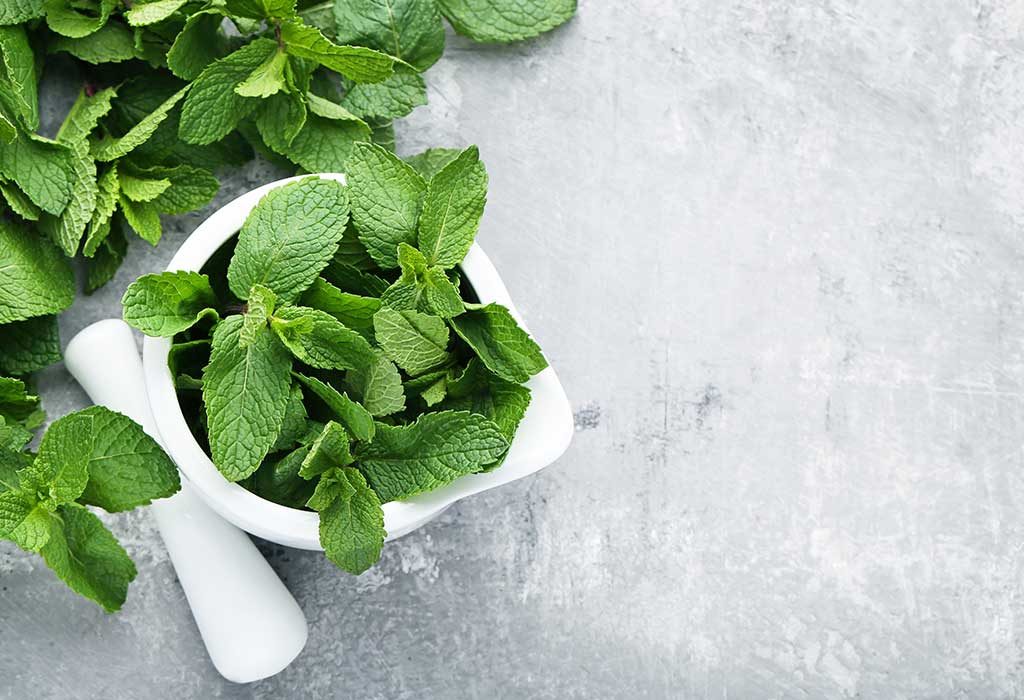 7. Dill
Dill is considered the crown jewel of seasoning herbs. It brings out the flavour immensely in lamb and beef dishes, can be used for fish and also makes for great seasoning for a yoghurt dip. It also helps ease stomach cramps and swelling in the body.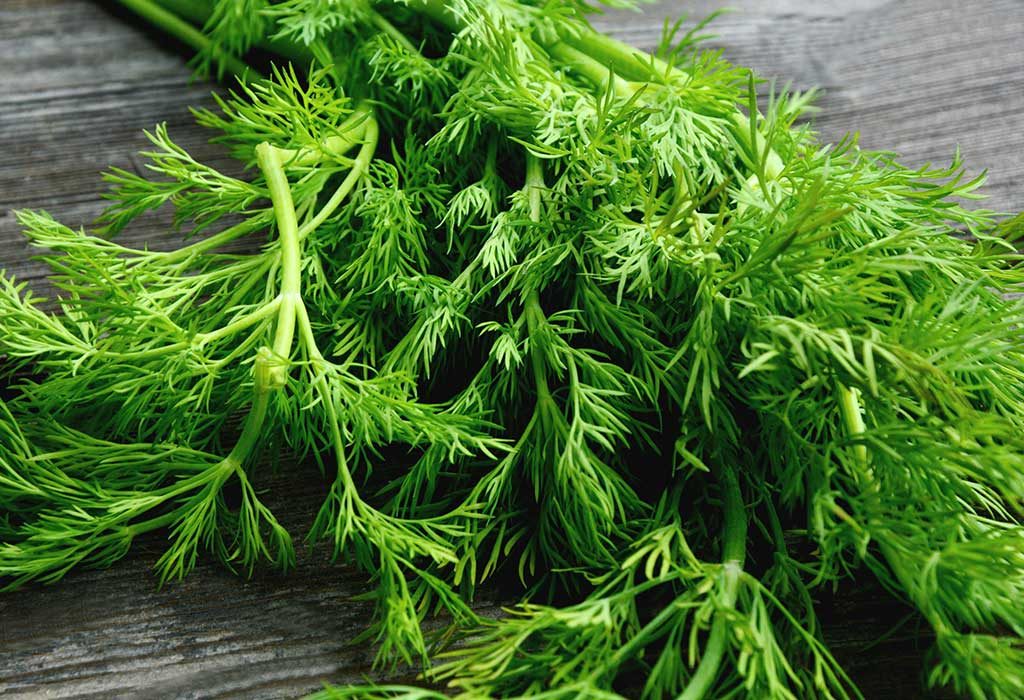 8. Sage
Sage is one of the best herbs to grow at home due to its various medicinal and general health properties. It can improve blood circulation, reduce inflammation, and give you a burst of flavour in any dish you add it to. It also helps cure cuts on the skin.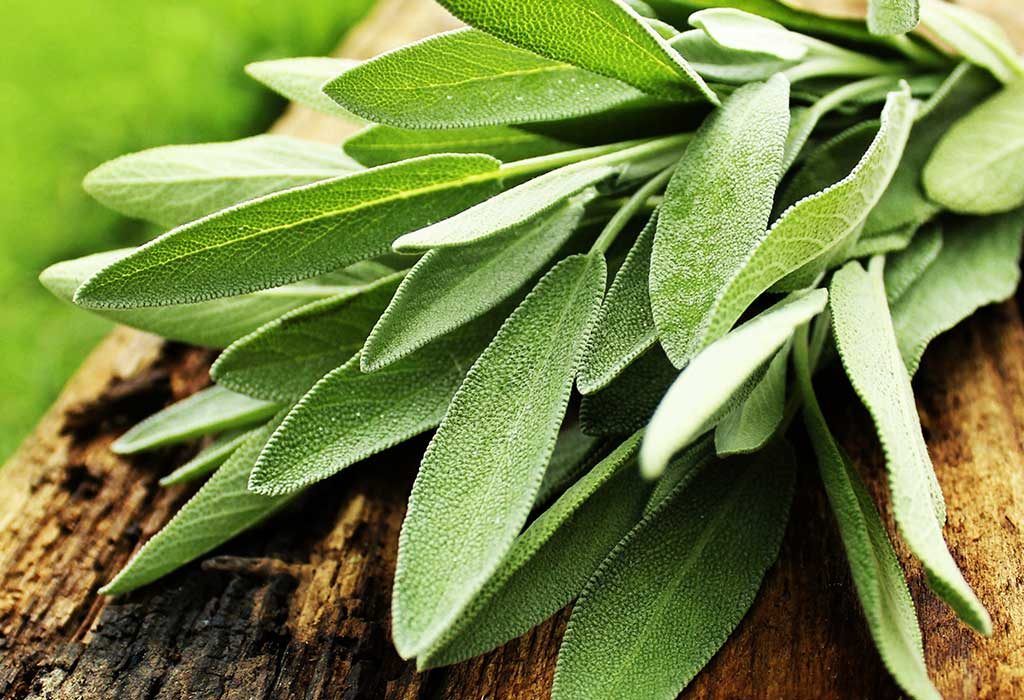 9. Chamomile
There are few herbs in the world that work to calm the mind and refresh the soul as chamomile does. This flowering herb is famously used for tea around the world and is actually quite easy to grow at home. It also has prebiotics and probiotics and is great for settling the stomach and improving digestion. It reduces inflammation and even treats fevers.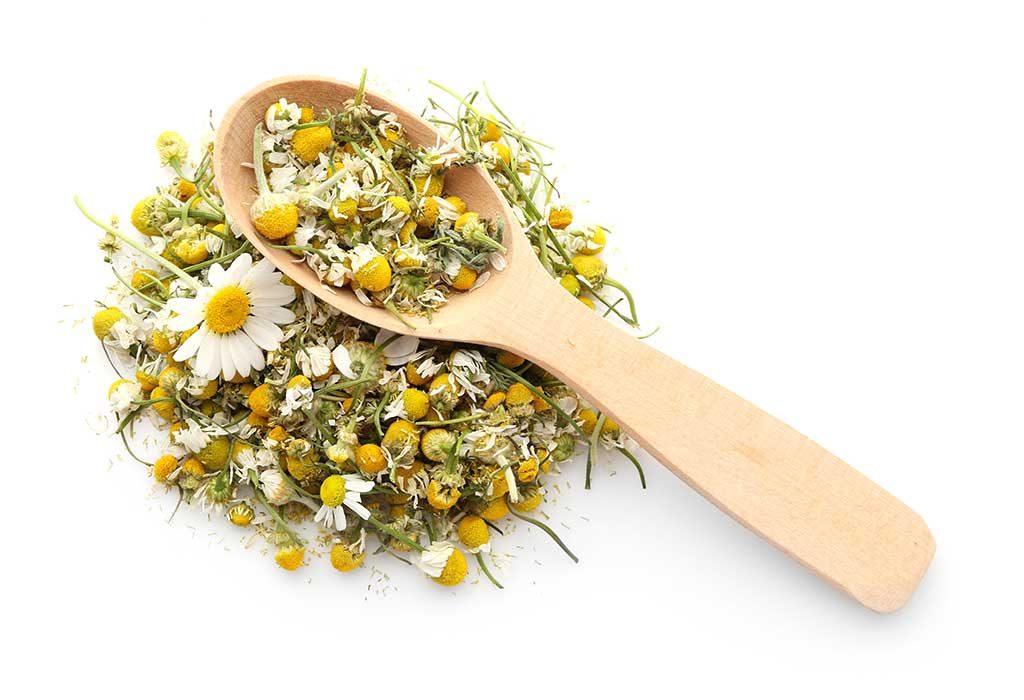 10. Fennel
This flavorful and fragrant herb is a must-have just because it has different flavours depending on how it is used. The flavour of fennel changes greatly when sautéed, grilled, boiled or eaten raw. If rosemary and thyme are the base of cuisines, fennel is often considered the thread that ties a dish together. Fennel is also great due to its antiseptic and anti-inflammatory properties.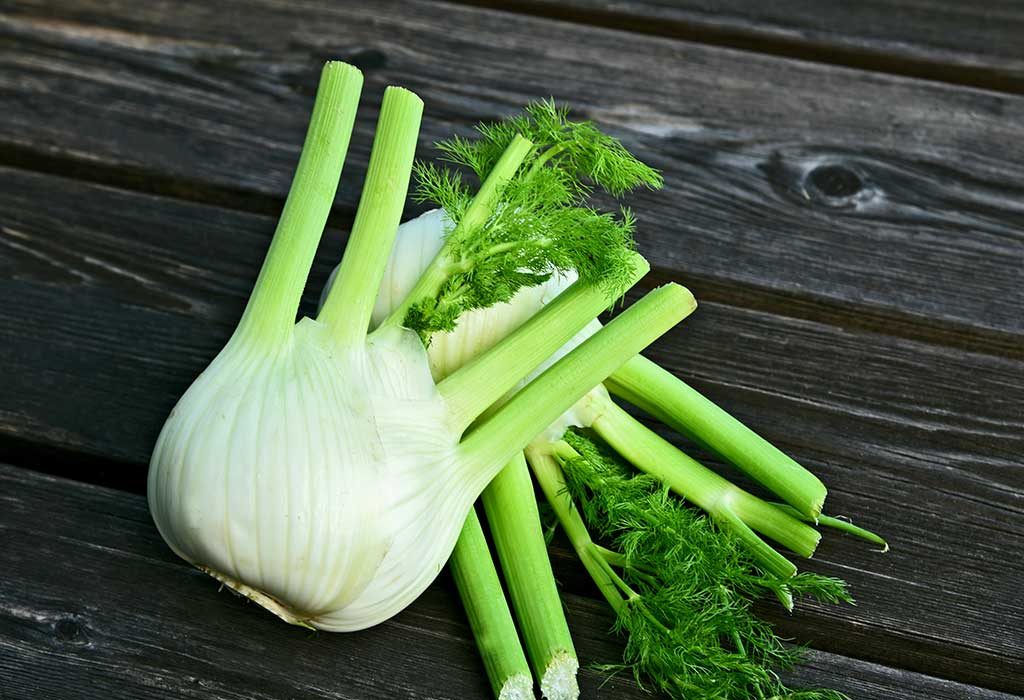 Important Tips to Consider While Growing Herbs at Home
The first step to having a herb garden at home is learning how to grow herbs at home. Here are a few tips:
Most herbs should only be watered once a day; with rosemary, however, you can water it twice a day.
When growing herbs at home in pots, ensure you understand how the plant grows and buy the right- sized pot.
Some herbs need a lot of sunlight, so if you're growing them indoors, ensure they are placed at a window which has access to the sun.
It is always better to plant herbs like sage, basil and rosemary in the ground outside as they can become large bushes.
Growing herbs can be a great cost-saving measure that adds a punch to your dishes while keeping you and your family healthy. To understand what herbs can be of use to you specifically, talk to your nutritionist. If you have an allergic reaction to any herbs, don't plant them at home. Please be careful and aware while planting these herbs as well.
Also Read:
How to Brighten Up Your Home With Flowering Plants
Air Purifying Plants to Improve Indoor Air Quality
Plants That You Can Keep at Home for Luck and Wealth
?>