10 Incredible Android Hacks You Probably Didn't Know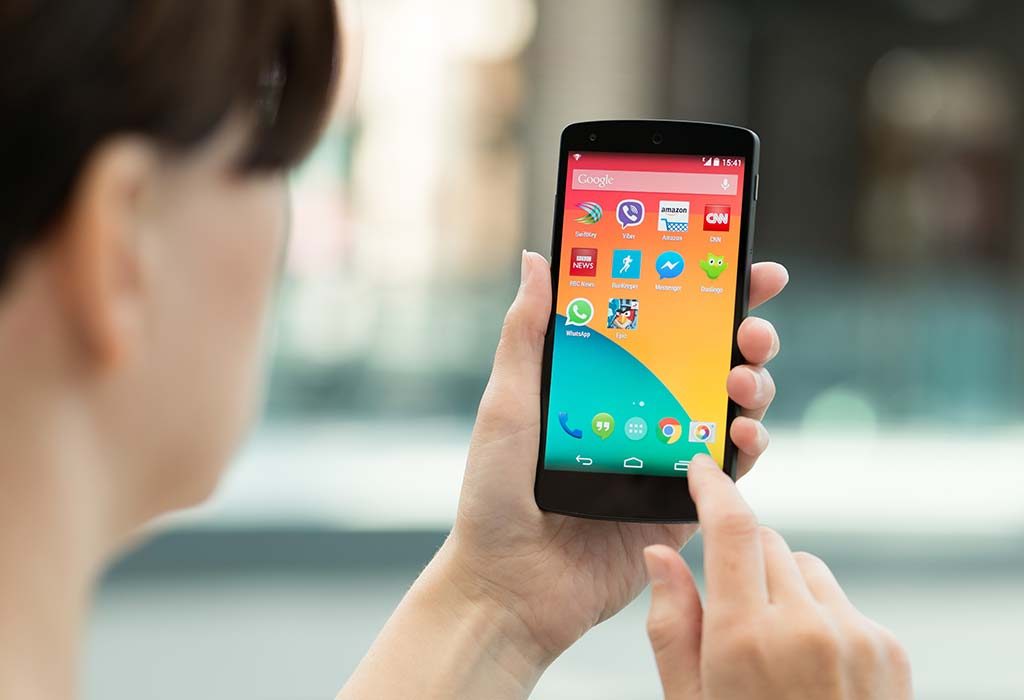 In this Article
Mobile phones are an absolute necessity in today's world. Gone are the days when we used them just to make calls and send texts. Today's phones can be used for almost anything – from ordering groceries and paying the electricity bills to making award-winning short films.
Different mobile phones use different Operating Systems. Sitting proudly at the helm is Android, with over 80% of Smartphone users across the globe using this OS. But why is Android so popular? Not only is the OS user-friendly, affordable and compatible with a plethora of mobile phone brands, but also has innumerable enhancement features that make it well worth the purchase.
10 Android Phone Tips and Tricks
There are several features Android offers, that are often overlooked by users. We have put together a list of features that will make your life easier.
1. Super Uses for Wi-fi
Perhaps the most useful of all the Android hacks, the Wi-fi option on your phone can do a lot more than just connect to the internet. The first (and the best) feature is that you can connect your other portable devices to your mobile internet through the hotspot option. This way, you can access all your favourite websites and streaming platforms on the go. Furthermore, the Wi-fi option allows you to remotely control your TV and other smart devices over your home network. You can also transfer data, photos and videos from your device to any other Wi-fi enabled device, which means fewer wires strewn about your home. You can also cast your mobile screen to your TV over the Wi-fi – you know what that means – you can stream your favourite online shows on the big screen!
2. Make Your Battery Last Longer
Considering how dependent we are on our mobile phones, it is of utmost importance that we find ways to make the battery last. Most Android phones today come with a battery optimisation feature which allows you to manage your battery life better. The battery saver option decreases the consumption of battery power by limiting the unnecessary apps from running in the background and allowing only the most essential apps to function. Additionally, you can manually manage what applications run in the background which also increases your battery life.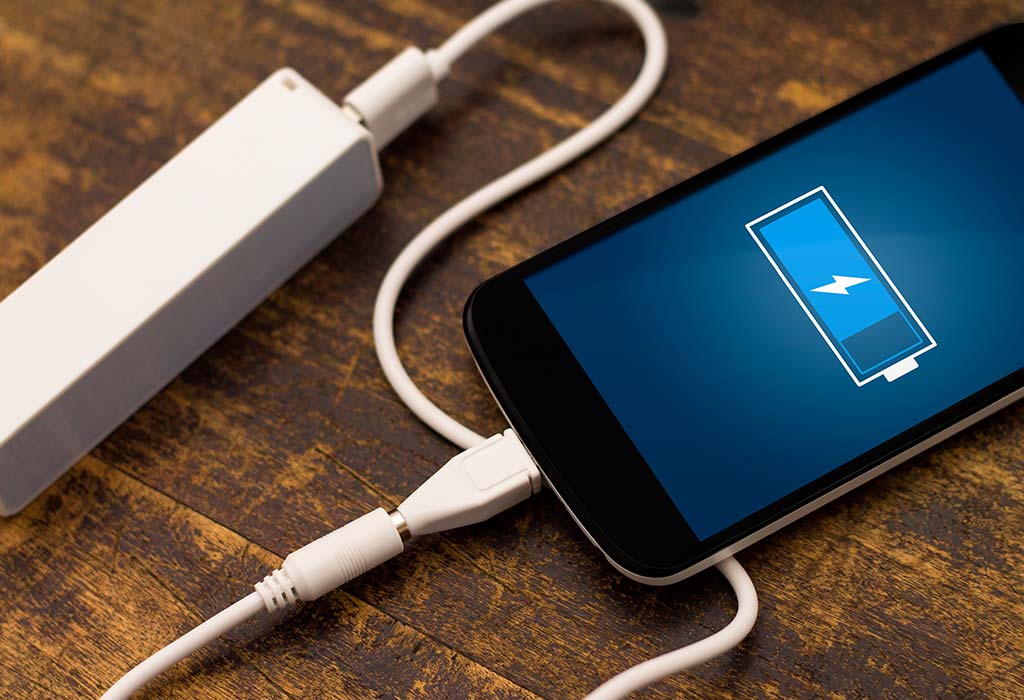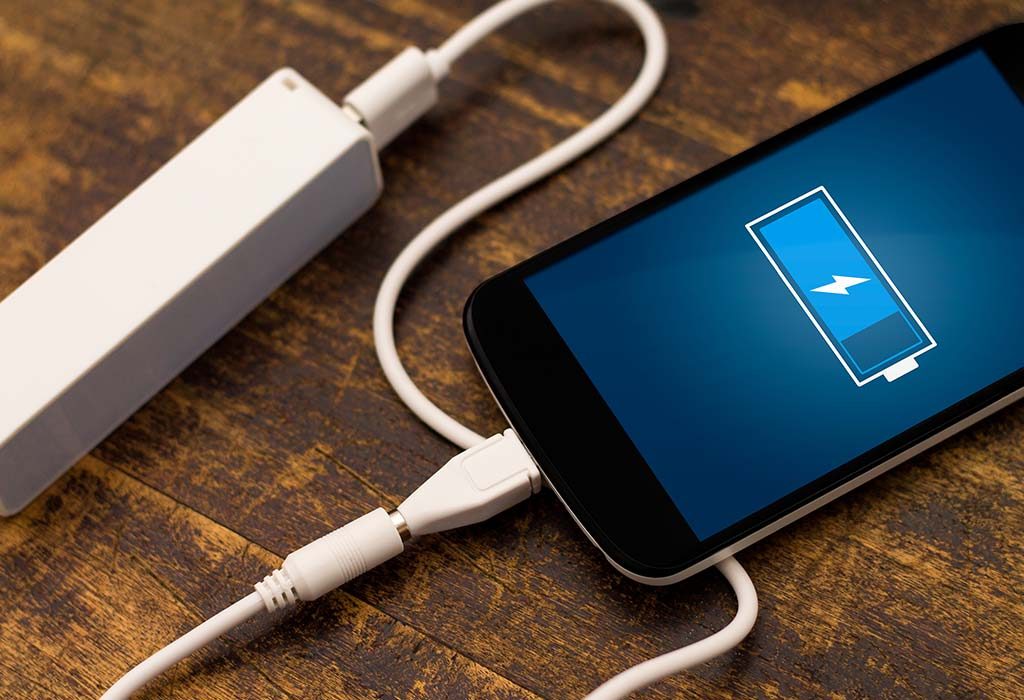 3. Multi-task With the Split Screen Option
Multi-tasking is an essential skill set – how else could you get all your home responsibilities in order, stay in touch with friends and still manage to stay up to date on the latest TV shows? Android has a split screen option; you can divide your screen into two parts and run two different applications at the same time. With this, you can reply to texts, watch videos, etc. while you are working!
4. Developer Options for the Techies
This one is for tech enthusiasts. Developer options are a set of options that allow users to customise certain aspects of the phone. For example, you can test out applications in real-time, you can debug error messages and also speed up the animations on your phone. You can access this by going to the settings on your phone, selecting the 'About Phone' option and tapping on 'Build number' 7 times. Of course, we would recommend the newbies to try this out under the supervision of an expert.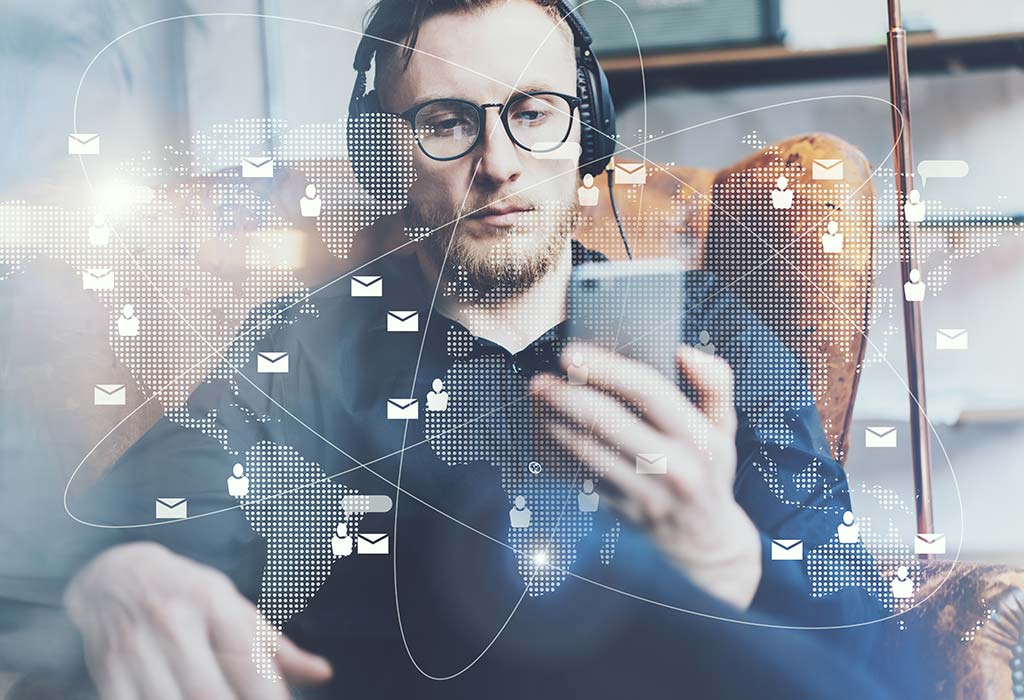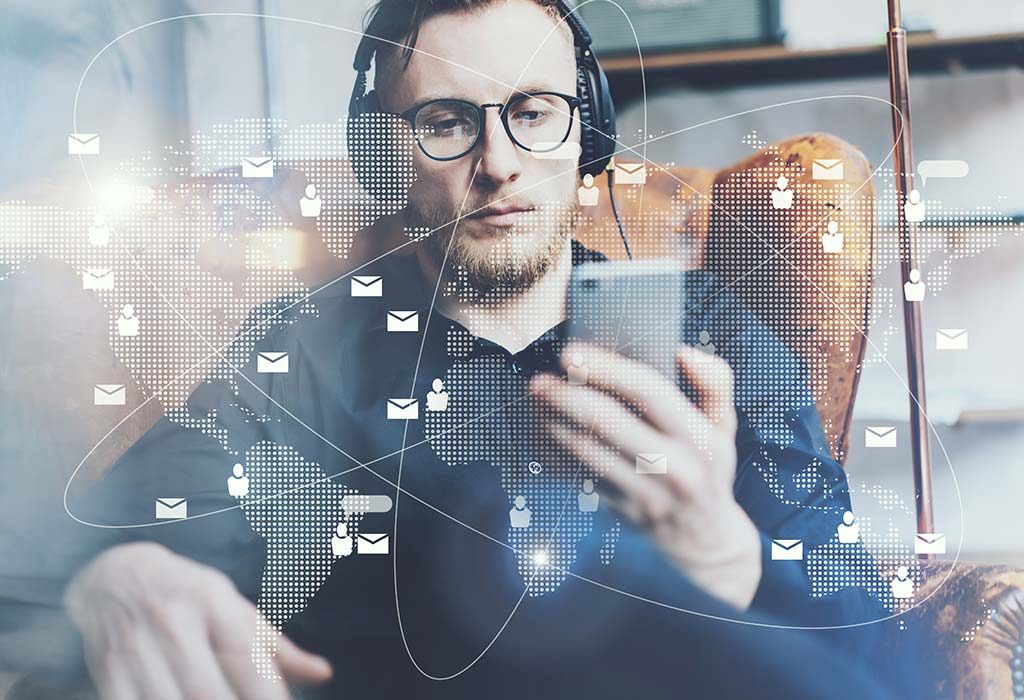 5. Smart Lock for a Smart Phone
Perhaps the most important feature of the phone is the smart lock. Smart lock comes in especially handy when you don't want your roommate's nosy friend to go through your WhatsApp messages. This feature keeps your phone safe by allowing you to access your phone through a PIN code or even a fingerprint scan. Many of the high-end Android phones today have face recognition software as well. In addition to this, this feature allows you to instantly access the apps on your phone when you are safely home (since it may be a split-second slower with the lock).
6. The Magic of Bluetooth
Wondering what the Android Bluetooth hacks are? While the Wi-fi does allow you to connect to almost any smart device, it falls short several times. This is when the trusty Bluetooth comes to the rescue. Bluetooth has several applications – you can transfer files, cast videos to Bluetooth enabled monitors and more. This option is perhaps used extensively for music. The wireless speaker and headphone devices are Bluetooth enabled, which means that you can connect to your awesome portable speaker in your bedroom while cooking in the kitchen.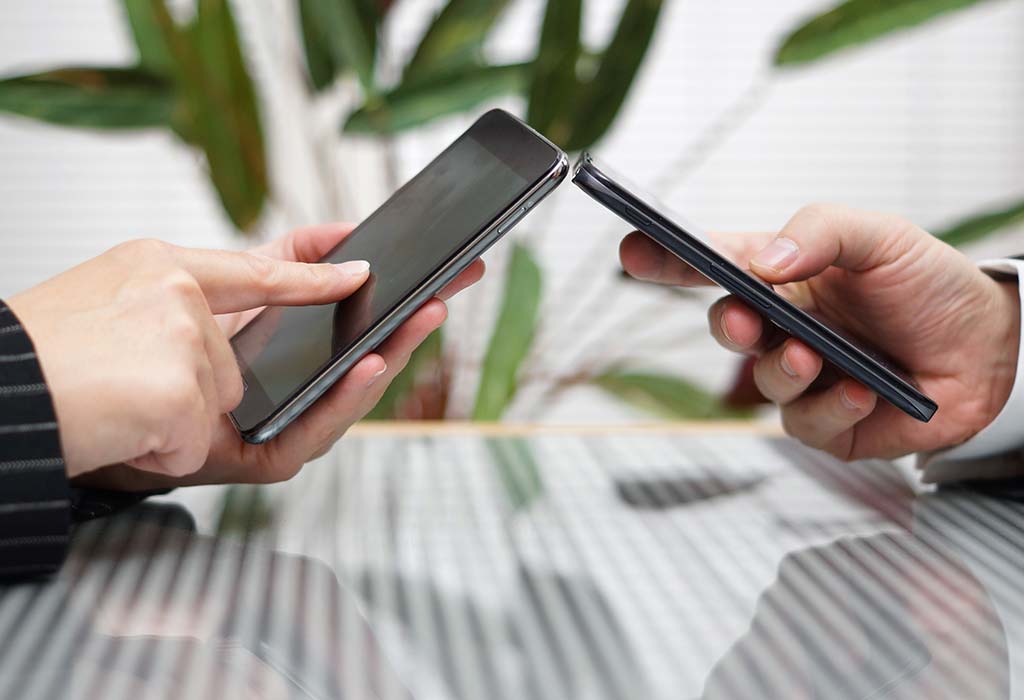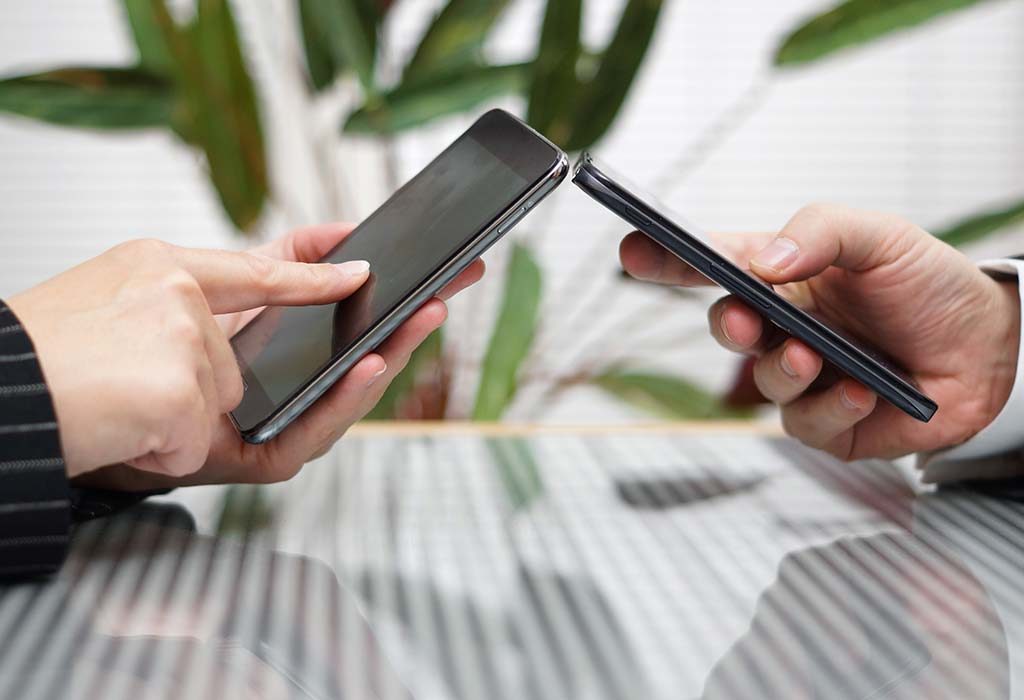 7. Controlling Volumes, Independently
Remember the days when we had sound profiles – vibrate for meetings, silent for night time? Back then, it was difficult to customise your sound preferences instantly. Android phones today have made it a lot easier. You can now set the volume for your ringtones, your alarms and even adjust the media volume, under one drop-down. Just press the volume button on your device and tap the down arrow for all these options. This feature now allows you to change from loud to the silent mode in a matter of seconds. Furthermore, you can also customise the intensity of your phone vibration through Settings.
8. It Only Needs One Hand
The QWERTY keyboard has certainly made it easier for us to text quickly and with minimal effort. But the one drawback we face is that we still need to use two hands. Android makes it easier with the one-handed mode for typing. All you need to do is swipe across the keypad, and remember not to take off your finger before you finish a word. This allows users to text faster and all you need is one finger!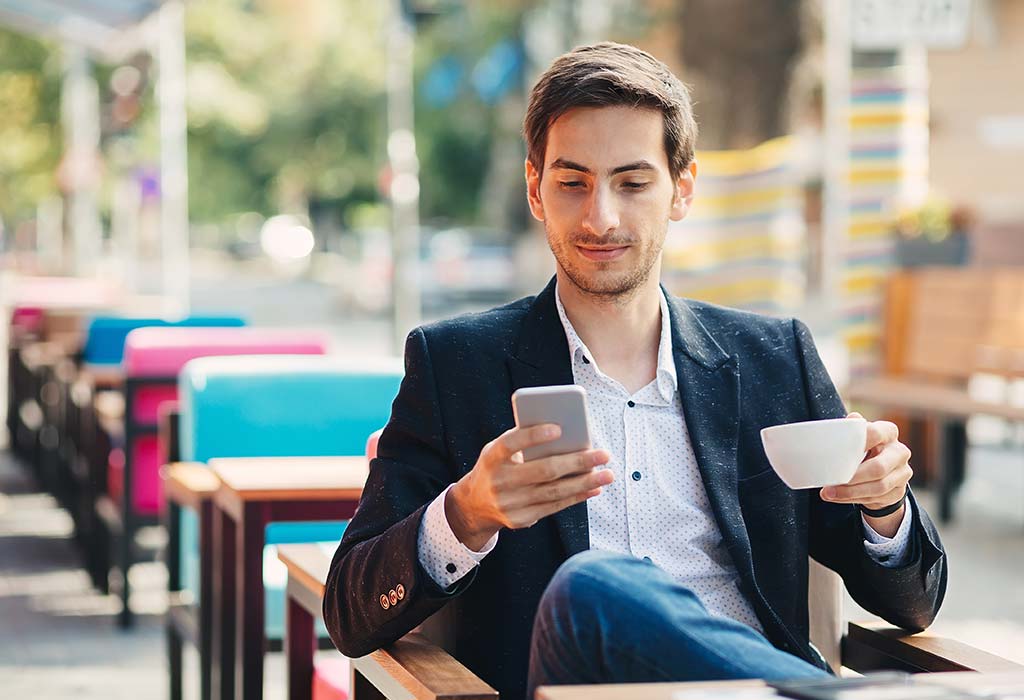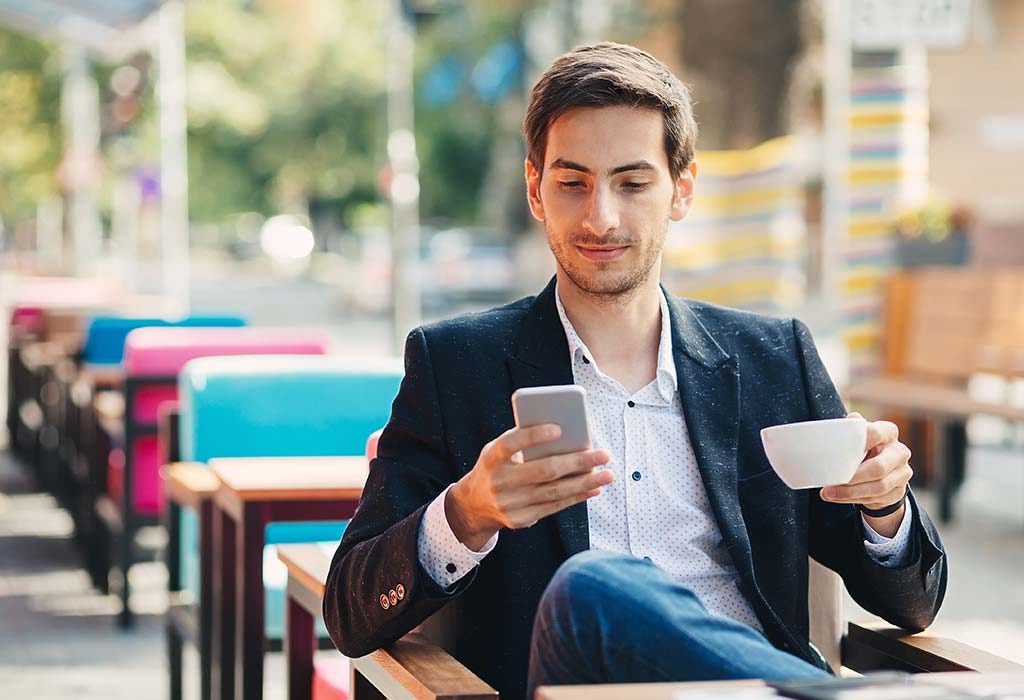 9. Monitoring Data Usage
With hundreds of amazing TV shows and the accessibility of streaming apps, our time passes fairly quickly; and without our knowledge, so does our internet data. But Android has a solution for that. With the data usage option, you can set a limit to your internet usage. The phone will warn you when you are reaching the set limit and will also automatically turn off the data which saves you money.
10. Camera Hacks and Bonus Features
One of the most popular uses of a smartphone is the camera. So what are some of the cool Android camera hacks? Gone are the days of shoddy pictures because your mobile camera is bad. Now, Android has developed (and constantly upgrades) the camera application on your phone to keep up with the increasing number of megapixels. The cameras have several modes that make a good attempt at replicating the features of an actual camera. You can now take Panorama shots, customise the aperture and depth of field, and increase or decrease the brightness in real-time. While your phone has the auto mode, have the options of customising can allow you to take your ideal shot.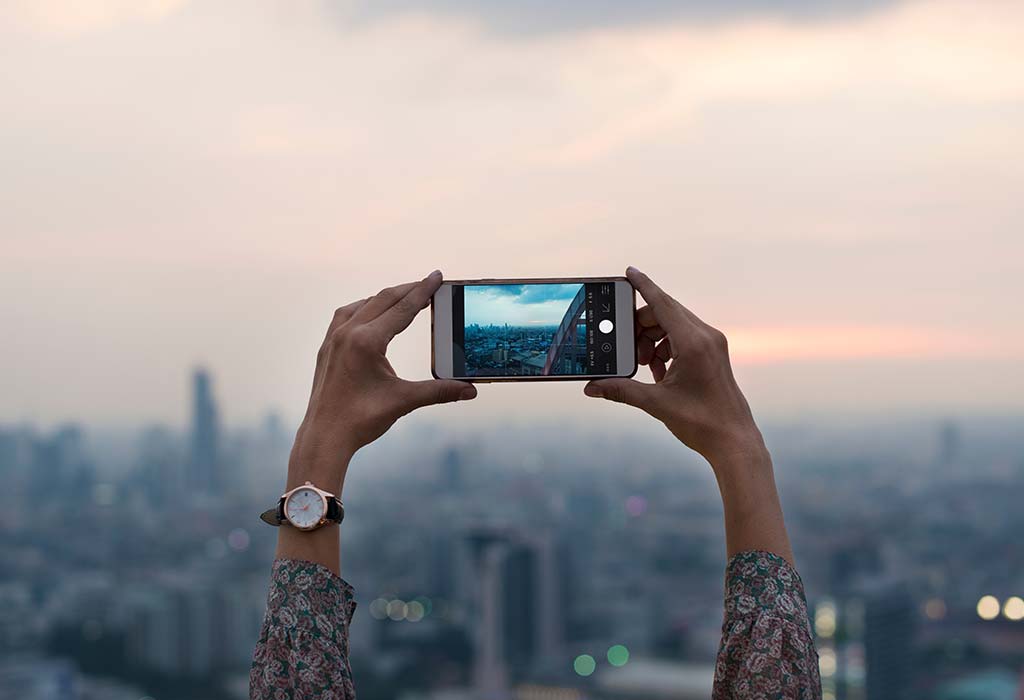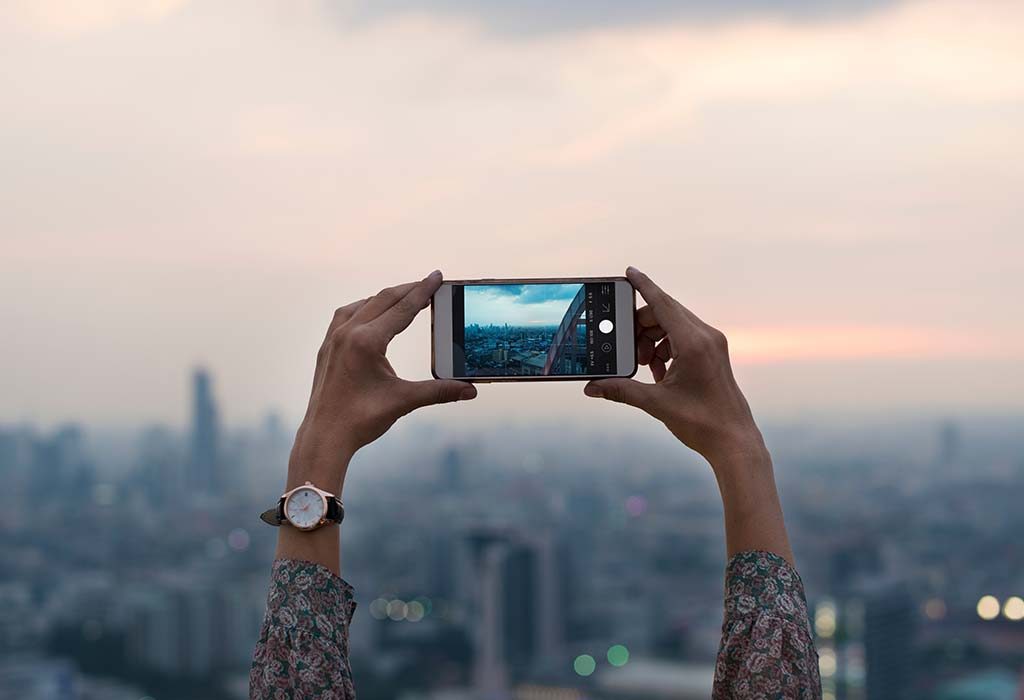 Colour Correction: Android has a feature that makes the mobile easier for users who are colour blind. The colour correction in the 'Accessibility' allows you to change the colour settings of your display.
Notifications: If you want to do away with unnecessary notification sounds (particularly while doing an important task), the priority notification feature allows only the most important messages to pop-up.
Easter Egg: We won't give you any spoilers for this. Just go to 'Settings', select 'About Phone' and repeatedly tap on 'Android Version'. Android and Google have a tradition of hiding a special something on your phone, and this is how you find it.
There is no doubt that Android is an excellent OS. It has been particularly helpful to people are new mobile users and has also garnered a loyal following with exciting new features and updates. This list only contains a few of the fascinating features Android offers. How many in this list did you know about?
Also Read:
Is It Ok to Use Your Phone while Charging?
How to Safely Clean Your Smartphone Screen
Tips for Smartphone Security