10 Hobbies Every Woman Should Try in Her 30s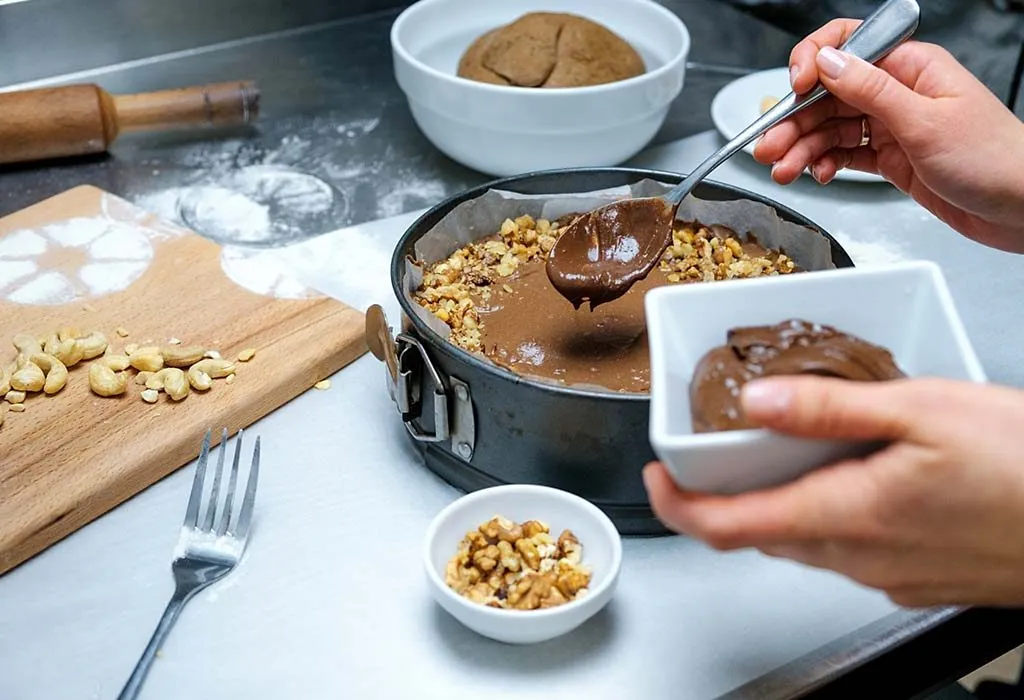 In this Article
Sitting around watching TV or spending hours on social media has become the way most people spend their free time these days. Doing this now and then is alright, but most of our free time should be spent doing something productive that we also find soothing and relaxing. Technology didn't always exist and people who had free time developed hobbies to fill their time. Hobbies can be anything like dancing and reading, and as long as it helps make you feel relaxed and satisfied at the end of it, it is something worth having.
10 Hobbies to Help You Relax and Have Fun
There are so many things that women in their 30s can do to keep themselves entertained, so if you are confused, here are some hobbies that will be able to help you relax and have fun:
1. Gardening
Gardening is more than just watering plants to keep them alive; it includes learning how to plant your own seeds and nurture them. Not just that, there are also many different types of gardens that you can look into growing. Flower gardens, vegetable gardens, herb gardens and others are some available options. Some enjoy being able to grow their own vegetables and feel a sense of pride and accomplishment when they can serve their family something they have worked very hard to grow.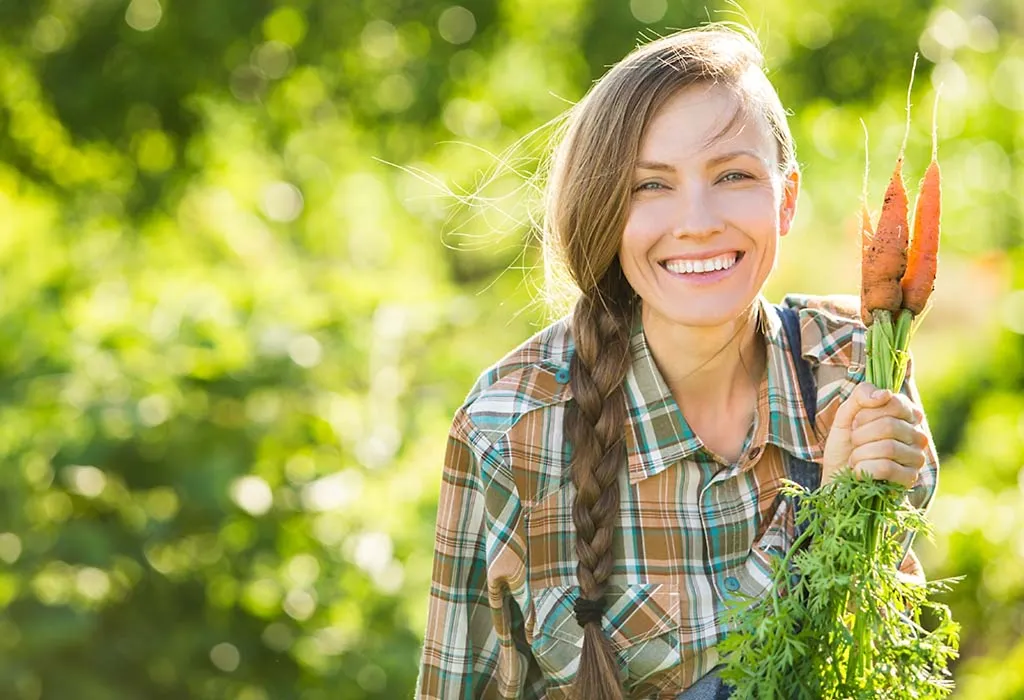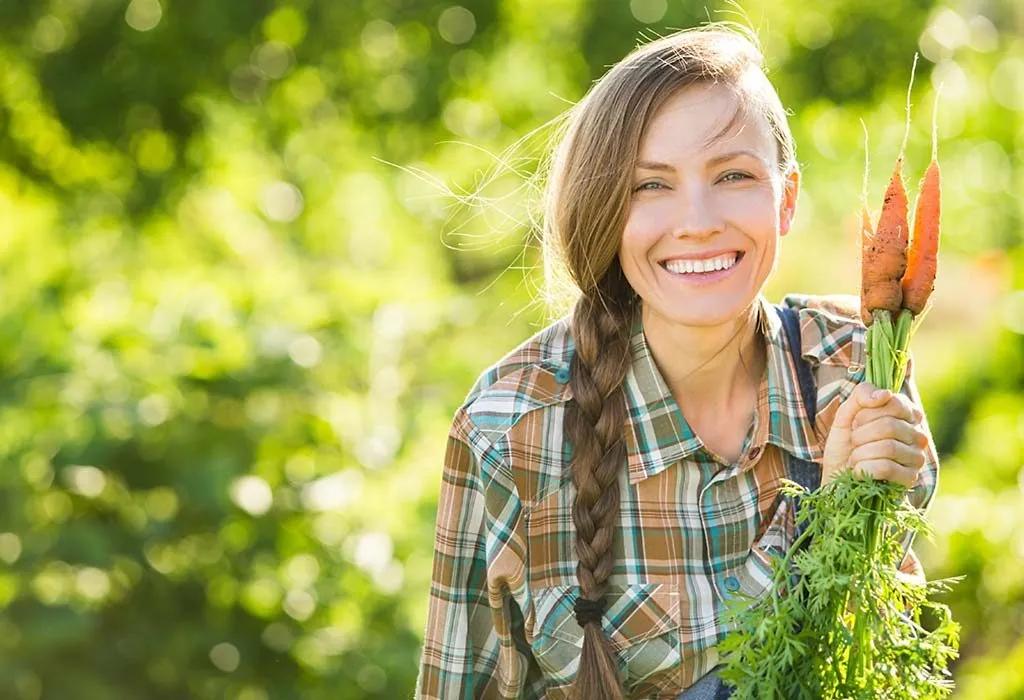 2. Cooking and Baking
Some women enjoy baking, some cooking and some enjoy both. Whatever you prefer doing in the kitchen, consider it your passion and turn it into an art. Cooking and baking are great hobbies for housewives as they have a bit more time to look for recipes and give themselves challenges. Turing this into a hobby means that you can share delicious cakes and sweets with your family as well.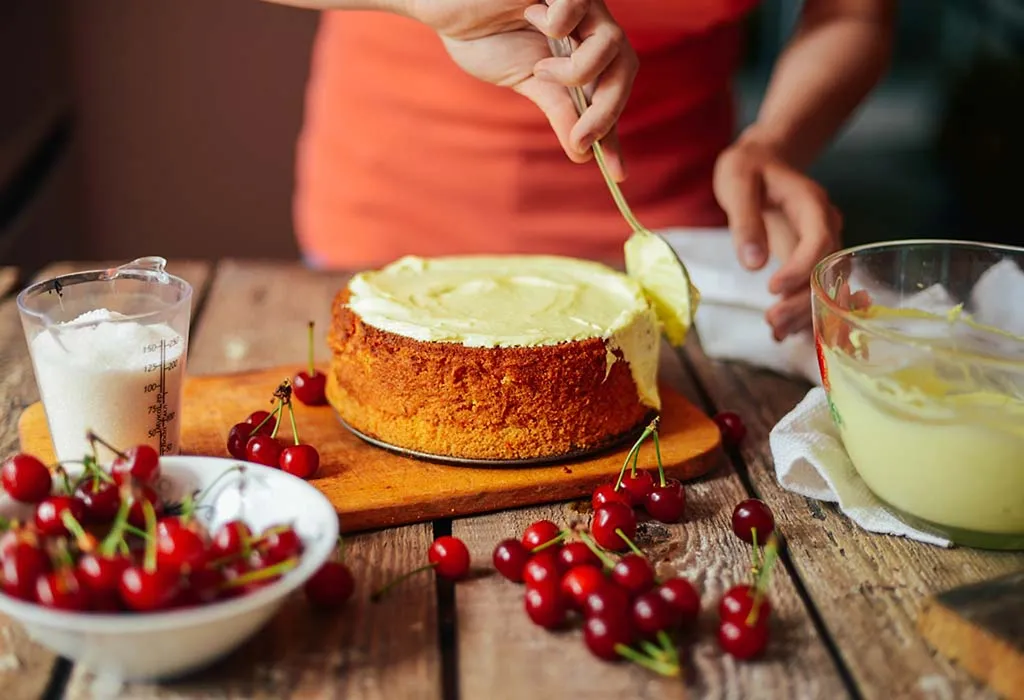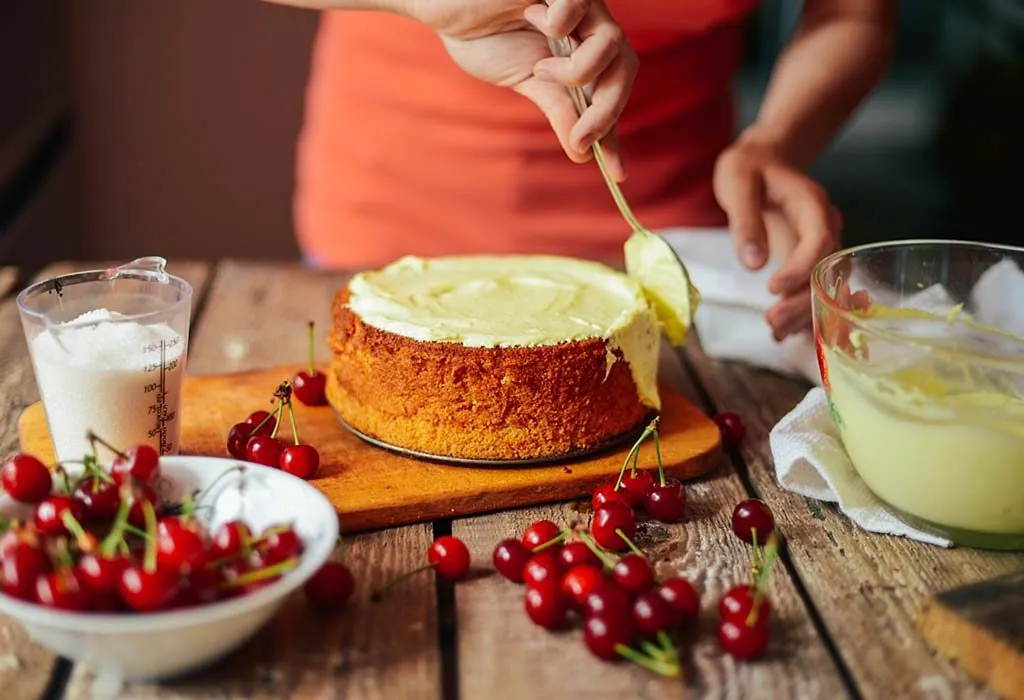 3. Needlework
If you don't already know how to stitch, you can take some beginners courses and see if it is something that interests you. Getting into embroidery or knitting are other options that you have if you want to learn how to work a needle or two. This is one hobby that will come in handy for every time your child needs to have a costume. You can also make warm sweaters for your child to bear the cold winters.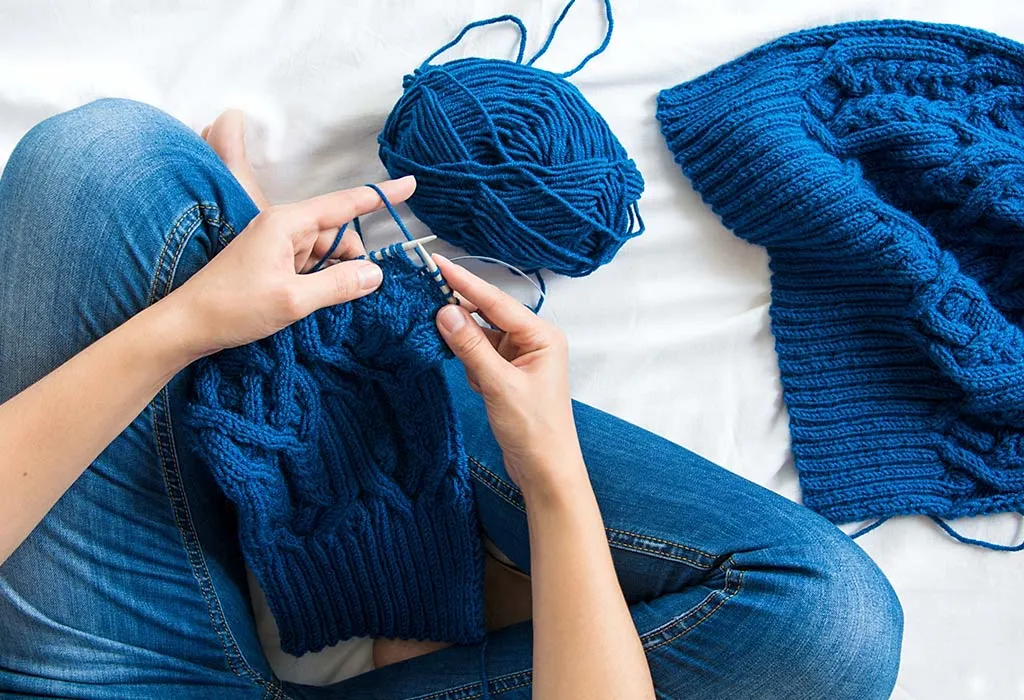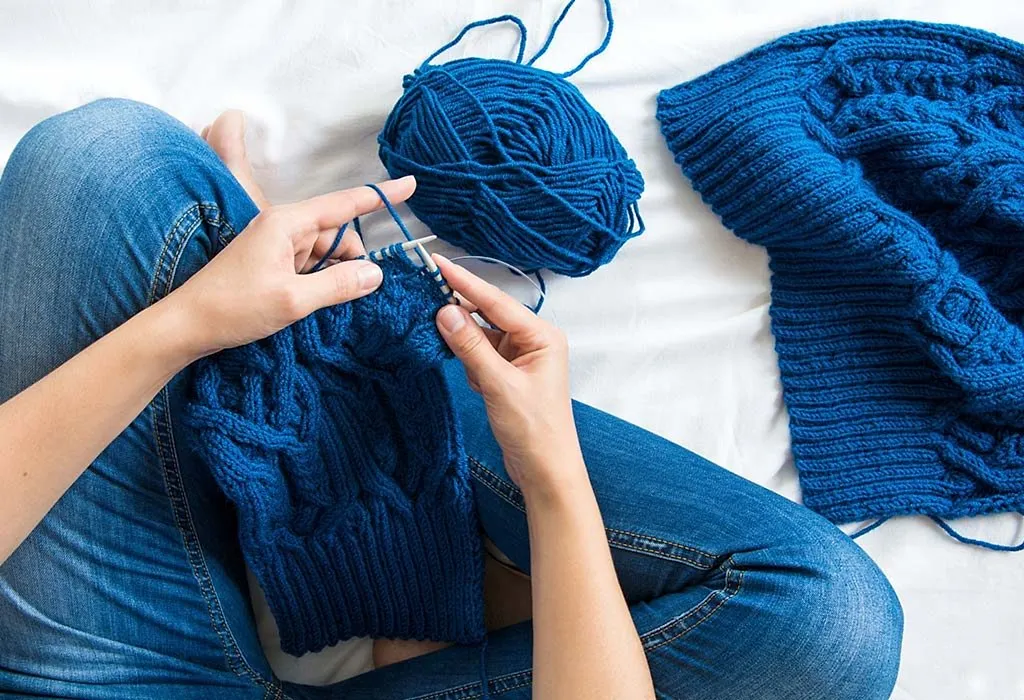 4. Writing and Blogging
Sometimes it is just easier to relax after writing your heart out. It can be writing something private like a journal, or it can be a blog that you have created. If you wonder what your blogs should be about, you can always blog about one of your hobbies or simply anything that you like. It can even be a blog where you share your opinion about certain things. Feel free to be you and get creative.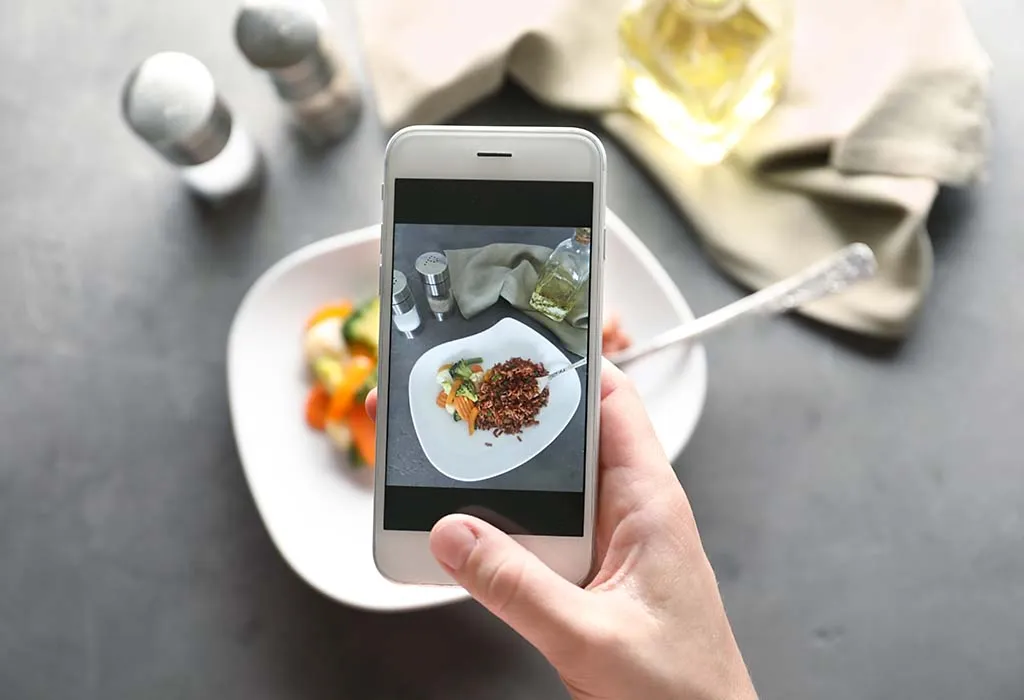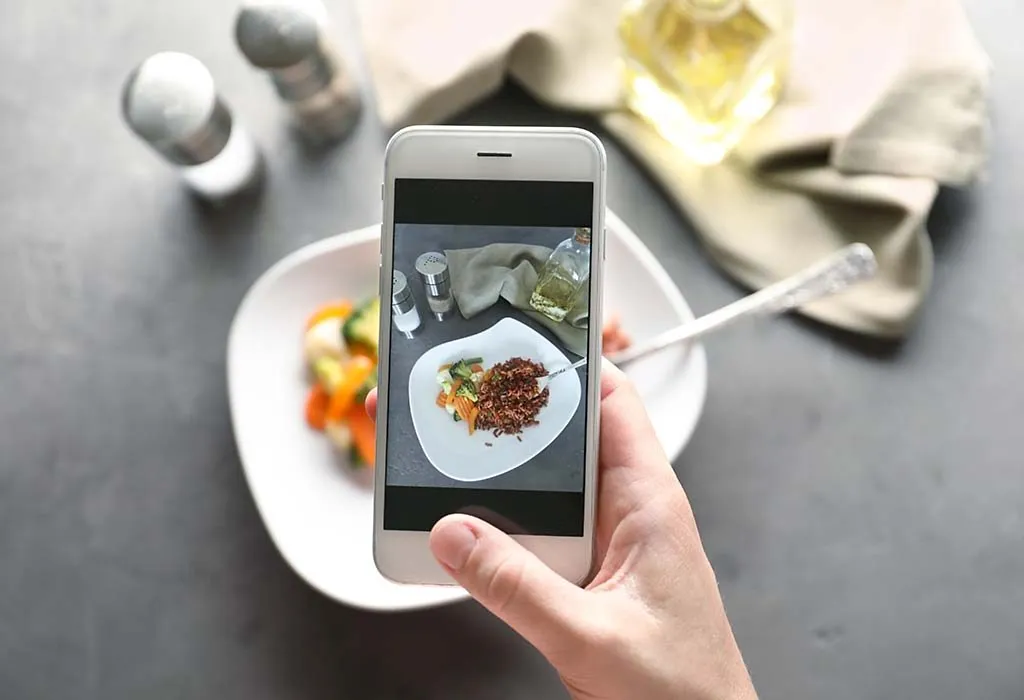 5. Art
Another way to express yourself creatively is to get into art and opt for something like sketching or painting. There are different types of art that you can get into, like sculpting, pottery, basket weaving, wood carvings and more. Pick what suits you best and keep at it. You can take classes to learn a particular art form, or you can experiment at home with your own materials.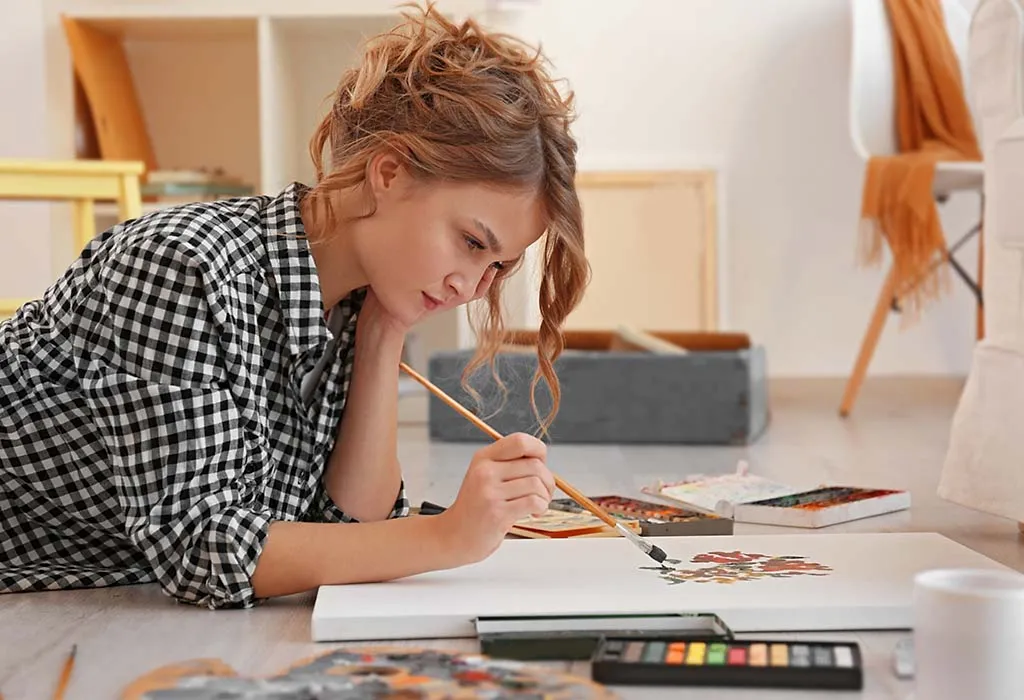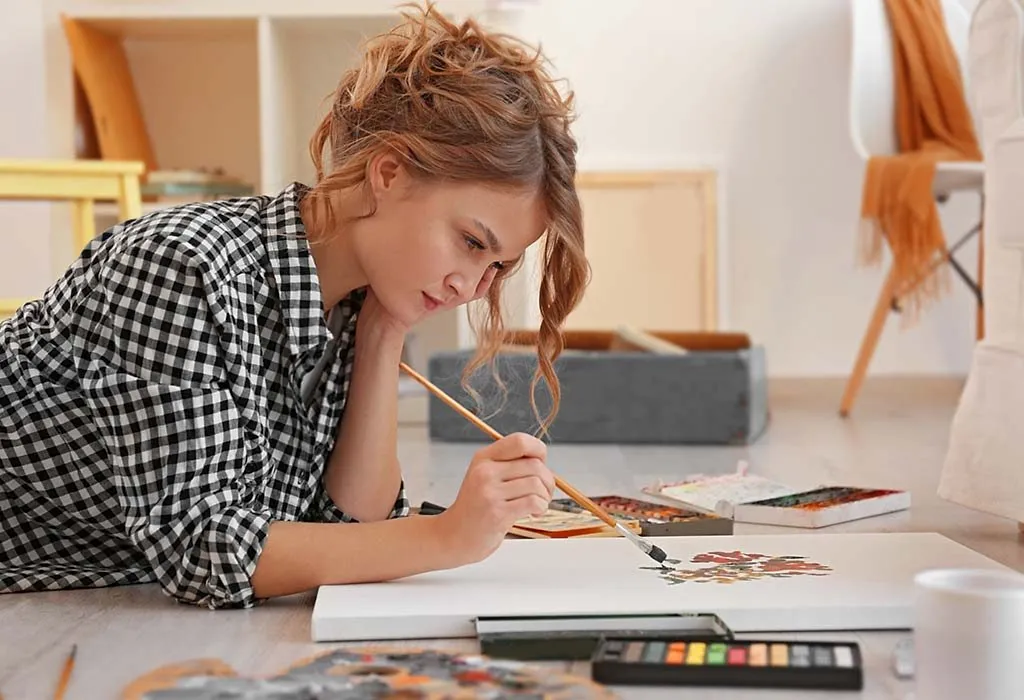 6. Reading
Reading is a hobby shared by many, and it is something that has helped bring relaxation to the minds of people. Whether you enjoy reading educational or informative topics or simply like sinking into a good novel, reading is a great way to spend your time. No matter what you read, you always learn something new from it.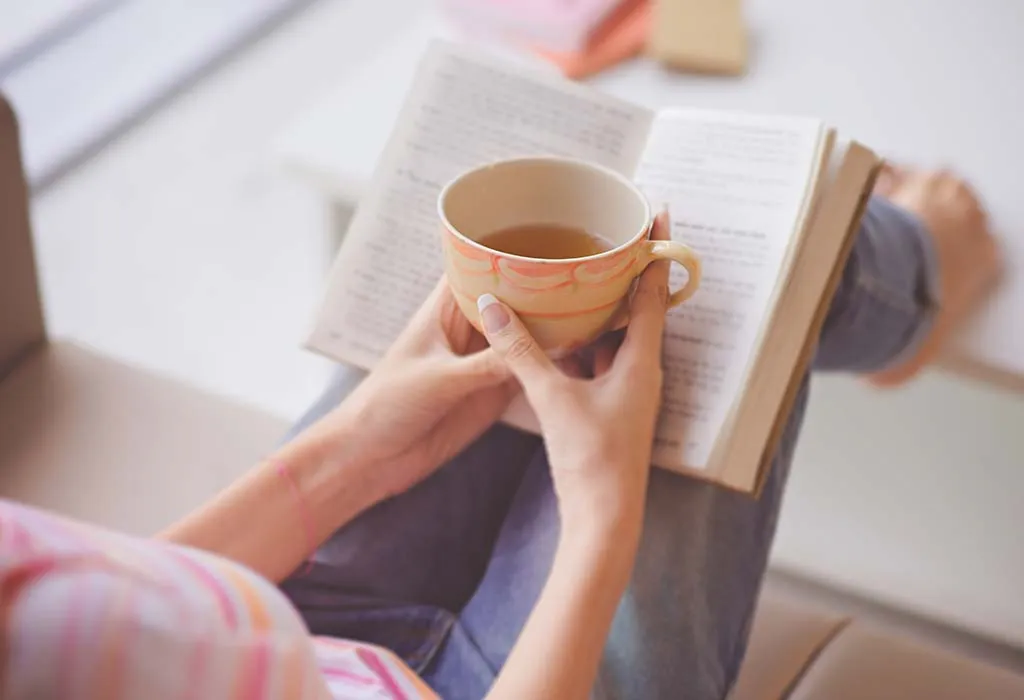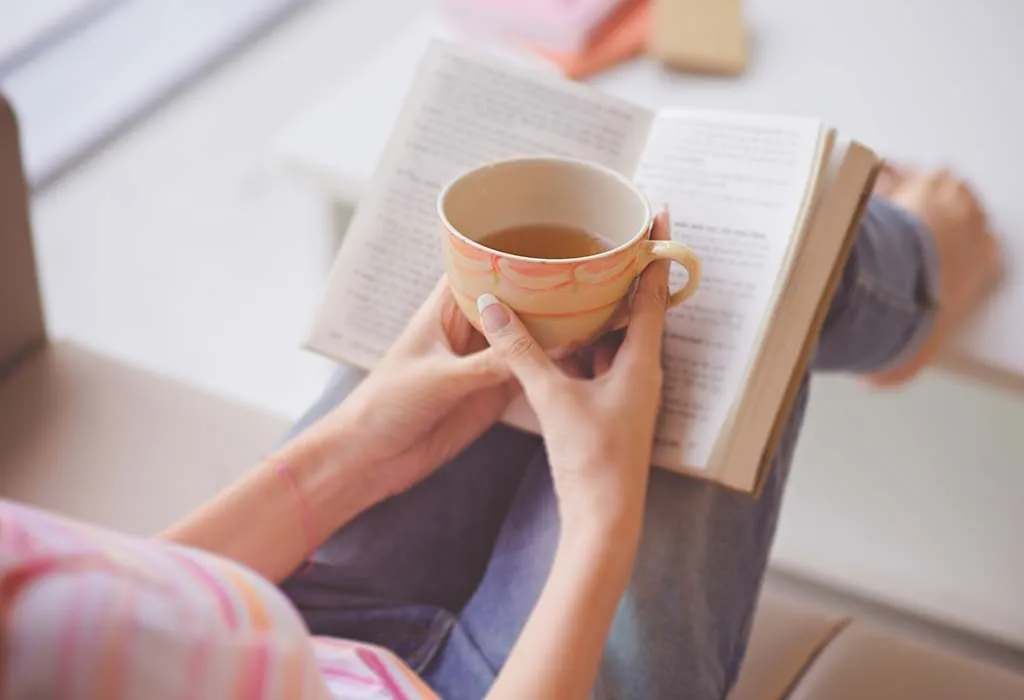 7. Jewellery Making
If you have an eye for jewellery and enjoy coming up with your own different combinations when visiting the shop, you can always try making your own jewellery. Jewellery making is an art in itself, and you can make jewellery with beads or anything that you like. Again, this is your way of expressing yourself so do what suits you. Enrol in classes or experiment with different techniques yourself at home.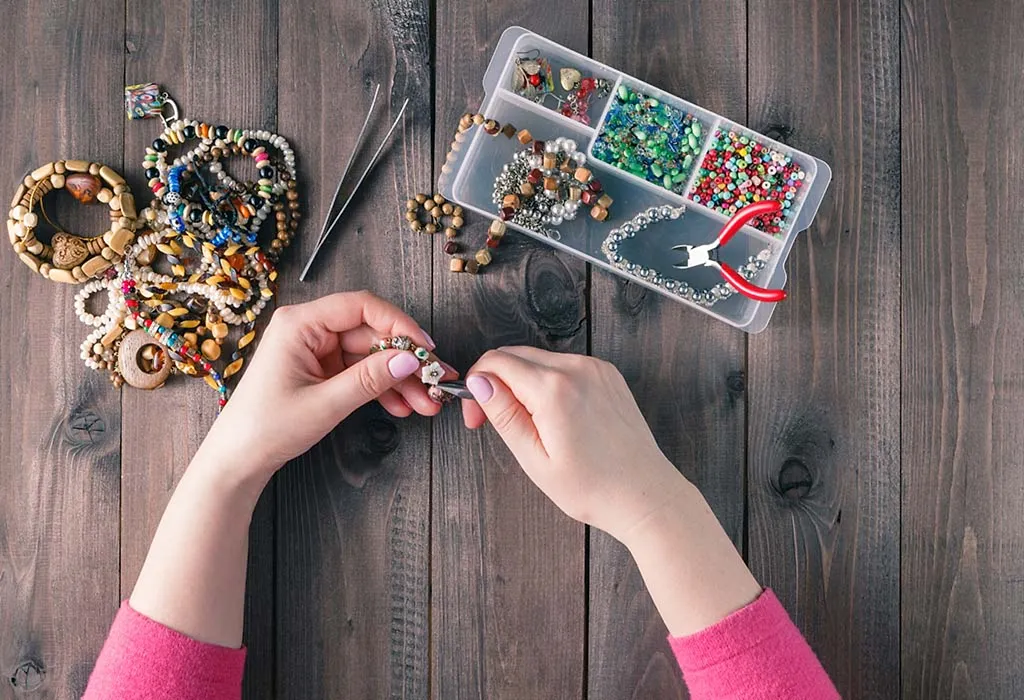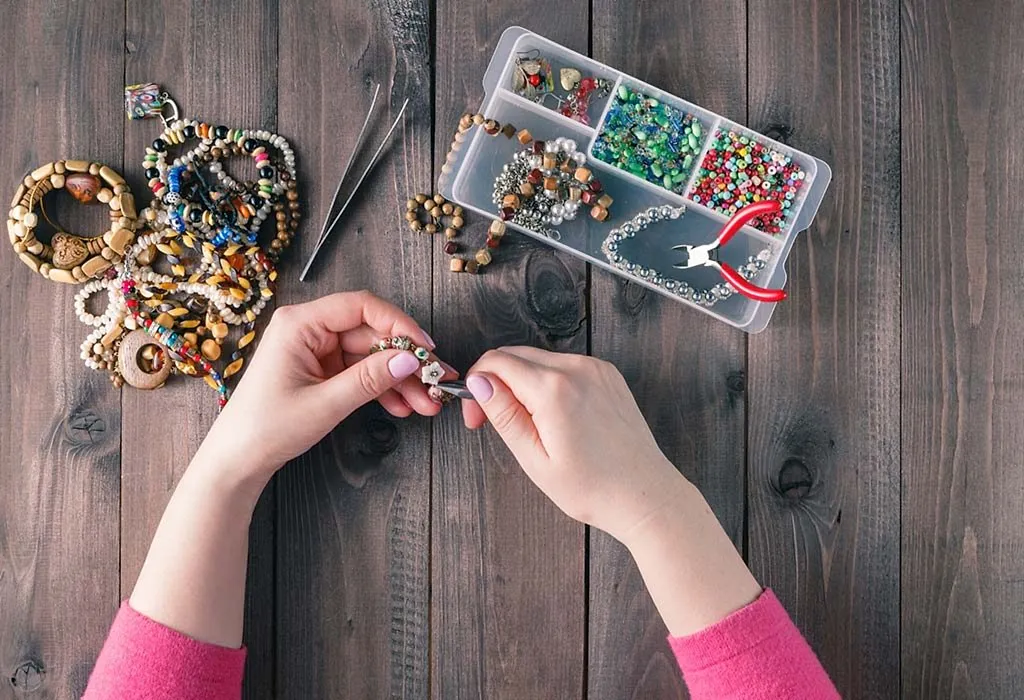 8. Photography
Some people have an eye for beauty, and if that sounds like you, you may want to look into photography as a hobby. You can get yourself a good camera and start taking pictures. Once you find your style, you will also figure out what your favourite subjects are. You can photograph anything such as street life, animals, people, portraits, etc.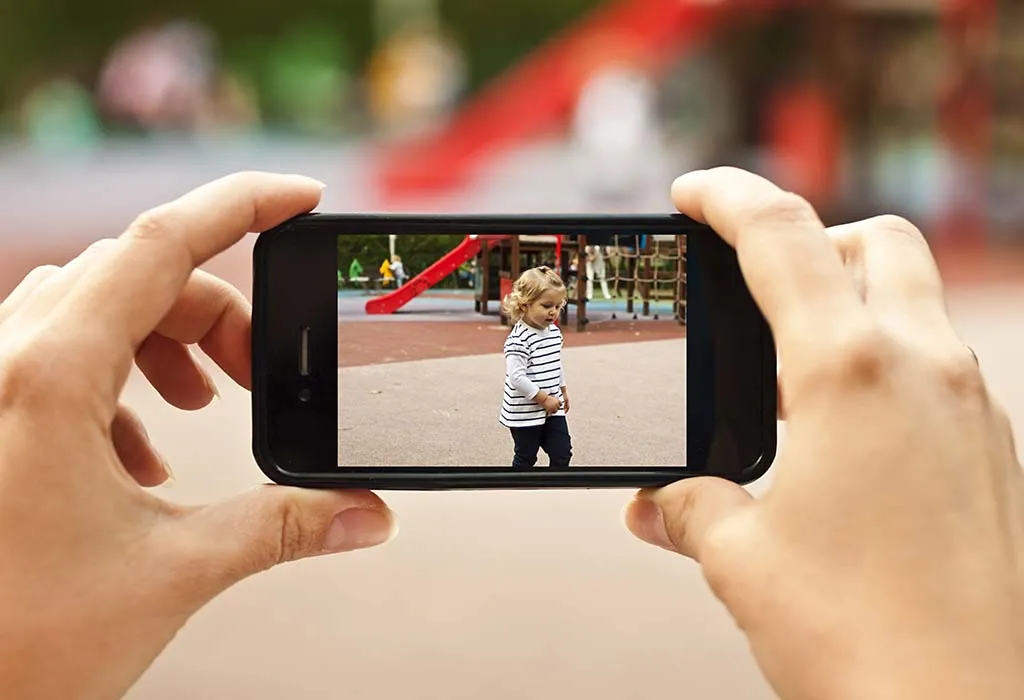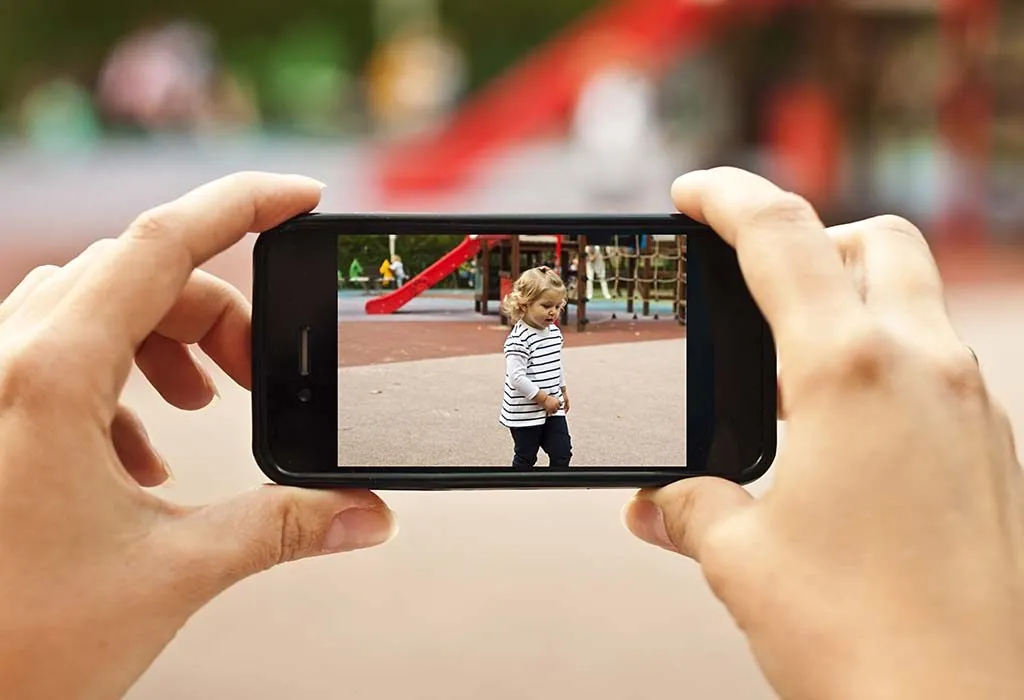 9. Dancing
With so many different dance styles in the world, it shouldn't be a challenge for you to pick something that suits you and go for classes to learn it in more detail. If you are the type to enjoy going out dancing, this one will be a really good hobby for you. Not to mention all the energy you will spend learning all those dance moves and the workout you will get.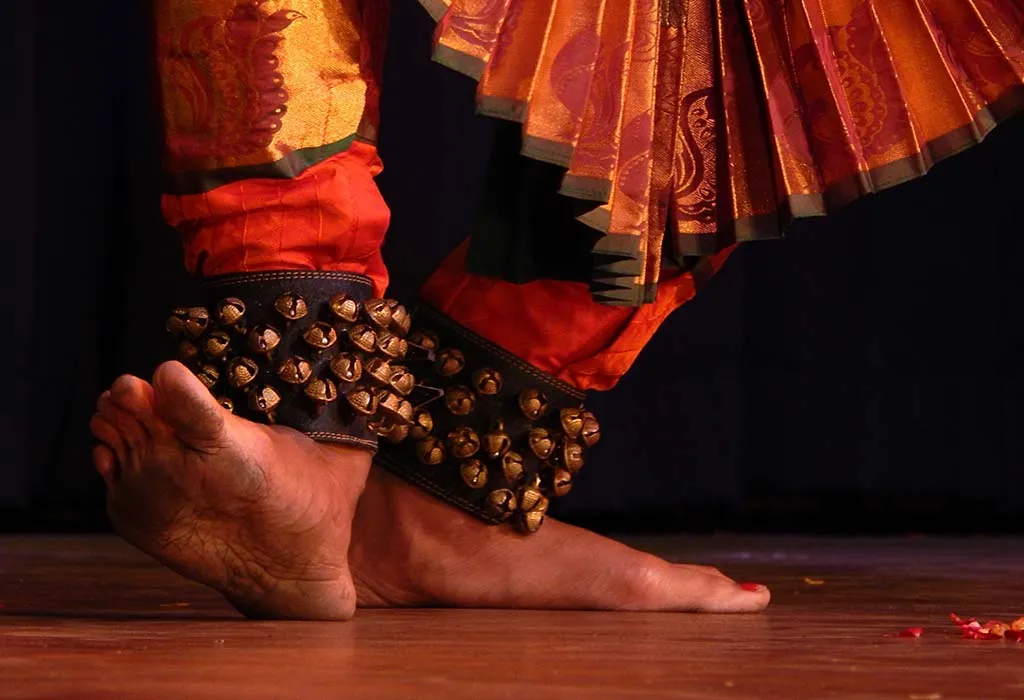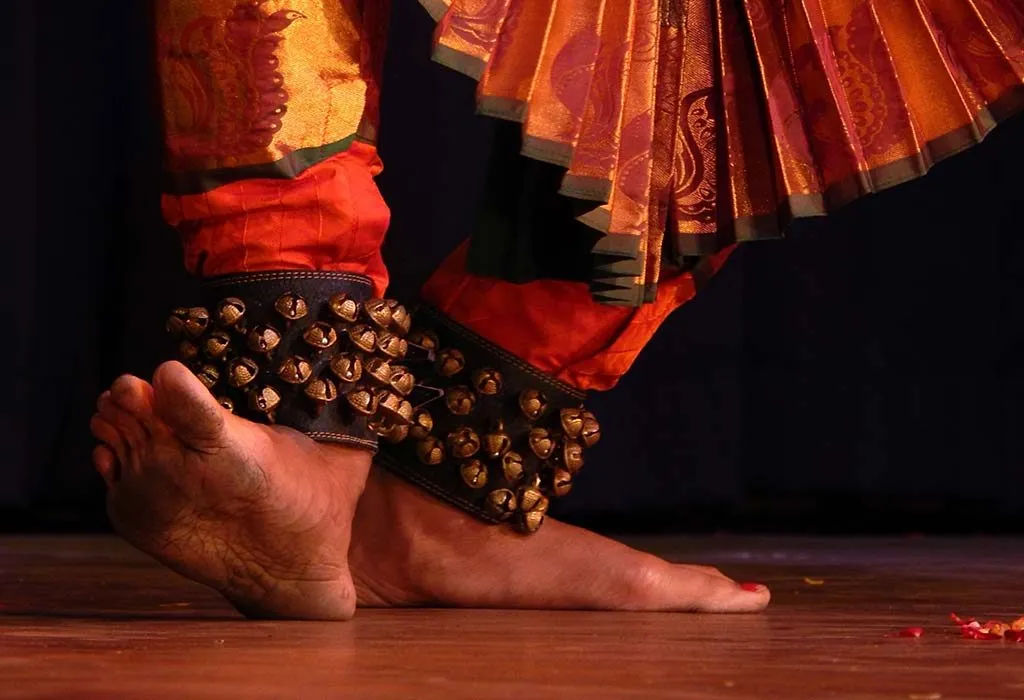 10. Music and Singing
You may have always wanted to learn to play an instrument, or you may have wanted to be able to sing better. If your heart has always been for music, go for it. Either learn an instrument or go for singing classes. Even if you think you cannot sing, you will be taught exercises that will help your vocal cords get into shape for singing. Learning to play an instrument is also something that can calm you at the end of the day. Just because you are a mum, it does not mean that you cannot learn a new skill.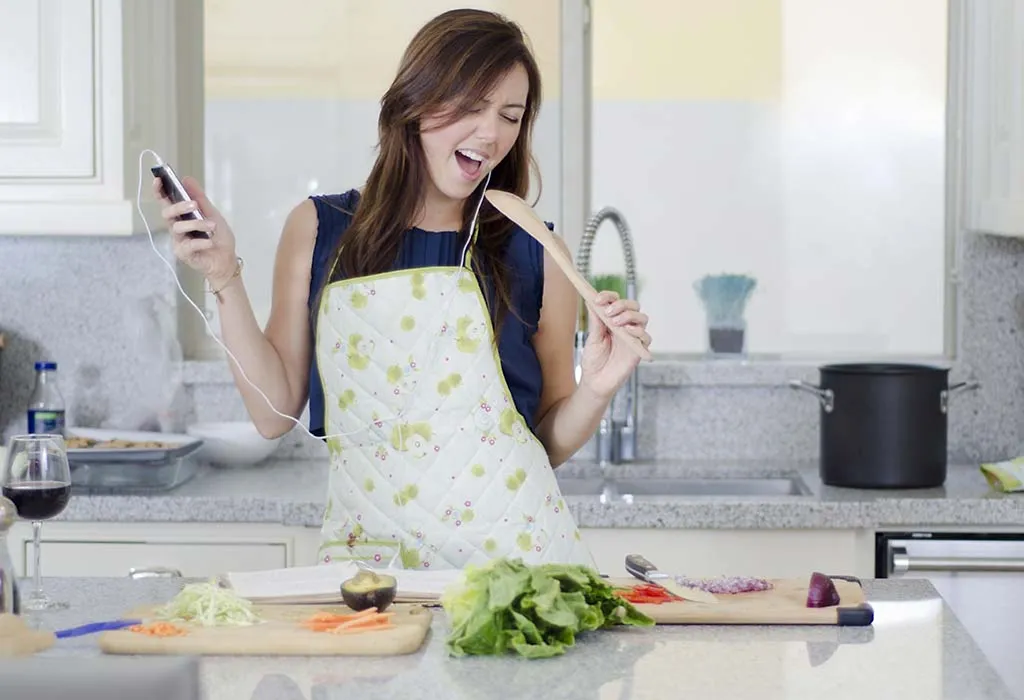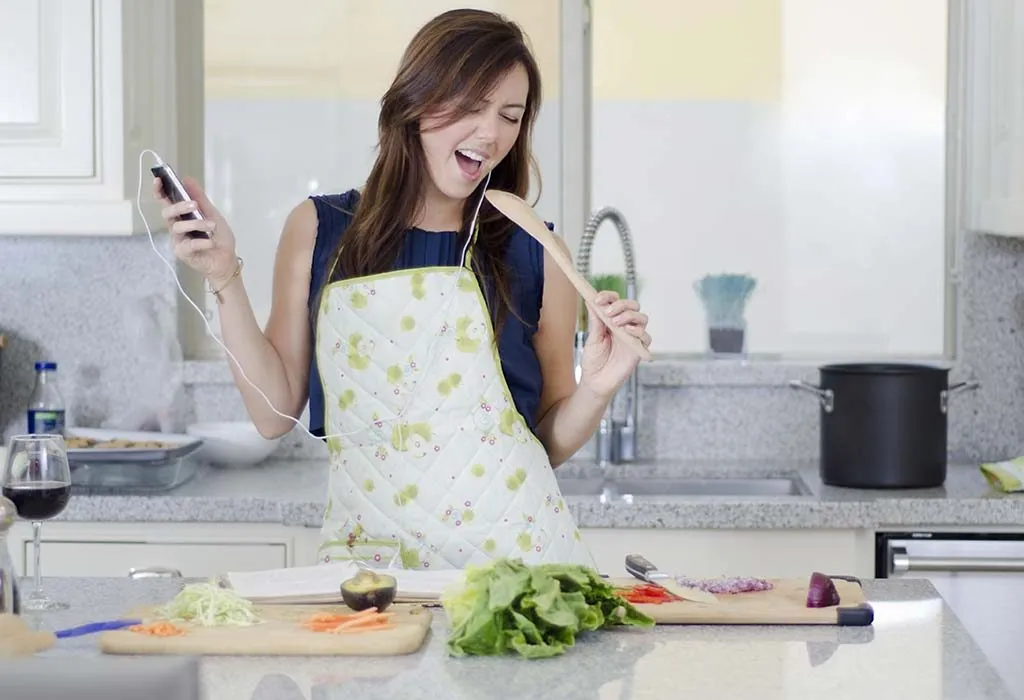 As a woman, you may have many responsibilities in life; that of a wife, mother, daughter and also employee. Sometimes everything can get overwhelming and can lead to feeling like you are stuck in a rut, especially since the little free time might involve checking your social media or just lazing around in front of the laptop watching Netflix.
The decision to cultivate your hobbies to spend your free time productively is something you should seriously consider. There are many more options to choose from, like fostering animals in need, travelling or playing a particular sport; so don't hesitate to start something new. You and everyone else in your life will be happier for you.
Also Read:
Importance of Family Relationships
Interesting Indoor and Outdoor Family Photoshoot Ideas
Family Games that Brighten Up Your Family Get-Together