10 Gifts Everyone in Your Family Will Adore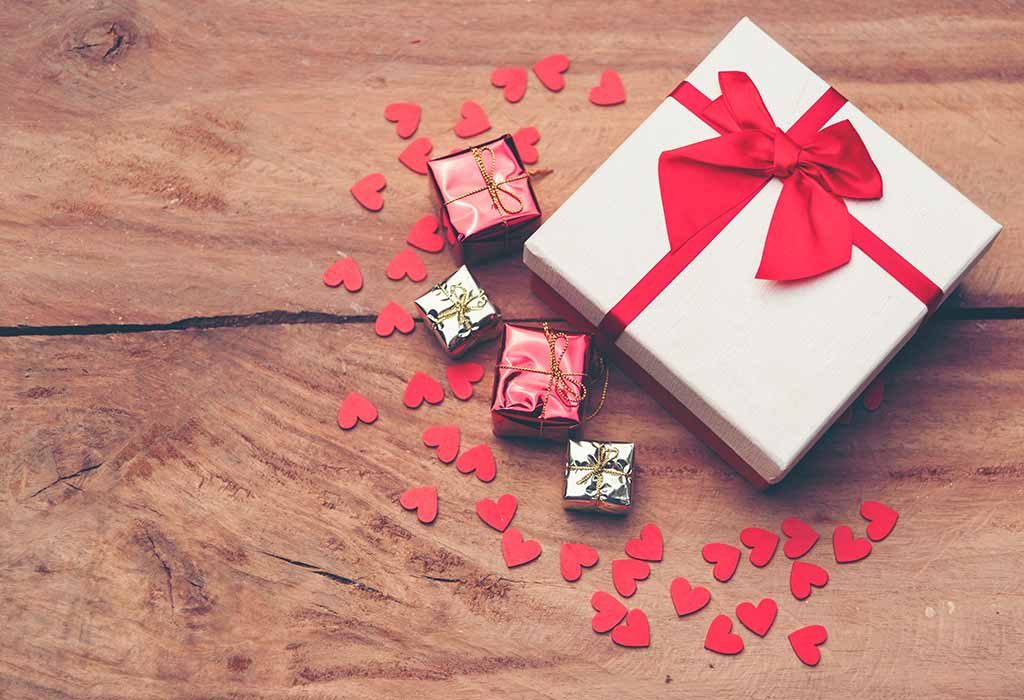 In this Article
Shopping is daunting enough for those who are clueless when it comes to giving gifts. It can quickly escalate your level of stress and anxiety. As hard as buying a gift for one person is, it is even worse when you have a whole family to satisfy. When it is time to give the family a gift, it can become pretty challenging trying to figure out what would be the most suitable thing to get. Instead of opting for individual gifts, you can always invest in something significant that the entire family will enjoy.
Family Gift Ideas That Will Surprise and Delight All Ages
Not all families are the same, but there is a way to make sure that you get every family the perfect gift. Many things in the market are made for family enjoyment, so inevitably, you will not be out of options. The trouble that a lot of people seem to have is deciding what to pick out of the great variety. Here are some gifts ideas for families that may help you when choosing what to get:
1. A Karaoke Machine
They say that music is the language of the soul, and some families are more musically inclined and gifted than others. A karaoke machine will help the family bond over their favourite hits while giving their vocal cords some exercise. Music brings people together, so get your family a karaoke machine and jam with the fam. After a night of dancing and singing, everyone will feel much closer to each other and will also have let out some steam. Karaoke machines can leave people with many memories to treasure.
2. A Picnic Set
Life has become so busy these days that it can be challenging to take out the time to stop and smell roses. Going on a family picnic will be just the change your family needs to get reenergized and take a day to enjoy nature. Getting a family picnic set will make things easier and will allow you to take your delicious home food with you so that you can nourish yourselves as you enjoy each other's company.
3. Board Games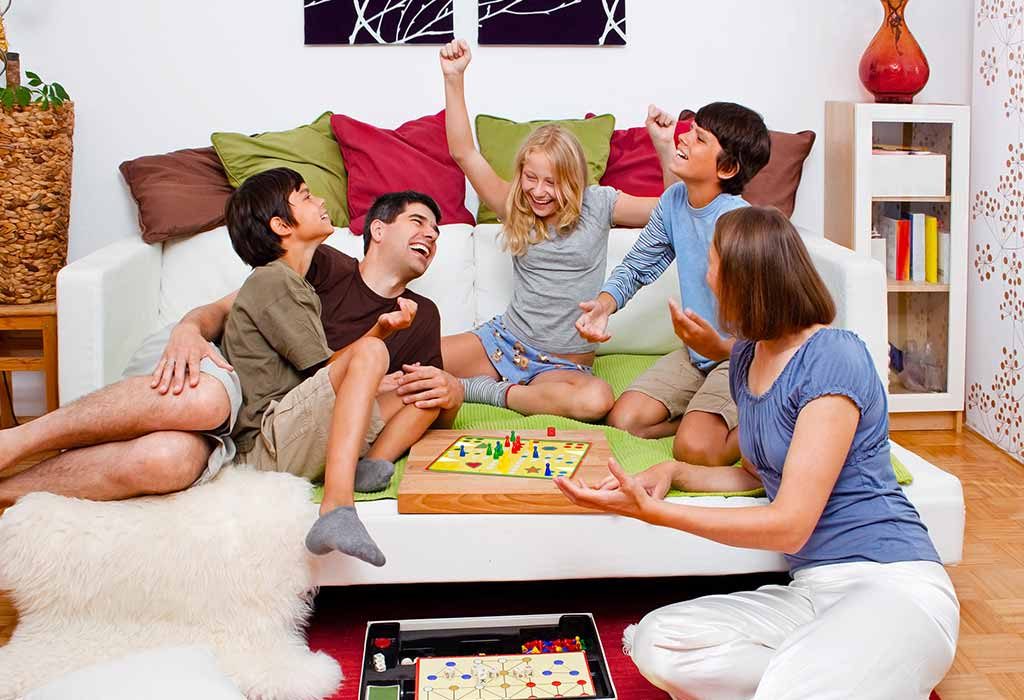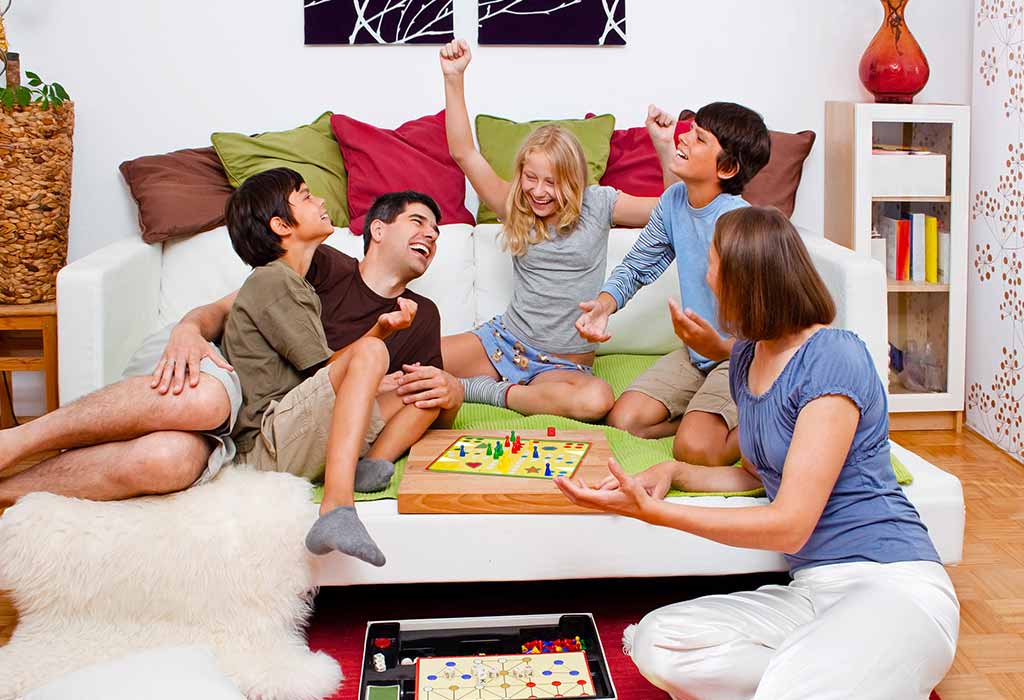 If your family enjoys game nights, then a new board game will be the ideal gift for the family. Playing the same games can get boring, but by adding another to the collection, you can shake things up a bit. There are countless board games available in the market. Word games, business games, other interesting games, you need only decide which one to pick.
4. Personalised Mugs
Tea, coffee, or milk, it doesn't matter; most families are in the habit of drinking something hot in the mornings and sometimes during the late afternoon. If yours is one such family, you can always get personalised mugs for each person. It may not be too fancy, but it is cute and will have sentimental meaning to everyone.
5. A Popcorn Maker
Family movie nights are incomplete without popcorn. Getting them a specialised popcorn maker will just add more excitement to the evening. This is the ideal gift that will make the family experience all the more enjoyable.
6. A Craft Kit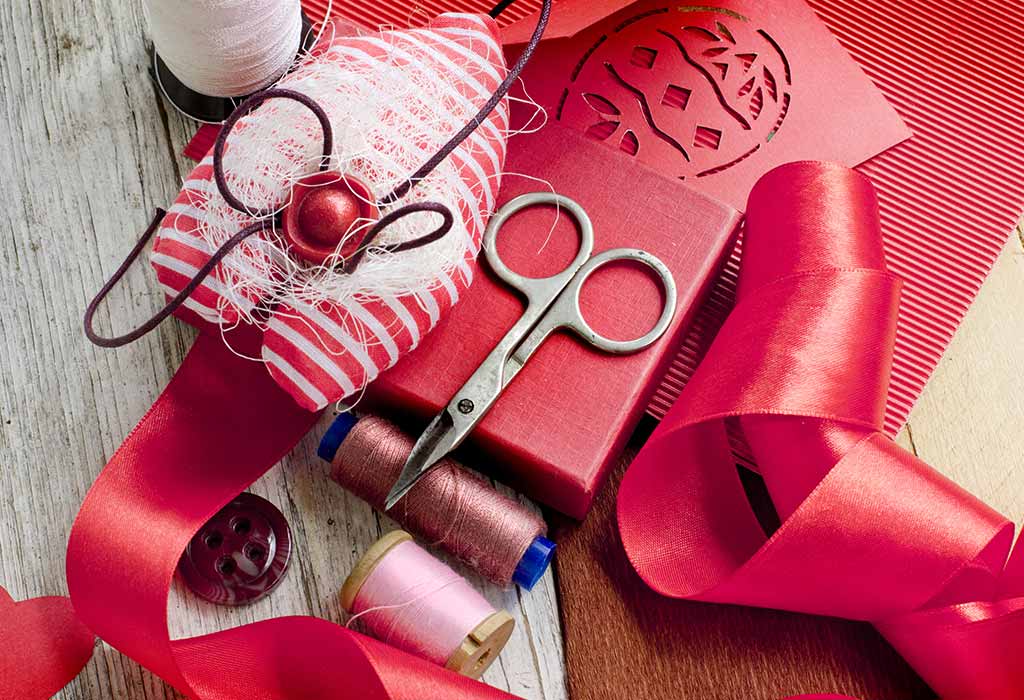 If you have little kids in the family, a craft kit would be the perfect gift. Kids love to experiment and play around with colours and shapes. Your craft set could be anything from play dough to glue, glitter and paints. You can get creative with this one and watch how the family comes together to create some beautiful things to remember for years to come.
7. A Sports Set
Be it softball, cricket, badminton or basketball; families tend to bond over sports. You can always get a new set for your family so that you guys can enjoy your family sports days even more. You can also get a new game set so that everyone can learn a different sport. As long as you think it is something everyone in your family will enjoy, there is no harm in picking it up and turning it into a family gift.
8. A Camping Tent
Certain families enjoy camping trips and hikes. If that sounds like yours, then you may want to consider getting a camping tent that the family can enjoy together. You can even include some new sleeping bags or other camping essentials so that the next time your family goes camping; you can enjoy a better and safer experience. If the family is not too keen, well then they might actually plan a camping trip to use up all these gifts.
9. A Photo Album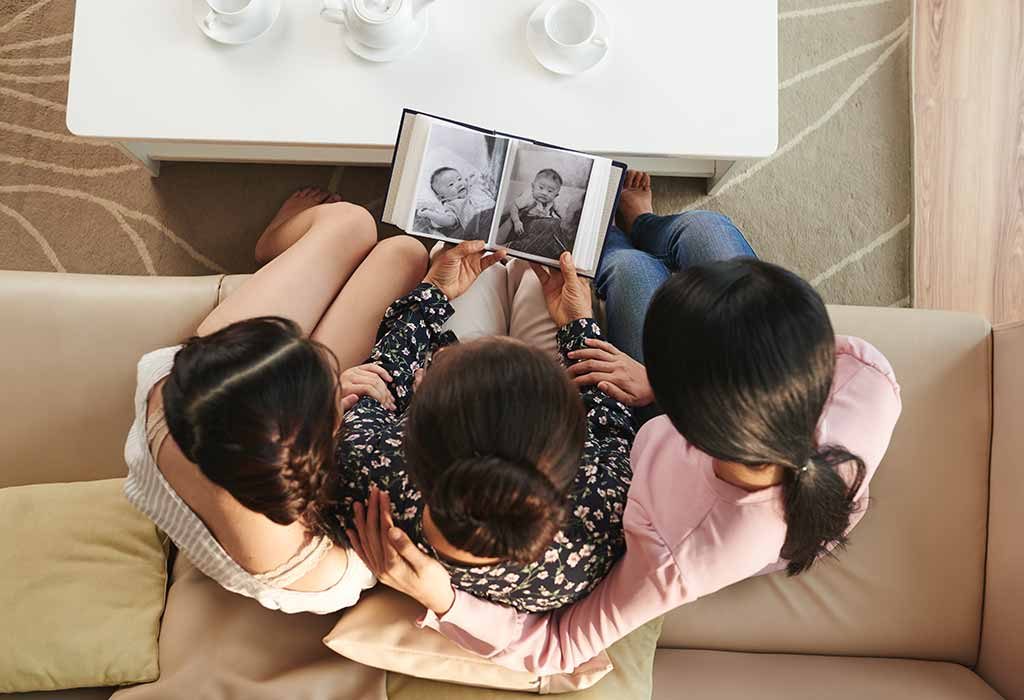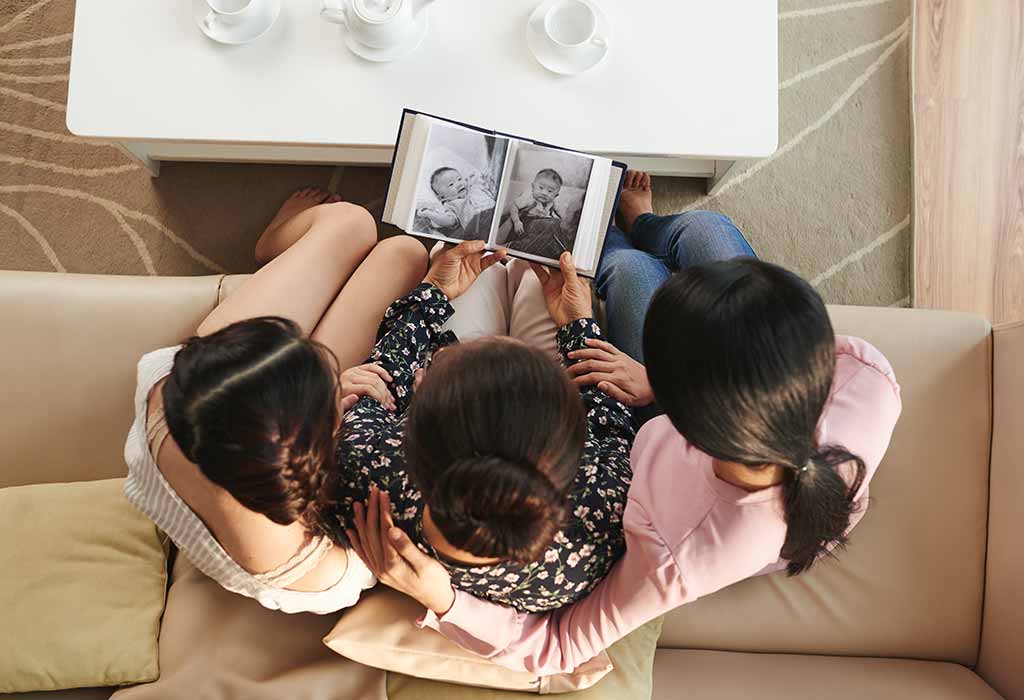 It may seem a bit clichéd, but making a specialised family photo album is a sweet and sentimental gift. You can add pictures right from when mum and dad were courting the wedding, all the births, right up until the present time. Make sure that some of the family's happiest moments are in it and only fill the album with pictures of the most important moments and experiences that the family would want to remember for a long time. You can add in random pictures or organise them in chronological order so that it comes off more like a story. Add in a few words and captions at the bottom of a few to help jog everyone's memories of the moment.
10. A Painted Portrait
Time keeps moving forward and doesn't stop. As kids grow and families move on to have new experiences, things tend to change in life. Capturing the moments is something that some people are very passionate about so that they can look at the good times they have had in their lives and be satisfied with where they are. While even our mobile phones have cameras and the ability to take pictures and create memories is at your fingertips, it will be all the more special if a bit more effort went into it. A painting of the family is something that is different and that the family can enjoy for years to come. There is something timeless about paintings; they seem to have the ability to last for years. If you are artistically gifted, you can give painting the portrait a try yourself. If not, you can always take it to local talent and have it made for a price.
Whether you are the type to spoil the family for no reason, or if you are looking for some good family gifts for Christmas, Diwali, Eid or any other festival but are coming up blank as to what you get, you can always consider the above suggestions. You could be shopping for your own family, or trying to find a suitable gift for another family, whatever the situation, these are sure to delight and bring any family closer together.
There are many other things that you can invest in for the family in question as long as you take the time to get to know them a bit better. Every family has something they like to do together so working from that angle is bound to give you the best results.
Also Read:
How to Spend Quality Time with Family
Importance of Family Relationships
Things You Shouldn't Do in Front of Kids