10 Fruit Trees You Can Plant and Grow at Home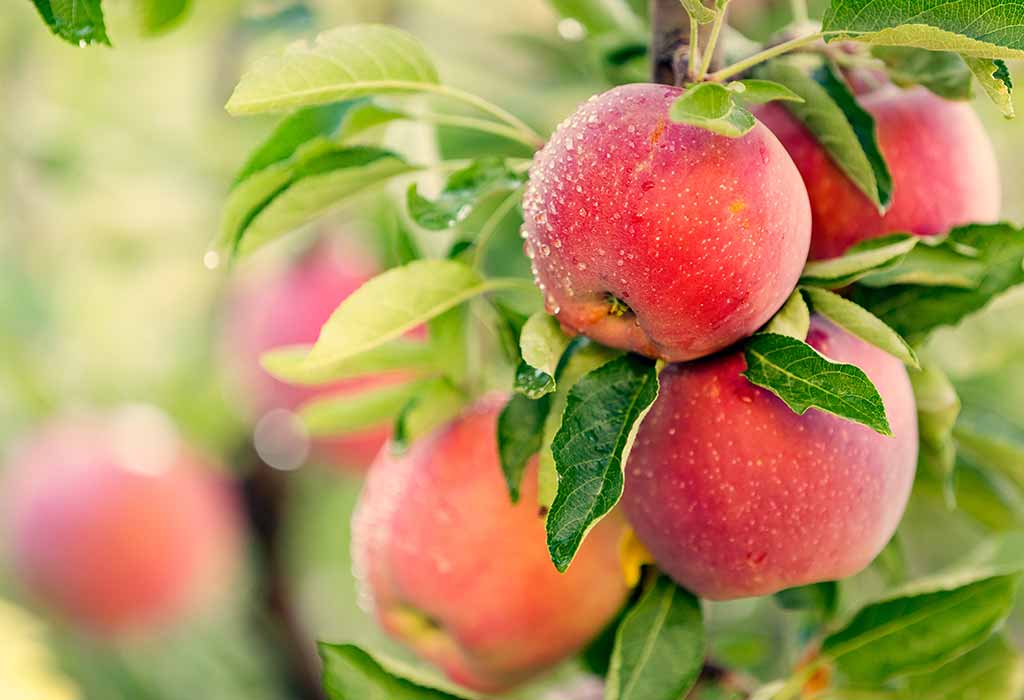 Planting fruit trees could prove to be the most fruitful effort in your gardening endeavor. With their lush foliage, fragrant flowers, and nectar-like harvest, small fruit trees in your tiny garden could be the best investment for your home. Fruit trees benefit pollination and produce fruits that are fresher than what you get in the market. Every aspiring gardener can now own a fruit orchard irrespective of how big the backyard, patio, or corner of your balcony is.
Some varieties of apple, plum, pear, apricot, fig, and peach can serve as indoor fruit trees whilst providing a rich harvest. Learn the ways to pick and choose the right fruit trees and how to cultivate them. It could well be the first step in achieving that dream of making tarts and pies with home produce.
How to Choose Fruit Trees for Planting
Fruit trees can be cultivated in pots, but they need to be grown on a rootstock. Any supplier specializing in dwarf fruit trees will help to select the perfect and fast-growing fruit trees for your balcony if you are not sure.
Suppliers will be able to help give information about the need for more trees to increase pollination. Tropical fruit trees like apricot, peaches, and cherries are self-fertile, and just one tree will bear enough fruits. Apple, pears, etc., need a companion closer to them to ensure pollination. If you do not have enough room, a "family tree" or "grafted fruit trees" on one rootstock will be ideal. Grafted fruit trees are those in which three varieties of trees are grafted on one rootstock.
How to Plant and Grow Fruit Trees
Fruit trees can be planted in pots that come 1 foot in diameter and 1 foot in depth. You could pick galvanized dustbins in that size. Terracotta pots and wooden barrels could also be heavier alternatives. Plastic planters could be ideal for those who prefer light-weighted pots. Drainage holes need to be drilled in the base of the pots that do not have them.
The tree would need to be anchored to support as a fruit tree in full complete bloom could be a victim to strong wind. You could even trim and twist the branches into decorative shapes to line a wall or terrace if you like the idea of espalier fruit trees. Fruit trees live long, and it is best to plant them in pots with the soil-based mix for pots to help release nutrients slowly. The pots need to stay in a spot where there is adequate sunlight to release sweet crops.
Dwarf fruit trees in pots need to be fed every two weeks from the estimated time of blossom until the middle of autumn. A feed rich in potash-like liquid seaweed is ideal, and it must be adequately watered. Covering the top part of the soil with shingles or cocoa shells to retain moisture is a good idea. Traditionally fruit trees are planted in the inactive season from the middle of the season to early spring. Potted trees can be picked all year round too. Pruning will depend on the form and type of fruit tree. It will help to buy it from a specialist supplier who will provide detailed instructions.
Best Fruit Trees to Plant at Home
1. Apple Trees
The quintessential bare root fruit tree can be grown as a bush, rootstock of espalier. The Gala, Fuji, Pink Lady, or Ashmead's variety are the best. The Sierra, Liberty, and Gordon varieties are perfect for baking needs.
2. Pear Trees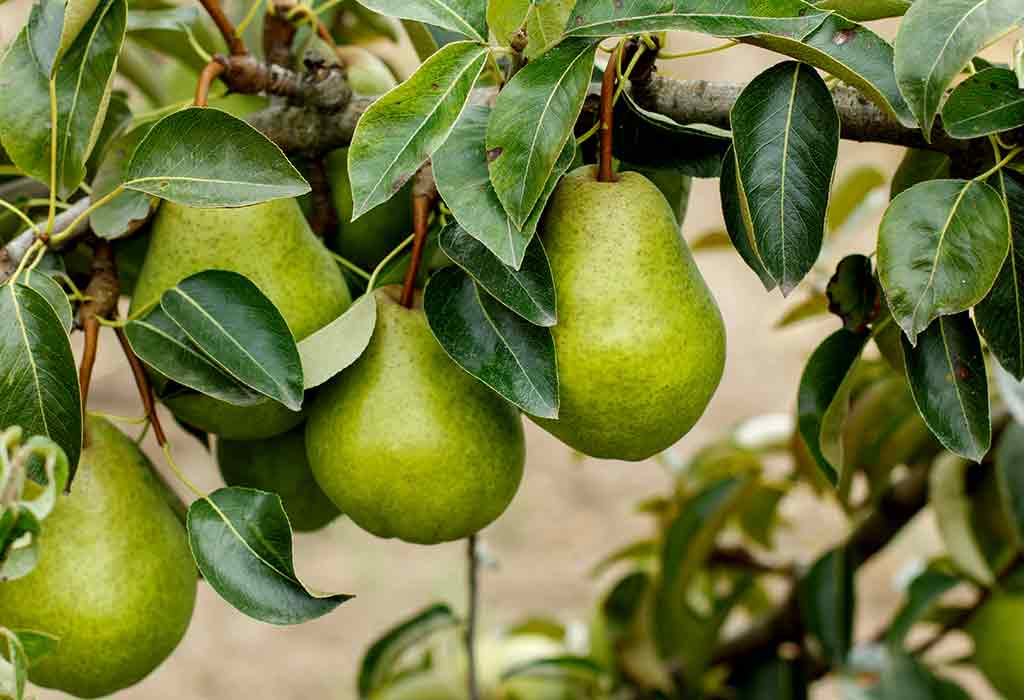 Another one that can be grown on a bush, rootstock, espalier, U-shaped cordon or double U, these flowers early. The late frost could damage the crops, but you could cover the branches with something if they blossom when there is a forecast for frost. Bartlett and Moonglow are good varieties.
3. Cherry Trees
Modern cherry trees fertilize themselves, and you only need one tree for a good crop. Net the tree to avoid birds when the fruit ripens. Cherries are grown in abundance in full bloom and can be planed as a bush or rootstock. Good varieties include Lapins and Stella.
4. Plum Trees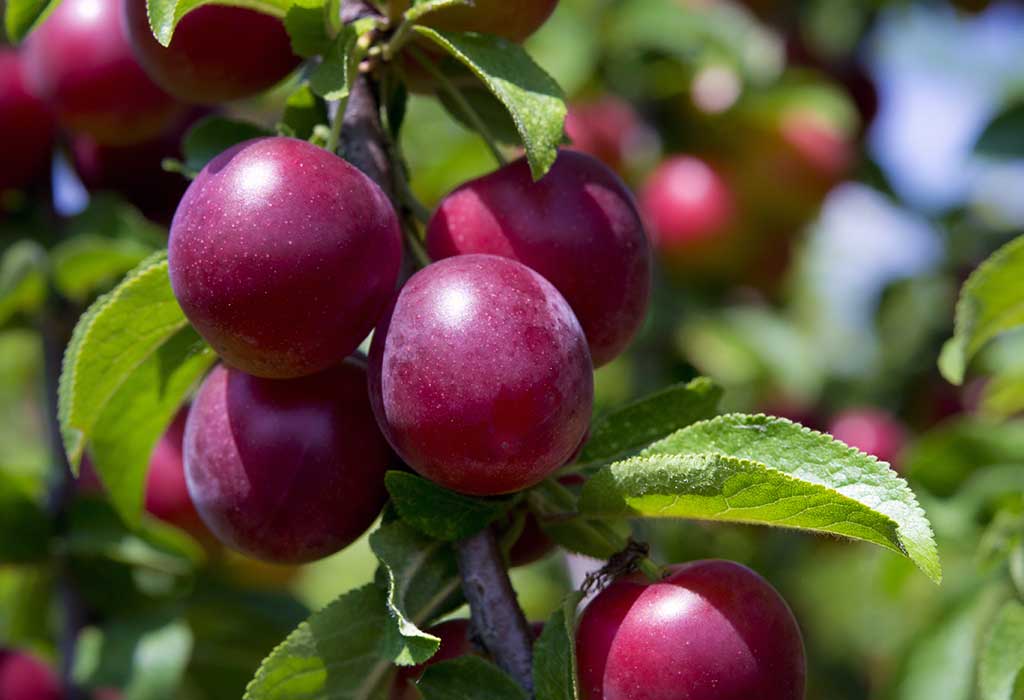 Low maintenance, self-fertile, and accommodating trees, plum trees deliver weighty crops. They can be grown as a bush or rootstock. Greengages can be tried for their lovely great texture and sugariness.
5. Apricot and Peach Trees
Pick a Bonanza or Pixzee for peach and the Pixie-cot variety for apricot, and there will be no looking back. These can be grown in containers or pots and don't need a lot of pruning. Keep it protected during frost seasons. Both these trees will benefit from pollination, and a soft brush could help dab the pollen.
6. Fig Trees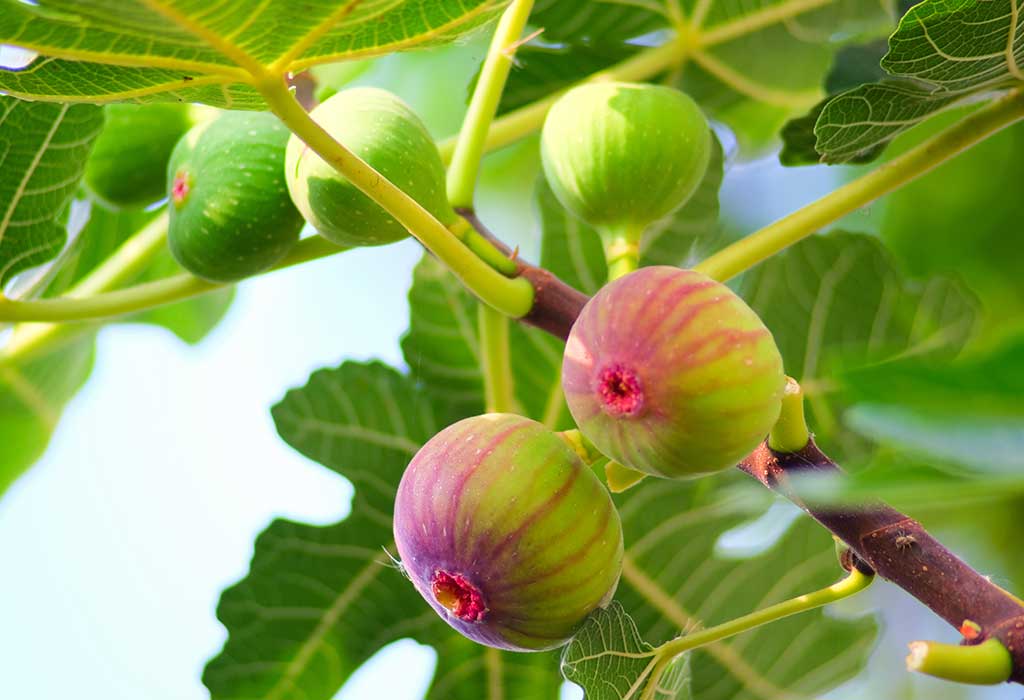 Wonderful trees to grown in a pot, and their leaves can be shaped into a fan against a wall. Their leaves release a sweet smell, and the succulent fruits in their dark and sweet flesh are a treat in summer. Brown Turkey is a dependable variety, and you have to look after the fruits in winter.
7. Orange Trees
For beginner gardeners, Calamondin oranges are the best choice. These trees lend an incredibly fresh scent and develop small, round fruits that are sour when eaten raw. But these fruits could be great for marmalade.
8. Lemon Trees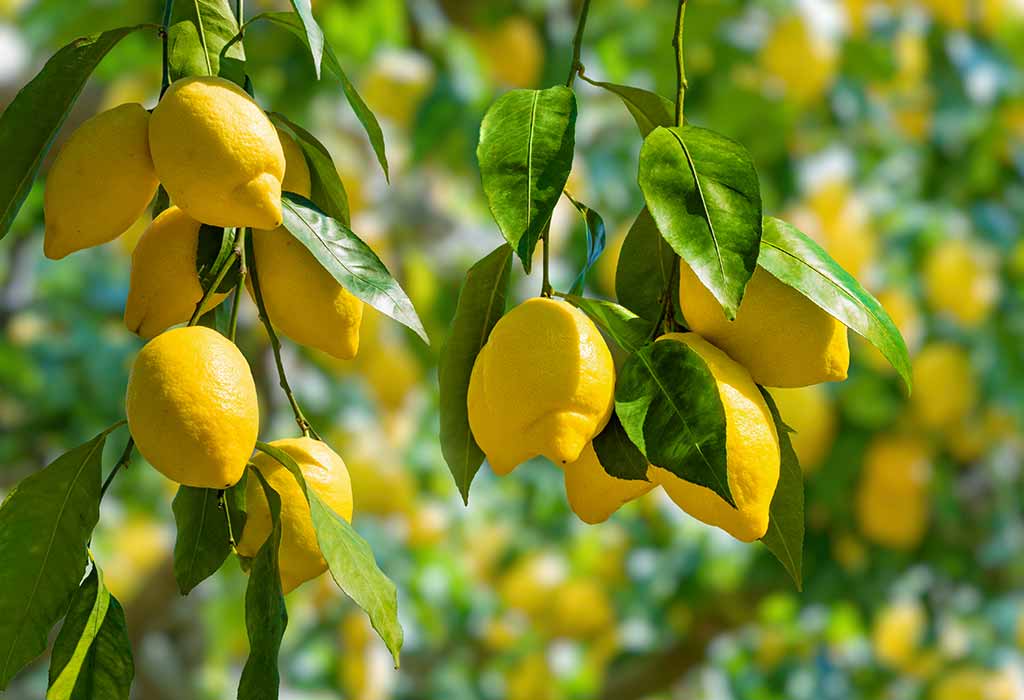 One of the most popular patio fruit trees, Meyer Lemon, is a hybrid between lemon and mandarin orange. They are surprisingly sweet and ideal for cooking, baking, or even a glass of iced lemon tea. The dwarfed variety is perfect for small spaces and grows to about 2 feet. They can be grown in summer and bought indoors during winter.
9. Pomegranate Trees
Something different, these trees live up to 200 years. Its ornamental appeal and delectable fruit find mass acceptance. The dwarf varieties grow up to 3 feet tall and are perfect for patios. They can stay outdoors in the warmer season and would need to be bought indoors in the winter or if you live in areas where the weather is a bit colder.
10. Berries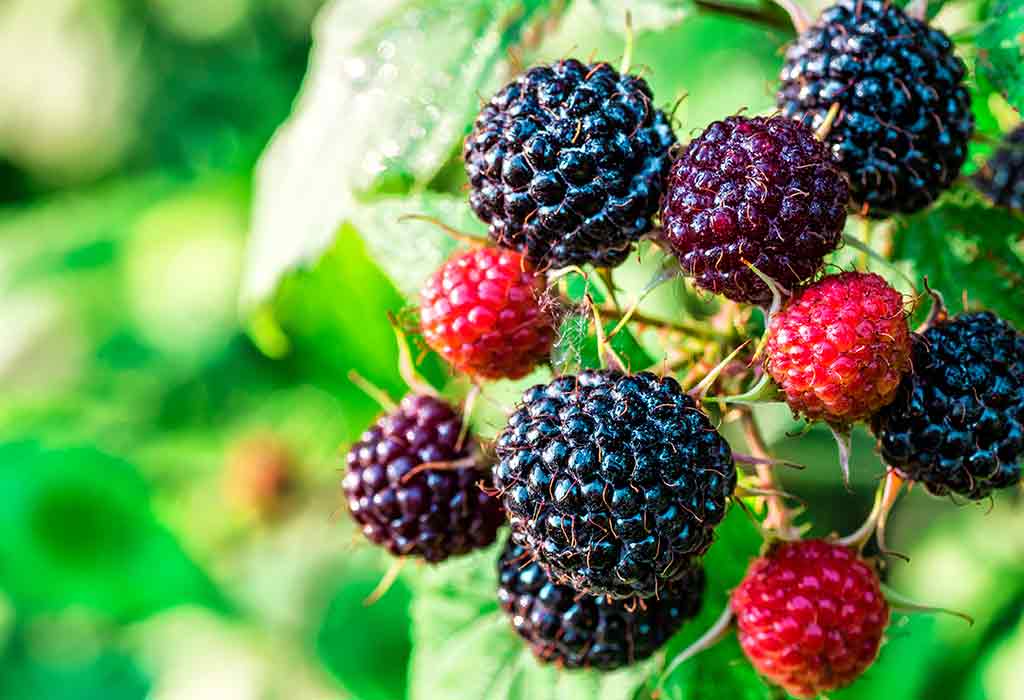 You do not have to restrict yourself to fruits. You could do planting varieties of berries to enjoy a buffet of delicious fruit on your patio or balcony. Raspberries, blueberries, strawberries are fantastic to plant in containers and small spaces. They grow as shrubs and plants in small spaces. Not just their taste but their visual appeal in full bloom is also a treat to watch. Make sure to buy the dwarf varieties to make sure they perform well in pots and containers.
Fruits are one of the most expensive things that get added to your grocery cart every week. There is nothing to match the taste of fresh fruit too. Why not invest in some fruit trees, even if you are short on space to bite into a piece of fresh fruit from your personal orchard. A fulfilling and satisfying experience- nurturing a fruit tree, reaping the fruit, and enjoying the delicacy is a happiness that is unparalleled to any other. Once you have made the initial investment in cash and time, they require some devoted maintenance for long-term benefits. Whether you wish to cut down on your grocery bills, add more servings to your diet, or do good to the environment, planting fruit trees could be a wonderful experience.
Also Read:
Plants That Can Bring Home Good Luck
Decorative Indoor Plants That Clean the Air
Bedroom Plants That Will Keep You Fresh & Active