10 Effective Home Treatments for Chickenpox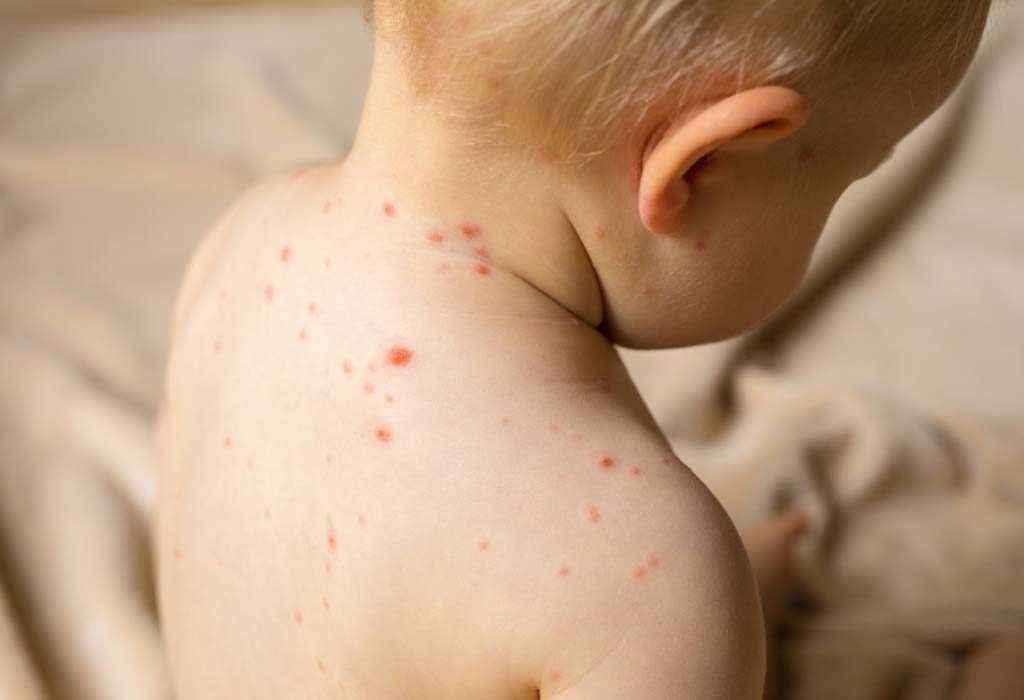 Chickenpox is a very contagious disease. The characteristic symptoms are rashes that never stop itching and fever that does not seem to leave. This disease spreads like wildfire and affects people that have not gotten chickenpox before. You could give treatment for chickenpox at home.
Home Remedies for Chickenpox
Here are some ways for the natural treatment for chickenpox.
1. Aloe Vera
Aloe vera gel will help to cool and soothe the itchy and inflamed skin. It has anti-inflammatory properties which will help reduce itching, and moisturise the skin.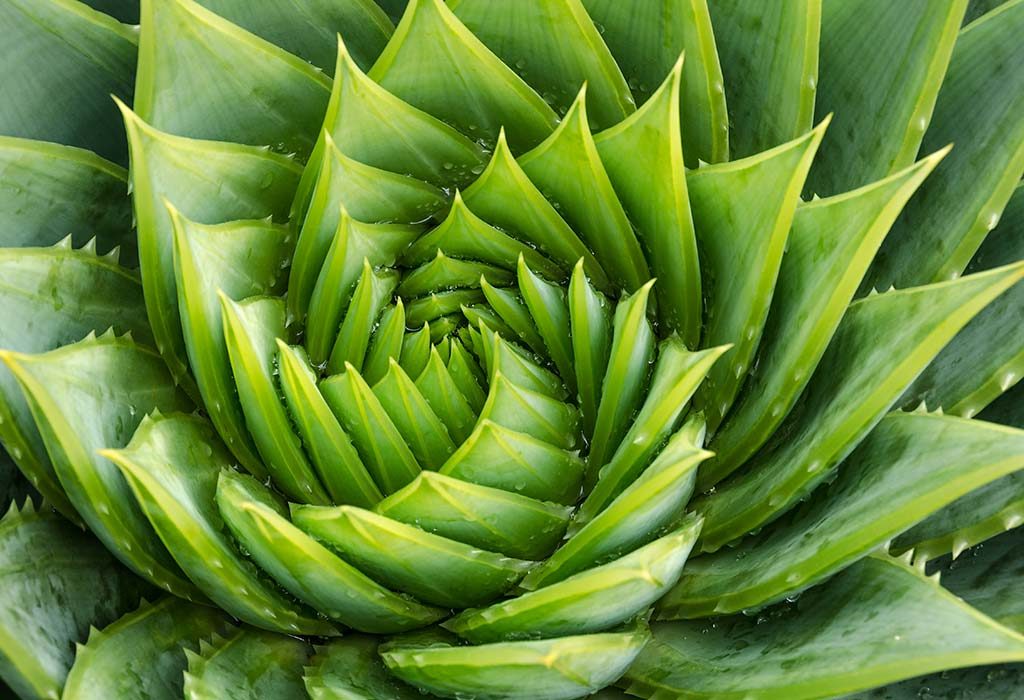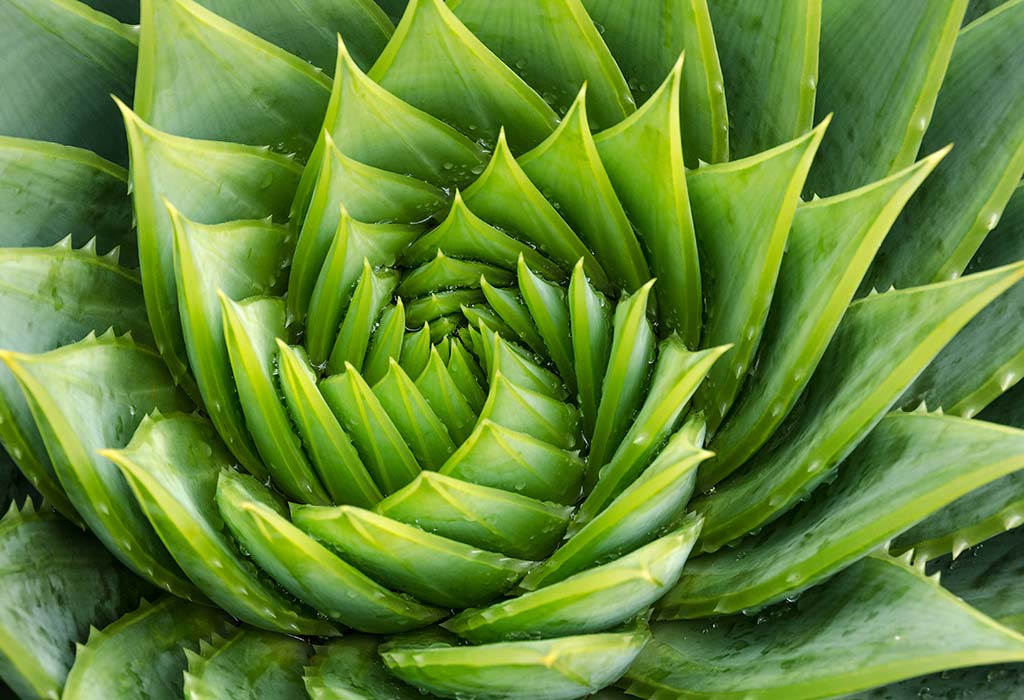 What You Will Need:
Directions:
Take a leaf and slice it sideways. Scoop out the gel found inside.
Transfer this gel into an airtight container.
Apply this onto the rashes.
Leave it on the rashes.
Reapply the gel 2-3 times a day.
2. Honey
Honey is one of the best remedies for itchy lesions and sores. It is good at reducing the urge to scratch the area and will also help reduce the scarring.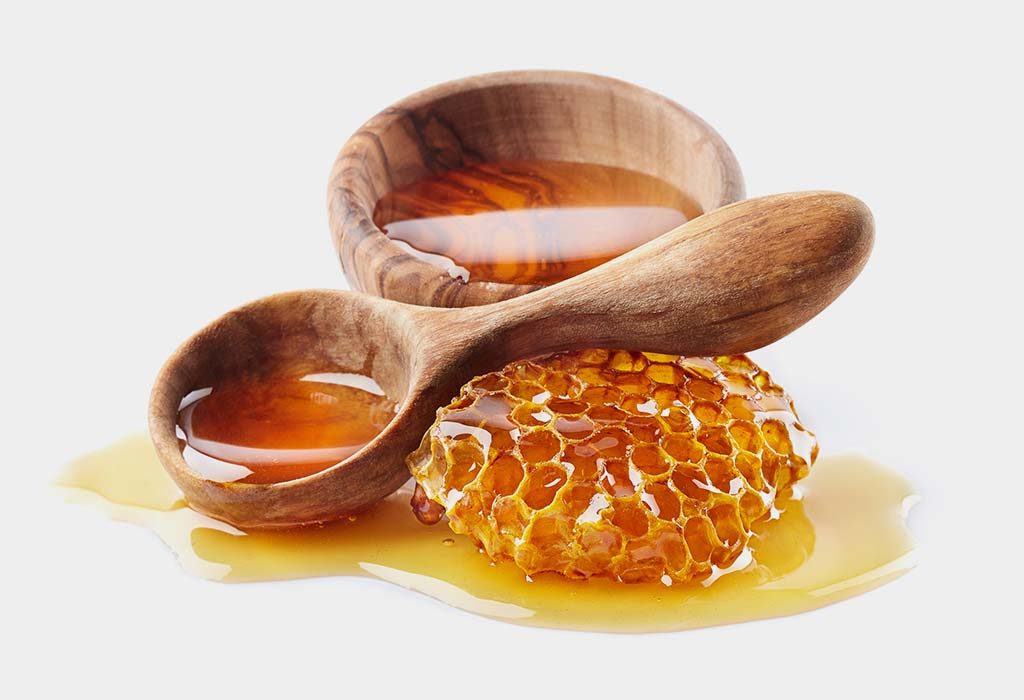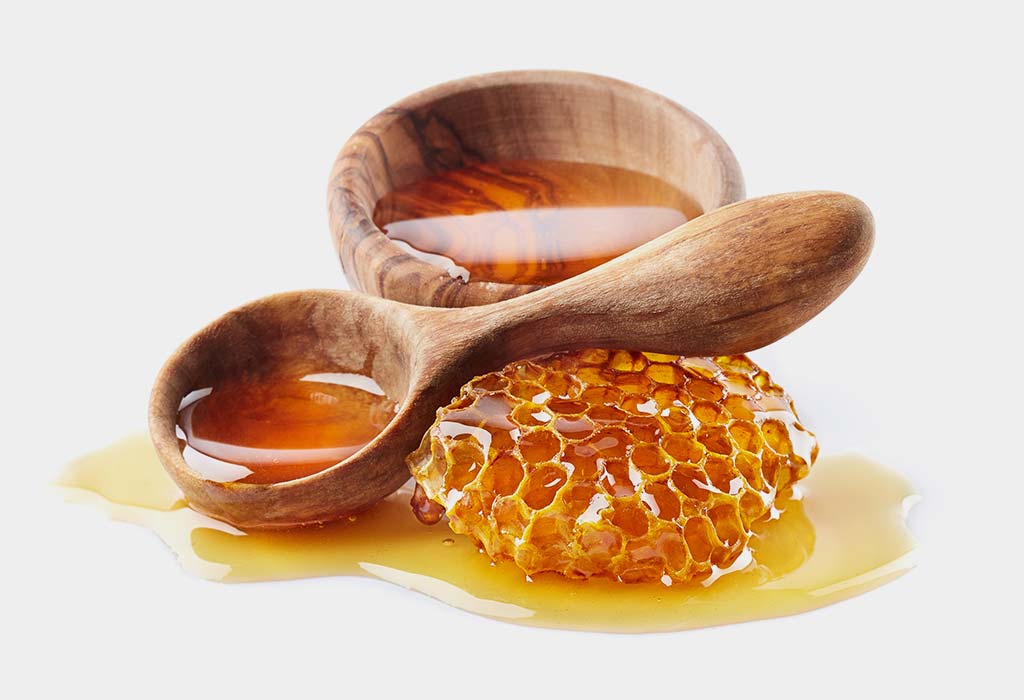 What You Will Need:
Directions:
Apply some honey on the area that has sores.
Leave it on for around 20 minutes.
Gently wipe it away with a wet cloth or tissue or rinse it off with some water.
You could apply it twice a day.
3. Baking Soda Bath
Baking soda will help sooth inflamed and itchy rashes on the skin. It has antimicrobial properties and will help fast recovery. Also, you could add antiseptic liquid to the bath and soak in it for a couple of minutes.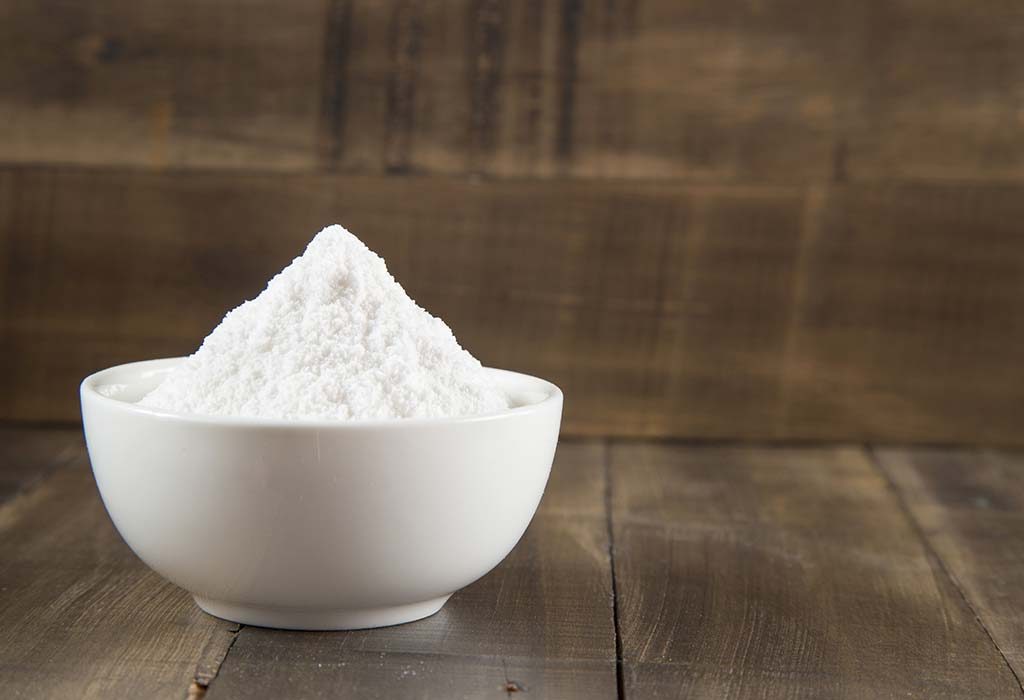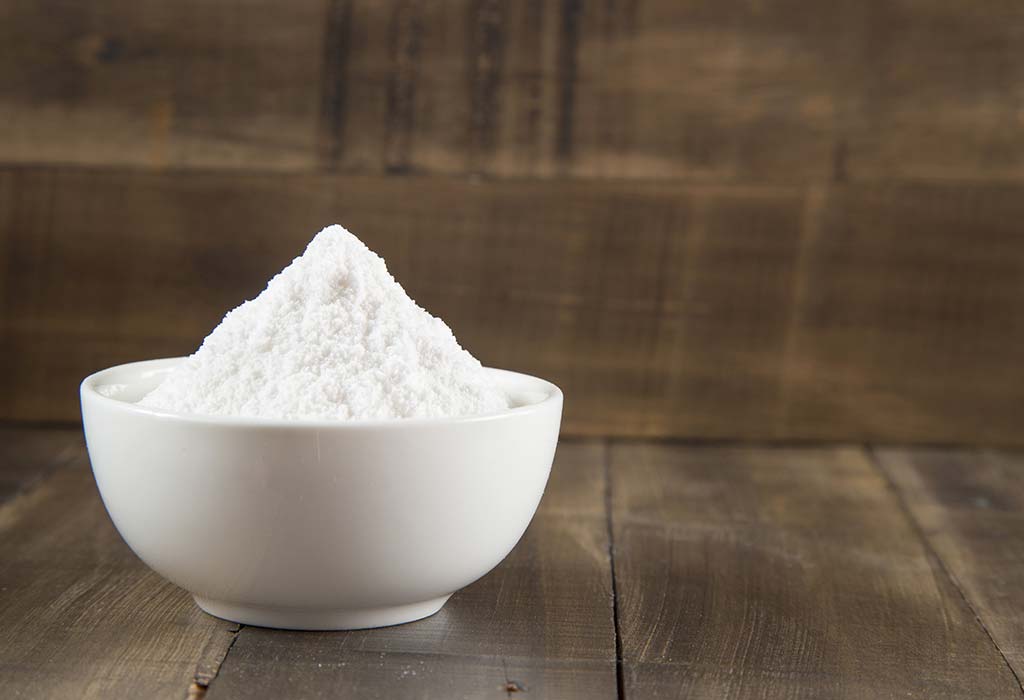 What You Will Need:
Baking soda (1 cup)
Warm water in a bathtub
Directions:
Add the baking soda to the water in the tub.
Soak yourself in it for about 10-12 minutes.
Do this every day till he gets cured.
4. Oatmeal Bath
An oatmeal bath is very good, and this remedy is definitely going to help. Oatmeal will help cleanse and soothe infected skin. It will help relieve itching and is an amazing moisturising agent. You will be able to reduce the inflammation of rashes to a great extent.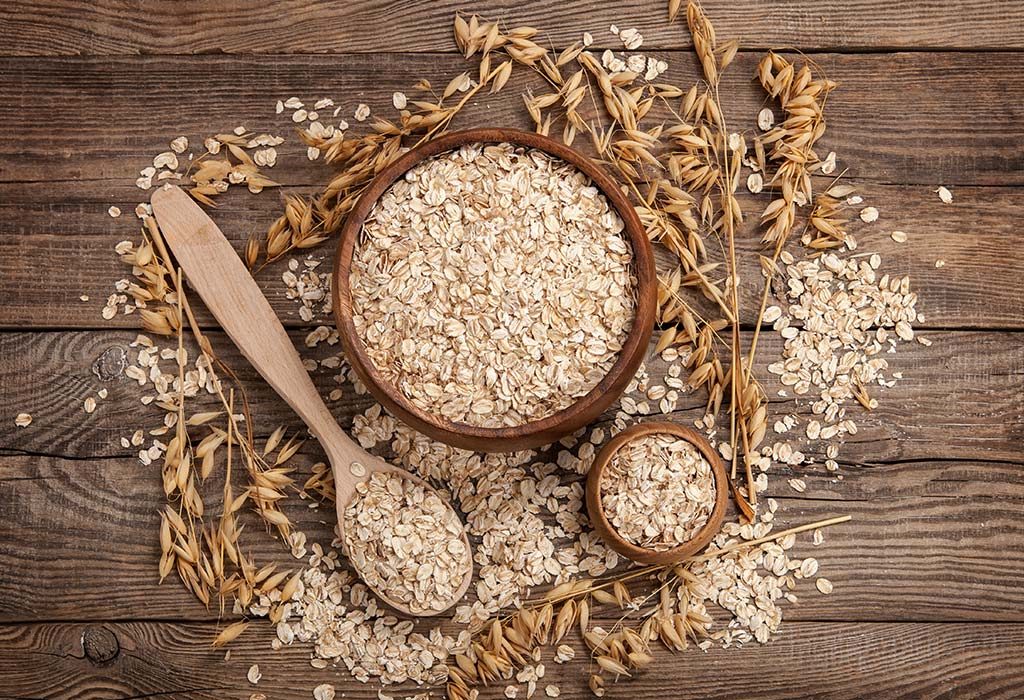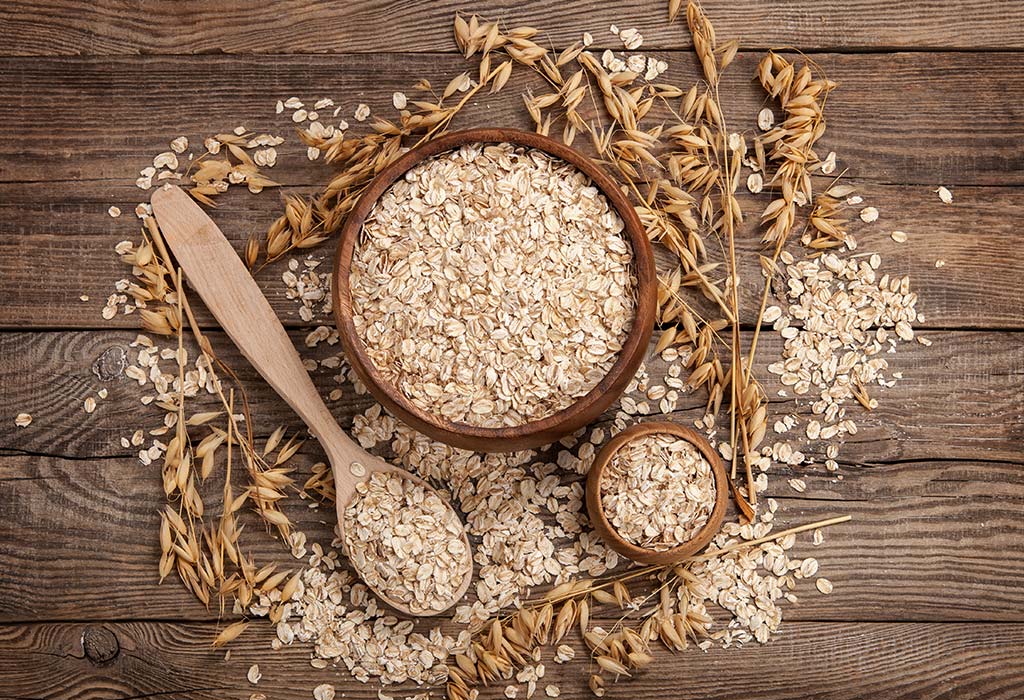 What You Will Need:
Oats (2 cups)
Water (4 cups)
Cloth bag
Warm water
Bathtub
Directions:
Grind the oatmeal and let it soak in around four cups of water. Leave it aside for a few minutes.
Put this mixture in a cloth bag. Secure the mixture tightly.
Place this mixture in some warm water bath and soak yourself for a few minutes.
This can be done once every day.
5. Essential Oils
This blend of oils soothes the scars and rashes and helps relieve itching. Coconut oil hydrates and nourishes the skin. Lavender oil soothes and relaxes the inflamed skin. It is an antimicrobial agent. Tea tree oil and eucalyptus oil has many healing properties and is antimicrobial. Sandalwood oil has antipyretic properties which reduce fever and cools down skin.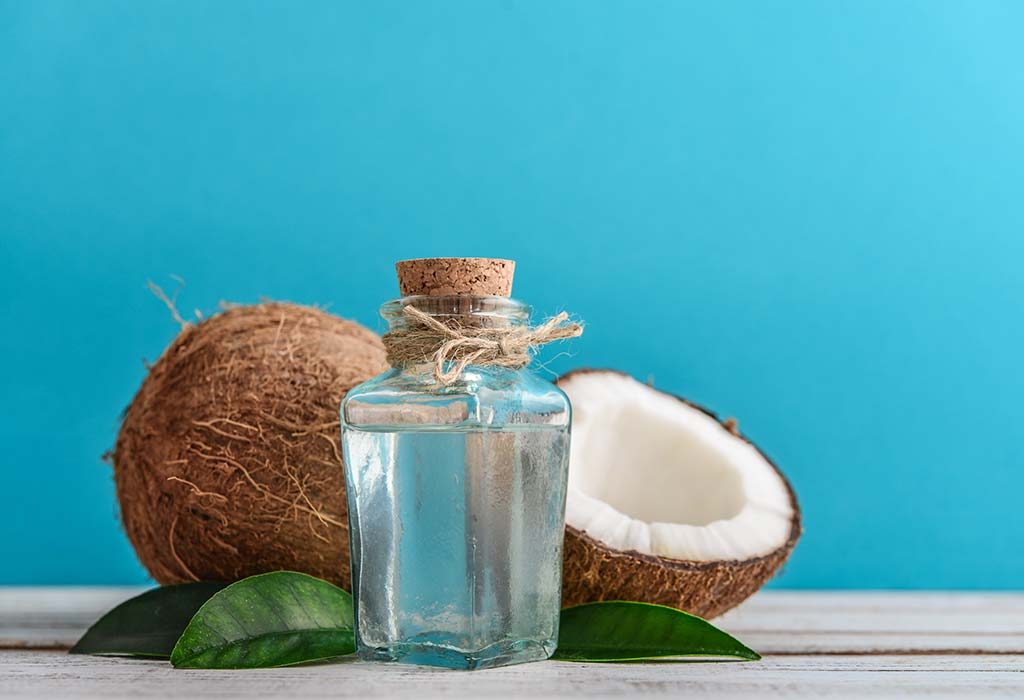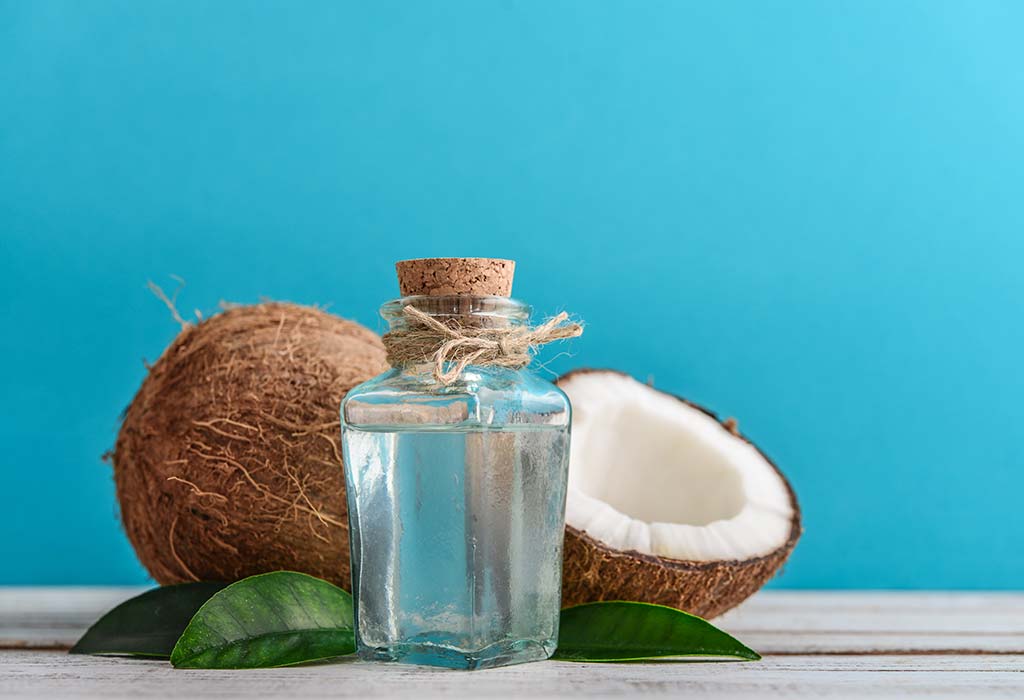 What You Will Need:
Coconut oil (1/2 cup)
Lavender oil or tea tree oil or eucalyptus oil or sandalwood oil (1 teaspoon)
Directions:
Mix the carrier oil and essential oil.
Apply this mixture on the chickenpox blisters and rashes.
Leave it on the rashes for as long as you can. The combination of all the oils such as lavender oil, tea tree oil, and coconut oil can also be used to calm the rashes.
You could apply this blend for 2-3 times per day.
6. Boiled Guava Leaves
Guava leaves are often used in Ayurvedic and Chinese medicine for skin irritations and infections. They have antimicrobial properties and are rich in vitamin C. They lessen the rashes and prevent scarring because of their high content of vitamin C.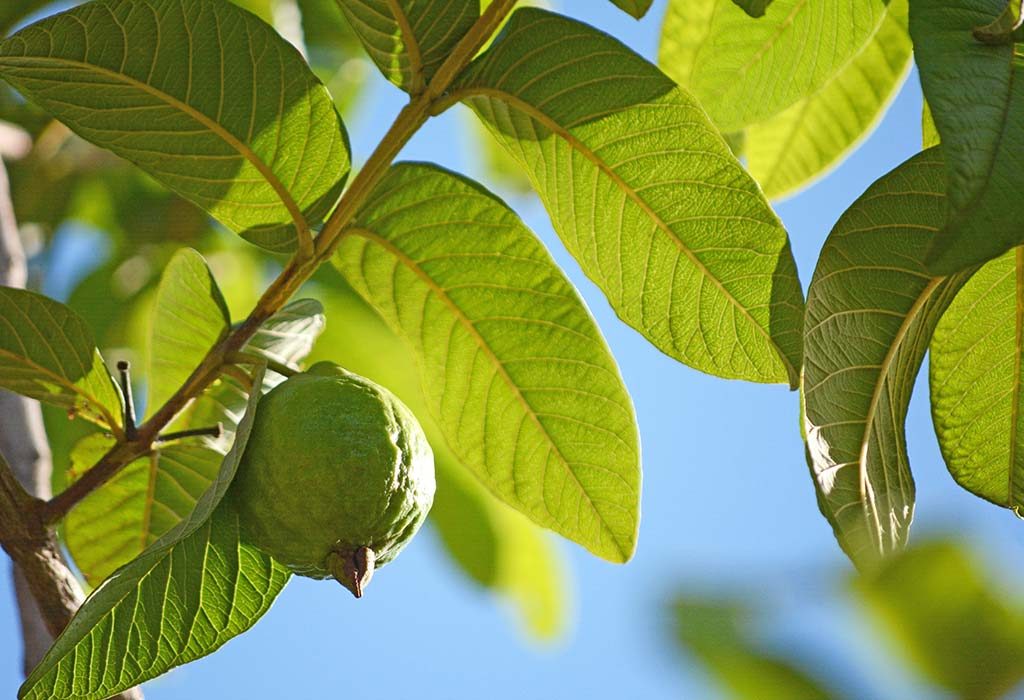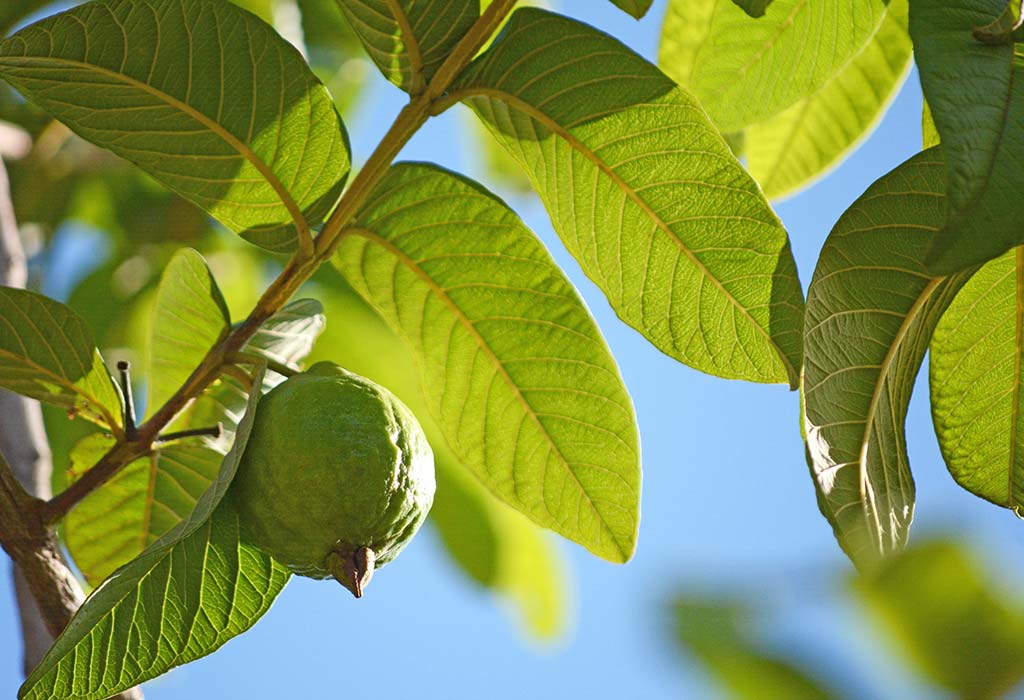 What You Will Need:
Guava leaves (10-12)
Water (2 cups)
Honey (to taste)
Directions:
Boil the leaves for about 10-15 minutes.
Strain this liquid. Add a little honey to your taste.
Drink this tea when it is warm.
You could drink 2-3 cups every day.
Note: But note that if the person has hypoglycaemia, then they should not drink this as it will reduce their blood sugar levels. People with a heart condition should also refrain from using this method.
7. Vitamin E Oil
Vitamin E helps hydrate the skin. It removes darkened and dead skin cells from the surface of the skin. It also has an anti-inflammatory effect and will heal the rashes as it contains antioxidants. If you use it in the early stages, then you will be able to avoid a lot of scarring.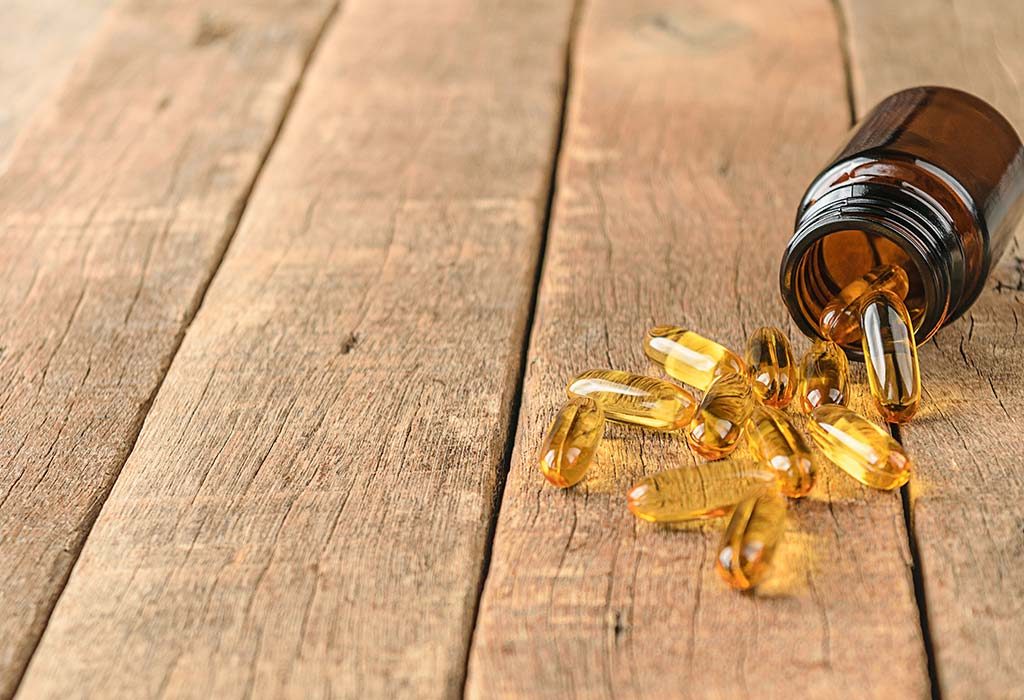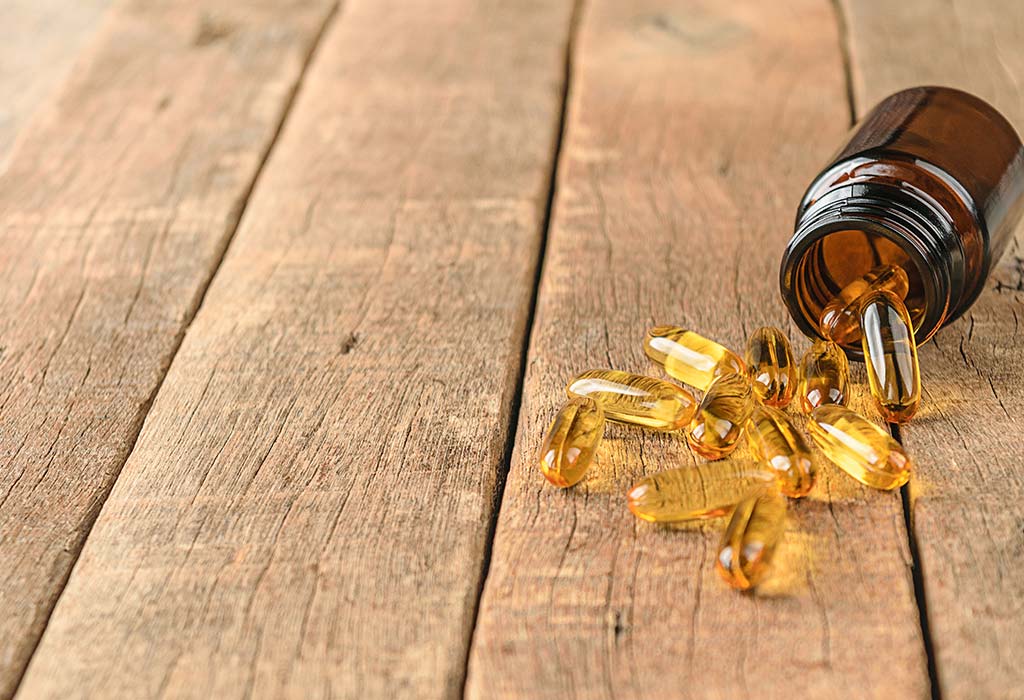 What You Will Need:
Directions:
Take a couple of capsules and prick them.
Pour out the oil present inside.
Apply this oil on the scars and rashes.
Leave it on for a few minutes.
Apply this oil about 2-3 times every day.
8. Green Peas
In Ayurveda, green peas can be used on lesions and blisters for quick healing. They are rich in vitamin C, vitamin B6, and folic acid. They help fight inflammation and reduce itching. They also soothe the skin.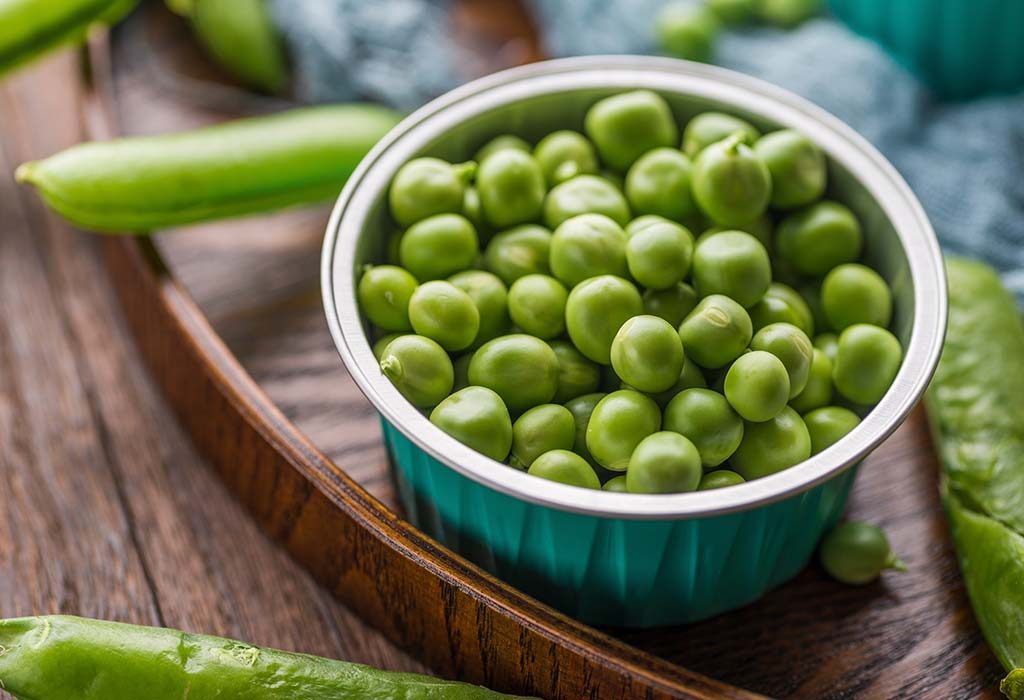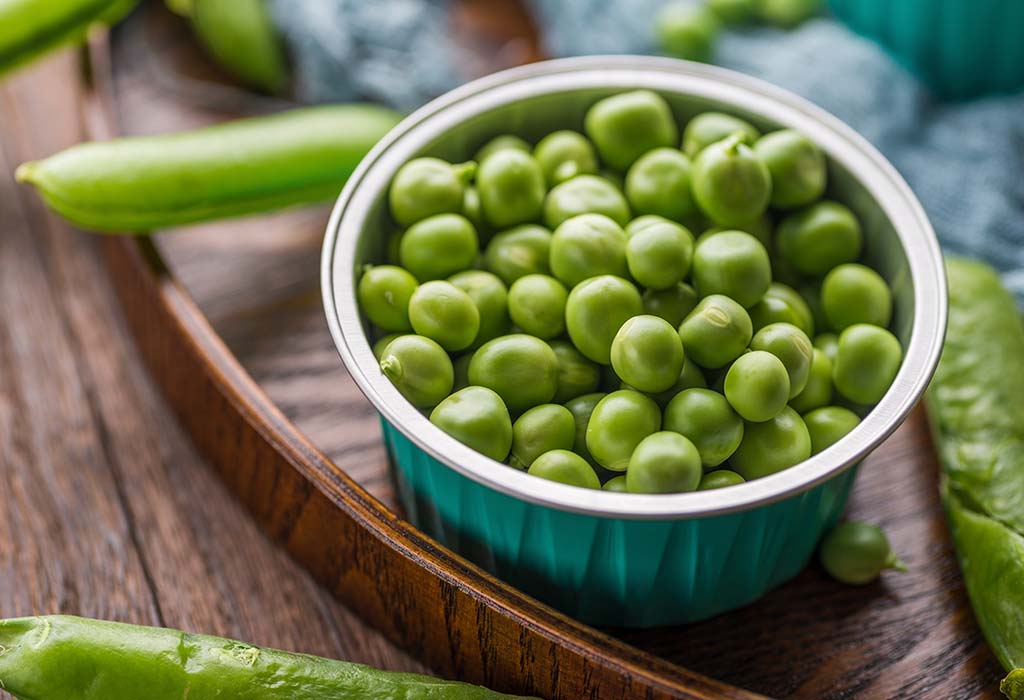 What You Will Need:
Directions:
Boil the peas. Grind/ crush them to make a paste.
Apply this paste of green peas gently on the rashes.
Leave it on the rashes for about an hour.
Then take a bath in warm water.
You could do this once every day.
9. Neem Juice
Also known as the Indian lilac, the neem tree is loaded with antibacterial and antiviral properties. It helps by giving instant relief from itching. This ointment can also dry blisters and thus, accelerate the healing process.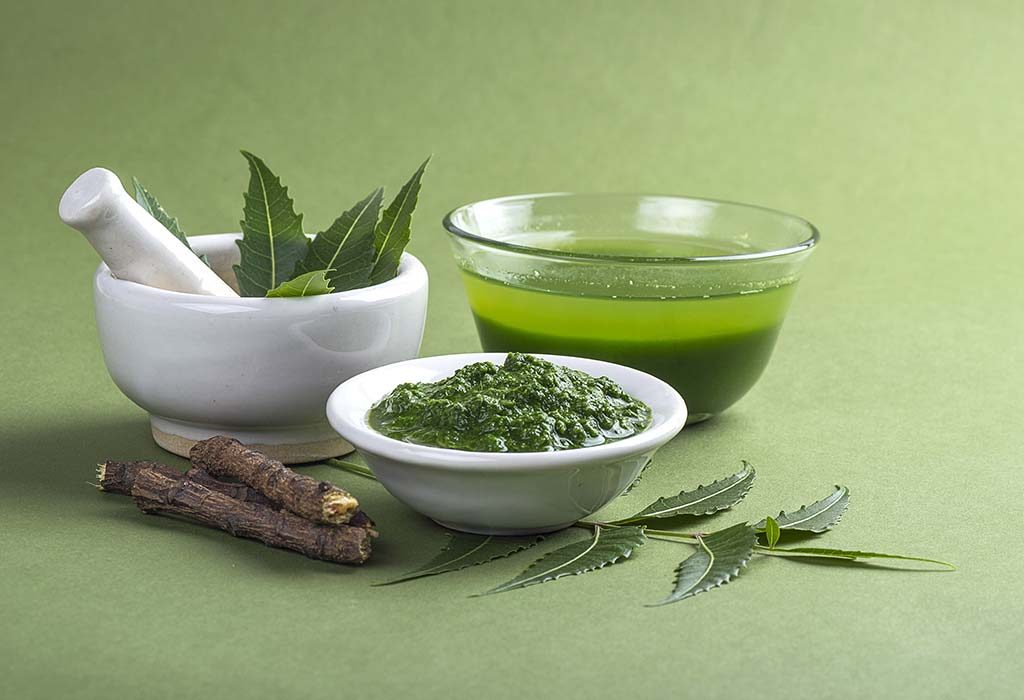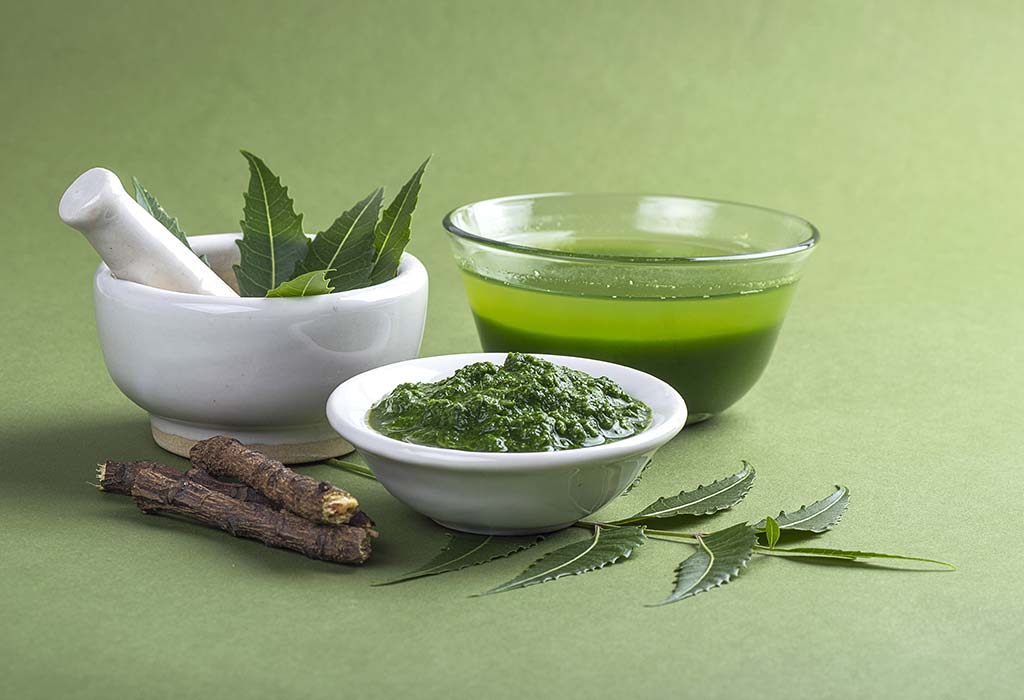 What You Will Need:
Neem leaves (a handful)
Water
Directions:
Grind the leaves so that it forms a paste. Apply this paste on the rashes and leave it on the skin for a few hours.
You could also have a neem bath. All you have to do is add some neem leaves to your warm water and soak in it or rinse your body in it.
You could do this twice a day.
10. Vinegar Bath
Both apple cider vinegar and brown vinegar give instant relief from itching. It reduces scarring and heals the lesions or marks that are going to develop. It also has many antimicrobial properties.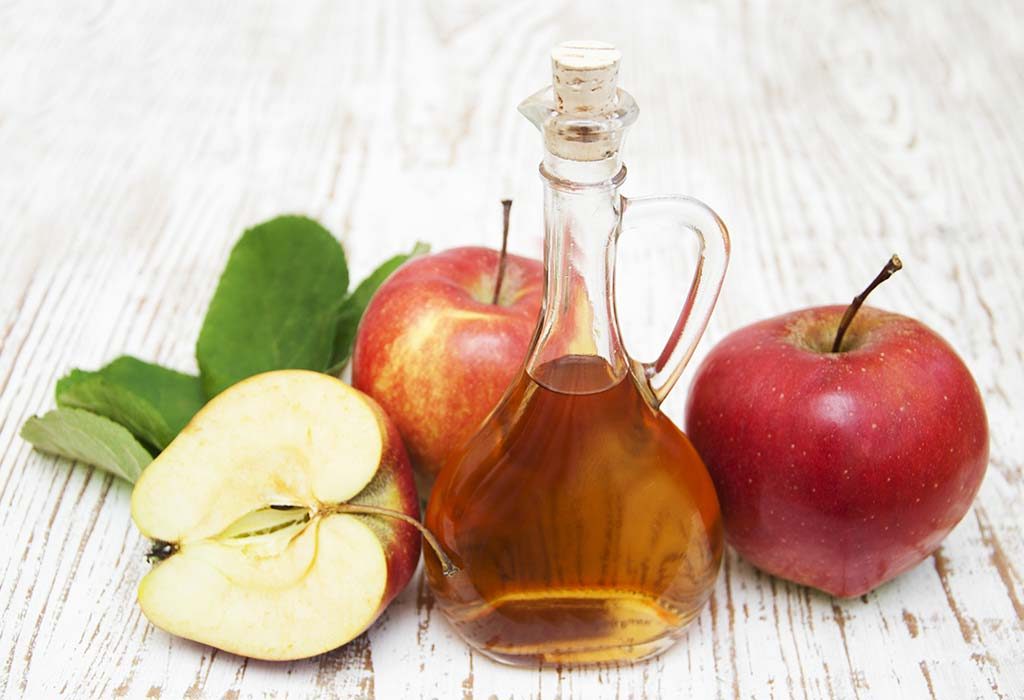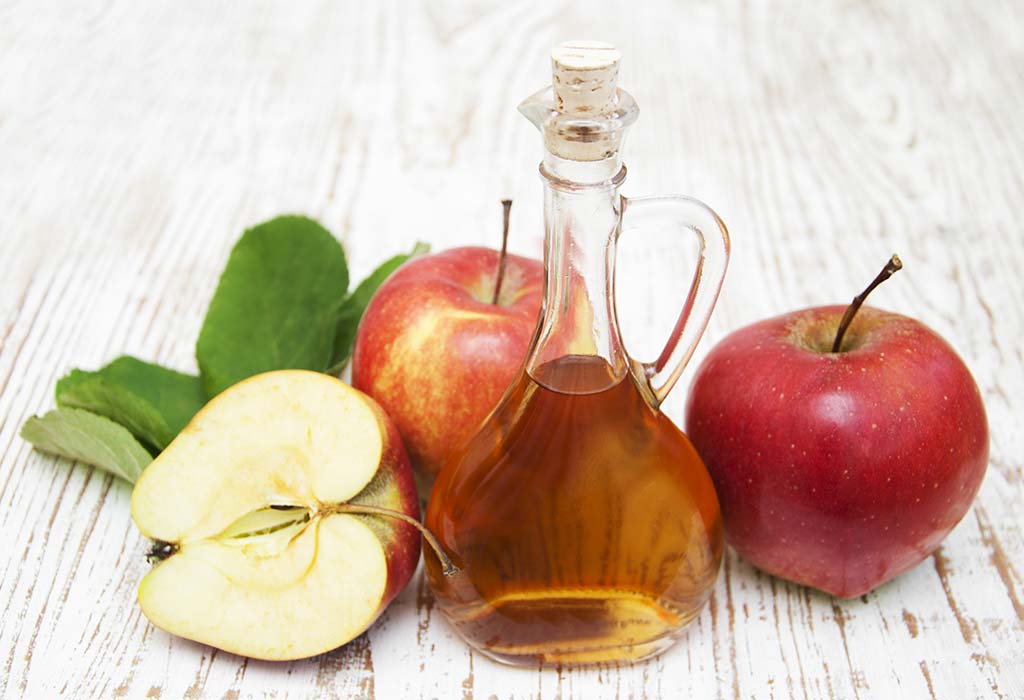 What You Will Need:
Apple cider vinegar or brown vinegar (1 cup)
A bathtub
Warm water
Directions:
Add vinegar to the warm bath water and soak in it for around 15 minutes.
Then rinse it off with plain water.
If you feel like vinegar has a strong smell, then you could add one or two drops of essential oil such as lavender oil or tea tree oil to the last cup of water when you rinse. Tea tree oil and lavender oil will help induce sleep.
You can use this remedy every alternate day.
Foods to Eat and Avoid during Chickenpox
Foods you can eat when having chickenpox are:
Coriander and carrot soup
Fish (not shellfish) because of its anti-inflammatory omega-3 fatty acids
Yoghurt because of its probiotics
Apricots, mangoes, cherries, papayas, pineapples, and pears
Vitamin C-rich vegetables like broccoli, kale, and spinach
Foods to avoid during chickenpox are:
Nuts
Whole grains like wheat, oats, and rice
Blackberries, grapes, oranges, blueberries
Chocolate
Caffeinated drinks
Salty foods
Spicy food
FAQs
Here is an often-asked question about chickenpox
Should You Wear Mittens to Prevent Scratching during Chickenpox?
To prevent scratching the blisters during naptime, you can put mittens or soft socks over your hands.
Complications can easily arise in infants or newborns, pregnant women, and people who have a weak immune system. The treatment for chickenpox is usually simple and does not require medical intervention. However, there are some cases where one may have to visit the doctor.
Also Read:
Best Home Remedies for Skin Allergy
Effective Home Remedies for Skin Infection
Useful Home Remedies for Bee Stings