10 Easy Ways To Make Chemical-free Rangoli Colours at Home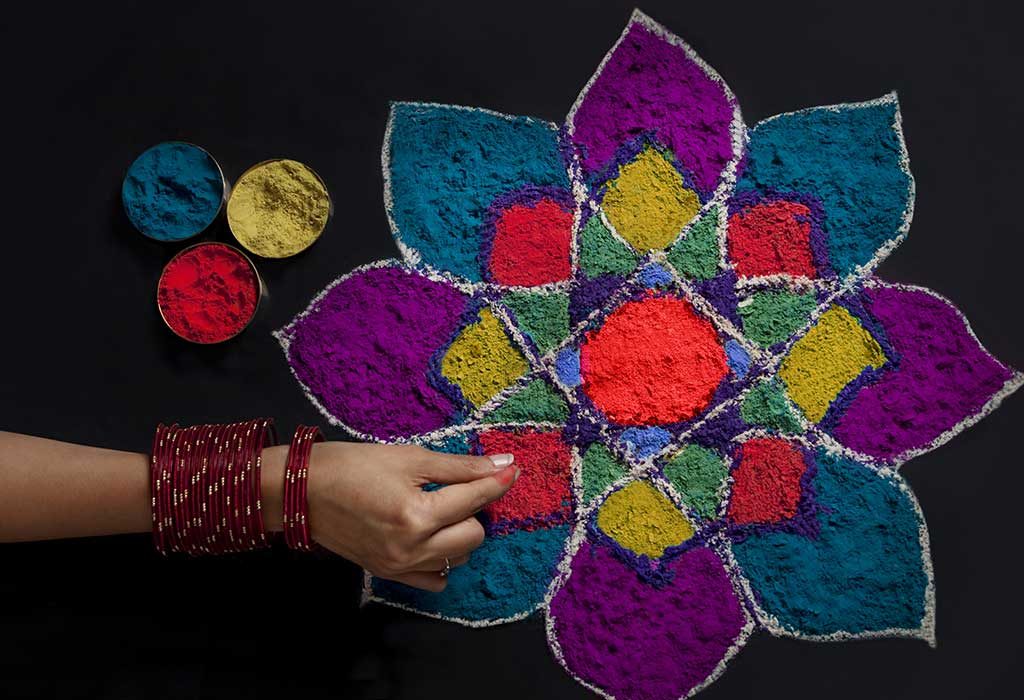 In this Article
Rangolis are hand-painted designs made from coloured sand. Unfortunately, the commercial products you get nowadays are loaded with harmful chemicals and toxic substances that can damage your skin when used over a long period of time. To prevent this, you can make rangoli powder at home the DIY way using ingredients easily available in a nearby store.
How To Make Rangoli Powder at Home
Making rangoli powders at home is not difficult. In fact, you'll even find yourself saving up on a bit of cash and time by taking the natural route. Here are a few ways you can make natural rangoli colours.
1. Yellow Rangoli
Take equal parts of turmeric powder and rice flour. Mix them well to get a nice texture. This is one of the best rangoli colours with rice. Alternatively, you can mix chickpea flour with rice flour to make yellow rangoli powder.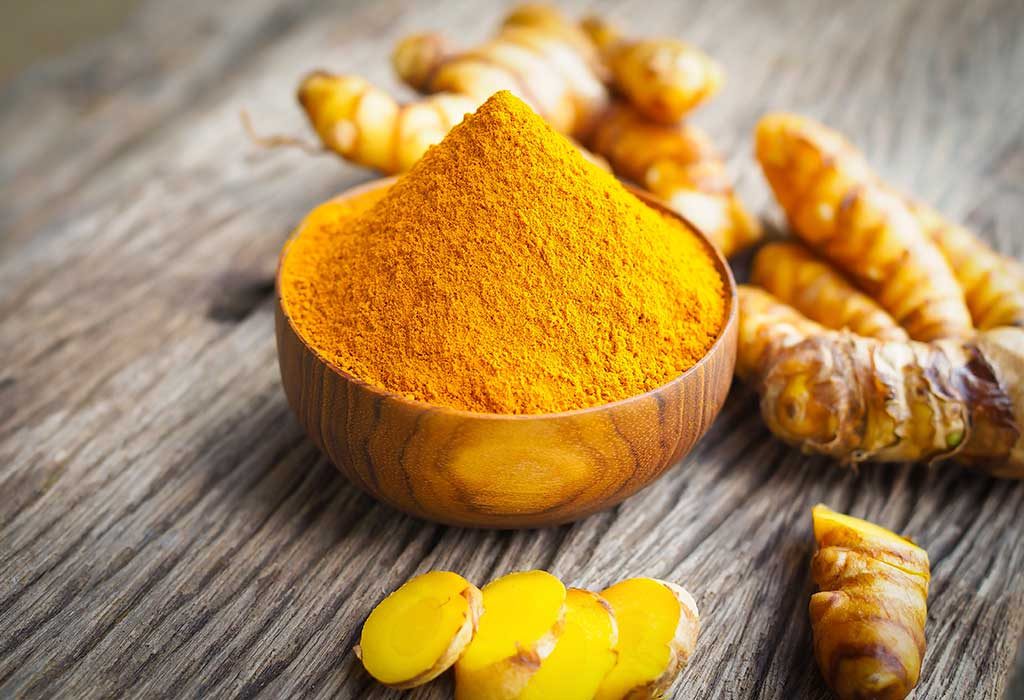 2. Vermilion Rangoli
For this, you need to dehydrate and grind pomegranate peels and carrot peels to get their shades of red and orange respectively. Alternatively, you can add some dried rose and hibiscus petals. Grind these ingredients together to make red rangoli powder.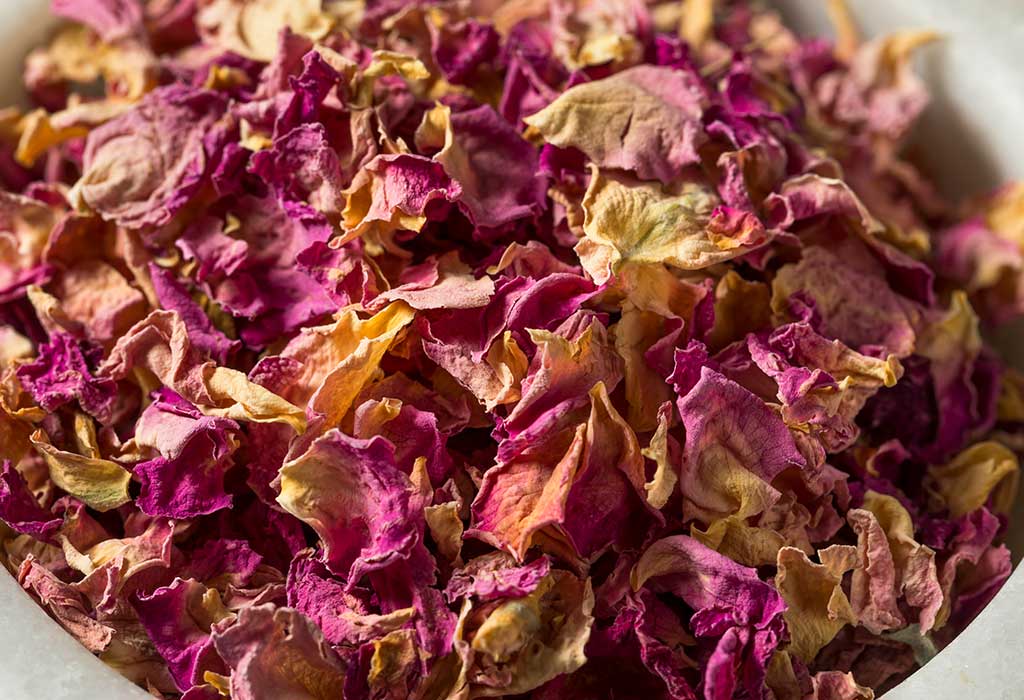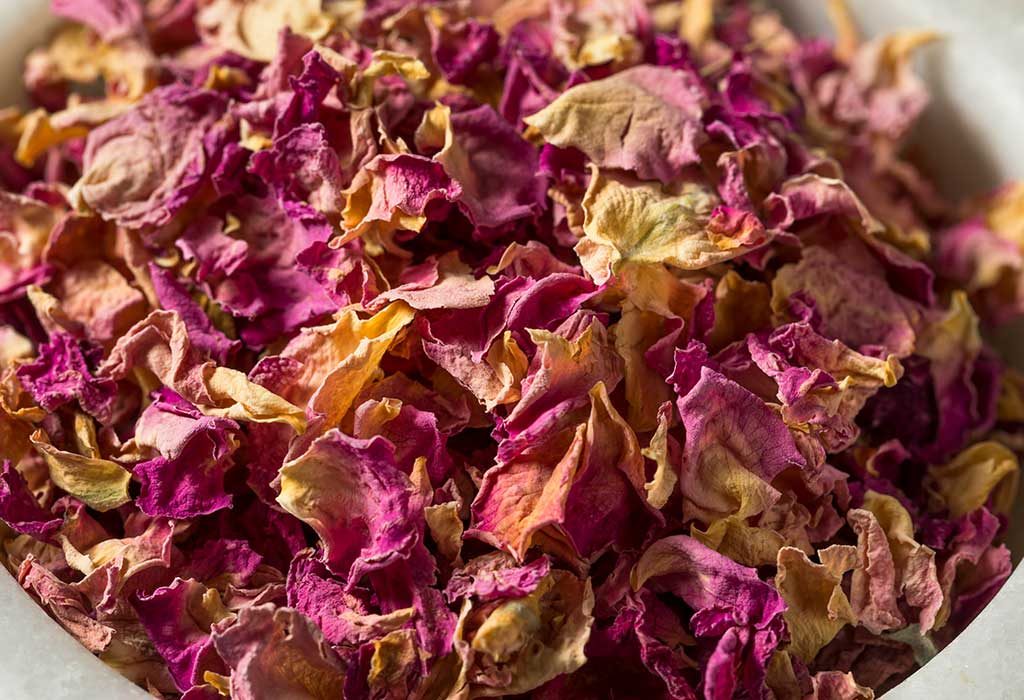 3. Orange Rangoli
Take a bunch of orange peels and marigold petals. Dehydrate them in the sun and grind them together. Mix well to make orange rangoli powder.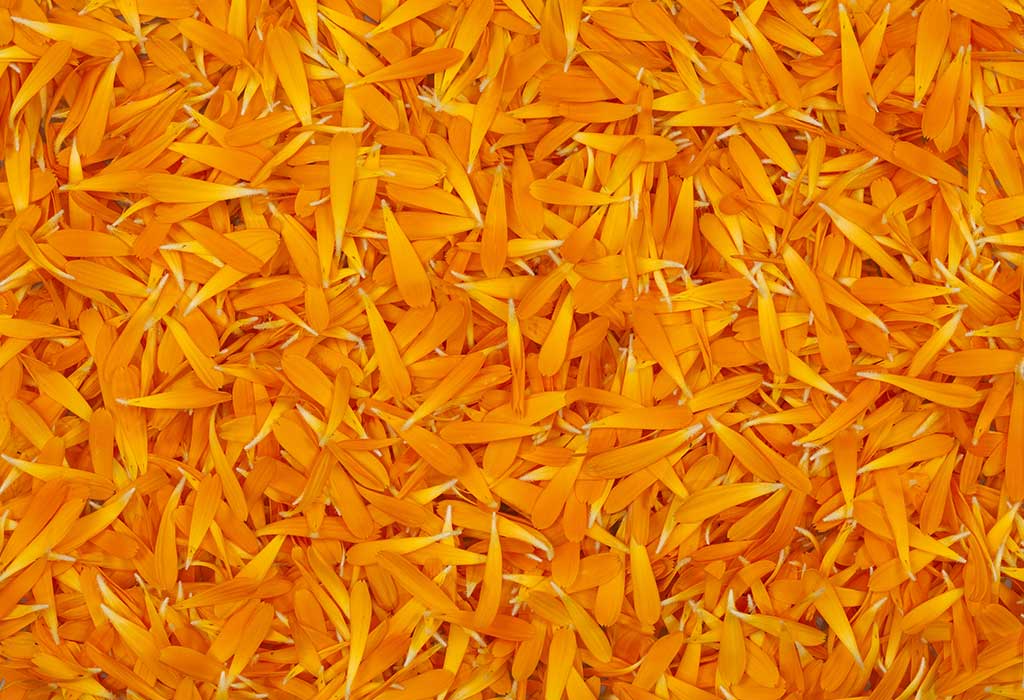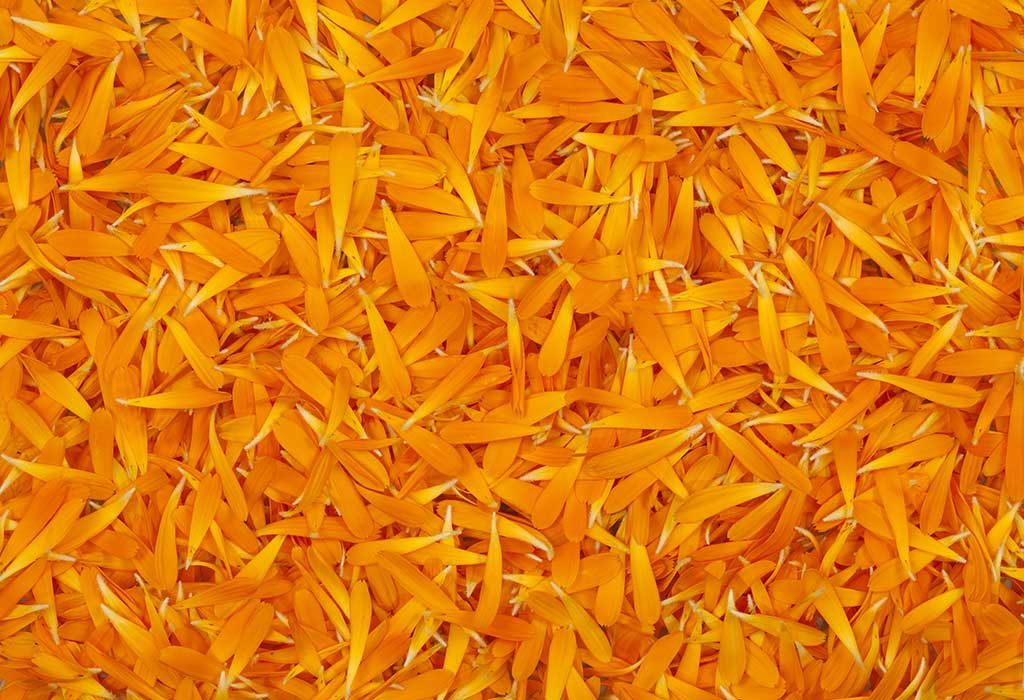 4. Green Rangoli
To make natural green rangoli colour, you need spinach, coriander leaves, and some green herbs. Dry them and grind to a powder.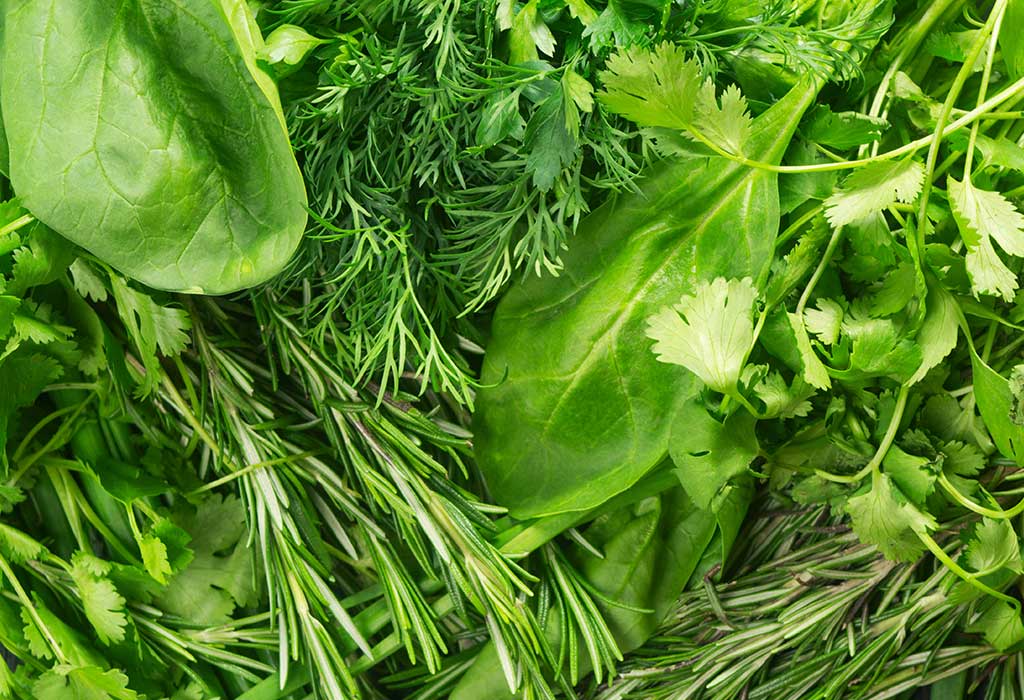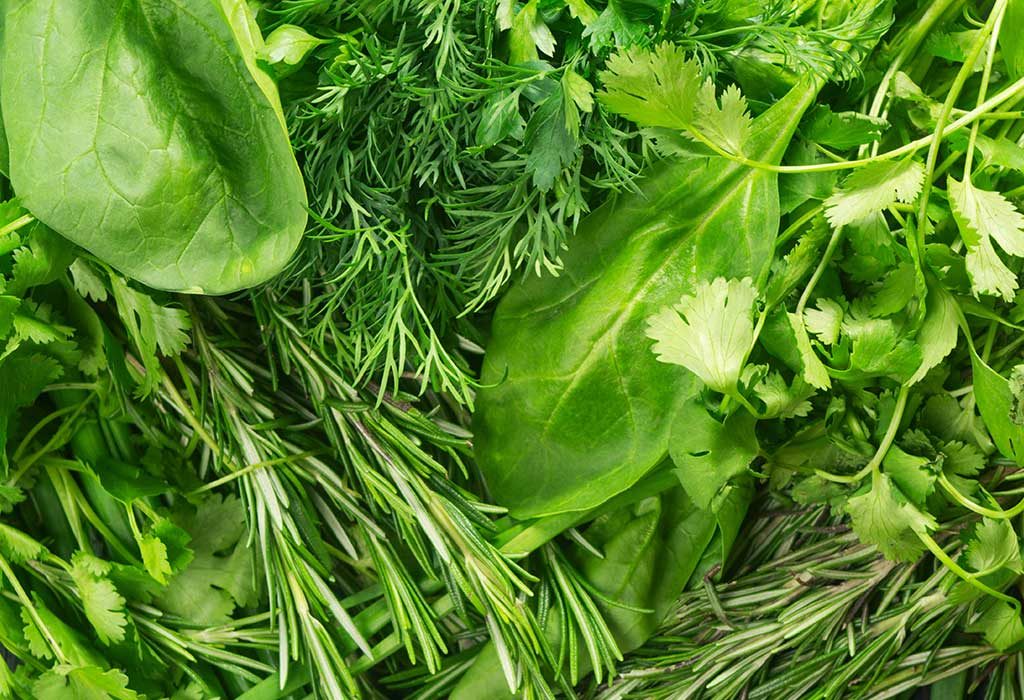 5. Brown Rangoli
You can make brown rangoli at home by using a bunch of cinnamon sticks. Just grind them into a fine powder.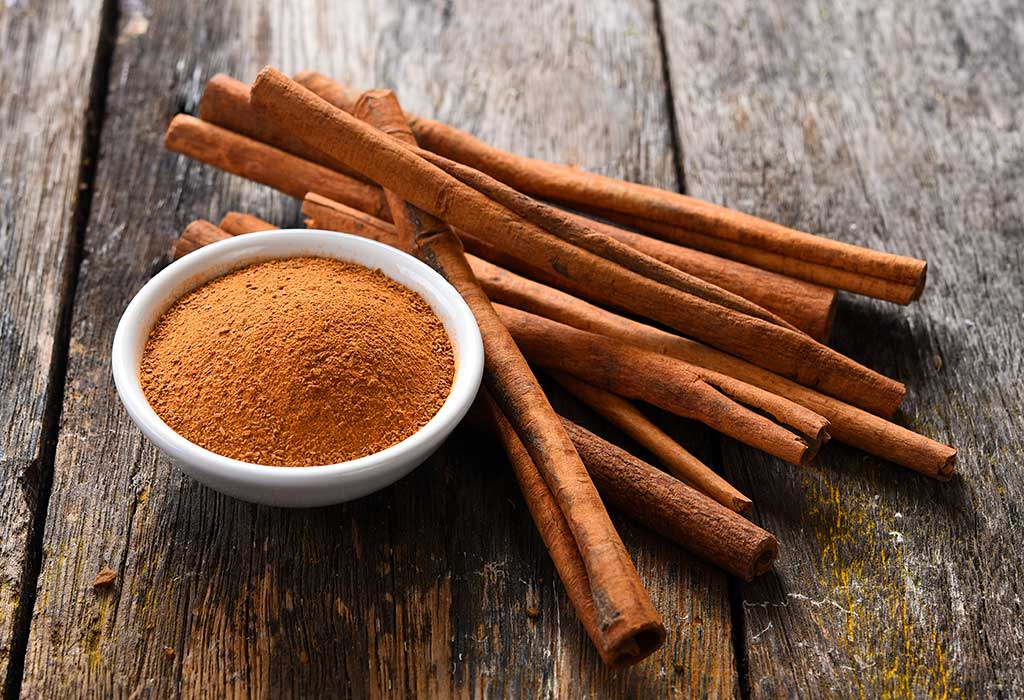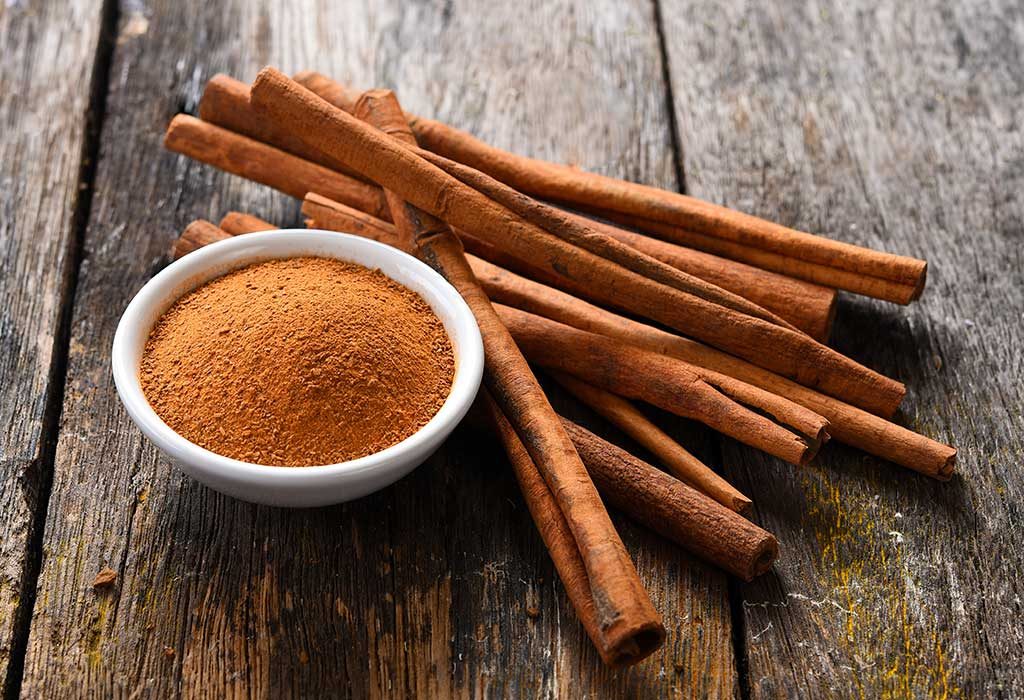 6. Purple Rangoli
If you've got dried lavender flowers lying around the house, you can make beautiful purple rangoli powder from them.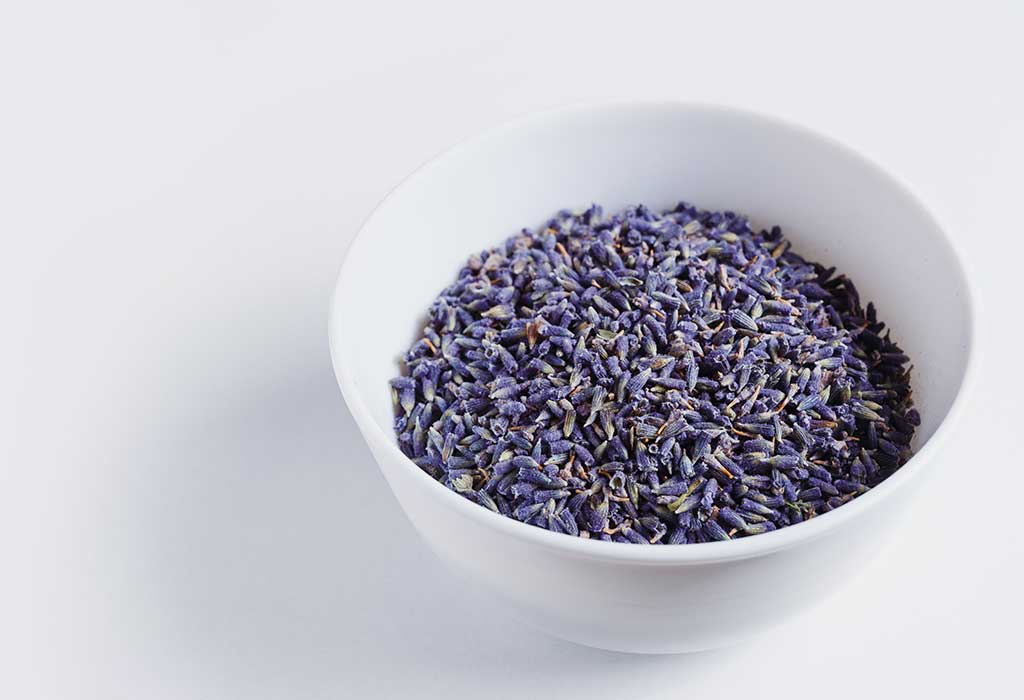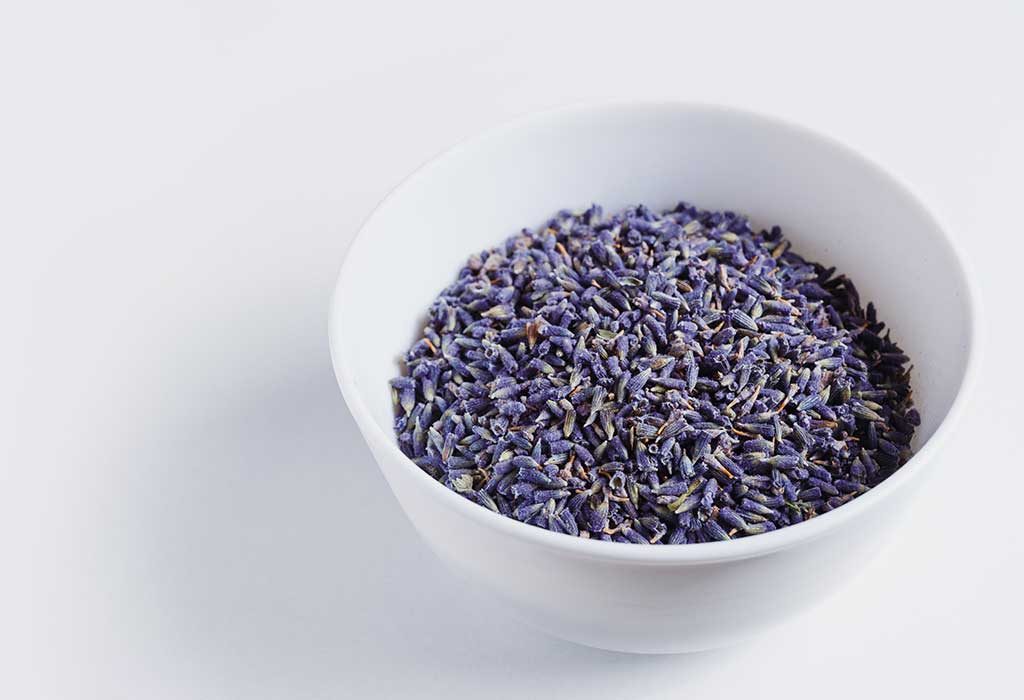 7. White Rangoli
White rangoli is also not really difficult to make. You just need one ingredient for this and that is rice. Just dry and grind the rice to a fine powder.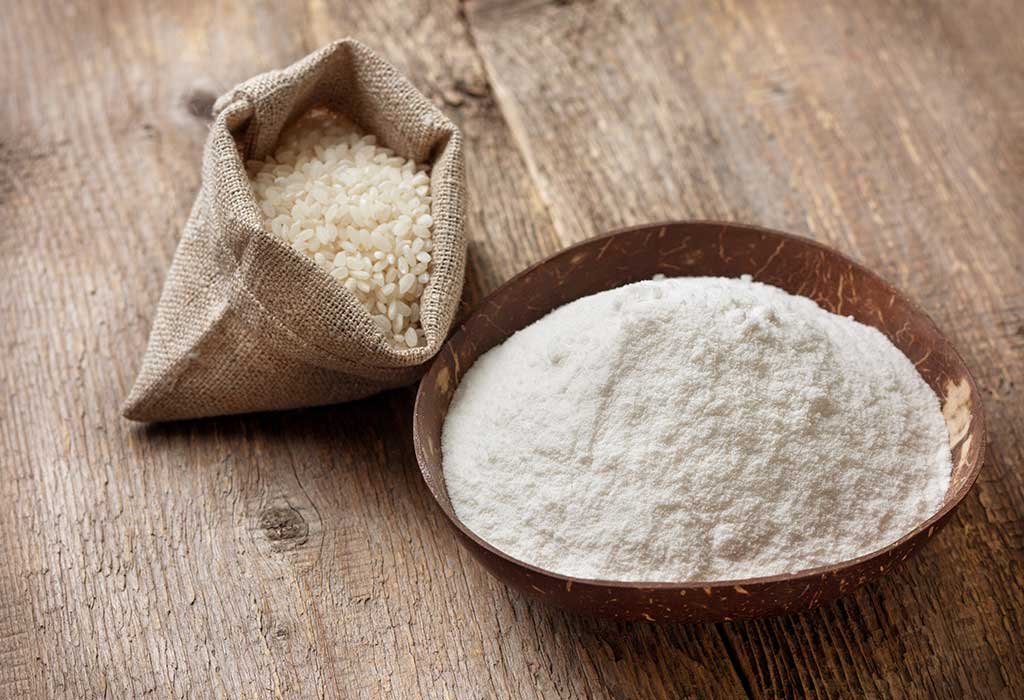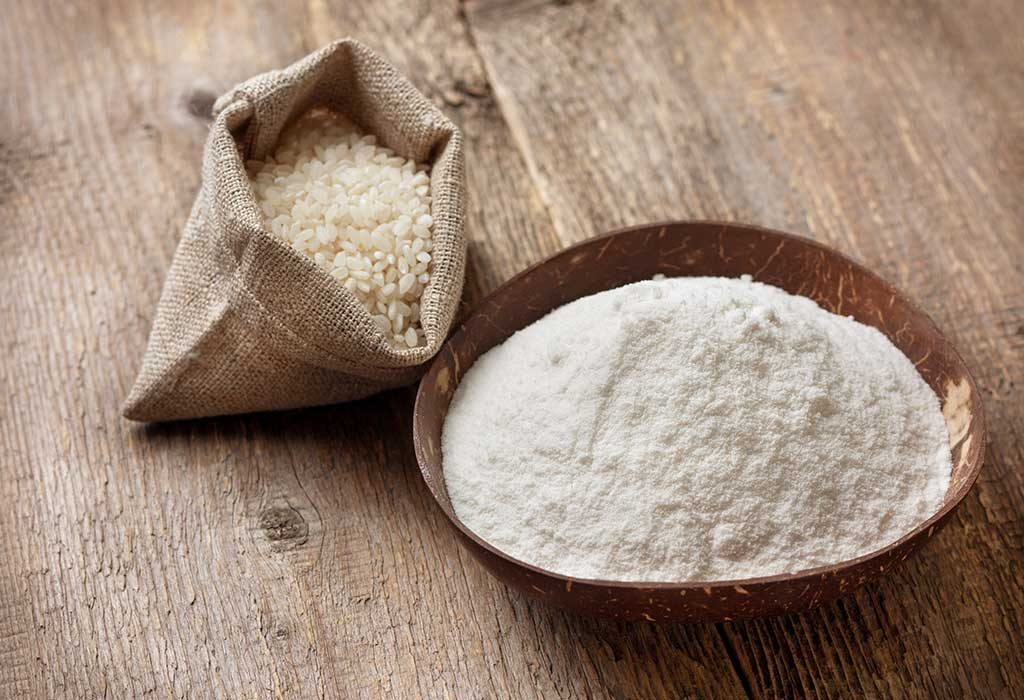 8. Magenta Rangoli
Magenta rangoli powder works best when you're trying to make beautiful designs. Use dried beetroot flakes to make the powder. That's all there is to it.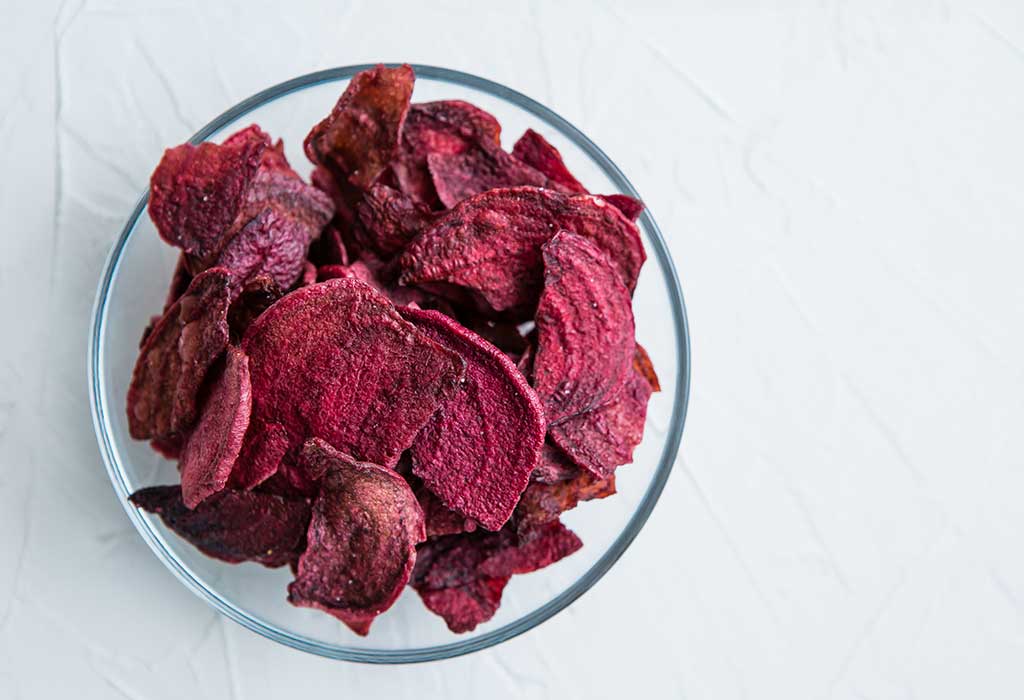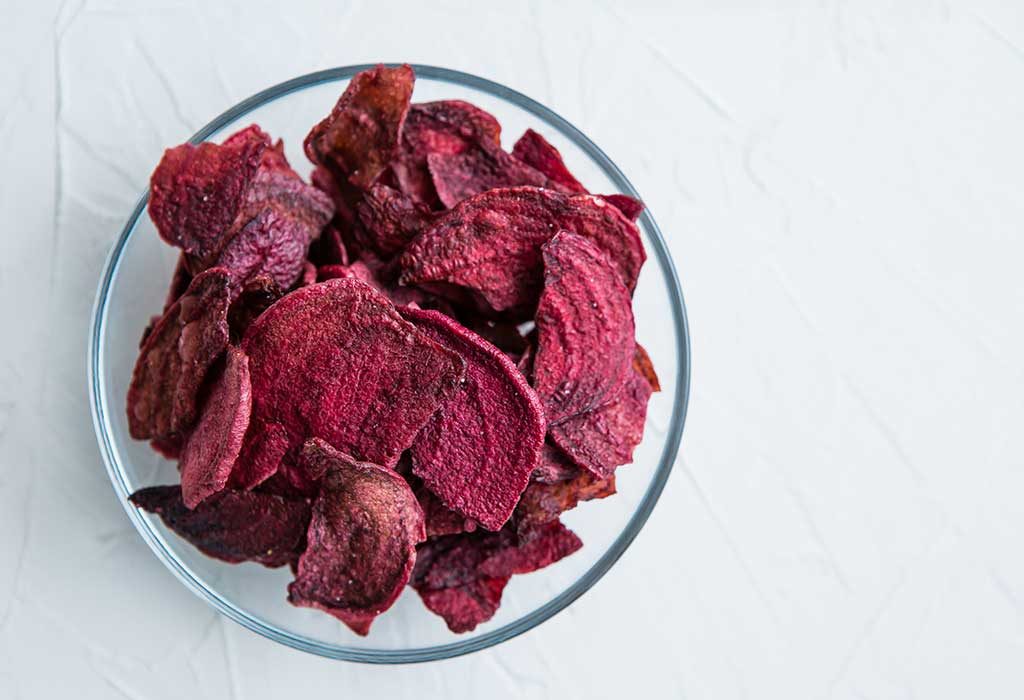 9. Black Rangoli
Black rangoli is a unique colour that you'll rarely find in stores. For this DIY black rangoli powder, you need whitestone powder and non-toxic black ink. Pour the ink on the powder and mix well. Keep adding ink until the white mixes well with the black. And there you go! You have a nice and black rangoli colour that you can use for your designs.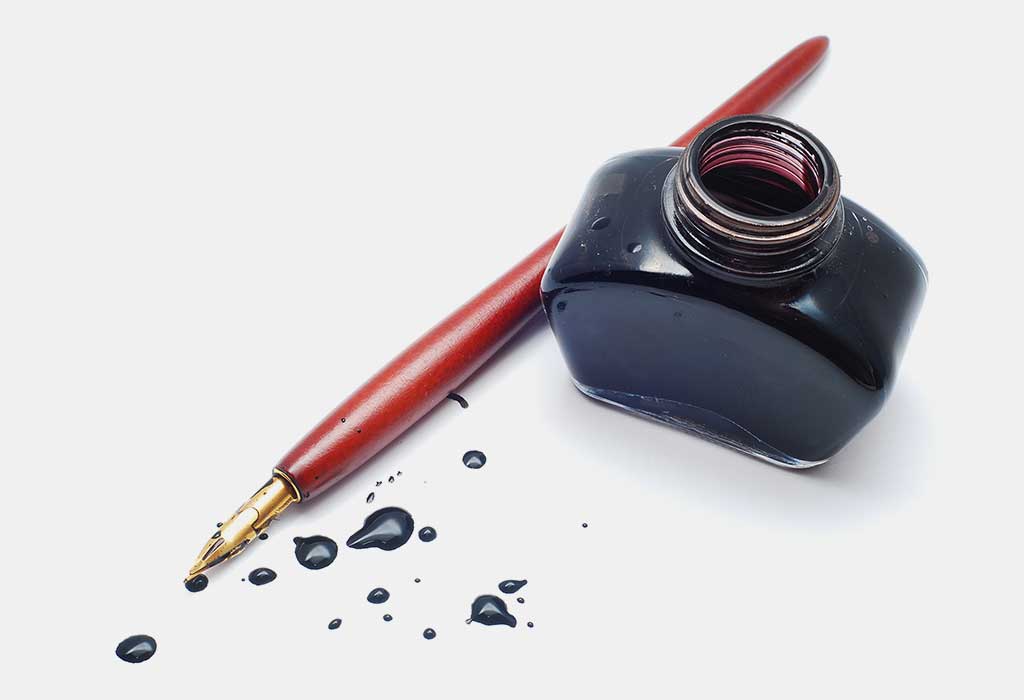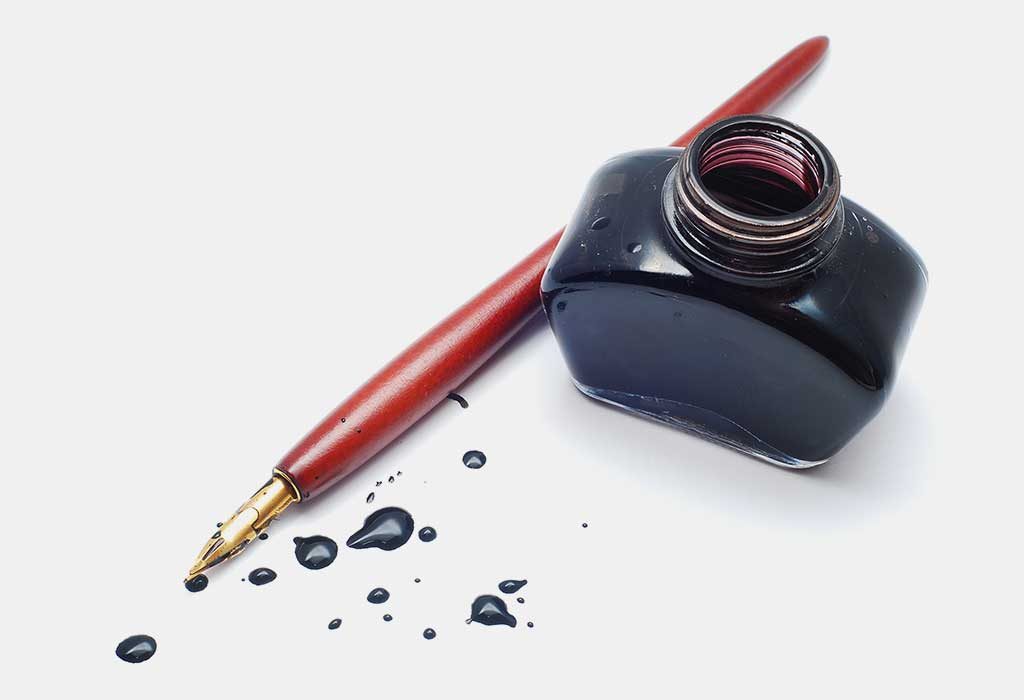 10. Mixed Rangoli
Can't decide between the different colours? Go for a mixed rangoli then! Take rose petals of different colours and dry them. Grind them to a powder and mix with coarse salt. If you don't have salt, you can use all-purpose flour too.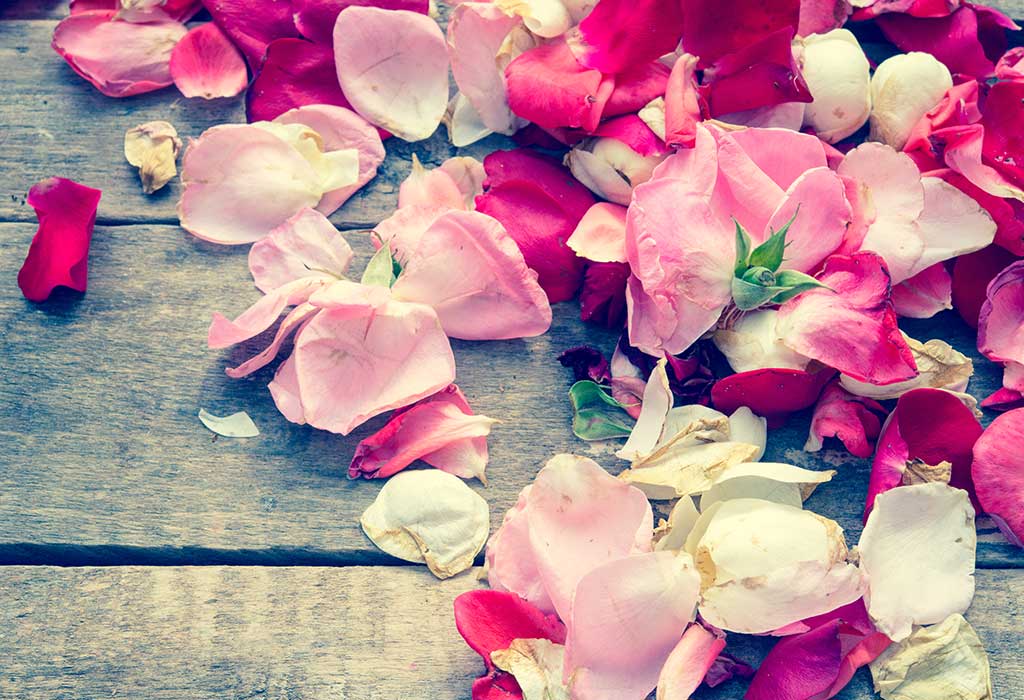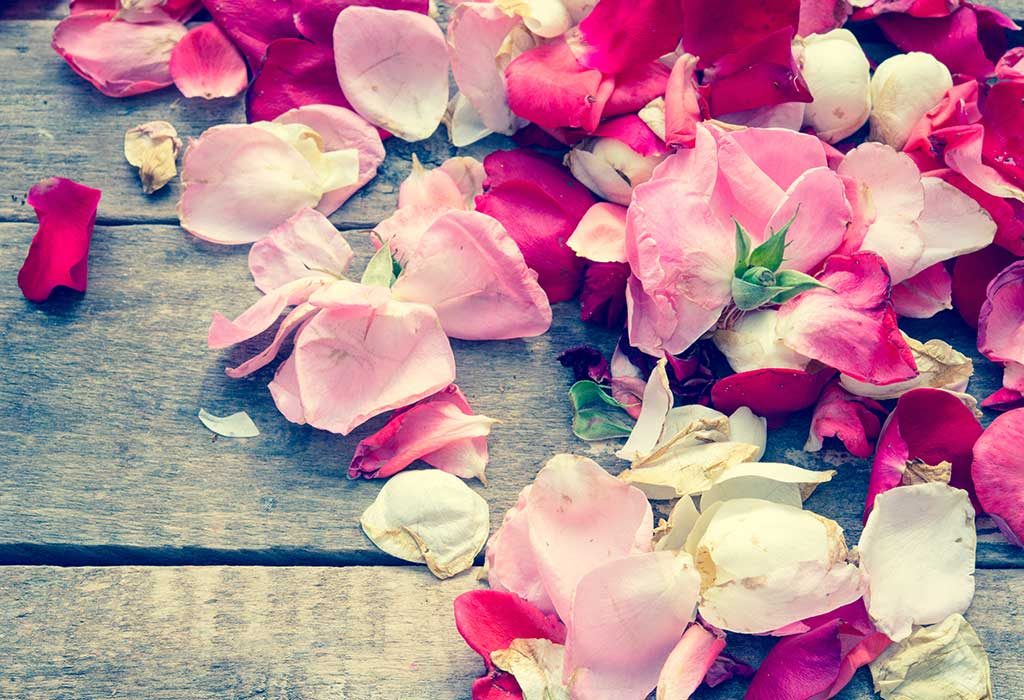 Lift up the festive spirit by making these DIY rangoli colours at home. They are chemical-free and not loaded with toxins, unlike the synthetic or commercial ones. Plus, as the ingredients are very cheap, you can make a whole year's supply and use it whenever you want.