10 Easy Lipstick Hacks – Get the Most Out of Your Favourite Shades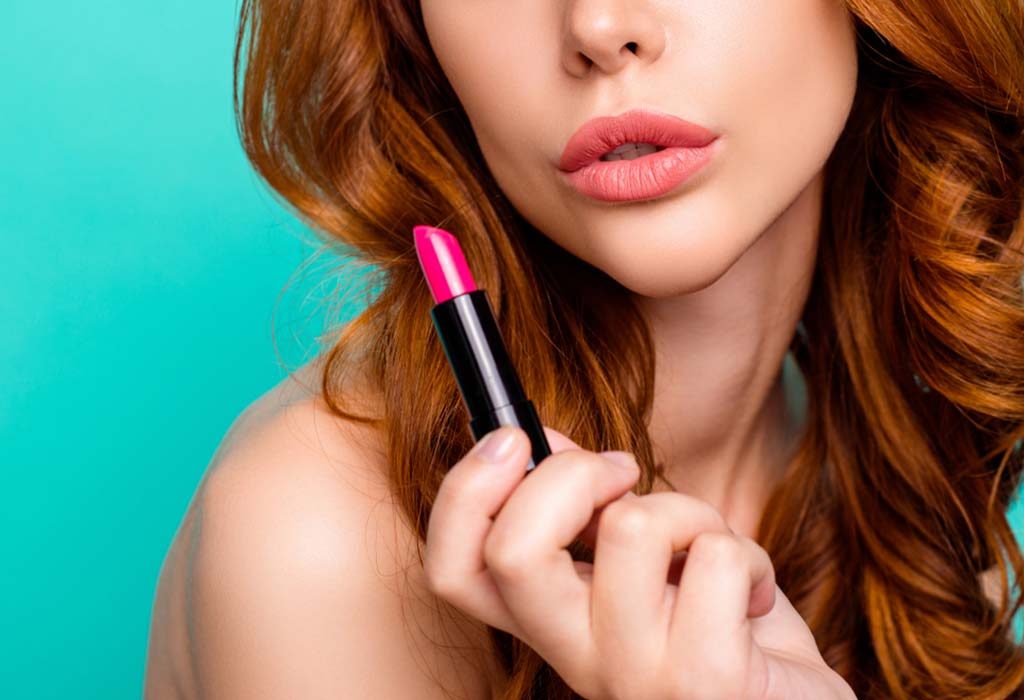 In this Article
No matter what type of look you are going for and where you are going, there is always room for lipstick to take it to the next level. Preferring light or nude shades or bright or dark shades is all a matter of choice, personality, and the effect you are going for. Lipstick can be a joyous thing, something you can do quickly for yourself and then feel like a million bucks through the day. Like the great and iconic Coco Chanel once said, "If you are sad, add more lipstick and attack".
Whether you're a newbie or are a veteran at using lipsticks, there are many times when you can get caught in a lipstick emergency. From lipstick on the teeth to bleeding colour to crusty lips, unfortunately, there are many things that can go wrong with your lipstick game. Here we discuss ten easy lipstick life hacks you can try today.
10 Lipstick Hacks & Tricks Every Woman Must Know
Lipstick should be the MVP in your cosmetics bag. Experimenting with different types of formulas and textures is half the fun in finding the right shade for you. Having lipstick hacks under your belt will help your favourite shades go the extra mile.
1. Know Your Lip Shape
If you are concerned about finding the right lipstick to enhance your lips, then you need to understand the shape of your lips. One of the best lipstick tricks for thin lips is using lipsticks that are lighter in colour. This will make your lips look bigger than they are. The converse is true as well. If you feel like your lips are too big, then use darker colours to make them look smaller.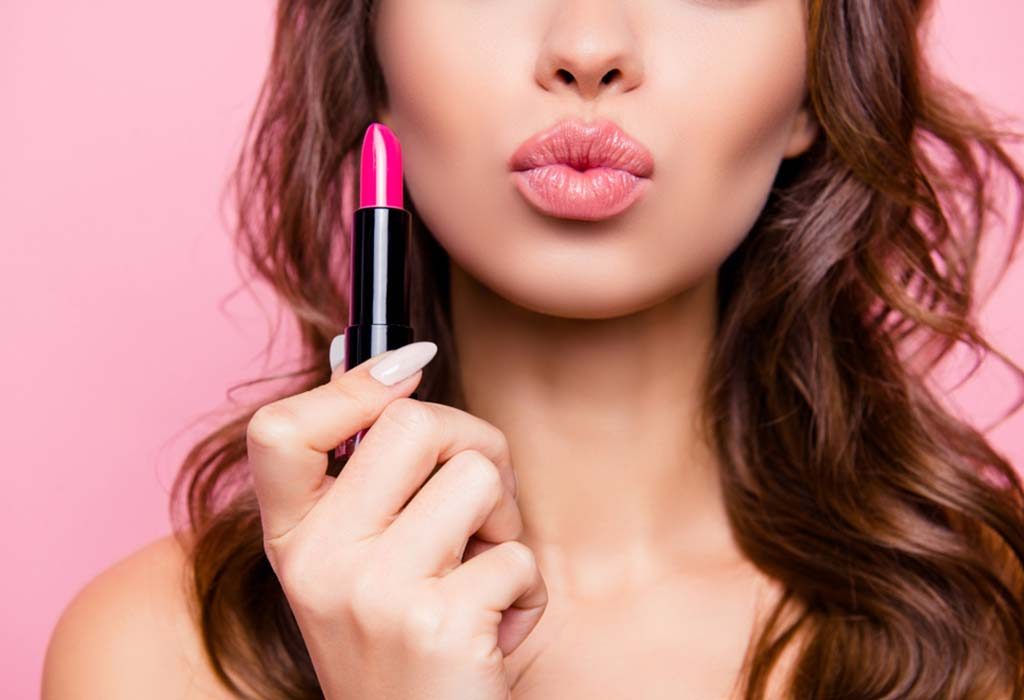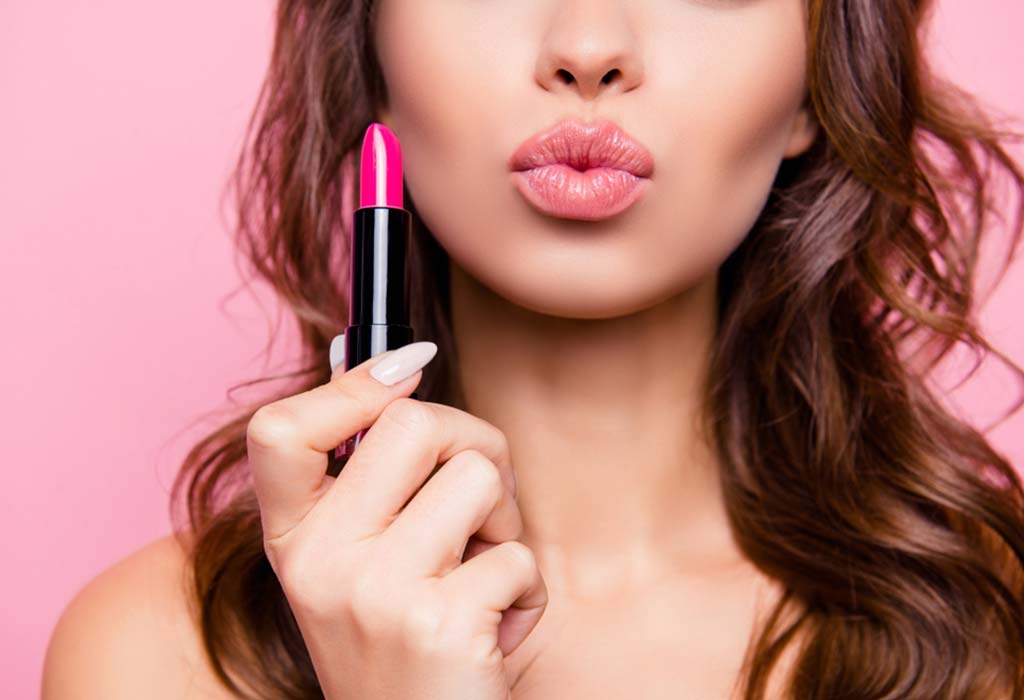 2. Set It, Forget It
We've all been in that place where we have had to excuse ourselves and retouch our lipstick because it just got up and disappeared on us. Here is a great hack that you can try to keep your lipstick on for hours without any touch-ups. Take a single ply of tissue paper and hold it over your lips that have just had a coat of lipstick. Apply translucent powder with a brush over the tissue on your lips and let it set. You can repeat this step for the second layer of lipstick.
3. Pencil Liner
One of the best ways to tackle bleeding lipsticks is to use a pencil liner. It will stop the colour from bleeding and also help you define your lips.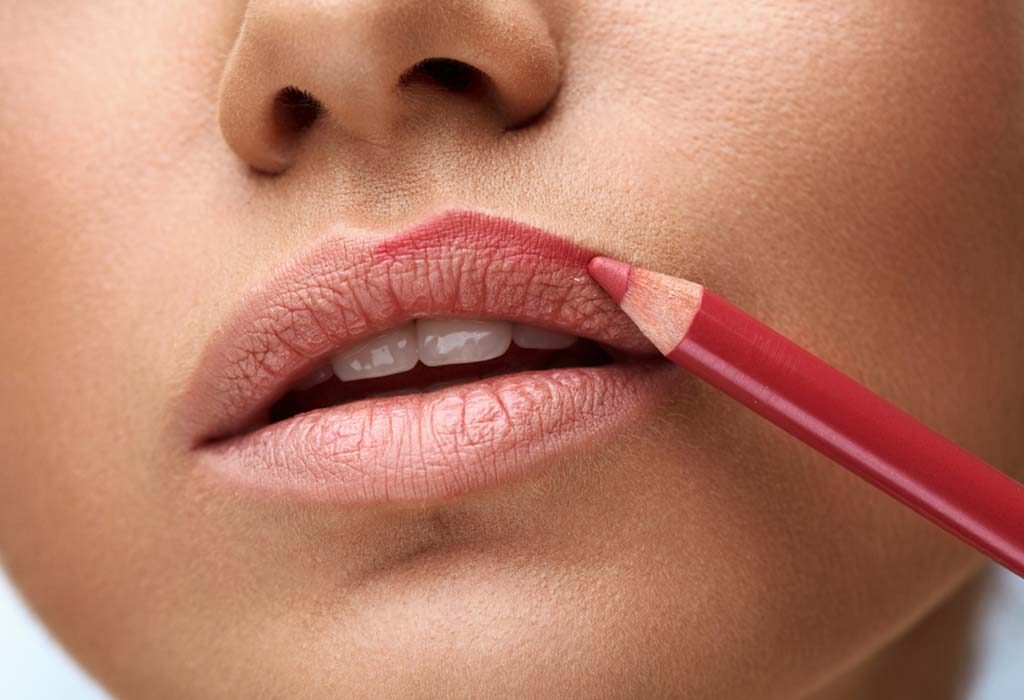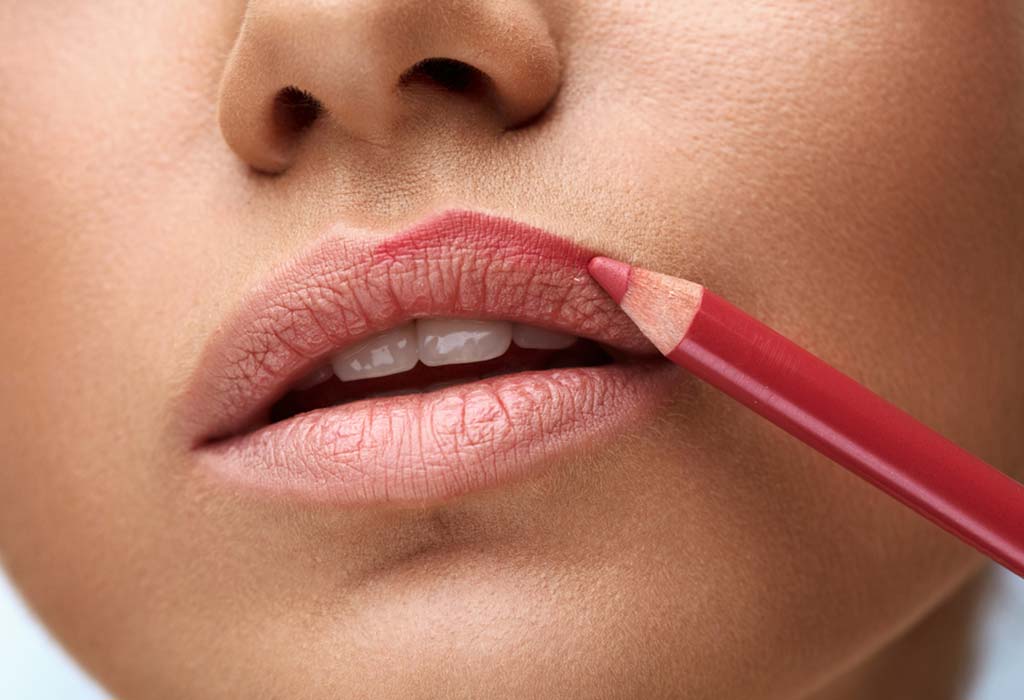 4. Start From the Center
Many people struggle with liquid lipstick as its texture and application make it harder to control and be precise. A great liquid lipstick hack is to start from the center and work your way to the edges. Define your cupid's bow on your upper lip first and then move to the corners.
5. Moisture up
If you are a fan of matte lipsticks but struggle with the dryness that comes with them, then these matte lipstick hacks are for you. The first thing you need to do is use a lip scrub to get rid of the old dead skin and let your lips look supple and smooth. Then put a layer of enriching lip balm to keep the moisture in locked. Your lips are now ready for your matte lipsticks.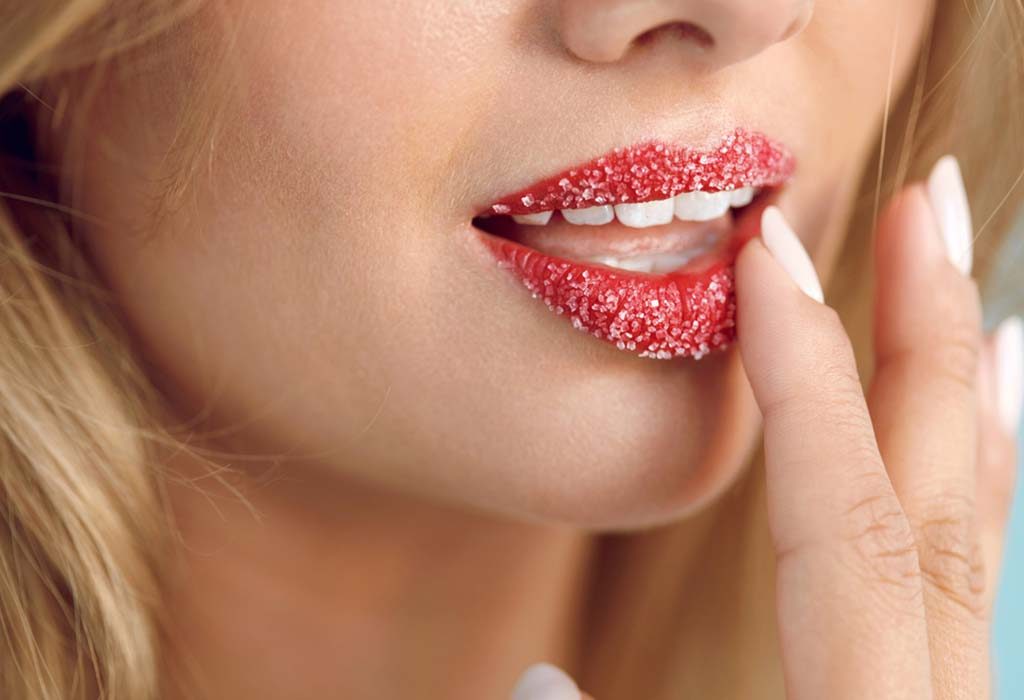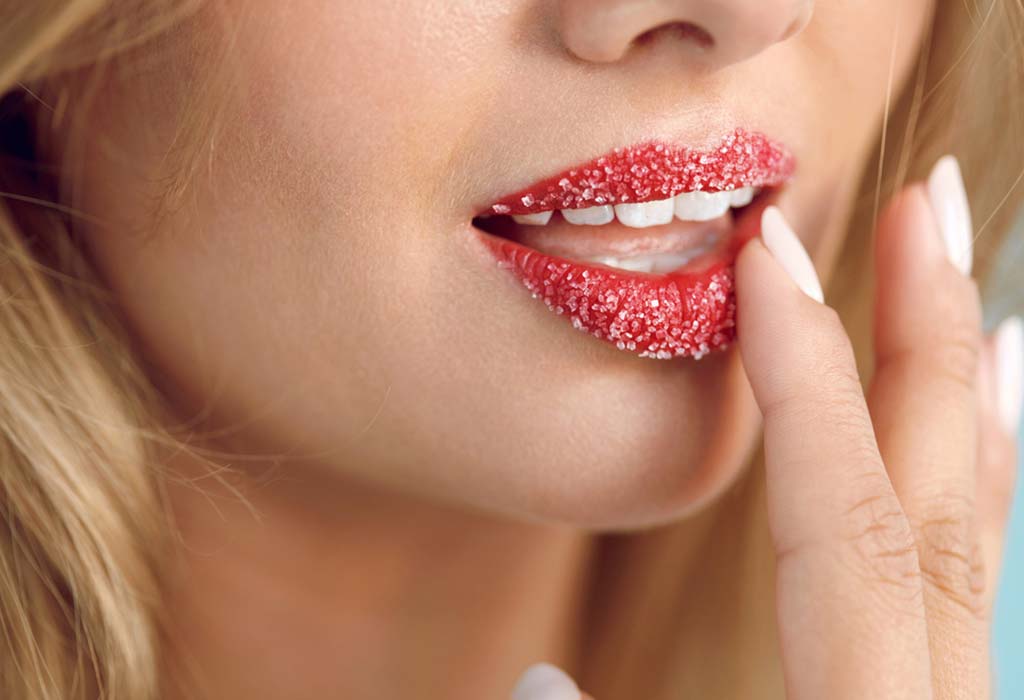 6. Teeth Off
The dreaded faux pas is to be caught with bright lipstick on your teeth. A simple hack is to put your index finger in your mouth with the lips closed around it. In one swiping motion, remove the finger and it will have any excess lipstick on it and off your teeth.
7. Foundation Lips
If you are in love with the shade of your new lipstick but looks different on your lips, it might be because your lips have a lot of colour. To correct this situation, apply your foundation on your lips as it will neutralize the colour of your lips. You can then apply your lipstick which will show close to its actual shade.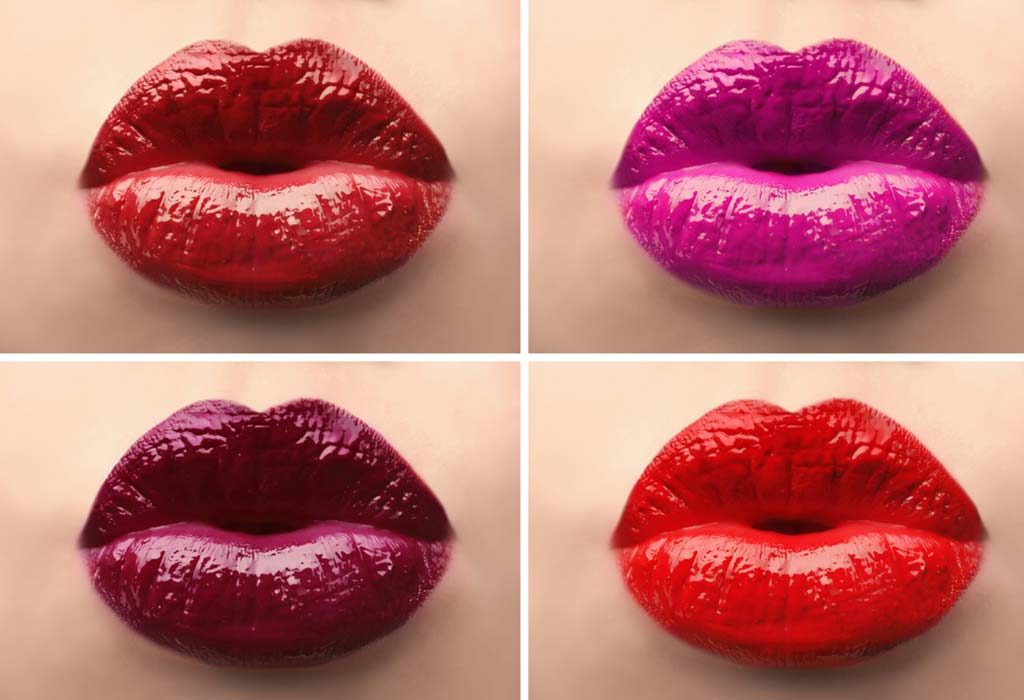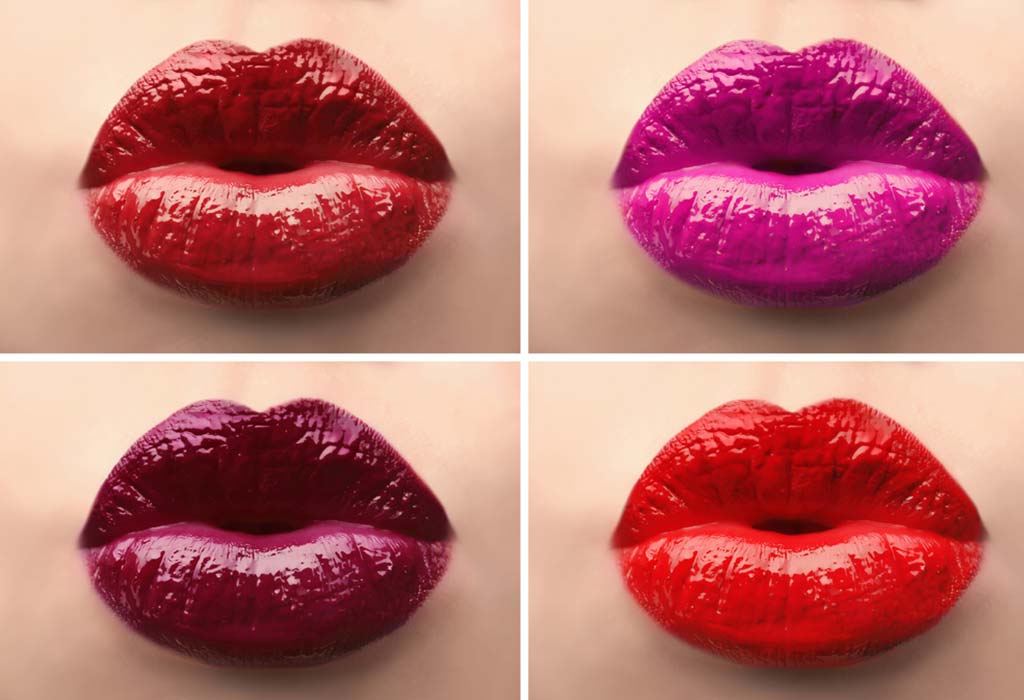 8. Lip Stain
If you are into the new lip stain trend but don't want to buy a lip stain before you actually test it out, then this hack is for you. Take any bullet lipstick you own and apply it on your lips with a fluffy eye shadow brush. This makes sure that the pigment is distributed as a thin layer on your lips.
9. Clean Edges
If you want to make extra sure that your lipstick looks precise and on fleek, then you can clean up the edges with a concealer on a small flat brush.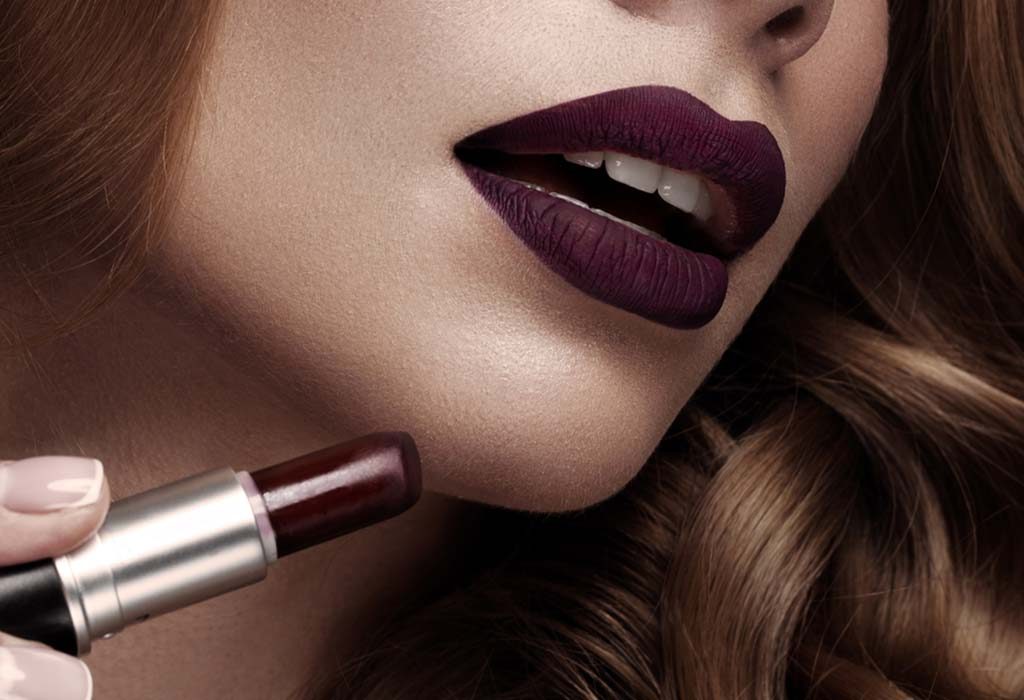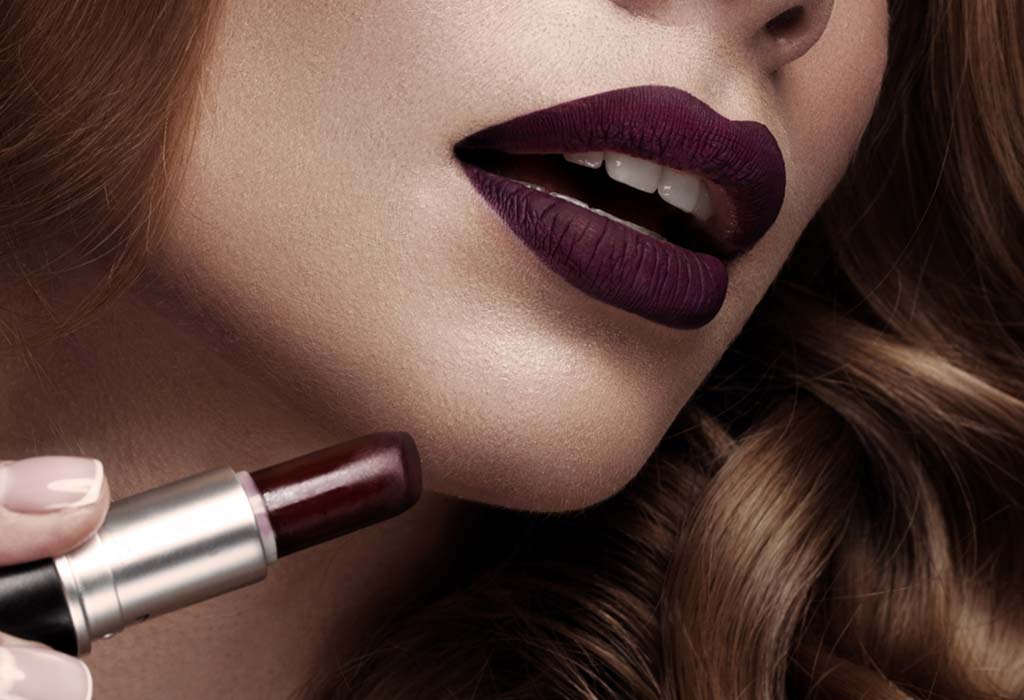 10. Fix It
There is nothing worse than having a lipstick bullet break. Your favorite MVP is no more and you have to mourn its loss. Nope. You can fix it all on your own! Remove the broken bit and heat the end over a candle. You can then place it over the other end and hold it in place until it fuses. Your lipstick is ready to use again!
Lipstick is fun and is a great way to make yourself own your look and attitude. With these lipstick hacks, you can slay the game every day and then some.
Also Read:
Important Reasons to Use Herbal Makeup
Makeup Mistakes to Avoid during Family Vacation
Kajal Mistakes That Can Damage Both Eyes and Makeup