10 Delicious Dip Recipes That Are Perfect for Your next House Party
In this Article
Parties are nothing without chips and dips. Okay, that's a little too much, but dips are just great! Whether you're looking for casual recipes or something hardcore to impress your friends, we've got something for every kind of dip connoisseur. Read on below to learn more and see how to make them.
Tasty Dip Recipes To Try At Home
Like dips? Who doesn't? Try these out for your next party, invite your friends and family, and simply blow their minds. We promise you'll love them. Be it dip recipes for nachos or any appetizer you like, there's something for every taste bud. Now, on to the recipes below:
1. Goat Cheese with Herbs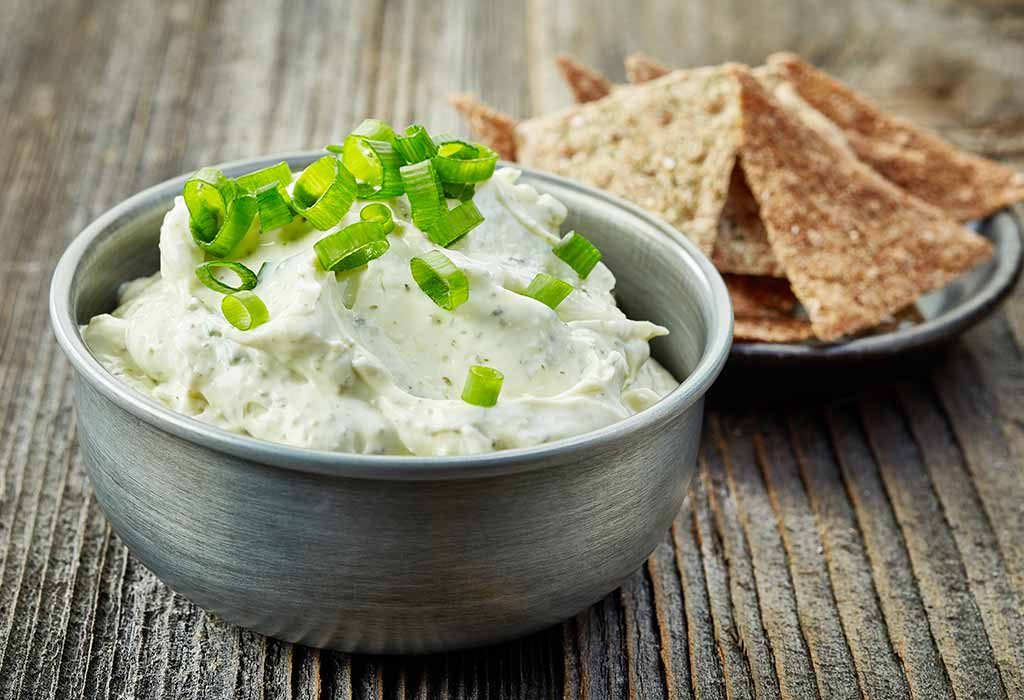 A fantastic dip that not only makes your appetizers super tasty but also pairs perfectly with various snacks and meal combos. You just have to give this dip a try.
Ingredients
A cup of crumbled goat cheese

Half a cup of ricotta cheese

Two chopped scallions

A quarter cup of chopped fresh parsley

Two teaspoons of lemon zest

Two tablespoons of lemon juice

Kosher salt

Black pepper

Extra virgin olive oil

Garlic bread or breadsticks for accompaniments
How To Make
Blend goat cheese and ricotta finely in a blender or food processor until you get a smooth consistency. Grab a bowl and add the scallions, parsley, lemon juice, and lemon zest.

Drizzle the dip with olive oil and season with salt and black pepper for taste.

Serve with garlic breadsticks or garlic bread and you get a tasty meal that just blows minds.
2. Guacamole Dip with a Twist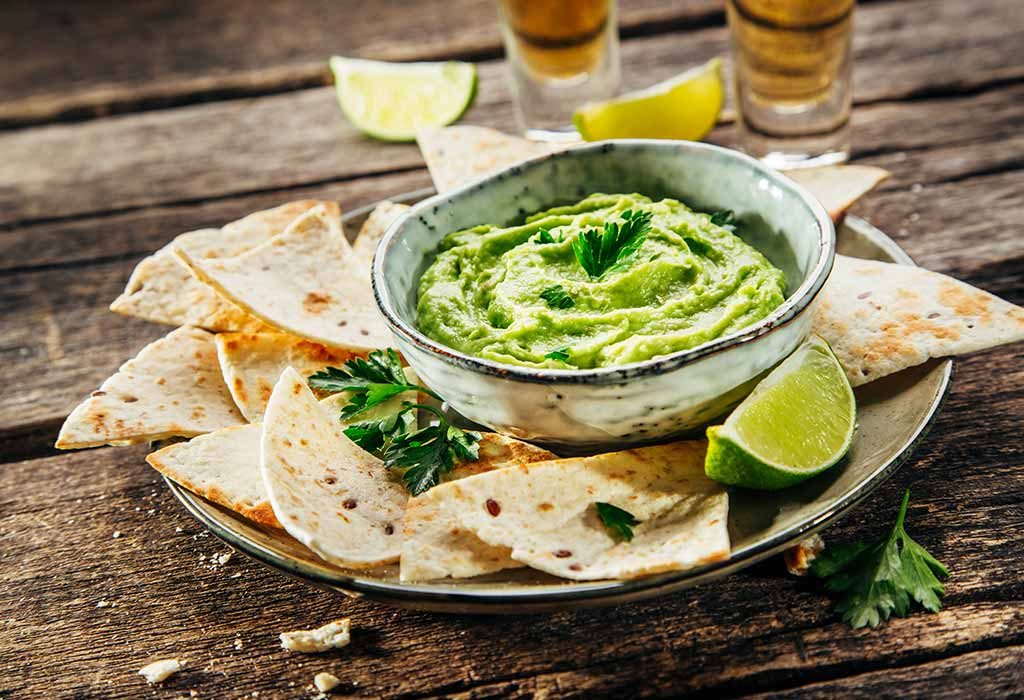 What can we say? This dip is just guacamole with a crunchy twist.
Ingredients
Three whole avocados that are deskinned and pitted

A quarter cup chopped white onions

A quarter cup of fresh cilantro leaves

One tiny chopped jalapeno

A one-third cup of chopped and roasted pepitas

Four tablespoons of freshly squeezed lime juice

Tortilla chips for the accompaniments

Kosher Salt

Black Pepper (freshly grounded)
How To Make
Grab a medium bowl to make enough dip for a few people. In that, blend in the avocados, onions, cilantro, jalapenos, pepitas, and lime juice. Mash it until you get the desired texture and consistency for the dip.

For seasoning, sprinkle the salt and black pepper.

You can throw in some extra pepitas and add tortilla chips for that crunchy finish.
3. Peanut-Chile Salsa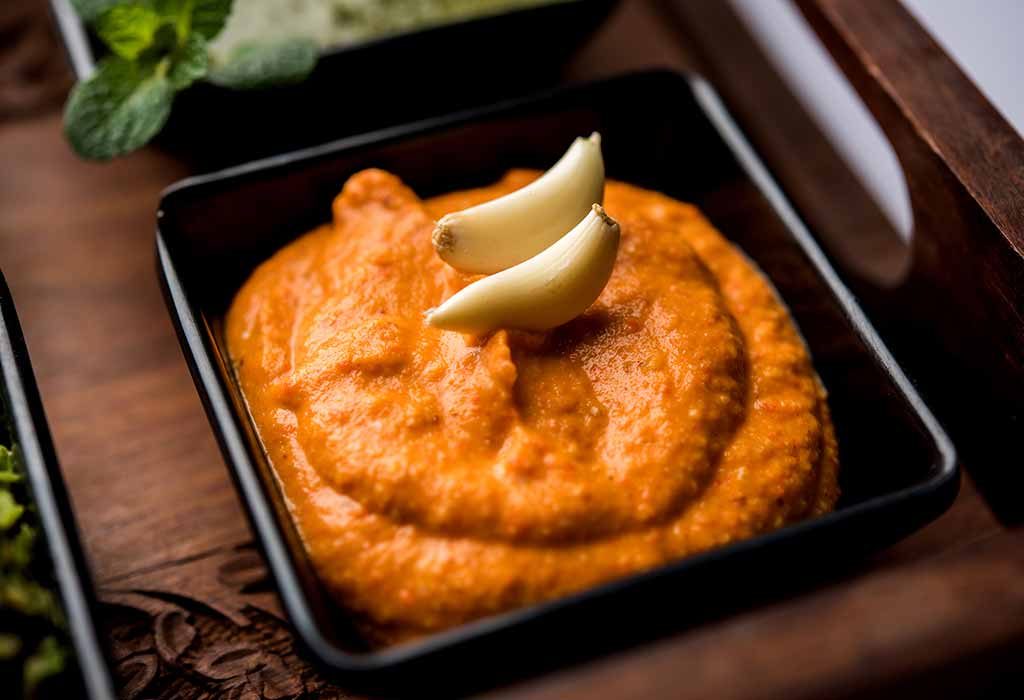 Ever wanted to know what peanut butter and salsa taste like together? Trust us, it's one of the best dips that complements herbs like red shiso and peppermint.
Ingredients
One and a quarter cup of grapeseed oil

Six peeled garlic cloves

A cup of organic raw peanuts

Four pasilla chiles (dried and deseeded)

Four ancho chiles (dried and deseeded)

Ten chiles de Arbol (dried)

Kosher salt

Red Chiso/Peppermint herbs and parsley (for garnishing)

Purple corn tostadas and avocado or lime wedges (for the accompaniments)
How To Make
Get a large saucepan and add in the olive oil and garlic cloves. Cook until the mix turns golden brown in about 8 minutes. Take out the garlic and add peanuts to the oil this time. Keep simmering until the colour changes to golden brown for roughly two minutes. Get a rimmed baking sheet and transfer the peanuts on that.

Cook the pasilla chiles for a minute using olive oil until it looks puffed up and darker. Transfer that to the baking sheet too and repeat this step for cooking the ancho chiles and chiles de arbol.

Blend the peanuts and chiles. Pulse and make a puree out of the blend, adding in a bit of oil. Let it blend for a minute and take it out. Garnish using salt and allow the blend to cool. You can serve with the accompaniments like tostadas, red chiso herbs, and lime wedges for the finish.
4. Pimento Cheese Dip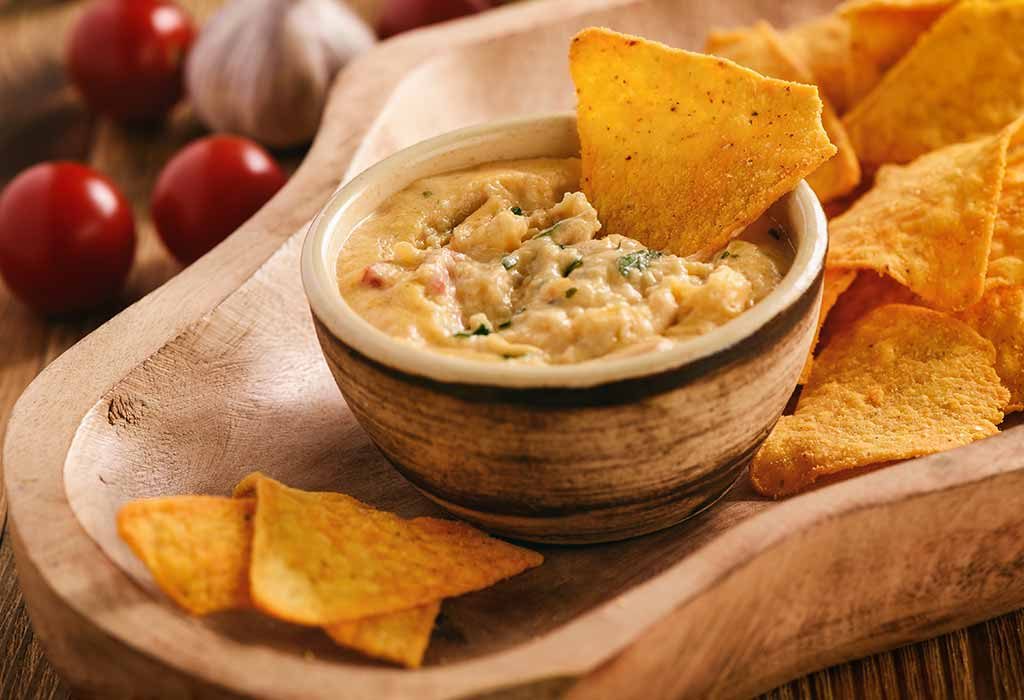 Pimento cheese is a crowd favourite and classic. If you haven't been having some, you're missing out.
Ingredients
A medium sweet onion (chopped)

Two to seven ounces of fresh pimentos (sliced and drained)

Two pounds of cheddar cheese (extra sharp and shredded)

Two and a half cups of mayonnaise

Kosher salt

Black pepper (freshly grounded)

Butter crackers (for the accompaniment)
How To Make
Make the pimentos and onions into a puree by running them through a blender or food processor until they look smooth. It should take under a minute.

Get a bowl and add the puree, cheese, and mayo.

Blend well and add the salt and pepper.

You can throw in some hot sauce for an extra punch.

Refrigerate for two hours and provide crackers in your servings with this delicious dip.
5. Five-minute Million Dollar Dip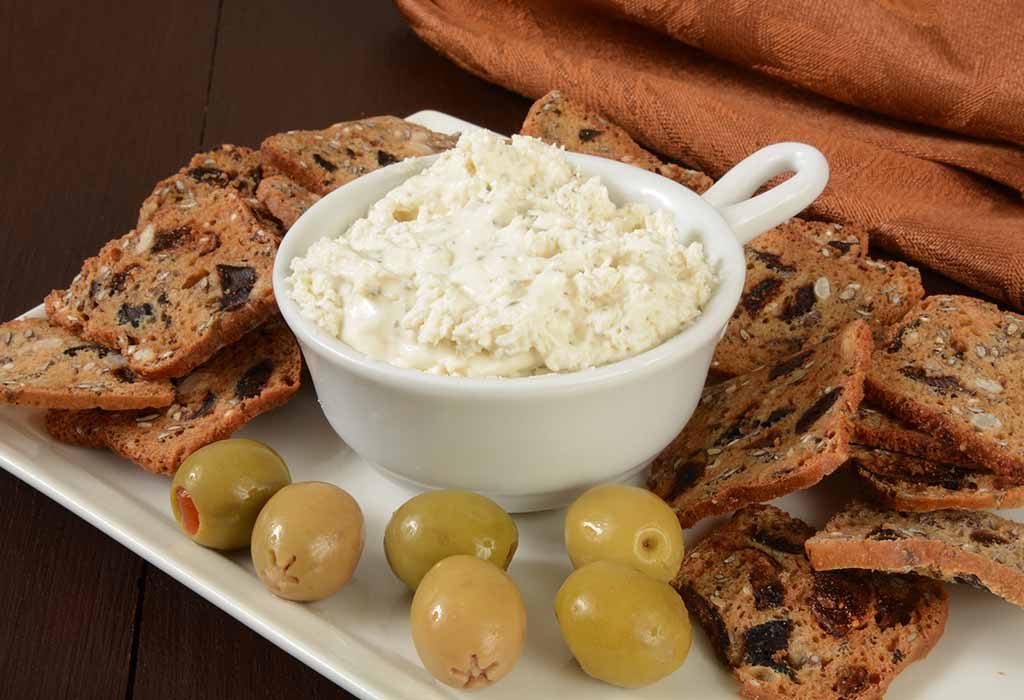 How'd you like a dip that you can make in 5 minutes? Sign up for this below.
Ingredients
Five chopped green onions

Eight ounces of shredded cheddar cheese

One and a half cups of fresh mayonnaise

Half a cup of bacon bits

Half a cup of almonds (slivered)
How To Make
Mix all the ingredients in a small or medium bowl.

Blend well until it looks good and refrigerates for two hours.

You can serve this with chips and crackers for the finish.
6. The Shrimp Dip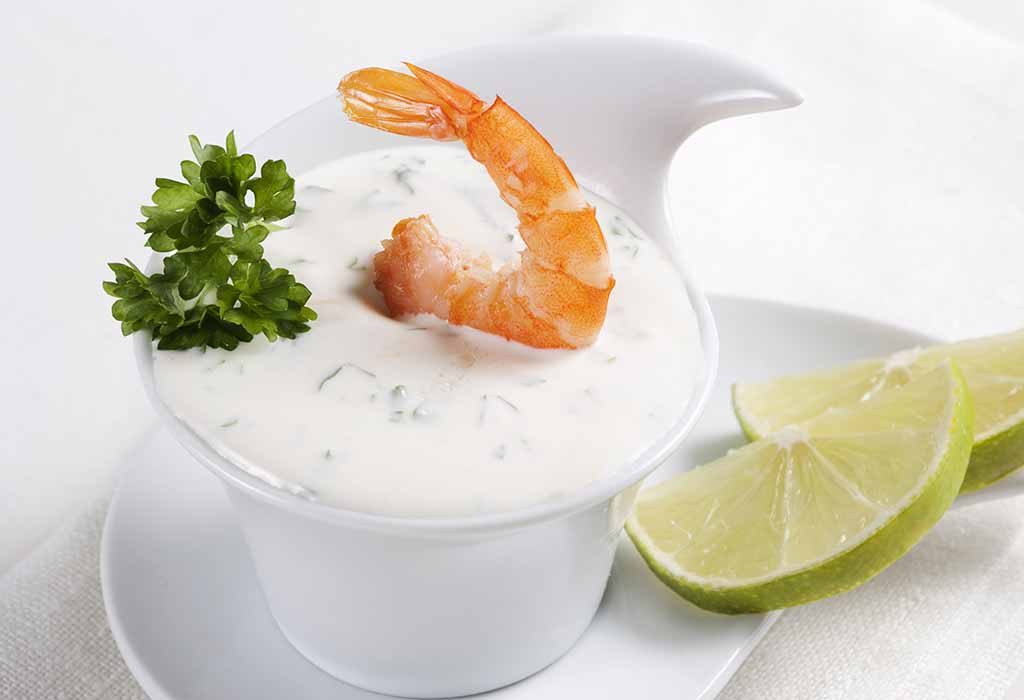 Shrimps and dip, now that's a combo everybody can work with. Here's how you make it.
Ingredients
Two tablespoons of butter

Three cloves of garlic (minced)

A quarter cup of dry white wine

A quarter cup of fresh lemon juice

Two tablespoons of parsley (chopped)

Half an ounce of shrimp (peeled)

Kosher salt

Black pepper (freshly grounded)

A cup of ricotta cheese

A cup of white cheddar cheese (shredded)

A quarter cup of fresh parmesan cheese (grated)

Fresh parsley

Baguette (sliced, for the accompaniments)
How To Make
Preheat the oven to a high temperature (350 degrees, preferably).

Get a skillet, turn on medium flame, and put the butter on that. Melt it and after 2 minutes, stir in the white wine, lime juice, and shrimp. Add salt and pepper for seasoning and continue to cook the shrimp for about 6 minutes until the volume looks lesser.

Get a cutting board, place the ingredients there and start chopping the shrimp. Transfer the rest into a large bowl, including the different cheeses, and stir well

For the final touch, move the ingredients to a baking dish and continue to bake until it looks bubbly. This should take about 15 minutes and you're done after that.

For the garnish, use parsley and don't forget to serve it with garlic bread.
7. Pumpkin Dip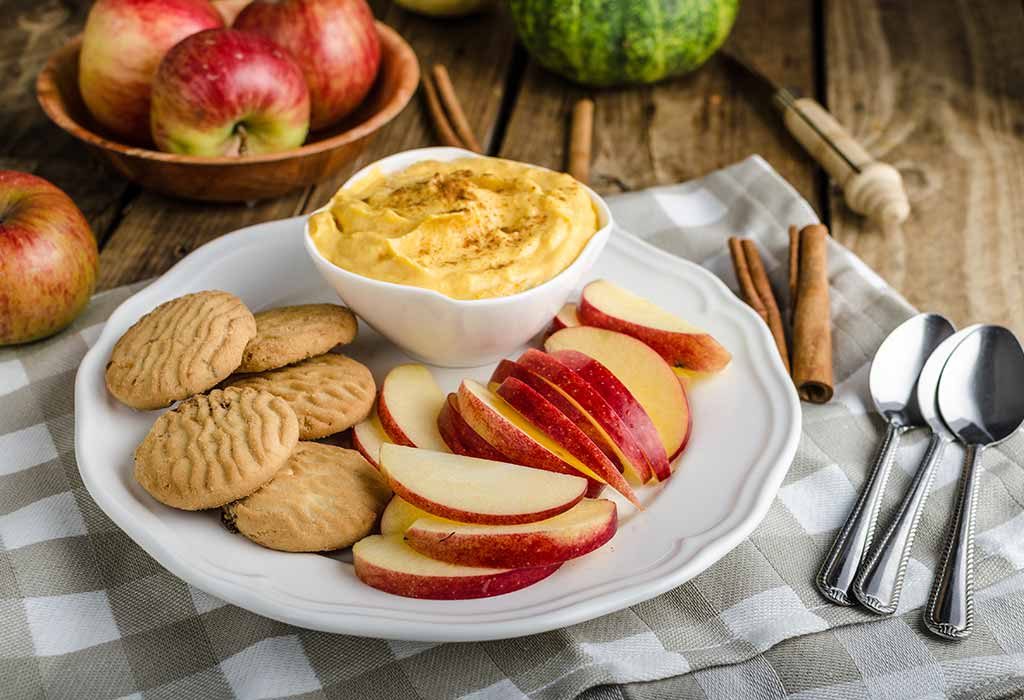 If pumpkin is your favourite and you can't seem to get enough, then this dip is a must-try!
Ingredients
Two cups of thick cream

One and three-quarter ounces of vanilla pudding mix (instant)

Half a cup of pumpkin (canned)

Two tablespoons of pumpkin pie spice

Ginger cookies or crackers for the accompaniments
How To Make
Take a blender or food processor and blend the thick cream and vanilla pudding until you notice hardened peaks.

Throw in the canned pumpkin and pumpkin pie spice and refrigerate after stirring.

Accompany the dip with ginger cookies or crackers for a complete serving.
8. Black Bean-Avocado Dip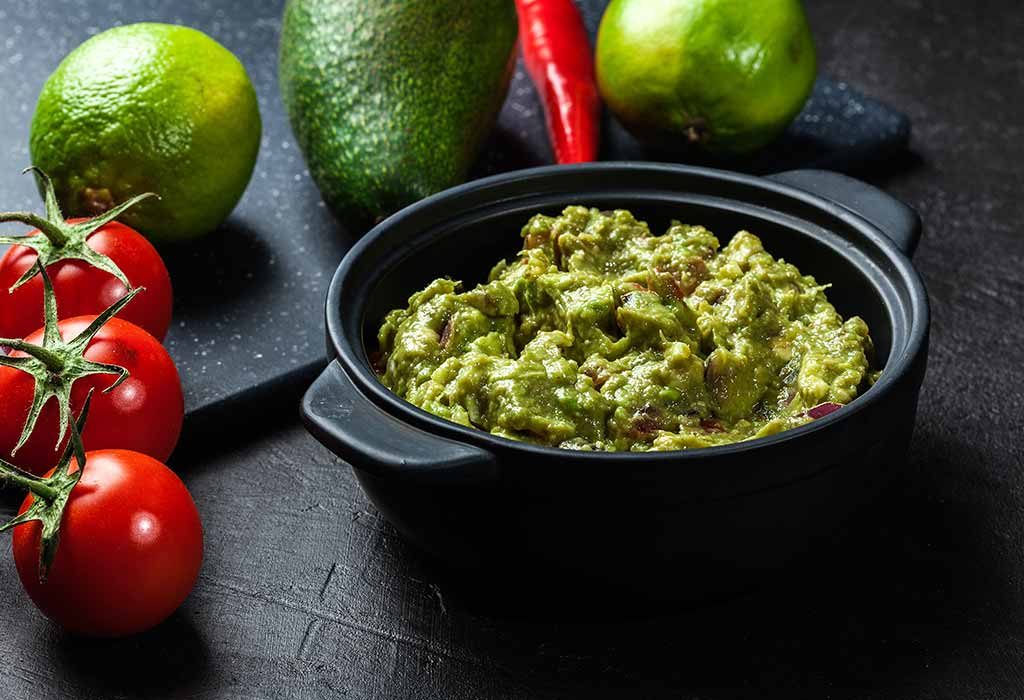 Black beans and avocado are jam-packed with calories and also give you your protein-fix. Here's how you can whip them up. It's also one of the best dip recipes for chips and nachos too as it's simply scrumptious.
Ingredients
Two jalapenos

One garlic clove

Half a white onion (medium)

Half a teaspoon of Kosher salt

A quarter teaspoon of pepper

A can of black beans

Two scallions

Two tablespoons of fresh lime juice

One tablespoon of olive oil

One whole avocado

Half a cup of fresh cilantro
How To Make
Get a big bowl and blend the jalapenos, garlic, onion, salt, and pepper together.

Transfer the rest of the ingredients into the bowl and use olive oil as the dressing.

Take the avocado and cilantro and fold them up together for the finish.
9. Creamy Spinach Dip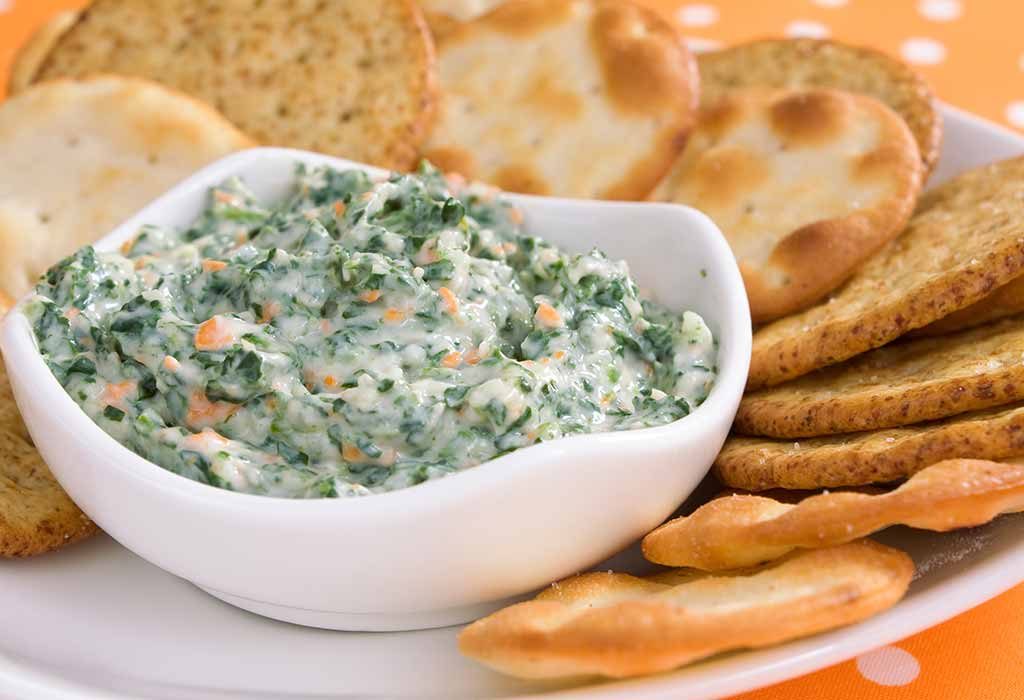 Creamy spinach dip – just the thought of it makes our taste buds drooling. But it gets better with the bonus – artichokes, and shallots. You can trust us on that.
Ingredients
One and a half tablespoons of olive oil

A tablespoon of unsalted butter

Two garlic cloves

Two shallots

One and a half tablespoon of all-purpose flour

A one and half cups of 2% milk

Four ounces of low-fat cheese

One and a quarter teaspoons of salt

A quarter teaspoon of white pepper

A pound of baby spinach

A can of artichoke hearts
How To Make
Place a saucepan on medium flame. Add olive oil and butter and let it spread, sautéing the garlic and shallots for about 5 minutes. Stir in all-purpose flour and cook for 2 minutes.

Pour milk and continue stirring while you bump up the flame. Whisk until you see the mix starting to boil. Thicken the mix and take the pan off the flame.

Add your low-fat cheese (or turn it into one of those yoghurt dip recipes by mixing some in with the cheese or without), salt, and white pepper and stir until the cheese melts.

Set a large skillet on medium flame. Add the spinach, a pinch of salt, a quarter cup of water and start stirring the mix until the spinach wilts (should take five minutes)

Drain out the spinach and after cooling, strain the remaining liquid.

Take a cutting board and chop the spinach.

For the finale, take the milk blend and place it on medium flame. Finish by adding in the spinach and artichokes, making sure to stir occasionally. Once the mixture starts to simmer, add some salt and pepper, if needed, and serve with a portion of garlic bread or other appetizers.
10. Peanut Butter Cheesecake Dip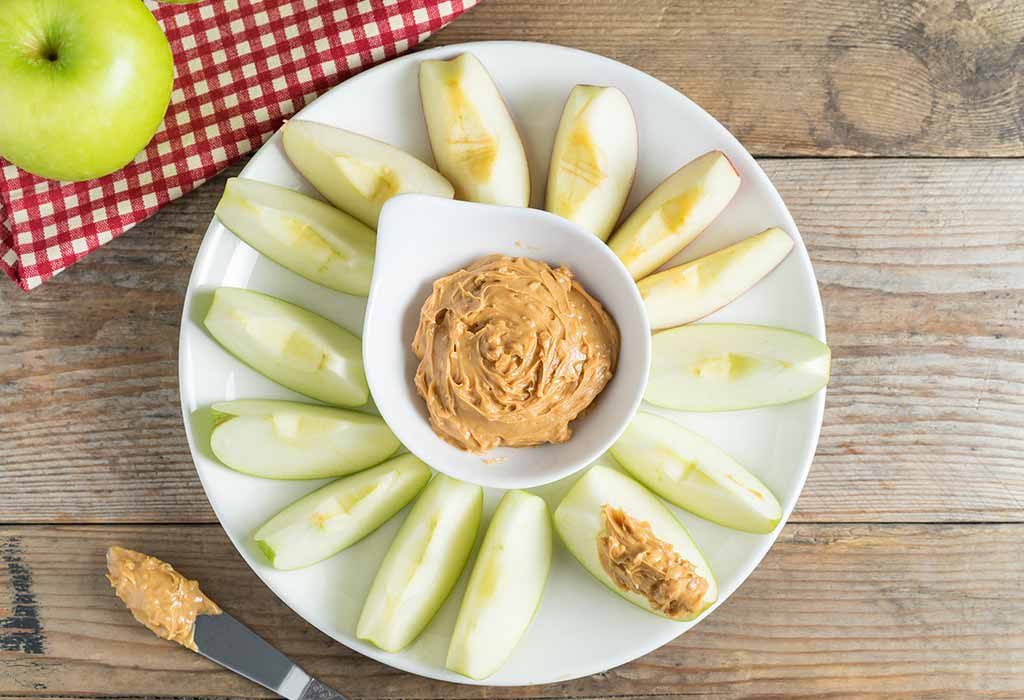 Easy to make and tasty to eat – peanut butter cheesecake dip is the ultimate party treat!
Ingredients
Eight ounces of cream cheese (softened)

Half a cup of butter (softened)

A quarter cup of organic brown sugar

Half a cup of peanut butter

One and a half teaspoons of vanilla extract

One cup of peanut butter cups (chopped)
How To Make
Take a hand mixer and beat the peanut butter and cream cheese until the texture looks consistent and smooth, stirring in the brown sugar, peanut butter, and vanilla extract.

Take a wooden spoon and add in the peanut butter cups to the dip.

Refrigerate it and serve it at room temperature with a dash of crackers or something tasty.
As always, we love not playing by the rules and encourage you to experiment. You can try adding in yoghurt or using substitutions if you're wondering how to replace the cream cheese portions. Stock up on the appetizers – because dips are not much without the bites, right? We hope you enjoy the recipes and let us know how your upcoming party goes with these in your arsenal.
Also Read: Homemade Sugar-Free Ice Cream Recipes