10 Career Options for Introverts That Will Give Them Job Satisfaction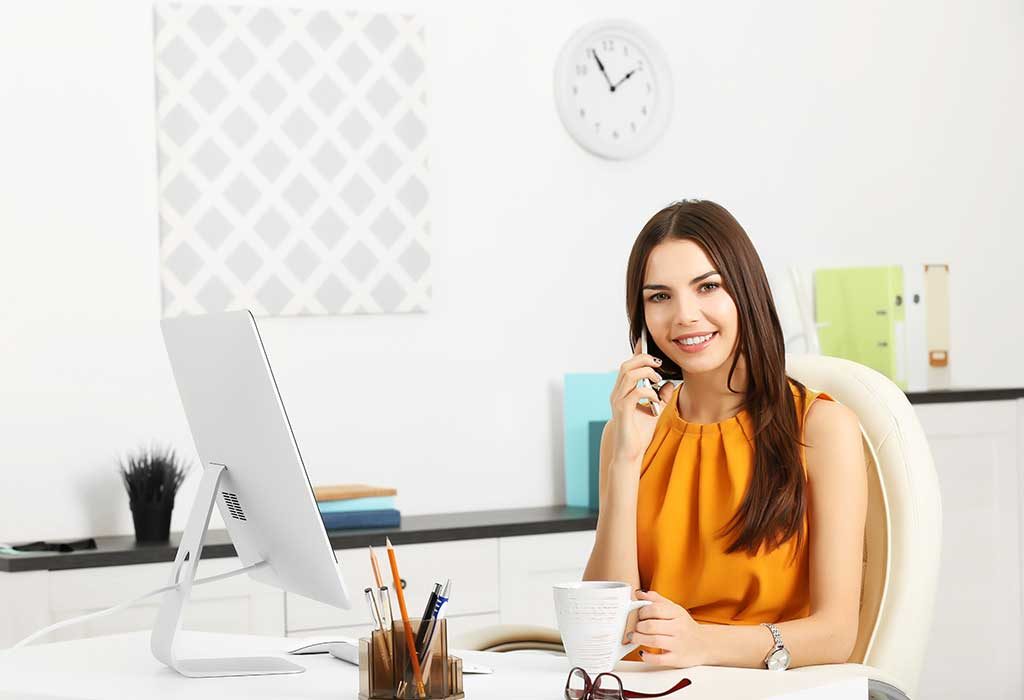 Some people tend to assume that introverts would never be able to make anything of themselves because of the fact that they are reserved and tend to keep to themselves. However, this is simply not true. Many professions are perfect for introverts and here, we've listed 10 of such professions.
Why Do Introverts Face Issues With Their Careers?
Here are some of the problems that introverts face in their careers:
With the current open office floor layouts being implemented in most offices, the workplace has become noisy and leaves you open to being interrupted as you work. This leaves introverts feeling very uncomfortable and unable to work well.
Not all introverts find it easy to talk to others, which means that job interviews could often be difficult. Also, since they may not have the best communication skills, there is a chance they may be overlooked for others who are better in social situations, even if the job does not necessarily call for it.
There are some jobs where working in teams is a good thing, but for others, it isn't. Some managers want their teams to work together for everything and even involve other people. This leaves less room for focused work.
Managers often do not know how to use the true skills of their introverted employees to bring out the best in them.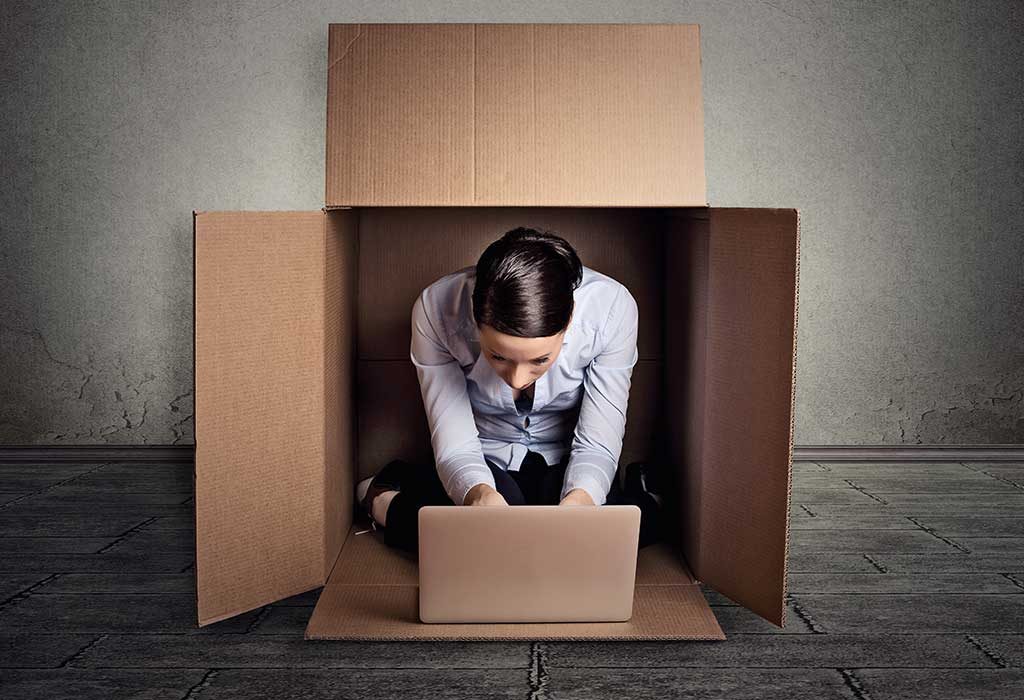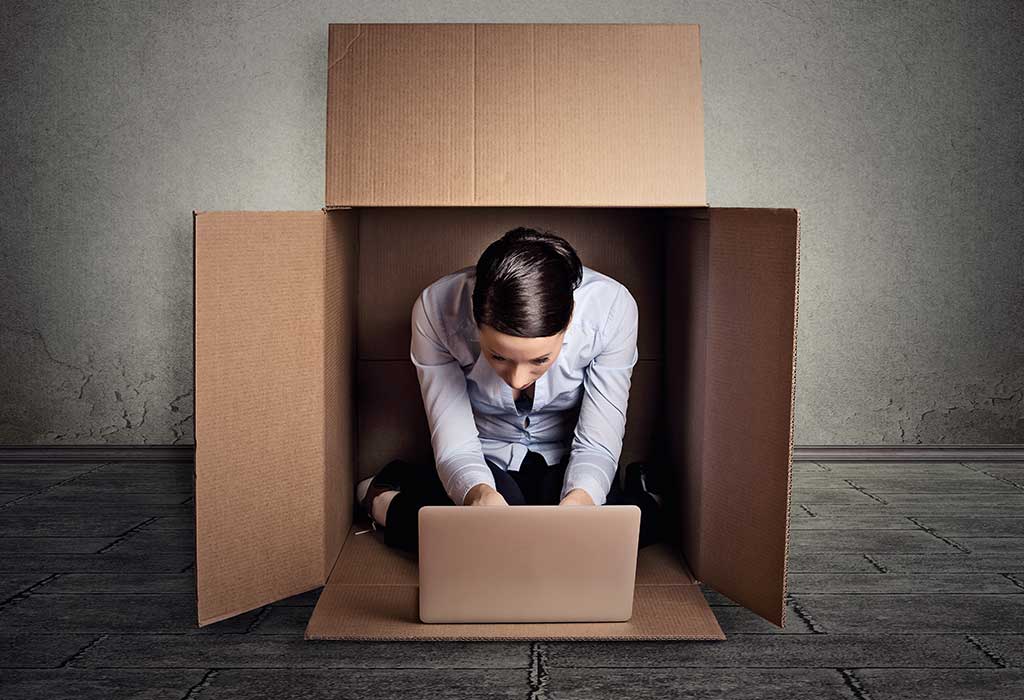 Exceptional Strengths of Introverts at Work
Some of the strengths introverts have that can be utilised well at work are:
Introverts are more focused and productive since they work very diligently at their tasks.
Introverts take time to really listen to the requirements and needs of the client, meaning that the work is often better received.
Talking about a plan of action is needed, but if all that is getting done is talking, then work comes to a standstill. Introverts are good at keeping the talking to a minimum and getting the work done is most often their main goal.
Leaders who are introverts actually spend more time trying to get to know and understand everyone on their team. This makes them better able to utilize everyone's skills to bring out the best possible outcome in the most efficient manner.
Introverts spend a lot of time in thought and can be quite creative as well.
Ideal Career Options for Introverts
Here are some career options for introverts:
1. Researcher
Here is why it is a good option.
Job Info
No matter what field the researcher position is in, it is often in need of two things: good written communication and the ability to work alone.
Qualifications
A researcher ideally should have a bachelor's degree in the field that they want to pursue research.

2. Botanist
Here is why it is a good option.
Job Info
The job will require you to study the different aspects that make up a plant and its relationship with the environment and with other living creatures. The job requires research and focus and does not involve too much human contact – an introvert's dream, right?
Qualifications
A bachelor's degree in botany.

3. Social Media Marketing
Here is why it is a good option.
Job Info
A social media marketer will have to use social media to advertise and gain attention to a particular product or service. Here, you will be spending more time online than offline, which means communication will have to be mostly written. Of course, there will be some level of interaction you will have to have with clients/other employees, but that shouldn't be much of a problem.
Qualifications
A bachelor's degree in marketing.

4. Photographer
Here is why it is a good option.
Job Info
With an extensive variety of cameras and equipment, photographers capture images of things, people or landscapes. Introverts would do well in nature photography or art photography.
Qualifications
You need to have the creativity and eye to produce good pictures to make it as a photographer. Some college-level or special courses can help to sharpen your skills, but it is one of the best jobs for introverts, as the focus is more on talent.

5. Fine Artist
Here is why it is a good option.
Job Info
The fine arts usually involve painting, sculpting or drawing and often involves creativity and alone time. Some artists work alone and sell their works to different galleries, museums or markets, while others may work for their clients, museums or galleries. Introverts with anxiety may find a particular pleasure and peace from a job in fine arts.
Qualifications
A bachelor's degree in the field of fine arts would be required.

6. Writer
Here is why it is a good option.
Job Info
Writing has lots of scope as these days, most information is communicated through the written word. Creative writing involves writing novels or short stories and poems; content writing involves writing content as per the guidelines of clients, and other types of writing can be in fields like medicine or education. Most writers are self-employed, but some work with an agency or a company, depending on their profile.
Qualifications
Writers need to have a college degree in literature or communication in the language they want to write in. They can also have a degree in marketing or related fields.

7. Counsellor
Here is why it is a good option.
Job Info
Giving guidance and support to those who are suffering from issues that affect their mental well-being is what counsellors do. It could be to an individual, a family, a couple or even a group of people. Listening is an important skill needed. This is a high paying job for introverts.
Qualifications
At least a bachelor's degree in subjects like psychology, counselling and/or sociology is important when it comes to becoming a counsellor.

8. Animal Care
Here is why it is a good option.
Job Info
Those who look after the needs of animals are often employed in rescue centres, sanctuaries, zoos, and kennels or ranches that require the daily care of animals. Some jobs can be as trainers, vets, veterinary assistants and groomers.
Qualifications
You will need a degree in animal care or animal husbandry or veterinary medicine.

9. Law
Here is why it is a good option.
Job Info
Lawyers spend most of their time researching and putting together cases or legal documents, and very little time standing up in a courtroom full of people (unlike what movies seem to suggest always!). Paralegals also work in law but stick only to researching and writing.
Qualifications
To become a lawyer, you will need to have a bachelor's degree in law, a certificate from law school, study your preferred specialisation in law and then take the bar exam to become qualified.

10. Lab Technician
Here is why it is a good option.
Job Info
Lab technicians take the samples of urine, blood, tissue, and other such material to analyse them and find out if anything is going on inside the body. It is one of the jobs for introverts that pay well.
Qualifications
An associate's degree is important to work in this field.

Job-hunting Tips for Introverts
Here are some tips to use to look for a job that will suit you:
Networking can be quite a scary thought for an introvert, but it's a fear you'll have to try and overcome. Attempt to network when it involves small groups or one-on-one meetings, for starters.
Online job portals and social media platforms for professionals are available to help connect you with others on a professional level.
Emphasise on all the good and strong qualities you have as an introvert, like your ability to listen and focus well. Any other skills should also be highlighted.
Be prepared. Think about the questions you think you will get asked and prepare the answers to those questions. You should also research the company you are interviewing at and see if their morals, codes, working style, and ethics suit you. You can prepare some questions for your interviewers too.
Even if you were previously under the impression that you would have a hard time finding a career option because you are an introvert, well, you now know better. So embrace your strengths and get cracking with finding a job!
Also Read:
Why Job Satisfaction is Important and How to Achieve It
Annoying Work Habits Every Boss Don't Like
Why It Is Important to Show Gratitude at Workplace
?>