10 Patriotic Movies That Make Us Feel Proud to Be Indians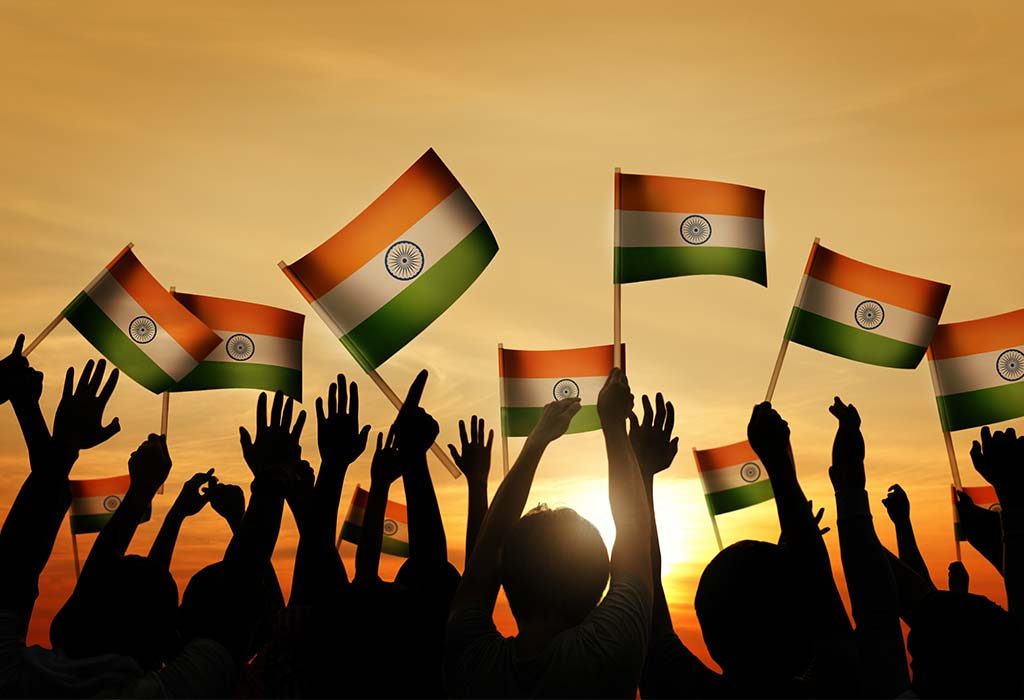 Independence day is a day filled with pride and patriotism as we honour the martyrs and freedom fighters who fought for our nation and made it free. We've made a list of the best patriotic films to watch this August 15th, 2019.
Video: 10 Patriotic Movies You Should Watch With Your Kids
10 Best Indian Patriotic Movies of All Time
Ready to feel like a proud Indian and have fun with friends and family this Independence day? Just scroll through this list of the top patriotic movies and take your pick or go on a binge-watching spree if that's more your style!
1. Jhansi Ki Rani
Jhansi Ki Rani was one of India's most patriotic female figures who fought back bravely against the British Raj. The film is a box office hit and was directed by Ramesh Saigal in 1958. And there's a reason it's at the top of our Hindi patriotic movies list – that's because it's amazing.
2. Haqueeqat
Directed by Chetan Anand in 1964, the film depicts the war story of India versus China and their first-ever clash in history. It chronicles the dark times and honours our martyrs and soldiers, and is one of the best war films till date.
3. Upkar
Manoj Kumar is the genius behind the film Upkar which narrates the tales of soldiers and farmers based on the slogan 'Jai Jawaan Jai Kisaan'. 'Mere Desh Ki Dharti' was one of the songs in the film which became popular, making the film a smashing hit in the box office department.
4. Aiyaary
What happens when a mentee threatens to destroy the government and harm the integrity and welfare of the Indian Army? That's what this heartwrenching and painful chronicle is all about. Aiyaary showcases the tales of Siddharth Malhotra and Manoj Bajpayee in an action-packed style. You'll definitely get the patriotic feeling when you watch it on Independence Day.
5. Raazi
Featuring Alia Bhatt, Raazi narrates the chronicles of an Indian girl who goes on to become a spy for the love of her country. Vicky Kaushal plays one of the lead roles in this film.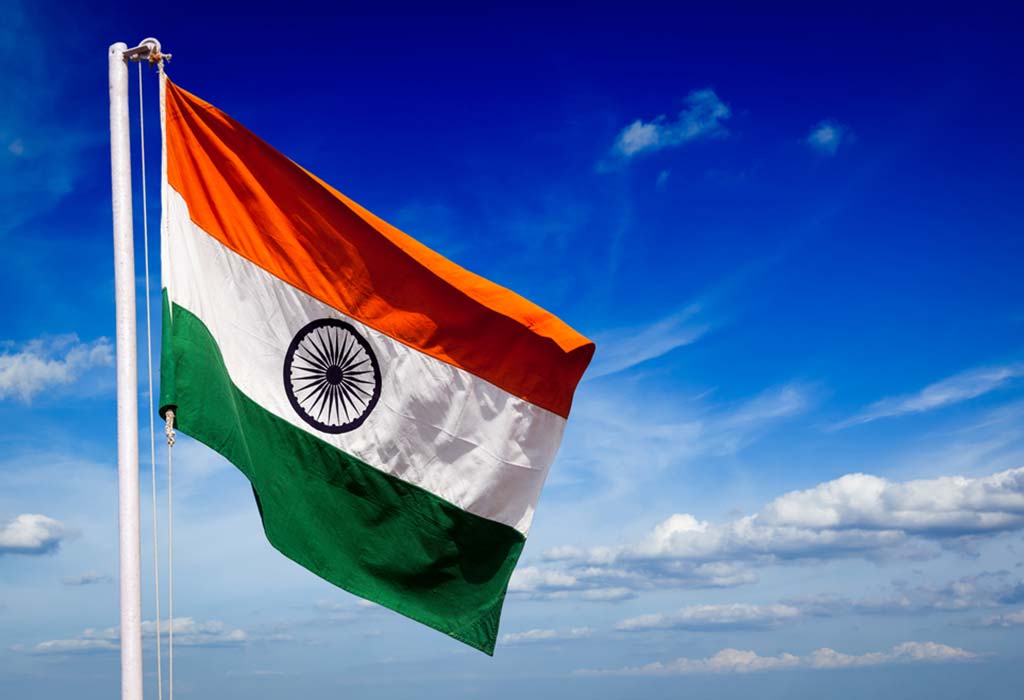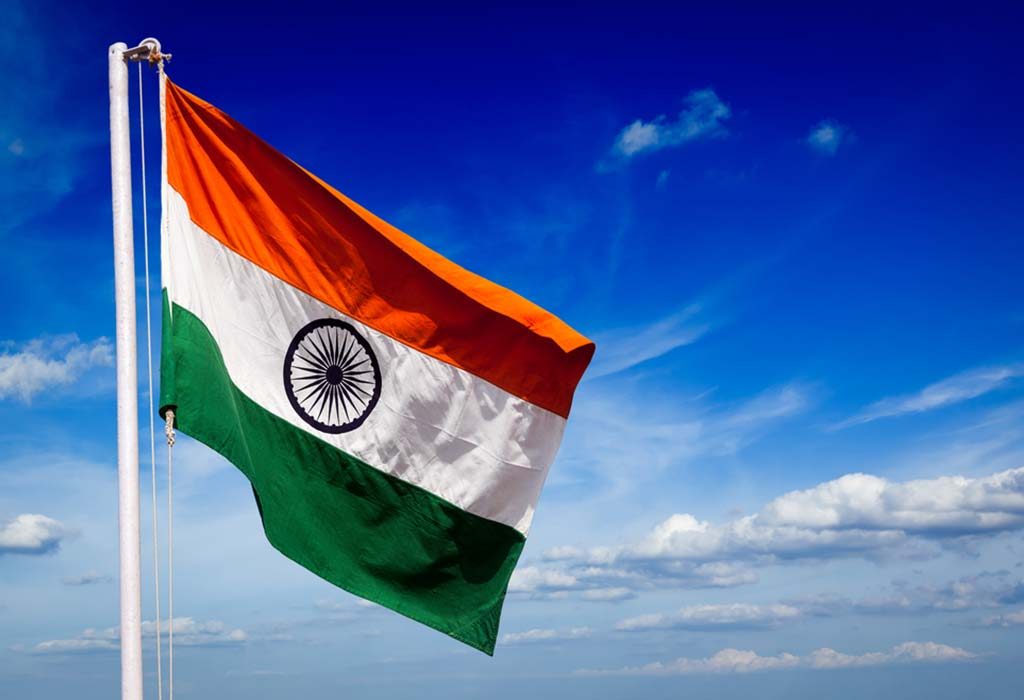 6. Parmanu
Ever wondered what life was like during the nuclear testing at Pokhran in 1998? Parmanu shows you this and makes you feel proud by visually presenting the achievements of Indian scientists and the Indian Army. The message of the film is that nothing is impossible to achieve when we're united.
7. Gold
Do you like sports? The film Gold features Akshay Kumar and shows how India won it's very first Olympic Medal after gaining independence. His performance was fantastic as he lead the Indian team to Olympic success.
8. Satyameva Jayate
If you're a fan of CW and loved the Green Arrow, then it's time to meet a new superhero – the desi vigilante who takes law in his own hands and fights crime like a boss. It's action-packed, full of adrenaline-filled moments, and never gets boring even for a second.
9. The Legend of Bhagat Singh
The Legend of Bhagat Singh is a fantastic film which tells the tales of the three famous young Indian freedom fighters – Bhagat Singh, Sukhdev, and Rajguru. It narrates the story of how they fought for our nation and willingly sacrificed their lives when the time arrived. This film will definitely fill you with pride and respect for our country.
10. Lagaan
Lagaan is a fun film that narrates the story of how Indian farmers challenge British officers in a cricket match in order to protect their crops and ensure their livelihood. It's entertaining, has lots of drama, and will keep you entertained throughout the film.
So, this Independence day, grab some popcorn and enjoy the movies on this list with family and friends. These movies will give you a glimpse of what Indian soldiers and patriots went through to gain the freedom we enjoy today.
Also Read:
Movies Releasing in 2019 You Need to See With Your Kid
Romantic Comedy Movies According to Real Moms
Lessons your Kids Can Learn From Mahatma Gandhi Movies