10 Best Productivity Apps That Will Help You Manage and Organize Work Better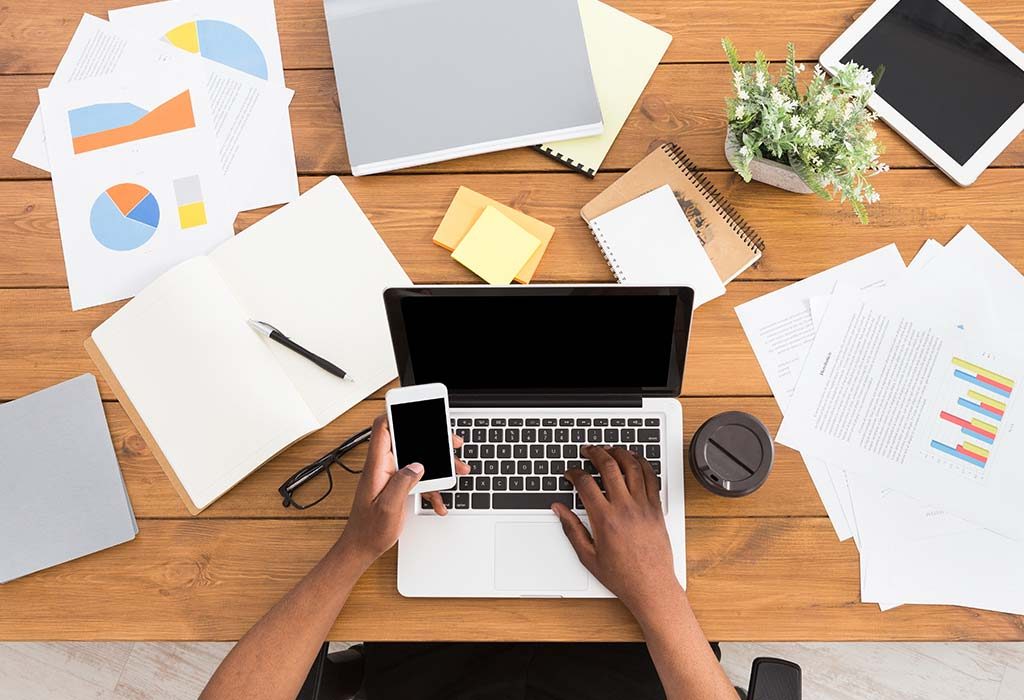 In this Article
Multitasking is unavoidable these days. Doing it efficiently is one of the key mantras to your all-round success. It involves managing and organizing yourself more efficiently, whether at work or home. In this age of smart solutions, you can take the help of certain amazing apps to improve your work and output. Here are some of the best handy and easy-to-use apps for increasing productivity.
Simple Productivity Apps to Help You do More in Less Time
These apps are user-friendly, easy to install, and intuitive. They are available on a variety of operating systems and will help you stay organized anytime, anywhere,and when you're on the go!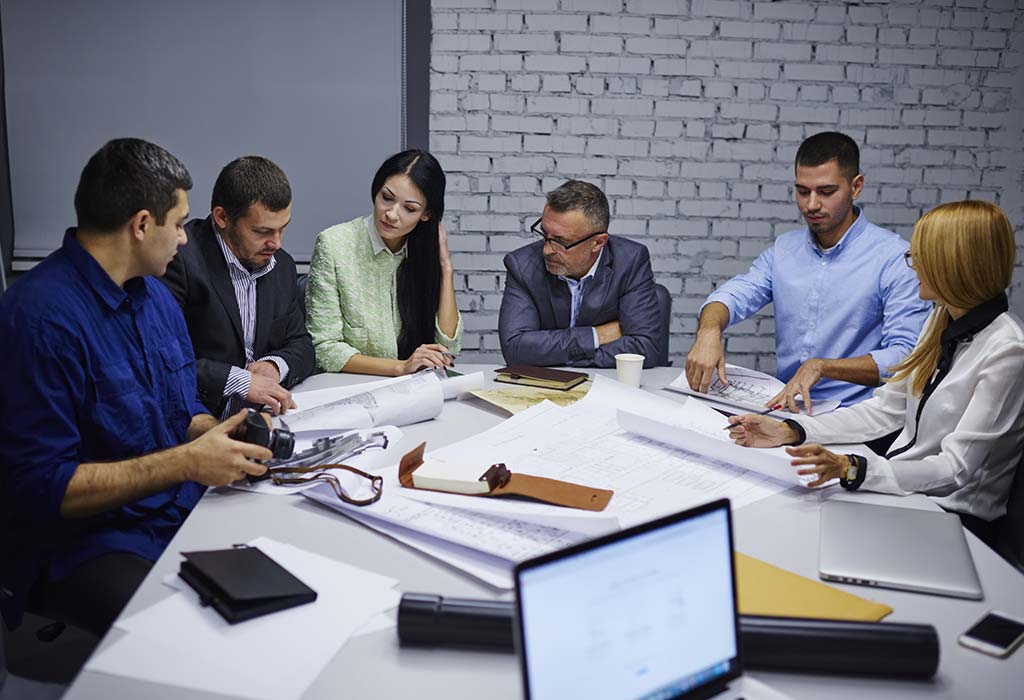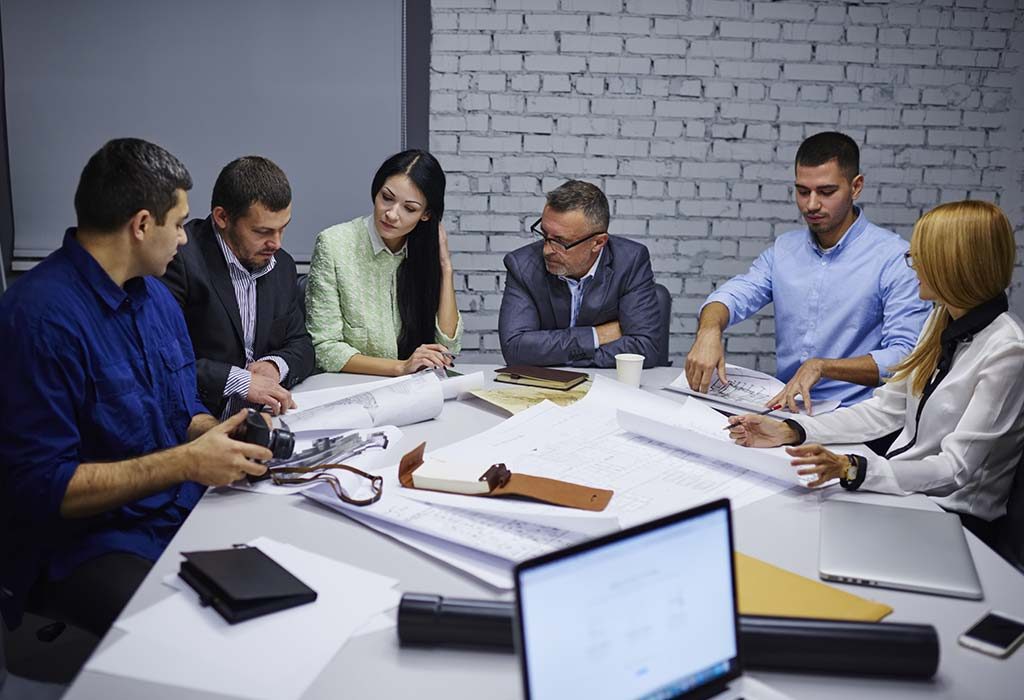 1. Taskade
This a team task manager and list creator, something that we absolutely cannot do without in our busy work schedules. It not only helps us personally but also helps groups collaborate on a task list, including guests. This app can be downloaded for free.
Key Features
This app is ideal for small groups.
You have a comments feature.
You have a built-in video chat mode.
You will like its to-do list format.
The app is lightweight.
Compatible with iOS, Android, Web, Mac & Windows.
Rating
Taskade has a 4.4 rating on Google Play Store.
2. TeamWeek
With most of us working remotely these days, a visual Teamwork tool keeps us in touch. Teamwork is a convenient visual collaboration space for project teams. This app is free for a maximum of five members, after which you will be charged for usage.
Key Features
You can enjoy the project view from various views and angles.
This app virtually unites teams to complete the task.
Any project team size can collaborate on it.
The app charts clear roadmaps for all team members.
Compatible with iOS, Android and Web, with Chrome Web Extension.
Rating
TeamWeek has a 3 rating on Google Play Store.
3. Notion
Blocks can help you organize your daily tasks effectively. Notion is a workspace solution that uses blocks for individuals or teams. The idea is to craft personalized layouts with building blocks. This app is free for creating a maximum of 1000 blocks.
Key Features
You can create tables, calendars, boards, lists, etc.
You can play around with the blocks that are highly interactive.
Compatible with iOS, Android, Web, Mac & Windows.
Rating
Notion has a 4.3 rating on Google Play Store.
4. Google Keep
This app functions as a virtual sticky note. So, you don't need to clutter your room or workspace with paper stickies, rather use this app to create your list of reminders, to-dos, books to read, inspirational quotes, etc. And it goes a long way to make our lives more and more paperless. The best part is that this is a totally free app.
Key Features
The notes come in digital colours, so you don't miss the vibrant paper sticky notes too much.
You can add an extension to Chrome to bookmark websites or pages.
You can create lists in convenient bullet points.
You can create reminders of top priority tasks or things to remember.
This app features on the sidebar of Google Docs. So, you can drag notes and drop them into your documents for more efficient work.
Compatible with Web, Chrome, Android, iOS.
This app works anytime, anywhere.
Rating
Google Keep has a 4.4 rating on Google Play Store.
5. MindMeister
If you or your team members are bubbling with ideas, innovation and don't know how to map them efficiently, this app is what you need. MindMeister maps all your brilliant ideas and takes them to places they have never been before!
Key Features
You can add ideas with a double-click.
You can create lists and sketches of all ideas in your mind.
Your teams, colleagues, clients can collaborate and pitch in.
You can add unlimited ideas and solutions.
You can group similar ideas and concepts together.
You can make a detailed map that leads to a final concept.
You can take the virtual ideas anywhere you wish.
The app comes with an additional MeisterTask project tool. In this tool, the ideas can be finalized into actionable agendas.
The app is free for 3 mind maps; Subscription fees required for unlimited mind maps.
Compatible with Web, Android, iOS
Rating
MindMeister has a 3.9 rating on the Google Play Store.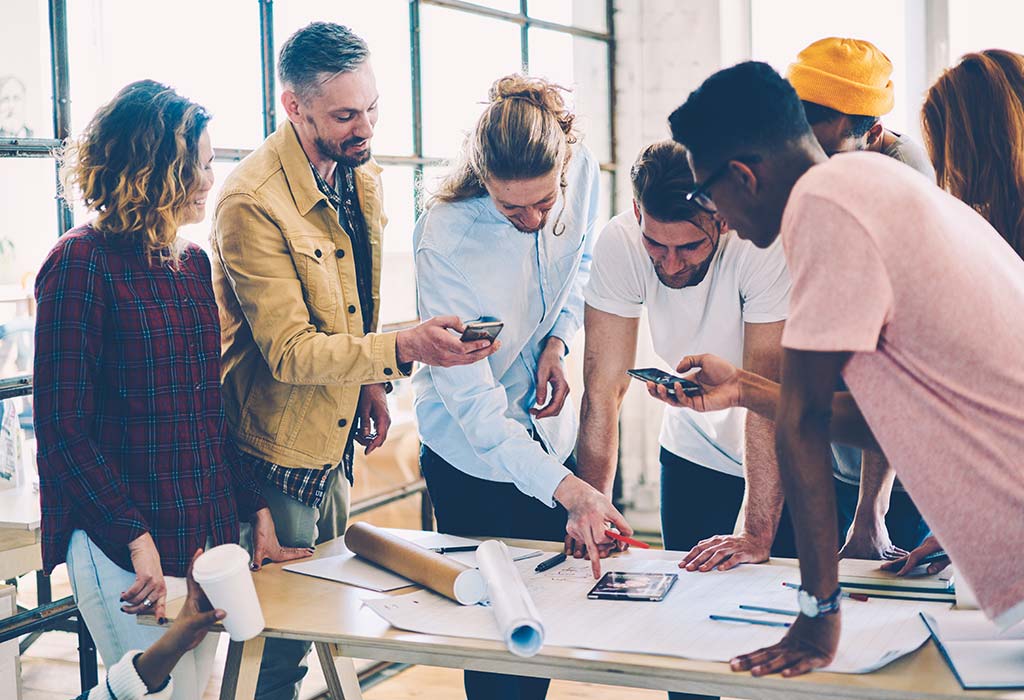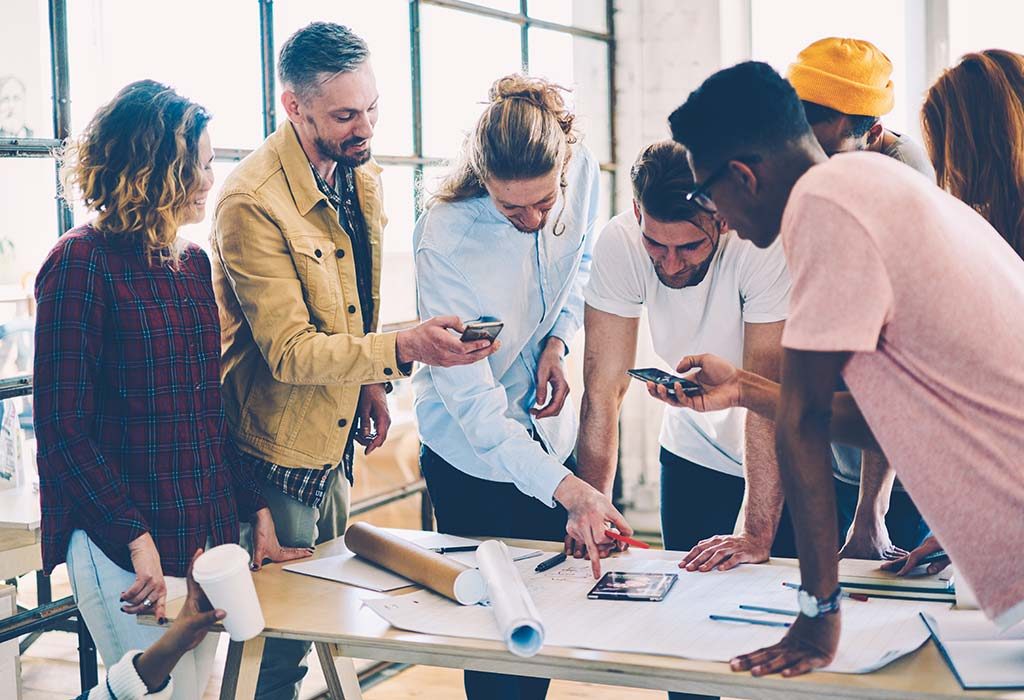 6. 1Password
Remembering innumerable passwords is a nagging problem these days. Moreover, it is certainly very unsafe and bad practice to use the same password everywhere just because you need to remember the password easily. 1Password solves this problem and helps keep your passwords safe.
Key Features
The app records all the passwords you have created for every online account you have.
You can have access to all your passwords instantly.
No more trying to remember or jotting down passwords.
You can opt for two types of packages: Personal and family, and Team and business.
Compatible with Android, iOS, Mac, Windows, Linux, and Chrome OS.
Rating
1Password has a 4.2 rating on Google Play Store.
7. CamScanner
This is a free app that brings the ease of scanning to your fingertips. It uses the phone's camera as a portable document scanner and OCR tool.
Key Features
You can take JPG/PDF format photos of paper documents very quickly.
You can save scanned files on the cloud or share it with others.
You can enjoy scan quality improvement options.
You can do smart cropping for various kinds of docs.
It is ad-supported, but premium subscription has no ads and additional features like OCR editing, auto-upload, expanded collaboration, etc.
Compatible with Android, iOS.
Rating
CamScanner has a 4.6 rating on Google Play Store.
8. Toggl
Efficient time management is essential for high productivity. This is a free time tracking app for personal use and groups.
Key Features
You can start, stop, and log time on your projects and tasks.
You can use it both on the phone and/or your computer.
You can sync data easily between various platforms.
There are many handy tools to organize, bulk-edit or tag entries.
Easy auditing and reporting is available.
You can import and export data in PDF or CSV formats.
If you opt for a premium subscription, then you can enjoy additional features like locking time entries, reminders, rounding rules for billable time.
Various other project and team management tools can be used.
Compatible with Android, iOS.
Rating
Toggl has a 4.3 rating on Google Play Store.
9. Time Zone Clock
Most of us now work in a highly global workspace with the need to collaborate with clients and colleagues across the globe. Hence, we also need to keep track of the time zones of different countries. This app helps convert time across zones at a glance so that you can interact with your clients and colleagues without having to worry whether they are available or not. Makes life a lot easy!
Key Features
The app adds time zones on your display for at-a-glance time tracking across countries.
It adds images or pictures of the client, team member or colleague to identify each timezone instantly.
It helps schedule tasks and meetings across countries quickly.
It helps you meet deadlines according to the time zone of the country you need to deliver for.
Rating
Timezone has a 4.6 rating on Google Play Store.
10. Pushbullet
With so many devices that we need to use these days, this app is a great way to integrate your mobile with your workstation.
Key Features
The app syncs your computer with your mobile phone.
It eliminates constant toggling between two devices especially during busy schedules.
WhatsApp, social media and other phone apps will become accessible on your computer screen with the help of this app.
Access everything you have on your computer, even when your phone is on charging somewhere else.
Rating
Pushbullet has a 4.5 rating on Google Play Store.
Now that you know about these apps, use them to see an improvement in your productivity at work, business and life in general. Pick and choose the ones that are ideal for your business and also those that will help you in every walk of life. Use them smartly for achieving work-life balance as well!
Also Read:
Ways to Become Better at Your Job
Surviving the Workday When You're Sleepy!
Tips to Boost Your Self Confidence at Work