10 Best Ideas to Make Extra Income Other Than Your Regular Job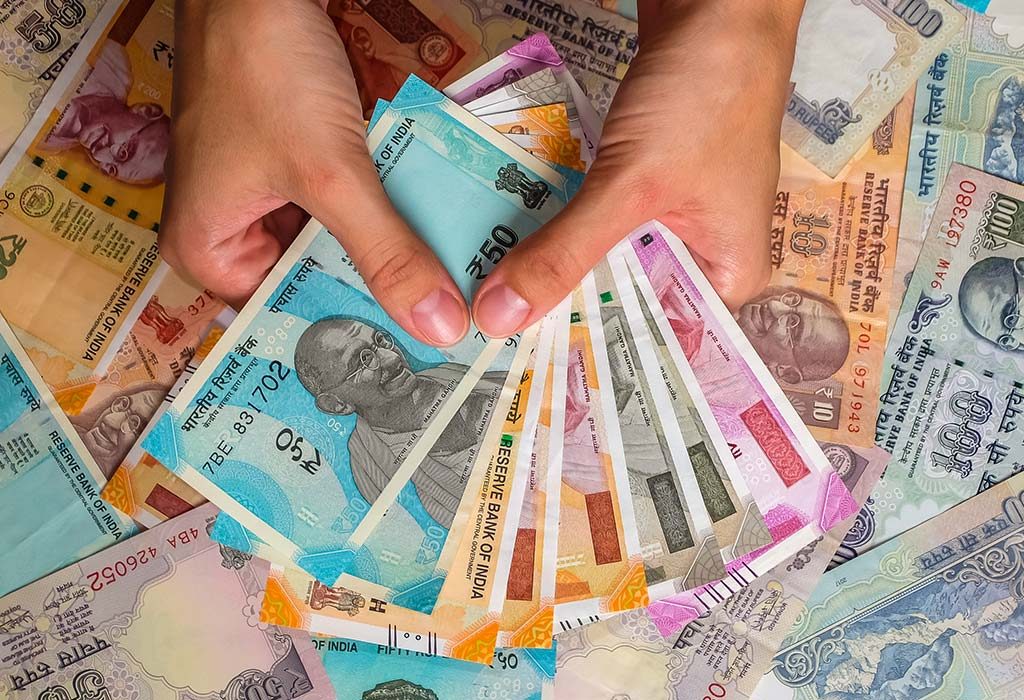 An extra or second income is a great way of managing one's finances. Sometimes a few extra bucks go a long way in increasing your investments or paying your dues. Many people are opting or venturing into diverse sources of income due to various reasons. If you wish to make extra money apart from your regular job, well, then you may have hit the jackpot of ideas! In this article, we tell you about some interesting passive income or extra income ideas!
10 Second Income Ideas to Consider
Earning extra money than a regular source of income is becoming a norm nowadays. If you want to take a plunge and look for some second income source ideas, well, look no further as we have some recommendations or ideas that you can consider:
1. Create and Sell
With the internet taking the world by storm, it has become so easy and convenient to reach out to people and sell any product. If you are good at handicraft or any form of art, which you can make and sell, then the sky is the limit for you. You can make any product and sell it online. You can also sell products that are available locally; as these are not available in other parts of the country and people may be ready to pay extra money for the same.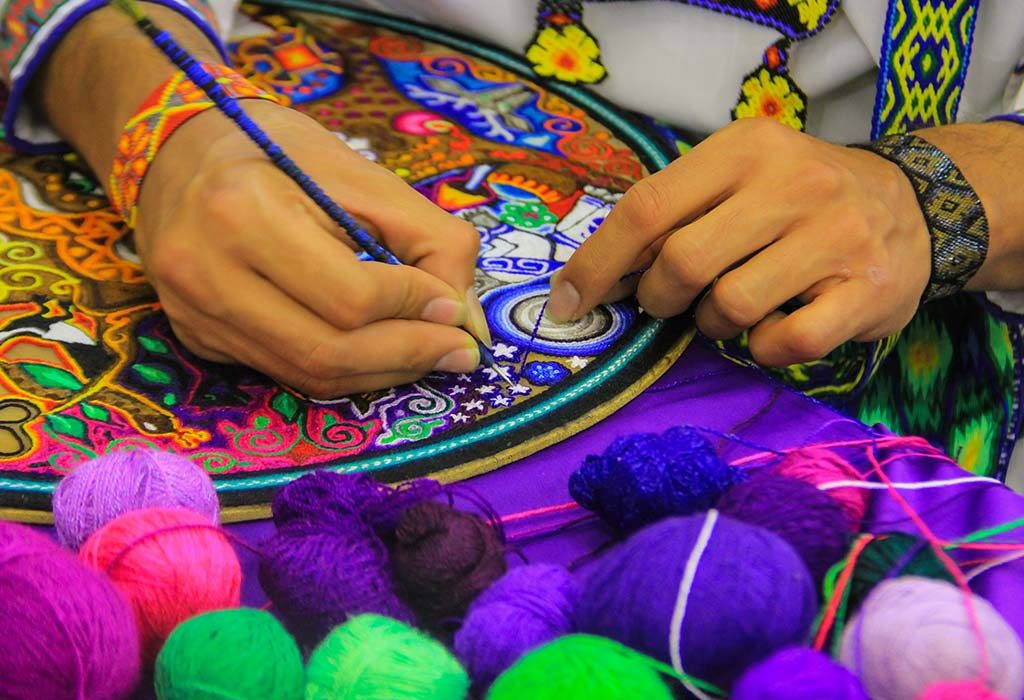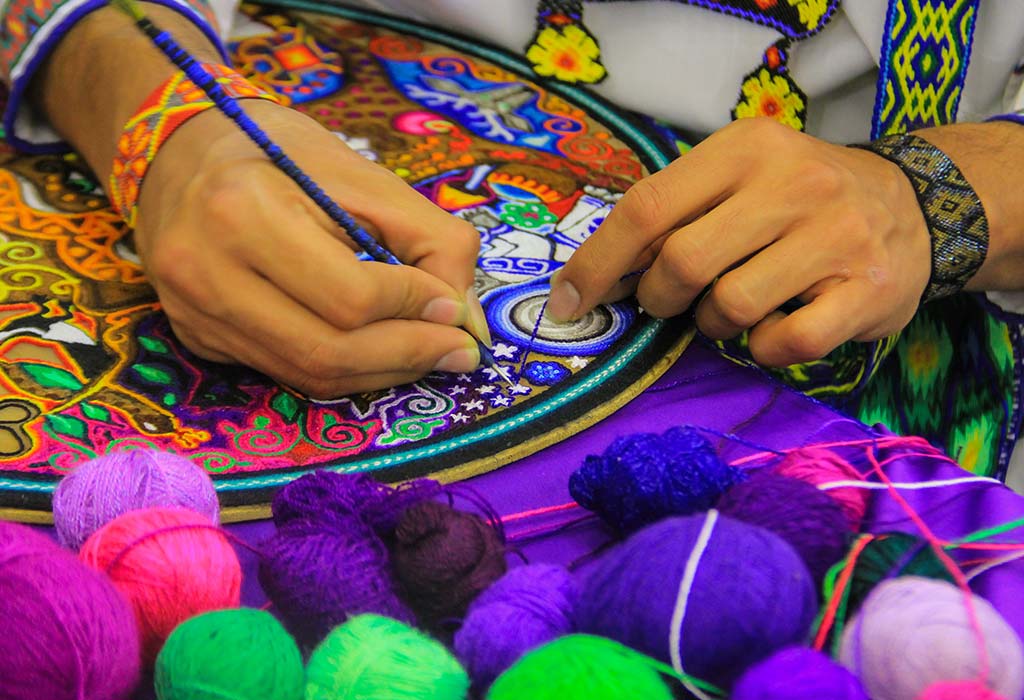 2. Freelancing Jobs
If you have a few extra hours in the day, then you can earn some extra money by opting for online freelancing jobs. The best part about freelancing jobs is that you can manage your work hours as per your convenience. There are many companies that offer great options for people looking for a second income option in India.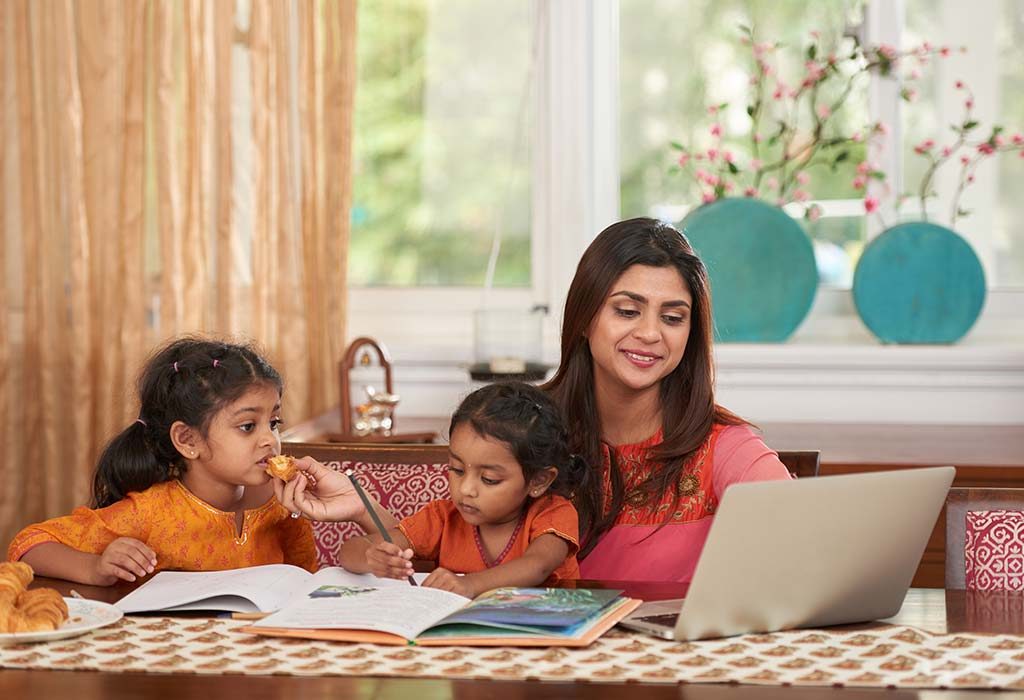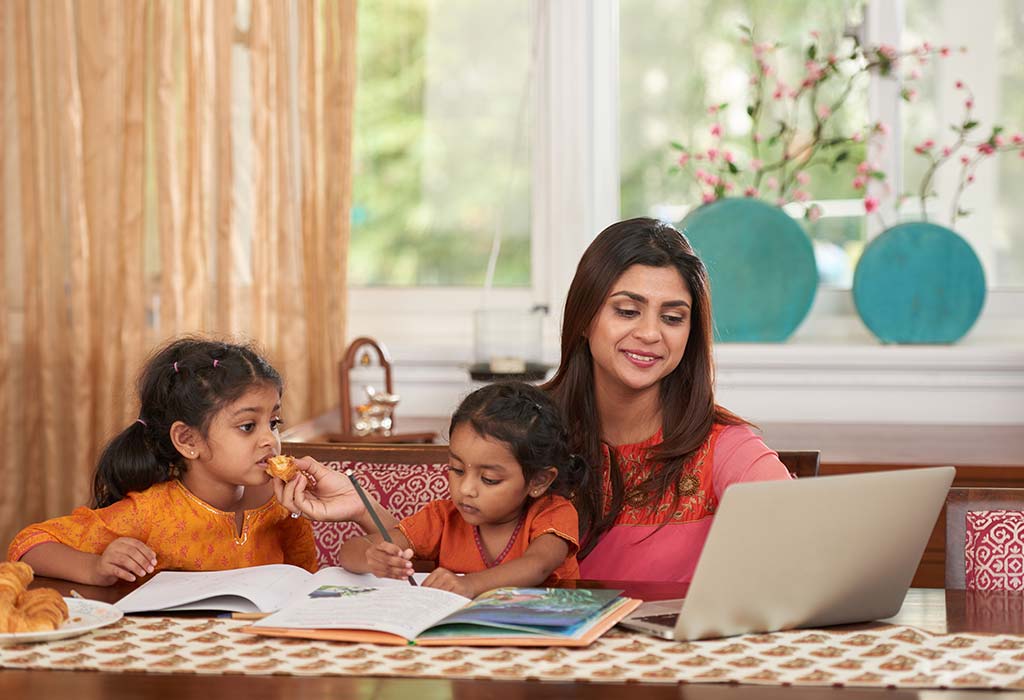 3. Rent a Room or Your House
If you have an extra room or your own house is vacant because you've relocated to another city, you can rent it out. You can hire a tenant or can give your house to travellers who are looking for a place to stay for a few days. You can advertise through flyers or post ads in newspapers or on online portals. This is one of the easiest ways of earning extra money.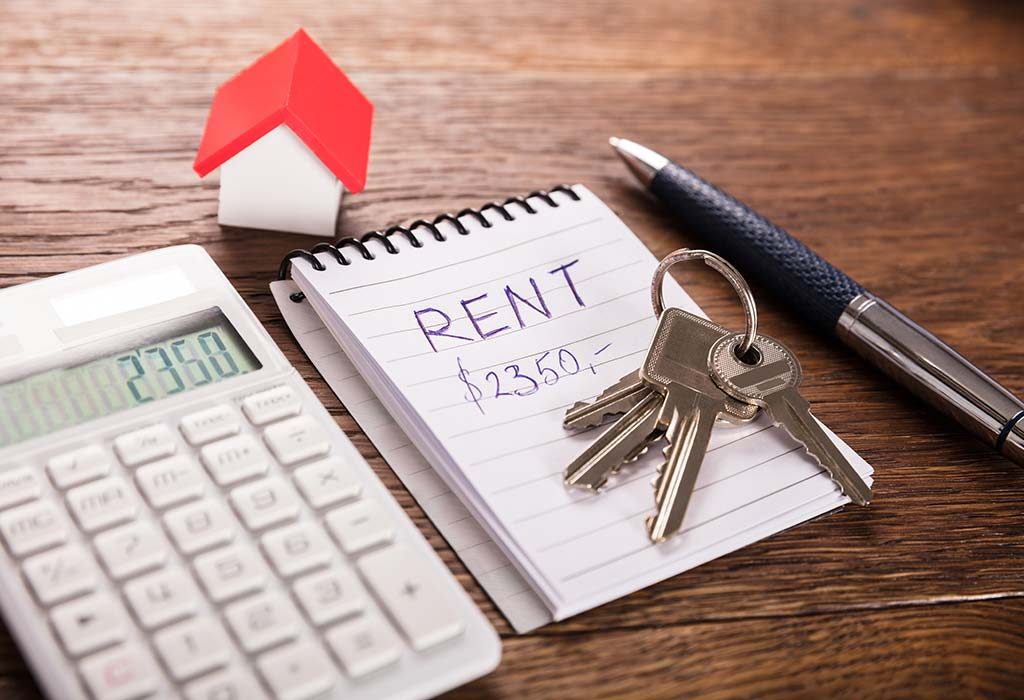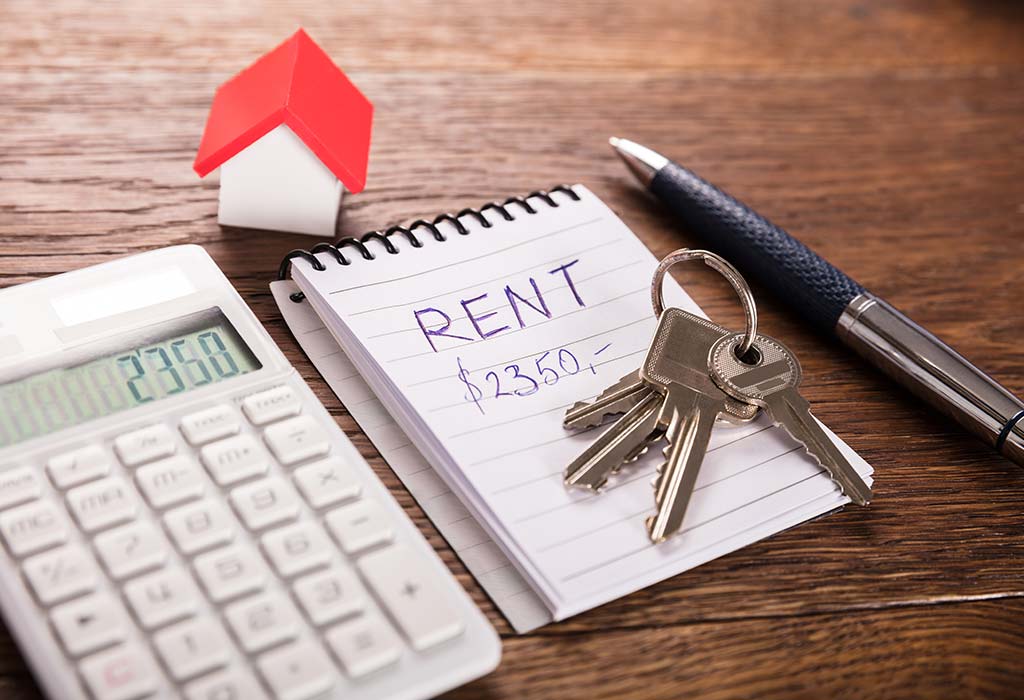 4. Take Tuitions
If you have certain skills that you can impart or teach to others, well, why not earn money from it? Yes, you can actually cash in your talent. For example, if you know yoga, or are good in mathematics or other such talents, you can always teach others and earn some money from it.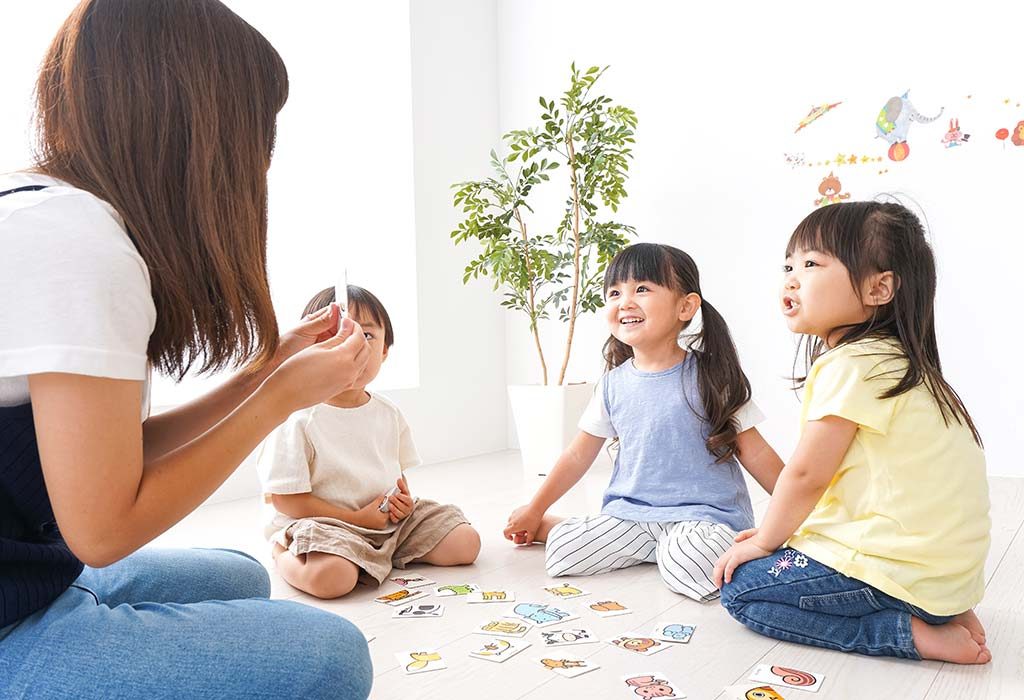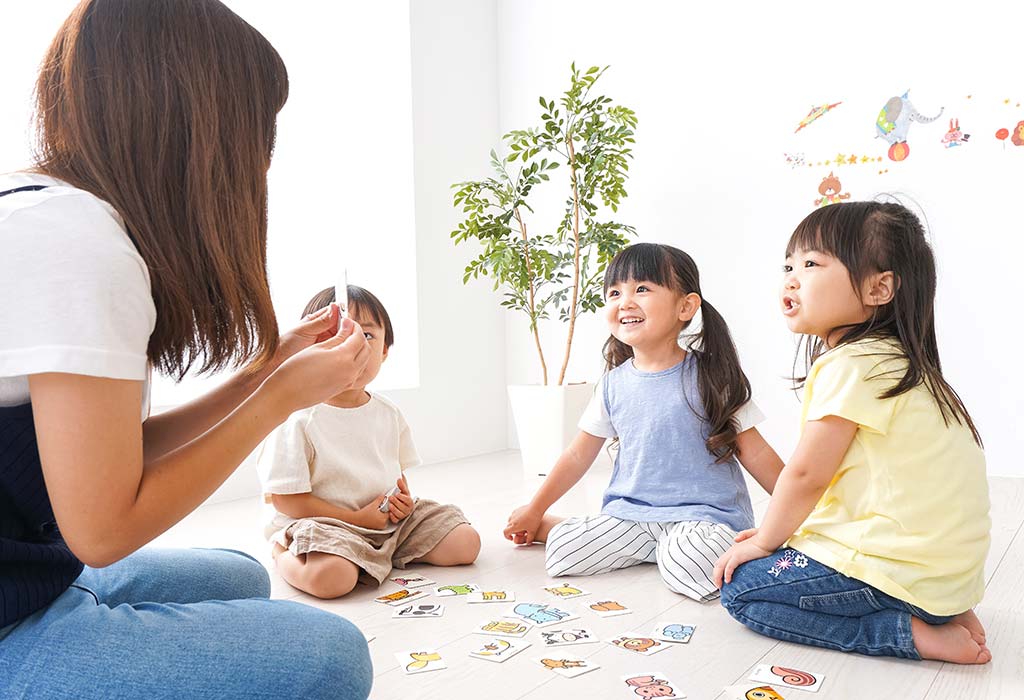 5. Online Tutoring
Another option is looking for online teaching opportunities. This works well in academic or educational fields. There are many websites that hire online tutors and offer services to students or people looking for online tutoring services. All you need is a good internet connection for doing this job.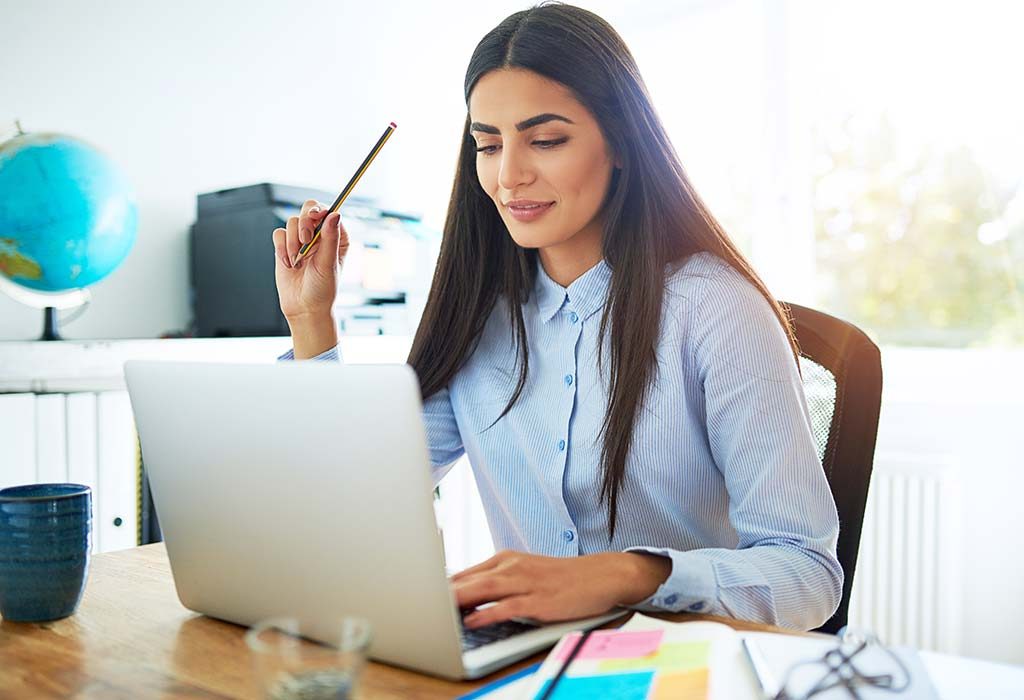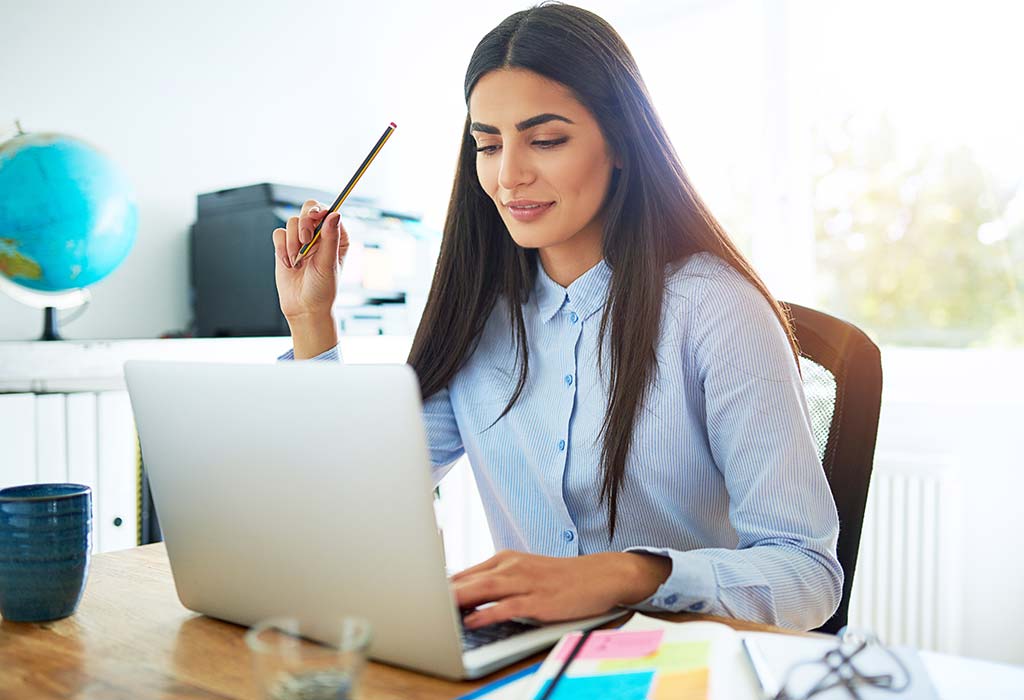 6. Open a Crèche
Opening a crèche is a great idea for people who do not have a full day job or who work night shifts. There are many parents who have small children and want someone to take care of their munchkin while they are away at work. Well, if you like kids and have extra time on your hands, you know what you can do. You don't need a massive house or space for it, all you need is a cosy room that is child-friendly and has some child-friendly essentials.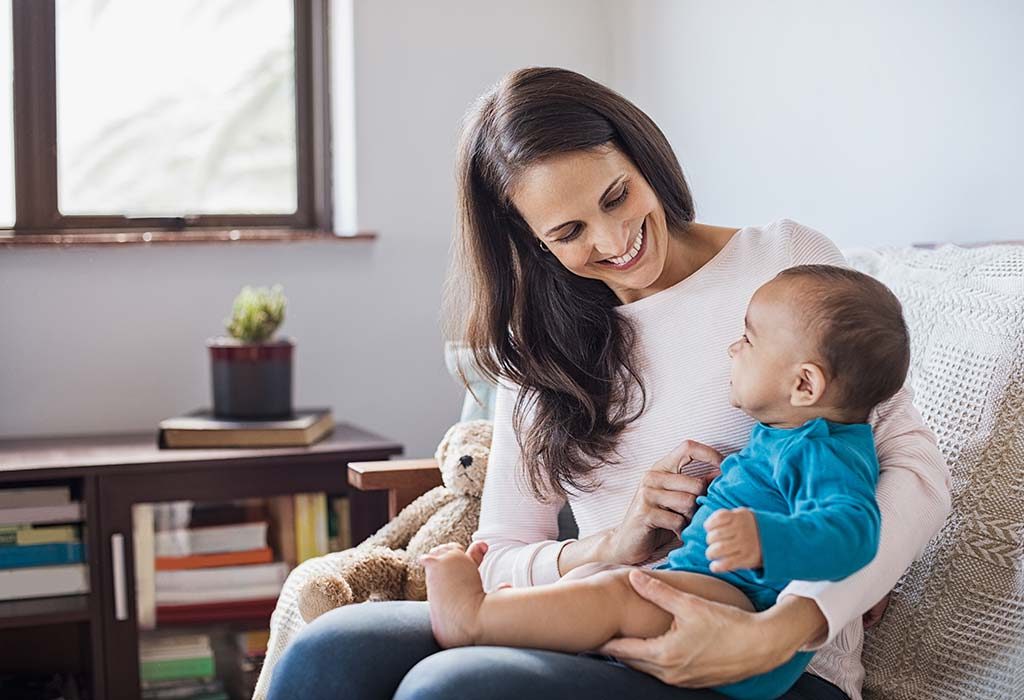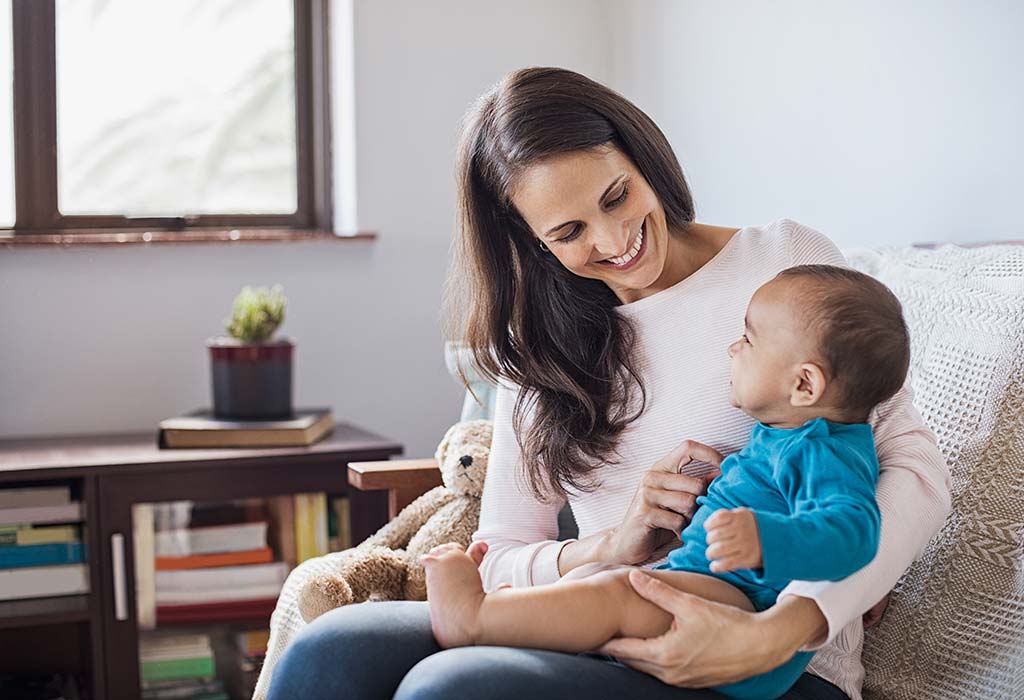 7. Babysitter at Somebody's House
Nuclear families and young professionals may have to attend parties, functions or events in the evenings and leaving small children alone at home has become out of question. There is a great requirement for babysitters or nannies nowadays and this may work well if you have good recommendations. Therefore, if you have friends with small kids, you may begin by babysitting for their kids and ask them to recommend your name to others as well.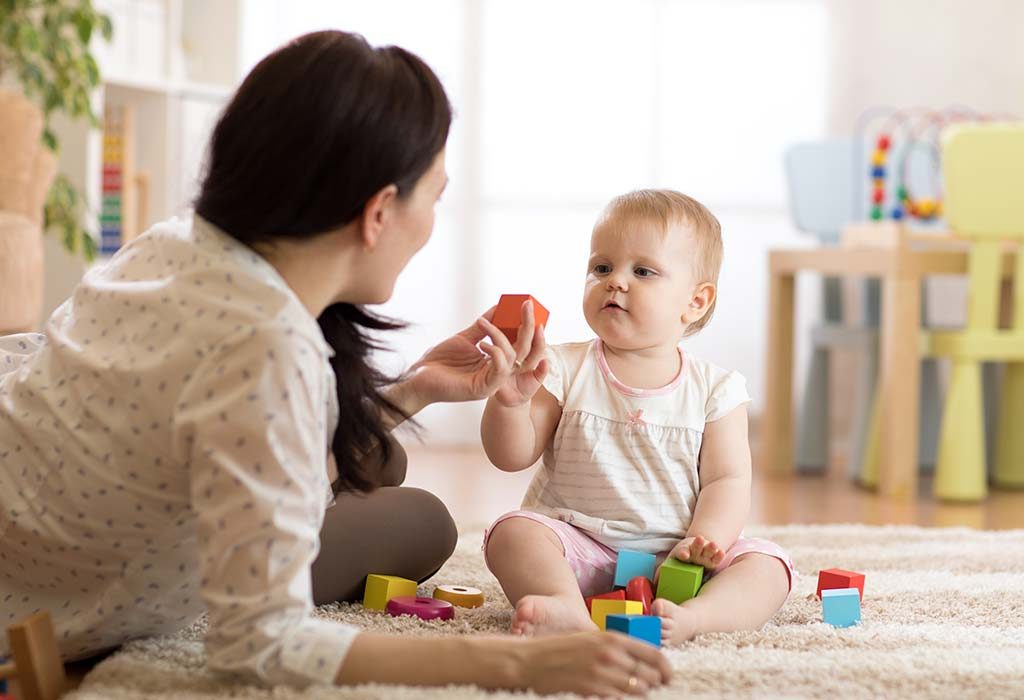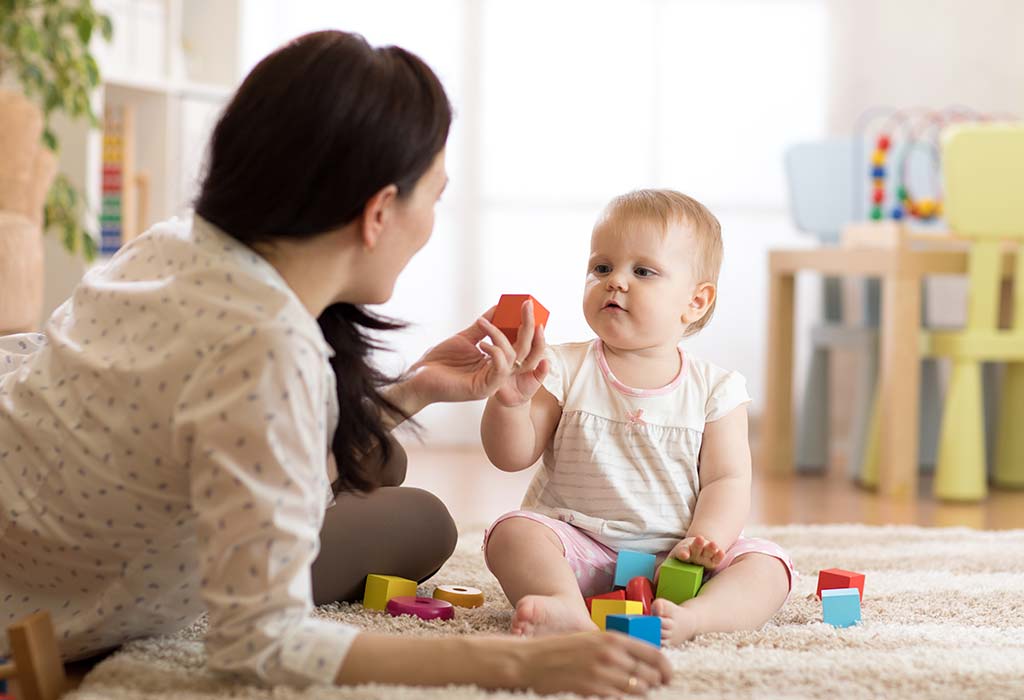 8. Consultation
If you have the knowledge and are an expert in your field, you can always offer consultation services to people or small businesses, who cannot hire big firms or professionals due to financial constraints. Being a consultant is a great way of sharing your knowledge or expertise with people and earning some money through it. For instance, you can develop or design a website for a client starting his new business.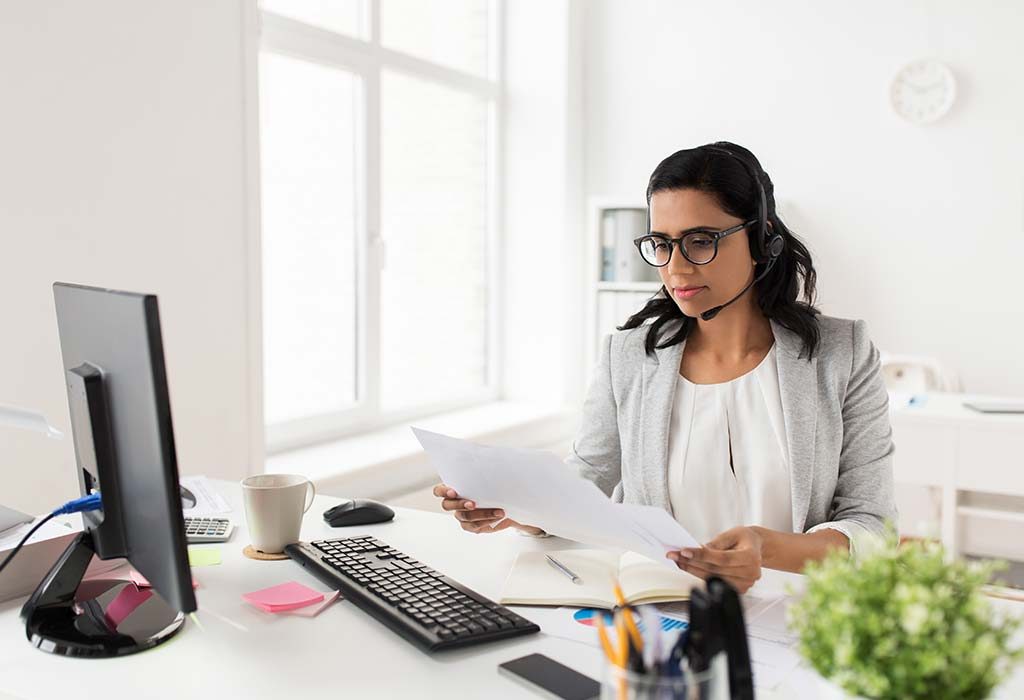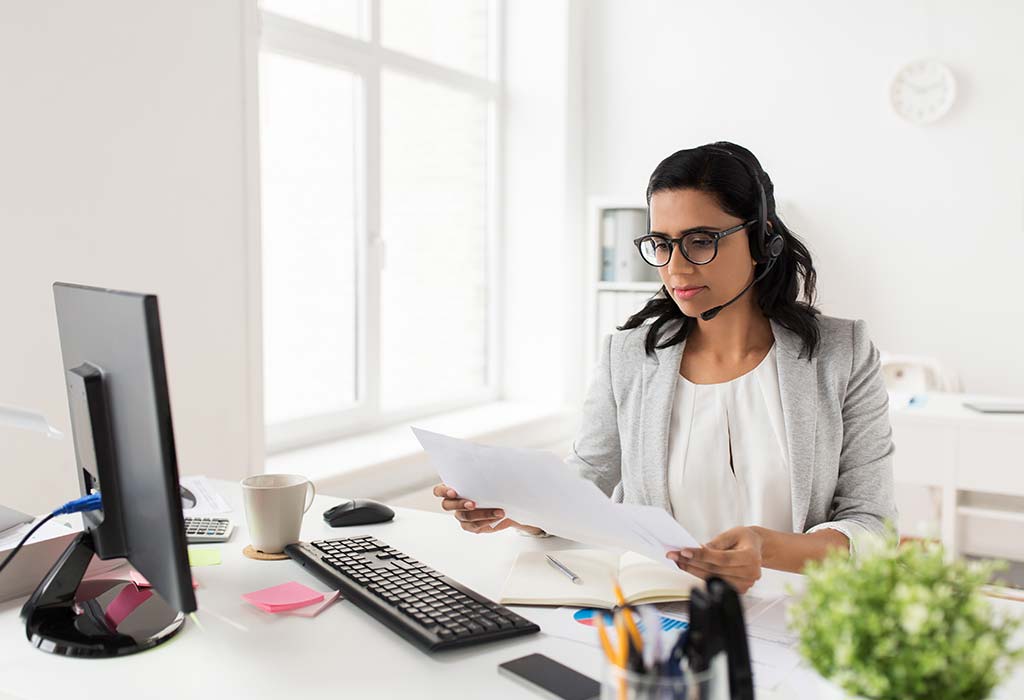 9. Stock Market Trading
If you have good knowledge of stocks and have a few hours at hand, well, making money by investing in stocks is a great way of earning some extra cash. This idea may not be suitable for beginners or first timers because it may get risky. If you wish to invest money, spend a few months to research the market and then invest your money into it.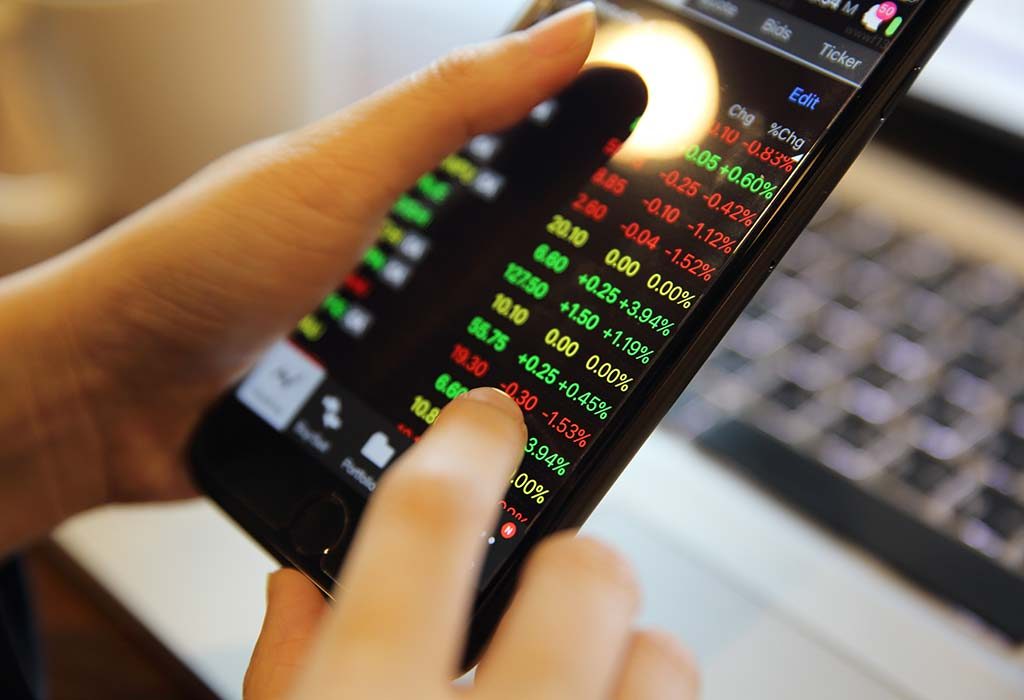 10. Start a YouTube Channel
If you have a talent and wish to showcase it, YouTube can help you make good money from it. All you need to do is post unique and interesting videos that gain people's attention and build a steady viewership. Once your videos reach a certain benchmark, you get paid for your YouTube videos. You can download some software to edit your videos and upload them on your channel. It is a very easy and good way of earning some extra money.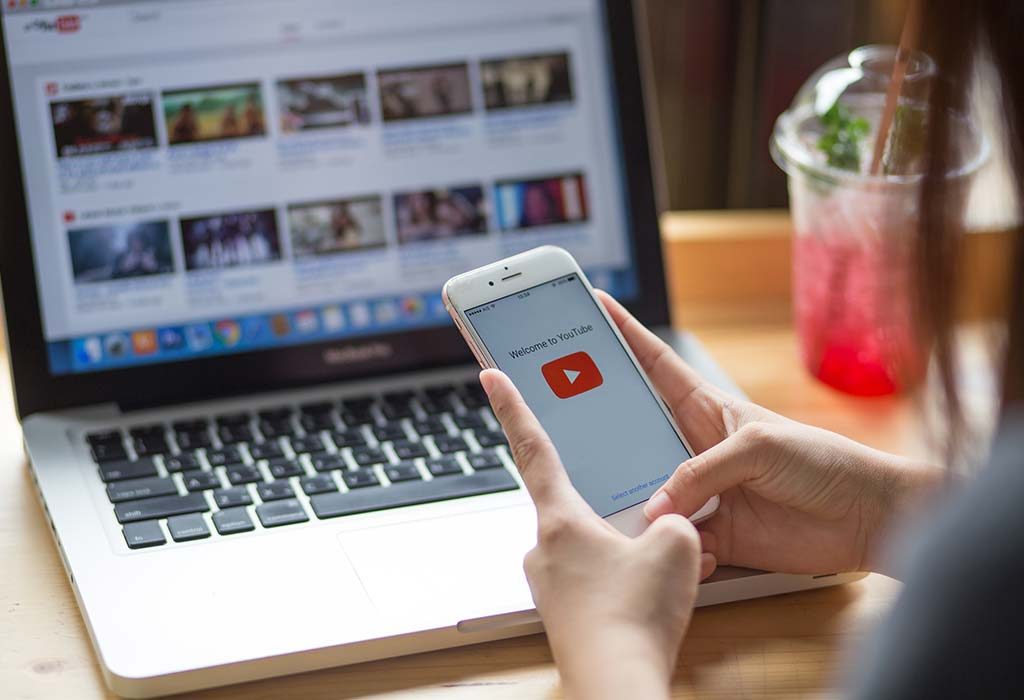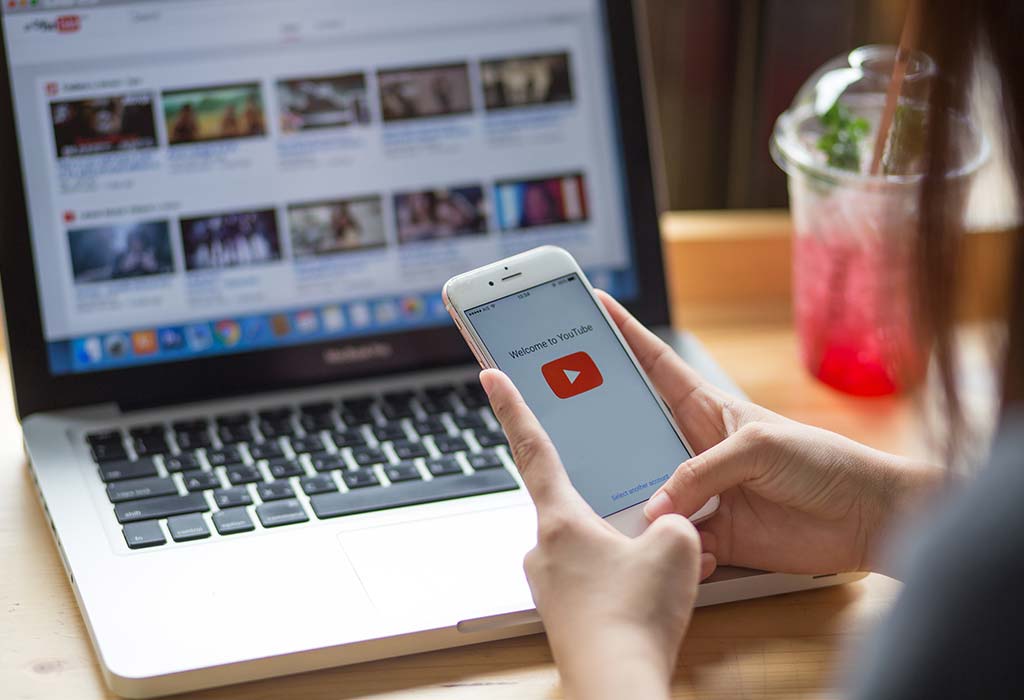 If you want to earn money there are many ways of doing so and the above-mentioned are some ideas that you can use.
How to Find the Perfect Second Income Idea
If there are so many ideas and so many opportunities of earning a second income, how is one supposed to know the perfect way to achieve that? In other words, how can you find out which is the perfect idea for you? Well, here are some things that you can ponder upon before making the decision:
The first and foremost thing that you are required to do is brainstorm your skills and talents. This will help you know your areas of expertise and interest and help narrow down your search.
Next, you should validate your idea by figuring out the various pros and cons of it.
You should also establish the kind of time and investment that you need to put in.
After you establish all of the above, the final step should be integrated towards finding your first client and how you will convince him.
All the above points may help you in conceptualising and finalising the second income idea. Once you are clear with what you want to do and how you plan to do it, there is no looking back. We are sure the above-mentioned ideas must have pumped in loads of hope and excitement in you!
Also Read:
How to Save Money to Buy a House
Effective Tips of Getting Funding for a Startup in India
Quick and Easy Hacks to Save Money