Love in the Air? 5 Awesome Reasons to Head on a Romantic Vacation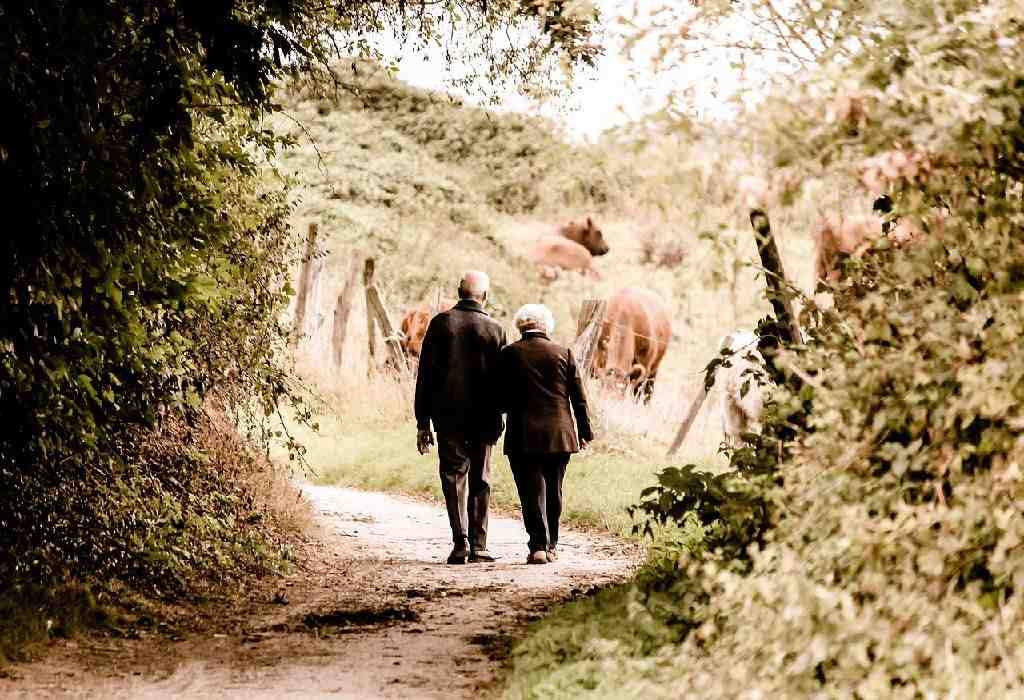 In this Article
Between work, household chores, running errands and tending to the children, have you felt like just disappearing into a faraway land encompassed by you and your partner?
Every now and then couples need to take time off from their hectic schedules to maintain their sanity. Keeping the flame burning in your relationship involves some alone time with each other, away from the hustle and bustle of life's daily woes. So if you feel like you're at your wits end, here are 5 reasons why you should head out for a romantic vacation.
5 Reasons Why a Romantic Getaway Should be On the Cards
1. Time to Reconnect
A change of scenery and time alone allow you two to reconnect as a couple again. Walking hand in hand along the beach under a moonlit sky or taking in nature amidst beautiful landscapes can do wonders for your heart and soul. It's just you and your partner with plenty of time to talk about and share what's important in your lives. It heightens the intimacy and keeps the romance alive.
2. Stress Reliever
We know how work outside and at home can take its toll physically and mentally. It can make you irritable and lash out at the first person that comes your way. Most often it's your significant other. Let this be a warning sign that you and your partner need to de-stress. It makes for a great reason to travel as a couple. An idyllic holiday will let you relax, unwind and help you regain the balance and focus in your relationship.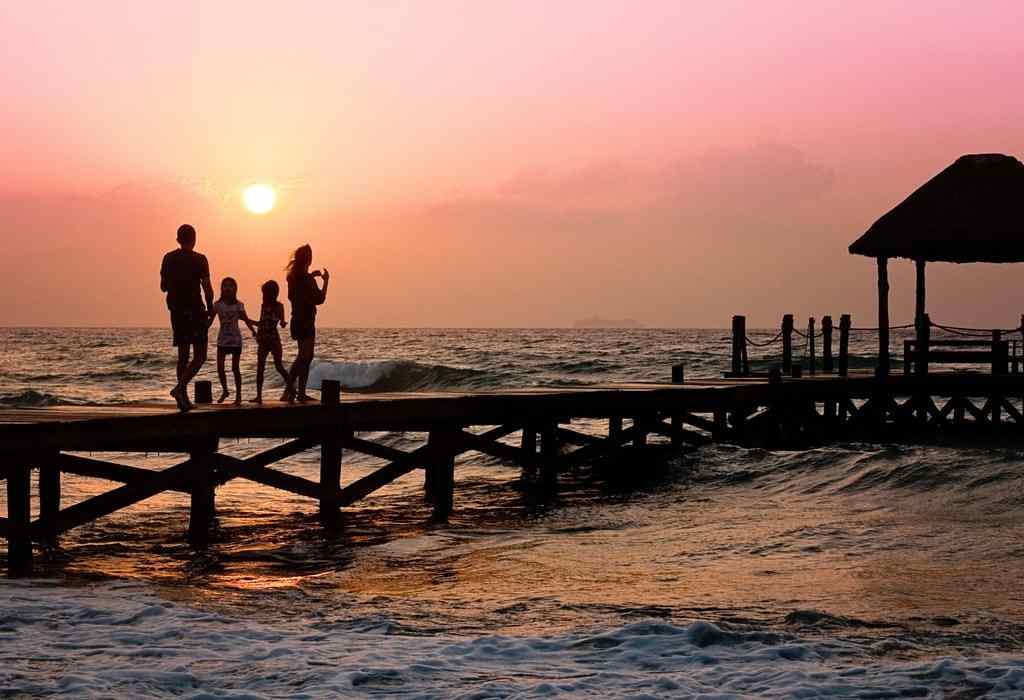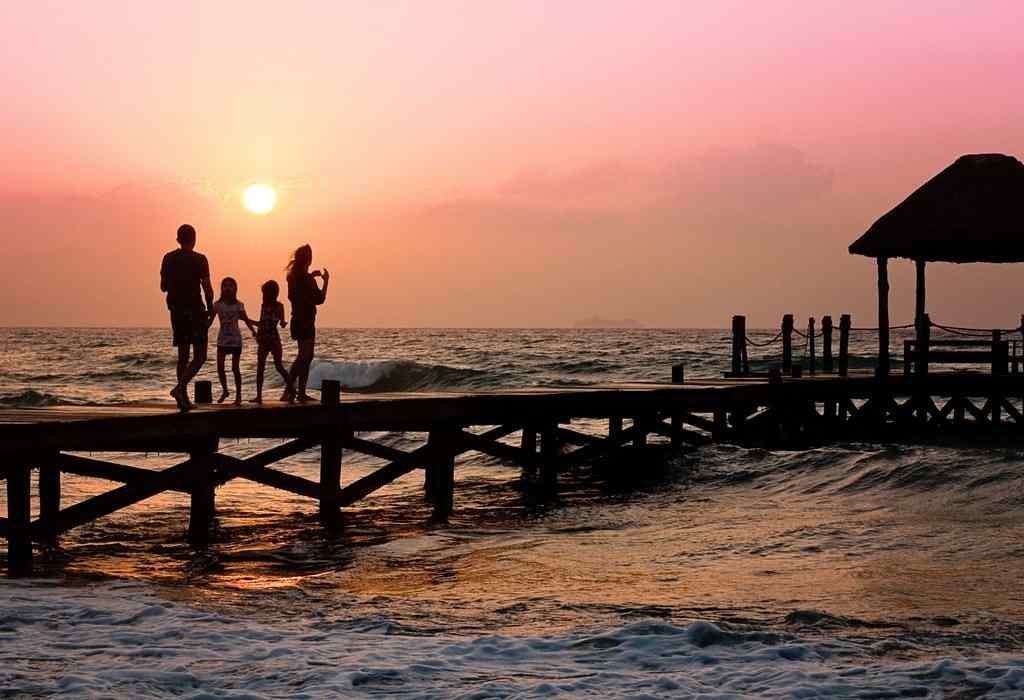 3. Ends Monotony
We can't escape the daily routine of life, but we can break away from it every once in a while. A nice romantic escape can get you both all fired and excited. It's one of the nicest benefits of a romantic getaway. It gives you the chance to break free. No doubt you'll be back to the grind after it's over, but a week or two of fun and frolic will sure rid the monotony in your everyday life.
4. Takes your Relationship from Downhill to Uphill
If your relationship has hit rock bottom it's the best time to consider a romantic sojourn to give it all you have. A romantic vacation is an ultimate aphrodisiac to keep the romance in your relationship alive. You'll be surprised at how it can recharge your love connection and spiral up the romance in your relationship.
5. Makes Lasting Memories
A romantic vacation indulges your every whim and rekindles old and new found passions. They give you cherished memories to last a lifetime. There's no greater joy than adding these memories to your family album. It's time you got clicking!
Romantic getaways are important for one's happiness and well-being. They allow you to reconnect as a couple on so many levels bringing the passion back whereit belongs. Let the importance of romantic vacations in your relationships take centre stage at least once in a year to sustain and strengthen your bond.