List of 11 Eco Friendly Projects for Kids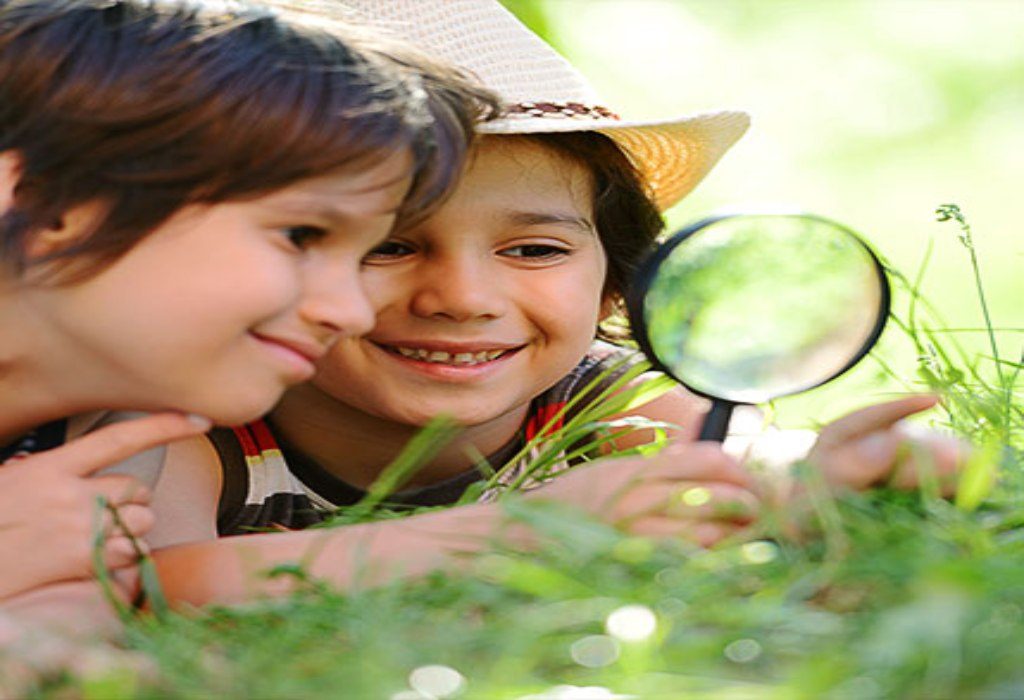 In this Article
Spending time outdoors with your child is a wonderful way to bond as well as to inculcate a love for nature in him. Environment and nature friendly activities with your kids can teach them to respect and nurture the earth. Here are some great ideas to help you and your child bond over the glories of nature!
Being outdoors is good for kids, as it provides opportunities for exercise and fresh air, as well as a refreshing break from the technological gadgets that surround them. It helps them grow up into adults who are aware of the earth and the environment and care for it. Parents can foster a love for nature in their kids with this list of Eco friendly activities.
Earth Friendly Kids Activities To Try This Year
1. Visit a Zoo
Find out if there is a zoo in your city. Most will have at least a small one. Plan a picnic there with your child. Encourage him to read up on the animals before going there. Seek out the caretakers and talk to him about animals' feeding and living habits.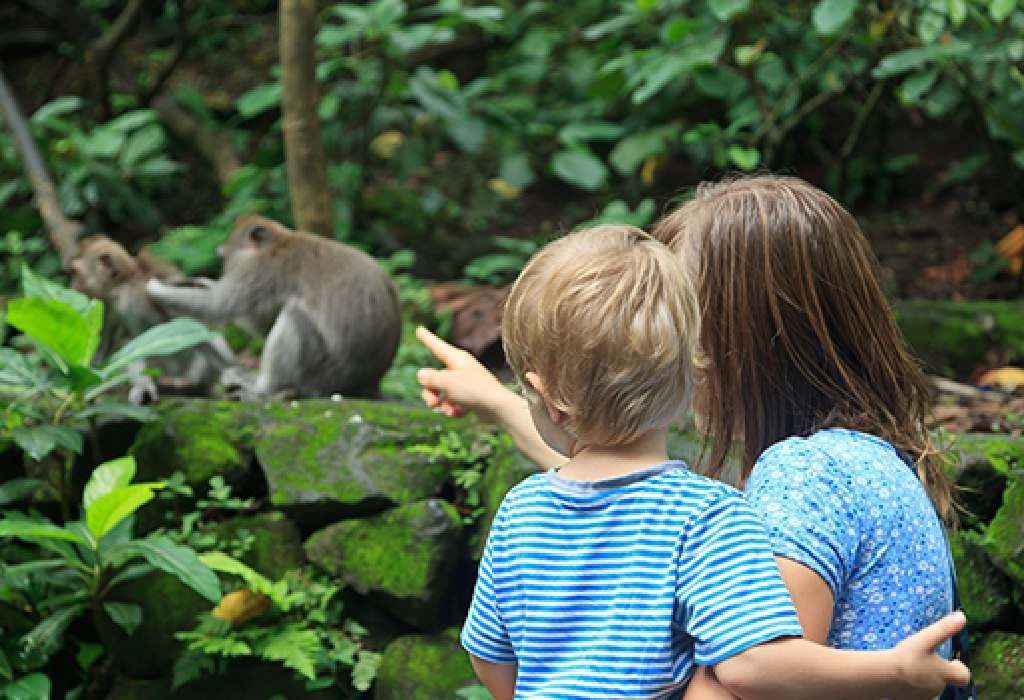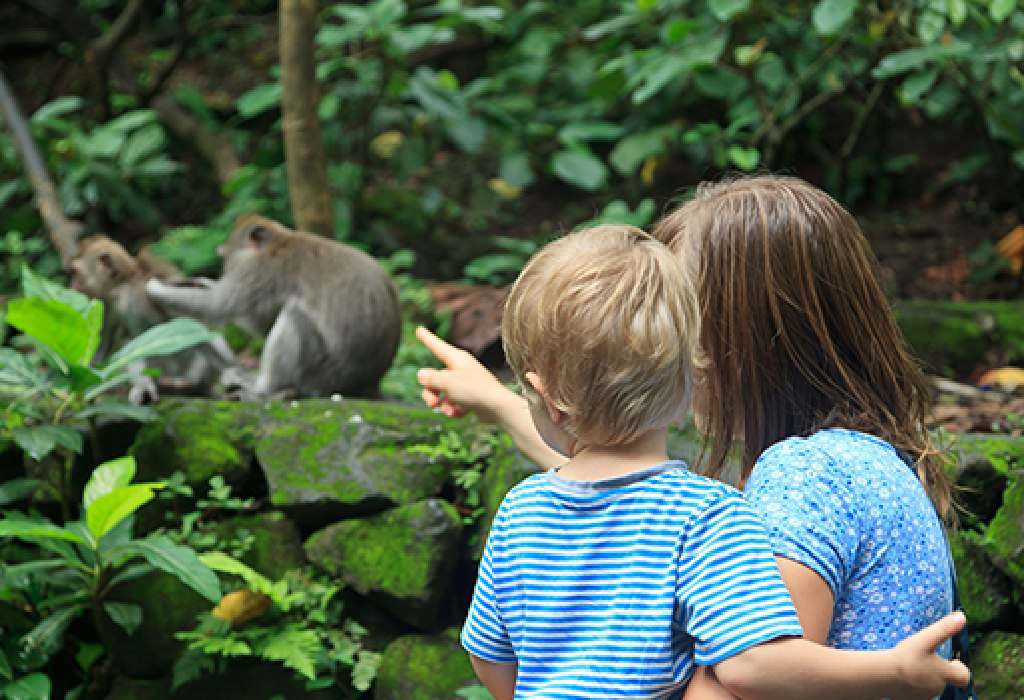 2. Go for a Walk or a Hike
It needn't be something ambitious, especially if your child is small. A tiny hillock or even a morning walk with him can be fun exercises. Take time to look at the flowers and the morning scene as you walk.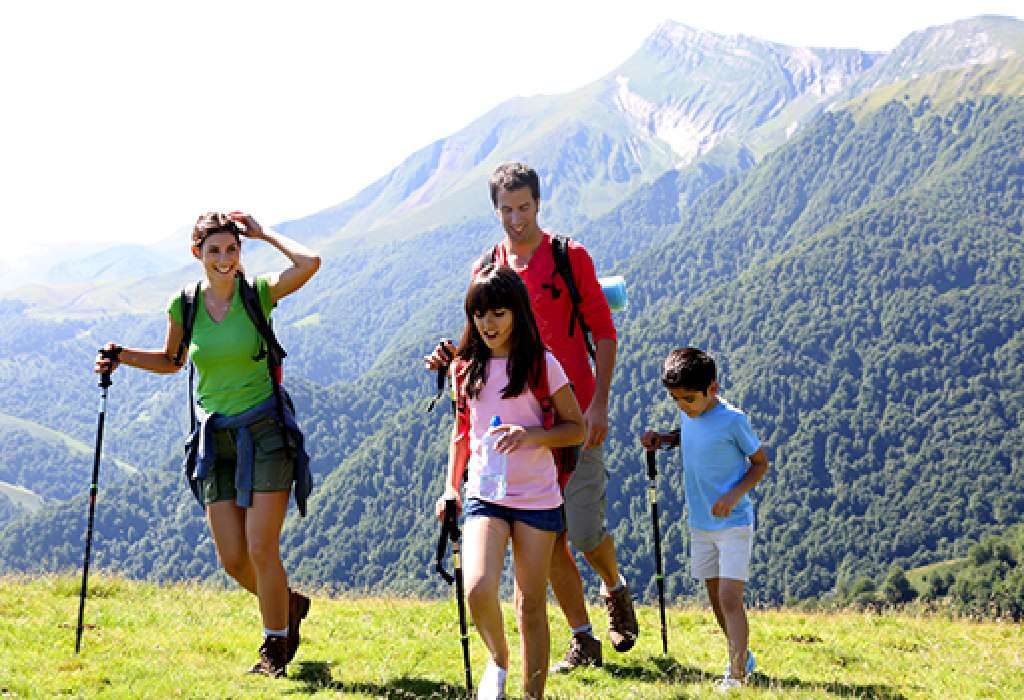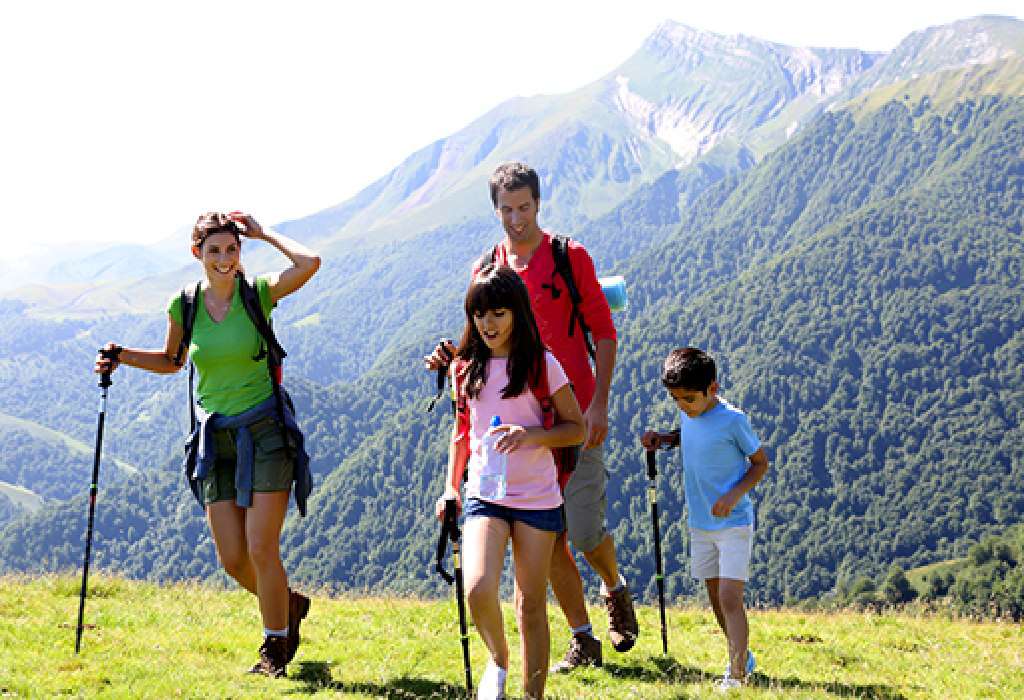 3. Plant a Tree
Launch a plantation drive on a special occasion like Republic Day, Ior Children's Day. This is an excellent Eco friendly project for kids. Encourage them to watch out for 'their' tree and track it through the seasons.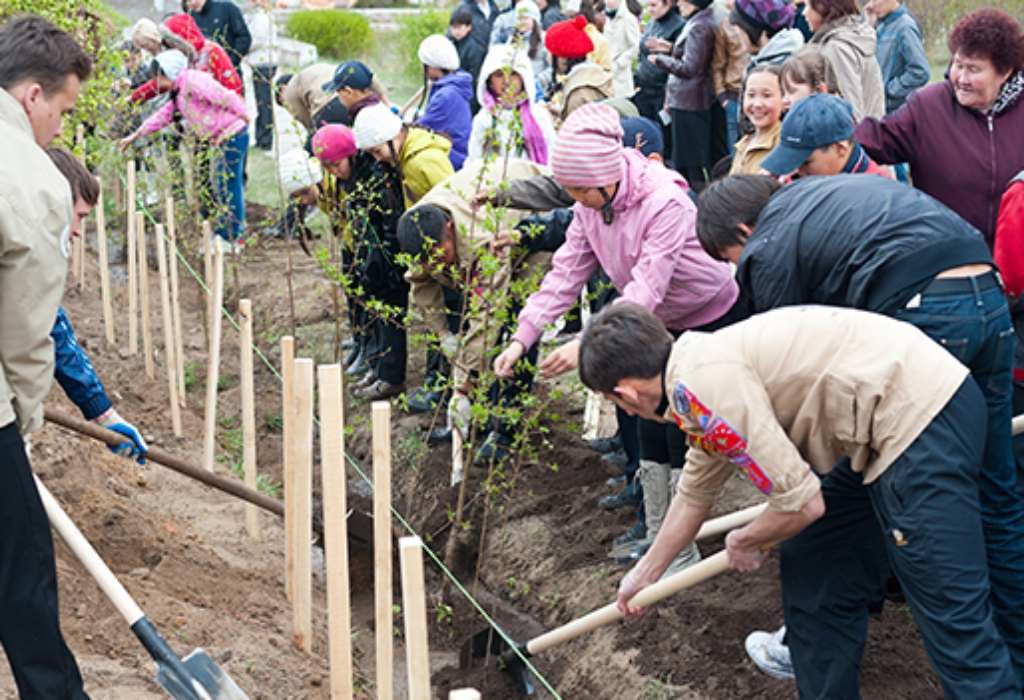 4. Plan a Garden
Even if you don't have much space, planters or pots are good enough. Let your child help you plant herbs or vegetables and watch them grow. This can be one of the most fun Eco friendly activities for kids – there's something very special about your own garden!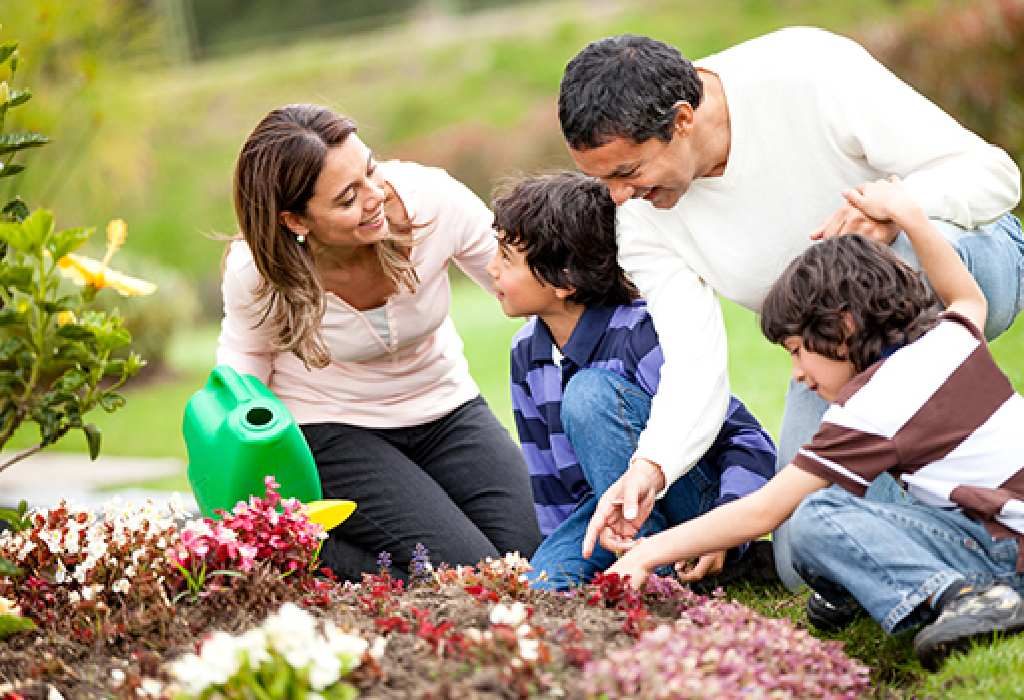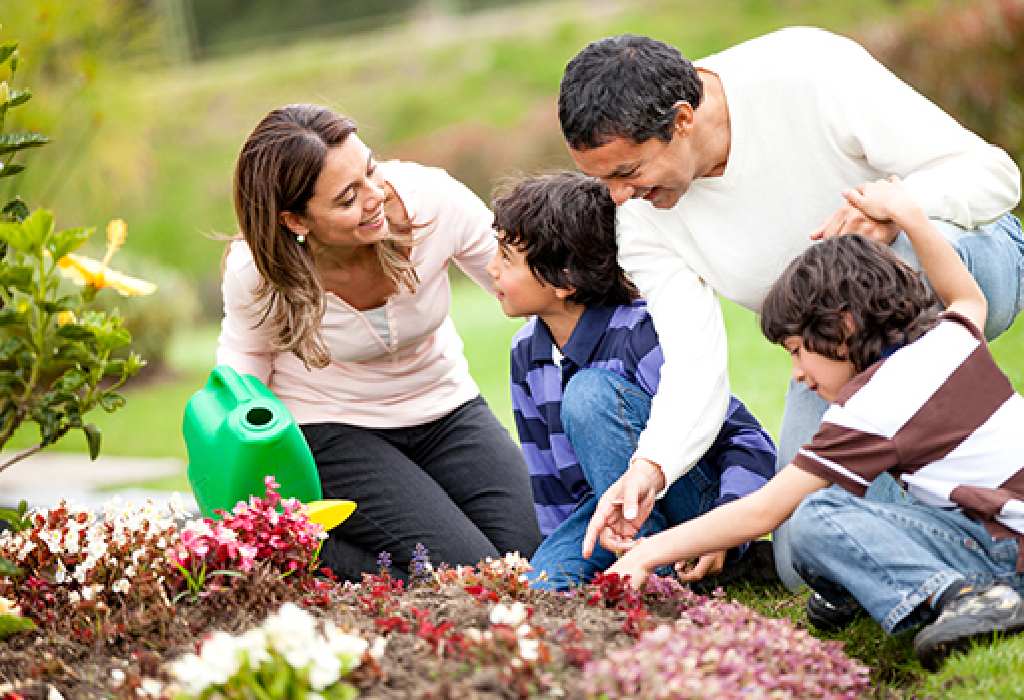 5. Go Camping
Camping with kids is a wonderfully enlightening experience. If you are not able to do that, plan a night out in your garden, your backyard, your terrace or balcony. Let your child listen to the sounds of the outdoors.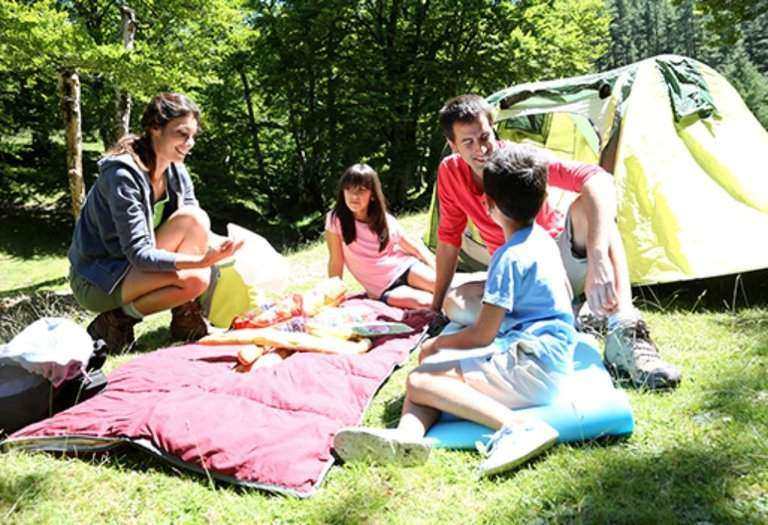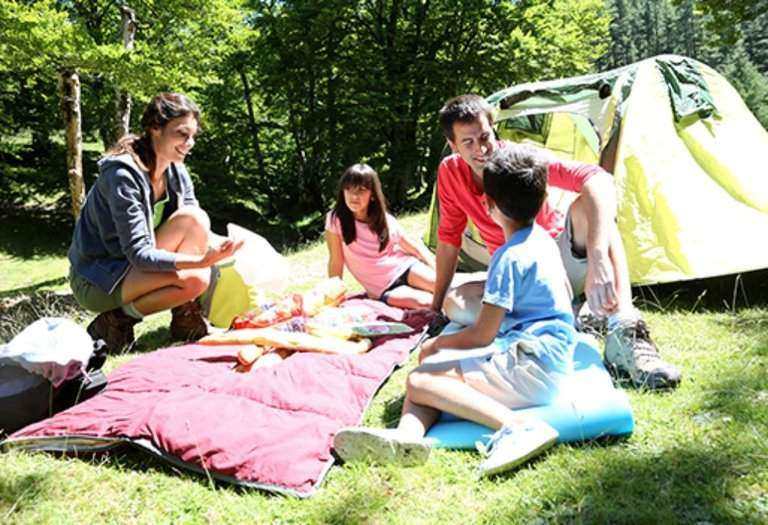 6. Bird Watching
This can be a rewarding hobby that lasts a lifetime. Despite the disappearing greens, you will find a wealth of bird-life right in your city. Help your child make a bird feeder or a water point for insects.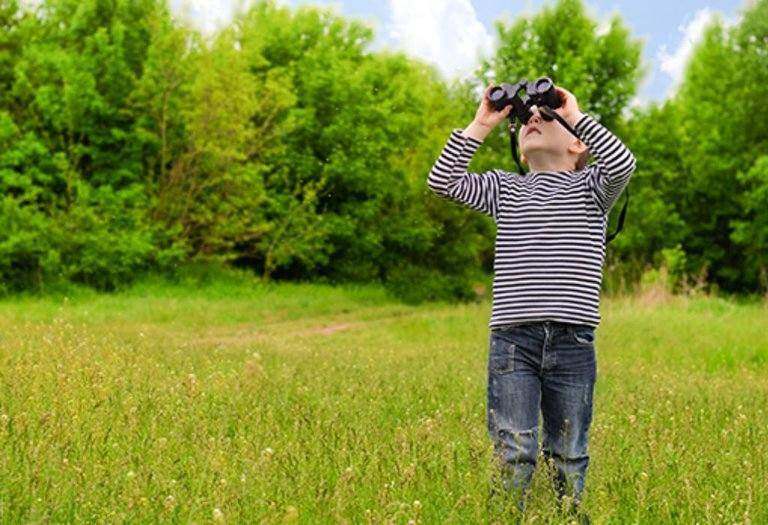 7. Visit a Farm or a Dairy
Heading out to a farm on the outskirts of your city could be a great way to introduce your child to a natural lifestyle. Farming activities for kids can include letting them watch how cows are milked, and calves are handled, how to stack hay etc.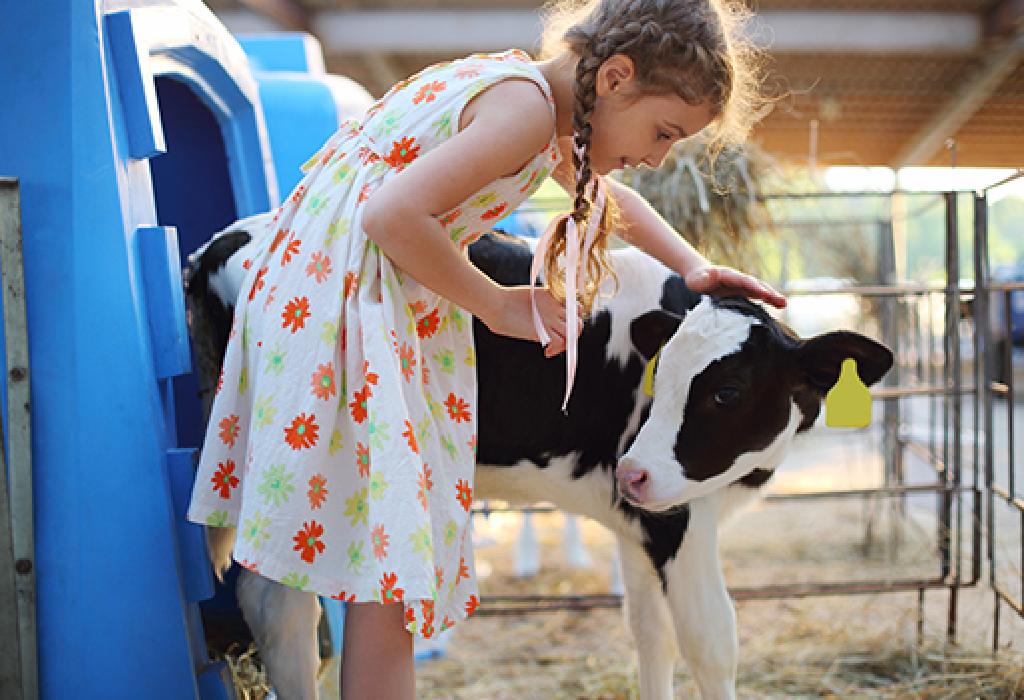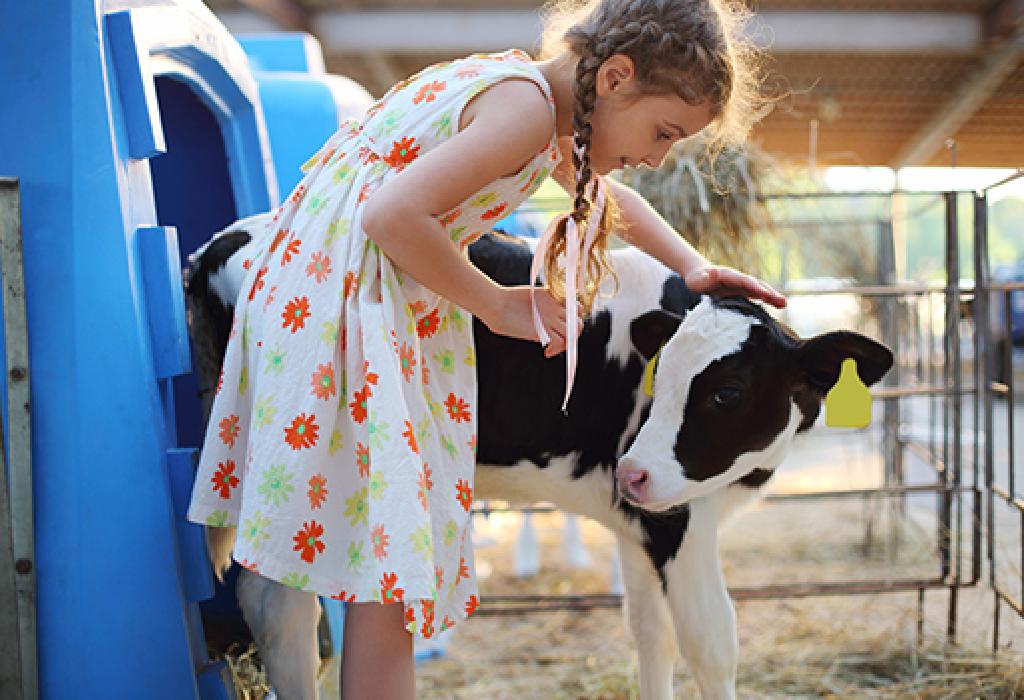 8. Star Gazing
On a clear night, watch the stars. Tell your child about constellations. Help him figure them out. If possible, take him to a planetarium.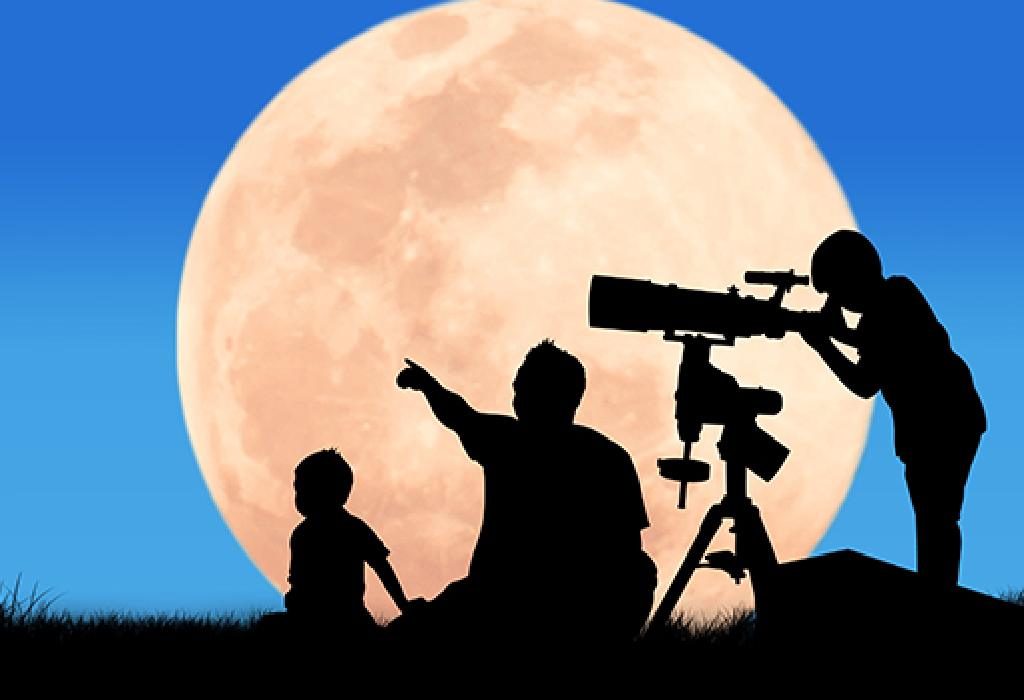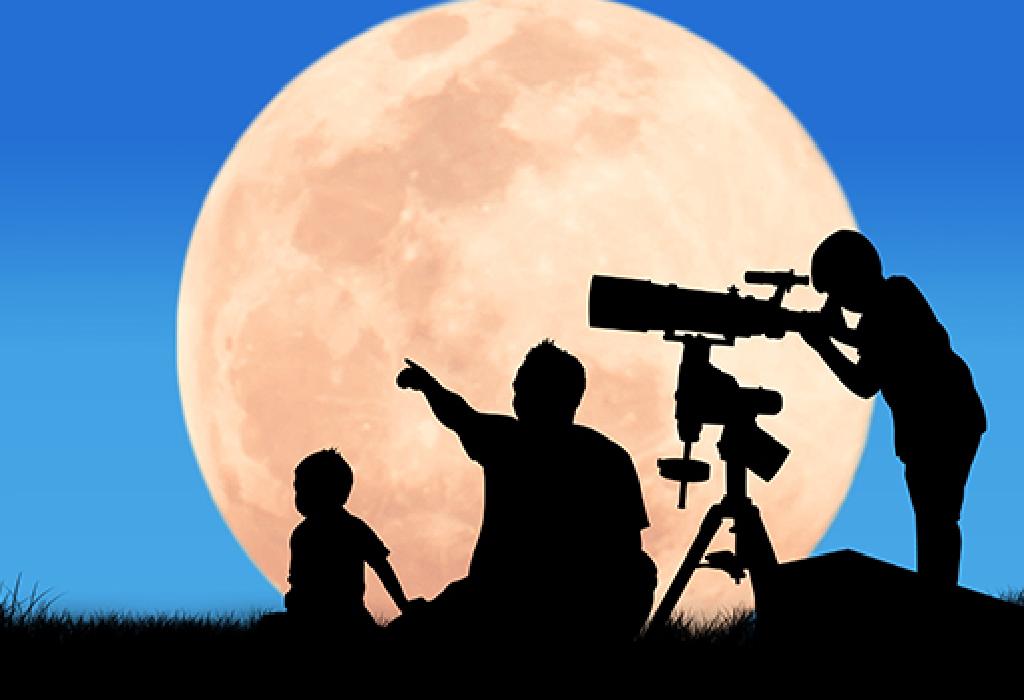 9. Cloud Watching
Watch the clouds with your kids. Little ones might simply like to watch them drift or may enjoy looking out for shapes in the sky. The older ones could be taught about the types of clouds.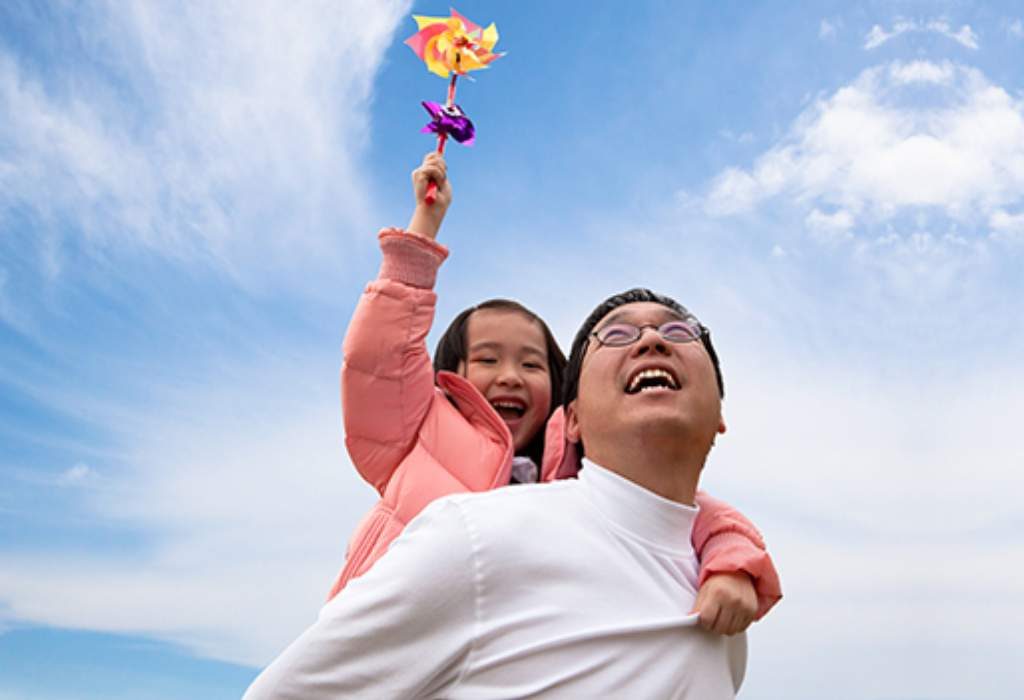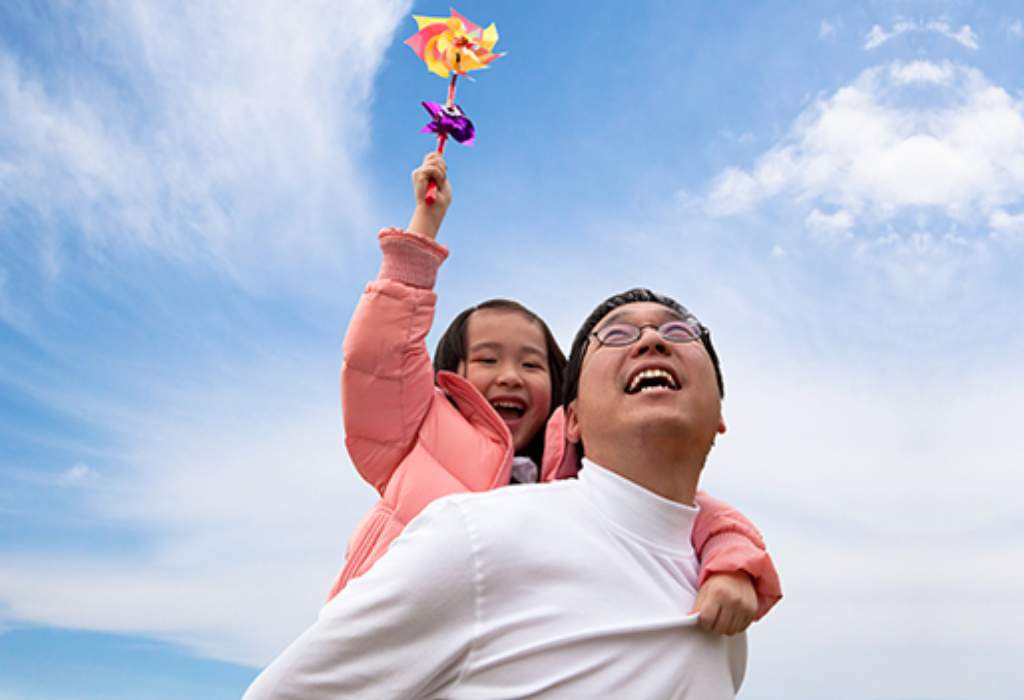 10. Cleanliness Drive
Launch a cleanliness drive with the kids. Impress upon them the importance of keeping their society clean.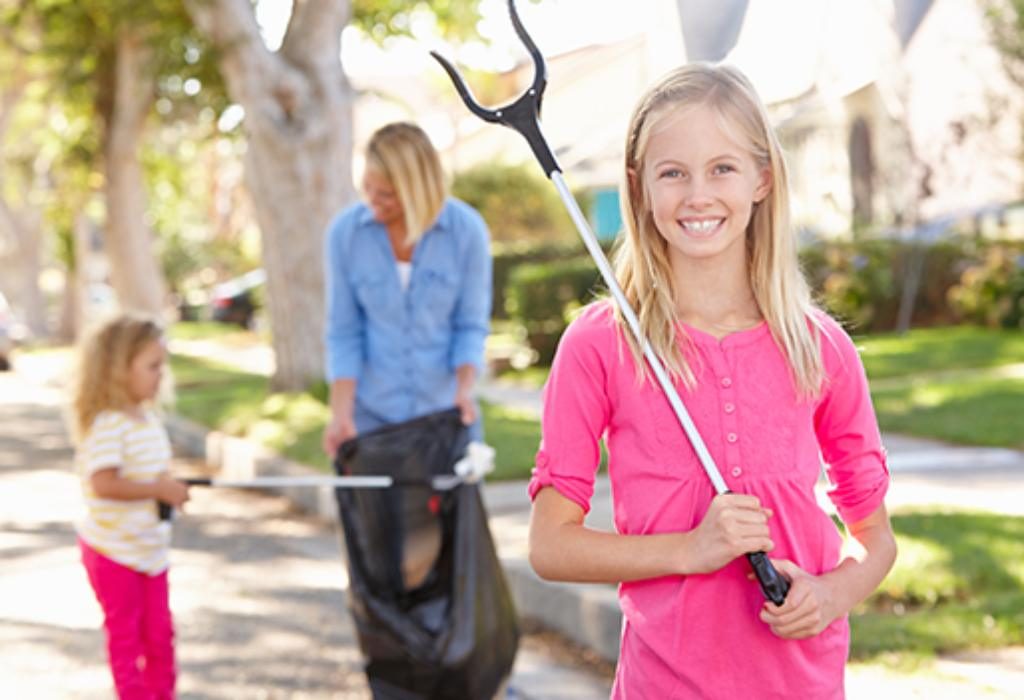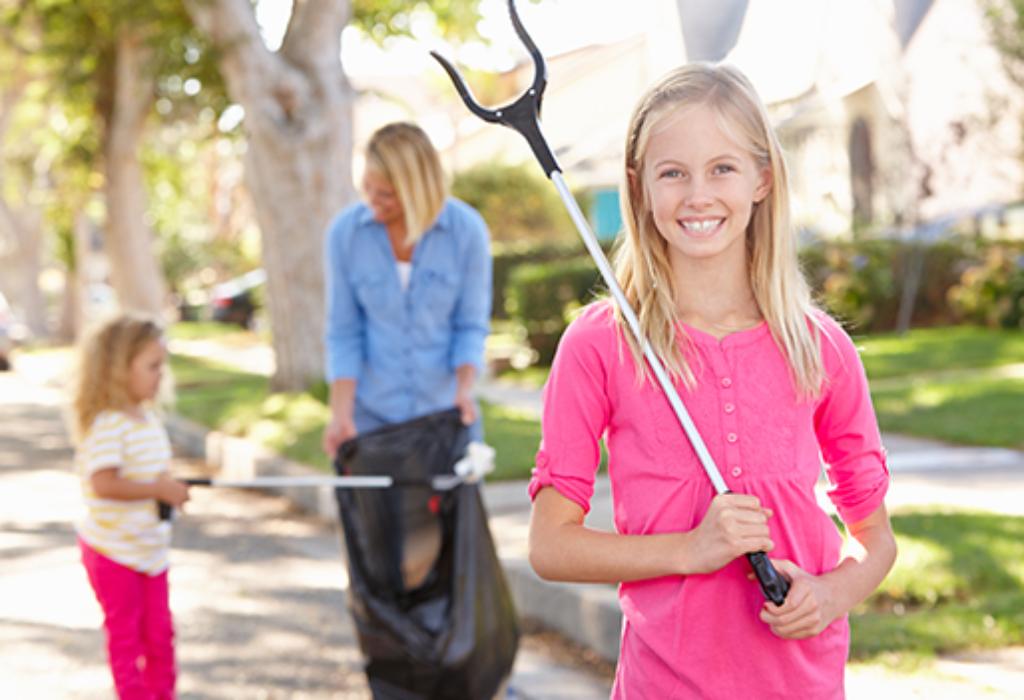 11. Nature Painting
Take your child out into the garden or a park and let him observe and draw.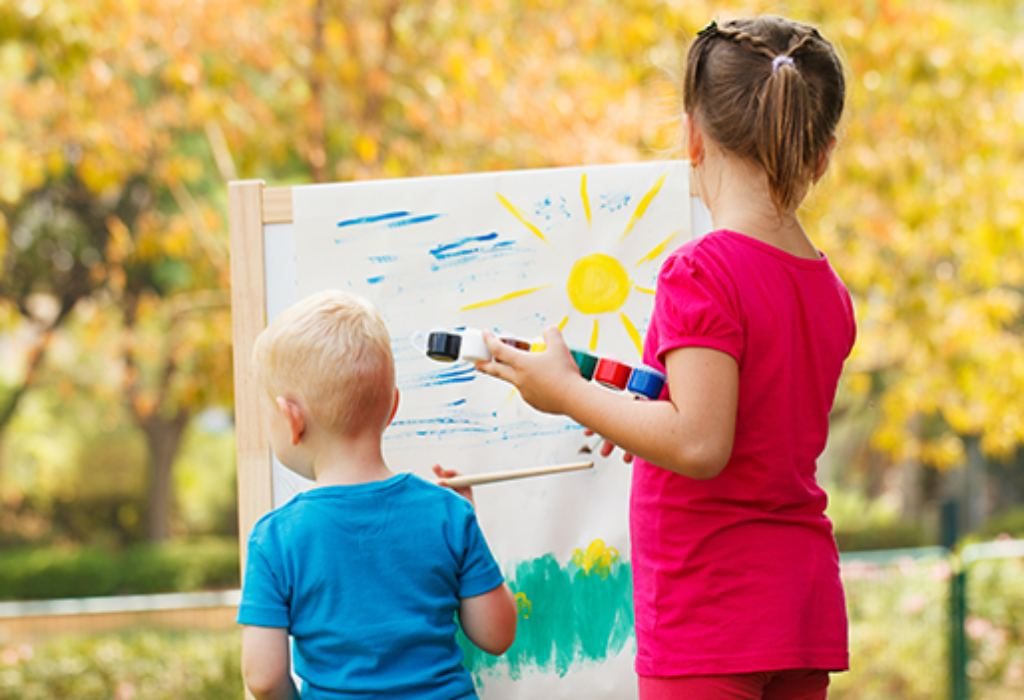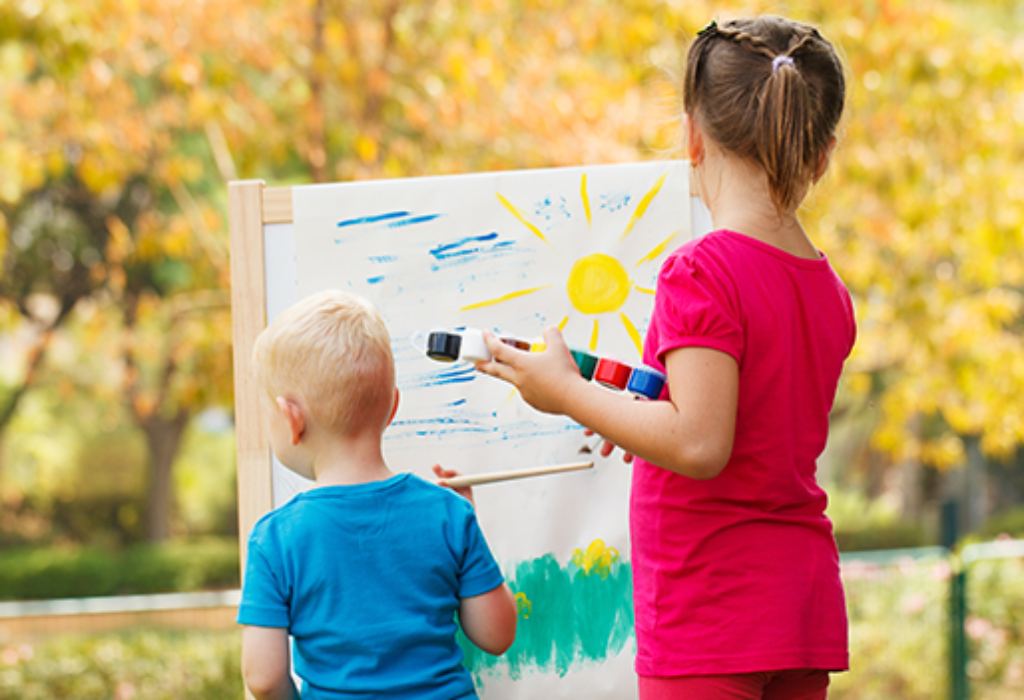 Love for nature is a wonderful thing. Once your child gets hooked, it can be as addictive as the television set, only in a much better way.
What are the Eco activities for kids you are planning on this year?