Let your Lip Colour Speak!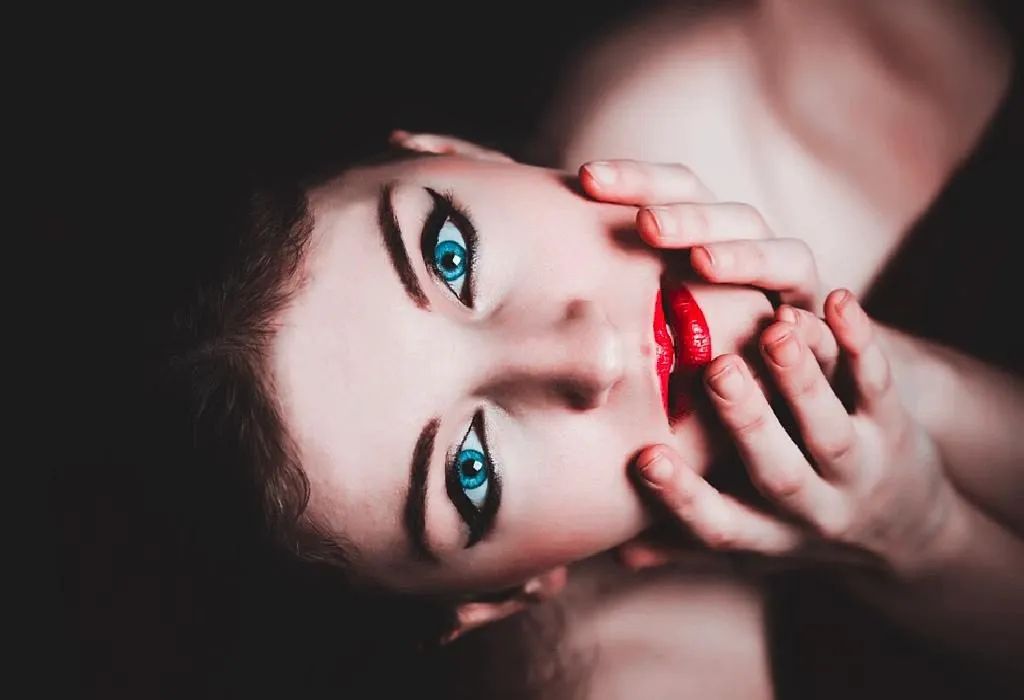 In this Article
The wrong choice of lipsticks can leave you looking washed out, ashy or pale – not something you were gunning for, right? Discover the secret to looking absolutely amazing by learning how to choose the perfect lipstick colour for your skin tone. Your make-up routine will never feel the same again!
Your make-up collection is incomplete without at least a few shades of gorgeous lipstick. They instantly colour your look whether you're wearing a smoky eye or a bronze one. But, as wonderful as lipsticks can be, the wrong colour can do more harm than good. In order to get the most out of what a lipstick has to offer, here are some tips on how to choose lipstick colours for fair, medium and darker complexions. It won't be long before you'll be shopping like a pro!
Do the Vein Test
There are innumerable shades of lipstick – which one to choose depends on your complexion and even your eyes. Everyone has undertones to their skin which is either yellow or pink. An easy way to find yours out is to examine the colour of your veins. If it's blue, you're likely to have a pink undertone and if it's green, you probably have a yellow undertone. If you can't determine the colour, you could quite possibly have a neutral tone. So if you're wondering what colour lipstick suits you, check the options below.

What Colour Lipstick Should You Wear?
1. Best lipstick shades for fair skin
Skin that's pale with pink undertones can carry off colours like berry, mauve, and pink very well. If you have fair skin with a yellow undertone, you might want to look at warm lipstick colours such as orange and bright red.
2. Best lipstick shades for medium skin
Medium or olive skin tone sits midway between fair and dark. If you're blessed with this complexion, it's easy to shop for lipstick colours. However, you still need to take a little care to prevent your skin from looking washed out. Consider shades like plum and raspberry as well as brownish-reds for warmth.
3. Best lipstick shades for dark skin
As with fair skin, dark skin can either have pink or yellow undertones. Deep red and dark mauve are perfect if you have a pink undertone. Purple and pink also look wonderful, as they keep your skin from looking ashy. If your complexion has a yellow undertone, you could go for a warmer colour like coral.
Keep in mind that your complexion can change with diet and health. Sun exposure can also tan your skin and give the illusion that your undertone has changed, even though it hasn't. What you should do is to have a collection of lipsticks in both cool and warm colours, so you can switch them up whenever you need to.