Let Your Jewellery Dazzle With These 5 Tips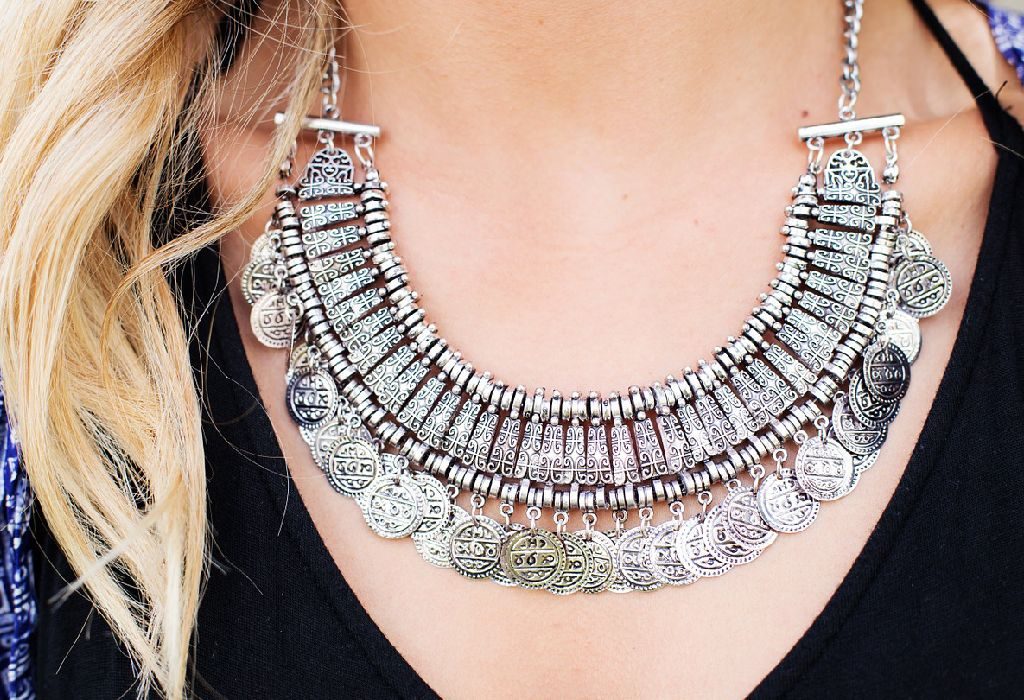 In this Article
The season for romance and festivity is here! Apart from wearing gorgeous ethnic outfits, this is also when you bring out pretty jewellery! With some jewellery care tips, keep them looking as good as new.
When it's time to go out for a special night, you obsess about what to wear. But what about your sparkling accessories? Bring them out too and let them spruce up your outfits. Try these simple tips to ensure your prized possessions shine forever.
5 Easy Ways to Protect Your Jewellery
1. Wrap Gold in Muslin
While diamonds, being the hardest natural material, don't need much to keep up their radiance, gold can lose its shine. What you should do is always clean your gold jewellery after wearing it. Use toothpaste, baking soda and a soft brush for this. You can also soak it in water mixed with a mild soap to loosen up grime. Finally, wrap it in muslin. Remember not to do this with imitation jewellery as the colour will come off!
2. Extra Care for Silver Jewellery
Let's say silver and moisture are not the best of friends. Silver tends to corrode, tarnish and turn black due to dampness. Don't let that disappoint you! Just polish silver jewellery regularly with toothpaste, a soft cloth or muslin. You can use a silver cleaning solution to really get it to shine. However, if your silver jewellery begins to tarnish over time even with care, you should take it to a jeweller.
3. Be Gentle with Stones, Beads and Pearls
Polki jewellery has uncut diamonds and is very delicate. Kundan, on the other hand, is made of glass. Since both are designed very intricately, they are prone to damage. Clean with warm, non-detergent soapy water. Don't do this for pearls, corals and opals as they may absorb soap and water! Use a soft cloth to wipe such accessories after wearing and store them in separate boxes.
4. Shun The Velvet
Switch to plastic boxes instead of velvet ones to let no dampness settle on gemstones. Zip-lock accessories separately and wrap them in cotton or muslin cloth. You can then put them into jewellery boxes. This is one of the most effective jewellery care tips that'll keep dampness and dust away.
5. Pick The Right Bag
If you can die for your jewellery, here's a special tip for you: always store sparkling beauties separately, preferably in airtight bags. Place silica pouches along with your jewellery to reduce blackening. The right bag for your accessories goes a long way in keeping them snug and shining.
With these tips on jewellery care during any season, you don't need to stay away from your collection of stunning jewellery. Wear your gems with pride whether to a parent-teacher meeting, a date with your husband or to a seasonal theme party. Keep sparkling this Navratri!