Let these 5 Songs Zing Up Your Dreaded Household Chore Time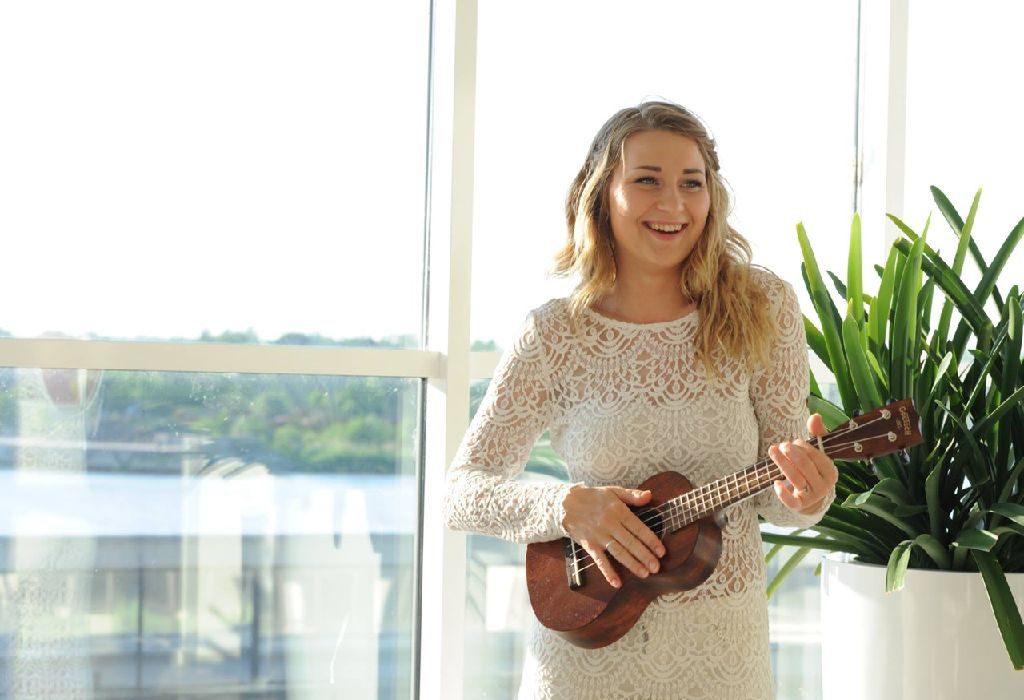 In this Article
Dusting, mopping and cleaning – the definition of boring, right? But when you add a chore time songs playlist to the mix, it actually gets fun! Bring on some of your best moves while you do your chores and watch time whiz by before you know it.
Do you wake up every morning dreading the household chores to be completed? While there's no working around the labour you have to put in, the chores can become groovier with some cool music. How will this help? Well, time will go faster, you'll not be irritable, and the peppy songs will keep your adrenaline pumping!
Fun Chore Time Songs Playlist
1. Classical Music
What? This seems like a misfit in this list of peppy tunes to listen to, right? Trust us when we say a little Bach or Mozart will soothe your nerves enough to make housecleaning very much bearable. Try Johann Strauss II's popular waltz 'On the Beautiful Blue Danube' and keep yourself alive and kicking when you'd otherwise have been mind-numbed!
2. Soundtrack of 'Anybody Can Dance'
The Remo D'Souza-directed dance film is perfect for some heart-lifting music. Wait for the kids and hubby to leave home before you turn up the volume but remember to not get too carried away. You might just listen to the good music without getting anything else done!
3. A little 'Cocktail' fun
This Deepika Padukone and Saif Ali Khan-starrer is full of up-tempo songs right from 'Tum Hi Ho Bandhu' to 'Daaru Desi'. While the music plays, you can get down to some dusting and maybe clear the garage while you're at it. After your chores, you can invite some girlfriends over for some downtime. Put the sing along songs from this movie on a loop and chill!
4. The 80's Classics
If you love western music and were born in the 1980s, you'll love the cheerful hits from the era. From the 'Footloose' soundtrack to Michael Jackson's many foot-tapping songs, there are numerous choices to pick from. Chores that seem to take forever will be done before you know it. You'll also enjoy reminiscing about your high school days as a bonus!
5. 'Avicii's Hits
Chore time sing along songs should definitely include Avicii's peppy numbers. Keep these energetic songs for the final lap of household chores. This is the time just before the kids get back from school and you need a bit of extra energy to wash and feed them.
A song playlist is great for you to get into the groove to do household chores. It'll make mopping, dusting and washing a little less intense while also keeping your spirits high. Get going and make a playlist to listen to whenver its time for household chores. Be the musical mommy!